A new year is just around the corner and so before we launch into 2018, I wanted to take a moment to reflect on the last year and some of my favourite moments. For me, it's been full of great memories, opportunities, plenty of travel and so much happiness, and it's nice to look back over the last 12 months and see what's happened in the space of a year.
It hasn't all been smooth sailing and obviously, there have been a few ups and downs along the way, but as a whole, i'm really happy with how things have played out and I'm excited about what's coming next.
My two words for 2017 were "Fearless" and "Positivity", and they've definitely helped me to stay on track and remind myself to keep going after my goals and stay optimistic this year! Putting this post together has made me smile so much and I'm grateful and proud of the projects, trips and experiences that have come to life. I've been on 14 trips this year, worked with brands like L'Oreal, Air Transat, Google, Ford, Jeep, TELUS, Sport Chek, and others that I never in my wildest dreams thought i'd be able to work with, and generally just had a really positive and productive year. I hope 2018 is just as fun and filled with as many happy memories & opportunities. Here are a few highlights!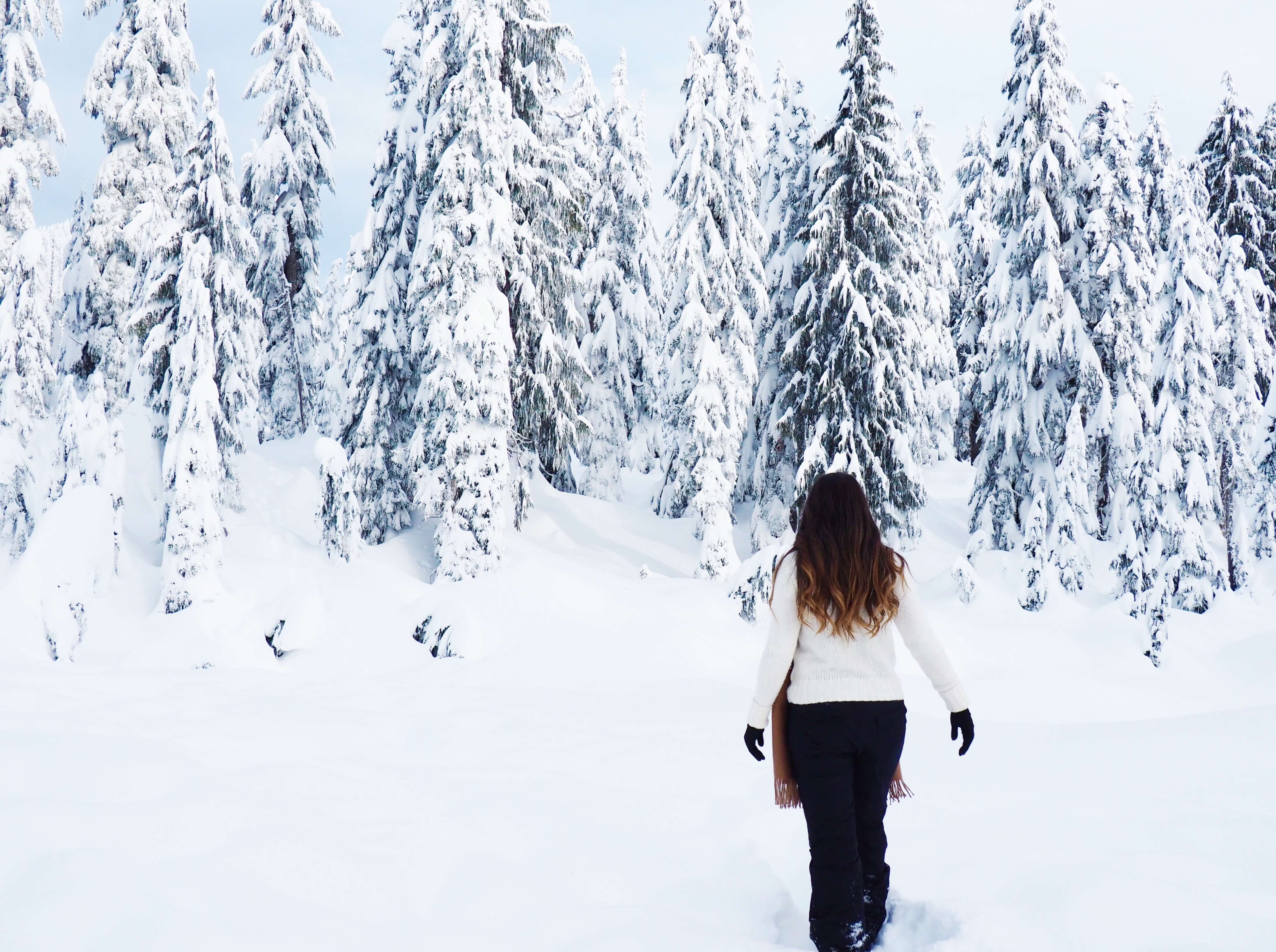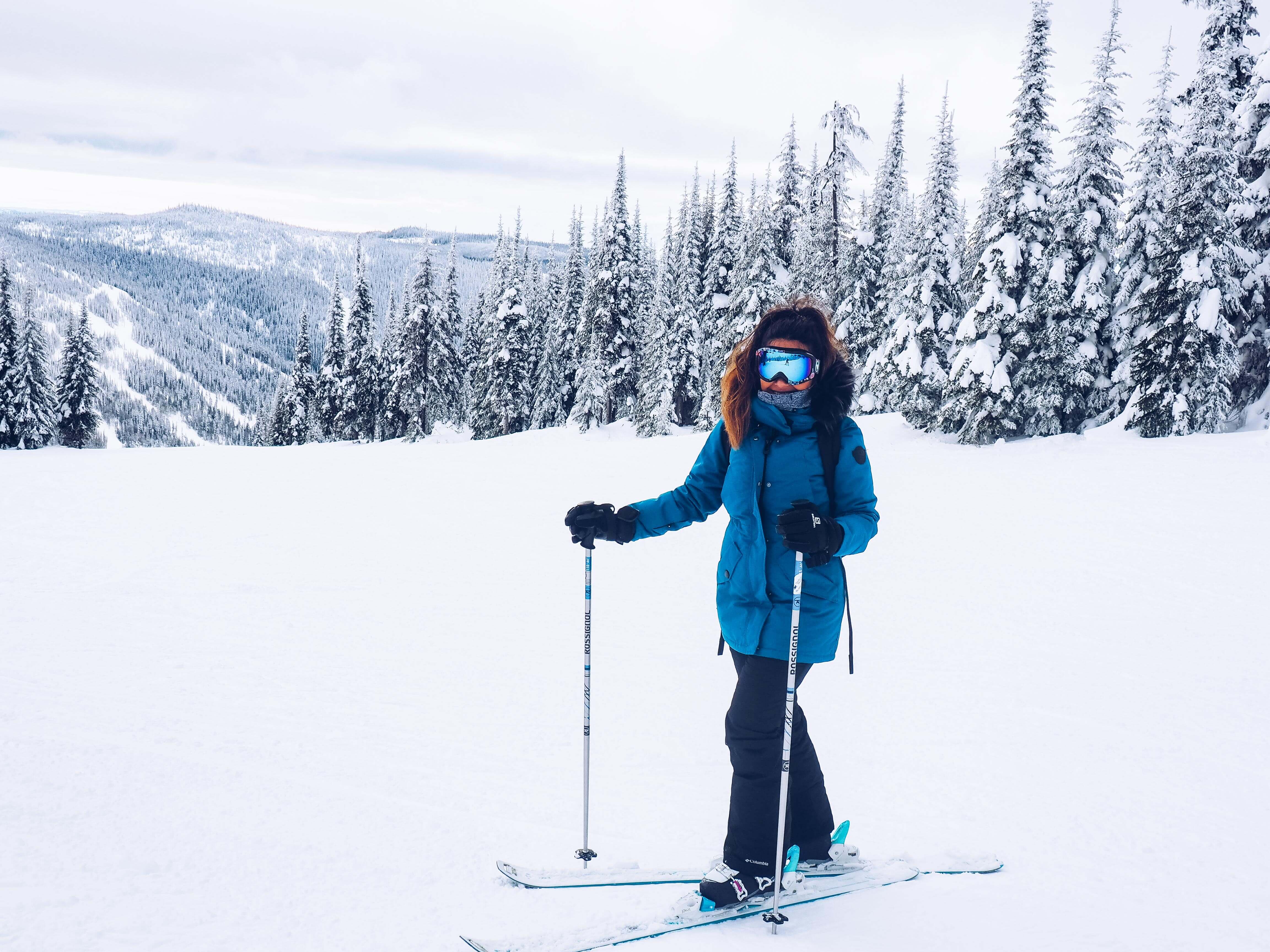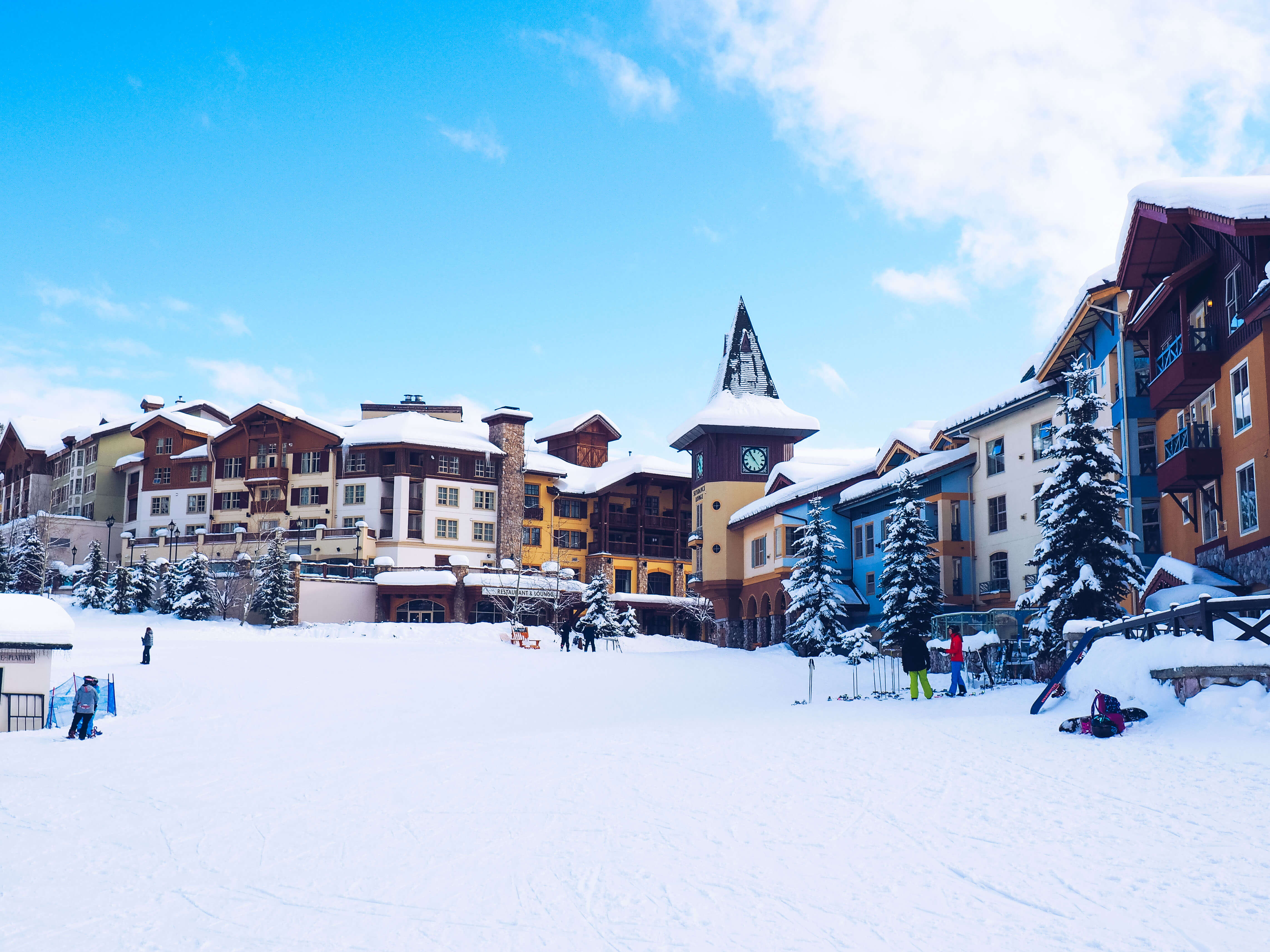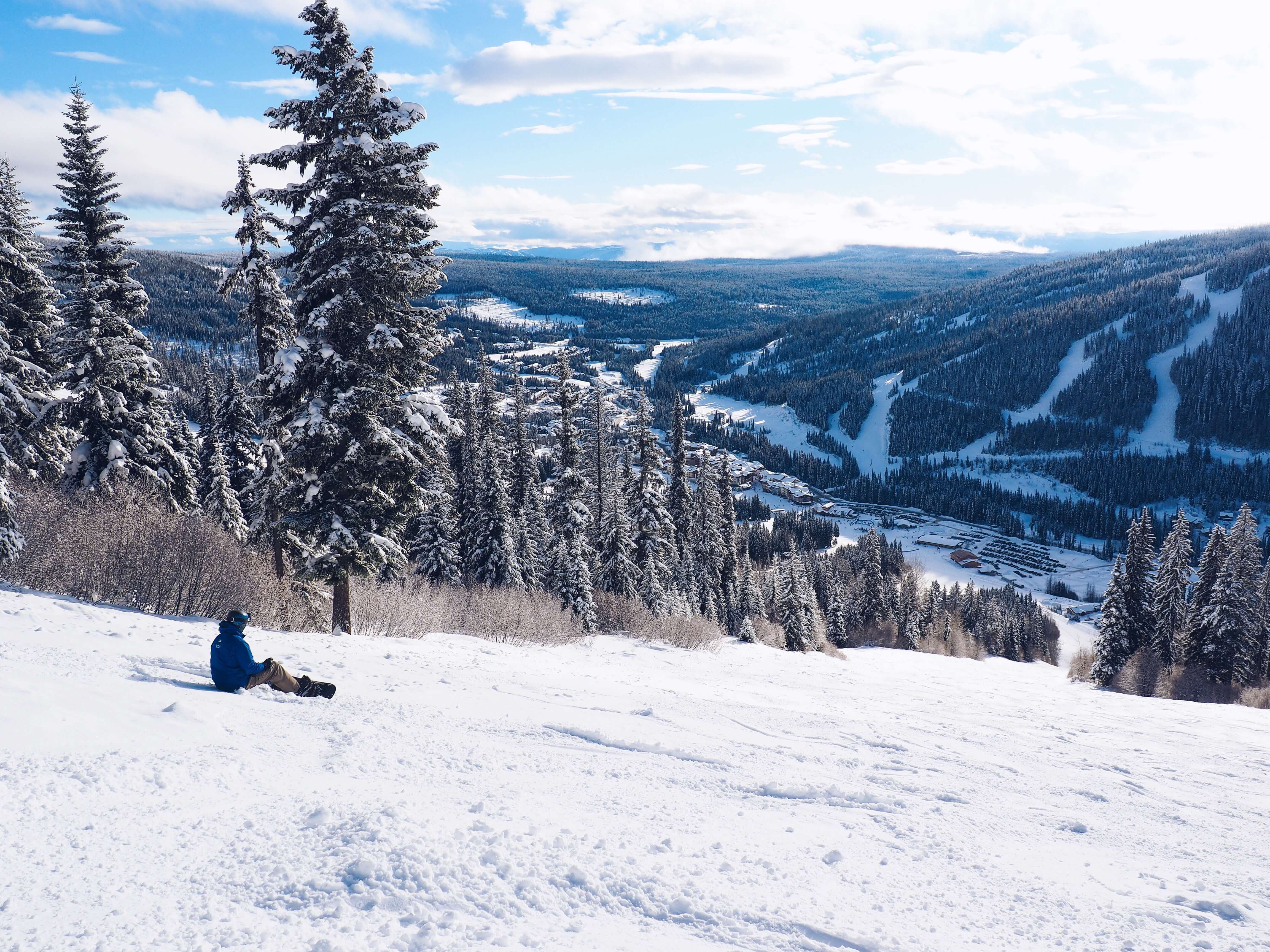 That time Matt got to fly a plane!!! For his birthday I organised a flight with Sea To Sky Air over Squamish which was amazing, the views were crazy.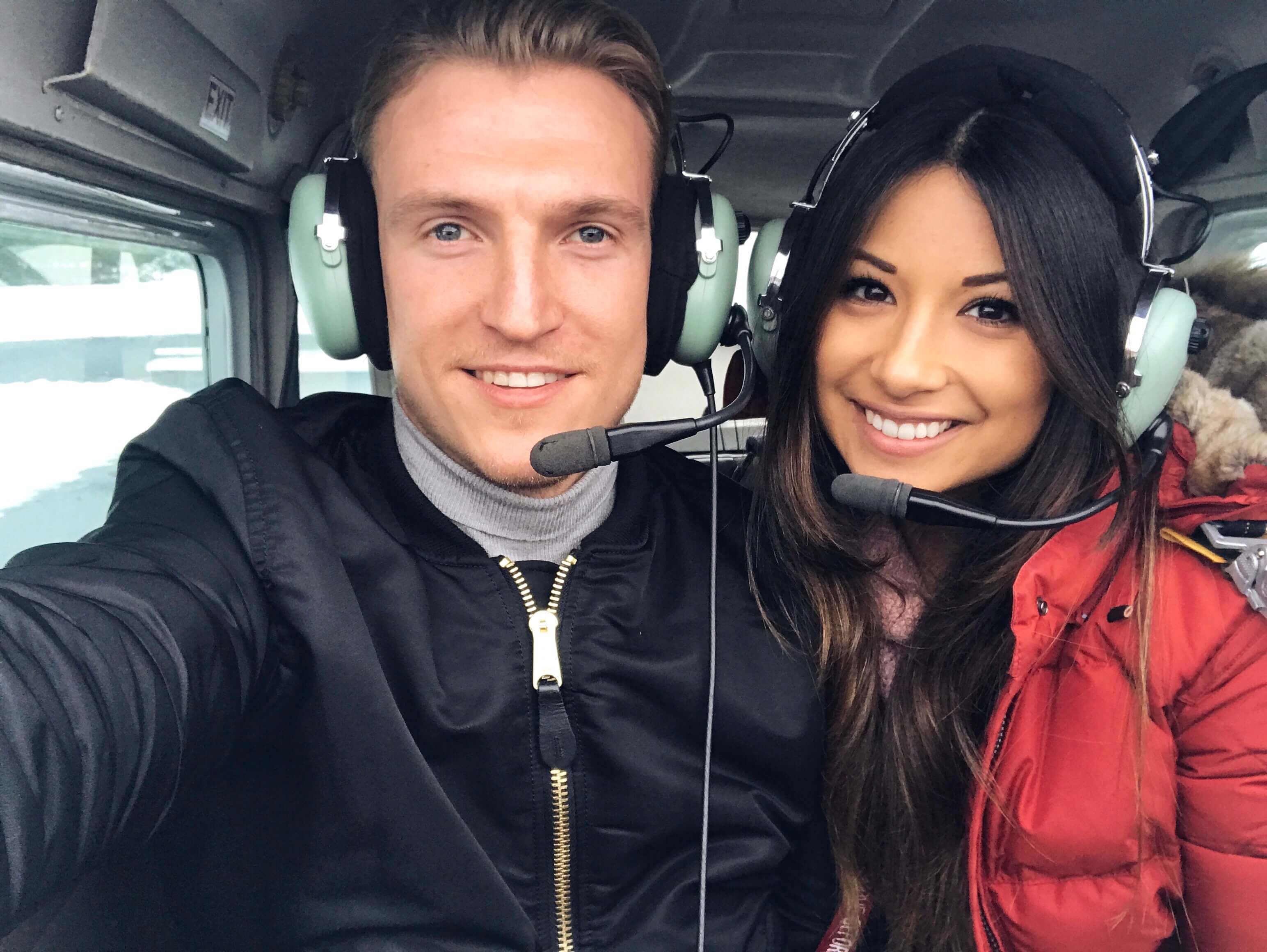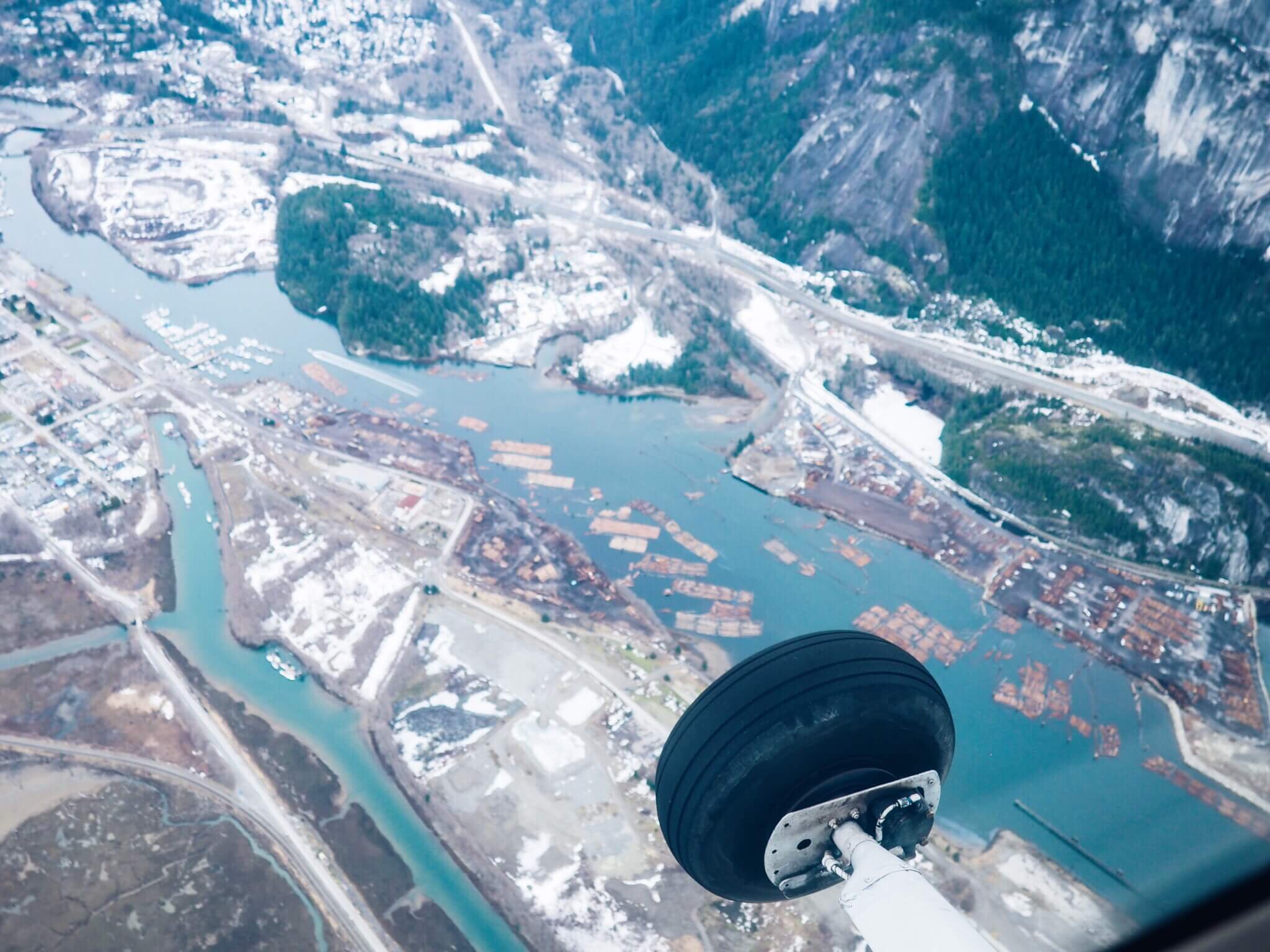 I flew out to North Carolina for a few days to meet my dad who was there on a business trip. It's not somewhere i'd ever think to go but it was actually really beautiful & the beaches were gorgeous.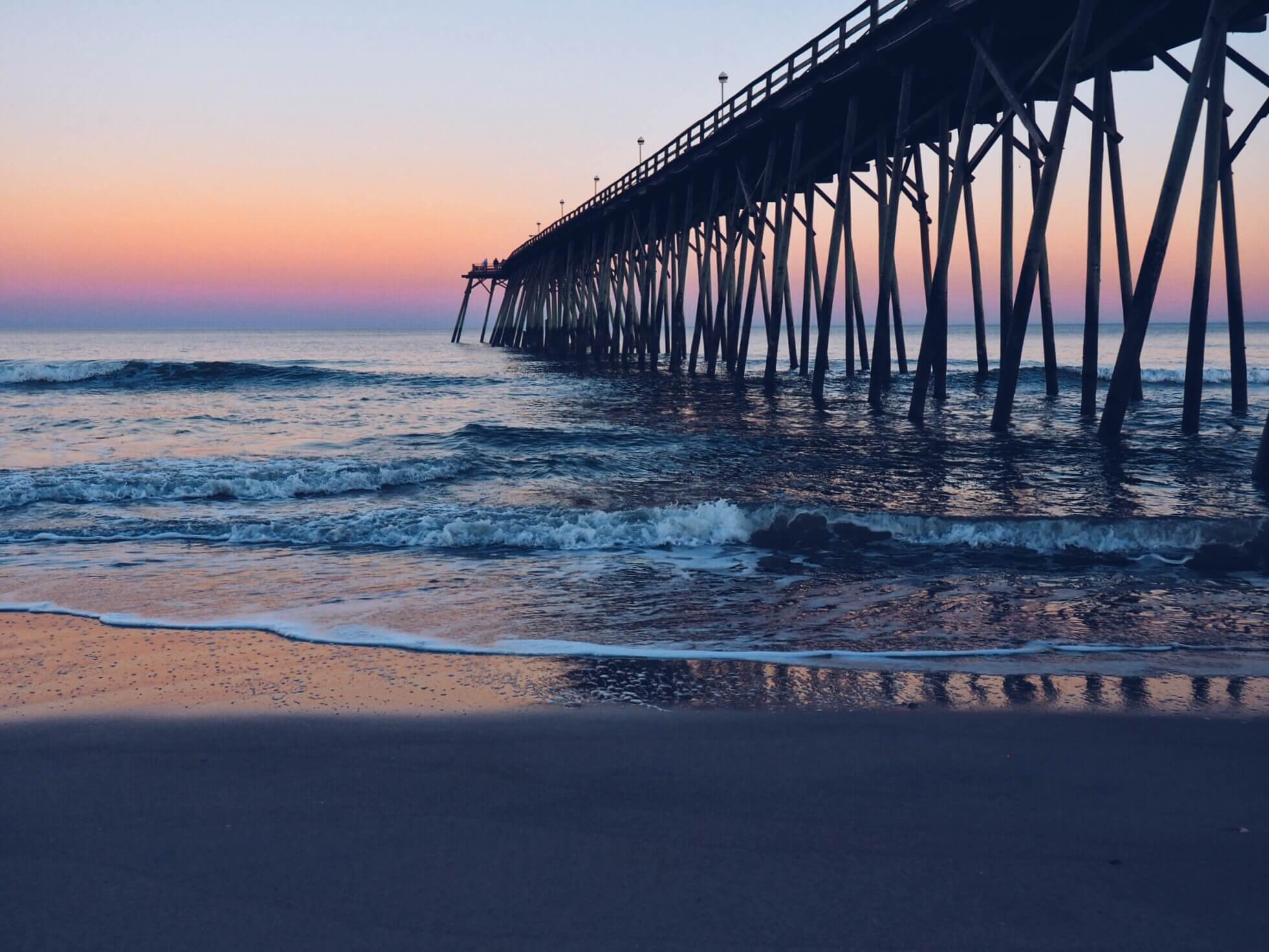 This was my first big media trip and it was sooo much fun. Ford Canada flew me out to Quebec for a few days of wintery adventures. I've gone on a number of Ford trips this year and they always do an amazing job, and we got to drive all their vehicles in the snow, play with sled dogs, stay at a beautiful hotel and spend 24 hours in Montreal afterwards too. I don't think i've ever been so cold in my life but it was gorgeous, i'd love to go back and explore properly.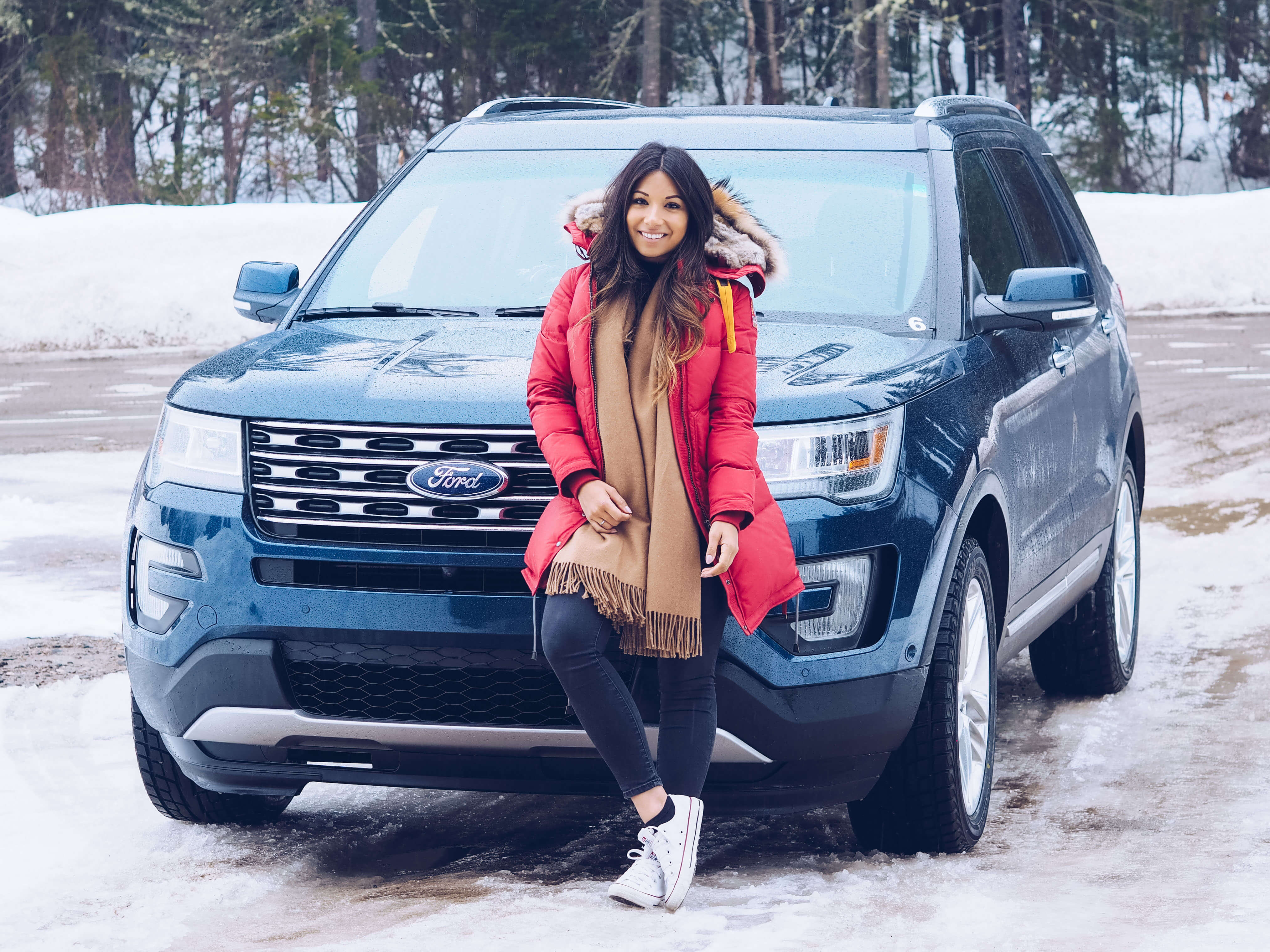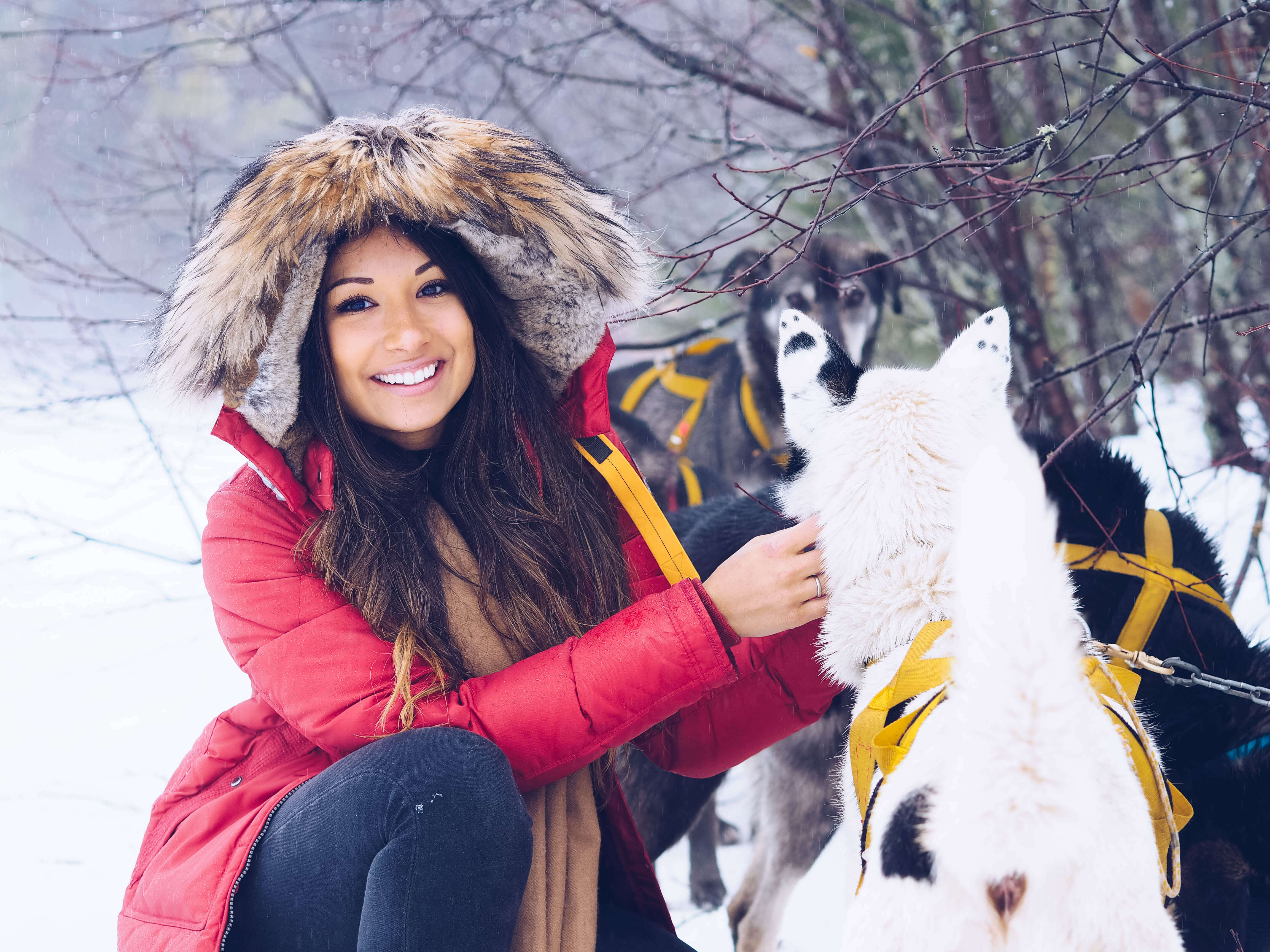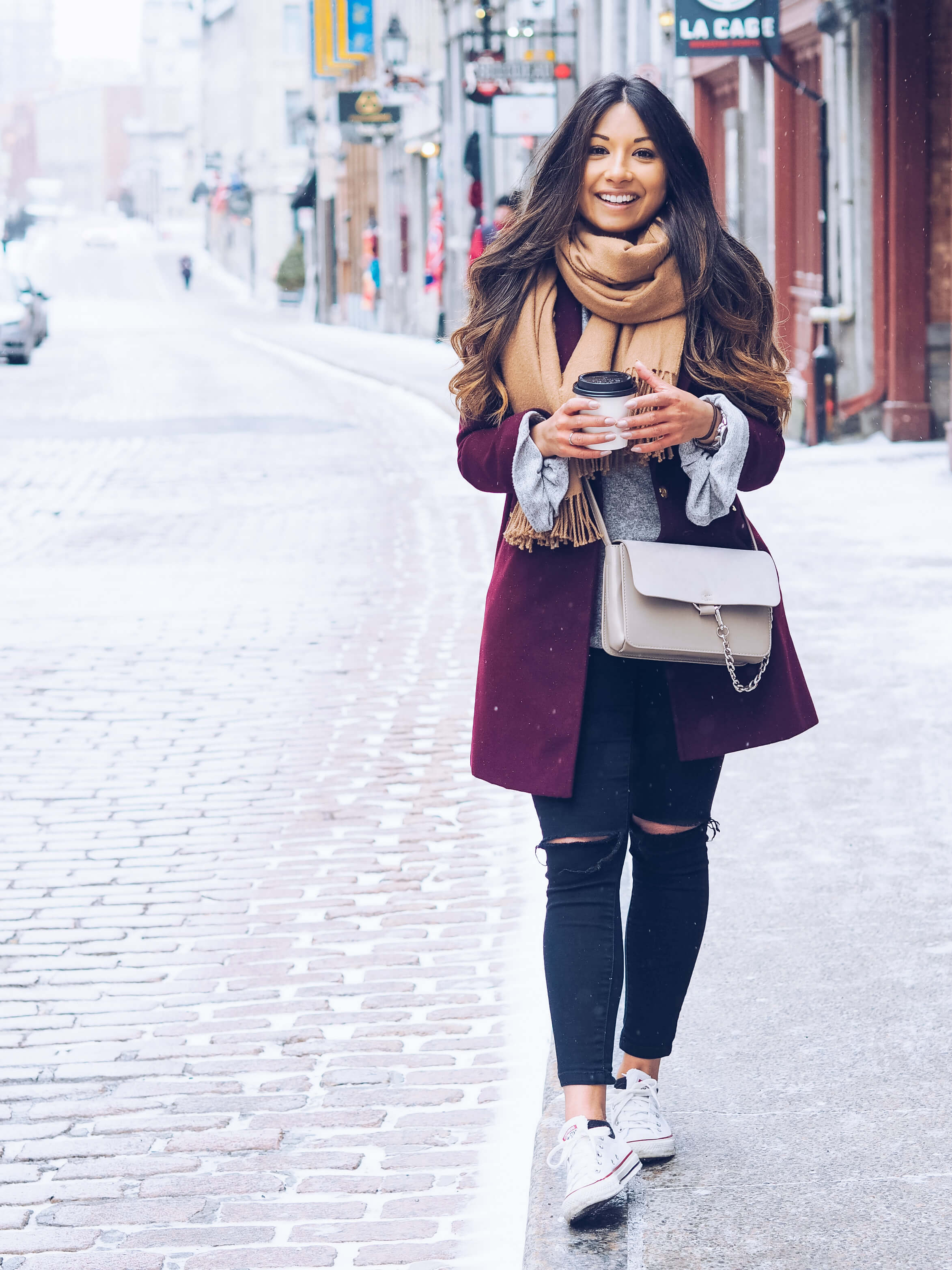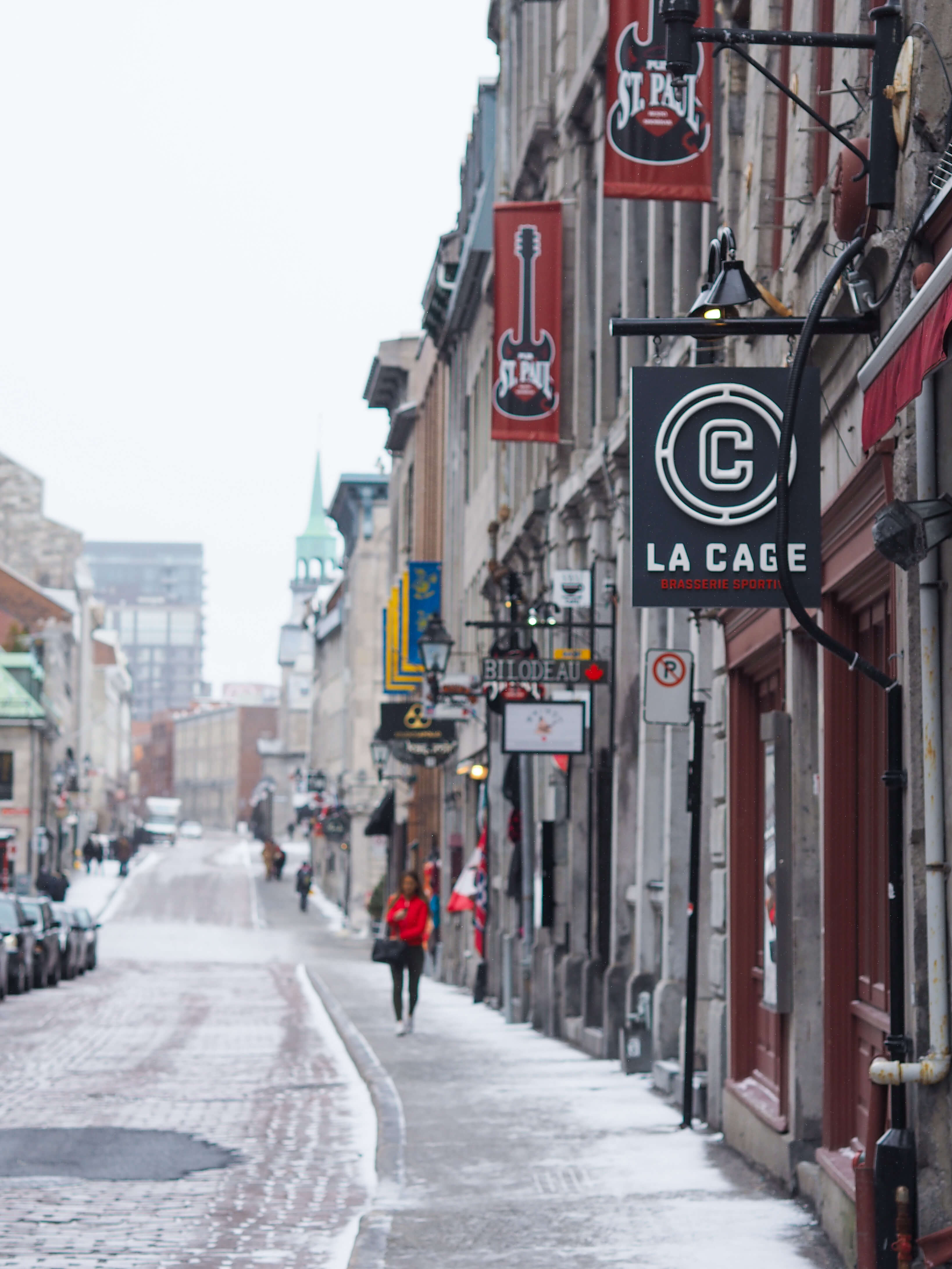 The second adventure in March was to Victoria on Vancouver Island, BC. We visited for our 6 year anniversary and it was such a lovely few days exploring Victoria properly for the first time.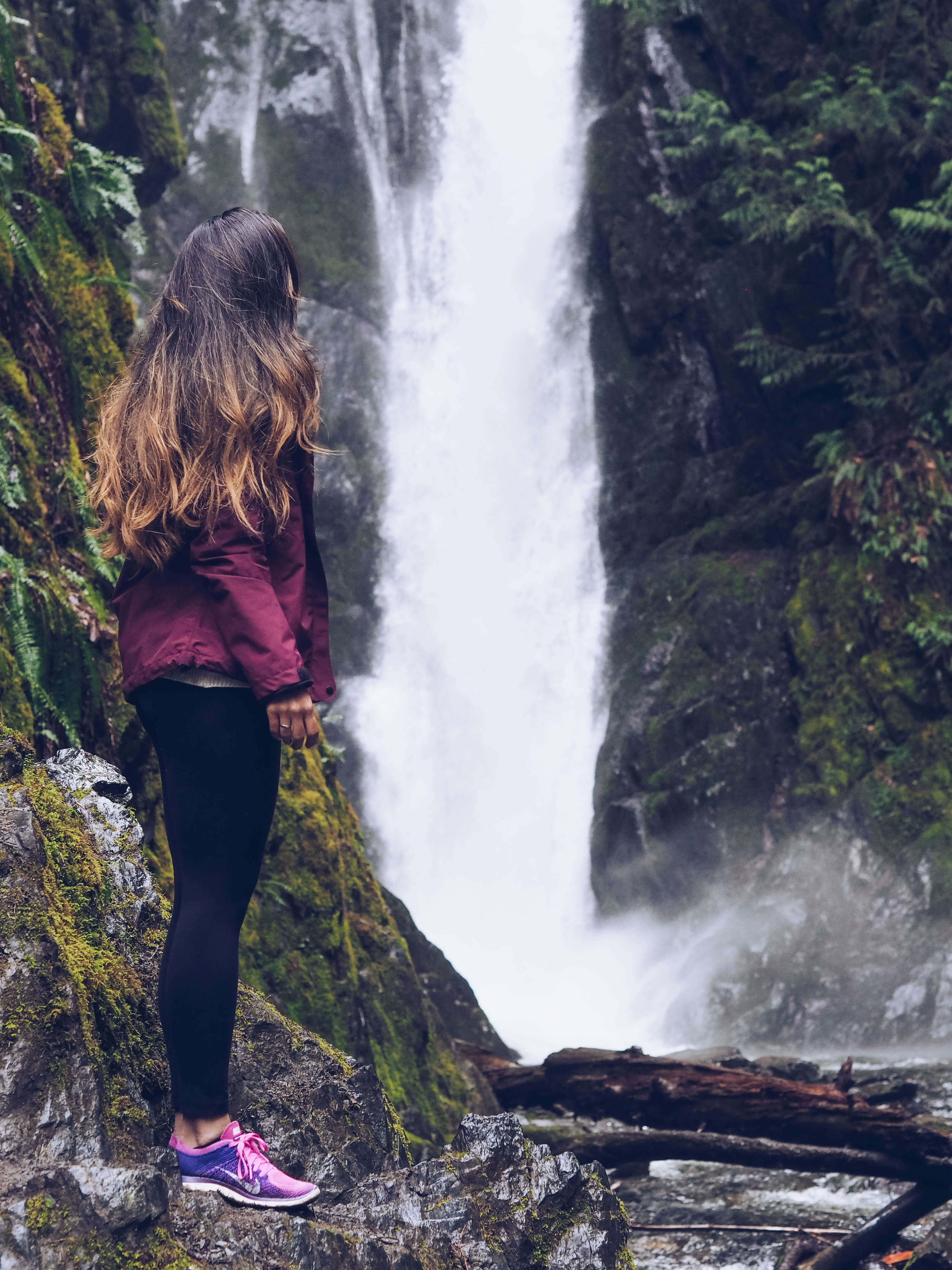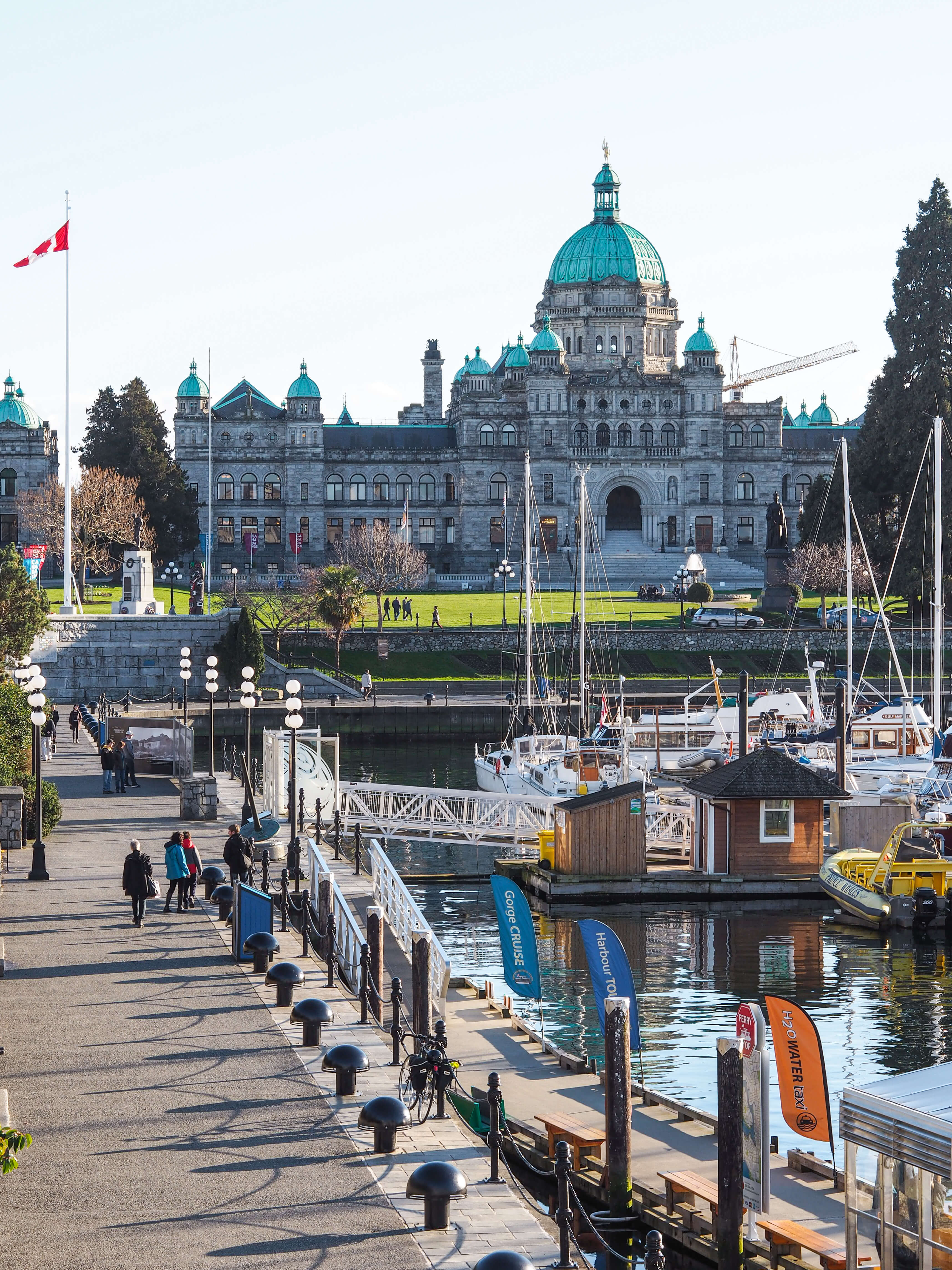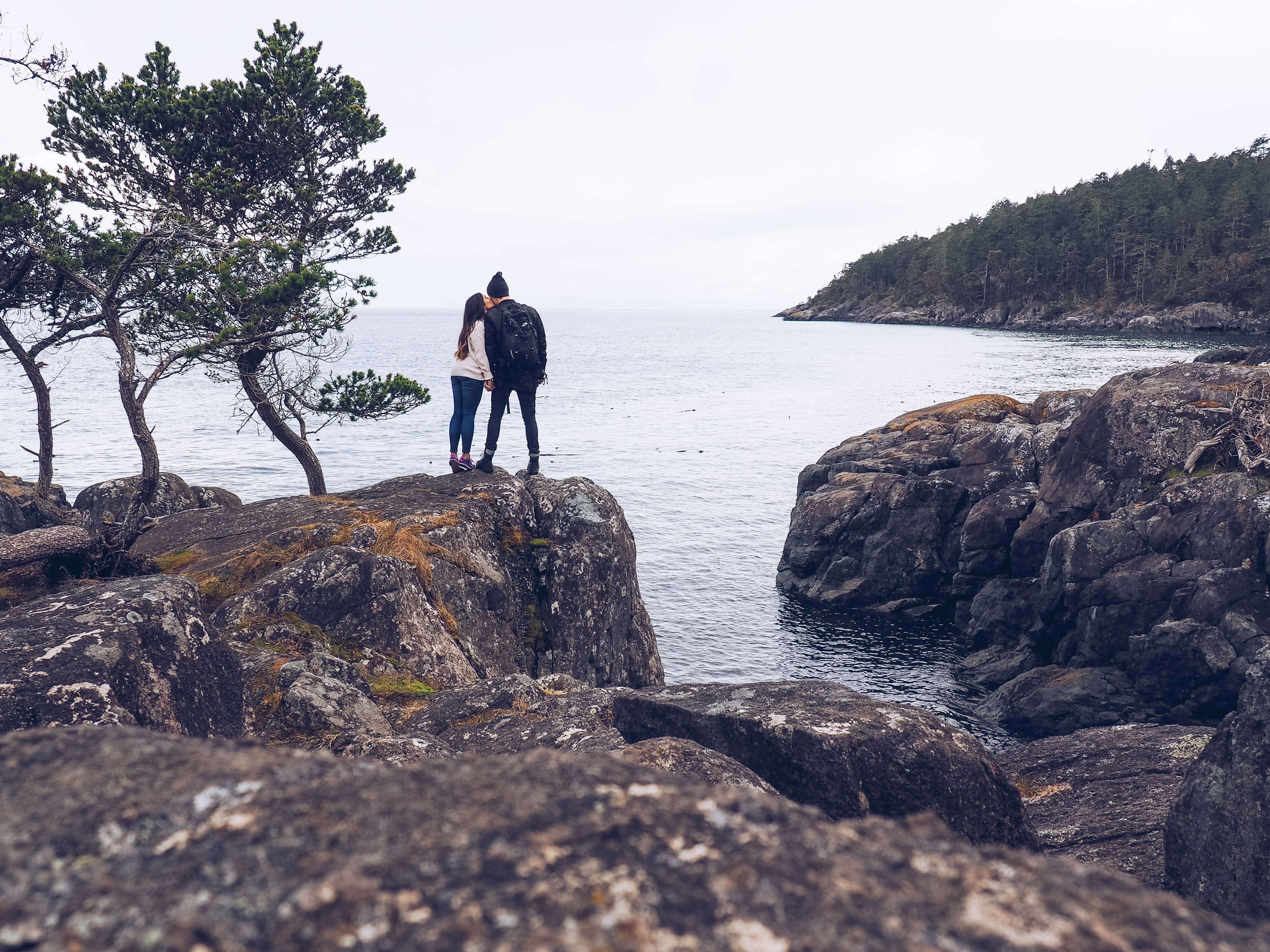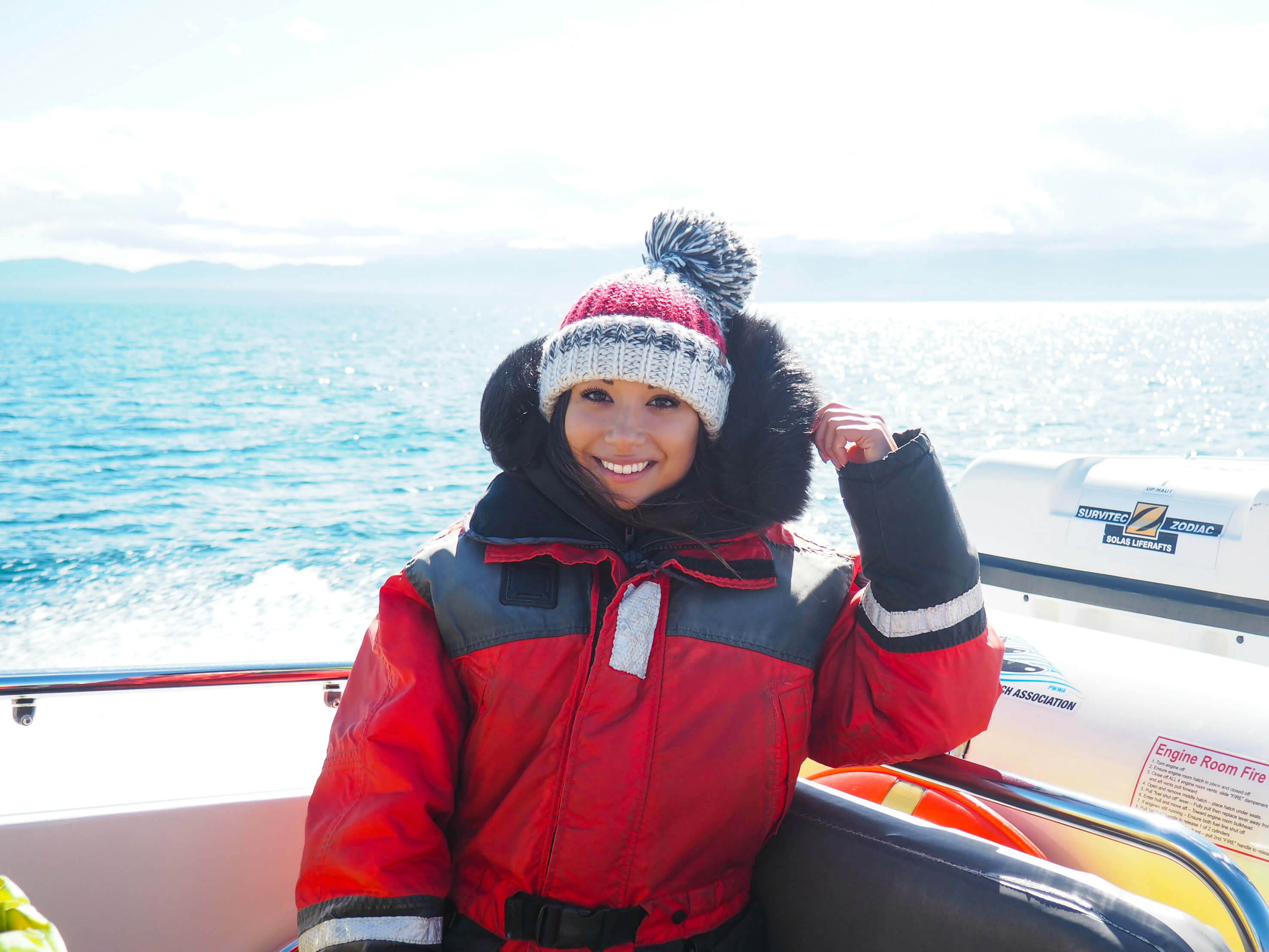 I partnered with Clearly in March to help launch their Me To We Eyewear collection. It was such an amazing project to be part of as every pair of glasses sold helps an individual in a developing community. We did a full shoot in the studio and you'll still find my photo on the website and in-store as well!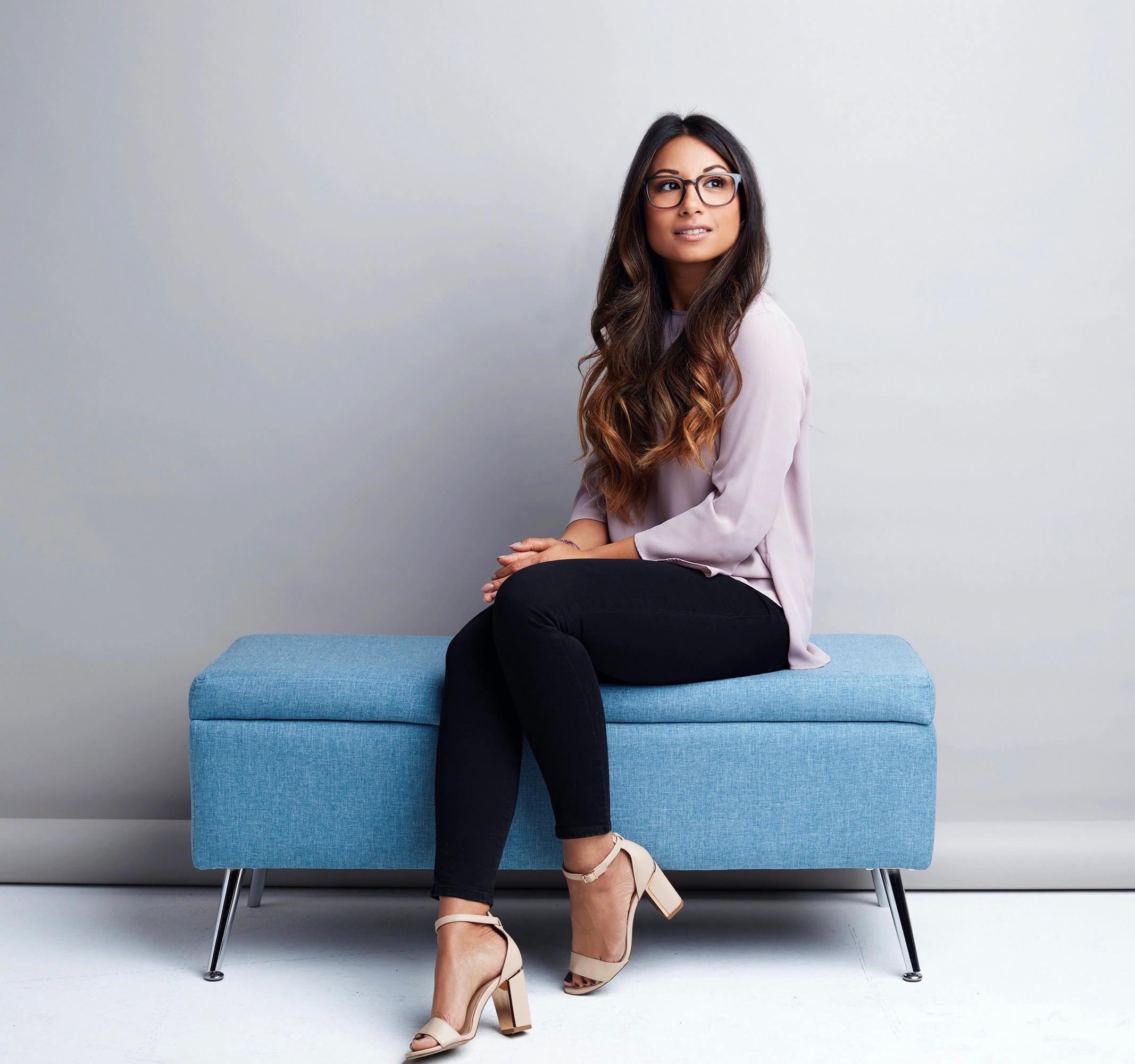 One of my favourite partnerships this year was with Air Transat, as I got to fly to England for my birthday in April and celebrate turning 25 with my family and friends back home. I spent my actual birthday in London with two of my best girlfriends, and we stayed in a beautiful hotel on the Thames, explored London together and generally just had the loveliest girl's weekend.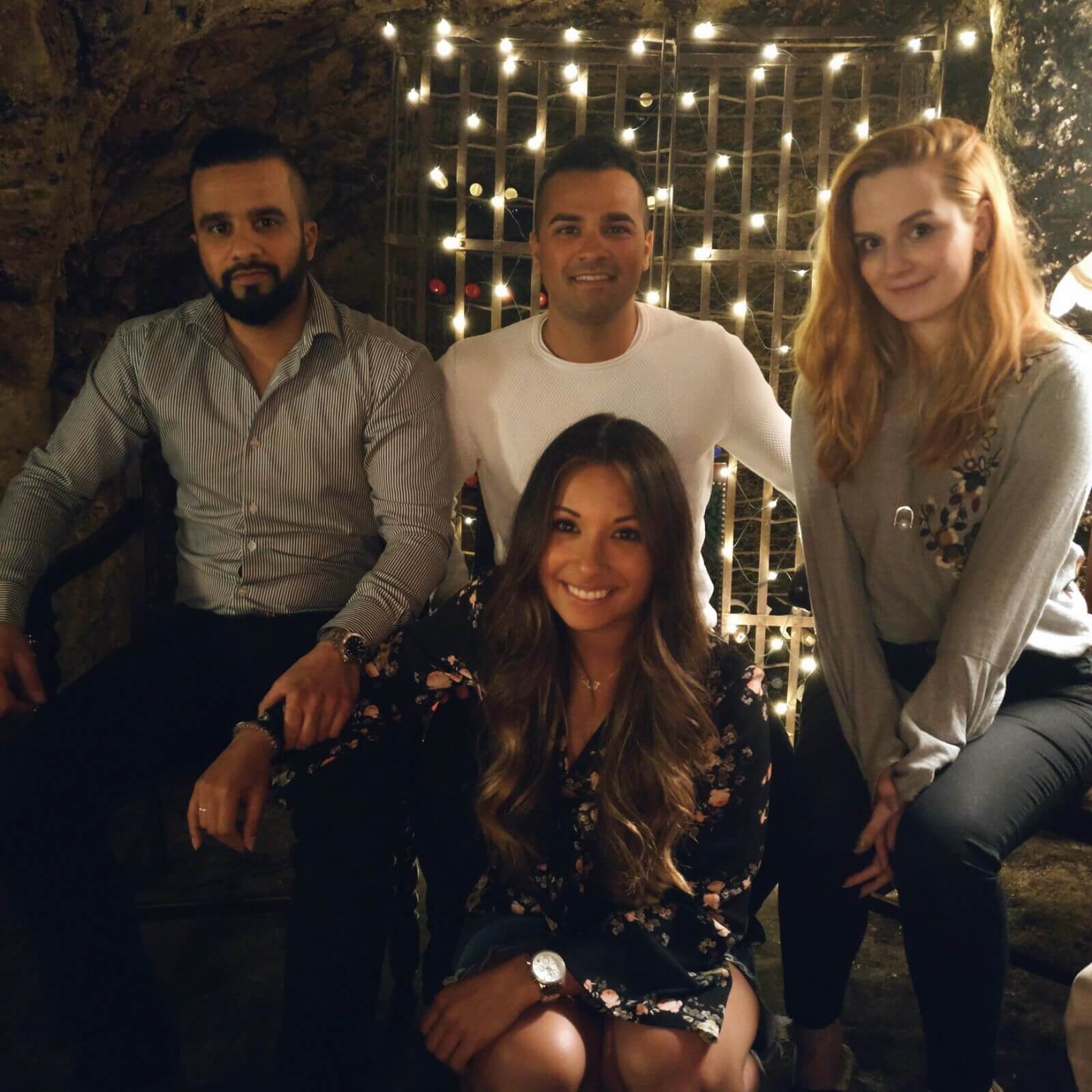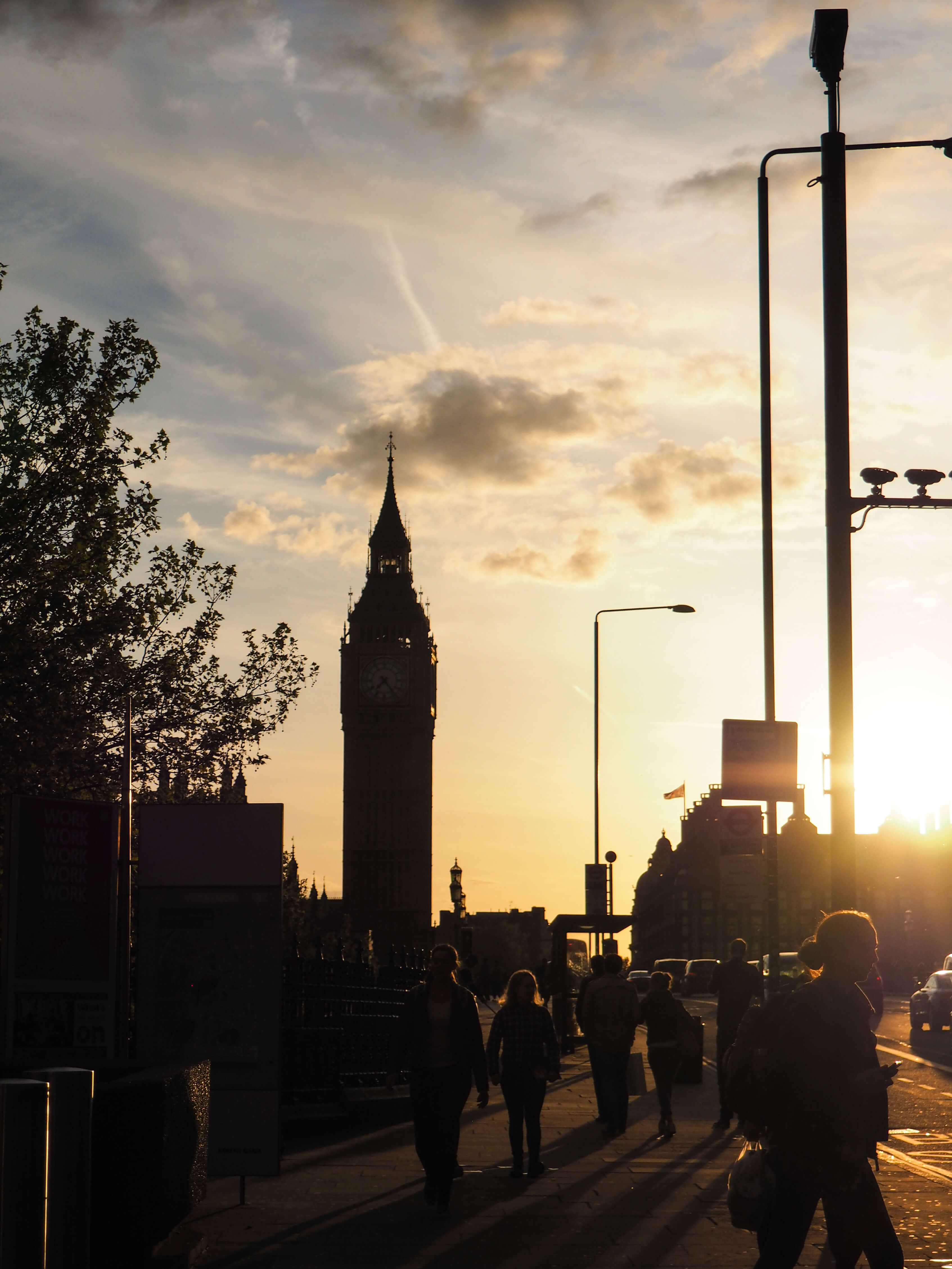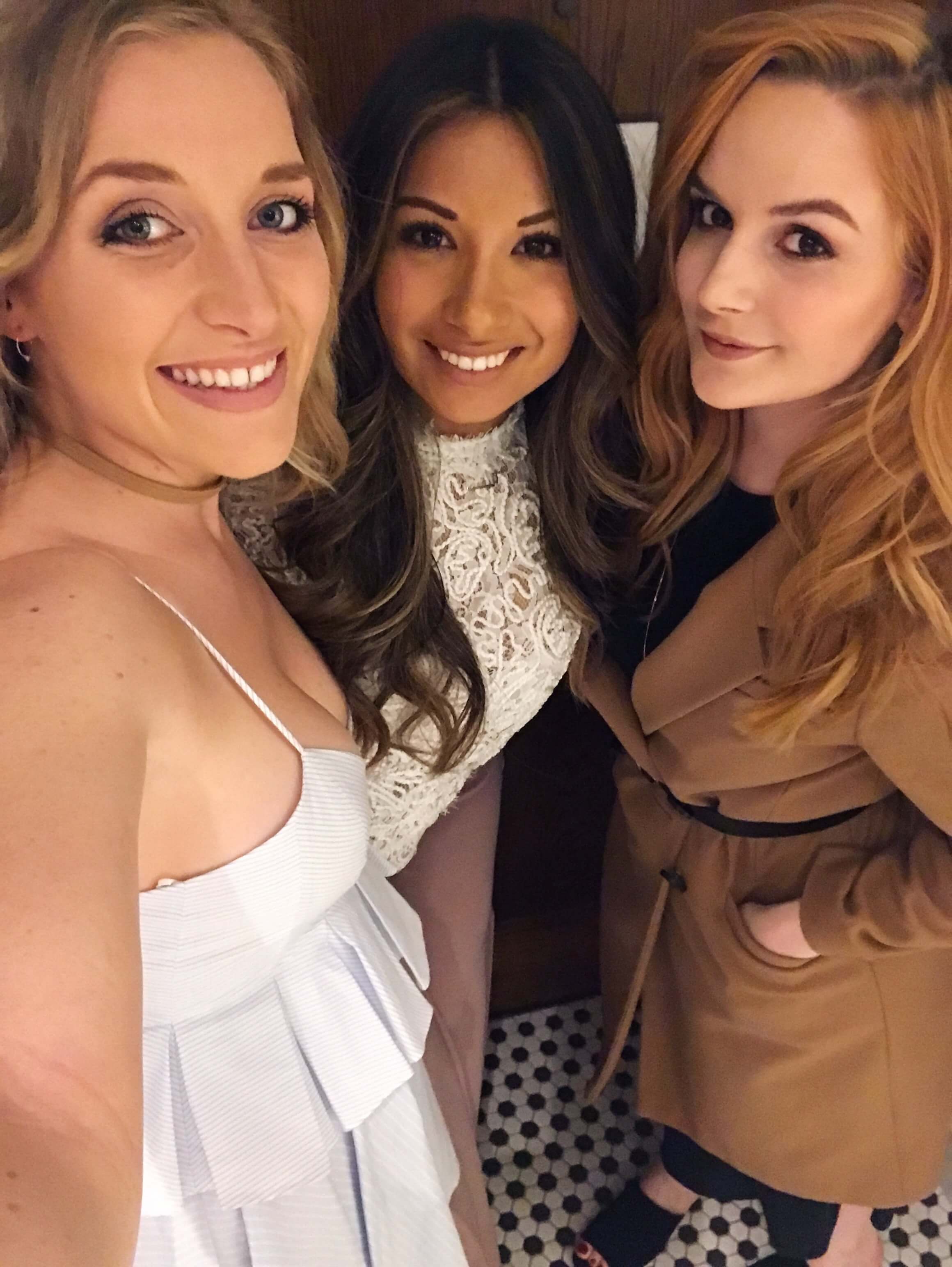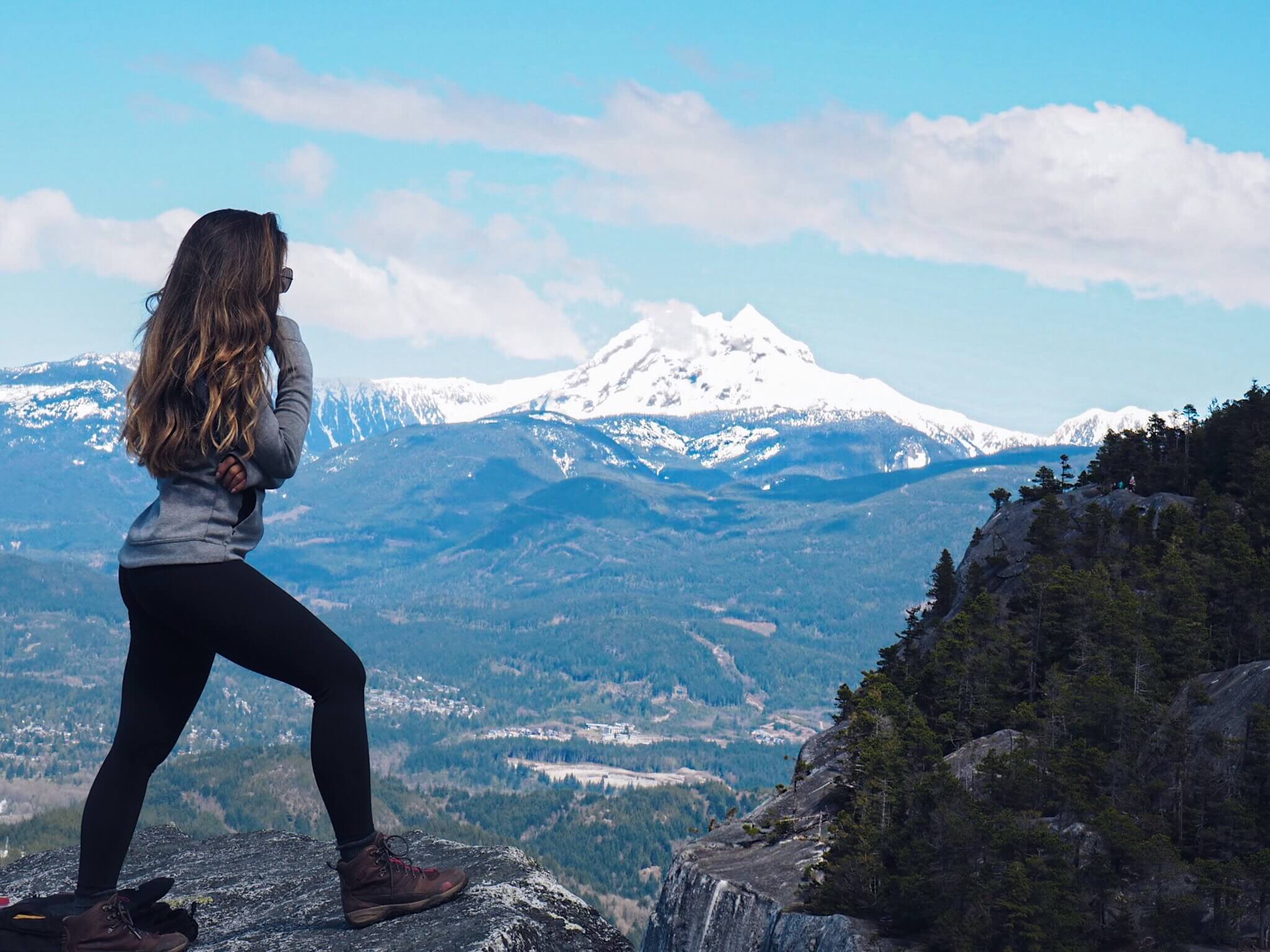 In May, we headed back to Victoria again for a few days, this time on a trip organized by Ford Canada! It was such a nice little trip.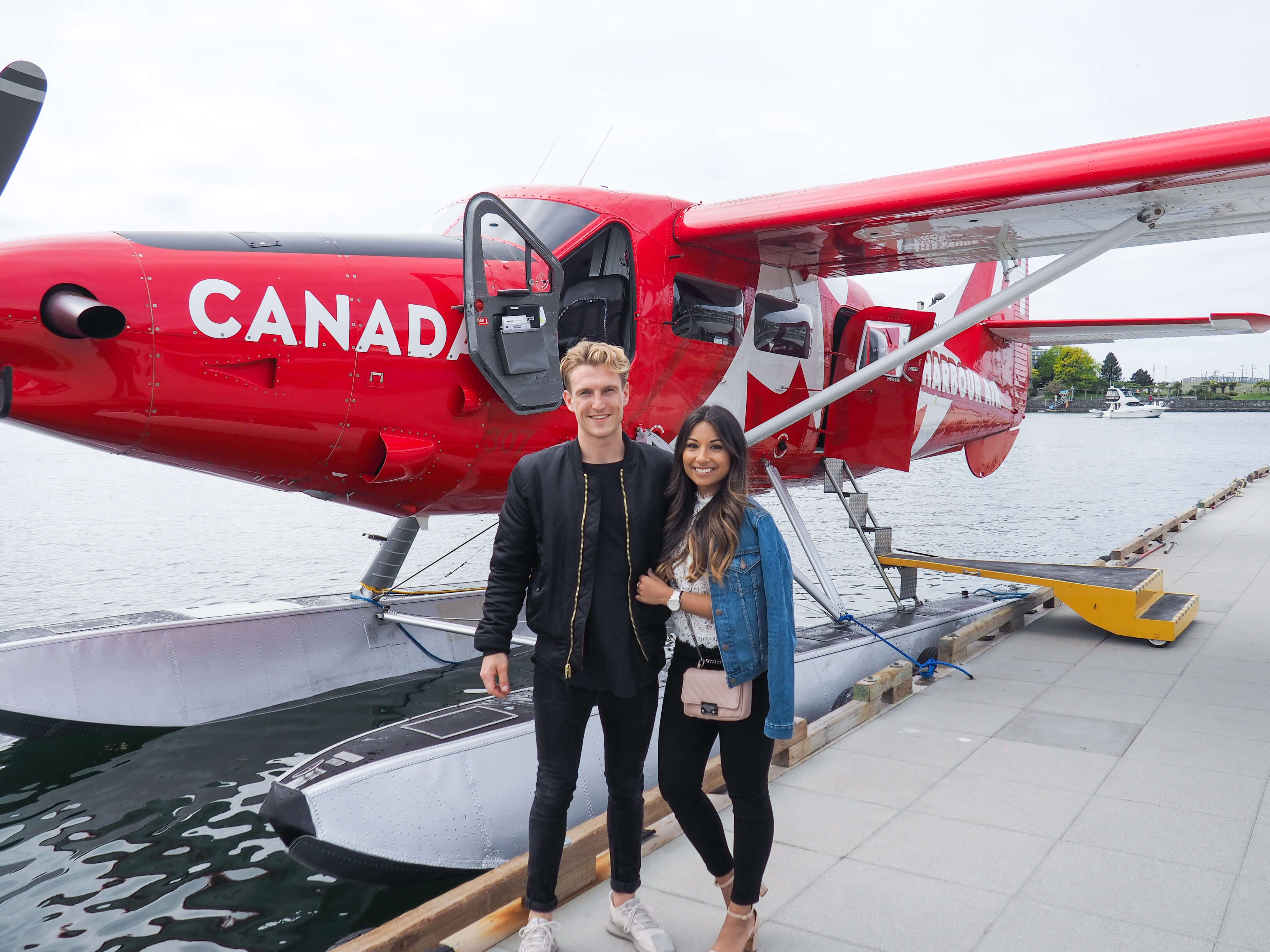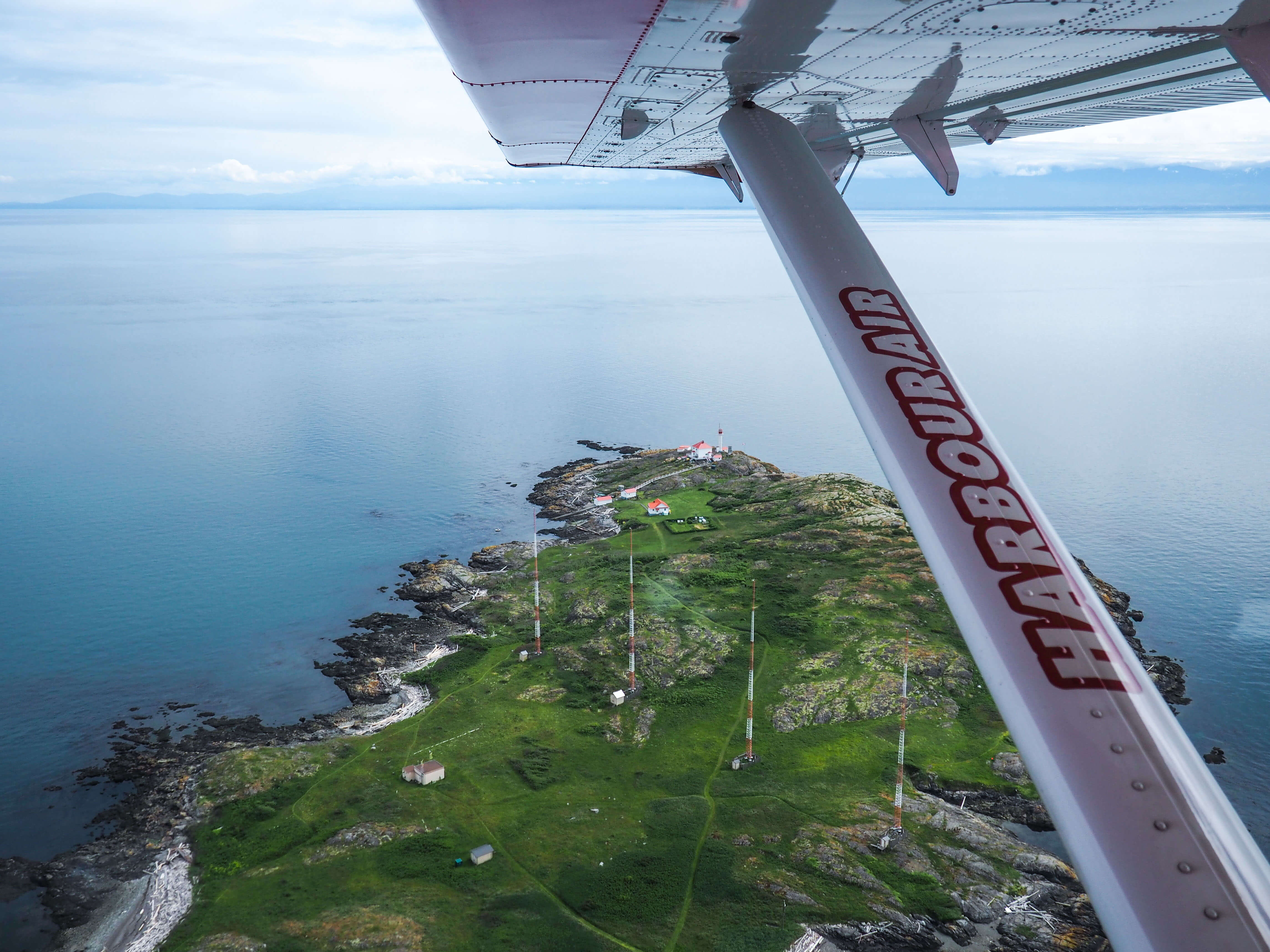 I love being in Vancouver during the summer as there are so many amazing adventures to go on and things to do. We went on quite a few beautiful hikes in June and as you can see, the landscapes were stunning.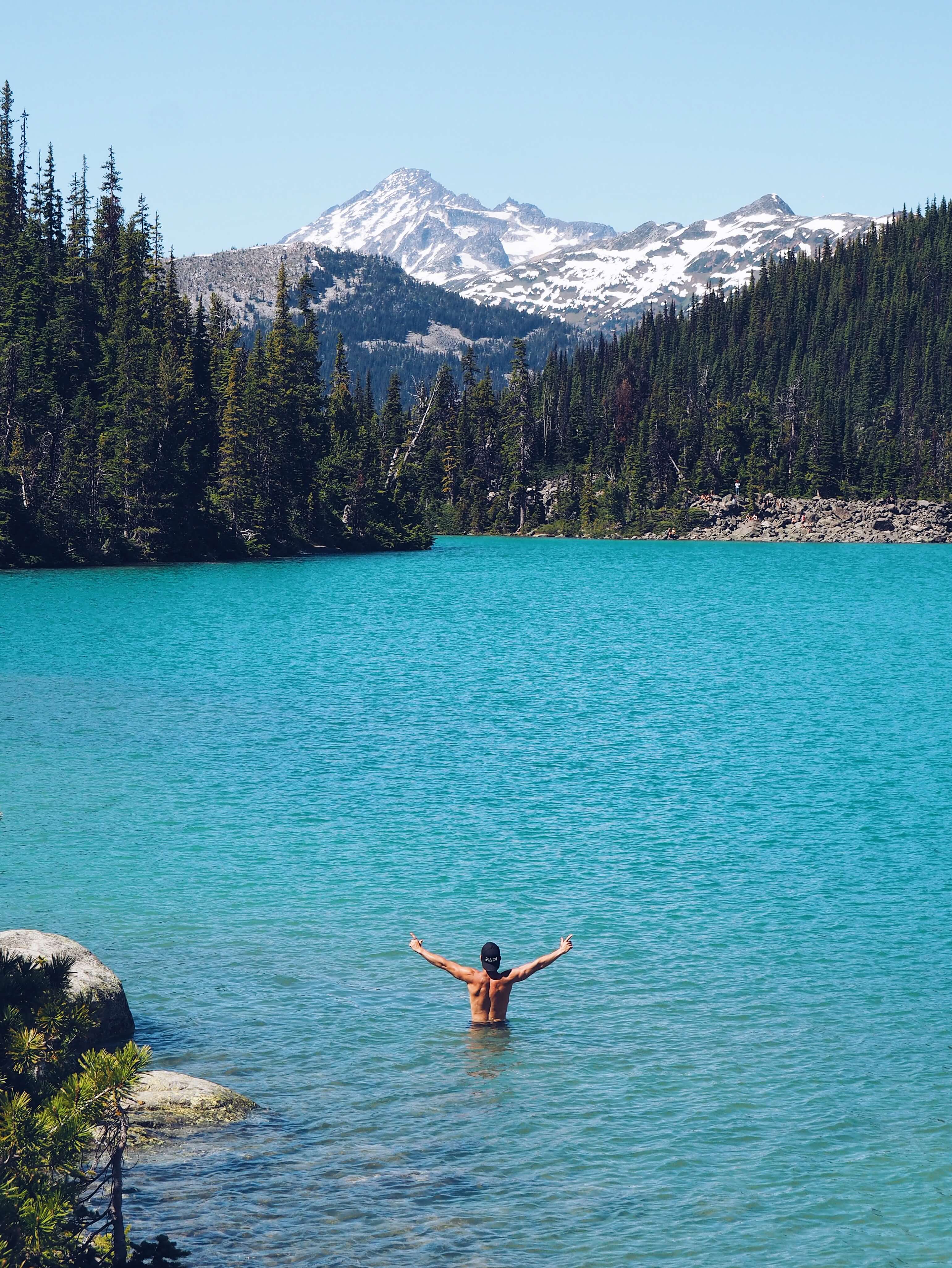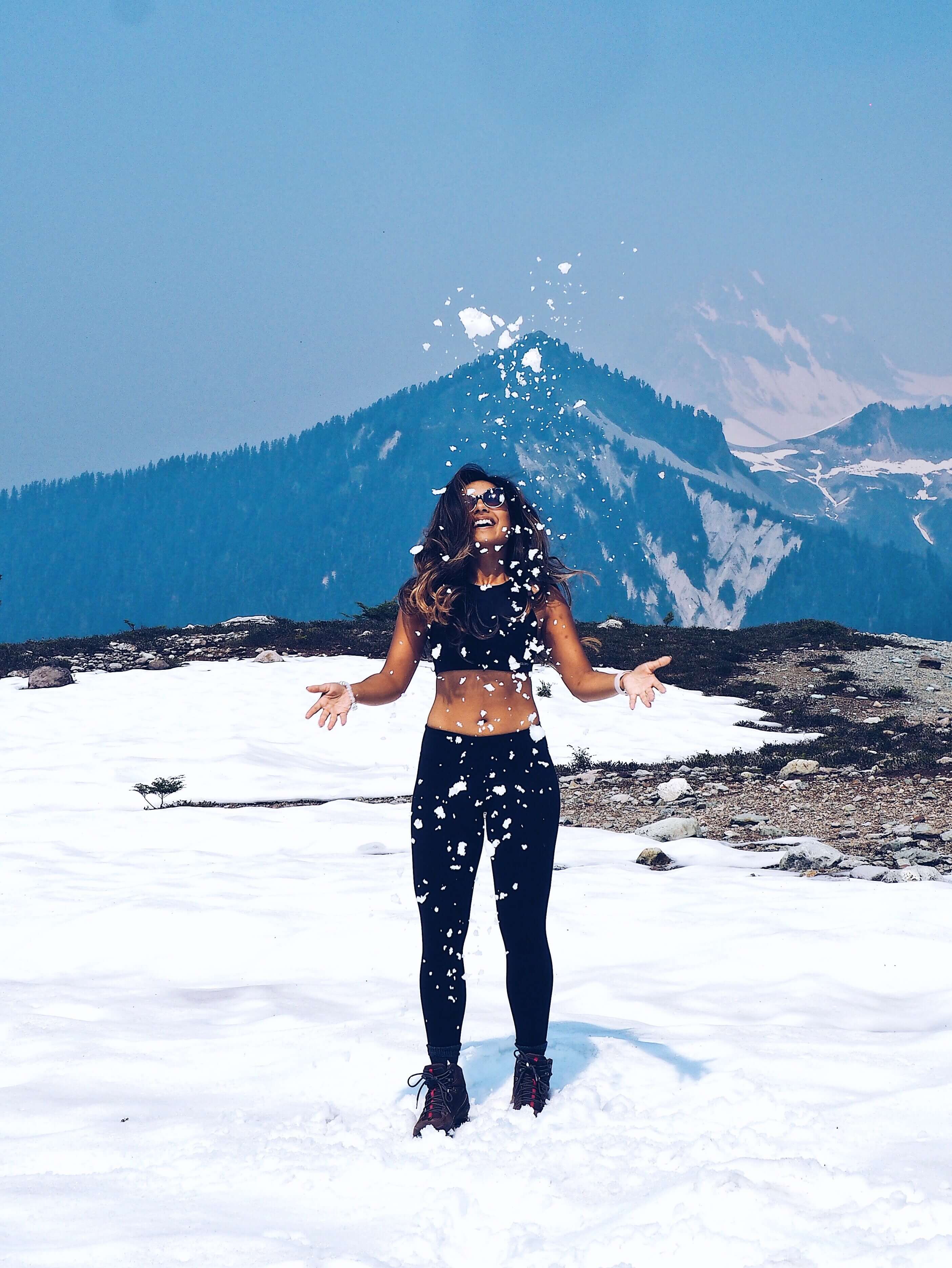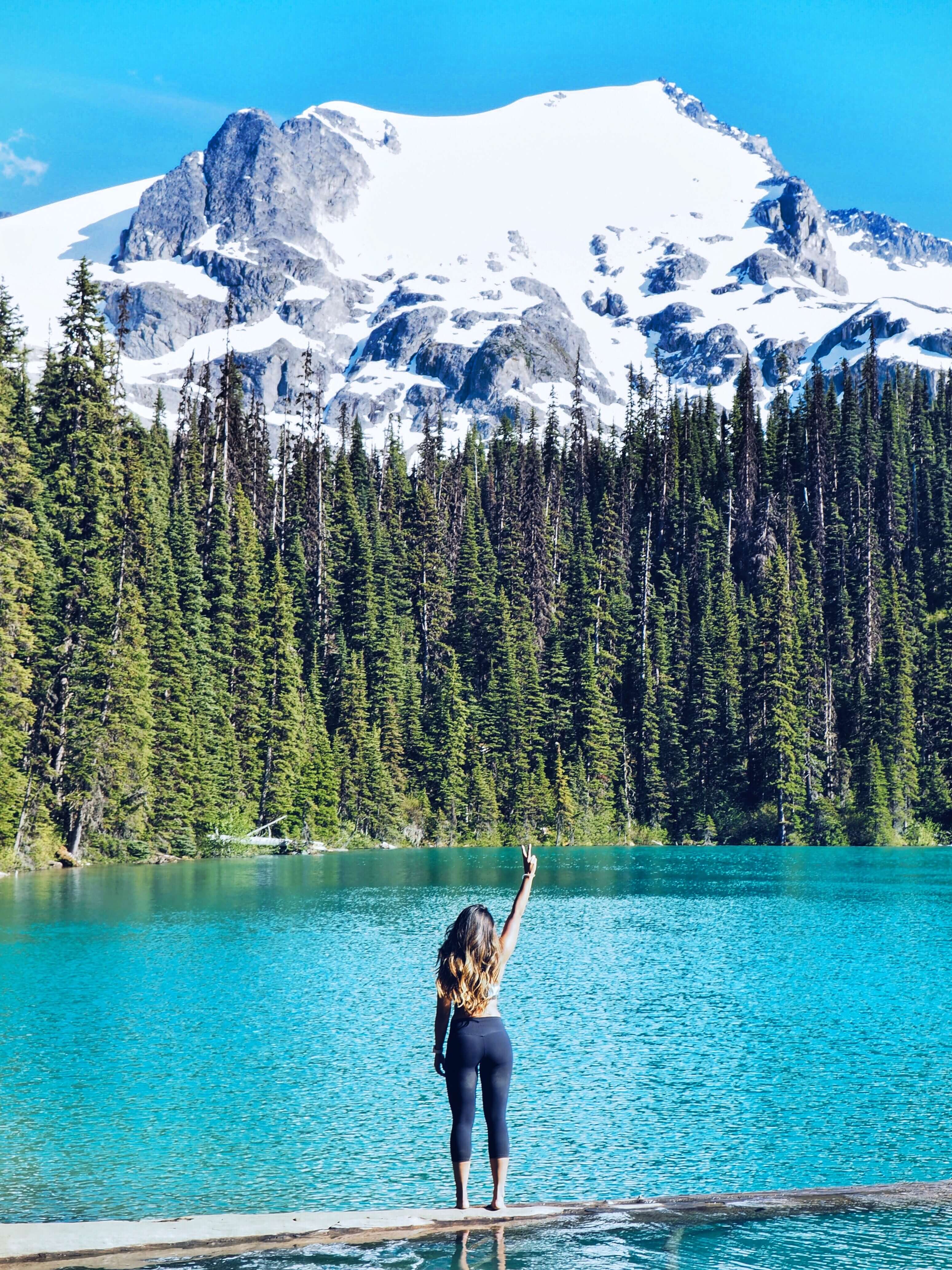 Had a beautiful weekend with some girlfriends in Whistler!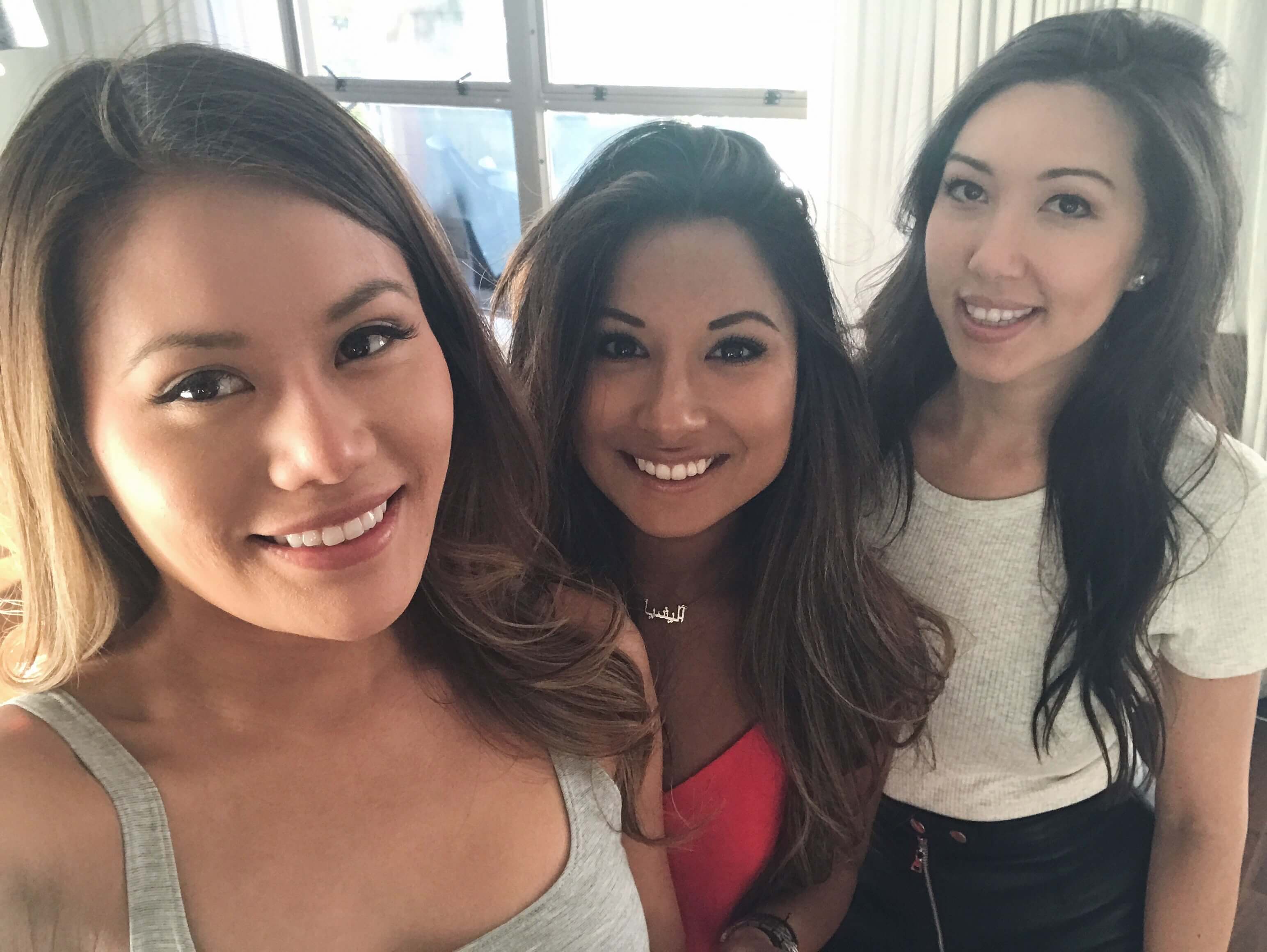 In July, I visited Bangladesh for the first time and discover more about my roots and family history. I went with my dad, who hadn't been back in over 10 years, so it was really cool to experience it together and visit a few different parts of the country. We spent time in Sylhet, Cox's Bazar and Dhaka.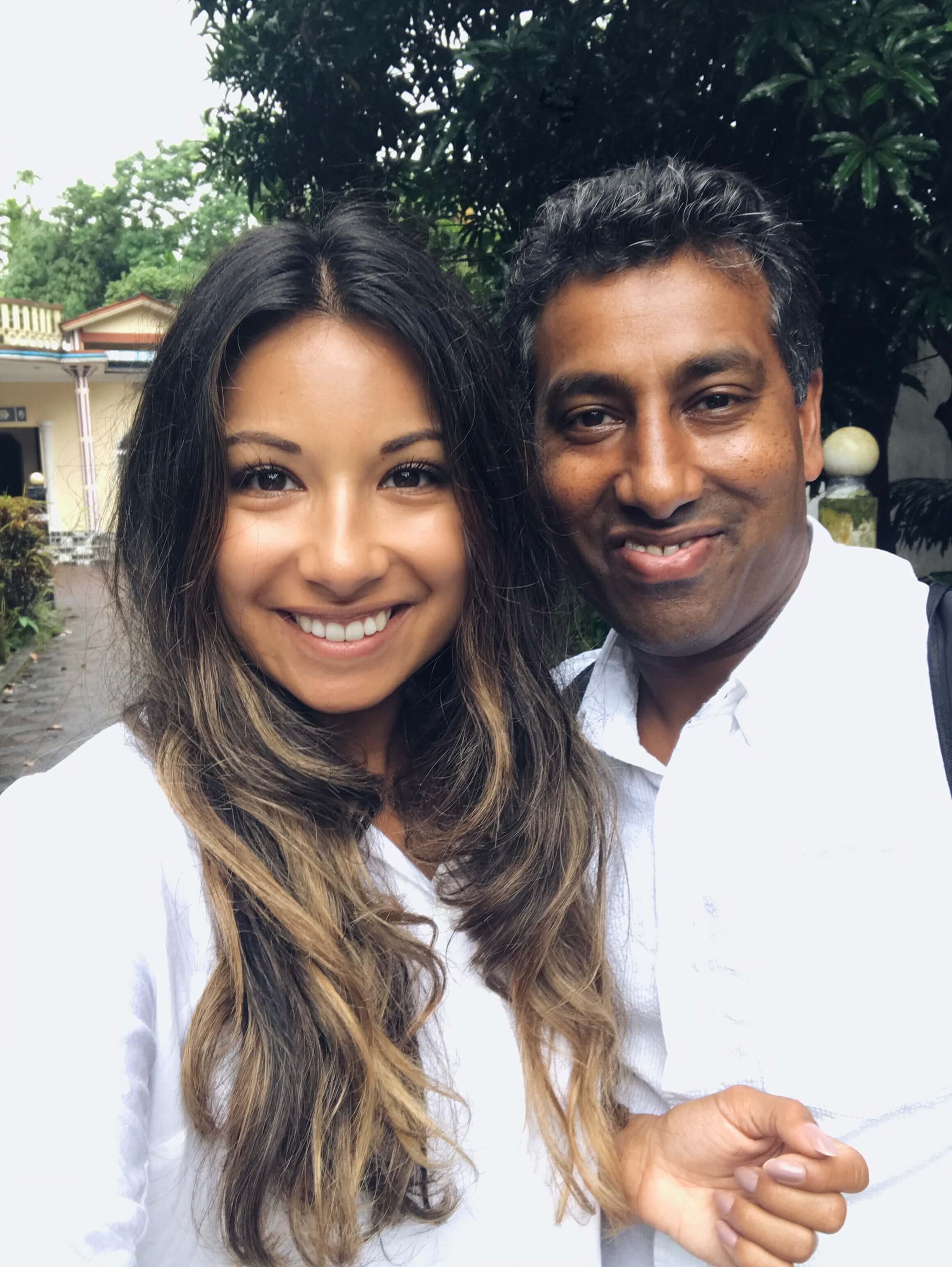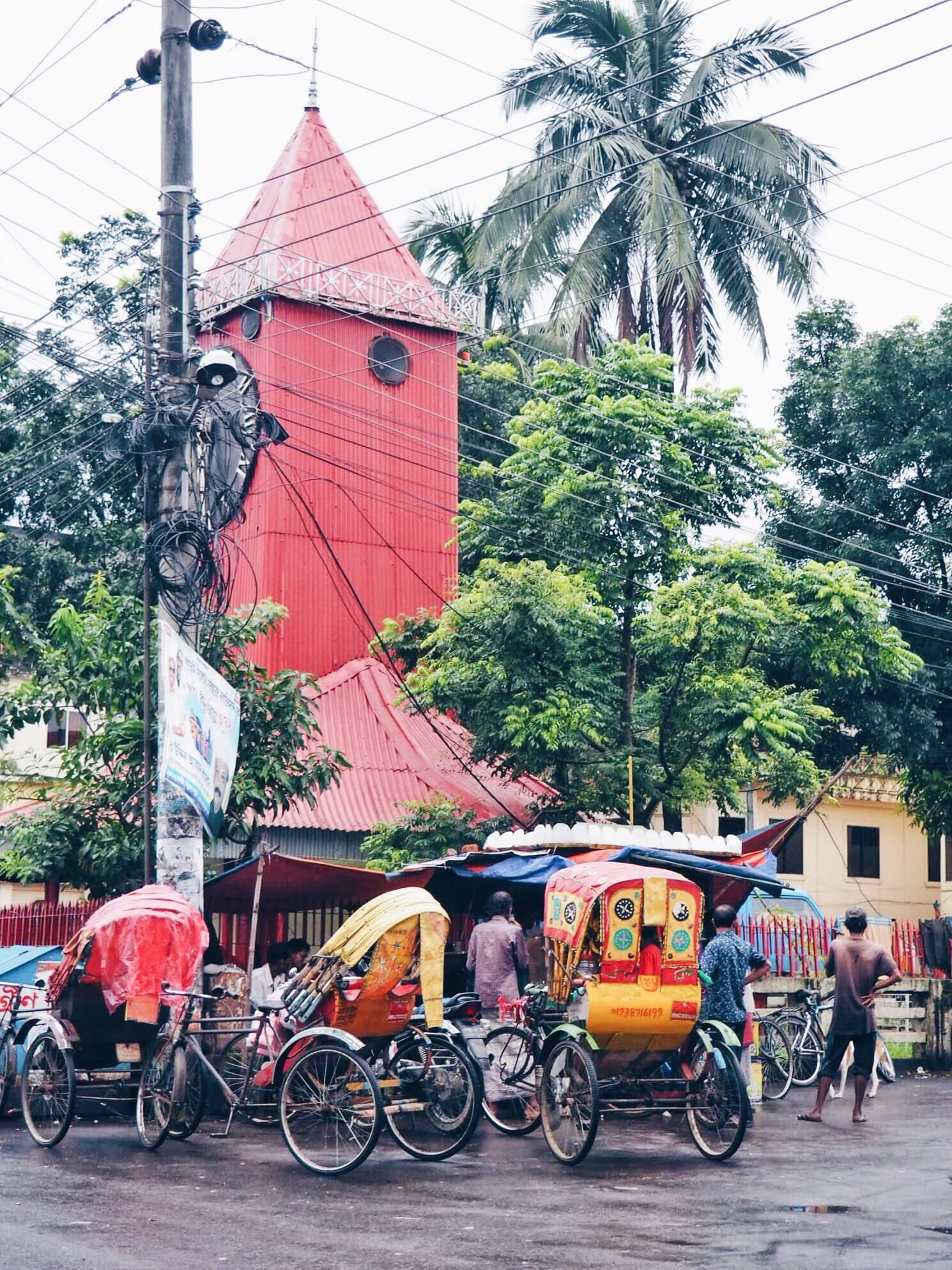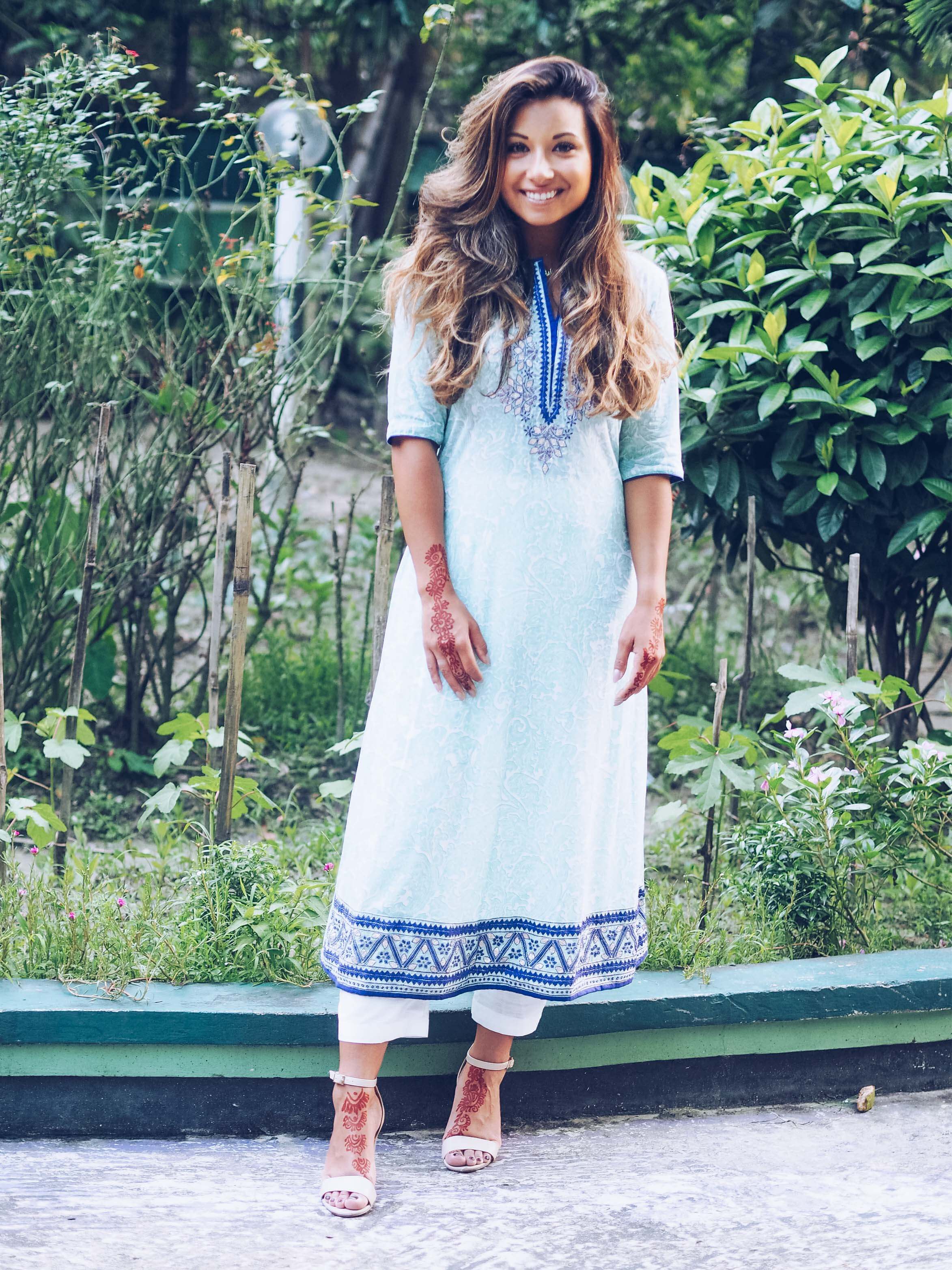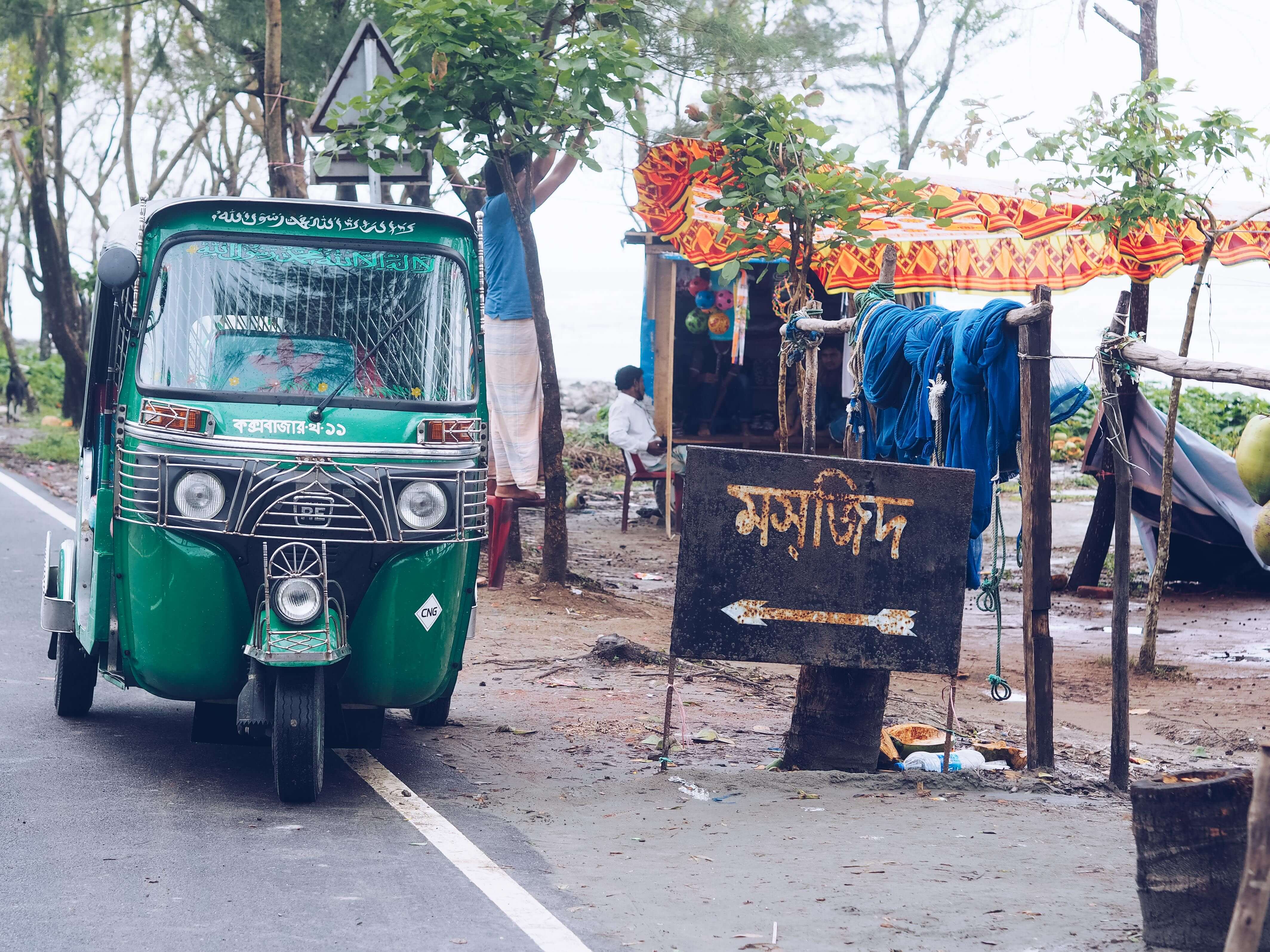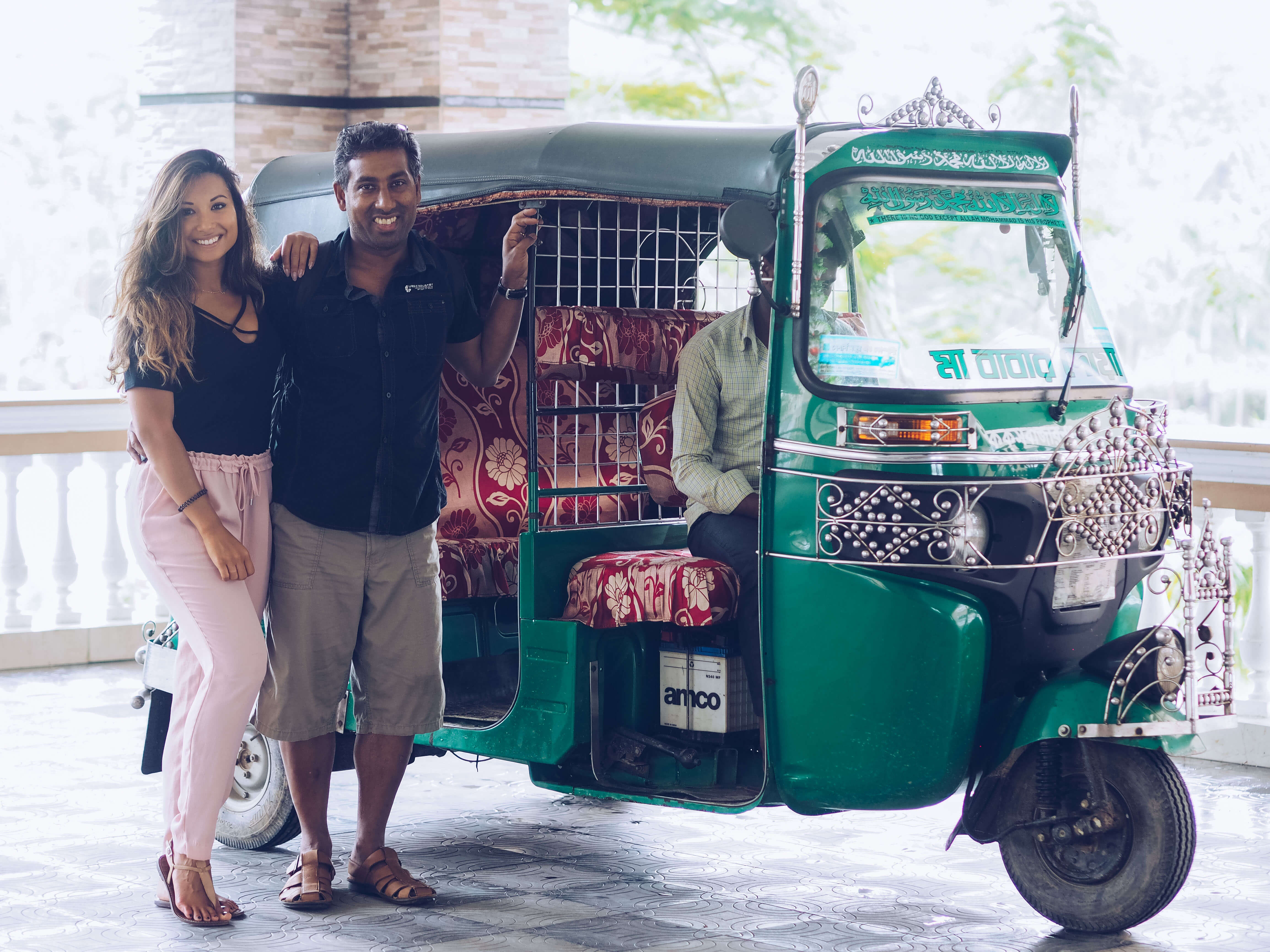 My mum & brother's birthdays coincided perfectly with my trip to Bangladesh, so I was able to stop off at home for a few days to celebrate with them before I headed back to Vancouver. It was a flying trip but so nice to be able to spend time with my favourite people.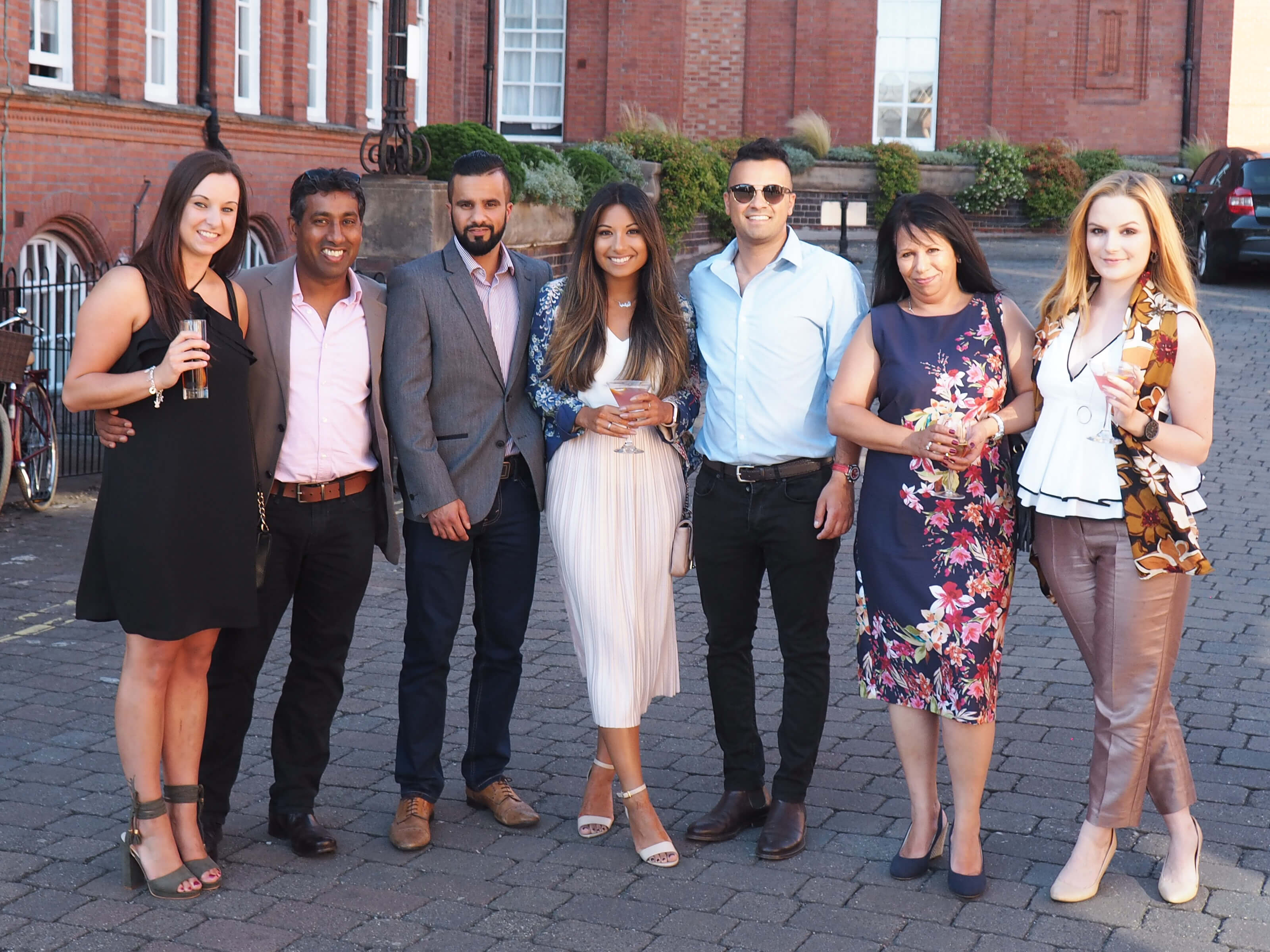 August was such a fun month as my best friend Yazzy and her boyfriend came to visit!! They stayed for 2 weeks and we went on a bunch of adventures, one of my favourites being our kayaking / camping trip to the Sunshine Coast. I love having people visit from England and experiencing BC with them so it was the loveliest couple of weeks.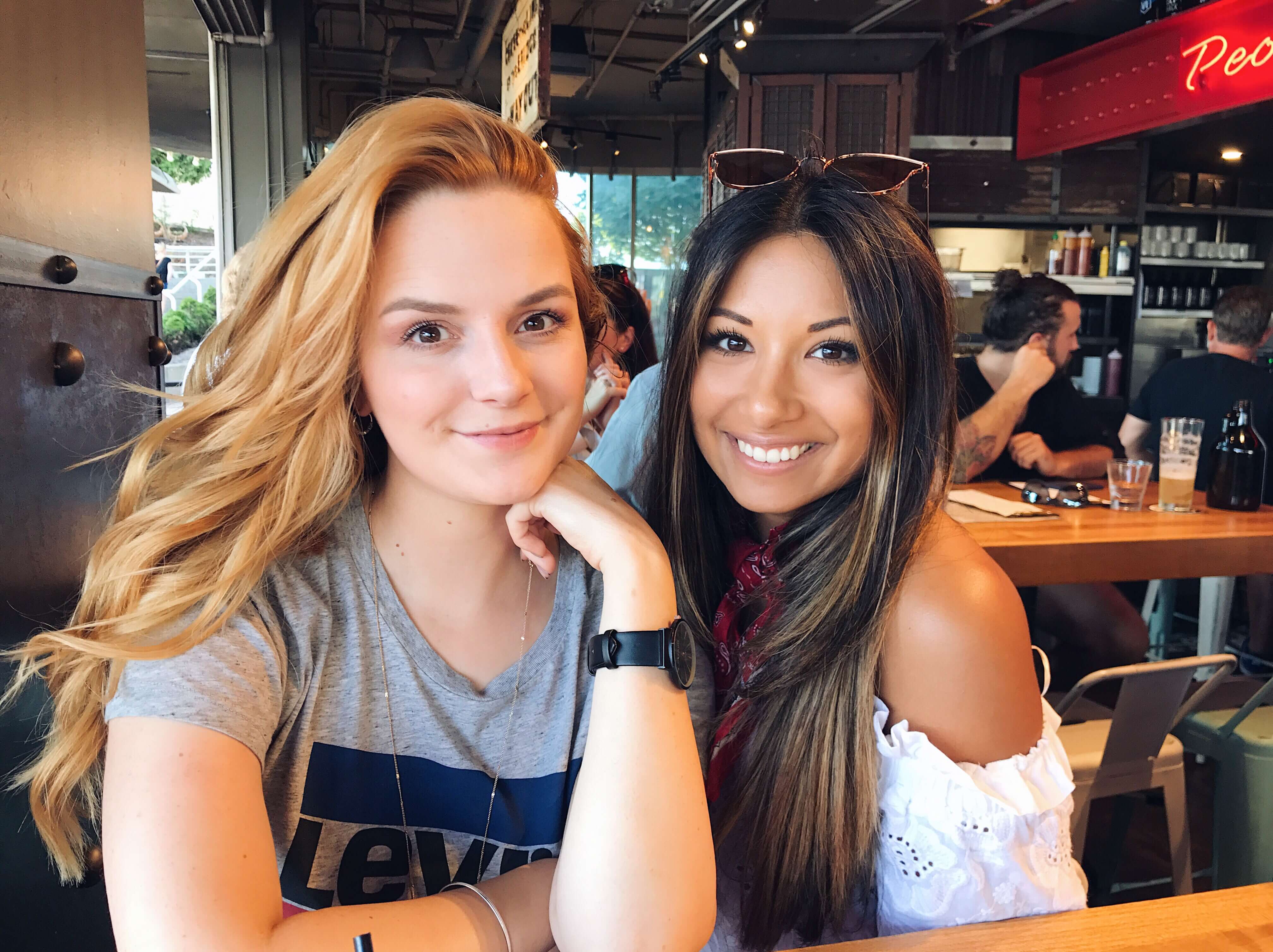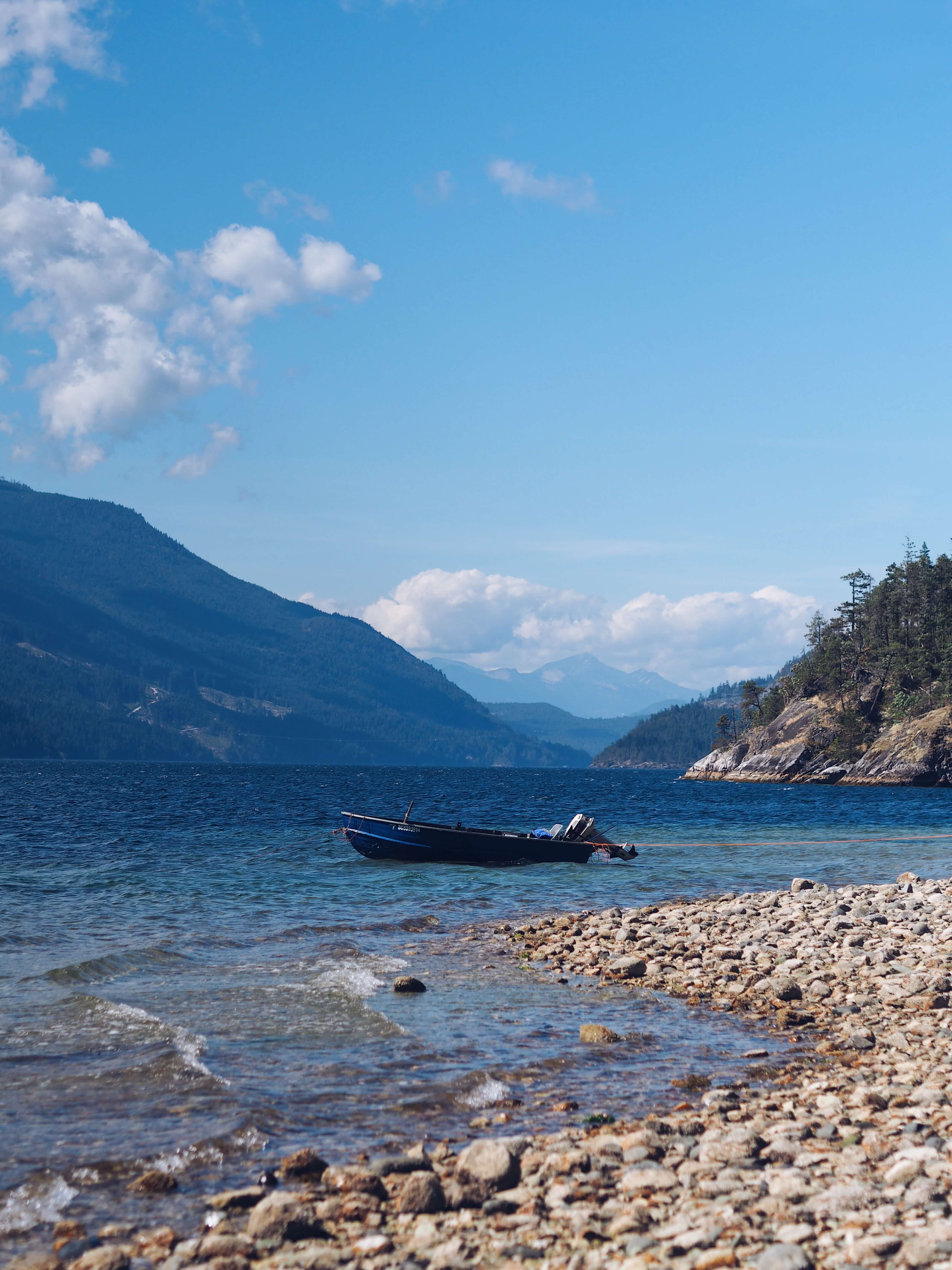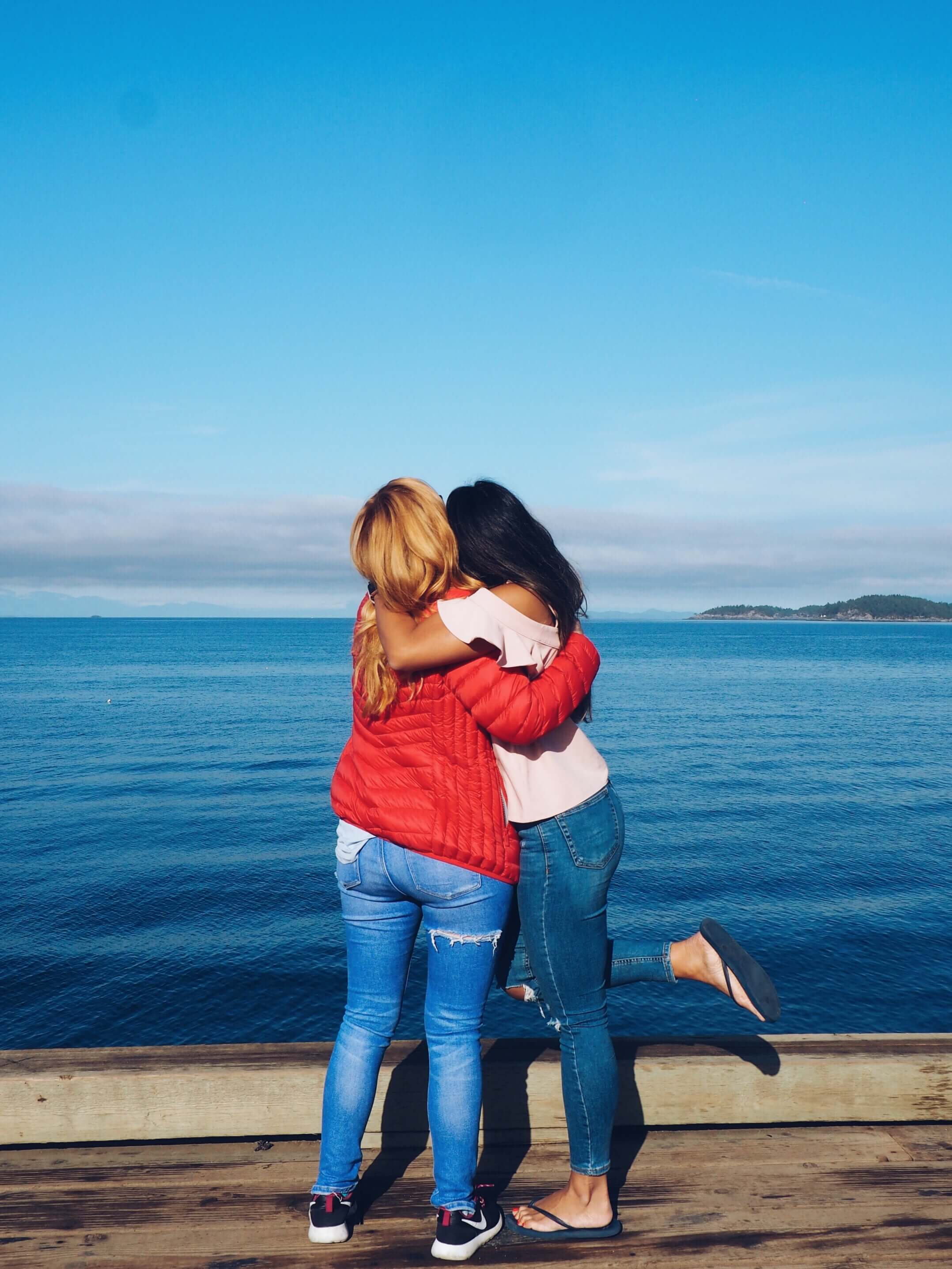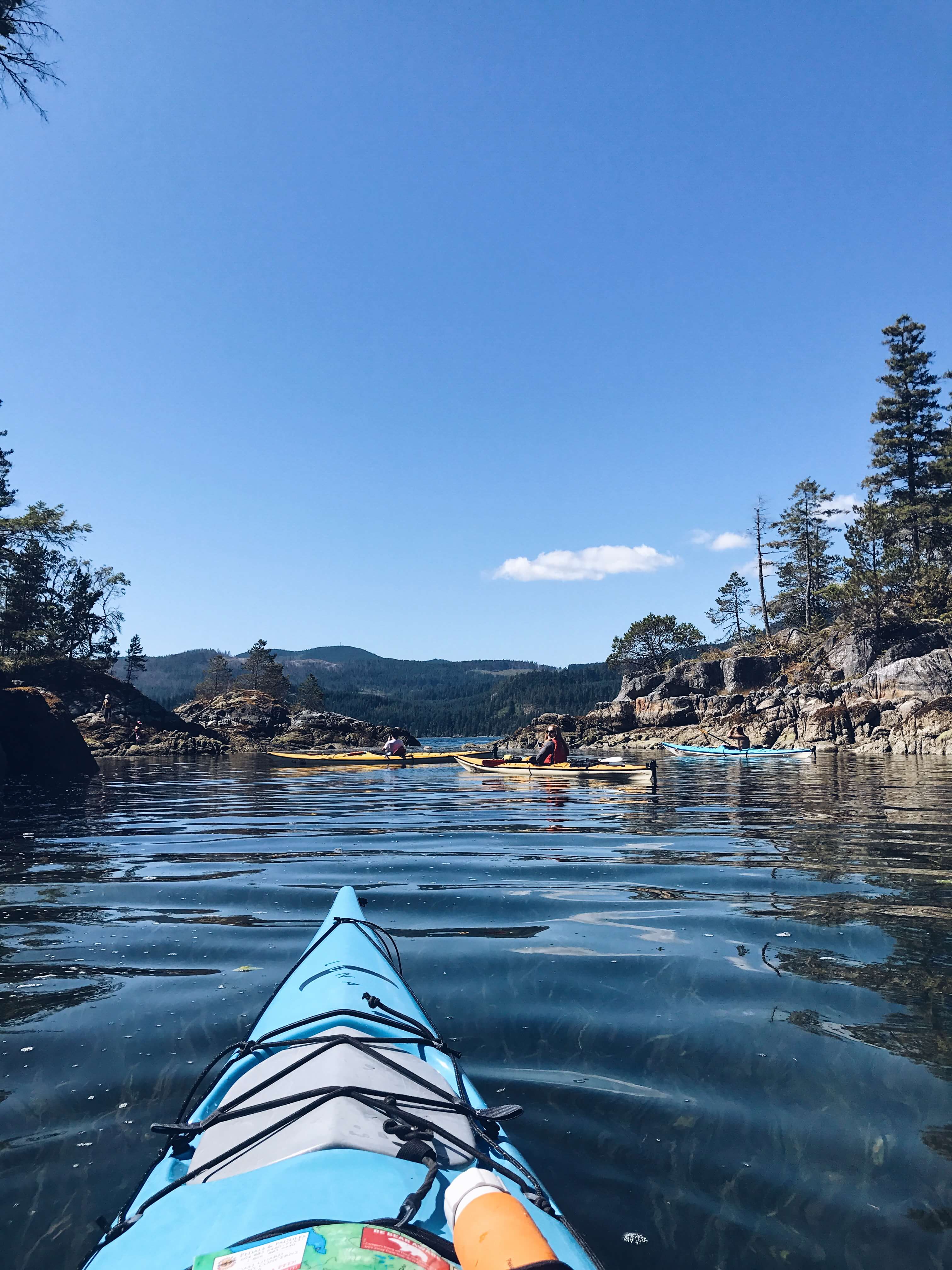 I partnered with Jeep in September and Matt & I road tripped from Vancouver to Banff, Yoho and Jasper in the Rocky Mountains, and it was the most amazing trip. I would do it again in a heartbeat and the views were just insane. We also saw and photographed the Aurora Borealis for the first time ever which was one of the most magical and beautiful moments of this year.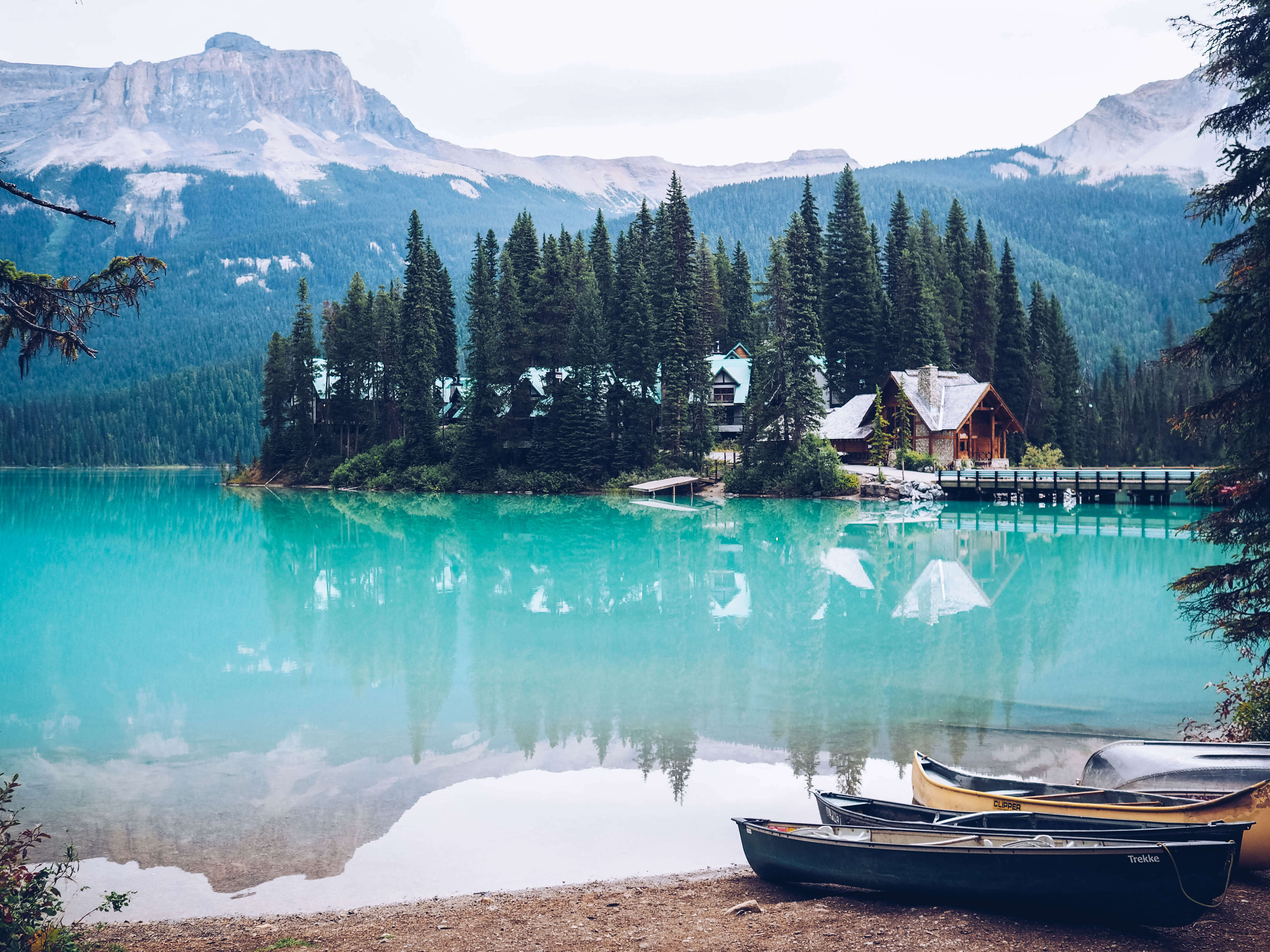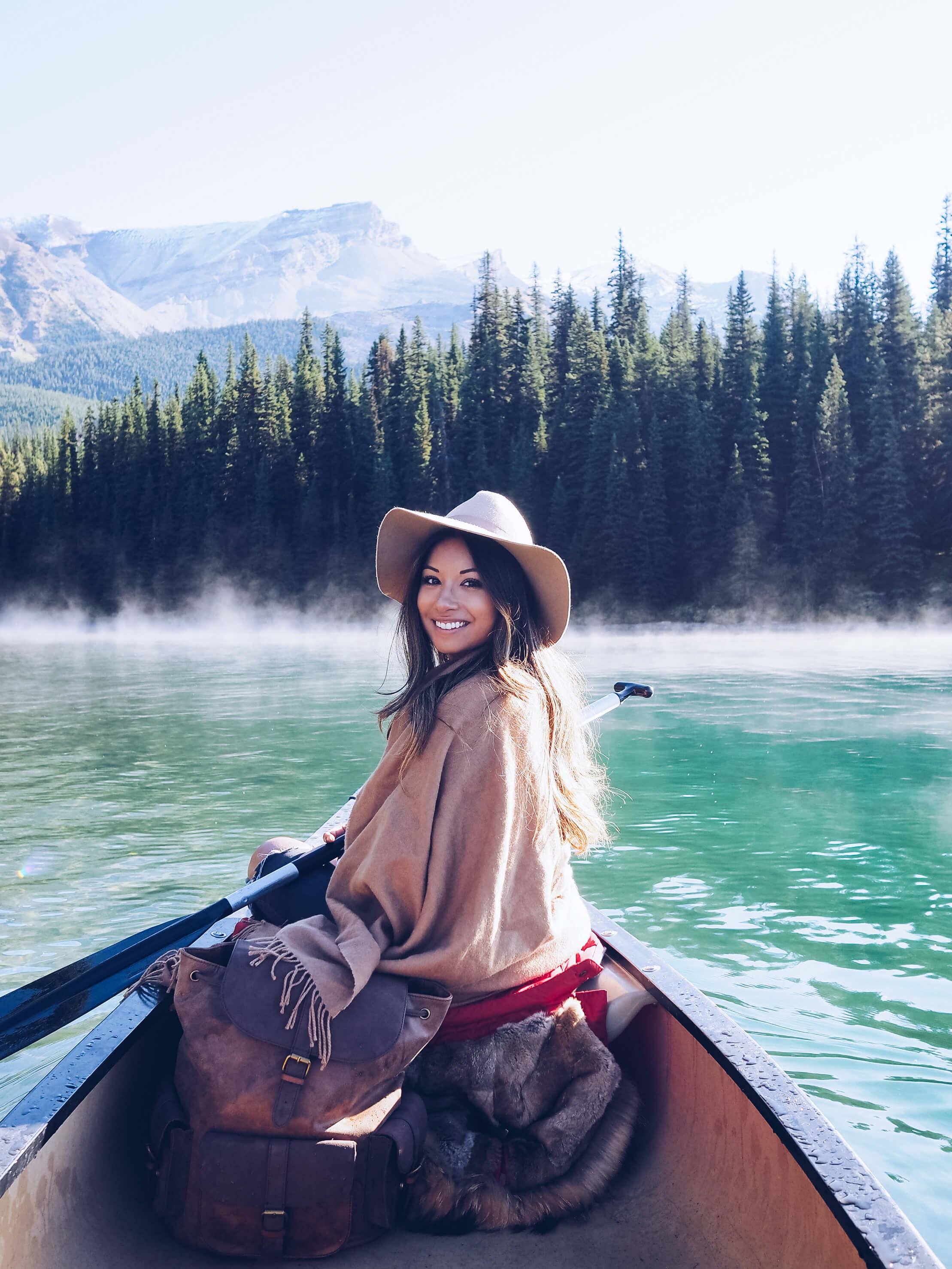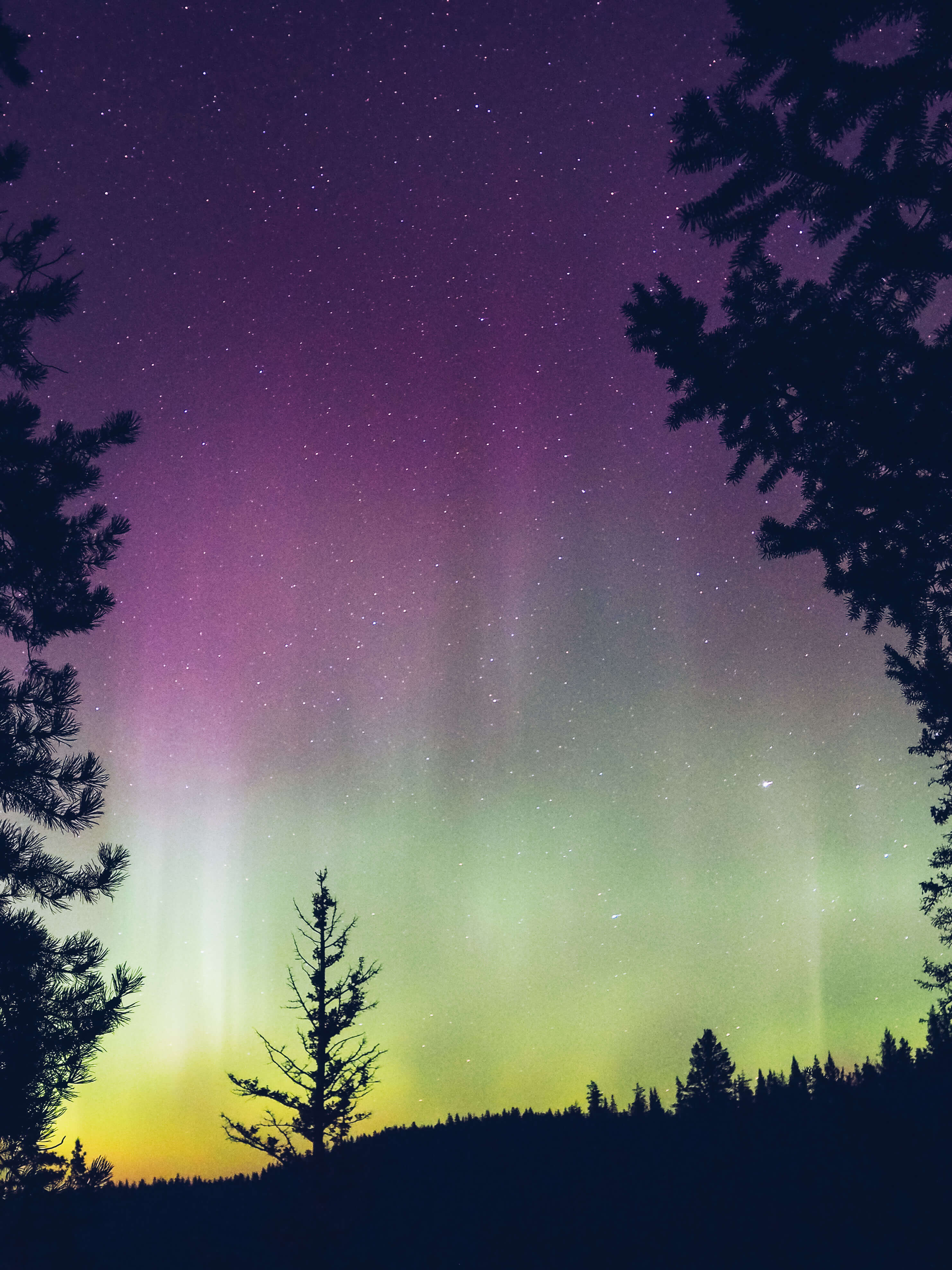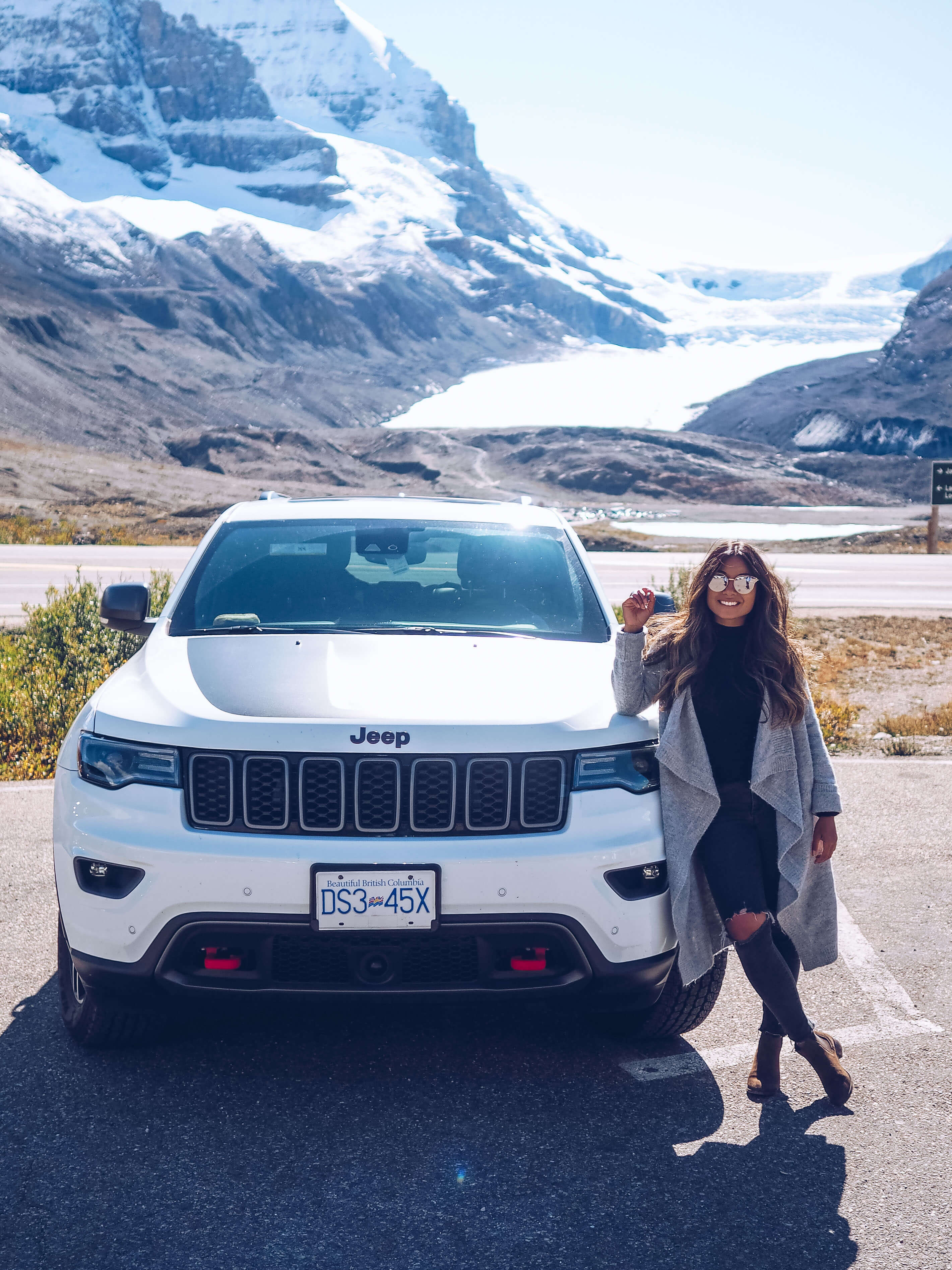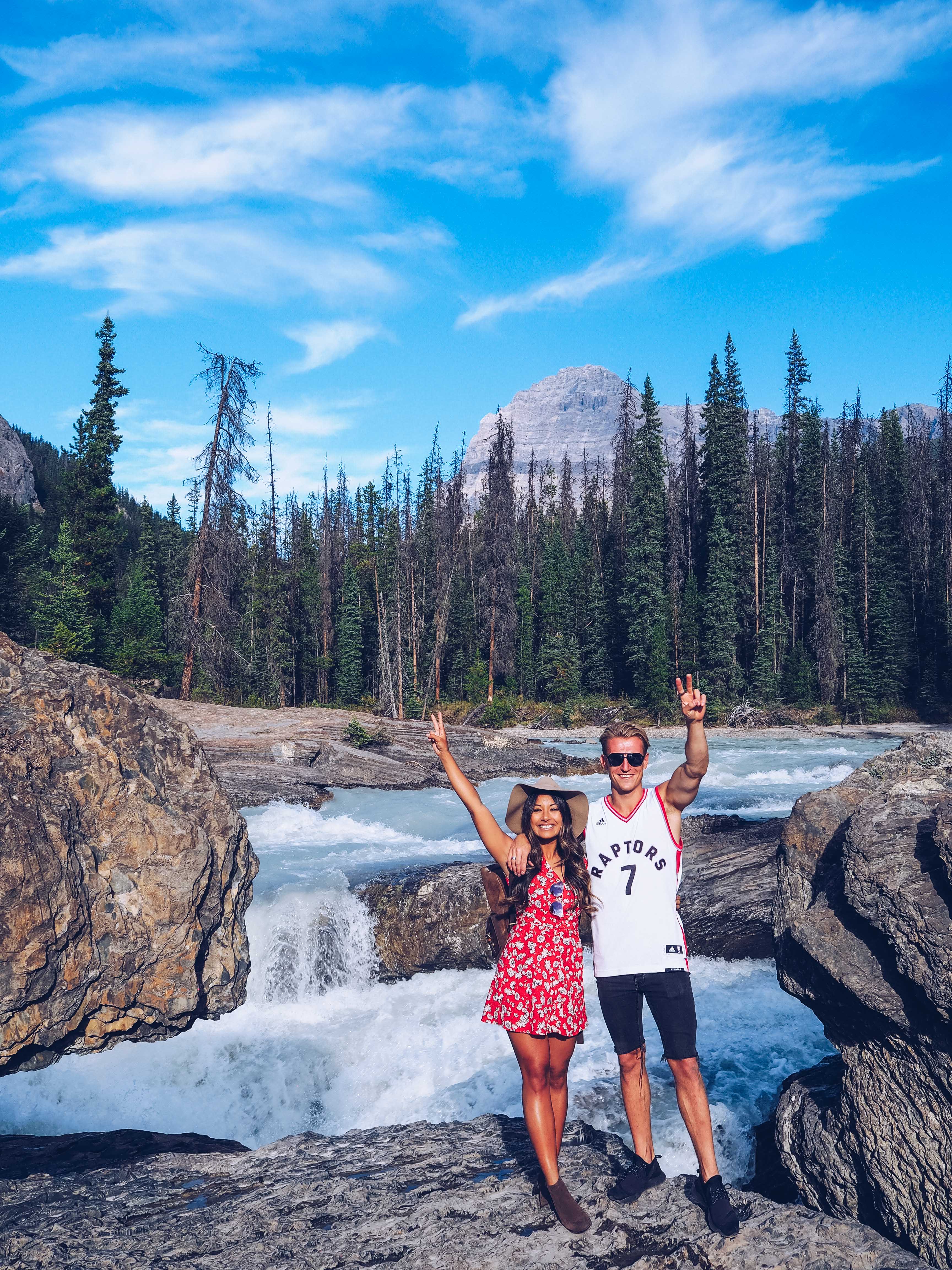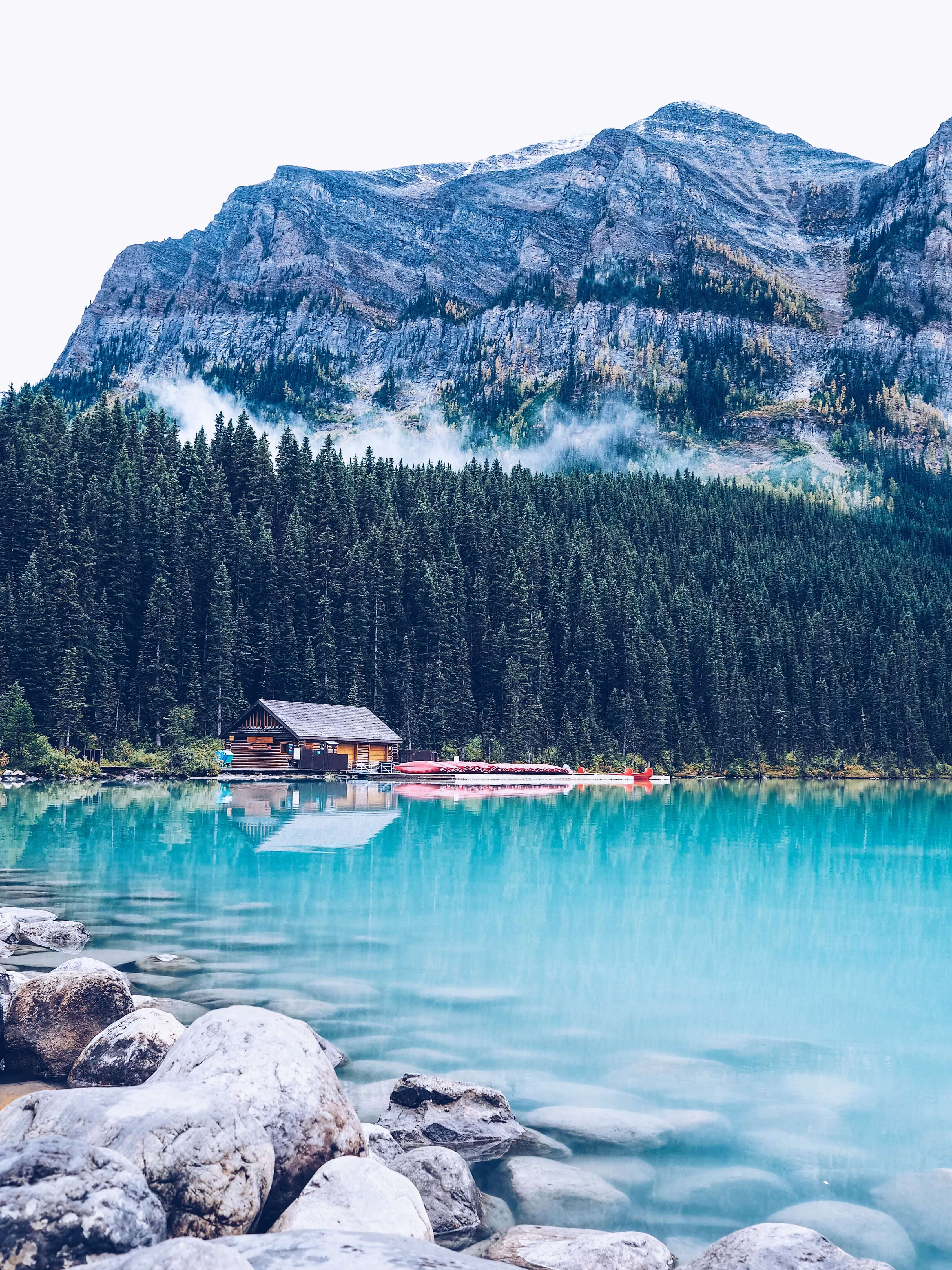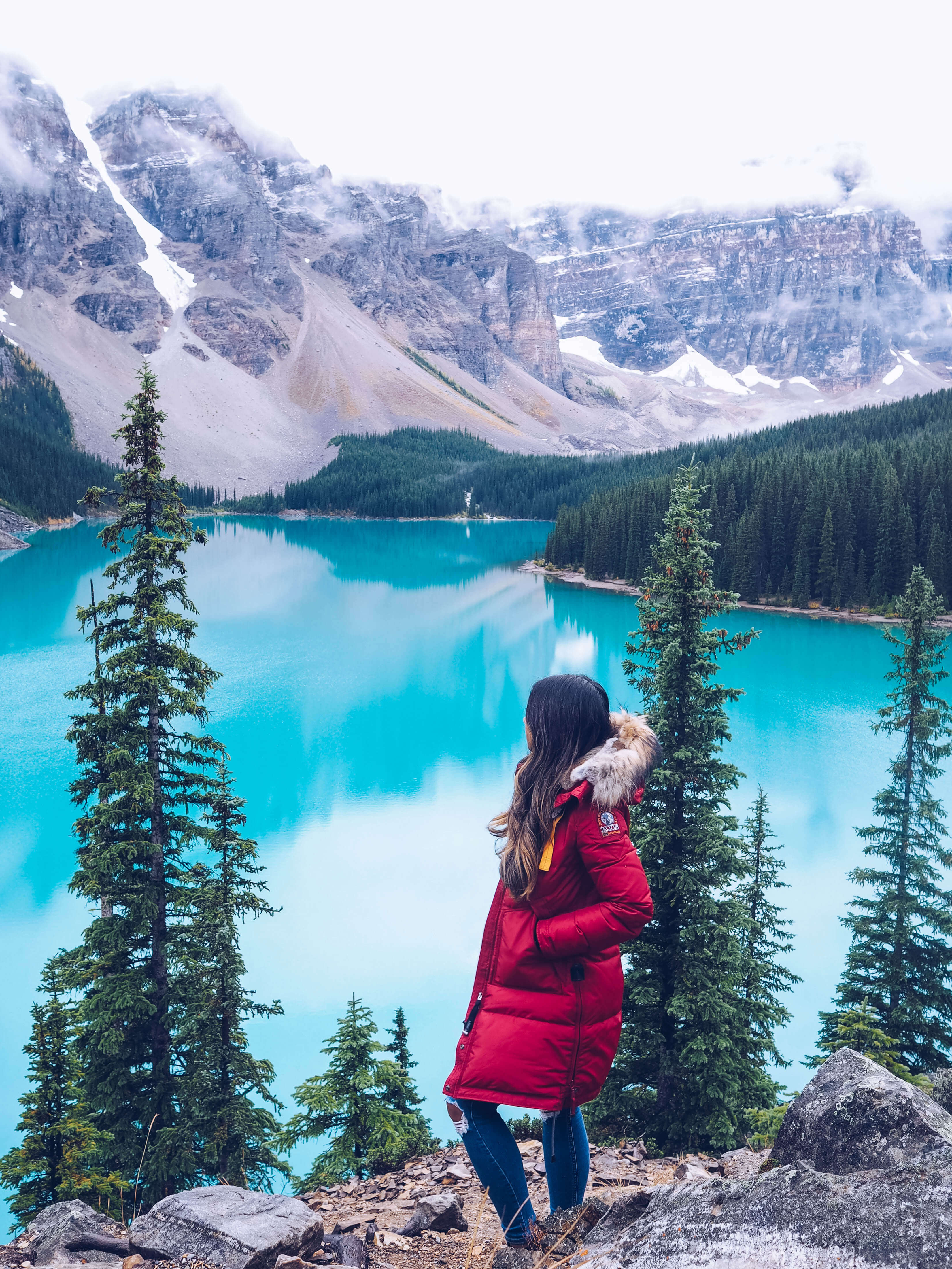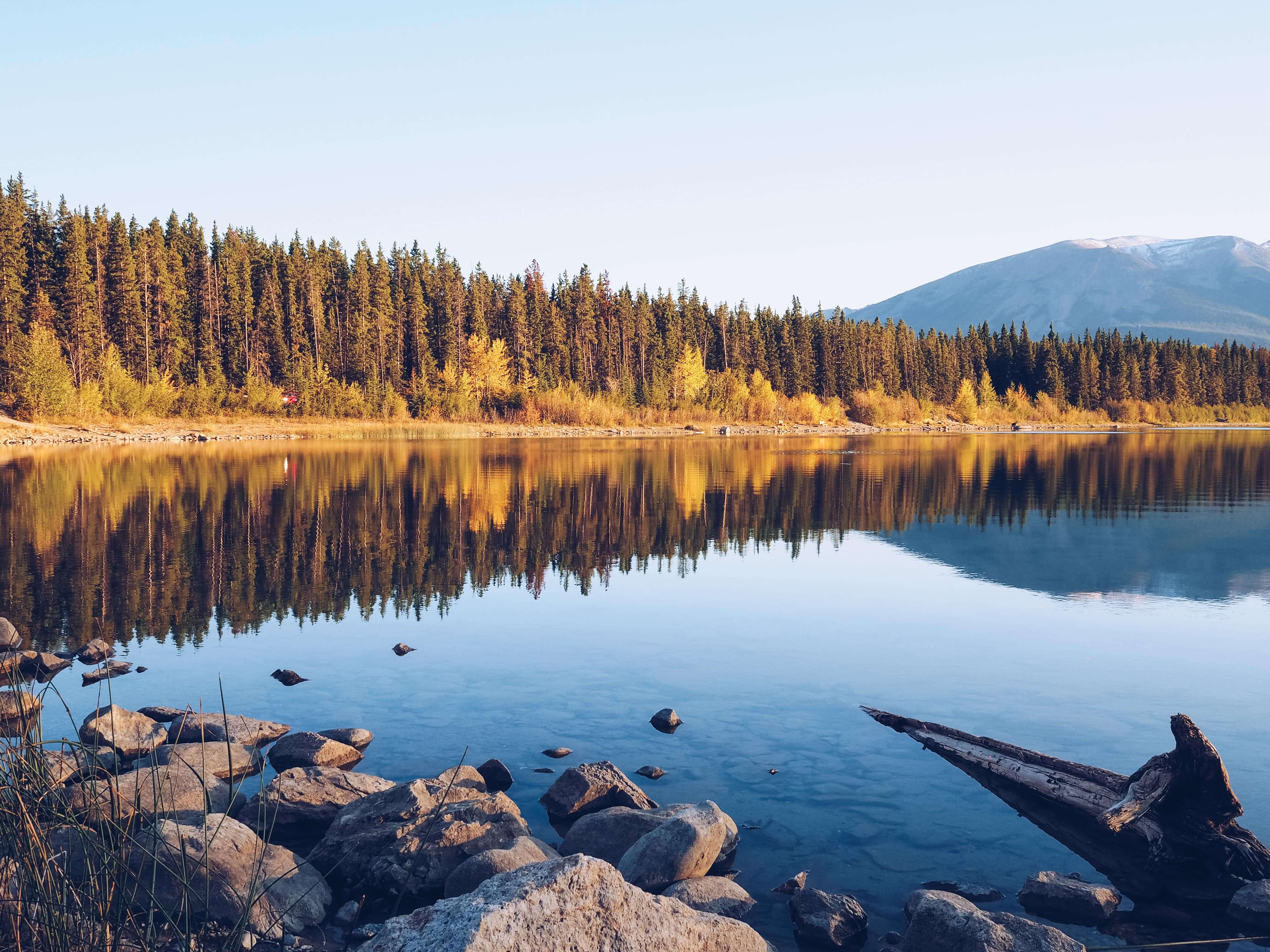 I got to spend the weekend up in Whistler at the Fairmont with my good friend Cindy and it was so nice just to relax and have a girly couple of days!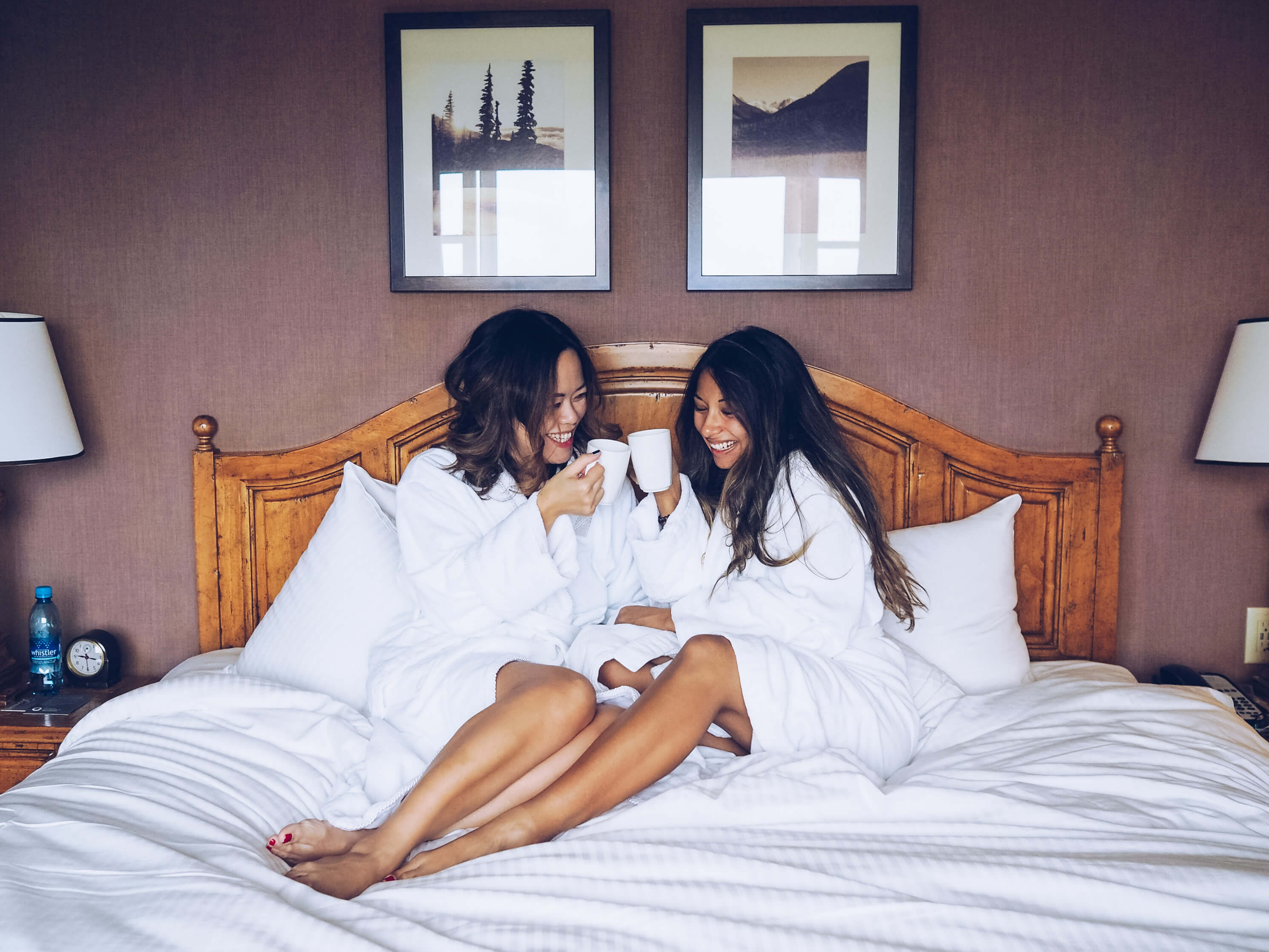 I've been working with Brush Salon for the last year, and it's brought so many great opportunities for my hair!! I worked on a project with the Dyson Supersonic earlier in the year which was really cool, and one of my proudest partnerships to date was with L'Oreal Professional in November. I'm now part of their Colour Squad and will be working with them for the next year with Brush Salon which is amazing, and together we put together a video documenting what we did with my hair! You can watch it here.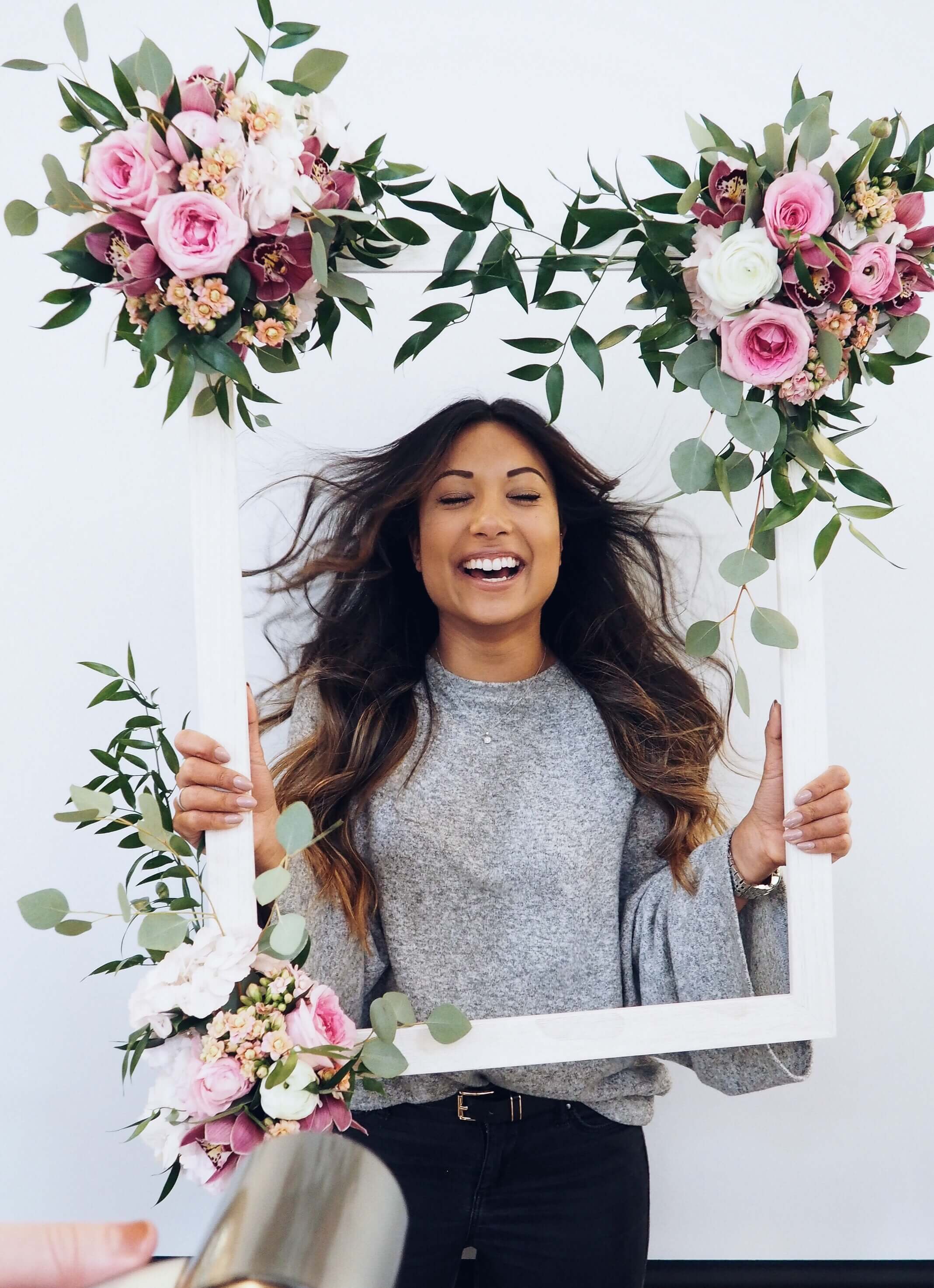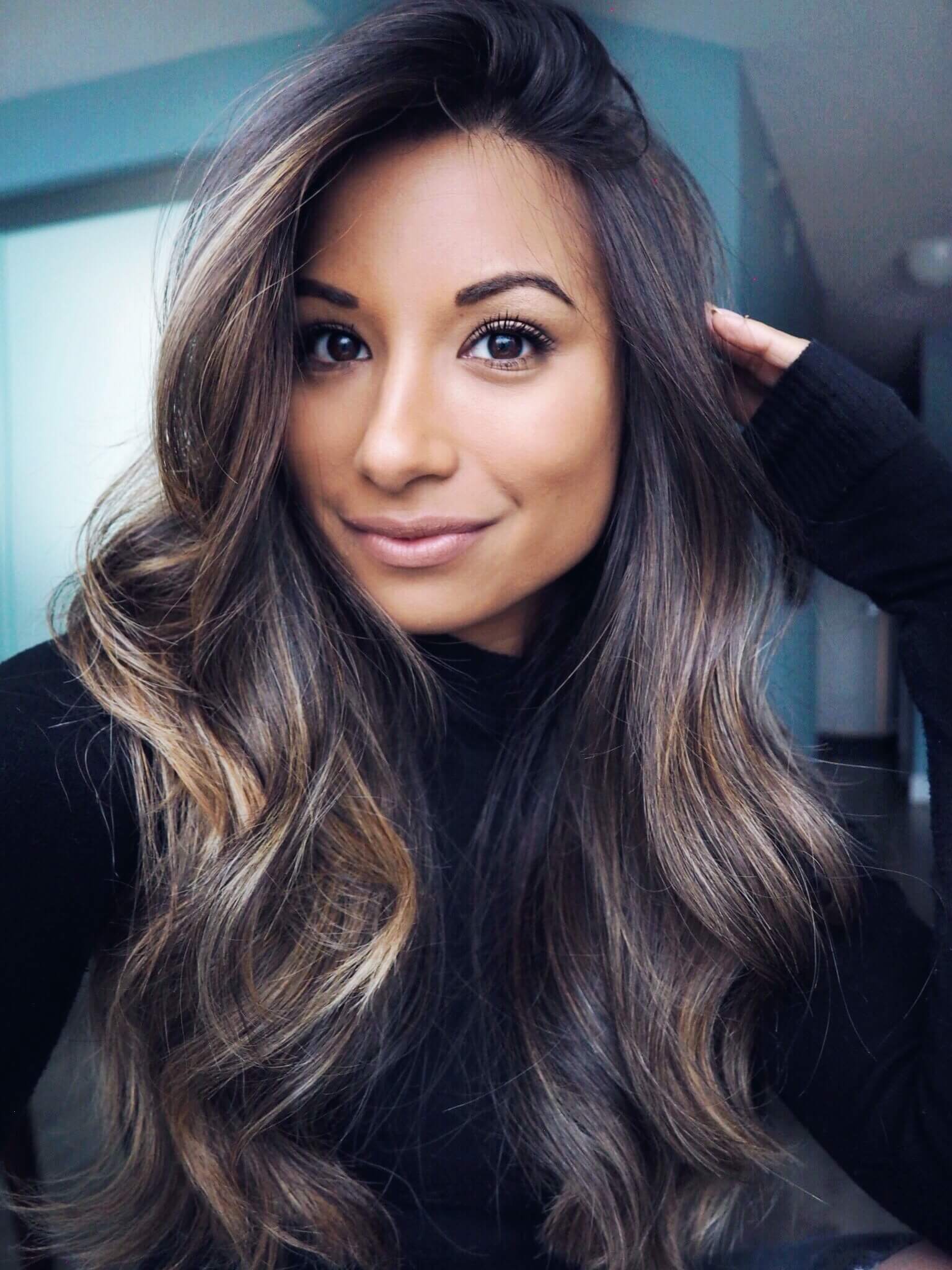 Matt and I visited Tofino in November and we couldn't have asked for a nicer few days. We surfed, explored the beaches, chilled out and had some quality time together and it was so perfect. It was pretty wintery and cold but I loved being able to come back and get cosy by the fire in our little beach house!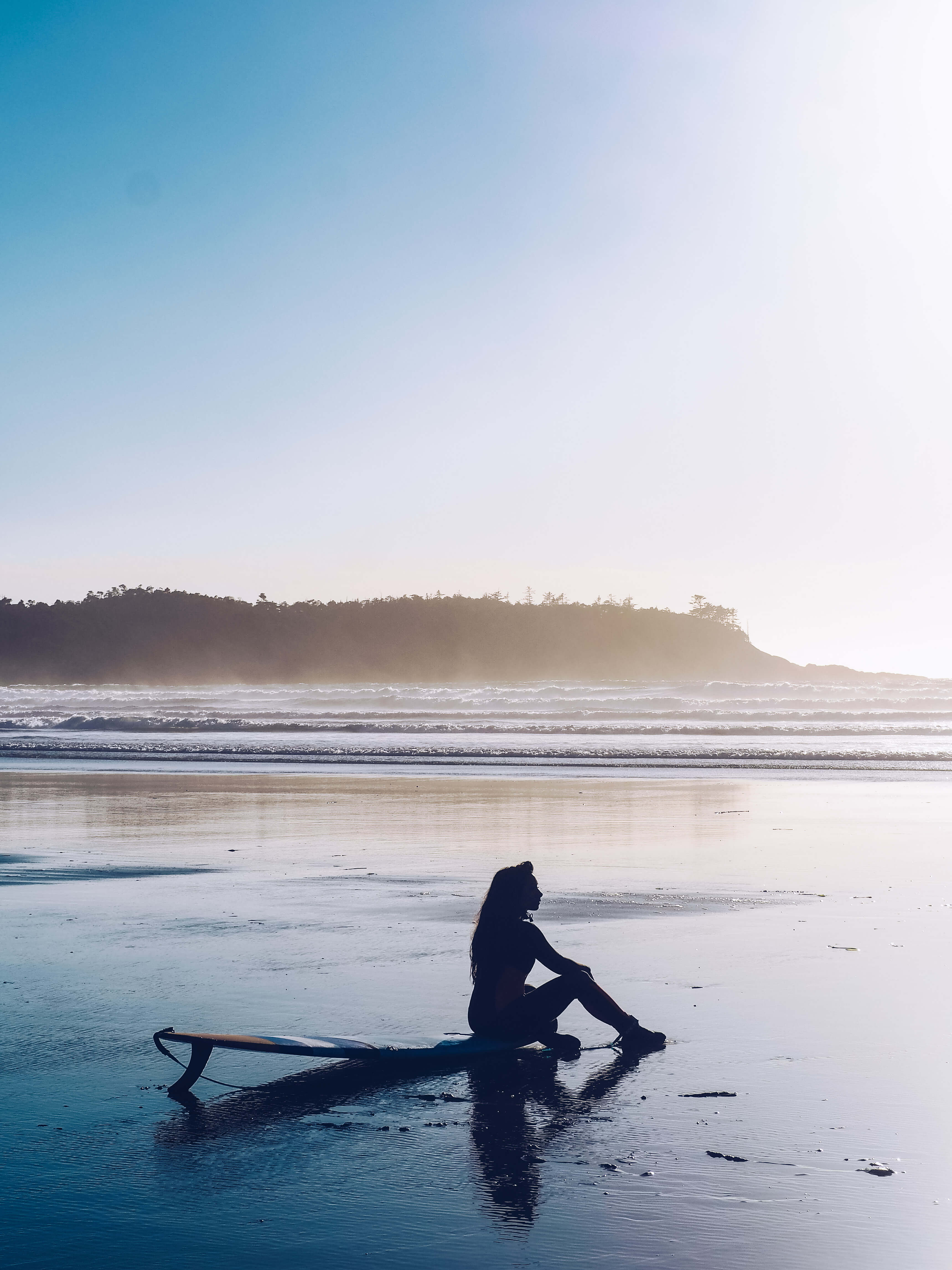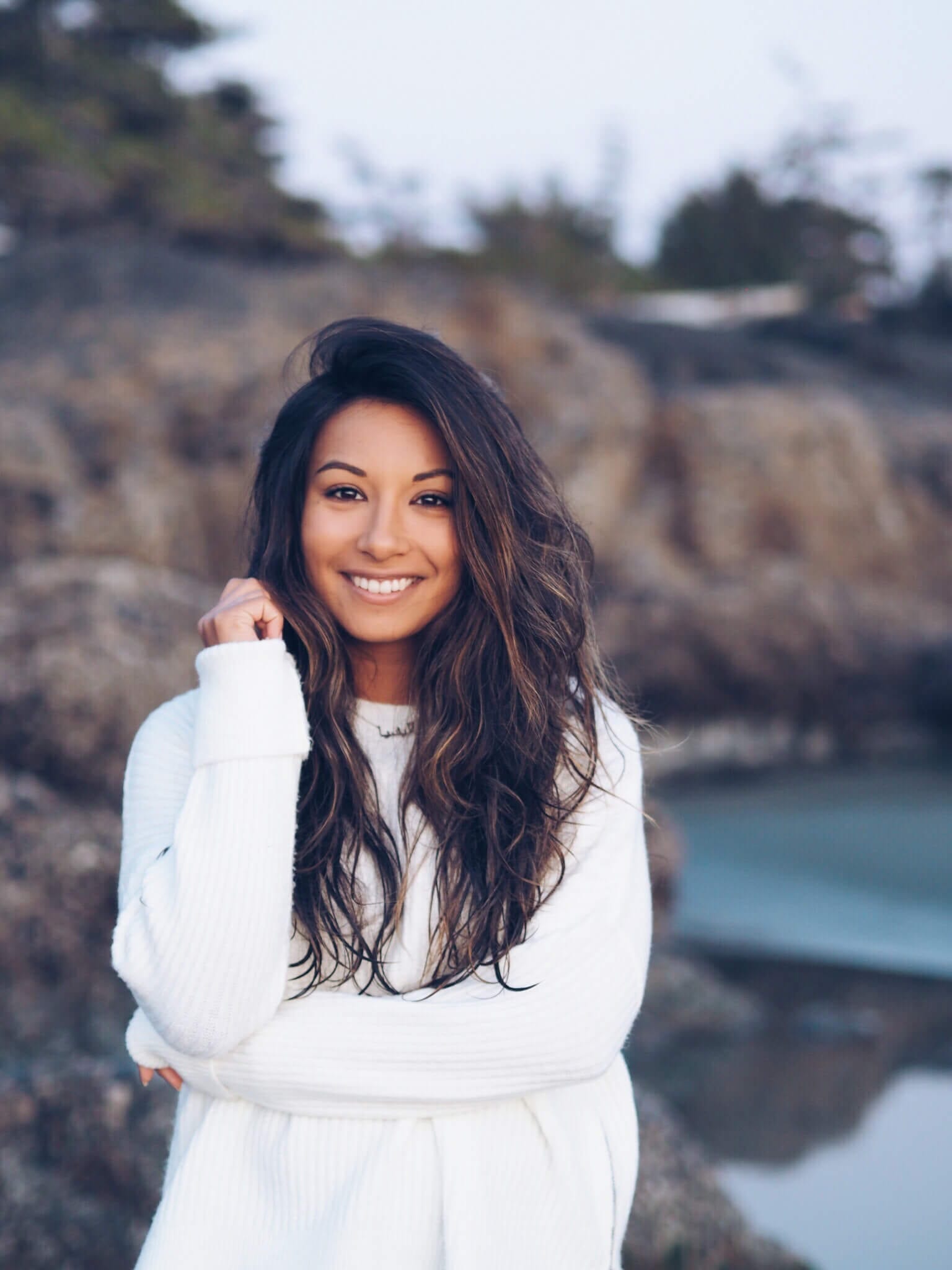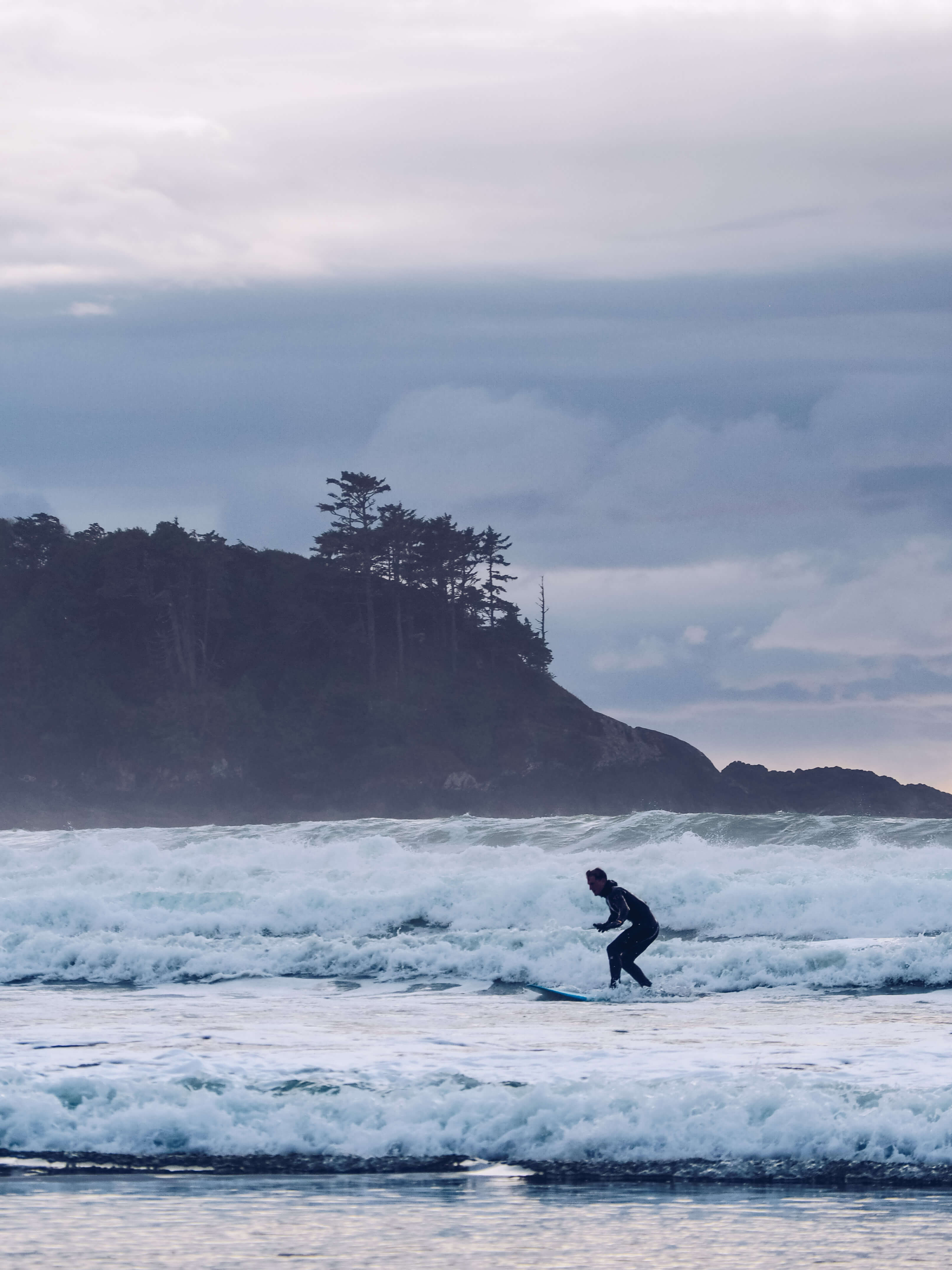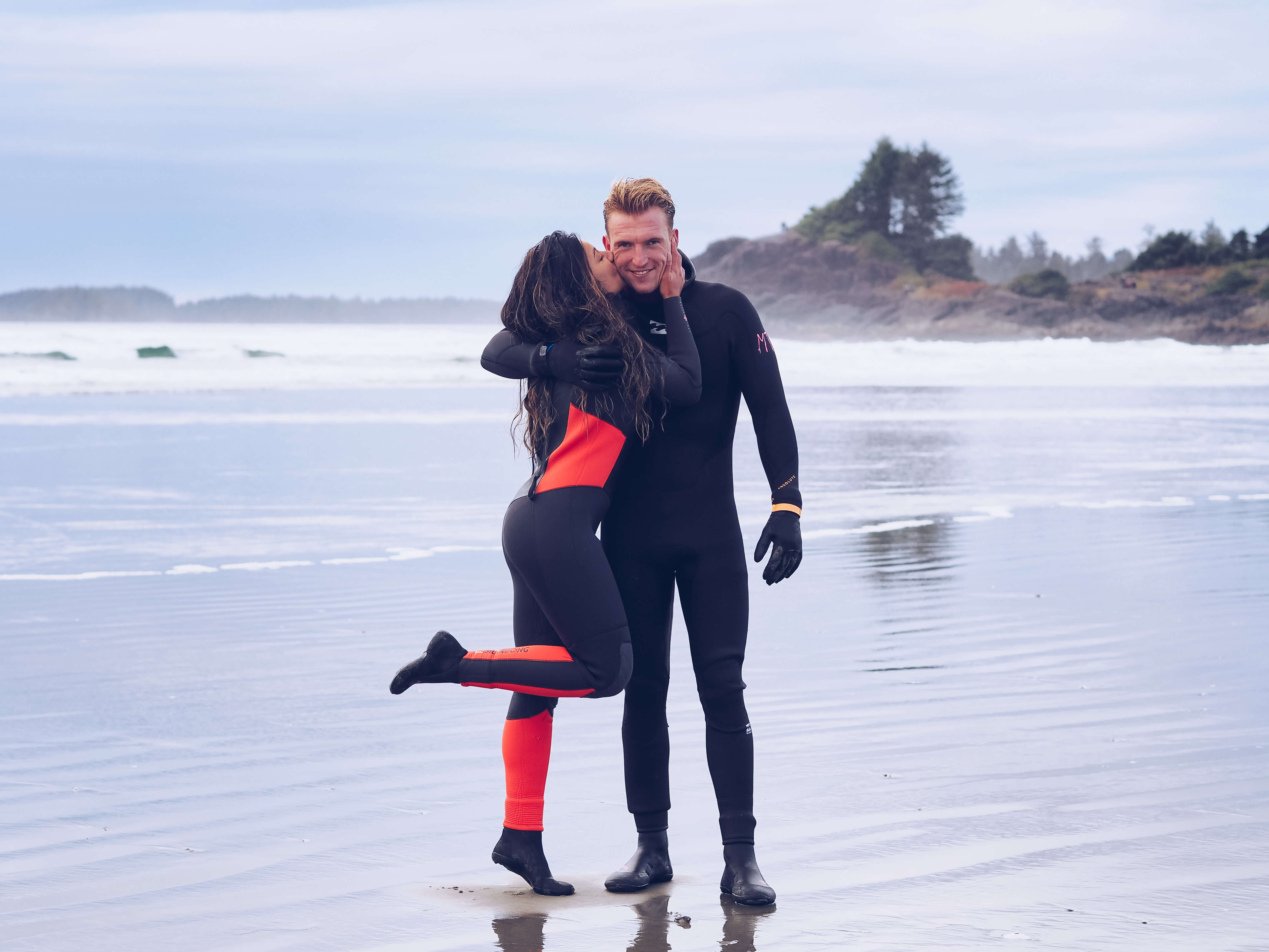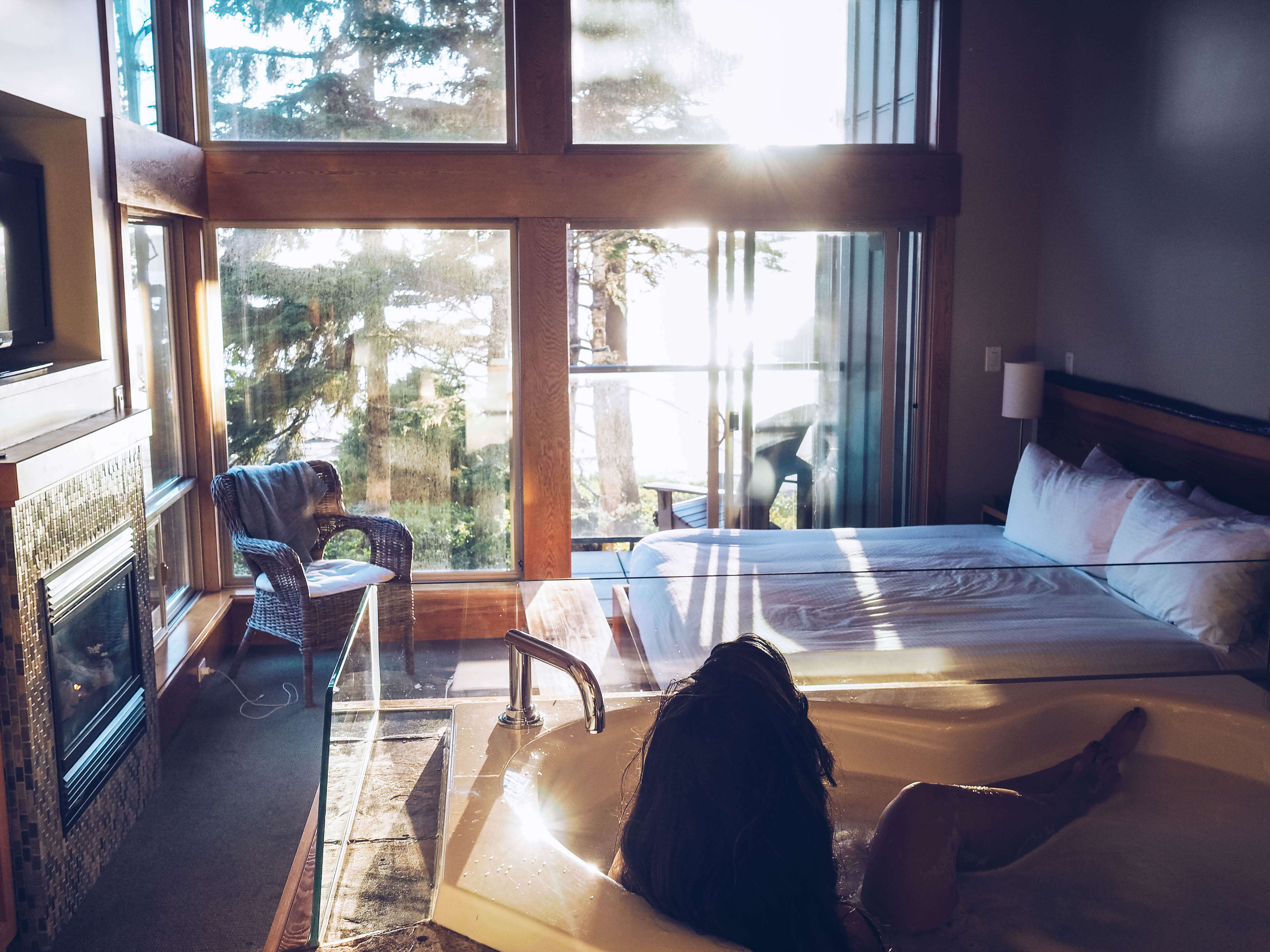 Our friends at Sea To Sky Air invited us back for a second trip, this time over Whistler's backcountry and my favourite lake - Garibaldi! The views were phenomenal and it was so cool to see the area from a bird's eye view.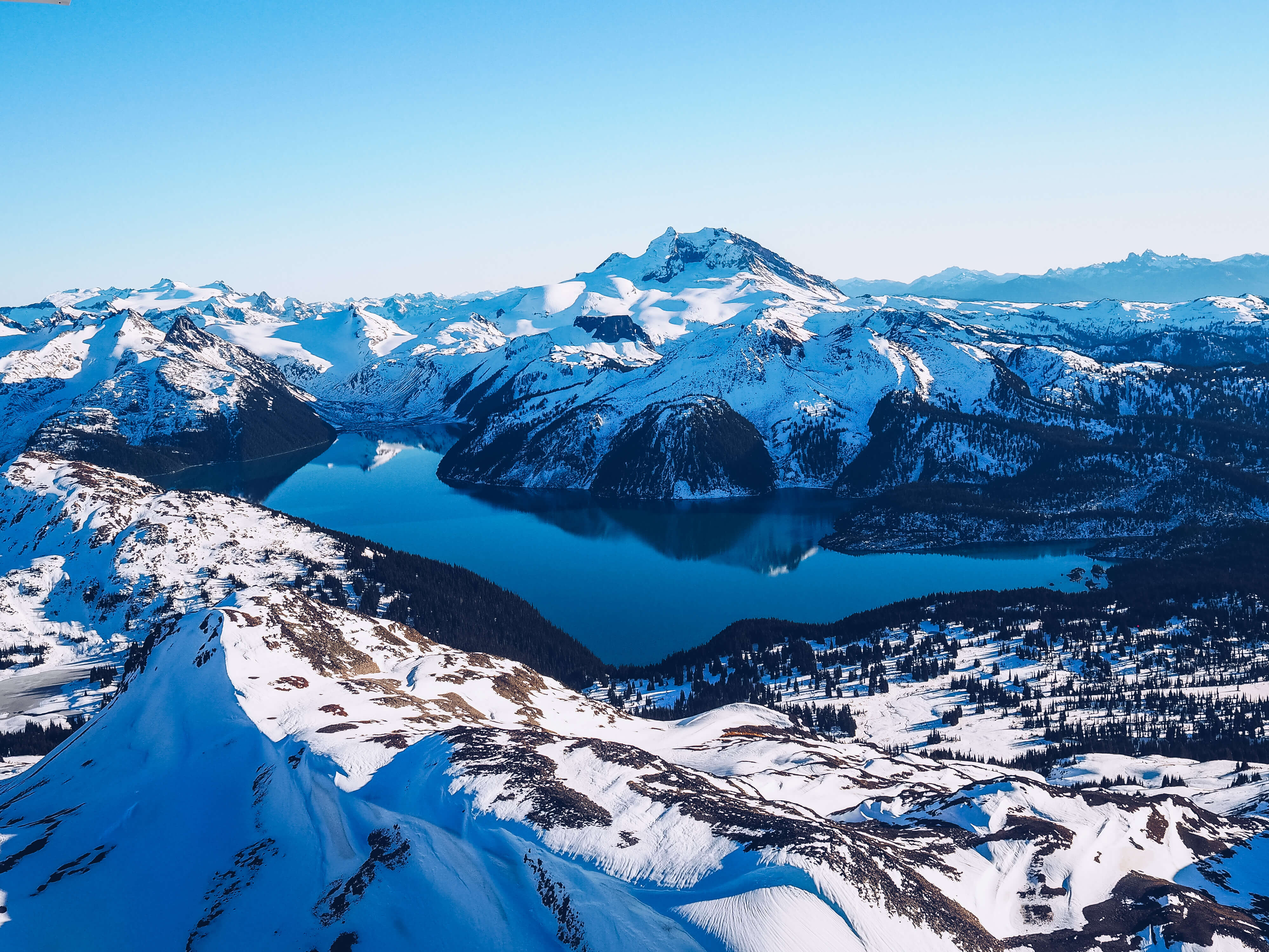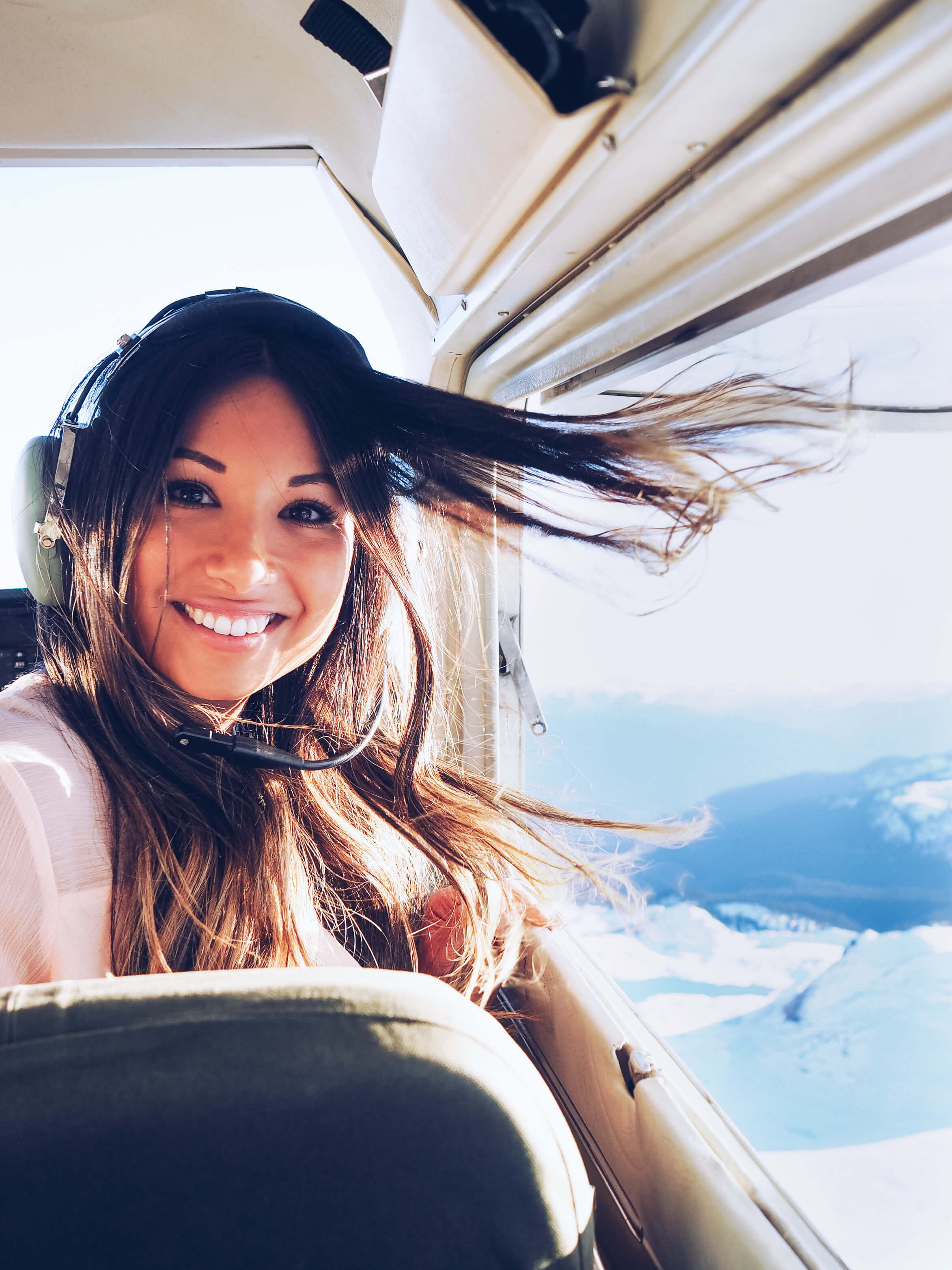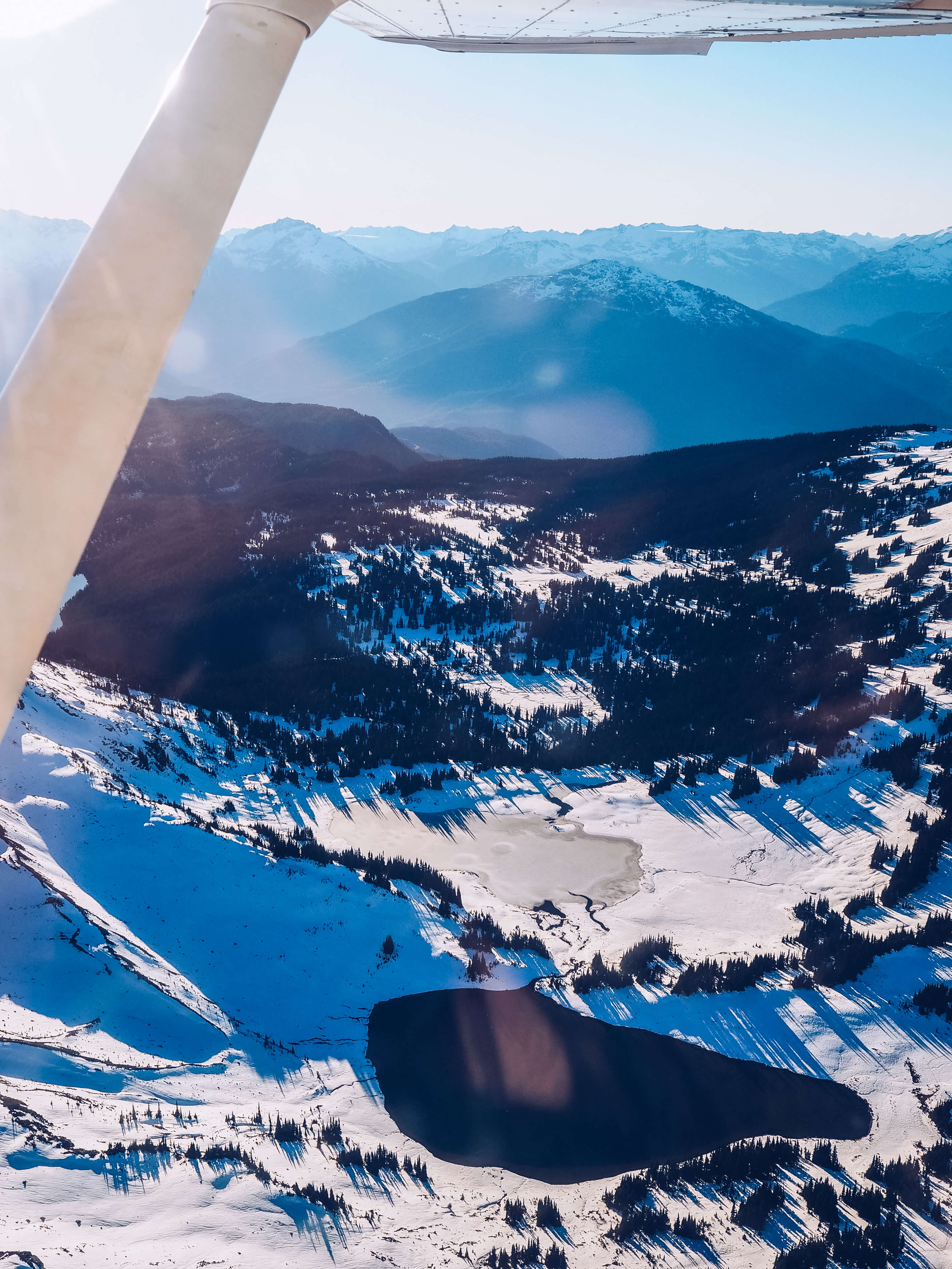 Our second trip of November was to the beautiful Bahamas! Matt lead a scuba diving trip there with his dive school, and so I tagged along for the second week and it was SO amazing. The diving was phenomenal, we stayed on a liveaboard boat for a week, got to dive with so many sharks and different types of marine life, and it was lovely to properly unplug for a week.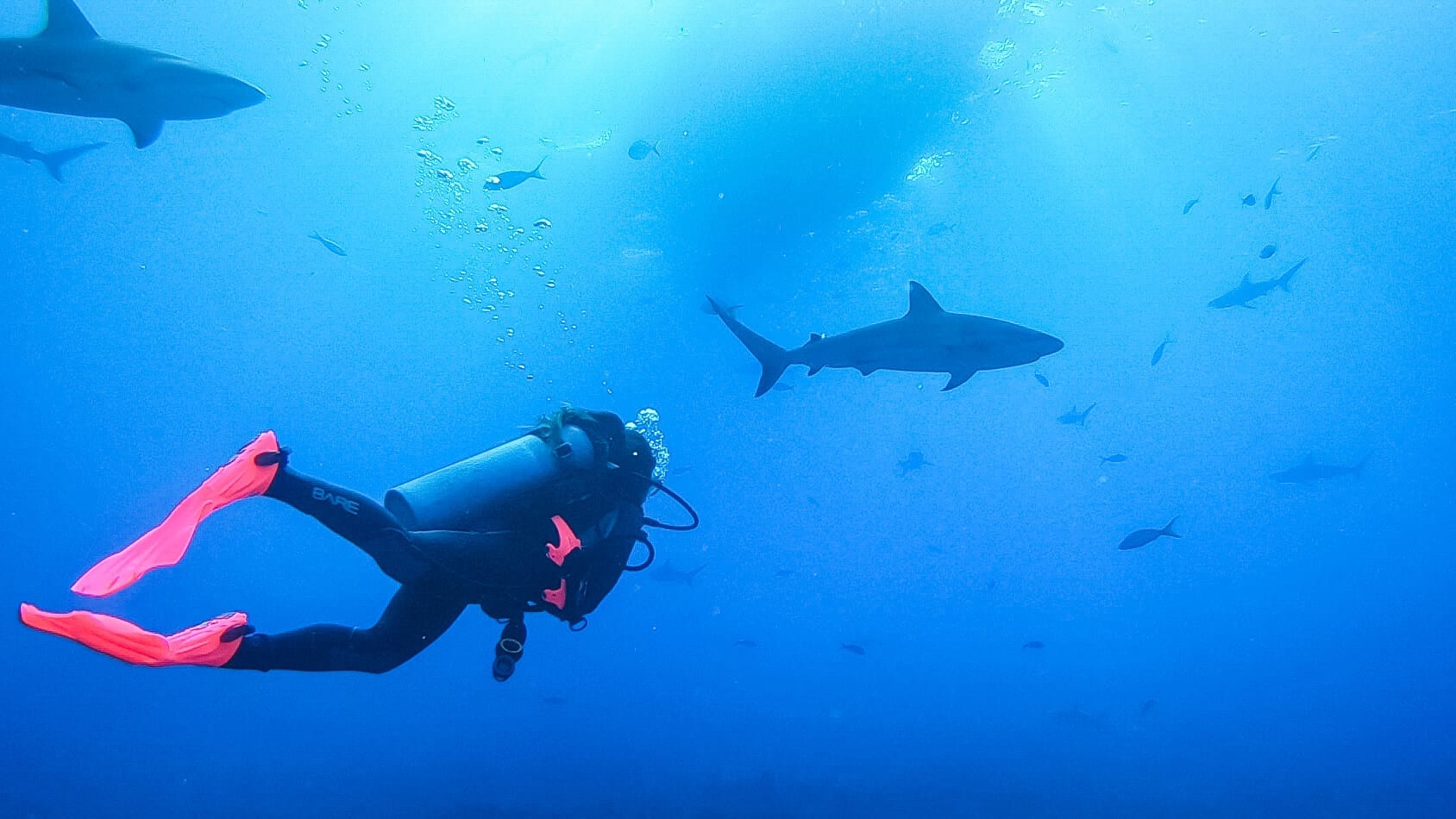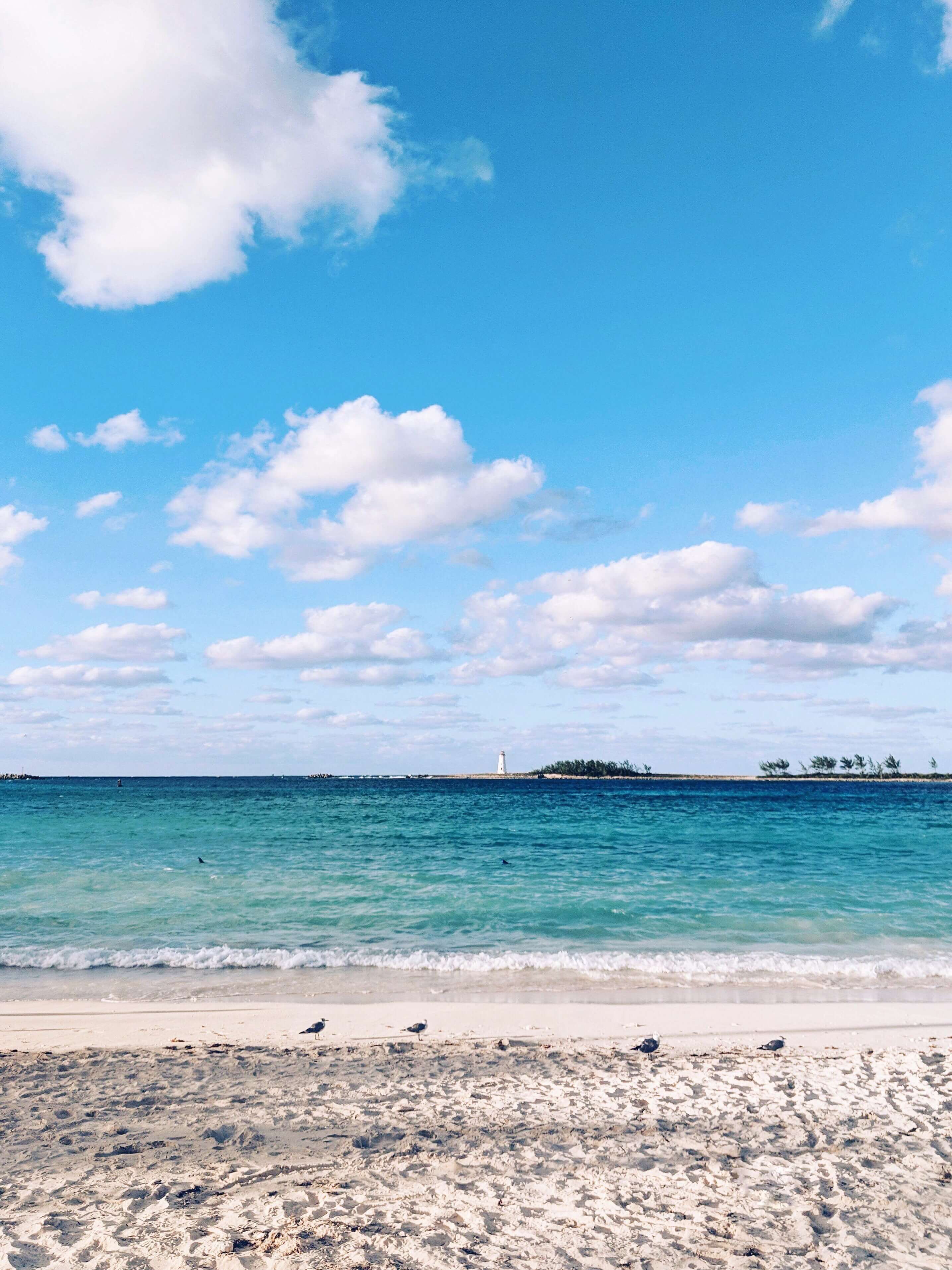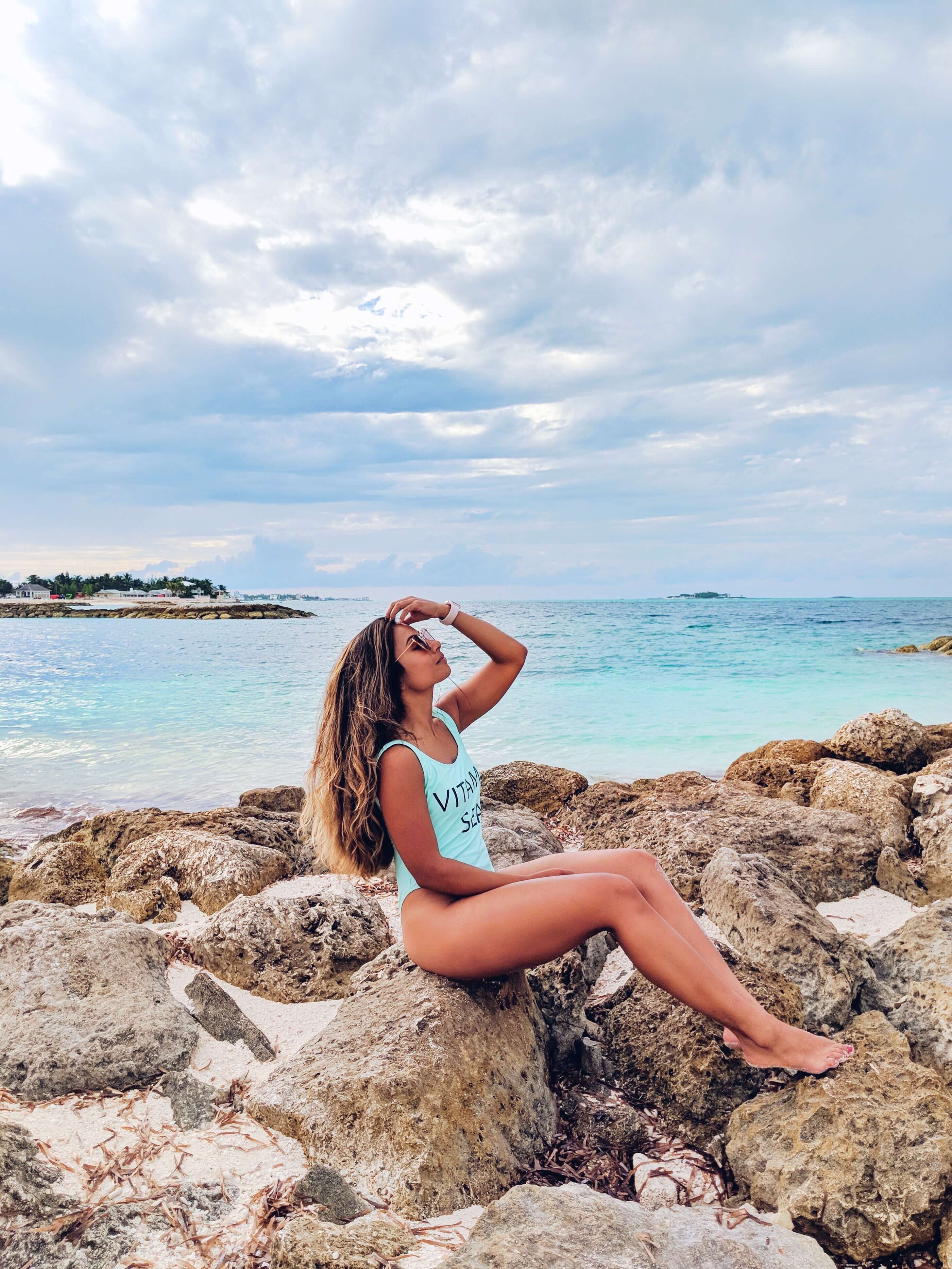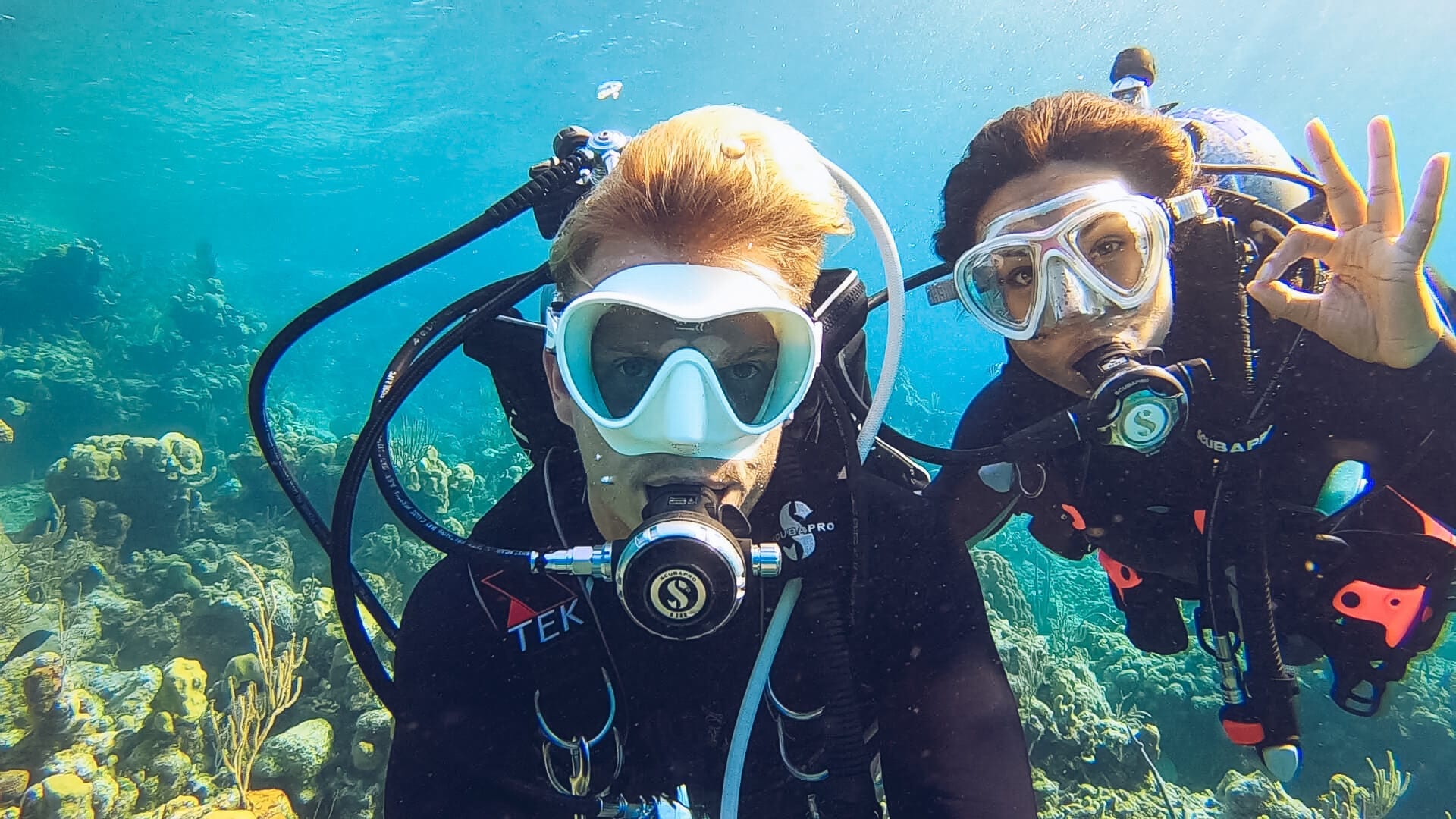 It's been a goal of mine to visit South America for a long time, and this December it finally happened! I visited Colombia and my brother was able to fly out from England and join me, so it was really cool to experience it with him. I also went on the Global News Morning Show to talk about the trip and what I did there which was SO cool, so that was definitely a proud moment as i've never done anything like that before. You can watch the segment here!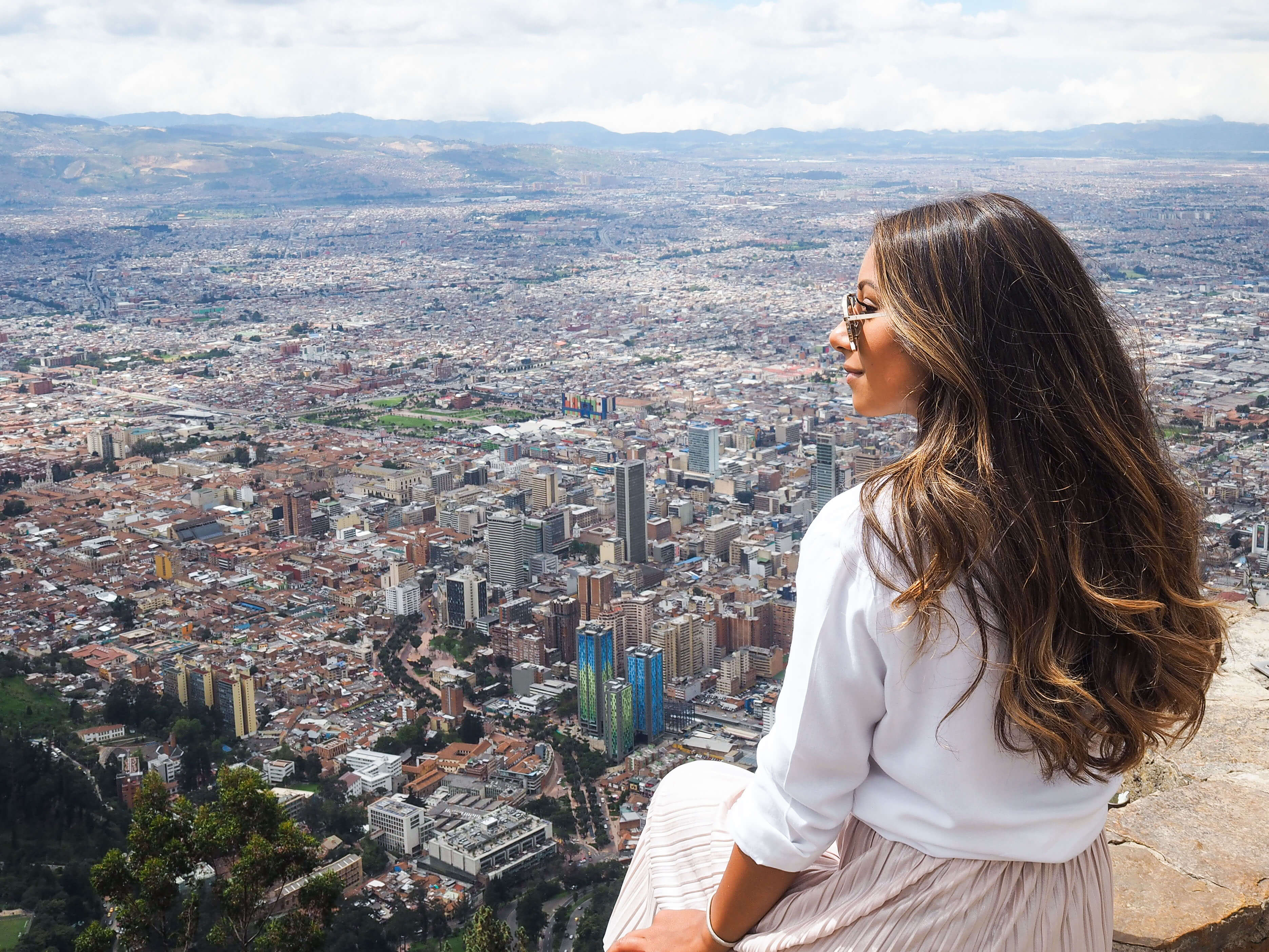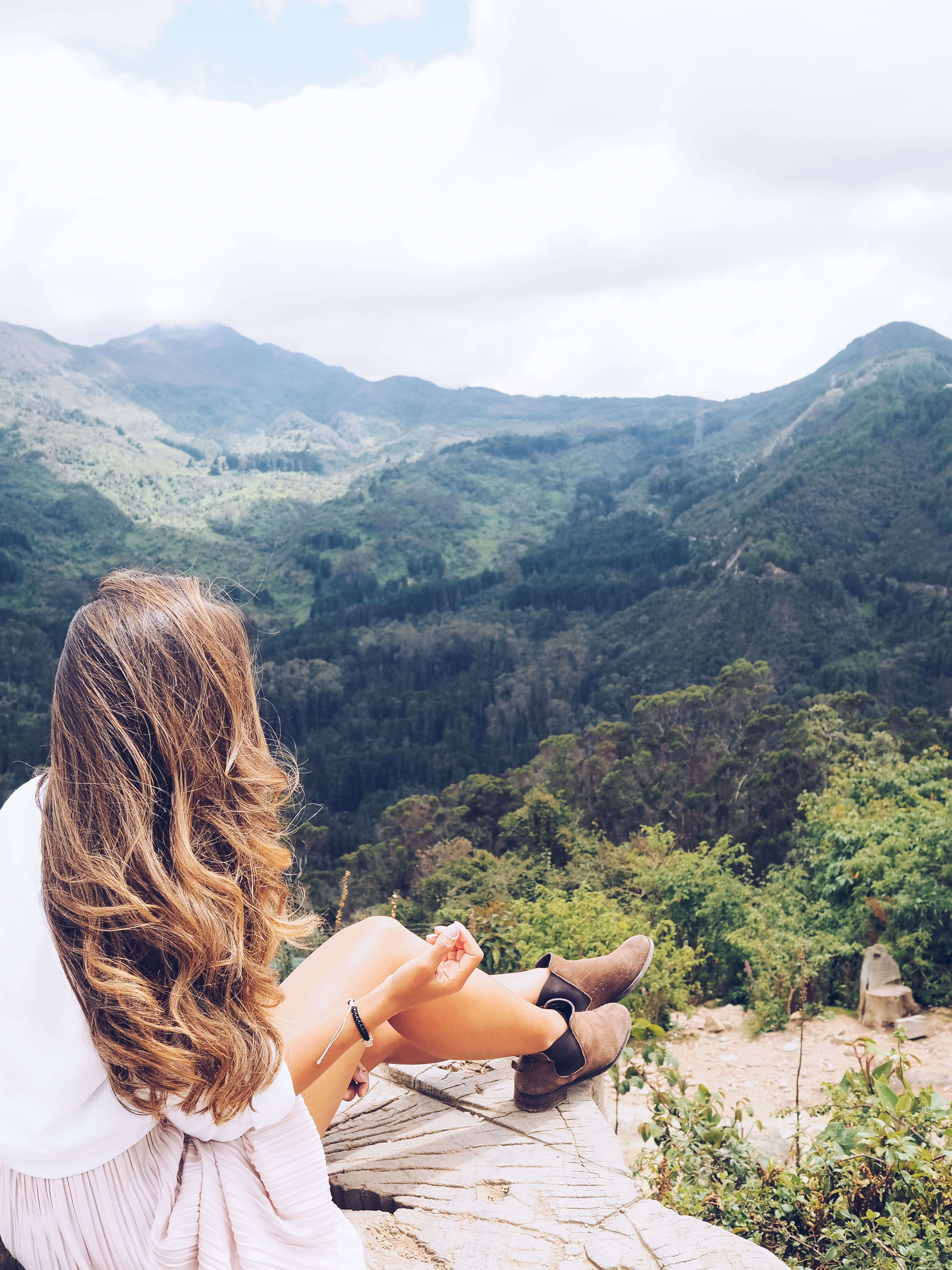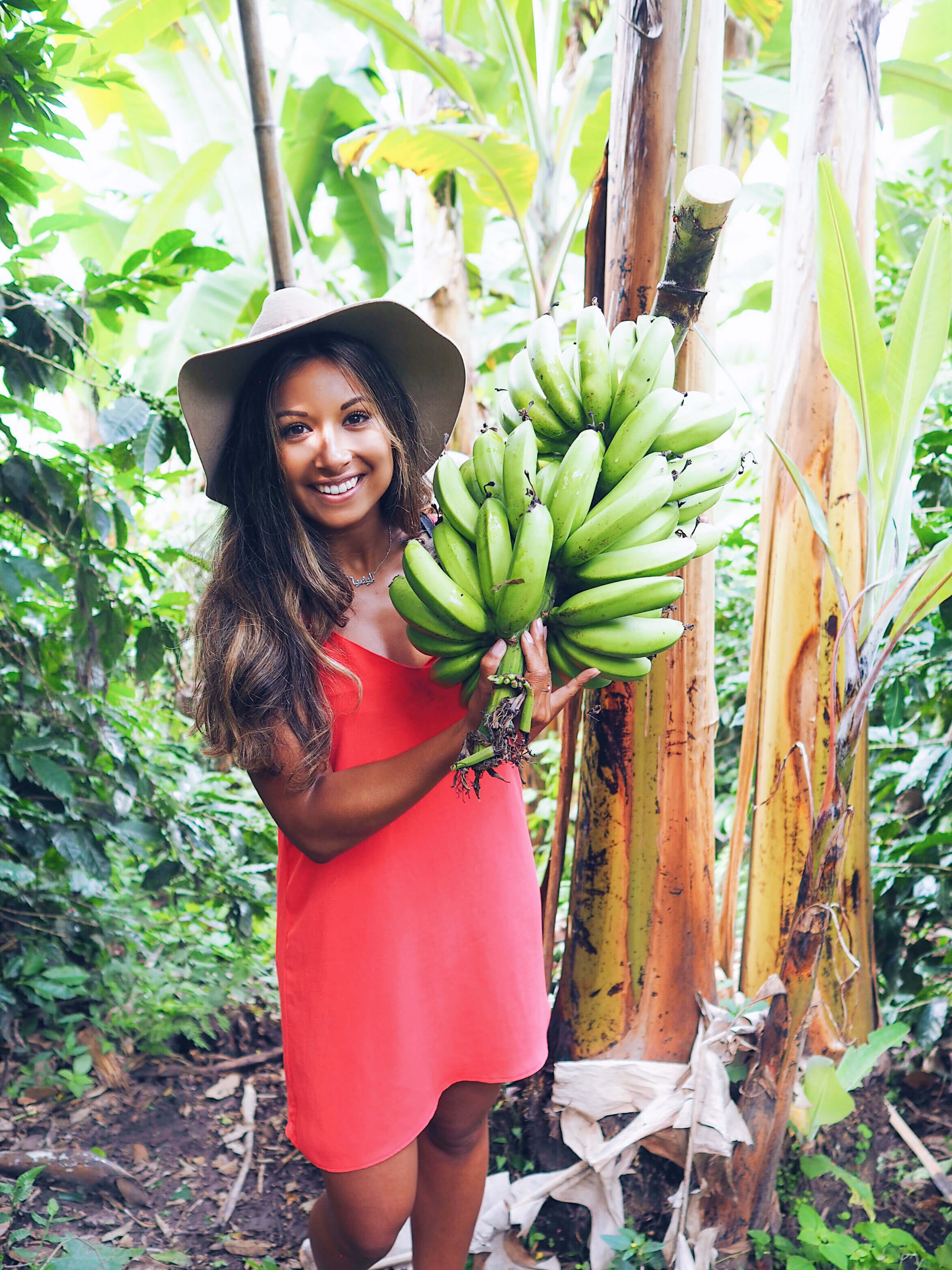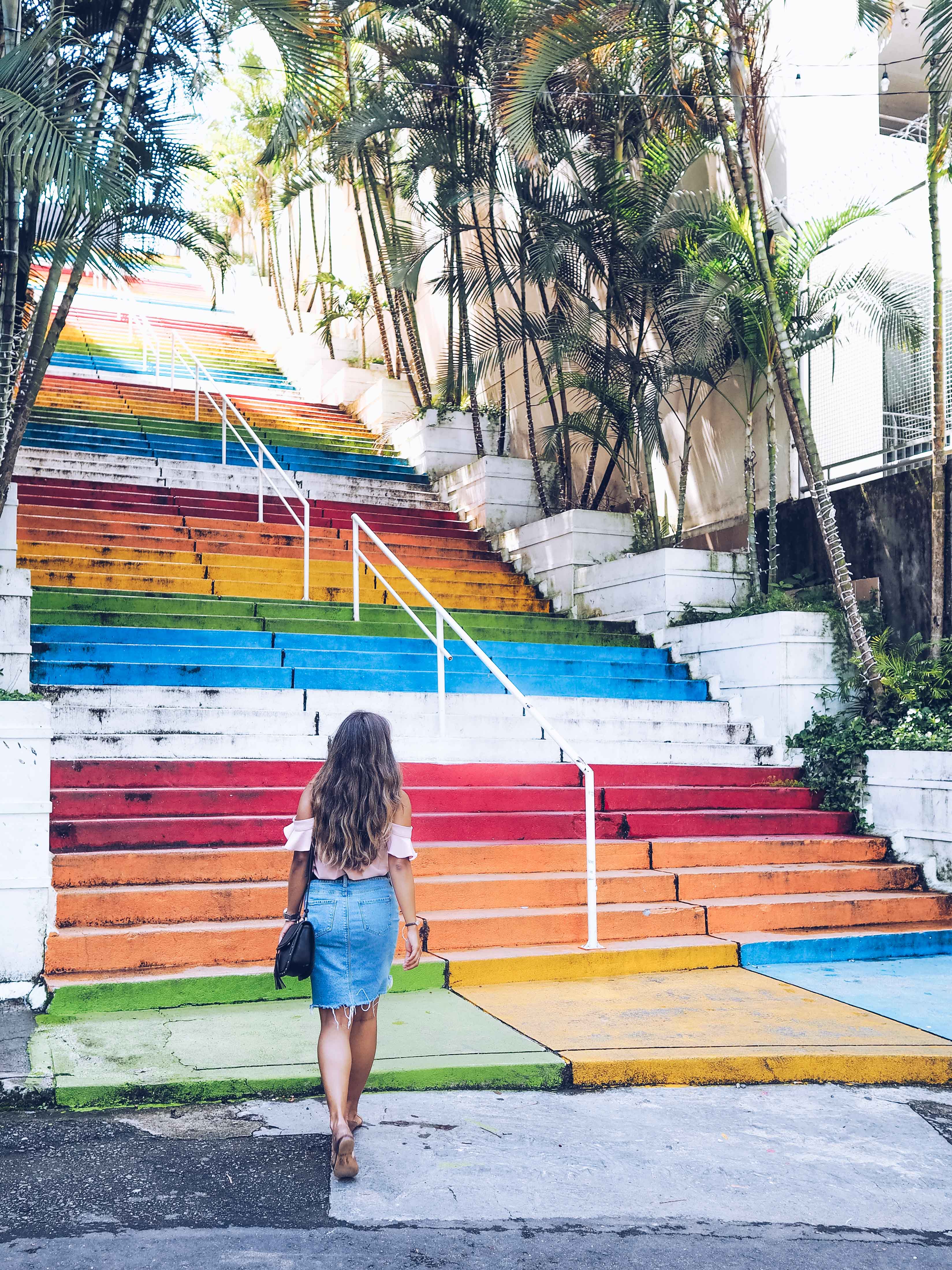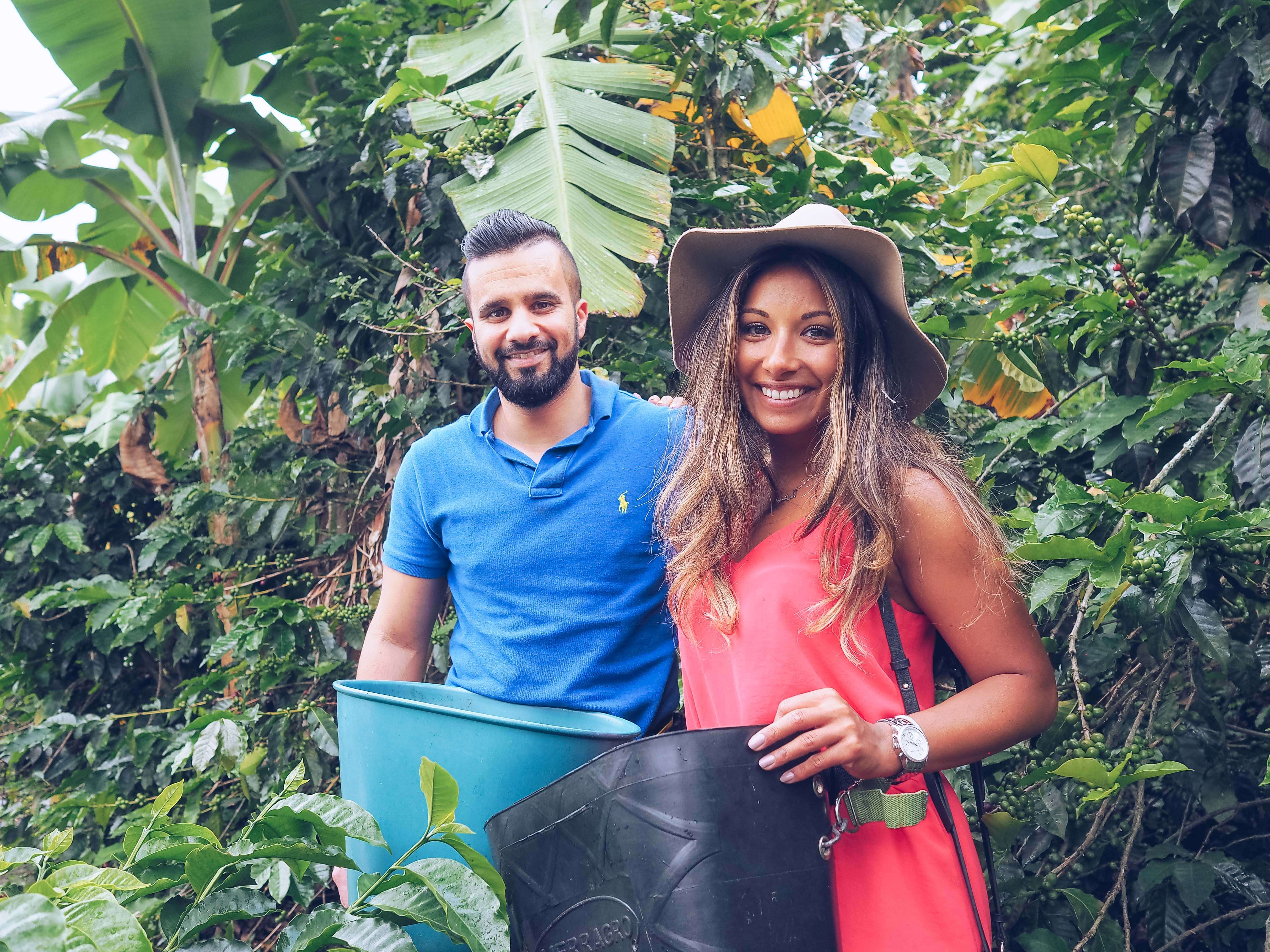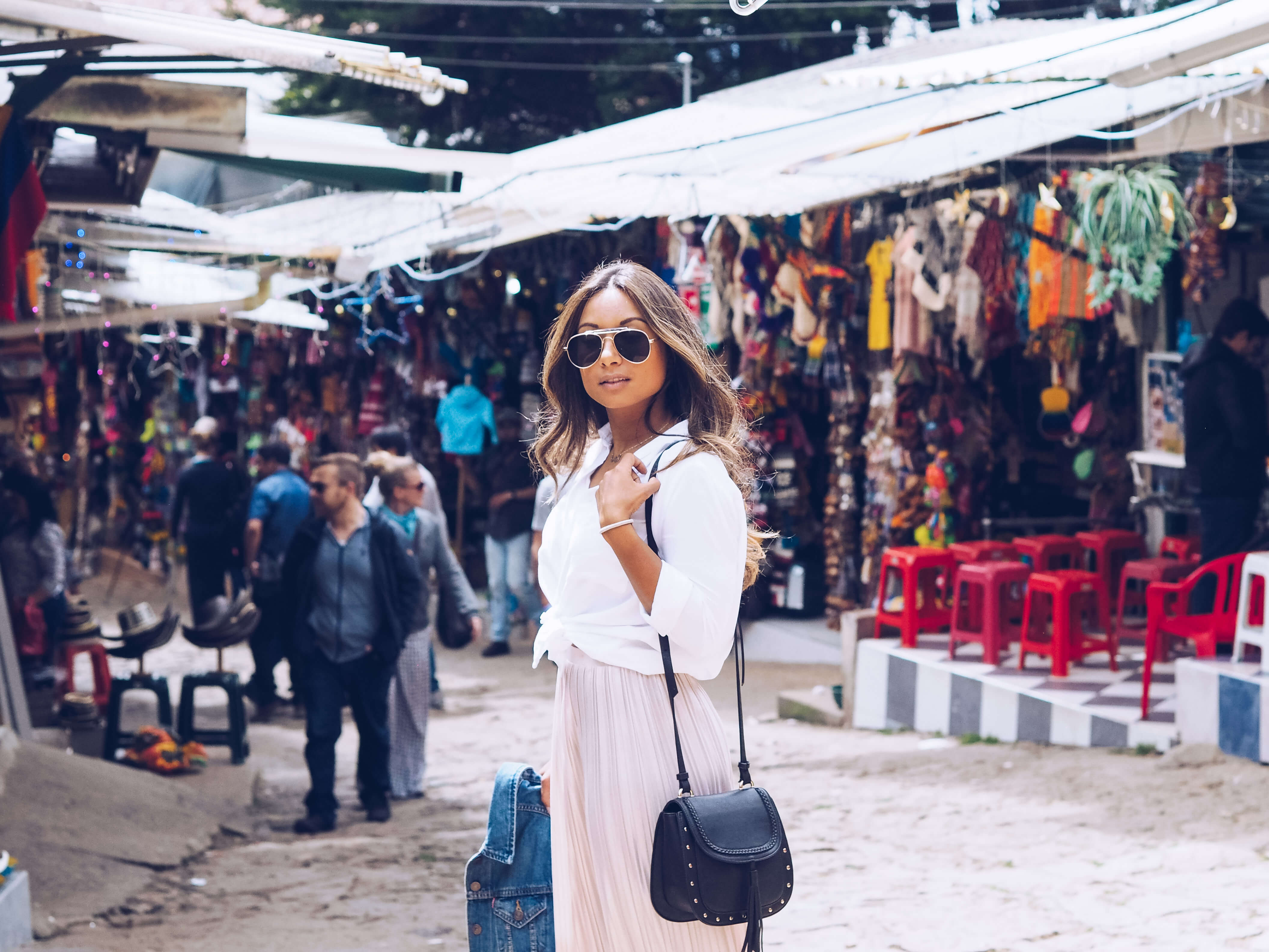 Our last trip of the year was to Victoria for a festive couple of days!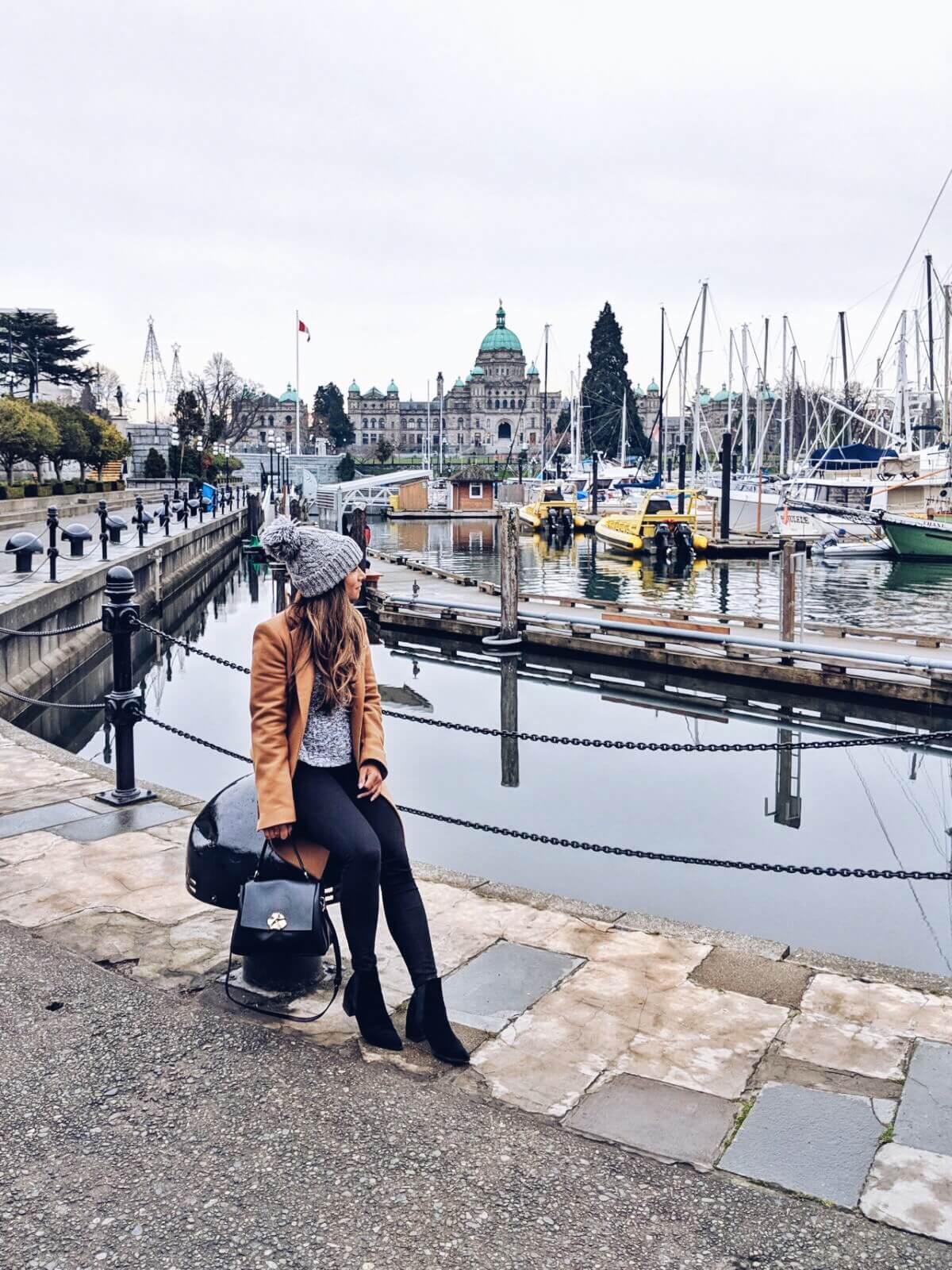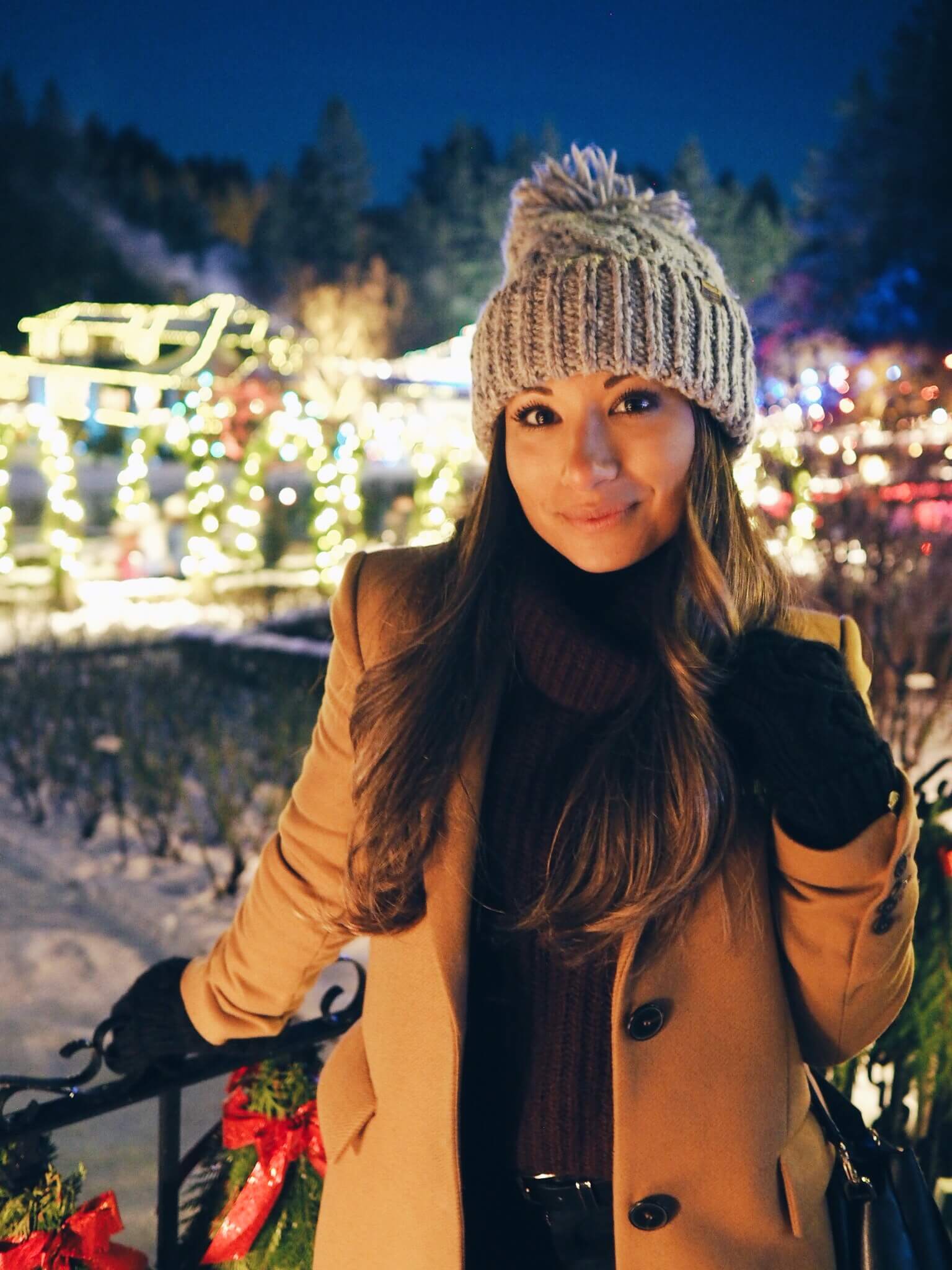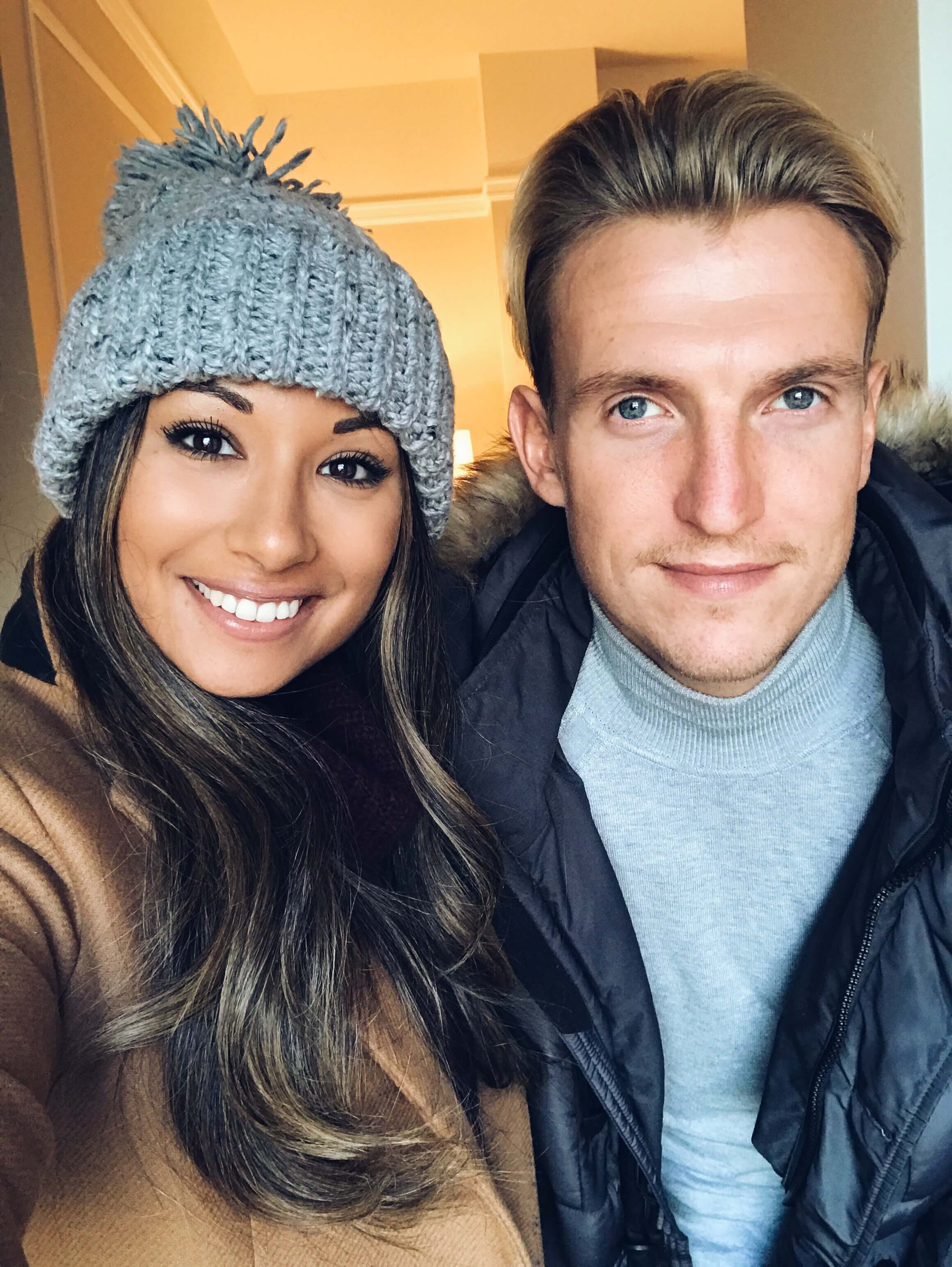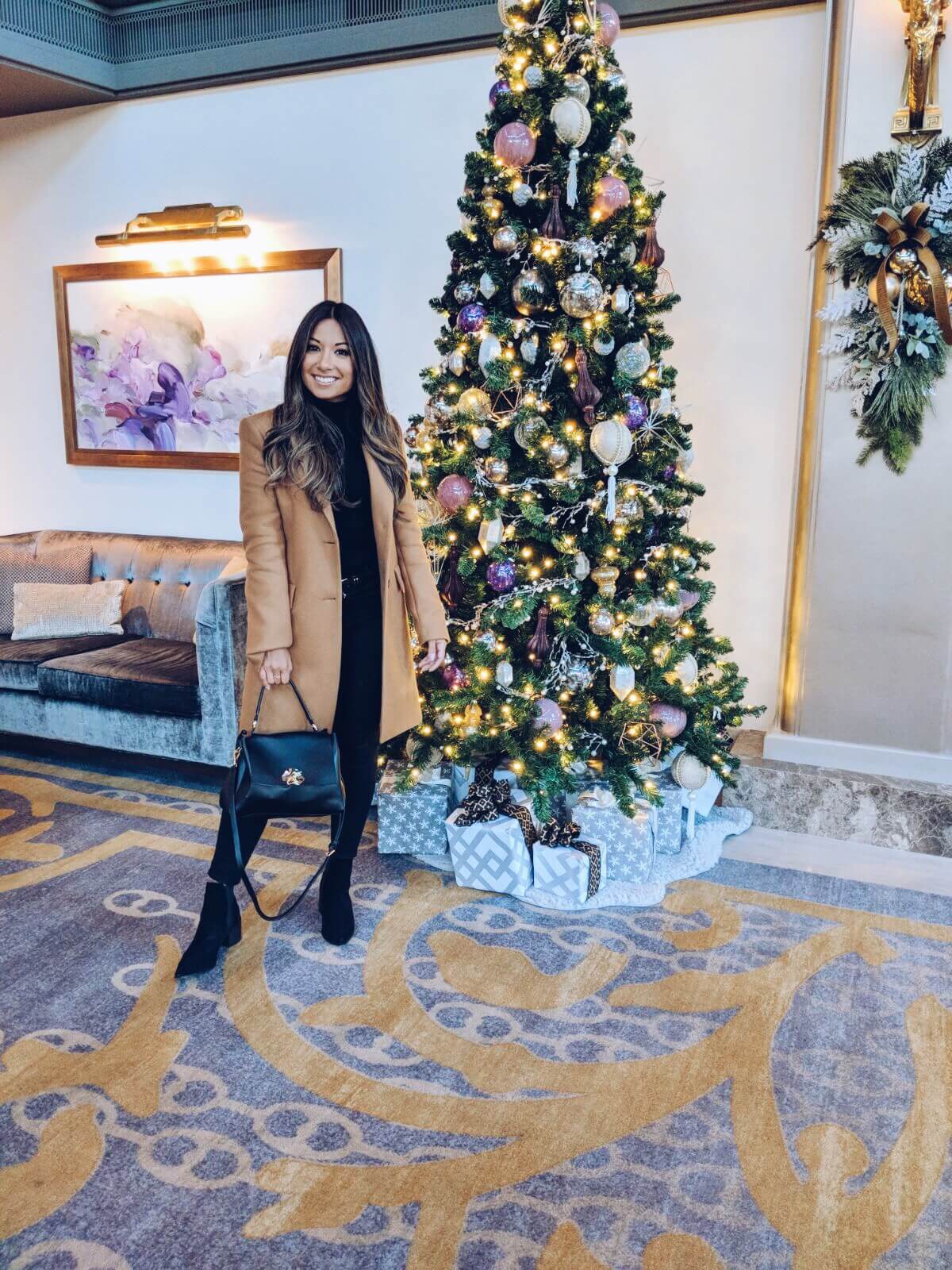 We decided to spend Christmas in Vancouver this year, and although I wasn't sure how festive it would feel without all the family, we managed to make it so lovely and special and start carving out our own traditions! We went for a walk in the mountains on Christmas Day and got the white Christmas we wanted (yay!), cooked SO much food it was ridiculous (we're still working through it all 5 days later), and now I'm feeling so refreshed and ready to take on 2018.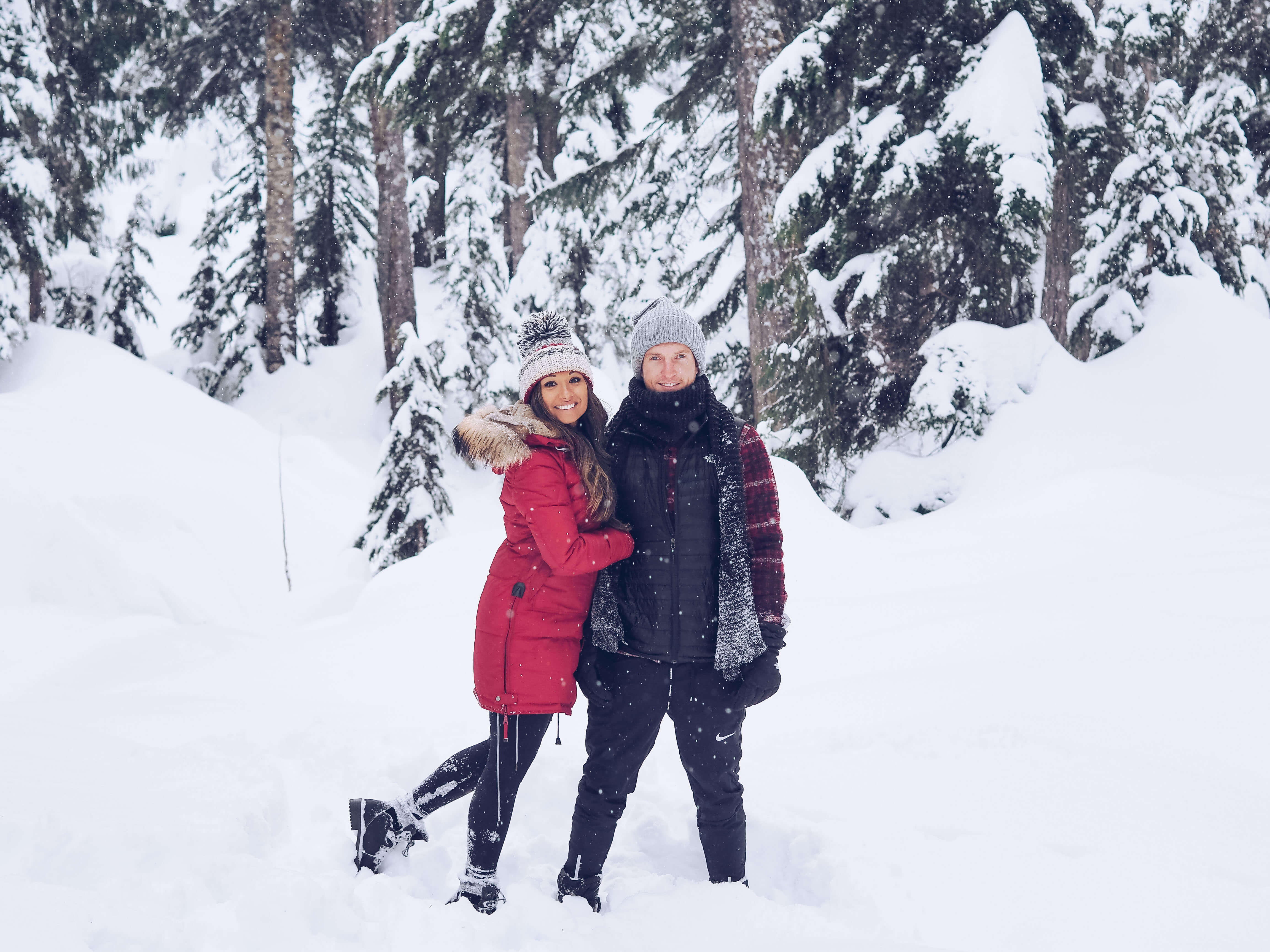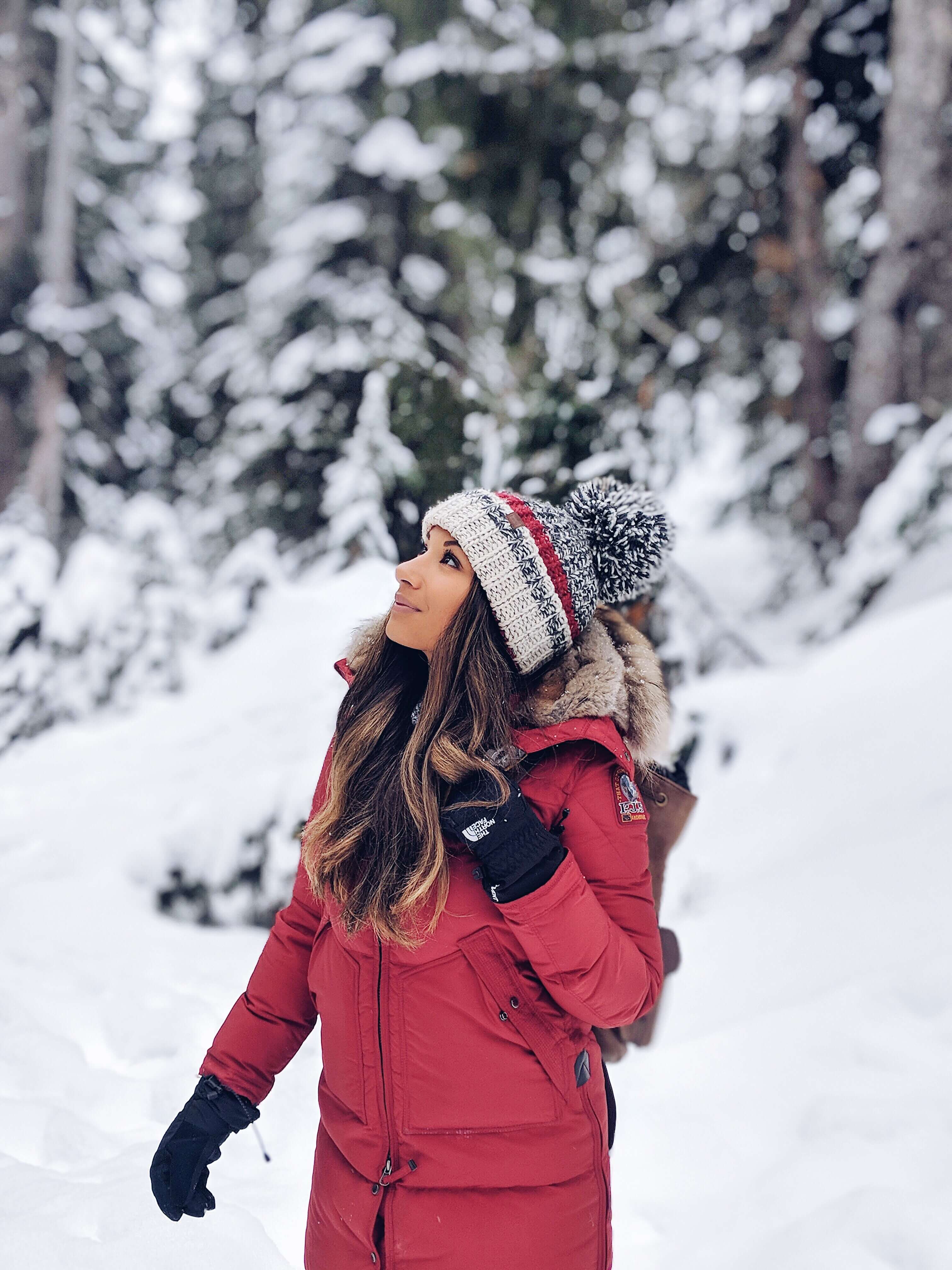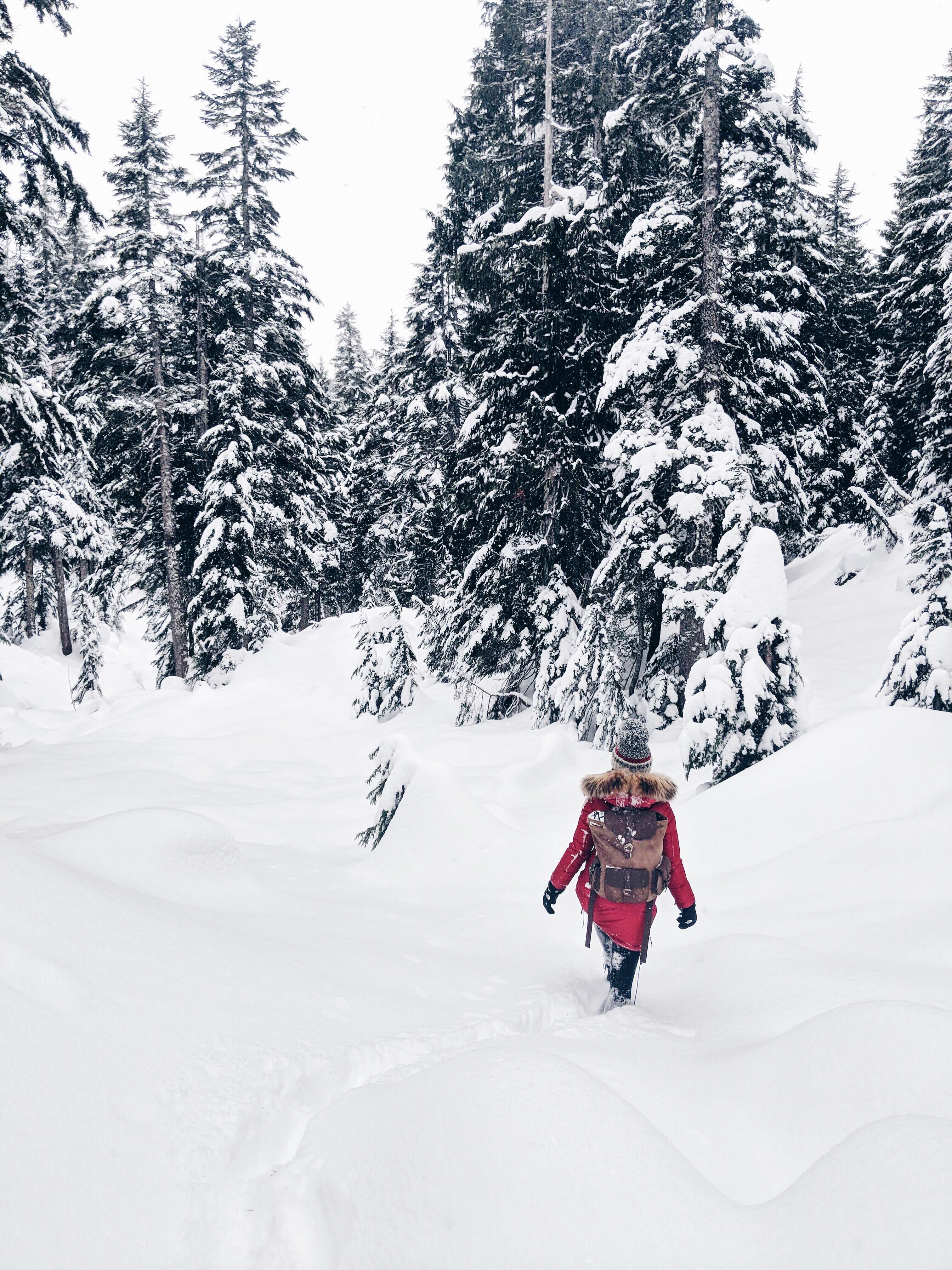 2017 is definitely going down in the books as one of my favourite years and i'm so grateful for all the wonderful memories, trips, opportunities, and progression that's happened in the last 12 months. I'm so happy that this year's trips have involved my friends and family from back home too and hopefully that continues, and i'm so excited for what 2018 will bring.
I also want to thank you guys for your support and love throughout the last 3 years - this blog wouldn't exist without you and I am eternally grateful. I hope you have a wonderful 2018 and that it brings everything you hope for!