Victoria is somewhere that I could travel to again and again, and similar to Vancouver there's so much to do both in and around the city.
As you know, we love going on adventures and exploring more of BC so when Ford came to me with a trip idea to celebrate Canada's 150th Anniversary which is coming up at the beginning of July, we jumped at the chance of heading back to the Island.
Since we spent a few days in Victoria back in March for our anniversary, I wanted this trip to be completely different and to experience the city from all perspectives – from land, sea, and air. We had such a fantastic time and I love how cultural and quirky Victoria is, as well as the British influence and touches which obviously i'm drawn to!
Equipped with the Ford Edge, which is one of my favourite models, we explored some of Victoria's most iconic landmarks and attractions and spent our 2 days having fun, taking beautiful photos and experiencing the ins and outs of the city.
We visited the Parliament Building, strolled Downtown, ate by the harbour, wandered around the beaches and gardens, went on a seaplane tour to see the Island from above and delved into Victoria's underwater world which was amazing too. It's the perfect destination for both a city and adventure break and there are endless ways to enjoy the city whatever you like doing. So, if you're heading to the Island's capital and you're wondering what there is to do, here are a few ways to explore Victoria by land, sea, and air!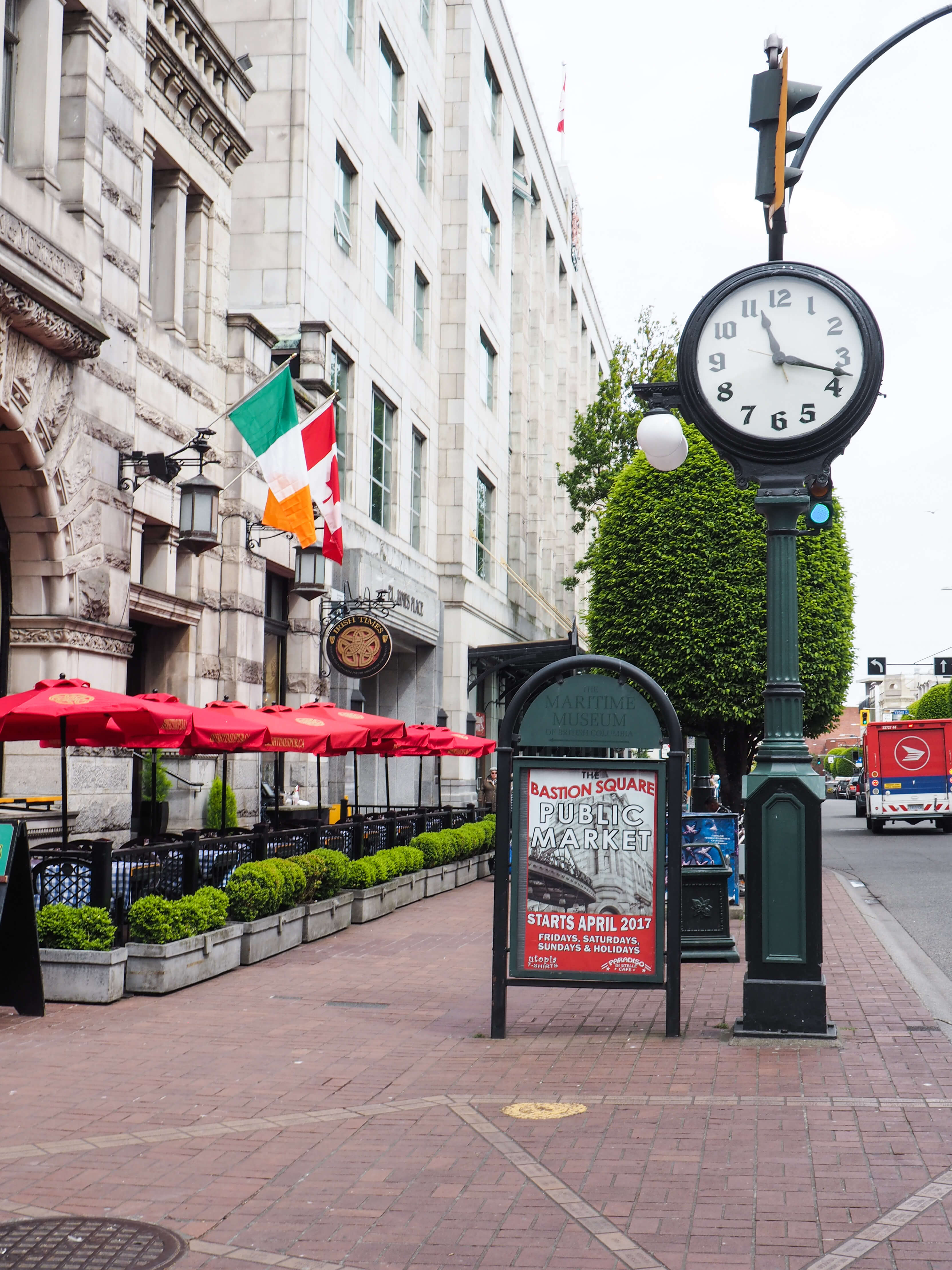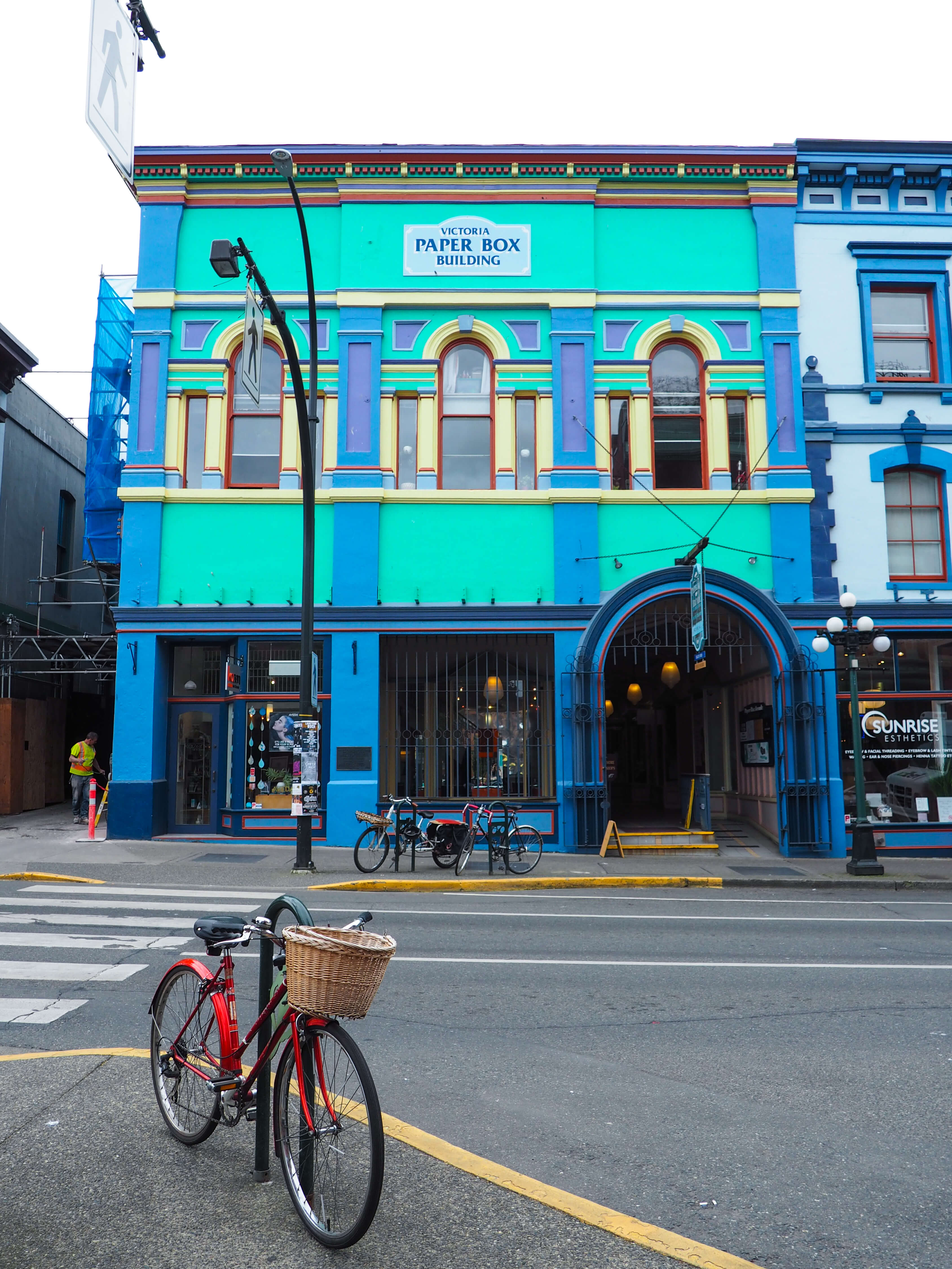 Exploring By Air
I definitely think one of the coolest ways to experience a destination is by air, especially as it allows you to see things from a whole new angle. Since we'd never been in a seaplane before I thought it would be a really cool thing to do and you can hop in a plane right at the harbour in Downtown which is so convenient. It was amazing to tour around Victoria from up above and it's such a fun way to spend an afternoon especially on a nice day.
Our tour was with Harbour Air and the flight took us above the city and waterfront, over the many islands, lighthouses and secluded coves, above the Saanich Peninsular and golf courses, and then back to Downtown. The views of the Olympic Mountains were beautiful and it definitely made me appreciate just how stunning the Island is.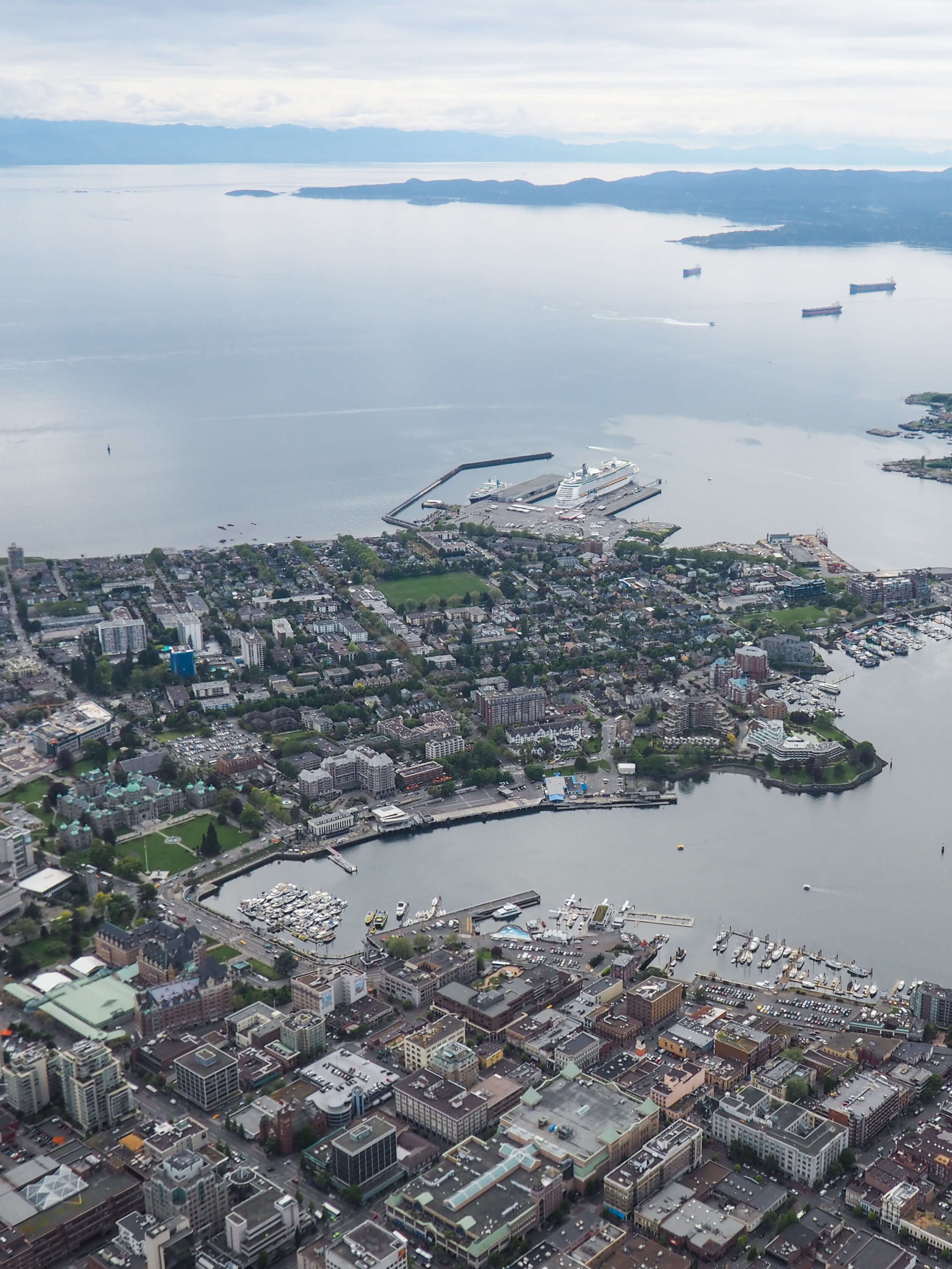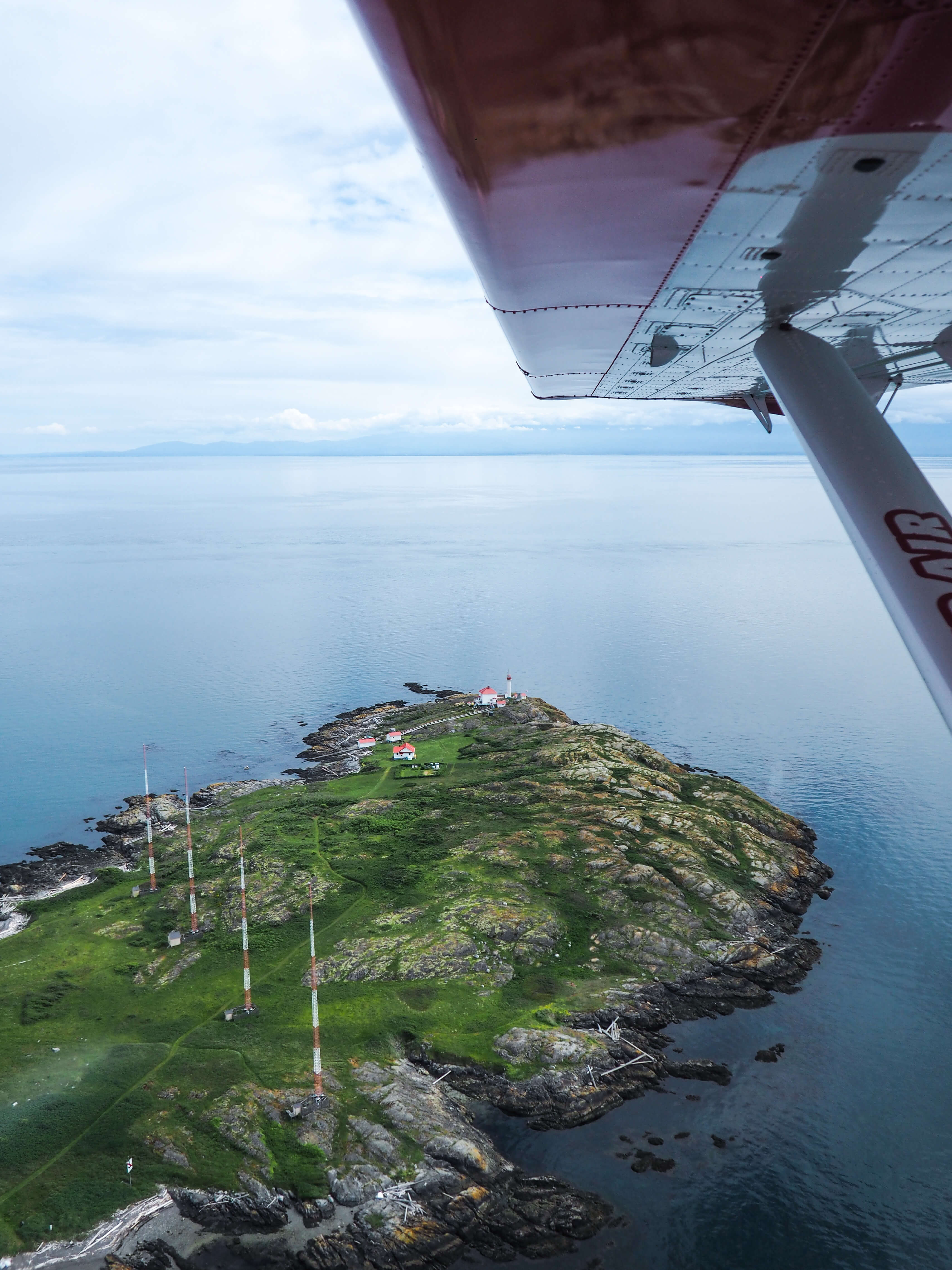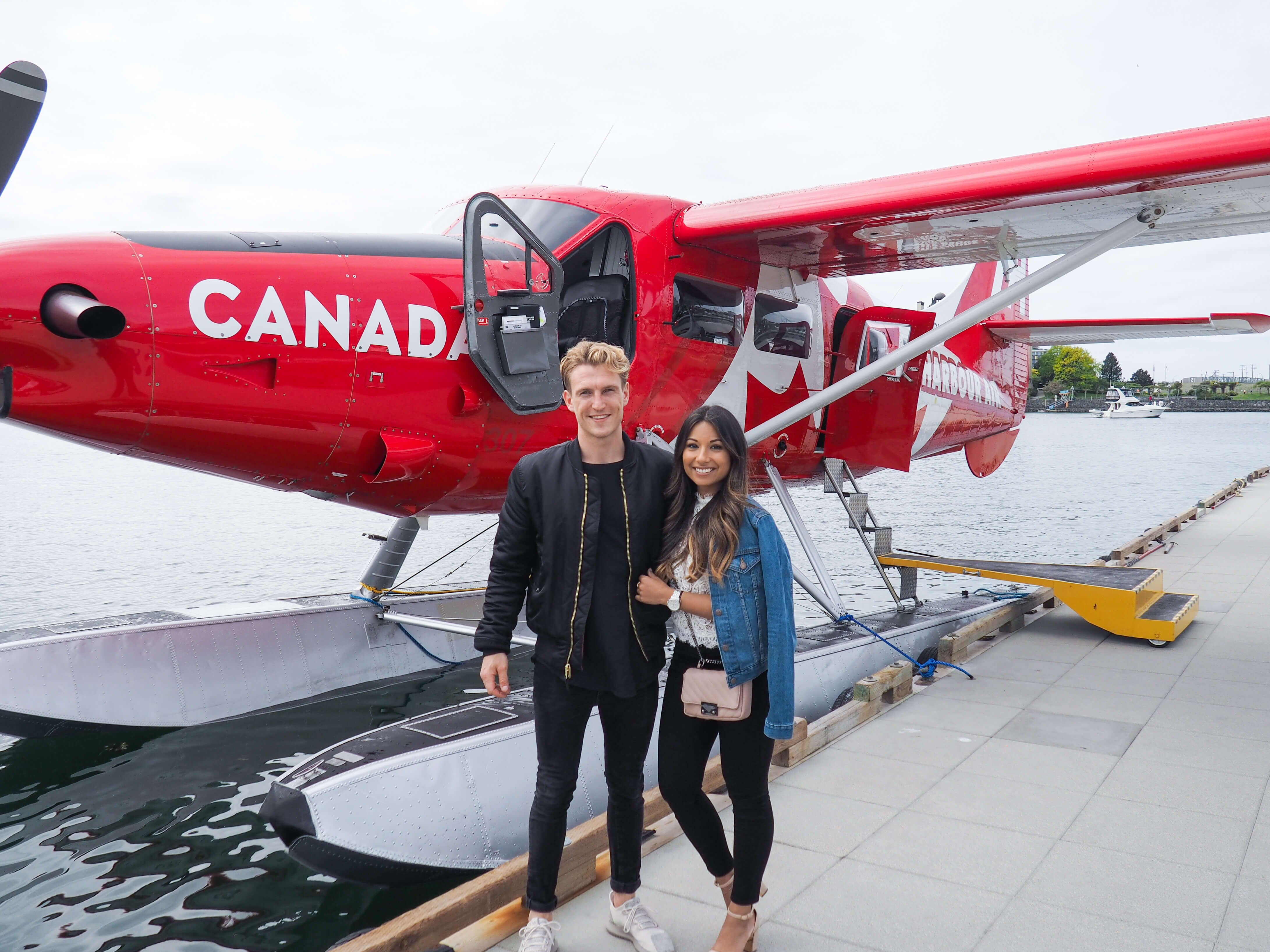 Parliament Building
There are so many local attractions to visit in Victoria and as the oldest city in the PNW, there's a lot of culture and history to discover. One of BC's most iconic landmarks is, of course, the Parliament Building, which overlooks the inner harbour and is one of the city's most prominent features.
The architecture both inside and out is stunning, and you can stroll around the building for free or take a guided tour if you want to learn more about it. At night time the building is illuminated with over 3,000 lights which is so so pretty especially with the harbour glistening away in the foreground.
Other cultural/historic attractions
Victoria has tons of other cultural and historic attractions, and although I love adventuring I do think it's always nice to understand how a city has developed into what it is in the present day.
Hatley Park and Craigdarroch Castle look beautiful, and the Royal BC Museum, Art Gallery of Greater Victoria and Ford Rodd Hill & Fisgard Lighthouse are all worth checking out too if that's your kinda thing!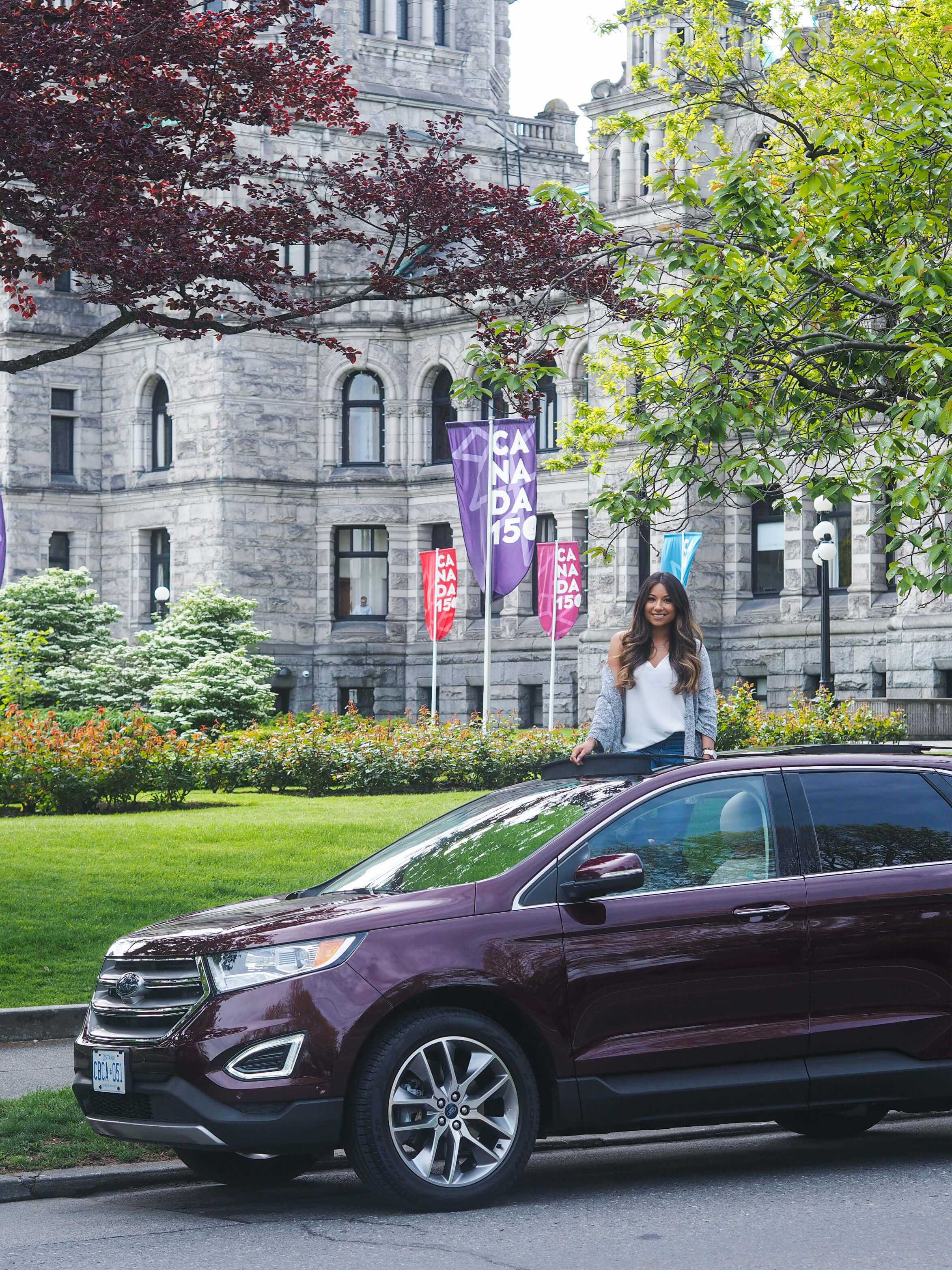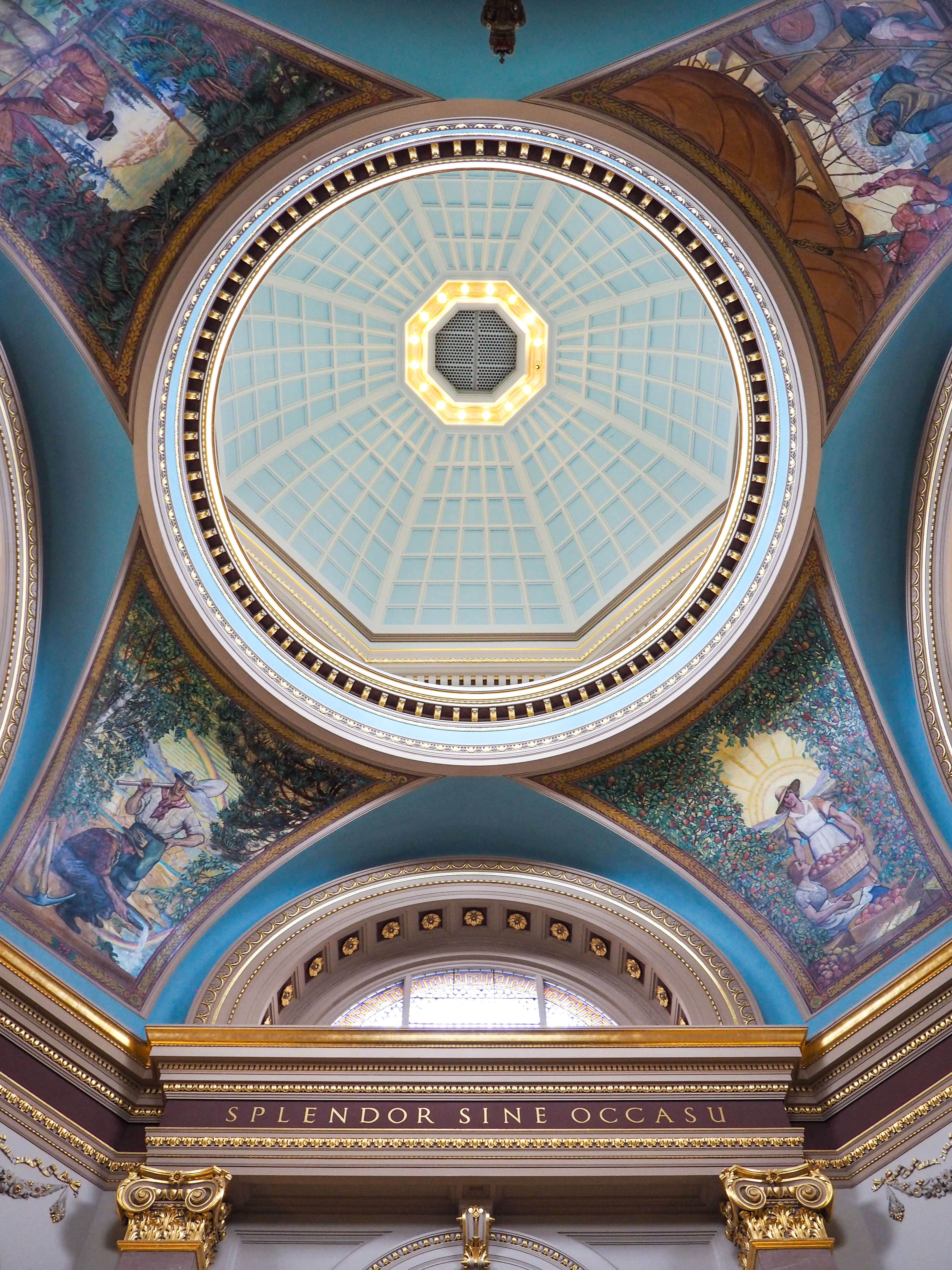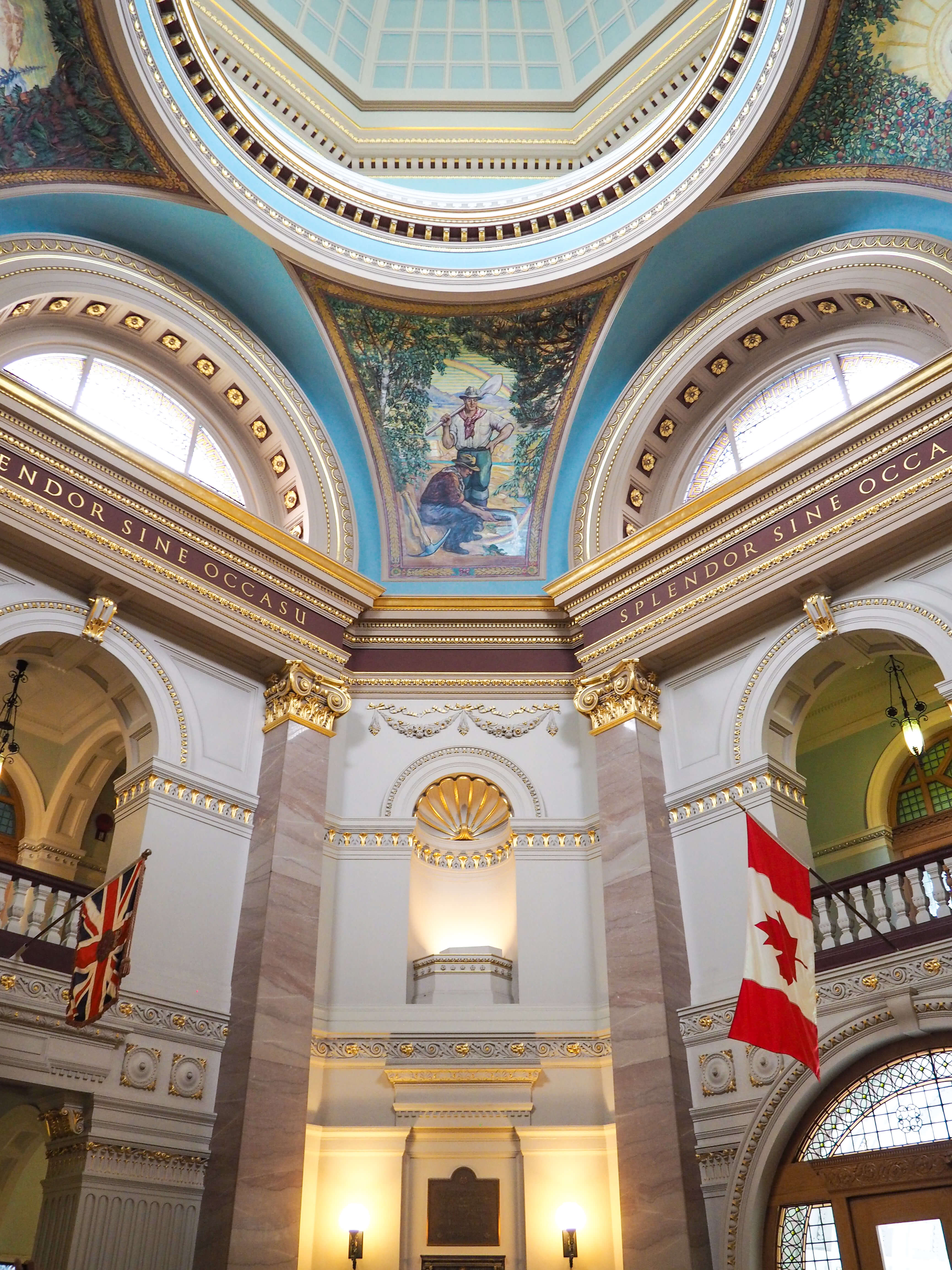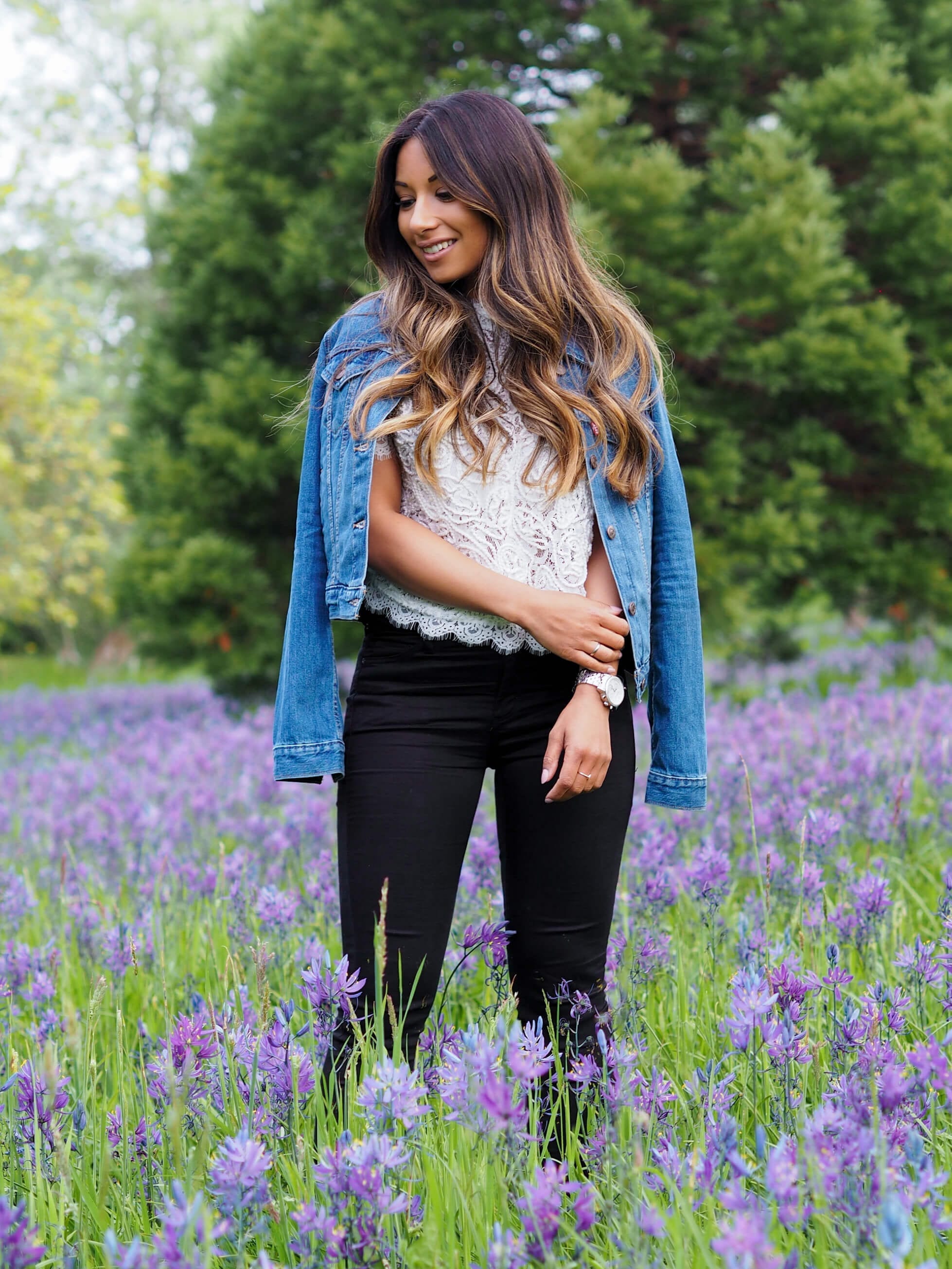 Victoria's Gardens
I didn't realize quite how many gardens and parks Victoria had until this trip, and some are literally steps from the Downtown core. After a bit of research though I discovered that Victoria is actually known as the "City of Gardens" and blooms spring up around the city almost year-round.
We wandered around Beacon Hill Park which is absolutely beautiful, and huge, and it's only a few minutes walk away from the inner harbour. You can drive through and park up, and there's a cute bridge and lake as well as fields full of pretty flowers to wander around.
The Butchart Gardens is one of the area's most well-known gardens with over 55 acres of land, and the Butterfly Gardens look really cool as well and it's something i'd love to check out when we next visit. Goldstream Park is another one of my favourite places and it's a great spot if you're looking for a casual hike and waterfall that's just 30 minutes outside of Victoria.
Victoria's Beaches
I've already touched on beaches in my Victoria City Guide blog post, but there are a number of beautiful beaches that you can visit really close to the city. Spiral Beach is lovely and right next to Beacon Hill Park, and there are some beautiful bays and beaches around Oak Bay. We took the car out for a sunset drive along Beach Crescent which is right on the coast and found a number of really picturesque spots such as Kitty Islet, where you'll find a gorgeous rocky area as well as two colourful chairs which are perfect for watching the sun go down.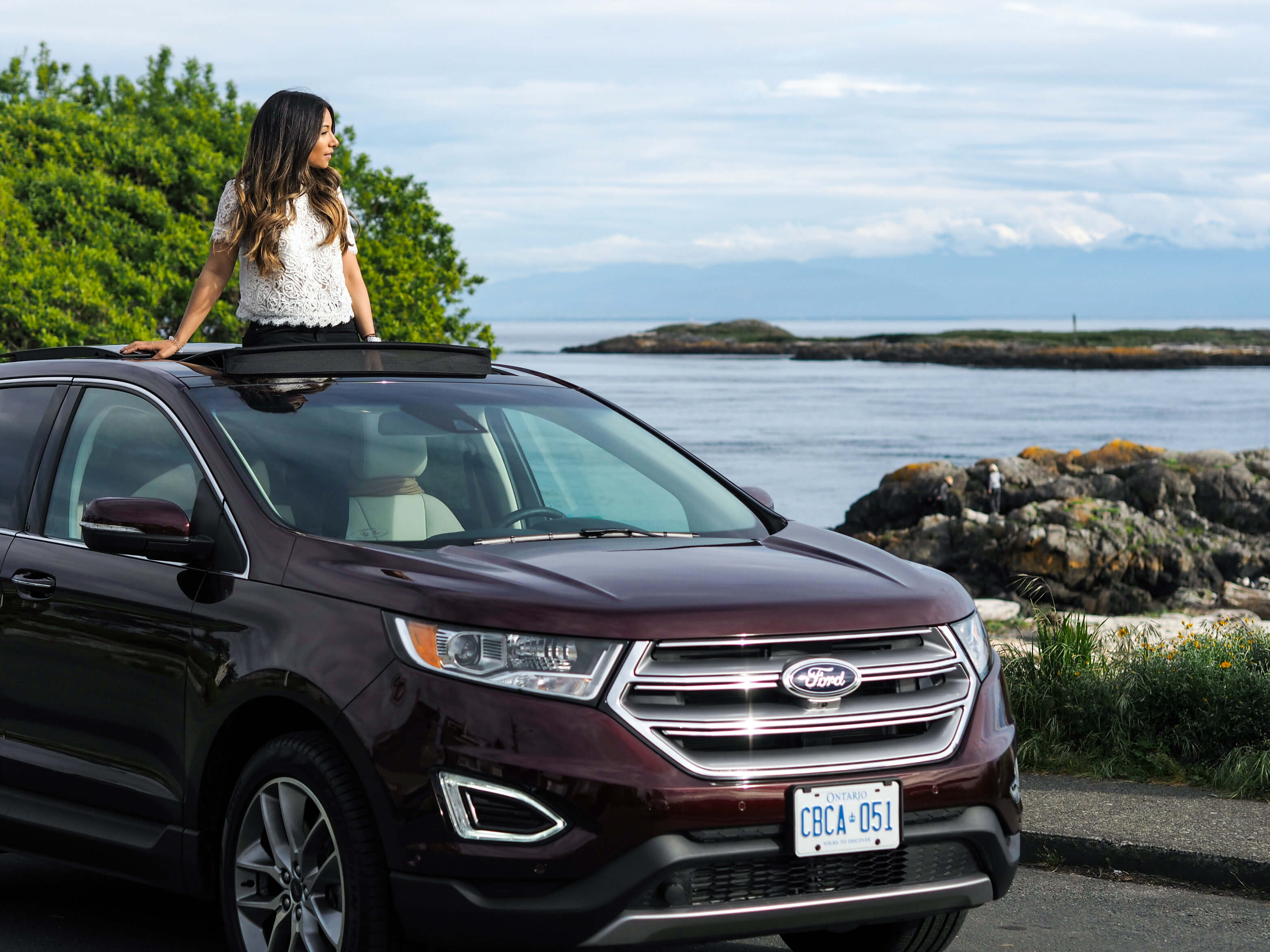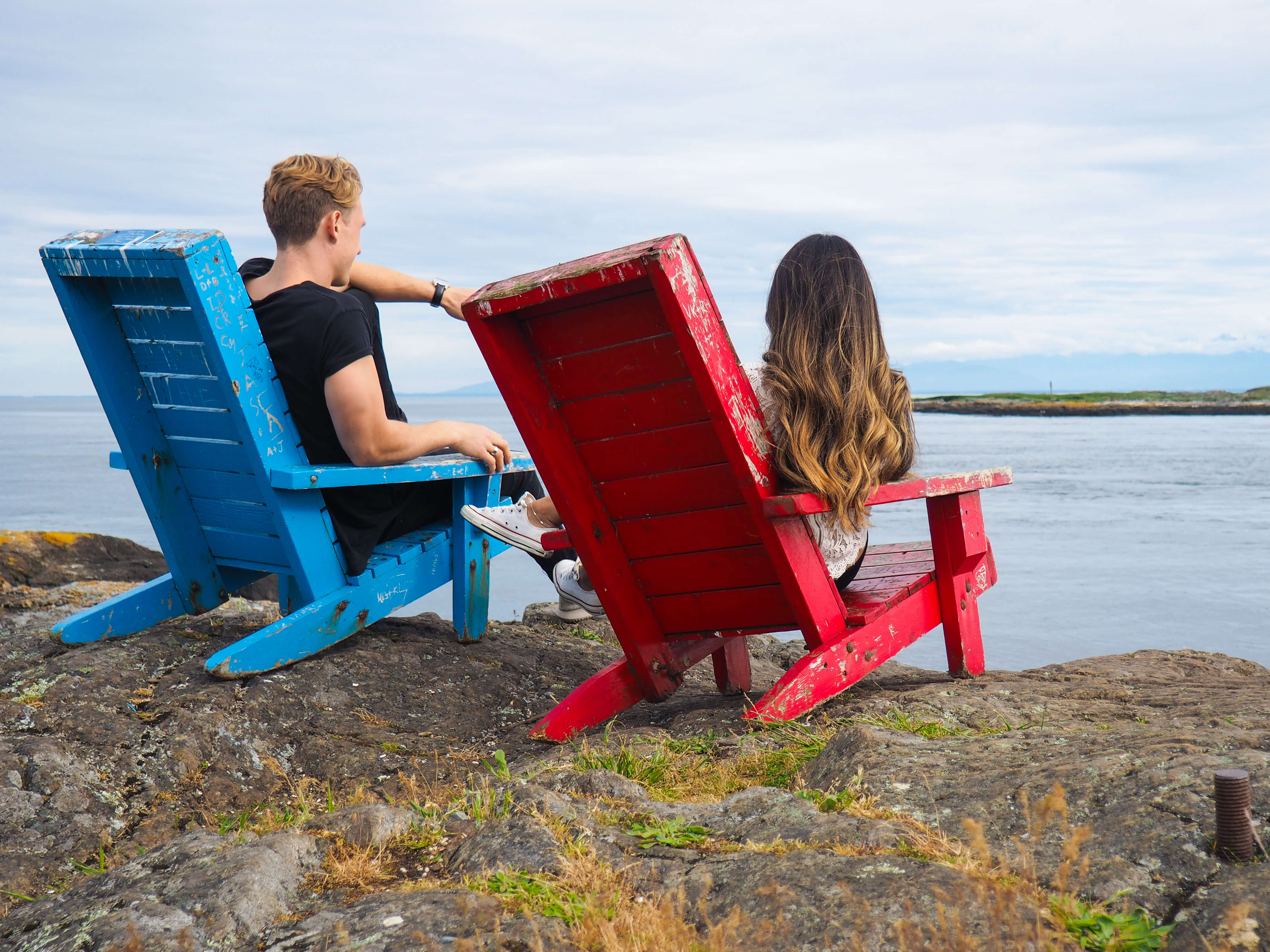 Scuba Diving in Victoria
A lot of people don't associate BC with scuba diving, but it's actually one of the best places to dive in the world and the Island is phenomenal. It is cold water diving, so you wear a drysuit to keep you warm and dry rather than a wetsuit, but the visibility is amazing and there's so much wildlife under the surface.
One of the most accessible dive sites is Breakwater Ogden Point which is a 5-minute drive from Downtown Victoria. We went for a dive right off the shore and I was amazed at how clear the water was and it surprisingly wasn't too cold either.
Having done the seaplane tour the day prior and seen Victoria from up above, it was really cool to then dive beneath the surface and see the area from a whole new perspective. It's not uncommon to spot seals and sea lions, Giant Pacific Octopus', lingcod, crabs, and of course whales and orcas around the Island so it's always exciting as you never know what you'll see.
We brought scuba tanks and gear over from Matt's Dive school in Vancouver, but if you don't have your own gear and you want to go with a company I believe Rockfish Divers and Wilson Diving both offer guided dives around Victoria. The Ford Edge was the perfect car to carry all our gear as the boot is huge, plus it has the really cool code-lock feature so you can open the car using the code on the driver's door, so you don't have to take the keys out in the ocean with you.
(PS. I don't think we managed to get one photo where I didn't look like a frog! Scuba masks aren't the most attractive things! haha)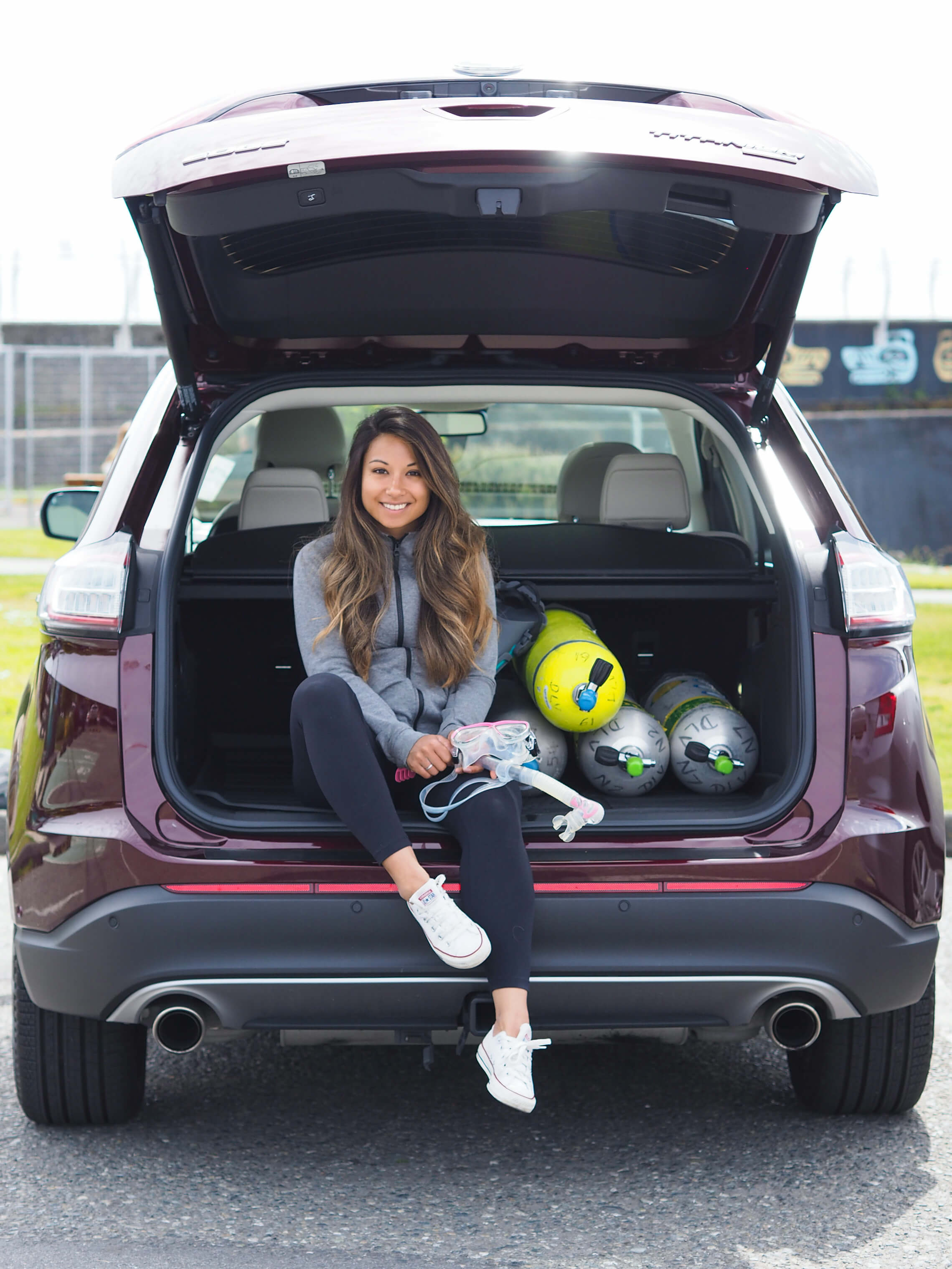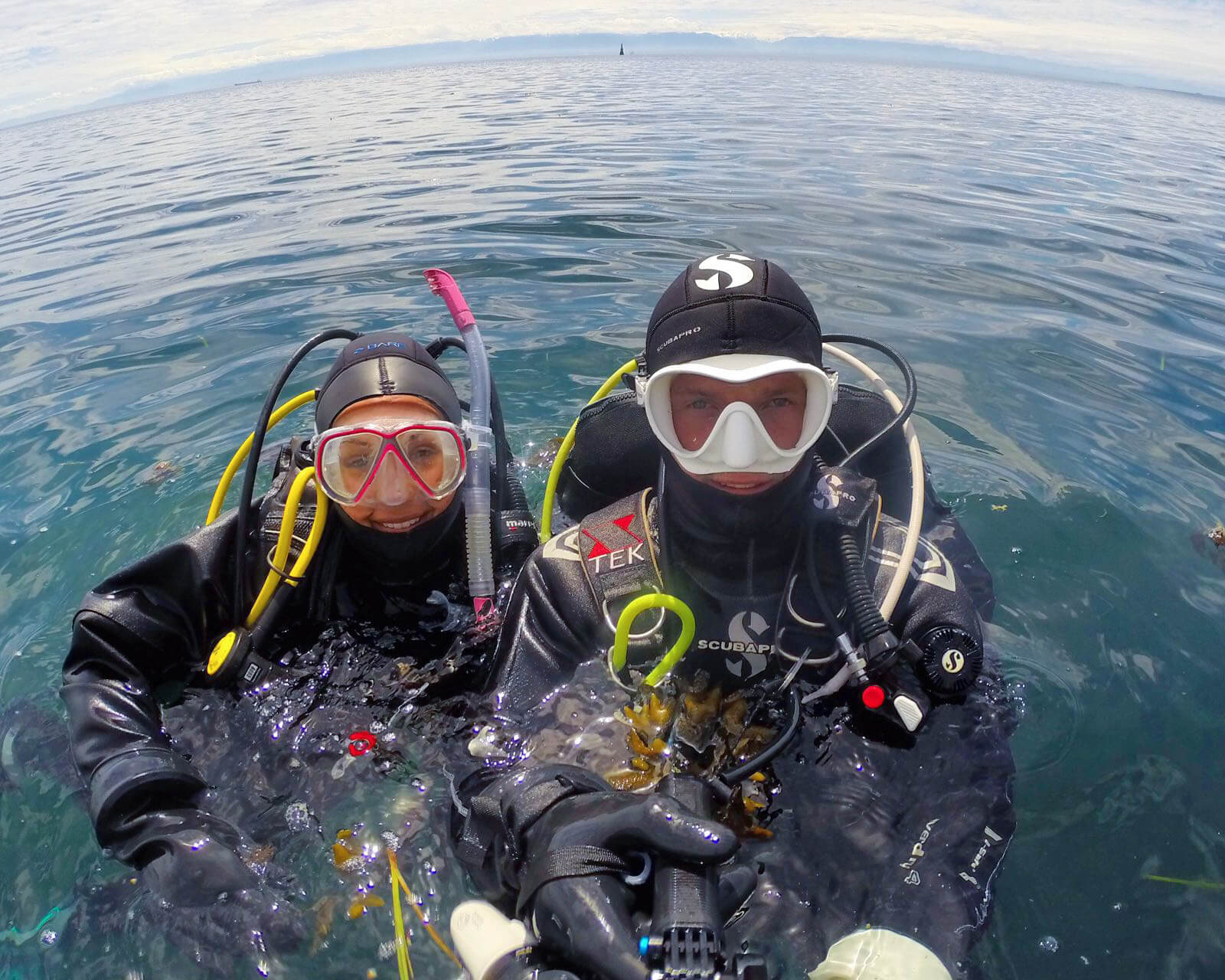 About The Ford Edge
Our adventure partner for this trip was the Ford Edge and we couldn't have asked for a better car. I can easily rave on all day about the Edge and as well as looking good, it's such a comfortable and easy car to drive and it's ideal for both road trips and city exploration. The thing that I love most is that it's packed with every feature you could ever need. From A/C seats (which is a godsend in summer), to the brilliant 180-degree cameras front and back and parking sensors, to the fact that the car unlocks itself when you're stood next to it so you don't have to rummage through your bag and find your keys, it's so well designed to make the driving experience easy and convenient.
In the winter time, you can start the car and lock the door at the click of a button so your car warms up for you without the risk of it getting stolen, and in the summer time you can enjoy the sun through the huge panoramic sunroof which I absolutely loved.
I actually think i'd become a slightly lazy driver if I owned the Edge (you don't even have to open the boot with your hands - hover your foot under the towbar and it opens automatically), so it's definitely an adjustment going back to driving other cars! We managed to fit all our scuba gear in the back as well as our suitcases, and aesthetically I think it's really lovely both inside and out.
It's a great city and adventure car and it's packed with features to make driving easy, safe, and completely enjoyable. It's actually considered as a "crossover" car, as it sits in the middle of a saloon/hatchback and an SUV so it's great if you want something more spacious but not too high up. Read more about the Edge here.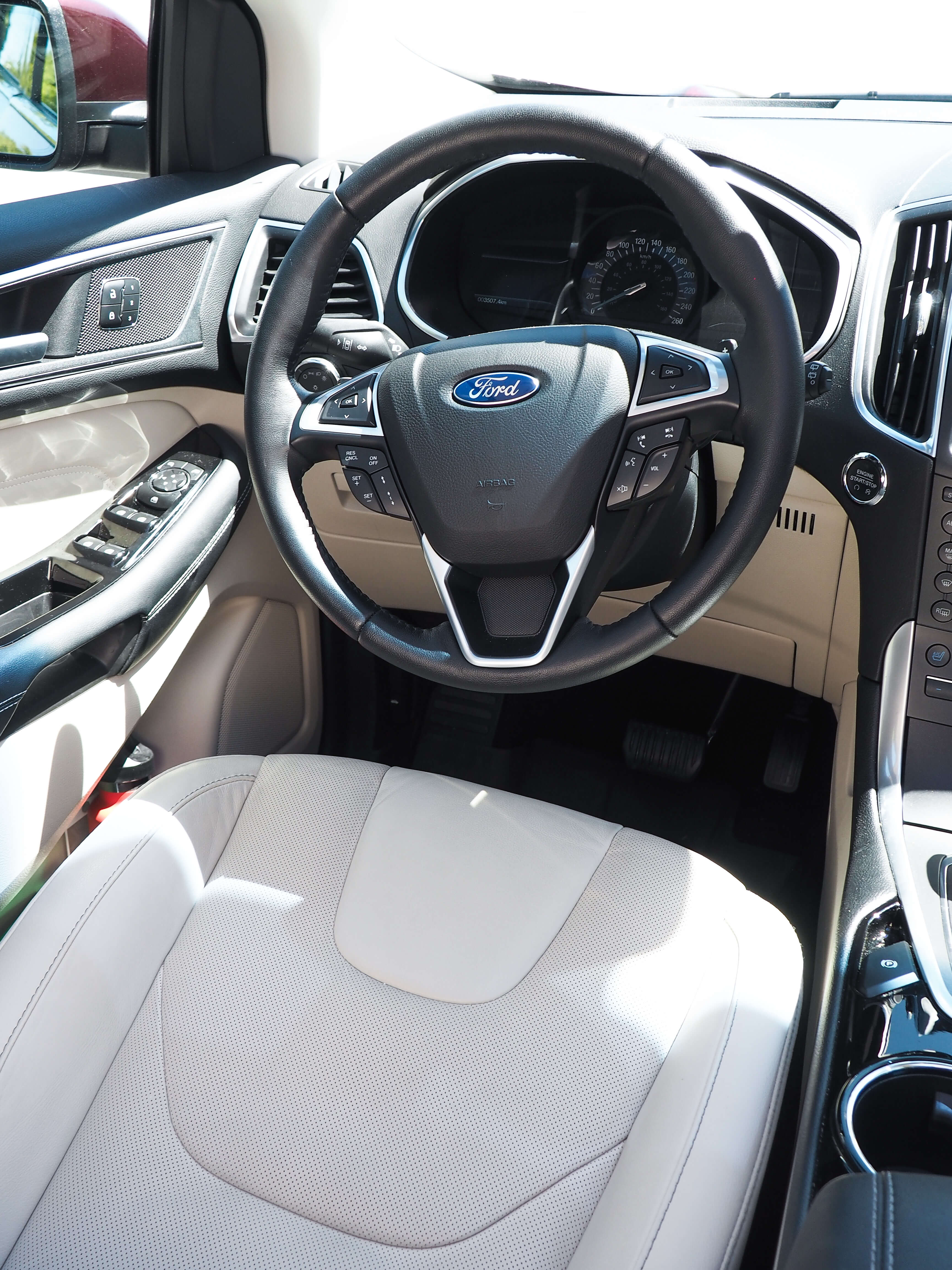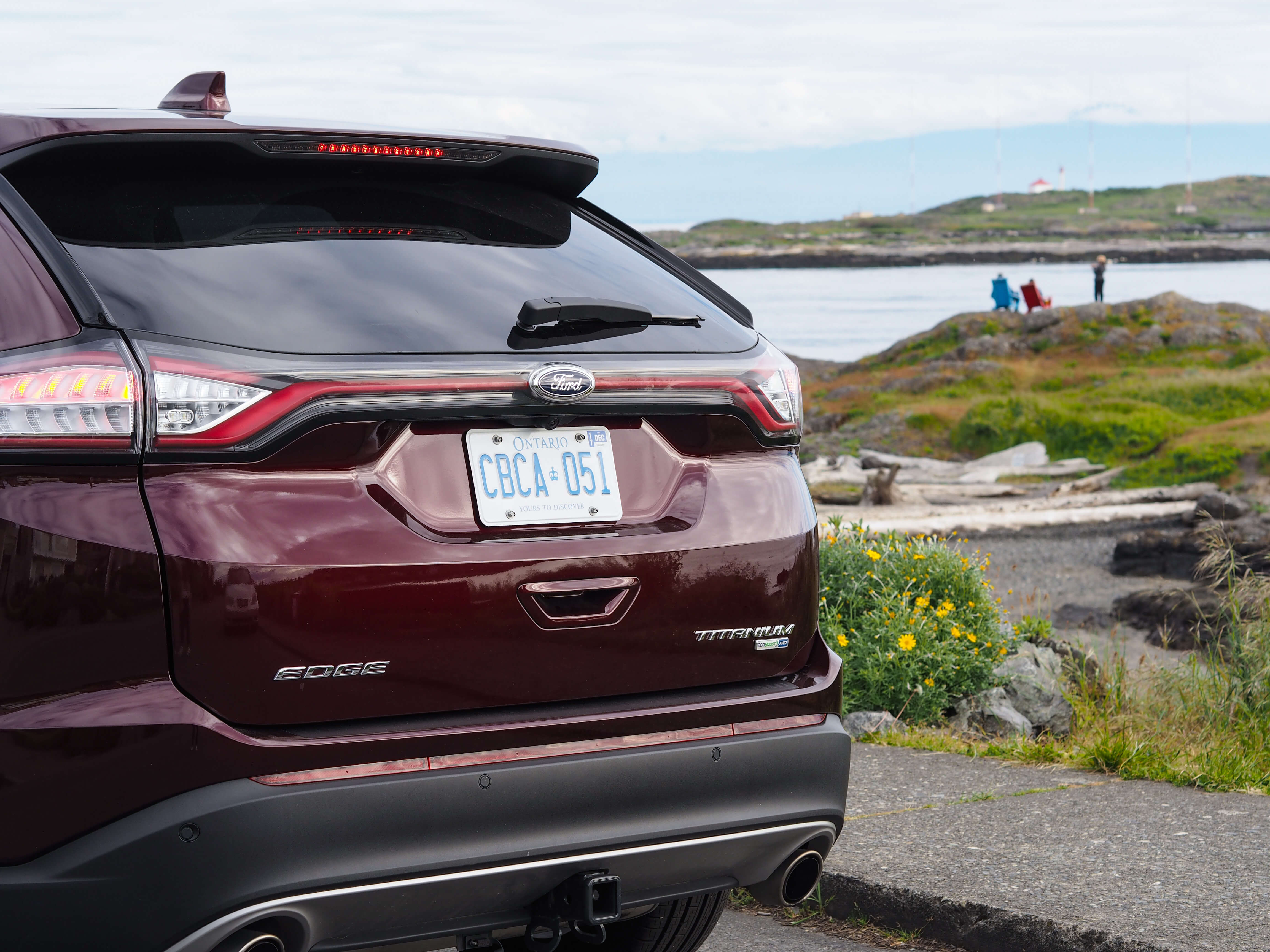 Overall it was such a fab trip and even though we were only there for 2 days we still managed to do so much! If you're planning a trip to Victoria, hopefully this has given you a few ideas of things to do if you want to explore the city by land, sea and air. Let me know if you have any questions or if you've got any fun recommendations of things to do if I've missed anything out!