We're hours away from welcoming a new year so I wanted to reflect upon 2016 and take note of some of my best and favourite moments. This has been a whirlwind year and there have definitely been ups and downs, but on the whole it's been another amazing year and I can't wait for what 2017 will bring! Here's a look at some of the best moments of 2016...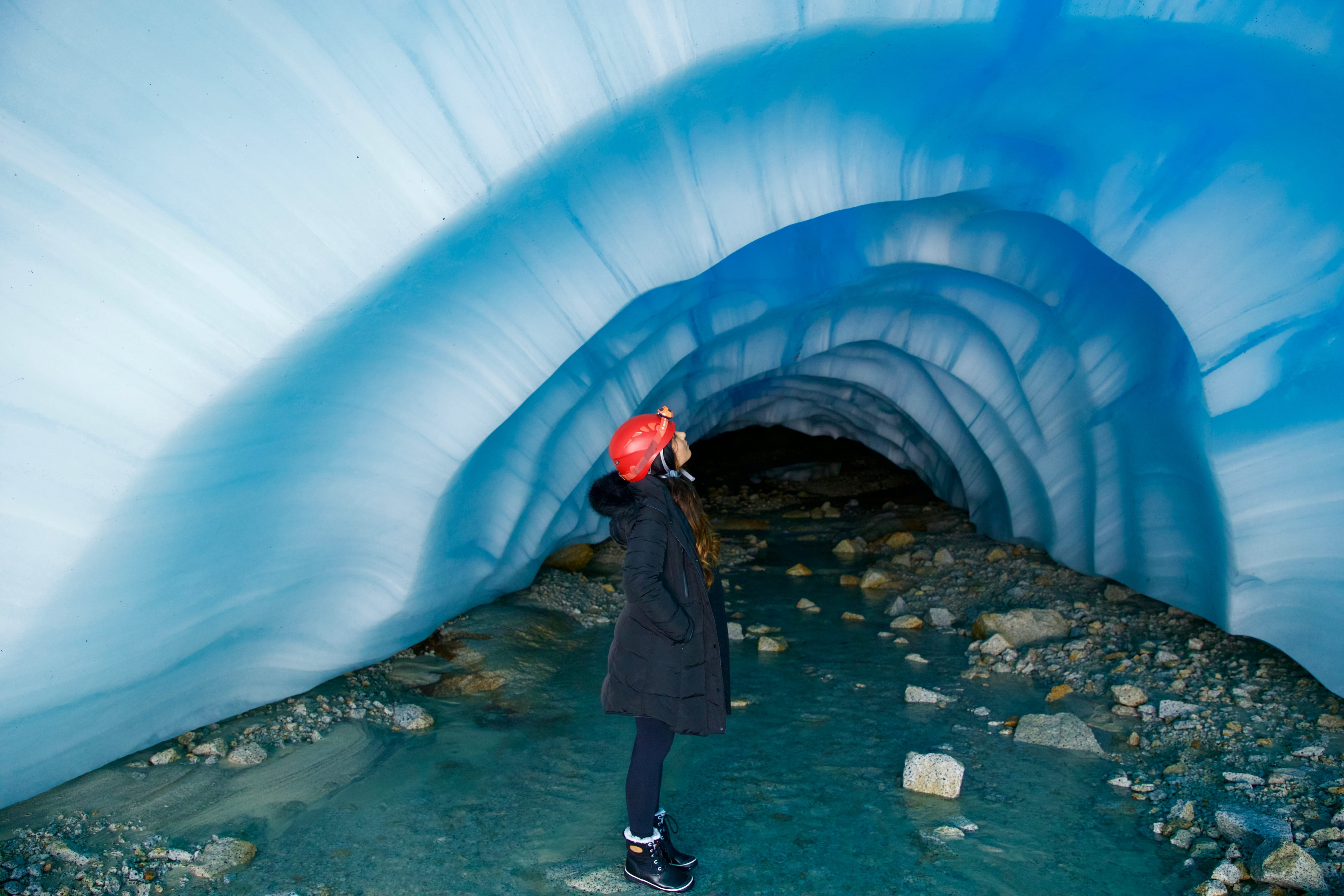 Securing another 2-year visa
After an uncertain start to the year and a 6-week trip back to England in February, we managed to secure another Working Holiday visa and come back to our dream city. The selection process is completely random (if you're interested in the IEC, read about it here) but we got lucky and both managed to get another visa which granted us an extra 2 years in Canada. Yay!
Riding in a helicopter
I've always wanted to go in a helicopter and this year I managed to do it! To celebrate Go Live Explore's 2nd anniversary I partnered with a company called Compass Heli Tours who took me exploring in the mountains to a secret ice cave & glacier. It was an amazing experience and a huge milestone for my blog, so it's a memory that will stay with me for a long time.
Starting my YouTube channel
You know when you long to do something but put it off out of fear & lack of confidence? Well, this was me with YouTube. After 1 year of putting it off, I finally started my channel last summer and I've fallen in love with creating videos. I haven't been able to produce as much content as i'd have liked this year, but my goal for 2017 is to ramp things up and deliver video content that you guys will hopefully enjoy! The response has been amazing - far better than I could ever have imagined - so i'm really excited to see where things go. If you haven't subscribed already, head to my channel to take a look!
Hiking Panoramic Ridge
There are so many beautiful hikes around Vancouver/BC but there's one in particular that i'd always wanted to do - Panorama Ridge. Matt and I finally got around to it this October and successfully completed the gruelling 30km hike. The view was better than I ever imagined and was well worth the sweat, blisters and sore legs, and I'm so glad we got to tick it off our BC bucket list!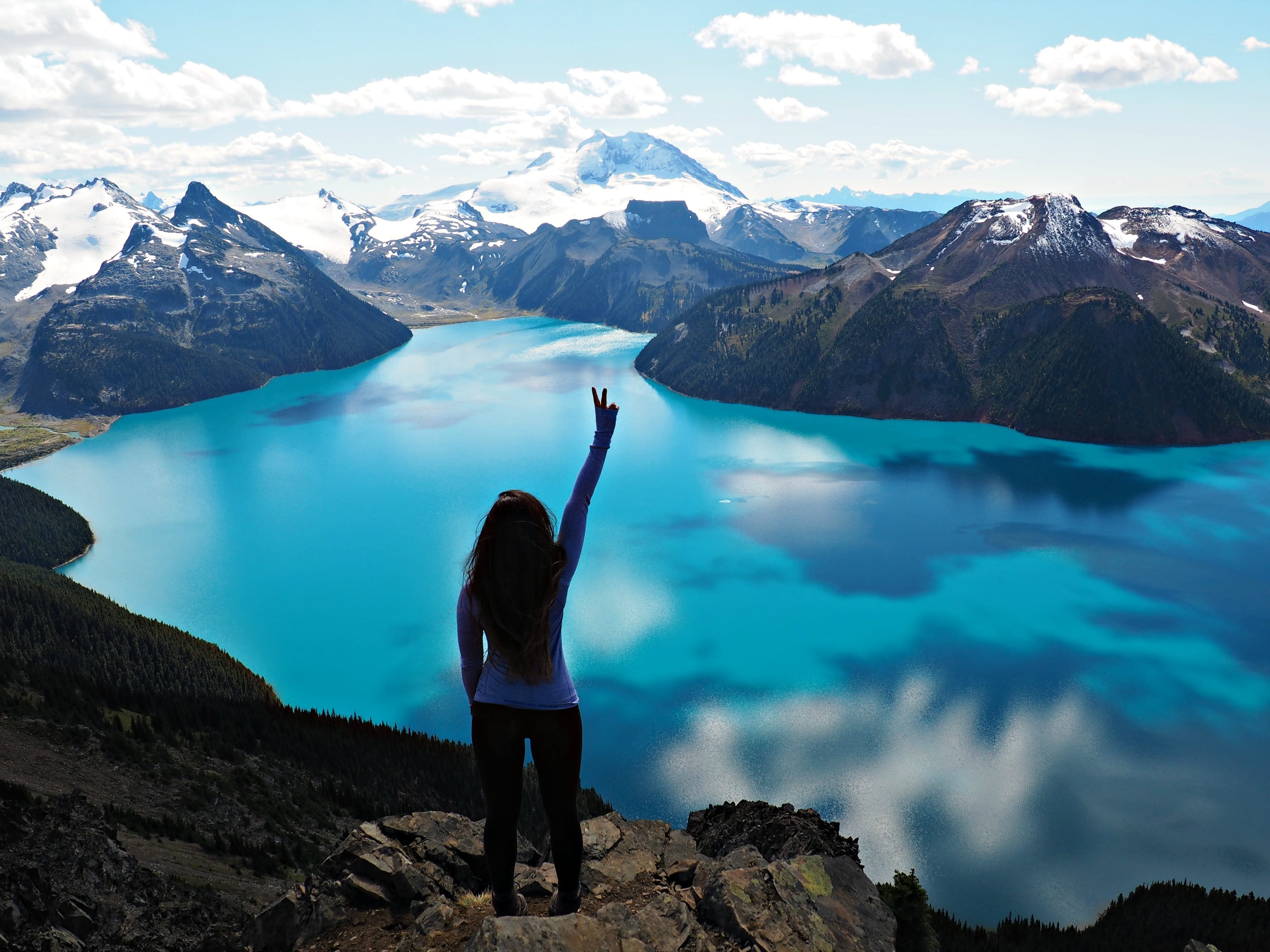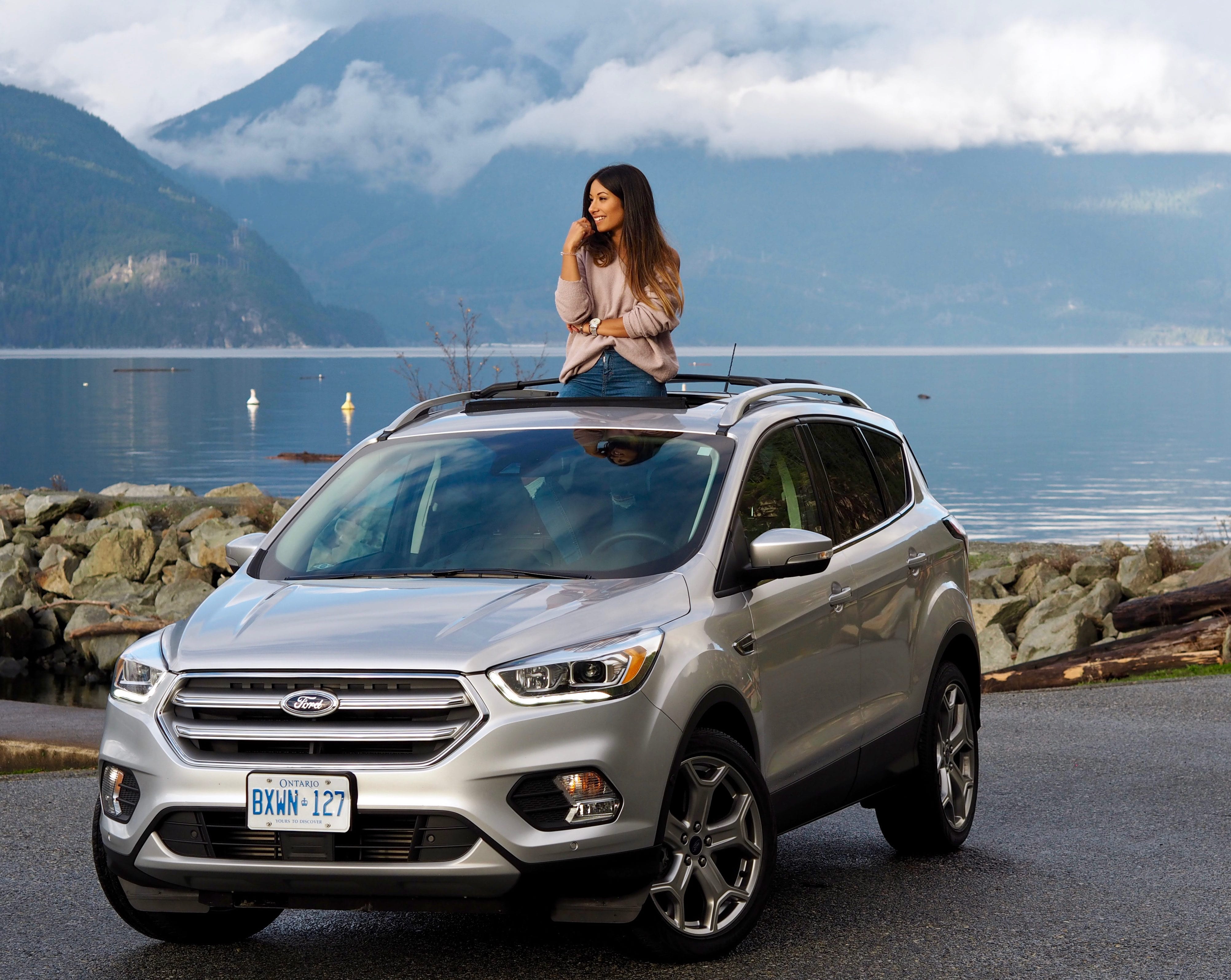 Working with amazing brands
I'm so happy with the way things have progressed this year with my blog, and I have so many plans and ideas for 2017 I feel like my brain is about to explode! I've had the pleasure of working with some amazing brands this, including Expedia, Maybelline, Le Chateau, Ford, and Garnier, to name a few, and i'm so happy with the direction that things are going. This year has also brought many more paid partnerships too which i'm really proud of, as it means that I can continue to do what I love, go on more adventures, and focus on creating great content.
Finding our house
If you live in Vancouver you'll know that finding a nice place to live (nice = semi-affordable, bigger than a shoebox & not an absolute pit!) is difficult to find. Fortunately, after returning in March, we managed to find a place that we fell in love with and i'm so happy to call it our home. I know that for many people, finding a nice house may not be a highlight of their year, but since our other home is 5,000 miles away it's important that the one we have here is somewhere that we're happy living.
Exploring more
One of the reasons why I love Vancouver so much is that I can live in the city but have the wilderness at my fingertips. This year's adventures have included hiking, skiing, ATV'ing, snowshoeing, scuba diving, surfing, and road tripping, and i'm already excited for what 2017 will bring. I loved visiting Tofino this summer and I'd happily go back again, and my week in Whistler this winter with my brothers was amazing too. We also got to explore with my family and it's always so nice to be able to share that experience.
Turning our flood nightmare into a positive
Following on from finding our dream place, we actually also nearly lost it too! 1 month after we moved in, our place got flooded which completely turned everything upside down and meant we had to move out for 5 months. We then moved into a 2-bed temporary apartment for that time, which although didn't really feel like home, was spacious enough to have our family stay with us in Summer. If the flood hadn't have happened, we wouldn't have been able to host them and spend so much time together, so the whole flood fiasco actually ended up having a beautiful silver lining.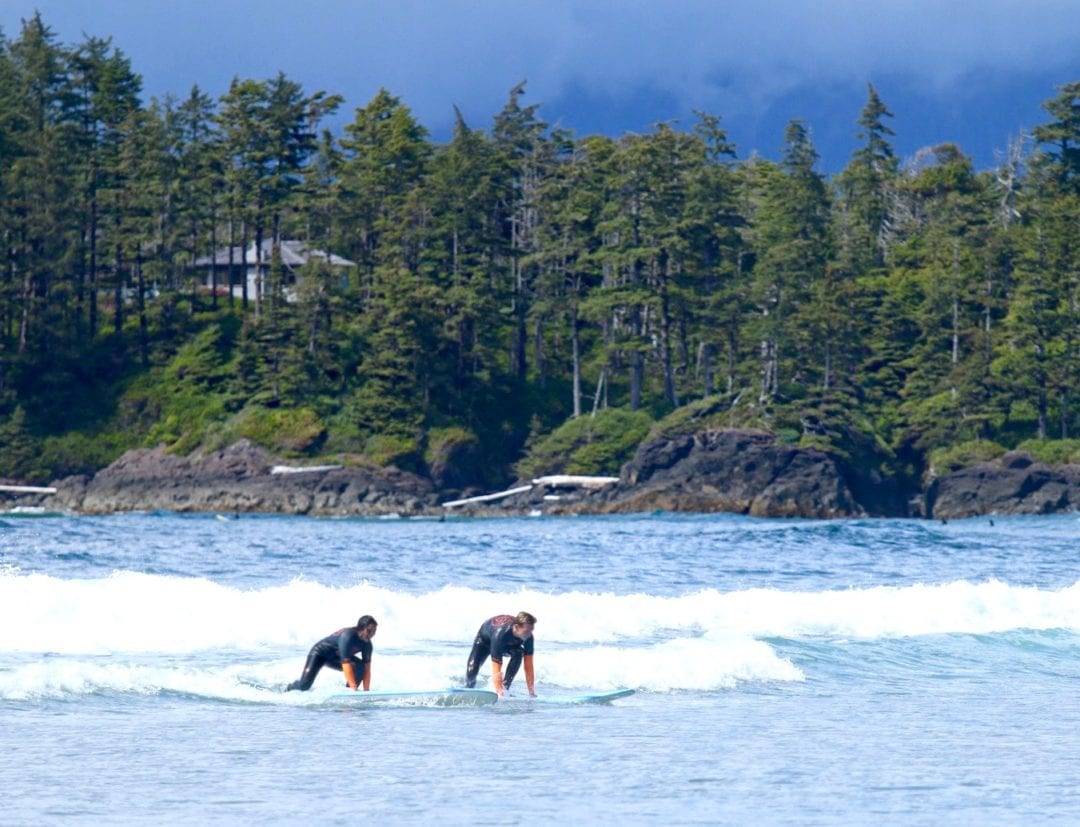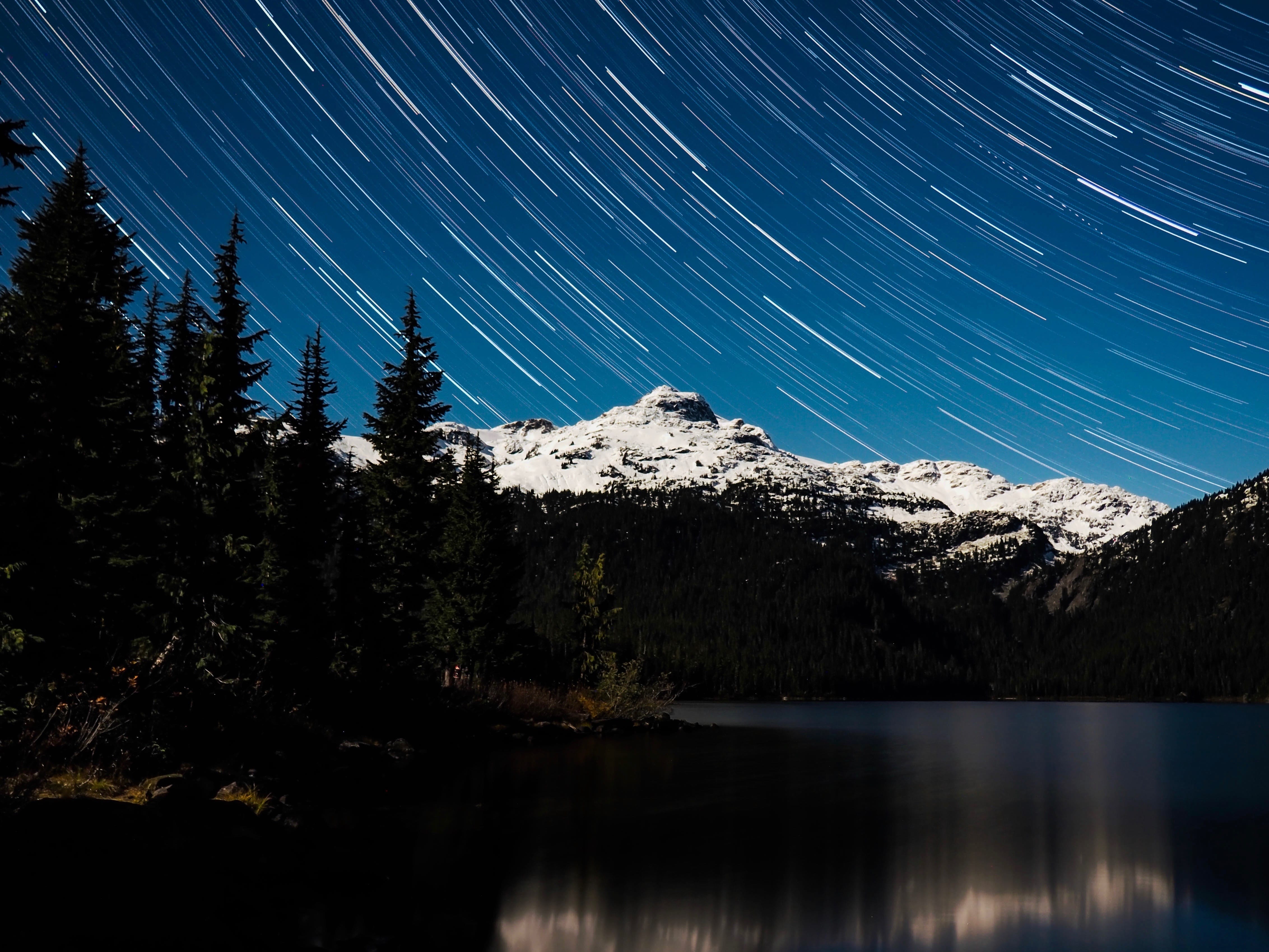 Learning night photography
This year i've become much more interested in photography and improving my skills, and one of my highlights was starting my night photography journey! I met a great photographer this year who kindly gave me a mini workshop in astrophotography and taught me the foundations of shooting star trails, night skies, and generally helped me to start my journey to becoming a better photographer. This will continue into 2017 and my goal for next year is to photograph the Northern Lights, so hopefully I'll be able to make that happen.
Finding Koba!
If you follow me on social media you may know that my mother-in-law's puppy Husky was stolen from the family home late this year. Fortunately, thanks to the kindness of over 20,000 people on Facebook and social media, the post attracted national attention and went viral across England and Europe. A week after he was taken, Koba was eventually found & returned safely to his home which was an outcome that we didn't think was possible 🙂
Spending Christmas in England
Spending the holiday period with my friends & family was the perfect way to end the year! It went far too quickly but it was so lovely to recharge and spend time with my nearest and dearest.
So there we have it - some of my best moments of 2016. I also want to thank every single one of you who reads my blog, follows my social media, comments on posts, and generally supports what i'm doing - it wouldn't be possible without you so I'm forever grateful for your support 🙂
I hope you have a great end of the year wherever you are & whatever you're doing, and I wish you all the health and happiness for 2017.
Happy New Year!
x