When my big brothers visited from the UK last month, I figured a winter escape to Whistler should definitely be on the cards.
I'm a sucker for a road trip, especially with a nice big car, so the Ford Escape was the perfect accompaniment for our week away. We wanted something roomy enough for all of our bags (we didn't exactly travel light!), comfortable enough for a long drive, and robust enough to handle bad weather conditions, and the Escape ticked all the boxes.
We made a quick stop-off at Porteau Cove along the way (it's beautiful there), and headed up to Whistler for a week of fun. When we arrived, the village and bottom of the mountains were completely clear of snow as the temperature was averaging around 7°C so not quite cold enough for snow to fall. However, when we woke up on Tuesday morning, the village was covered with a dusting of snow, and fortunately the snowfall continued throughout the week accumulating a grand total of 2 meters of snow in less than 7 days!!
We honestly couldn't have been luckier with the weather, and I was so happy we got to experience winter early. Winter in England is usually a bit drizzly and miserable, so the snow was pretty magical.
Our week consisted of snowy walks and hikes, skiing, an ATV tour with Canadian Wilderness Adventures (read about it here), a couple of Escape Rooms, and a day at the Scandinave Spa. Even in snowy conditions, the Ford Escape was amazing and when we were driving past smaller cars that were skidding about or that couldn't dig out of the snow, I felt very lucky to have a car that could get us around with ease. You can catch some of our adventures in the YouTube vlog, too.
My favourite spots to visit around Whistler include:
Alta Lake (10 min drive from the village)
Lost Lake (5 min drive)
Scandinave Spa (5 min drive)
Brandywine Falls (15 min drive)
Joffre Lakes (1h north of Whistler)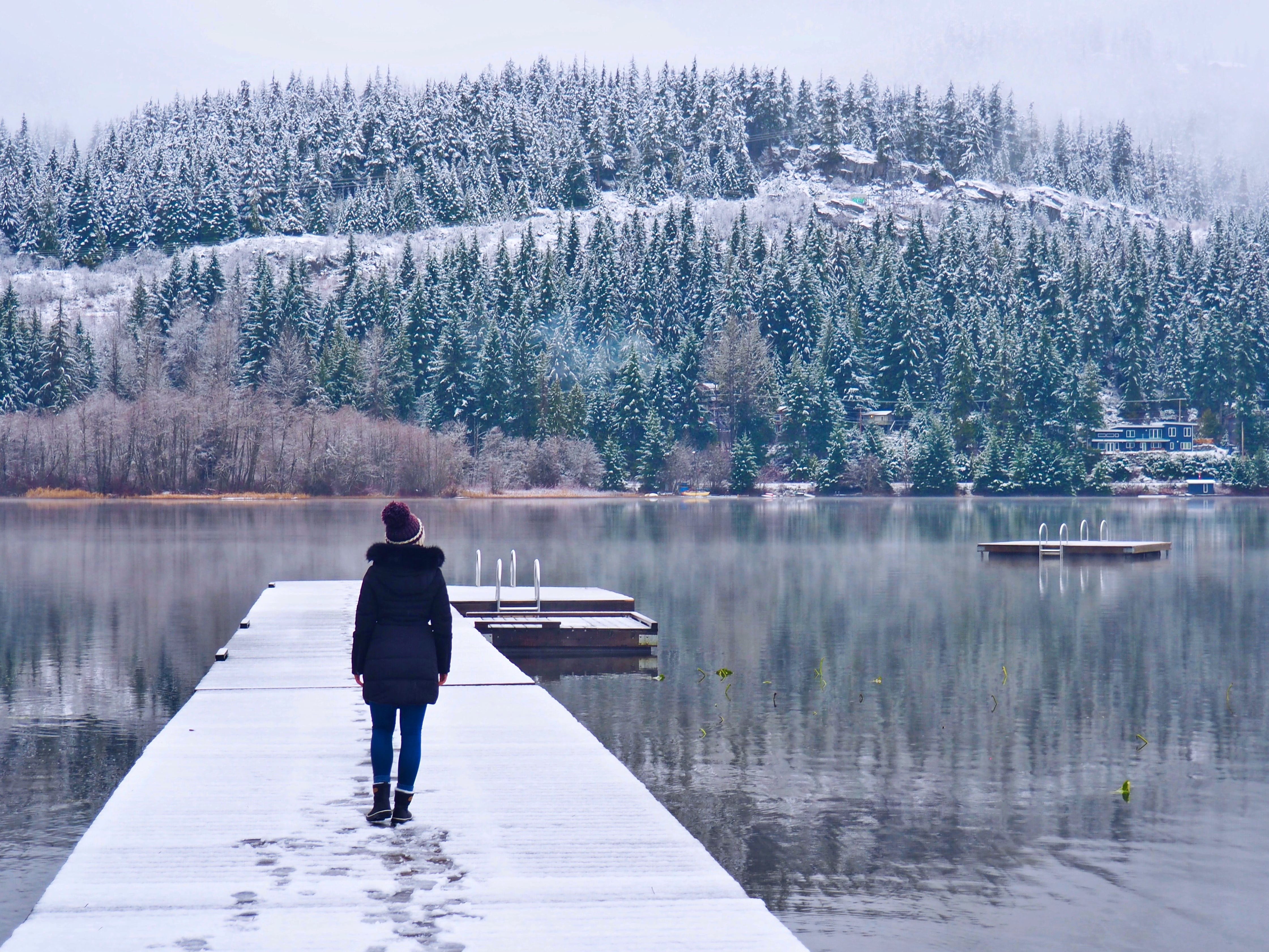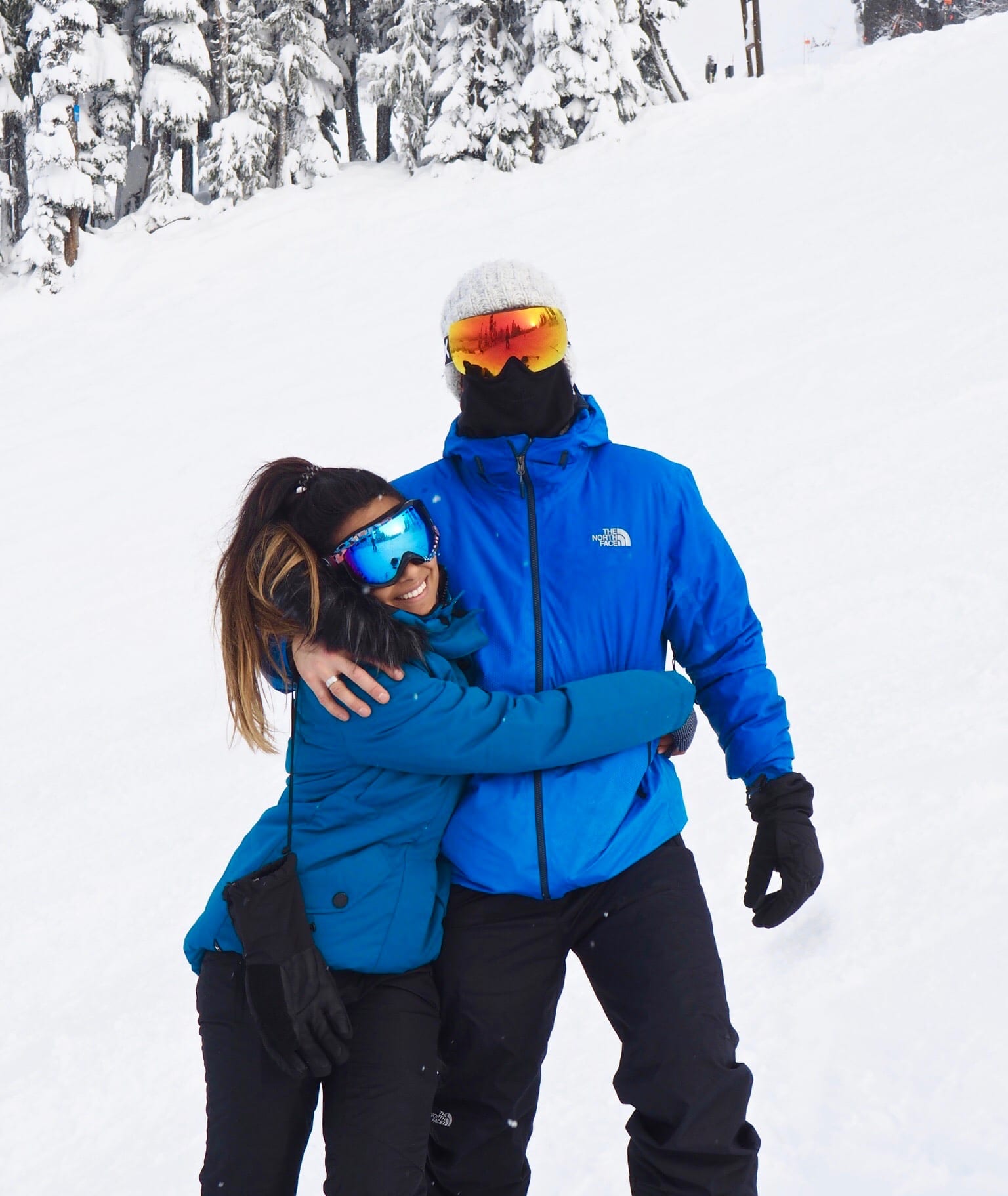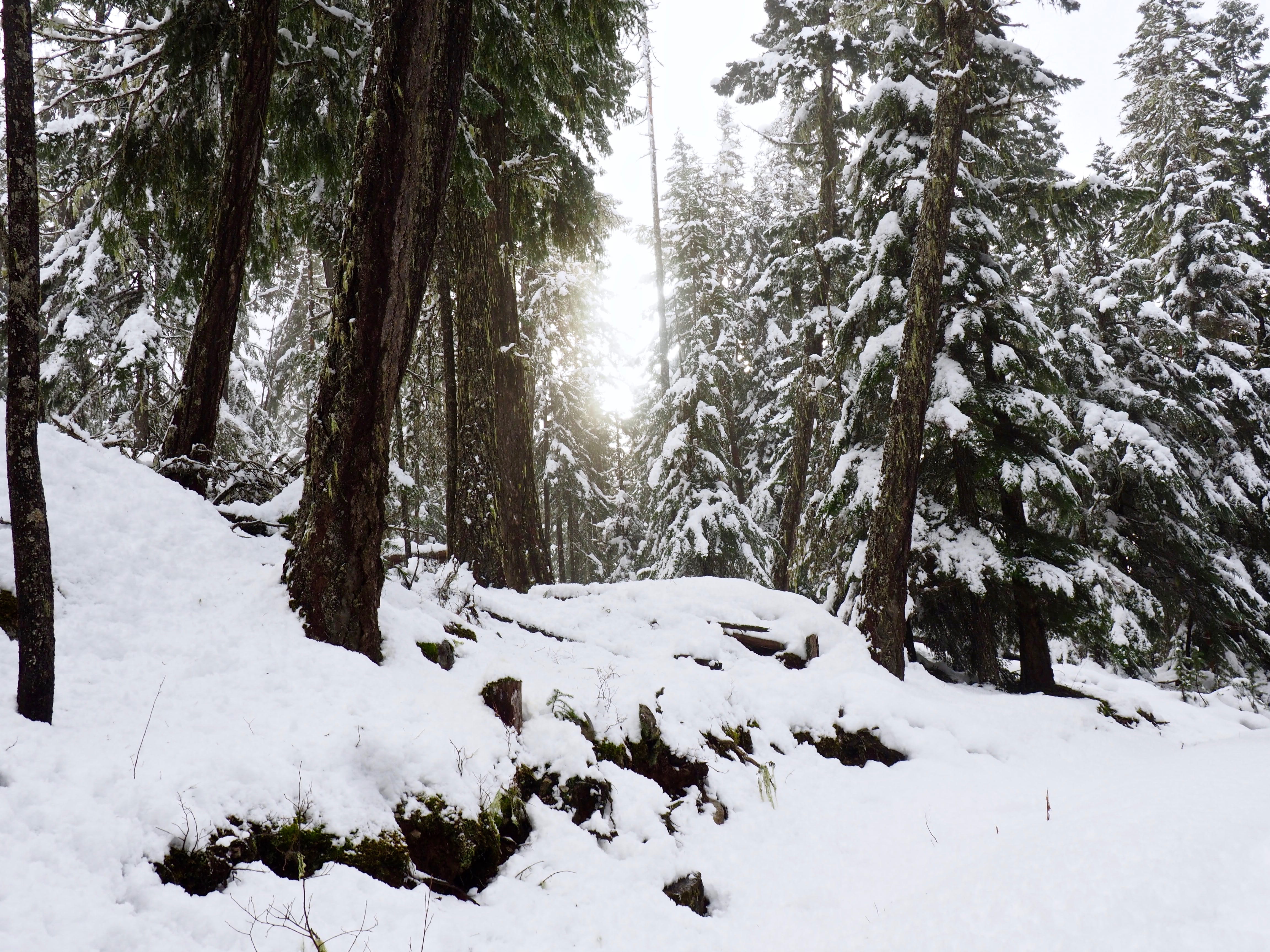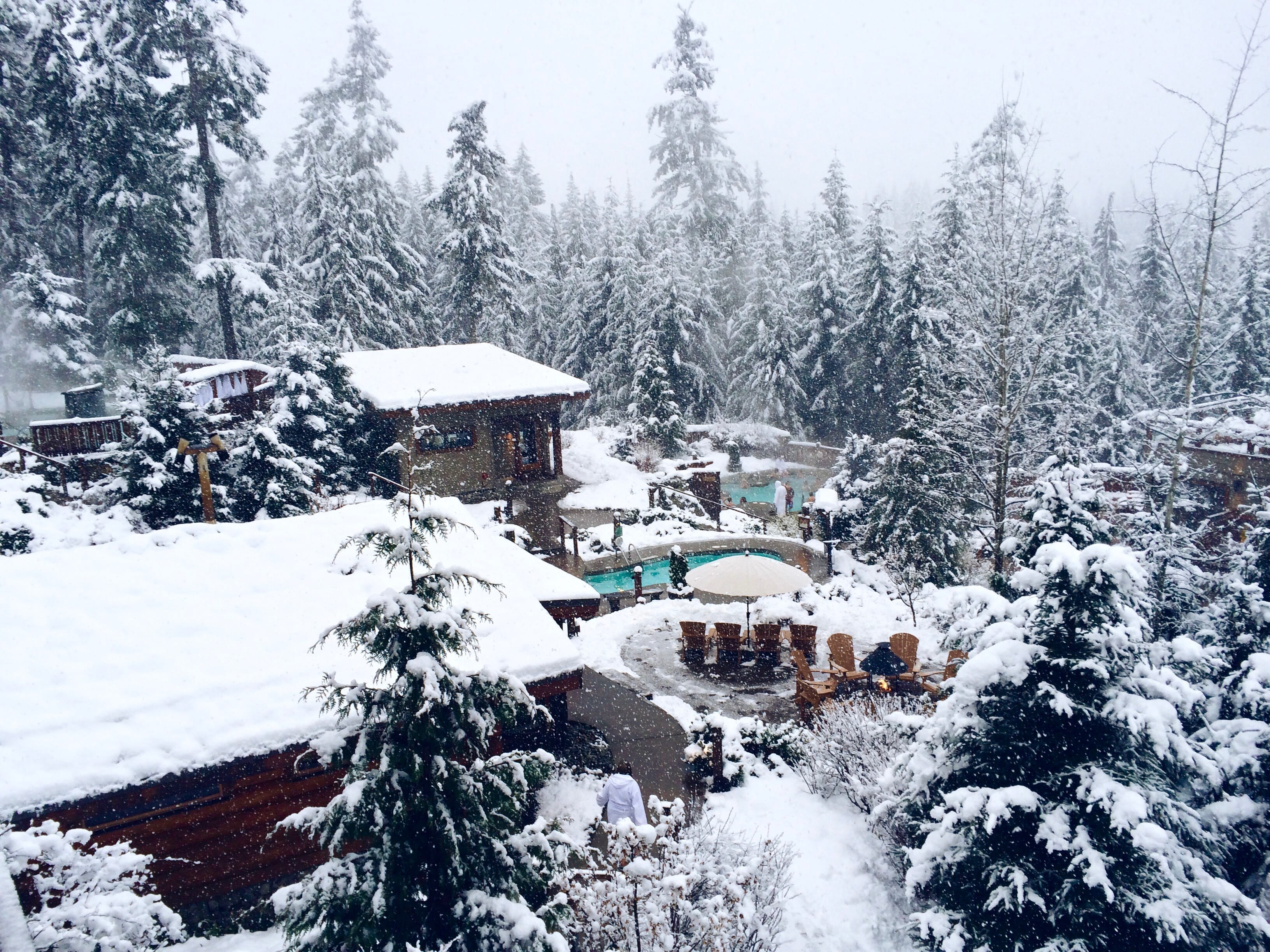 My favourite Ford Escape features
Park assist
This feature is AMAZING. It's the first time i've ever had a car with park assist, and it honestly blew my mind. You roll up close to wherever you want to park, and select whether you want to parallel park or perpendicular park. The car will then find a space that's large enough, and steer into the space for you. All you need to do is control the gas and the brakes, and the car will do the rest. In-credible! (If you want to see park assist in action, you can watch me test it out in the vlog!)
Heated steering wheel
It was pretty chilly while we were in Whistler, so after a snowy walk the nicest thing was to be able to heat up the steering wheel and thaw out my cold fingers.
All-wheel drive
I was initially skeptical about how the Escape would perform in the snow, but I was really impressed. We were driving on fresh snow, icy roads, and on steep mountain roads and the car didn't struggle or skid at all. Even in a blizzard, the car handled the road thanks to the all-wheel drive and all-weather tires.
Overall, we had such a great week and it was so nice to spend time with my brothers after not seeing them for so long. I've visited Whistler a number of times but I never get tired of it - there are so many things to do and see, and in winter it's just beautiful!
A huge thanks to Ford Canada for loaning us the car & supporting our trip!