Sometimes an impromtu getaway is needed and over the last year I've ended up booking quite a few last minute adventures. I actually really enjoy planning a last minute trip, I find I'm far more decisive because we don't have the luxury of time and often you can find really great deals too.
Although the planner in me likes being super organised with travel, I also love being spontaneous and some of our best trips have been the ones that we've booked a week in advance. It's easy to over-plan and over-research a destination, so much that you know all about it before you've even got there. So, it's nice to wing it sometimes and as long as you've got the basics covered (like transport, accomodation and a few activities) then everything usually falls into place and it's really exciting booking something spur of the moment!
We went down to Washington last week on a road trip for Matt's birthday and that was something we booked with only 7-days notice. It ended up being an amazing trip, it was somewhere we'd never been and it was really gorgeous. I always get lots of questions about travel hacks and booking trips at short notice, so I wanted to share a few of my best tips for planning a last minute trip and how to make it as epic as possible with little time to plan!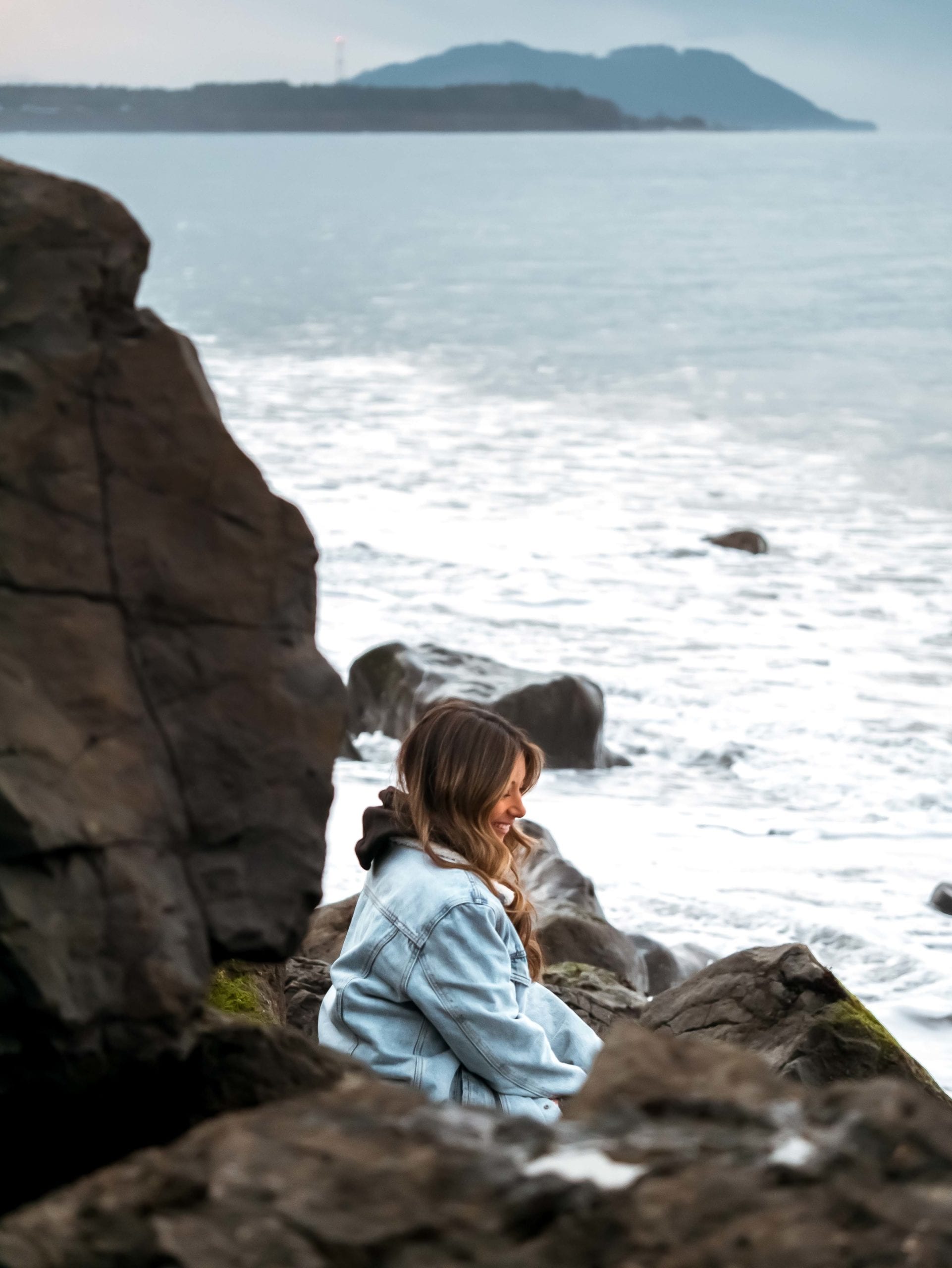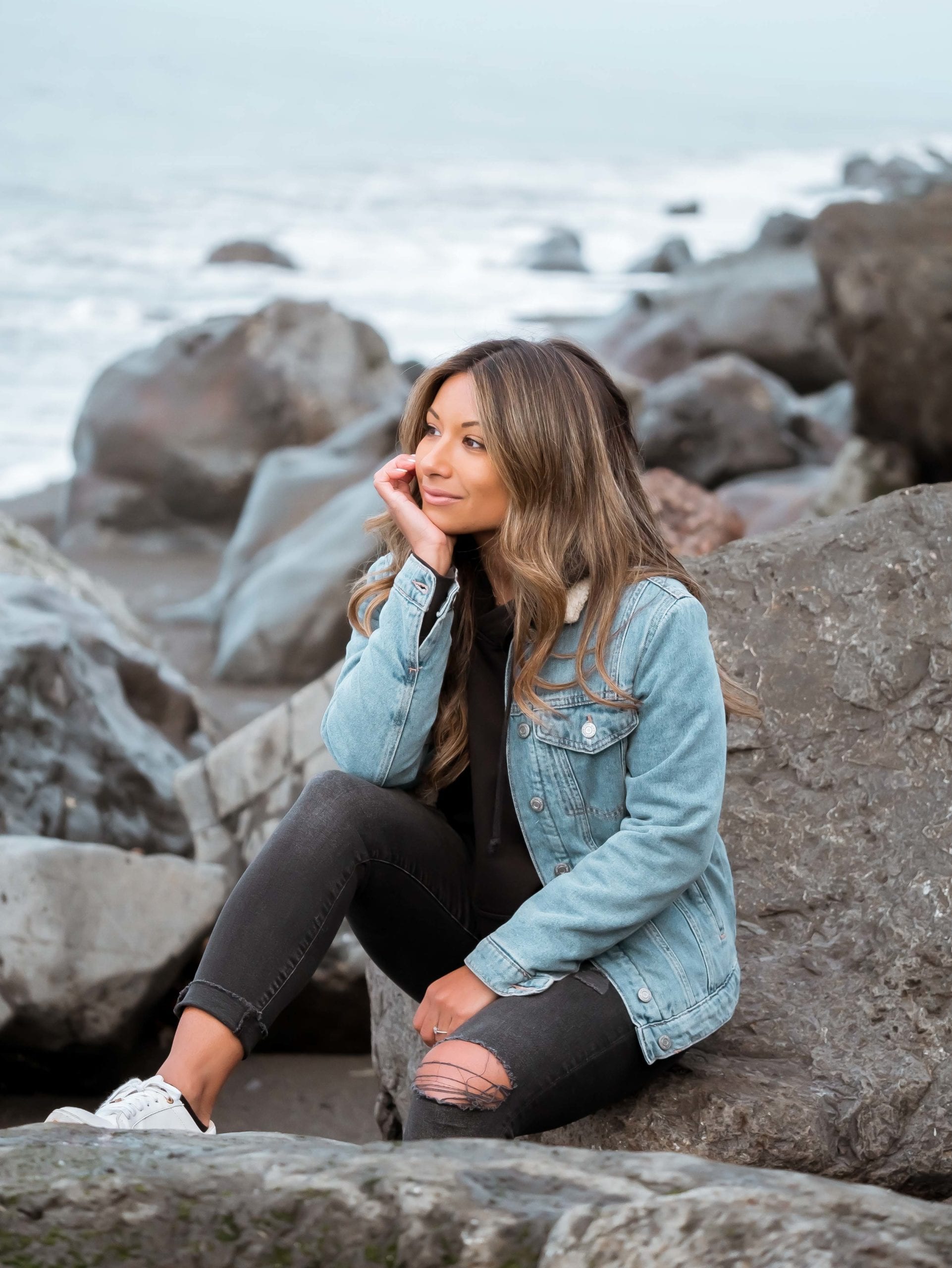 How many days do you have?
If you're planning a last minute trip, the first thing to decide is how much time you have. This is an important one as it dictates how far away you can travel and how much you can cram into your trip.
When we go on last-minute adventures it's usually because Matt manages to get 3 or 4 days off work in a row, so if that's the case we'll look to travel somewhere that's less than a 3-hour flight by air, or go on a roadtrip somewhere that's less than 5-6 hours away. Remember that the first and final day will be travel days too.
What's your budget?
The second thing to decide is how much money you're happy to spend on your trip. Your budget will dictate how you travel (i.e. by air, train or car), where you go and what you do, so outline your budget first and try to be realistic. It's easy to splurge when you're booking a last minute trip (spontaneity and budgeting rarely go hand in hand!) so keep your spending limit in mind. And remember, just because it's short notice, it doesn't necessarily mean you have to spend loads of money.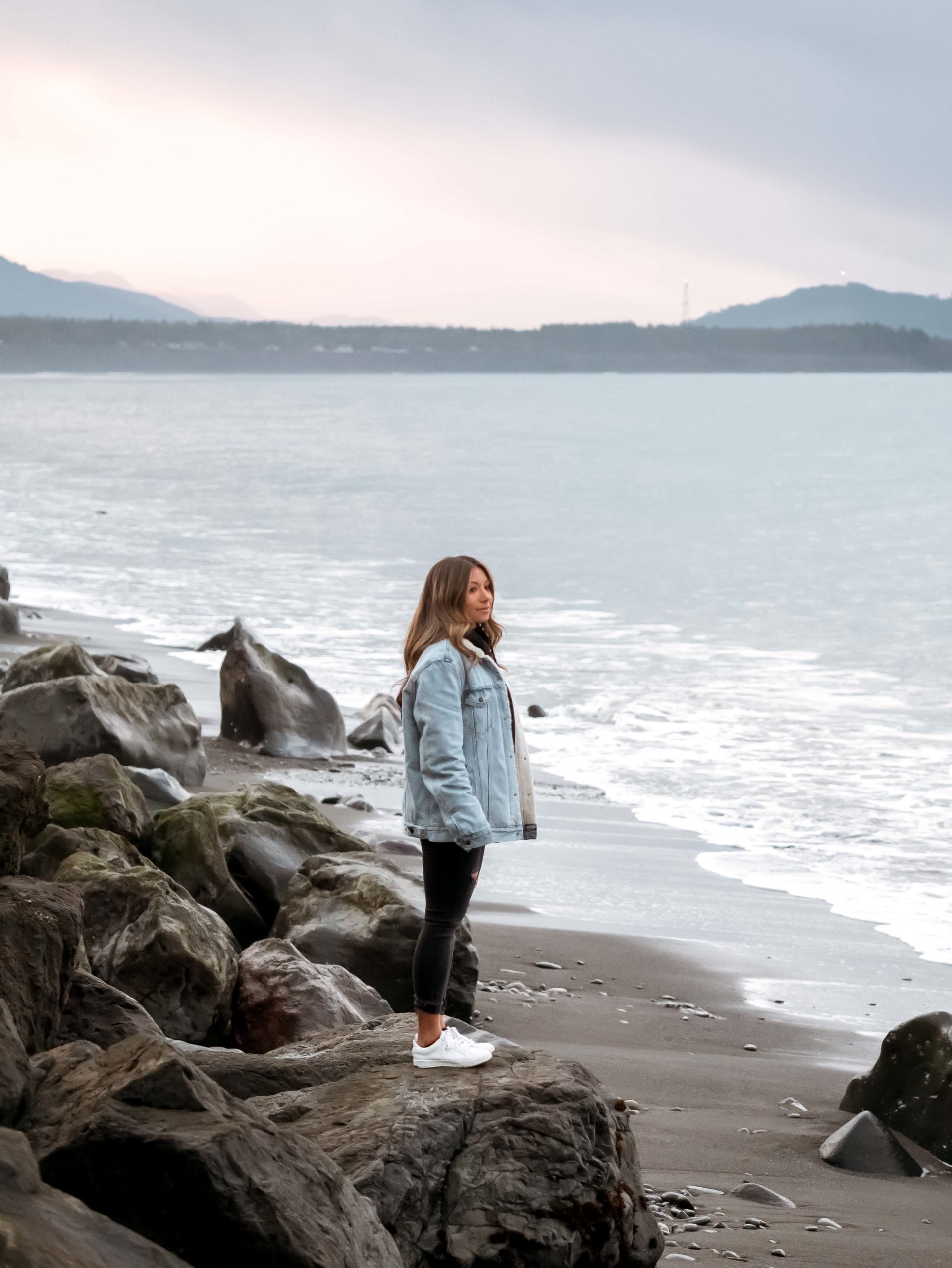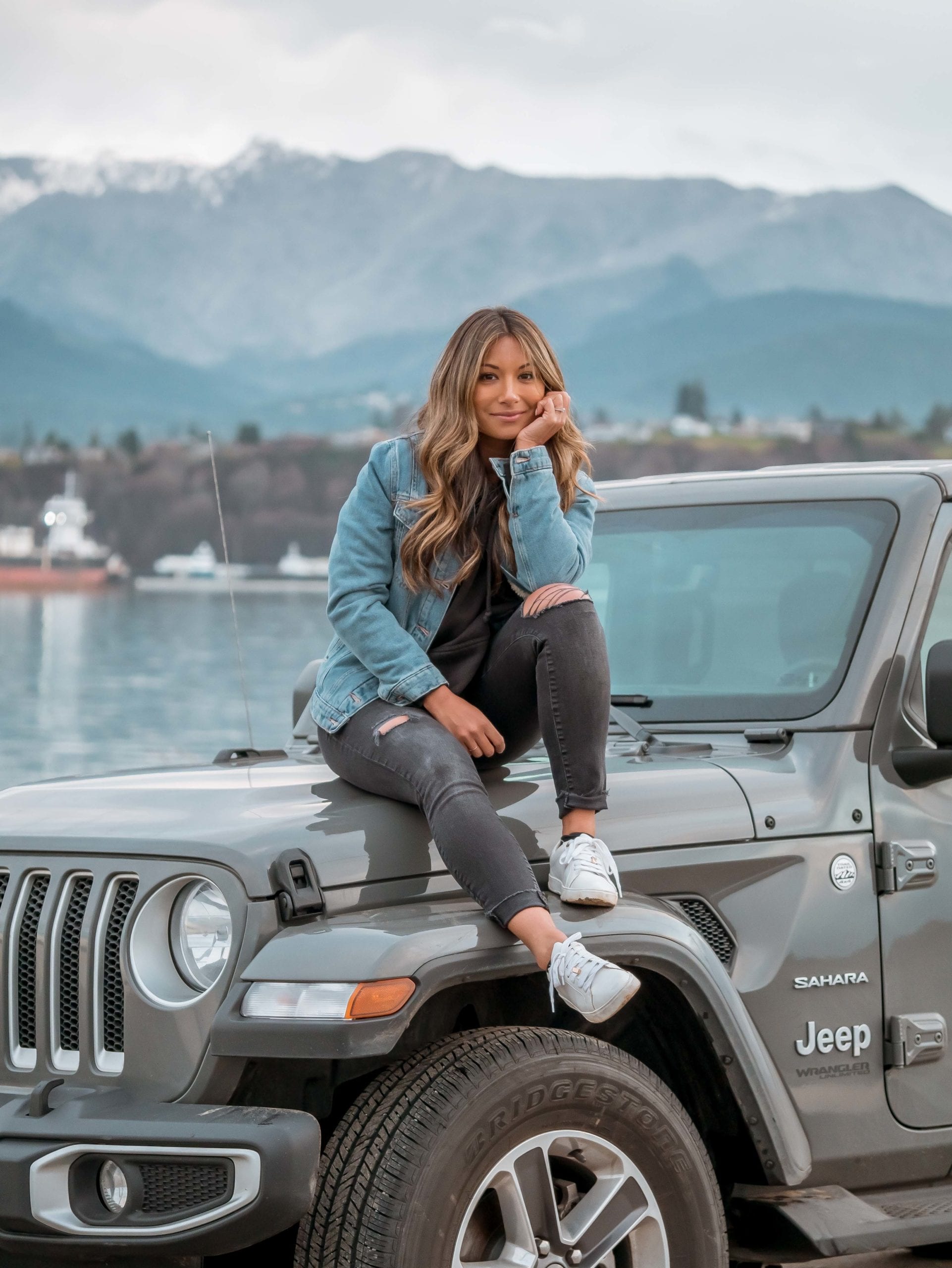 What kind of trip do you want?
Sometimes you just need a certain type of trip. Like in winter when you crave warmth and sunshine or when you've been away from the mountains for too long and just need to get outdoors. But sometimes, you just want the magic of exploring somewhere new and you don't really mind where you go.
I usually brainstorm the type of trip that I want. Do I want beach and ocean? Do I want something tropical? Do I want a road trip or a staycation? Doing this helps to narrow down the search if you are unsure of where you want to go. I also like to pull up Google Maps so I can visually see what destinations are around me. Combine this with your budget and duration of travel, it gets easier to come up with a shortlist of places and you can start coming up with a plan of action!
Have an open mind
When you're planning a last minute trip, it really helps to keep an open mind. If you have a bucket-list destination in mind with specific hotels you want to stay at or things you want to do, it's probably best to save that for when you can book in advance. The great thing about spontaneous trips is that you could end up anywhere (literally!) and doing anything, but the downside is that you might not get exactly what you want as flights may be full or too expensive and hotels may already be booked up.
If I really don't mind where we go, I like to hop to Skyscanner and in the "To" section on their flight planner, there's an option for "Search Everywhere". You can input your dates or keep it flexible, you can select whether you require non-stop flights, and you'll be presented with the cheapest flights from a range of destinations. I love doing this and it's a great way of finding affordable flights to places you wouldn't ordinarily consider.
Deciding on the best flights
If you've decided on a destination that you need to fly to, the first thing you want to do is book your flights. This will likely be your biggest expense alongside hotels, so get your flights booked asap. Travelling with carry-on rather than checked bag will lower your cost. I usually book or at least find our flights on Skyscanner and it's one of my favourite sites for finding the cheapest and most practical travel routes. If you only have a 3 or 4 days, try to fly out as early as possible on your first day and fly back as late as possible on the last day to maximise your time.
Keep in mind the time difference too, as depending where you travel you might lose a day due to time difference which doesn't make sense if you're only going for a few days. Skyscanner's flight filters are great too, and you can specify flight times, airlines, price and layover duration.
Booking last minute hotels
My go-to site for booking hotels is Booking.com. I've used it for 5+ years ever since we travelled Asia and it makes finding accommodation so easy. The app is great too. I also recommend signing up to their Genius Rewards Program, it's free to sign up and gets you great discounts. Once you've booked 2 stays in a 2 year window, you'll get 10-15% off hotels and often free upgrades or breakfast. If you're staying somewhere more expensive, that can amount to a really decent saving.
I recommend using the filters as it makes it super easy to find nice hotels. I usually filter by price and amenities, and the map feature is great to work out where the hotel is in relation to key landmarks. Many properties also offer free cancellation up until 24 hours before you arrive. This is very useful especially when planning a last minute trip, in case your plans change or you end up finding a better hotel.
Why not roadtrip it?
If you're a regular here or you follow me on Instagram, I'm sure you'll know that we love doing roadtrips. In fact, a lot of of our last minute trips are actually roadtrips, because they're easy to plan, often more affordable than flying and you have total freedom and flexibility. Occasionally too it ends up being the same amount of time to drive than it is to fly.
We've roadtripped to places like Banff, Jasper, Oregon, Tofino and most recently the Olympic Peninsular. Roadtripping is a great option if it's somewhere within driving distance, if you want to cover multiple destinations or you want to take a lot of things with you. Here are a few tips if you're thinking about roadtripping:
Start of by

Google mapping the distance

and how long it will take. Add on 1 hour extra to account for stops. This will give you a starting point and you can set off whatever time of day you like.
We don't own a car so we usually rent one. I use comparison sites like Kayak to find the most affordable rental and you can filter the type of vehicle and pick-up location. During busy season, it's sometimes cheaper to hire a car from the airport than from the city because the airport will usually have more vehicles available. We did this last year as it was 3x cheaper to hire from YVR than Downtown Vancouver.

It's cheaper to book car hire in advance.

The price usually increases as you get closer to your rental date, so book your car as soon as you know your travel plans. It's usually free to cancel your car rental, unless you pay up front. Check to see if your credit card offers rental car damage insurance as that can cost around $30 daily and an additional driver is usually around $10 daily.
One trick to get an upgraded vehicle at a discount is to

select a lower-tier car when you book.

When you're picking up the vehicle, they'll ask if you want to upgrade and will often offer it for a discount (such as 50% off). It's a gamble but usually works unless all their vehicles are booked.
Check out my post on planning a roadtrip for more tips!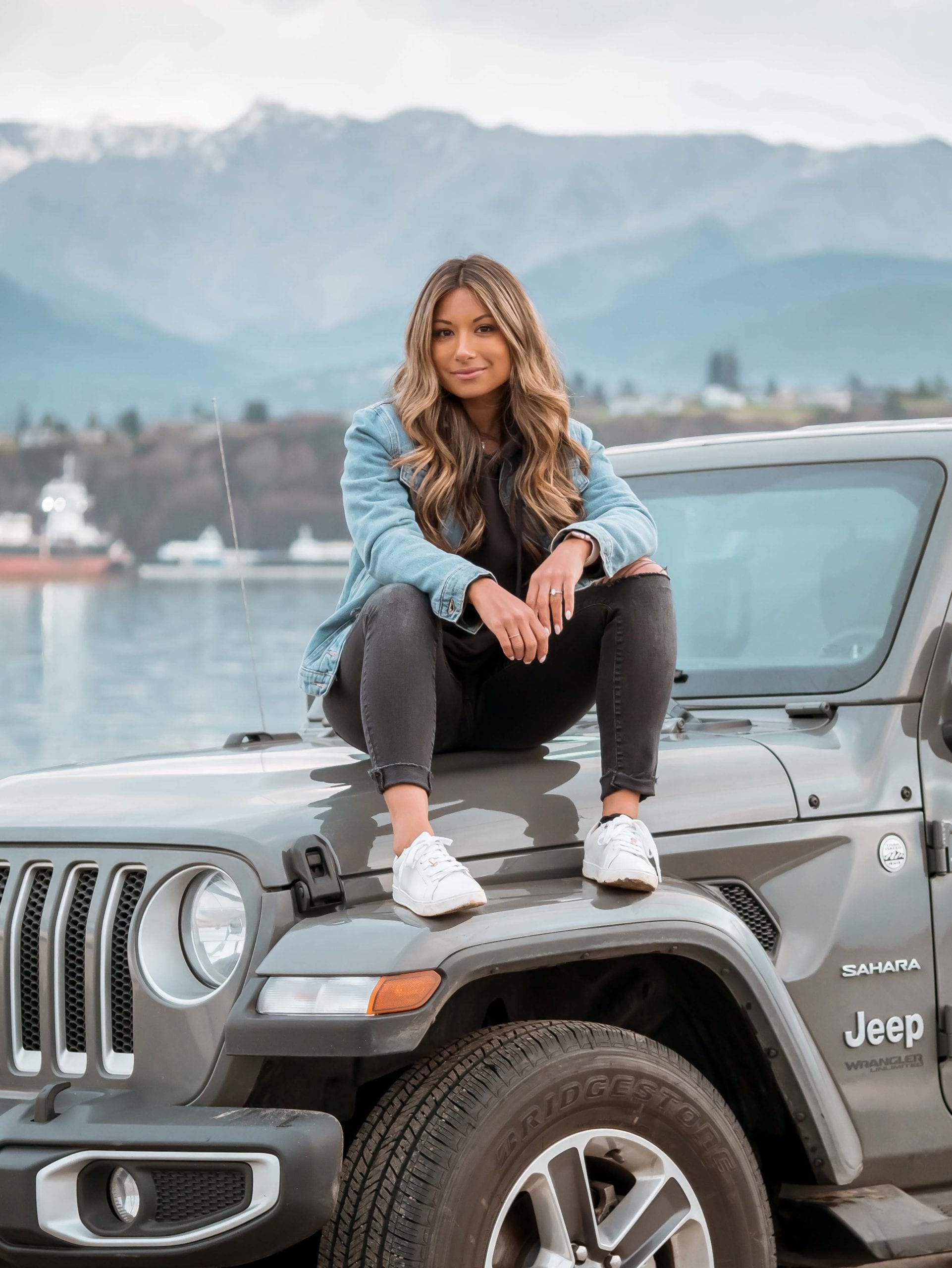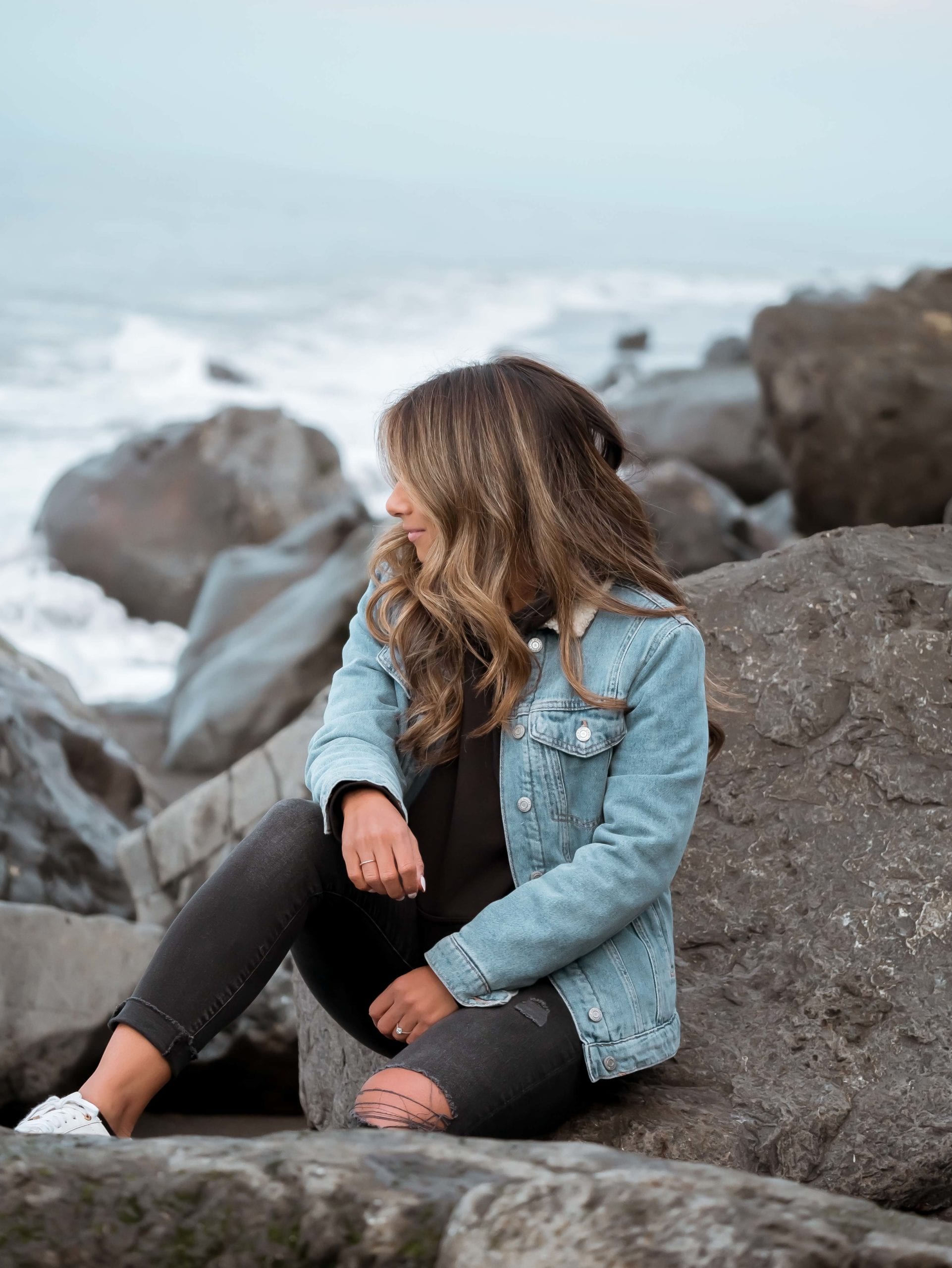 CONSIDER TRAVEL PACKAGES
Another option if you don't have time to spend researching hotels and flights is to find a travel package that bundles your airfare and accomodation. This is ideal for those who don't mind where they go and if especially you find an all-inclusive hotel, then pretty much all your costs are covered. Often you'll find great travel-hotel package holidays for really discounted prices when it's last minute. Airlines often offer hotel-flight combos (such as Air Transat, Air Canada, Virgin) as well as companies like Flight Centre.
Deciding on activities
Even if you only have a week to plan a trip, that's still more than enough time to decide what to do. Google search the top things to do in that destination and keep note of places that you're finding. I also like to draw a map of the destination I'm visiting (especially if we're roadtripping) and mark down activities and must-see places on the map, so I can get a sense of how far things are away from each other. If I'm unsure whether somewhere is worth it, I usually look on Instagram and search the destination on Instagrams "Geotag" section. You'll find images from that place and will be able to gather what it looks like in real life.
If you're heading to a snowy destination, keep in mind that certain roads, activities and hiking trails may be closed for the winter season.
Checklist for planning a last minute trip:
#1 - Figure out duration and budget
#2 - Decide on a destination
#3 Work out transportation (flight, car, train, etc)
#4 - Book accommodation (hotel, AirBNB, hostel etc )
#5 - Book a rental car (if needed)
#6 - Decide on activities or places to go
#7 - Travel insurance (Check whether it's included in your credit card. If not I recommend Goose and it's super easy)
#8 - Book any airport transfers (if needed)
#9 - Pack! And don't forget to take a look at the weather!
Do you guys have any tips for planning a last minute trip? Let me know in the comments and I'll add them in!