A few weeks ago, we headed off to the Sunshine Coast for a little adventure with Ford Canada. You guys will know that I love exploring places around Vancouver, so I knew from the get-go that it was going to be a really cool couple of days especially as it was with one of my favourite car brands.
This was my third trip organized through Ford this year (you might remember I went to Quebec with them and then to Victoria in Spring), and once again they put together a really amazing trip that gave us the opportunity to drive their SUVs and discover a new place. They gathered a bunch influencers from the West Coast and further afar to experience some of the great spots and stop-offs along the Sunshine Coast, and then our final destination which was the Painted Boat Resort. The Sunshine Coast is one of my fave places as it's just a 40-minute ferry ride from Vancouver, yet you really do feel like you're a world away from the city so it's an easy destination to visit if you only have a couple of days.
Ford is a brand that I really do love - their cars are wonderful, packed with so many great features, they look great and best of all, they don't come with a crazy price tag. Their cars are so well built so you can rely on them for any sort of trip, and the SUV line, in particular, is really gorgeous and very well suited for all sorts of adventures.
Here's a little overview of what we got up to while discovering the Sunshine Coast and my recommended stop-offs and destinations if you're heading there on an adventure of your own!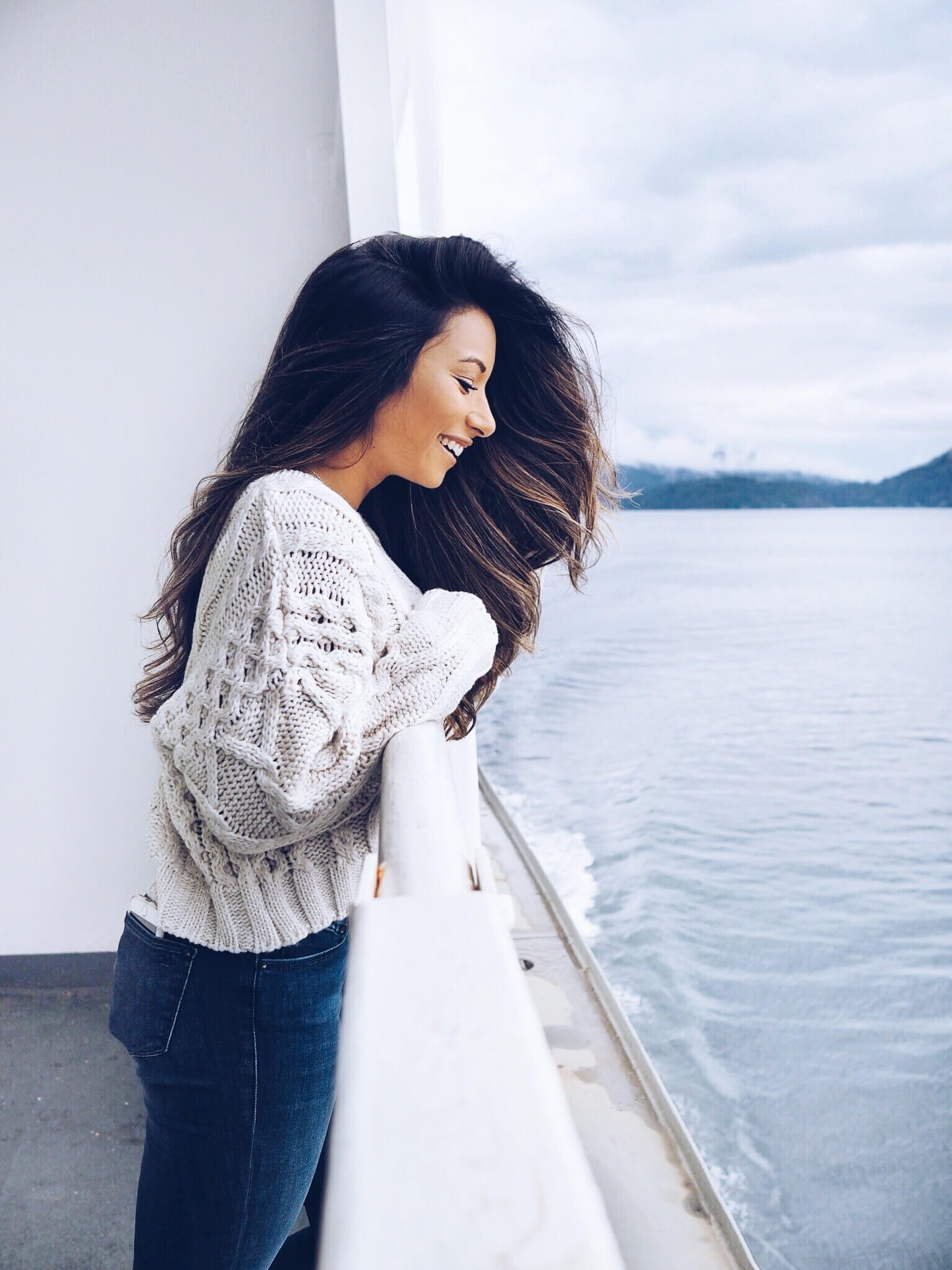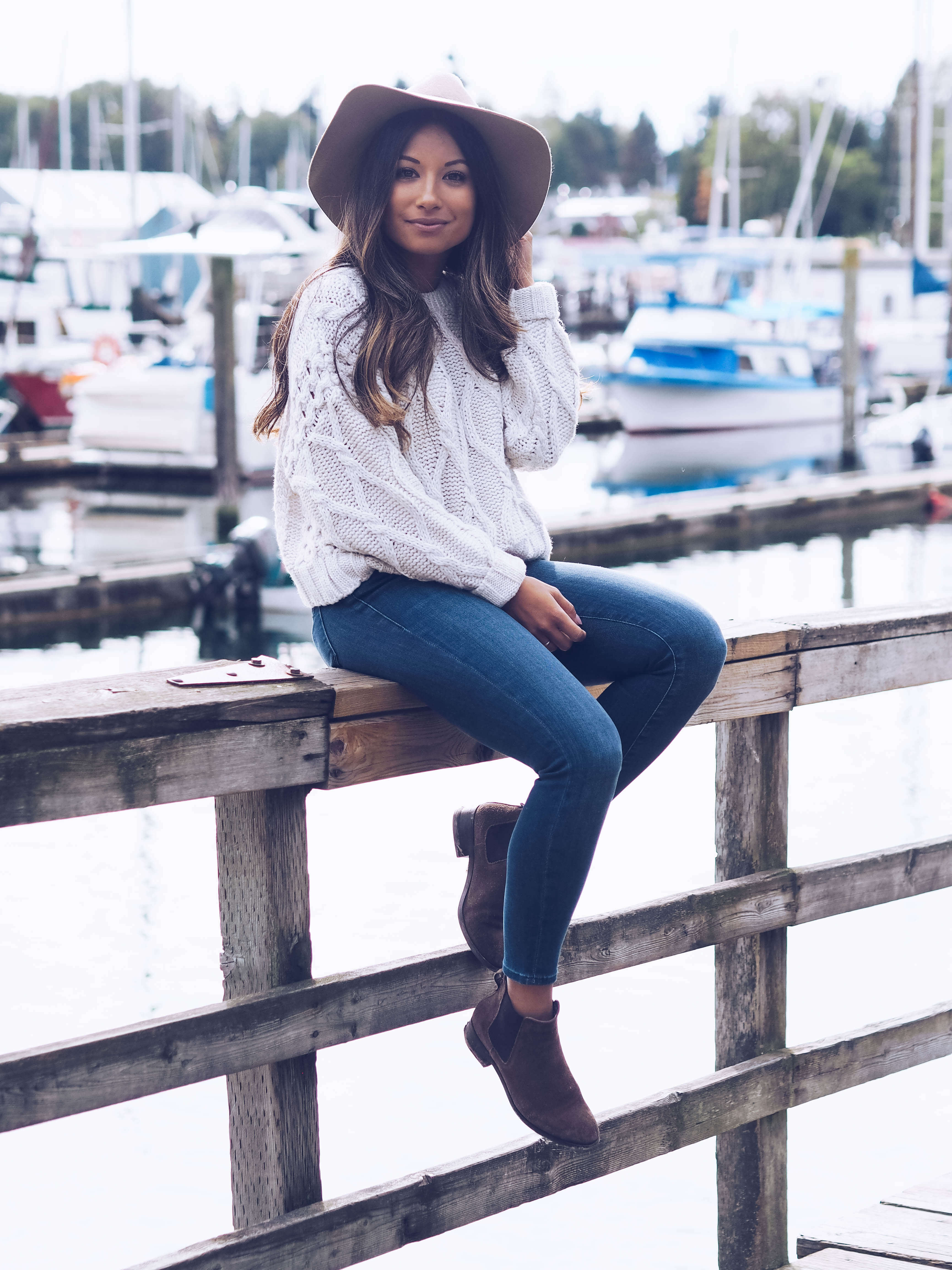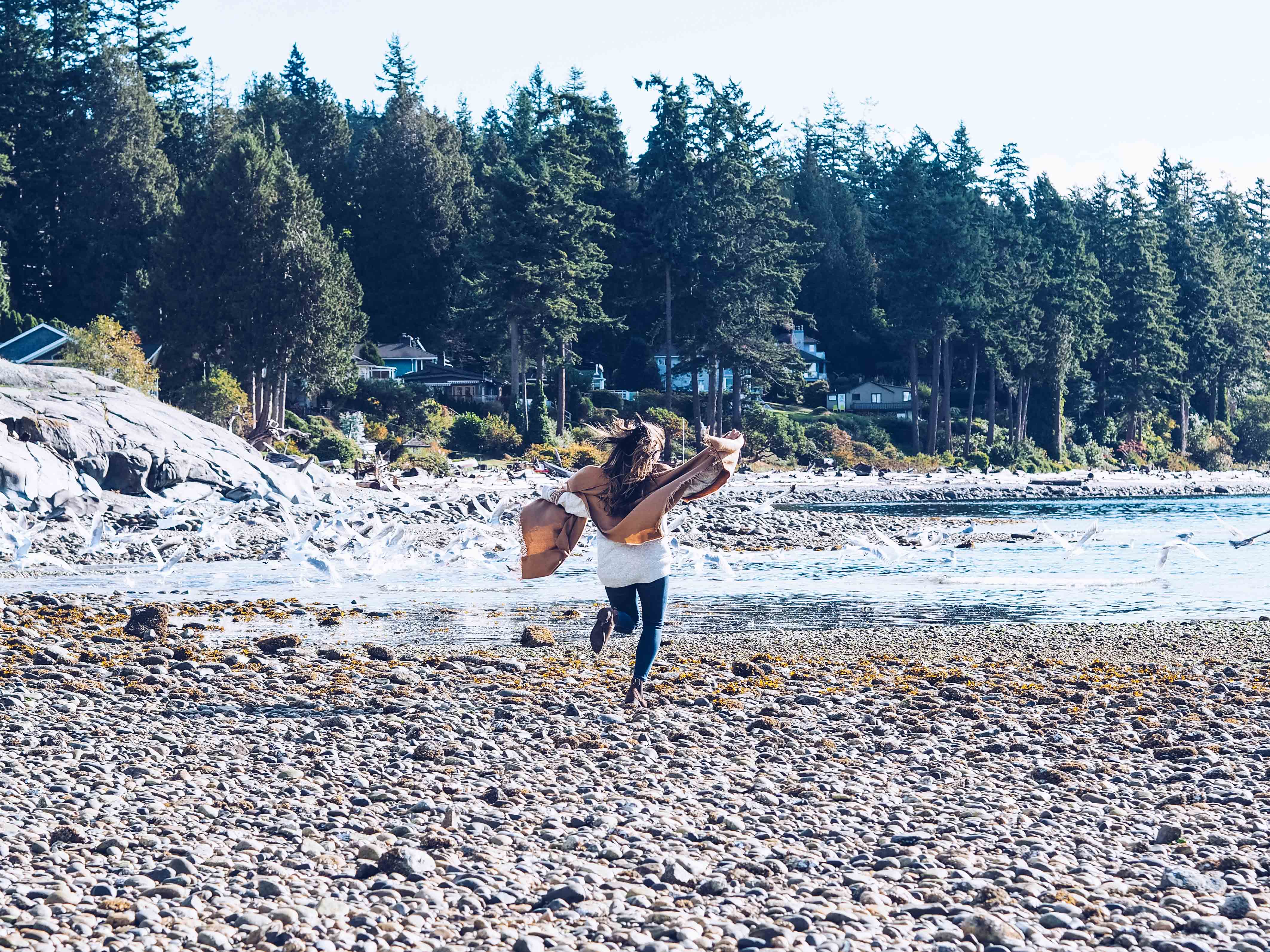 Exploring With Ford
The adventure started off at Vancouver Airport where we were paired up with our partners & we set off to the Sunshine Coast. Randa and I hopped into our blue Ford Escape, equipped with our croissants and rain boots (as it was a very rainy morning!) and headed over to Horseshoe Bay to catch the ferry to Langdale, close to Gibsons.
I actually went on a trip with the Ford Escape last winter when my brothers visited from England. We spent a week in Whistler and really put the car to the test in the snow (read about that here), but it's a great model and is one of their more compact SUVs.
On day 2 we switched over to the burgundy Ford Edge - at mine & Randa's request - as it's one of our favourite SUVs in their line up. It's lovely to look at, it drives SO well and the features really are incredible. The whole driving experience with the Edge is amazing and so it's perfect for trips like this when you're on the road and you want a vehicle that's both stylish and comfortable. I've already delved into my detail about the Edge in my post from earlier this year, read about it here.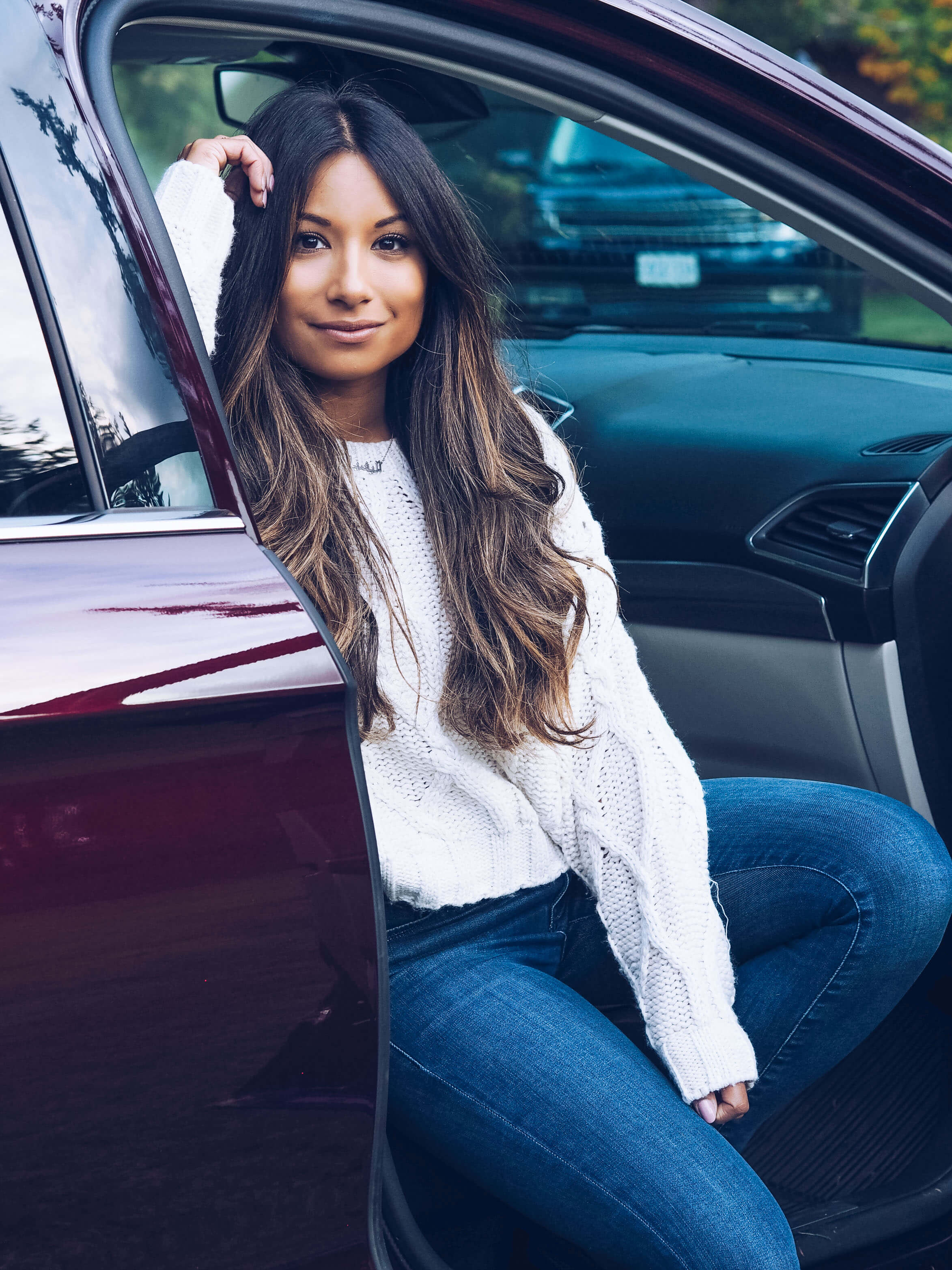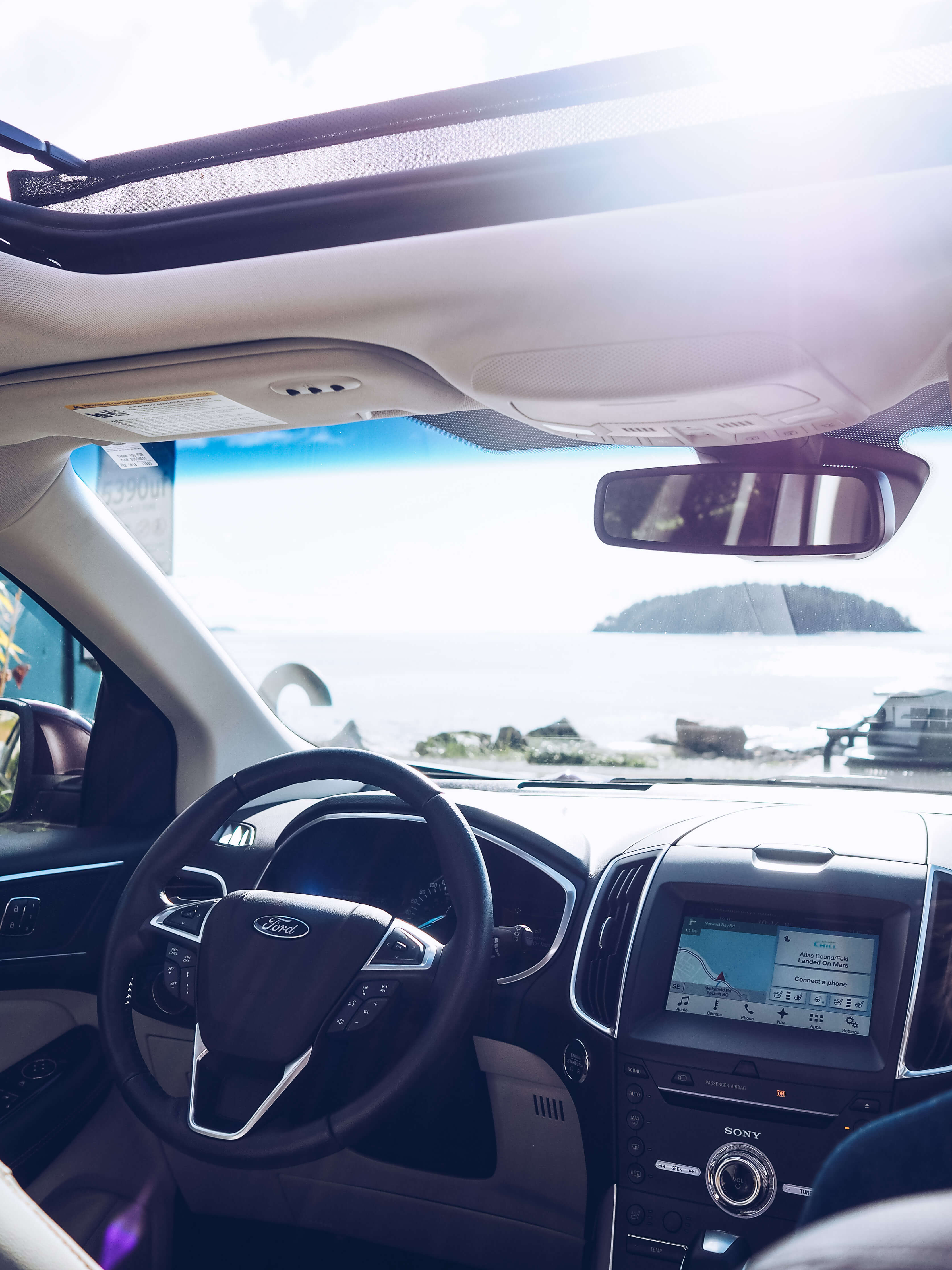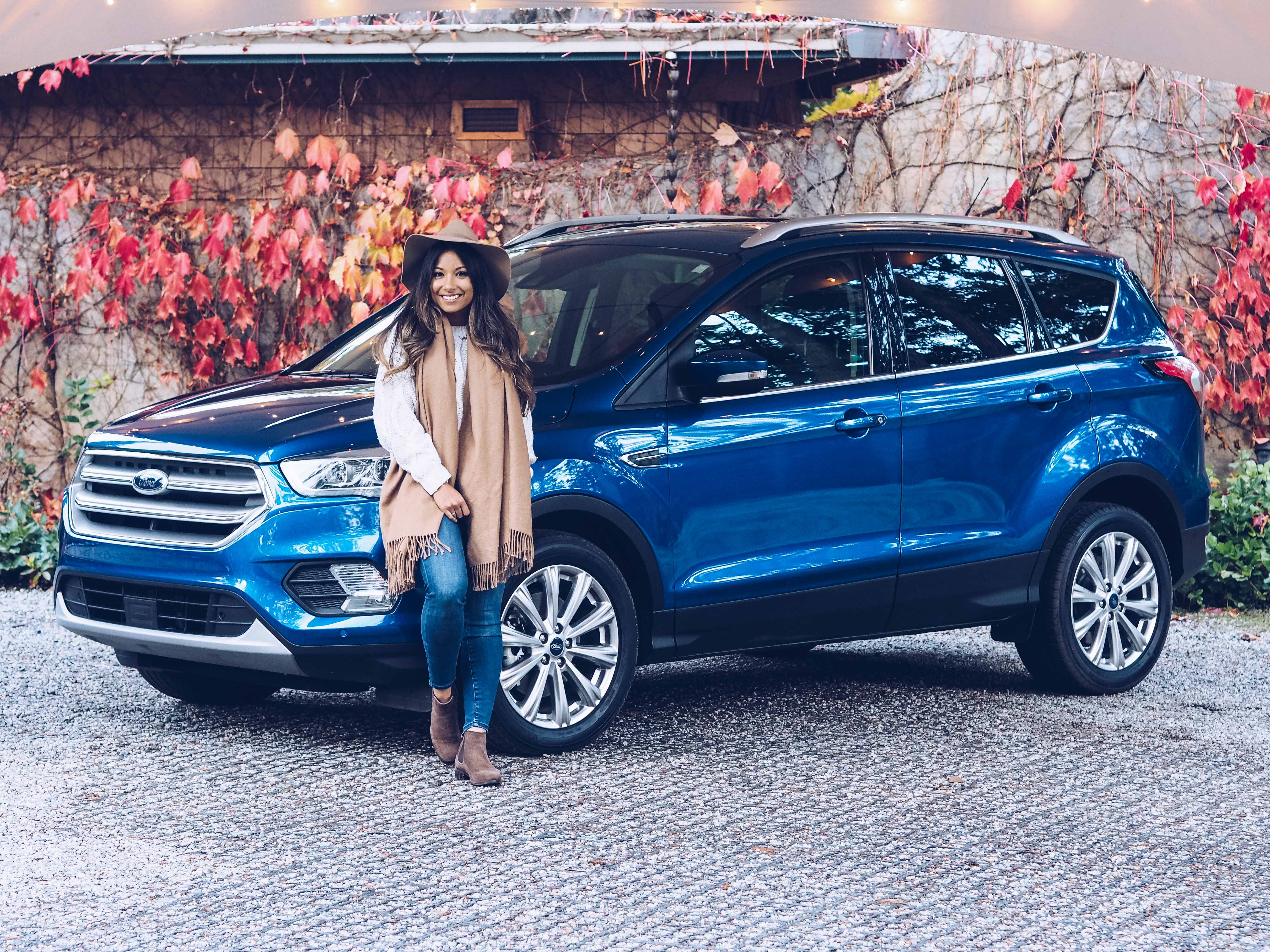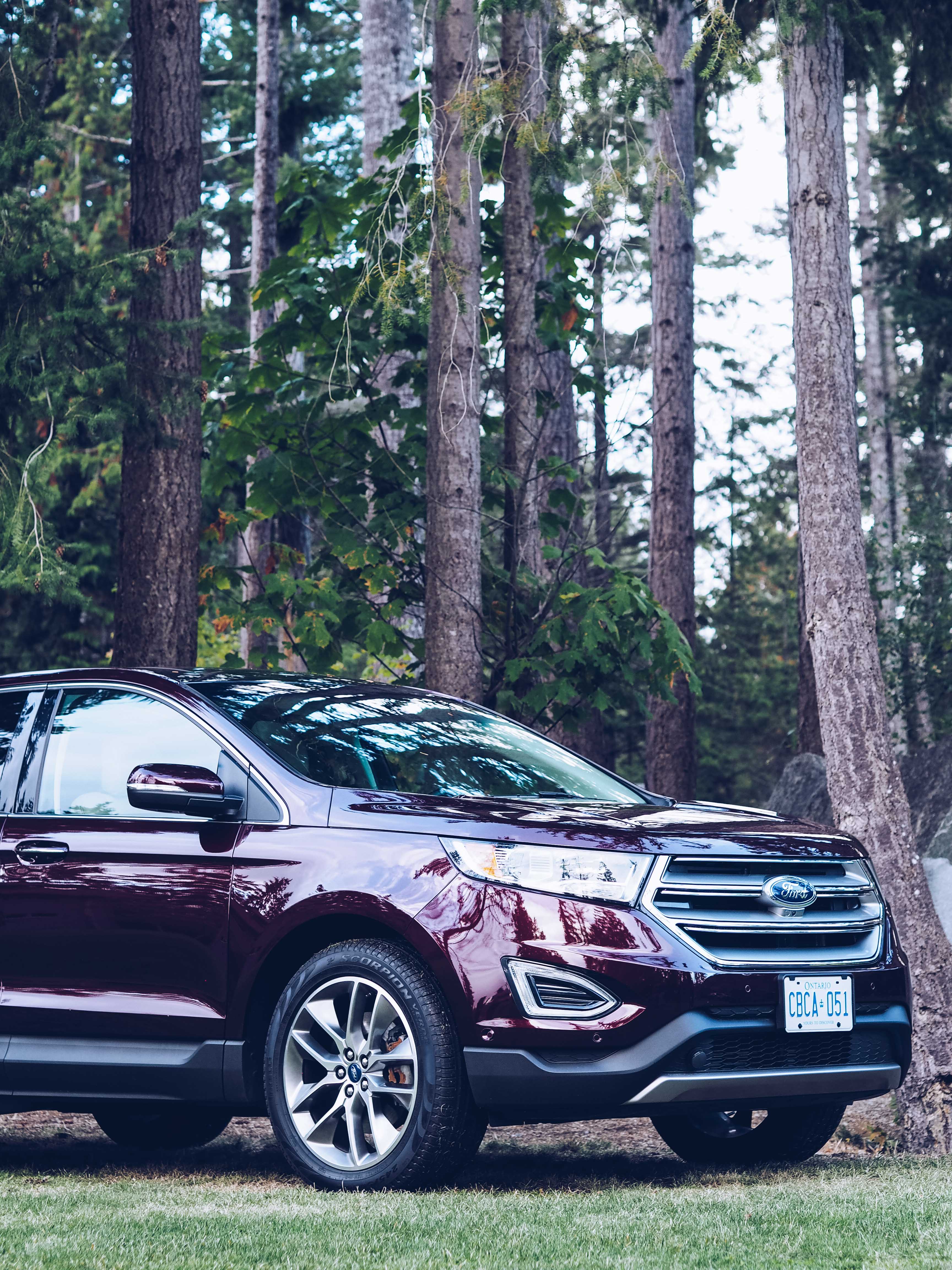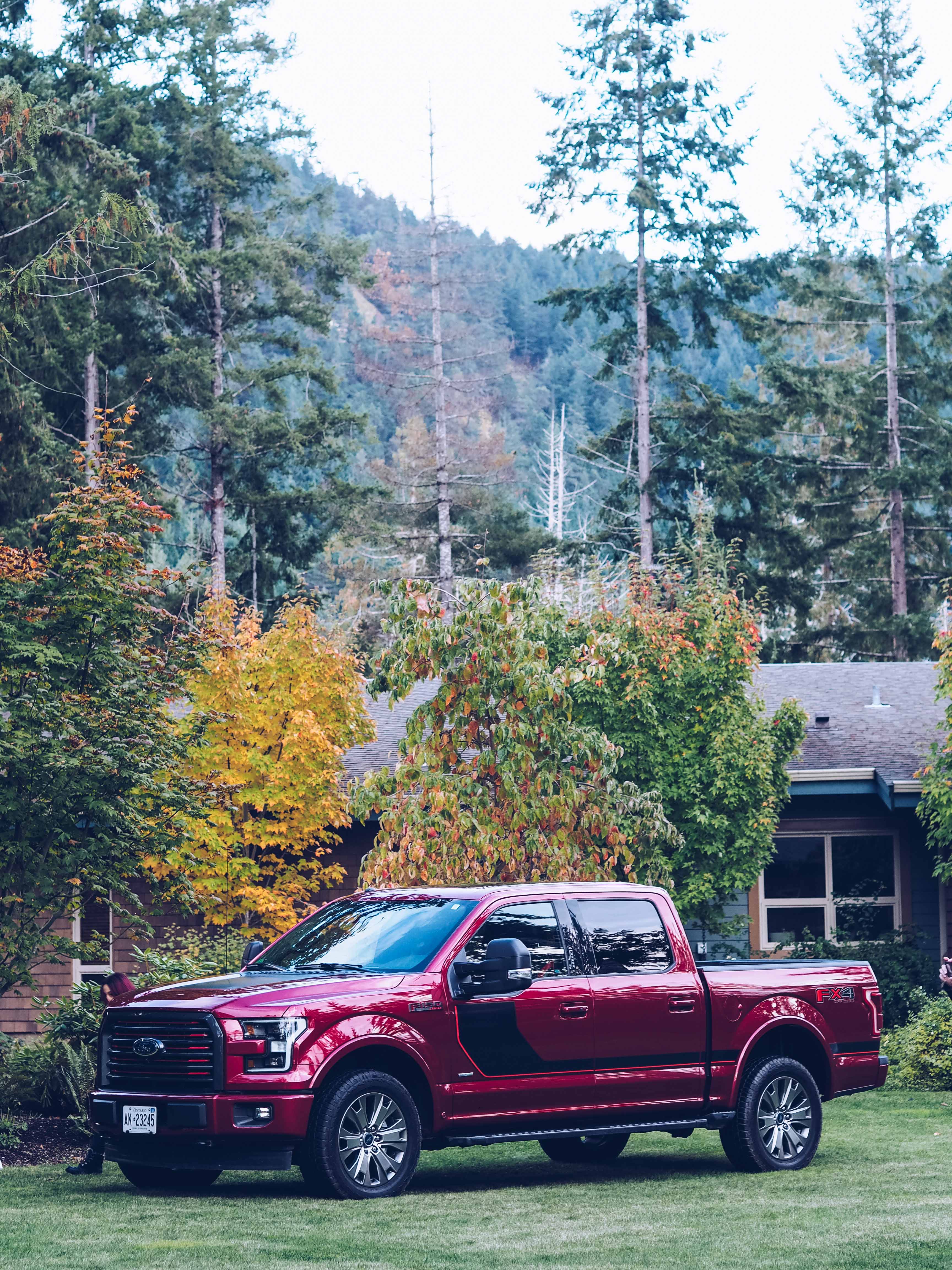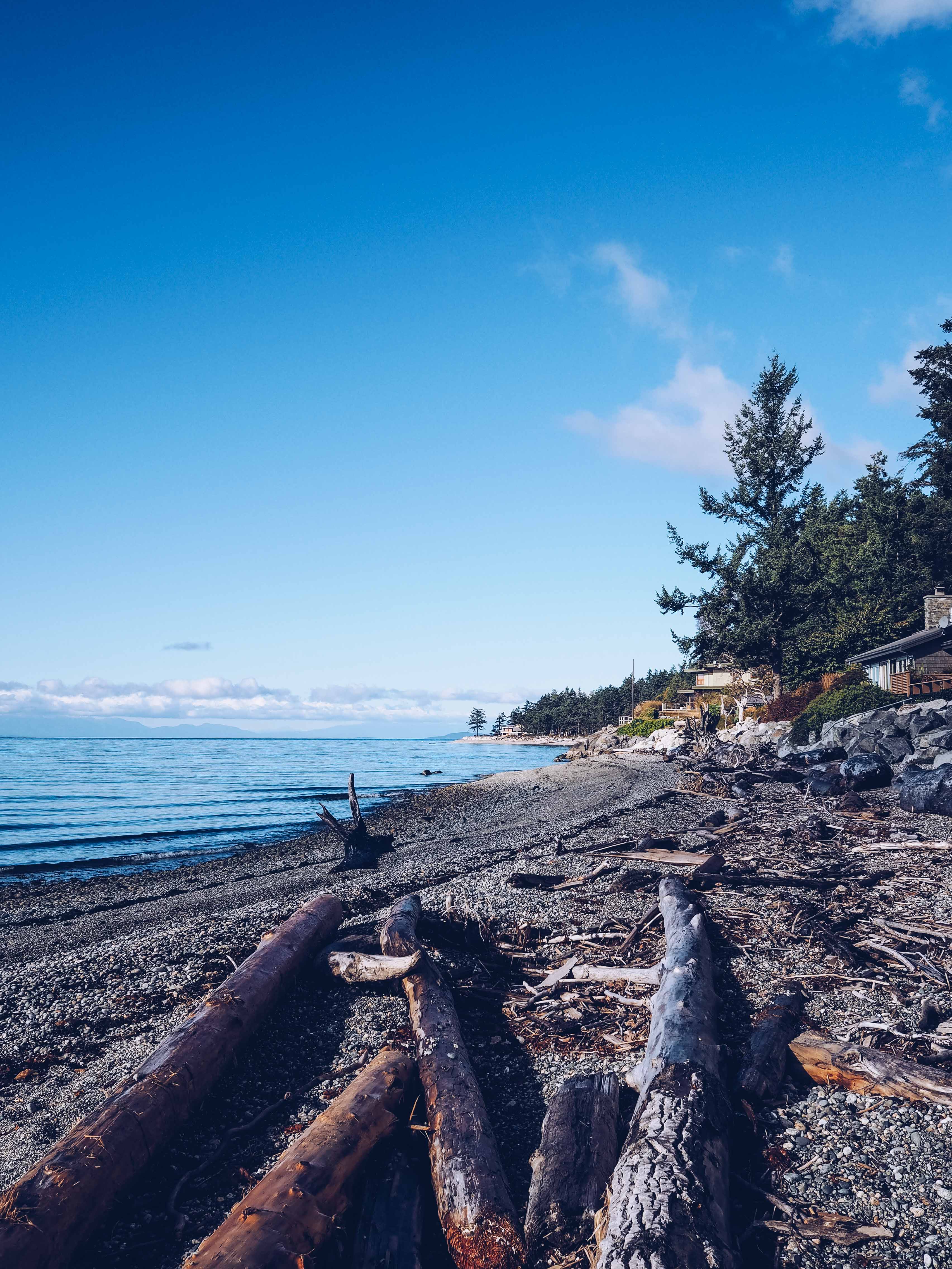 Recommended Stop Offs
The Sunshine Coast is such an easy and relaxed place and the views along the coast are all so beautiful. Our final destination was the Painted Boat Resort, about an hour's drive from Langdale, and so we spent a few hours cruising along the coast checking out beaches, cafes & viewpoints. Here are a few of my recommended stops near or along the Sunshine Coast Highway.
Davis Bay - Whenever we come to the Sunshine Coast we always stop off at the Pier in Davis Bay. It's a really cool structure and a nice place for photos, and the sunset from the pier is unbelievable. Davis Bay is about 20 minutes from Gibsons.
Smitty's Oyster House - If oysters and seafood are your thing, Smitty's Oyster House is the place to go. It's a great restaurant tucked away in Gibson's Wharf and the seafood is locally caught and so fresh. The battered halibut was divine!
The Gumboot Cafe - Every adventure requires sweet snacks, so we made a pit stop at the Gumboot Cafe for some tea & cake. It's located in Roberts Creek.
Robert's Creek Pier - This is about a 5-minute walk from the Gumboot Cafe. We stopped off here for some light yoga and stretching and to check out the beach (pictured).
Porpoise Bay - At the end of the Sechelt Inlet you'll find Porpoise Bay. It's a really lovely white sand beach with gorgeous mountain views about 10 minutes north of Sechelt.
Persephone Brewing Co - This is a really awesome brewery close to Gibsons that's such a great spot in summer. The farm is huge and you can eat/drink outside & the food truck trailer serves up delicious locally-sourced food.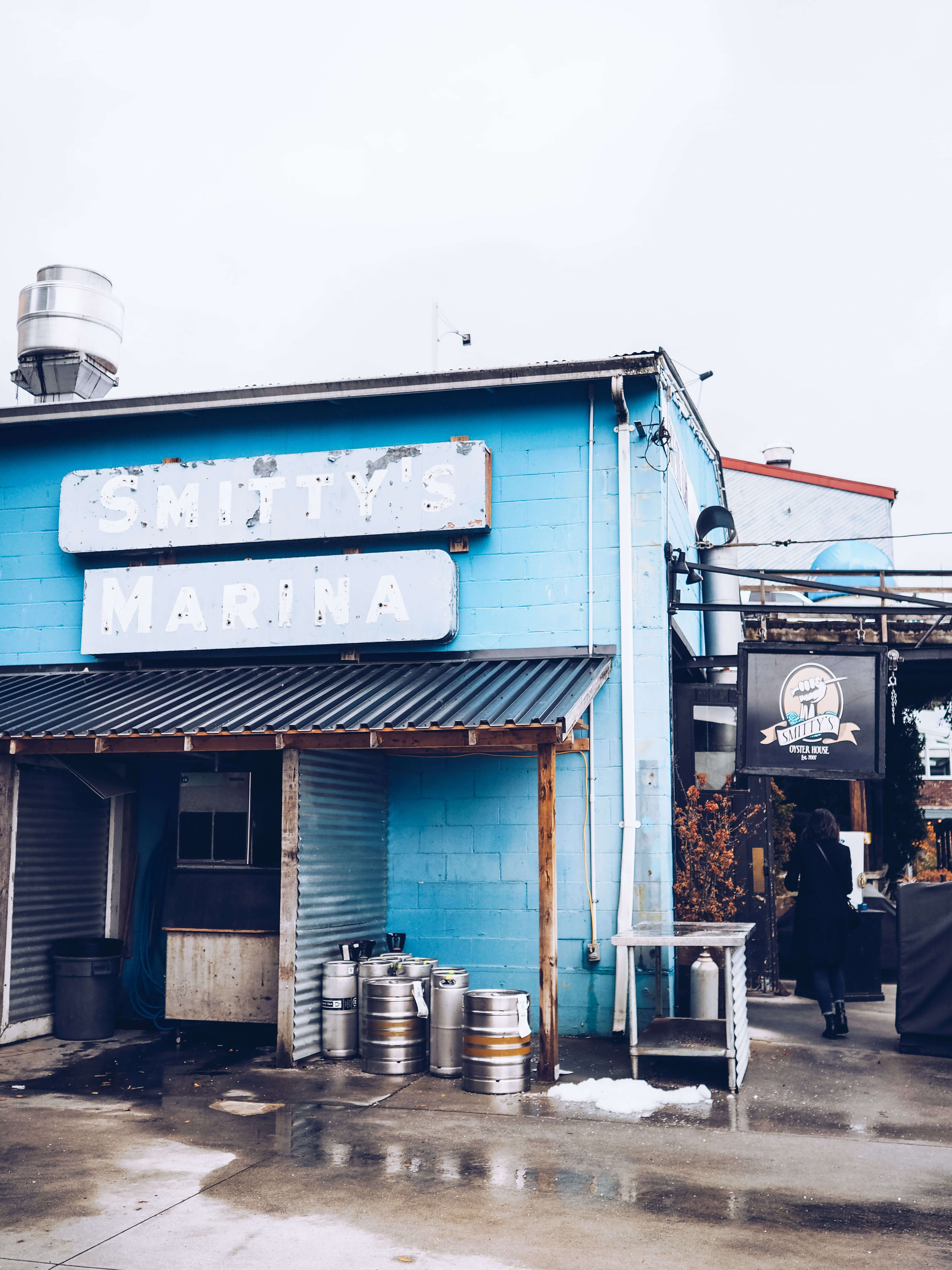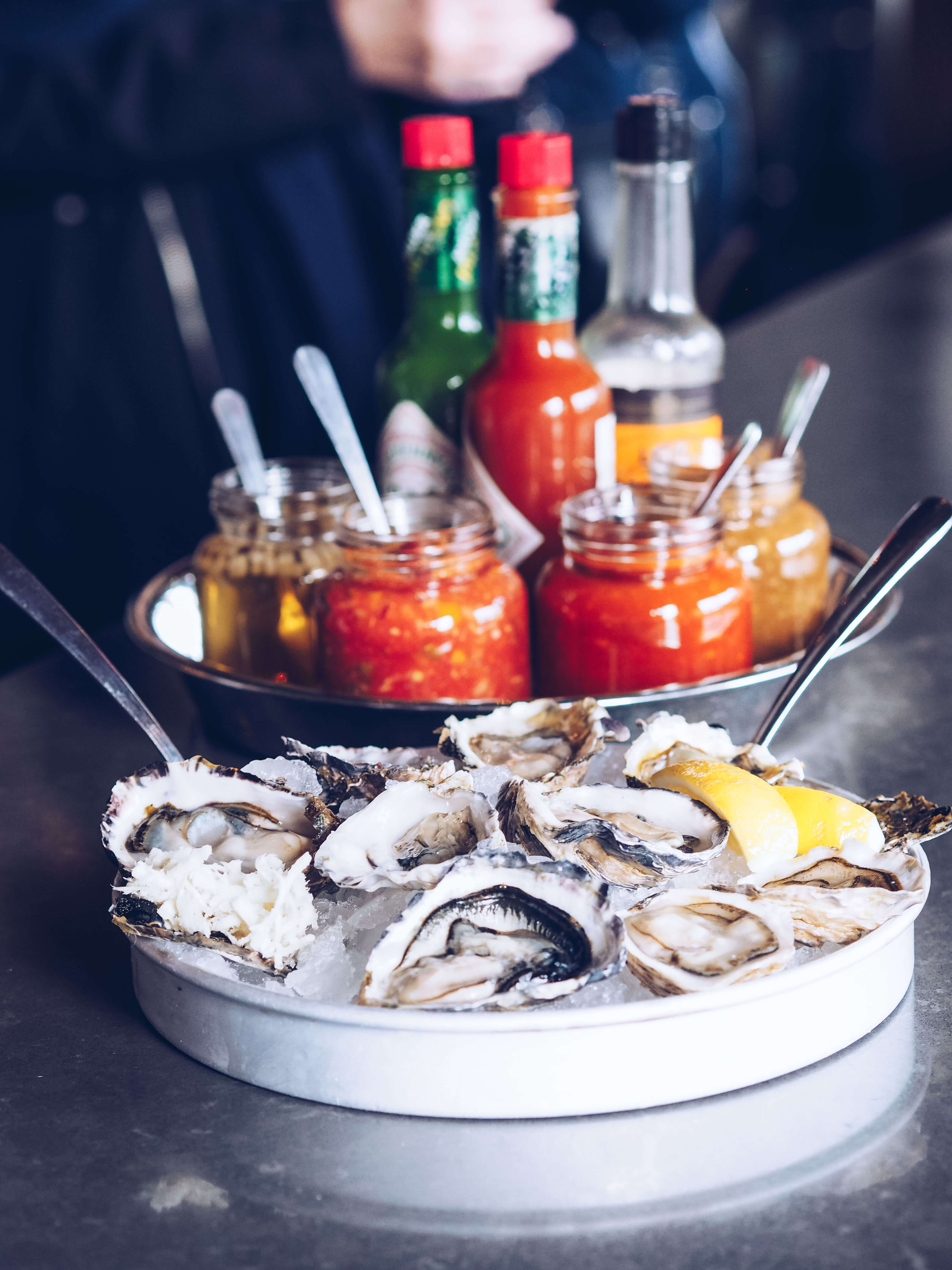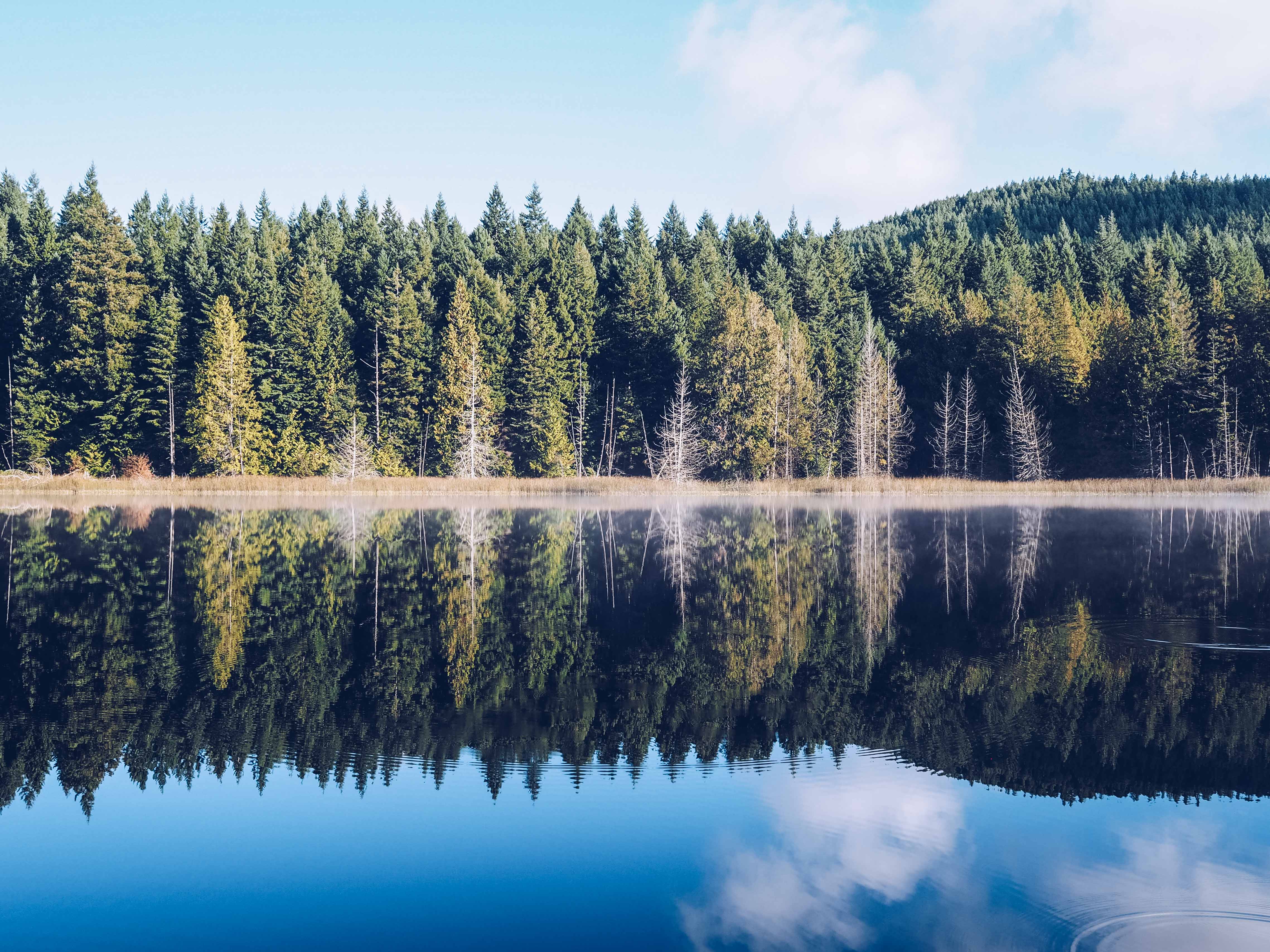 Our Stay
Our final destination was the beautiful Painted Boat Resort in Madeira Park. The resort consists of 30 incredible villas all with stunning Harbour views. We had a 2-bedroom villa each, which was insane, and the patio area was so lovely to sit out on especially at sunset. It's definitely somewhere i'd love to come back to with Matt or with a group of people (perhaps my family on their next trip!) as you can sleep up to 8 people in some of the villas and they're essentially self-contained houses.
Although we didn't have time to experience it, the Spa at the resort looks wonderful especially the outdoor hot tub and spa garden. You can also rent paddle boards and kayaks from the resort and explore the surrounding area.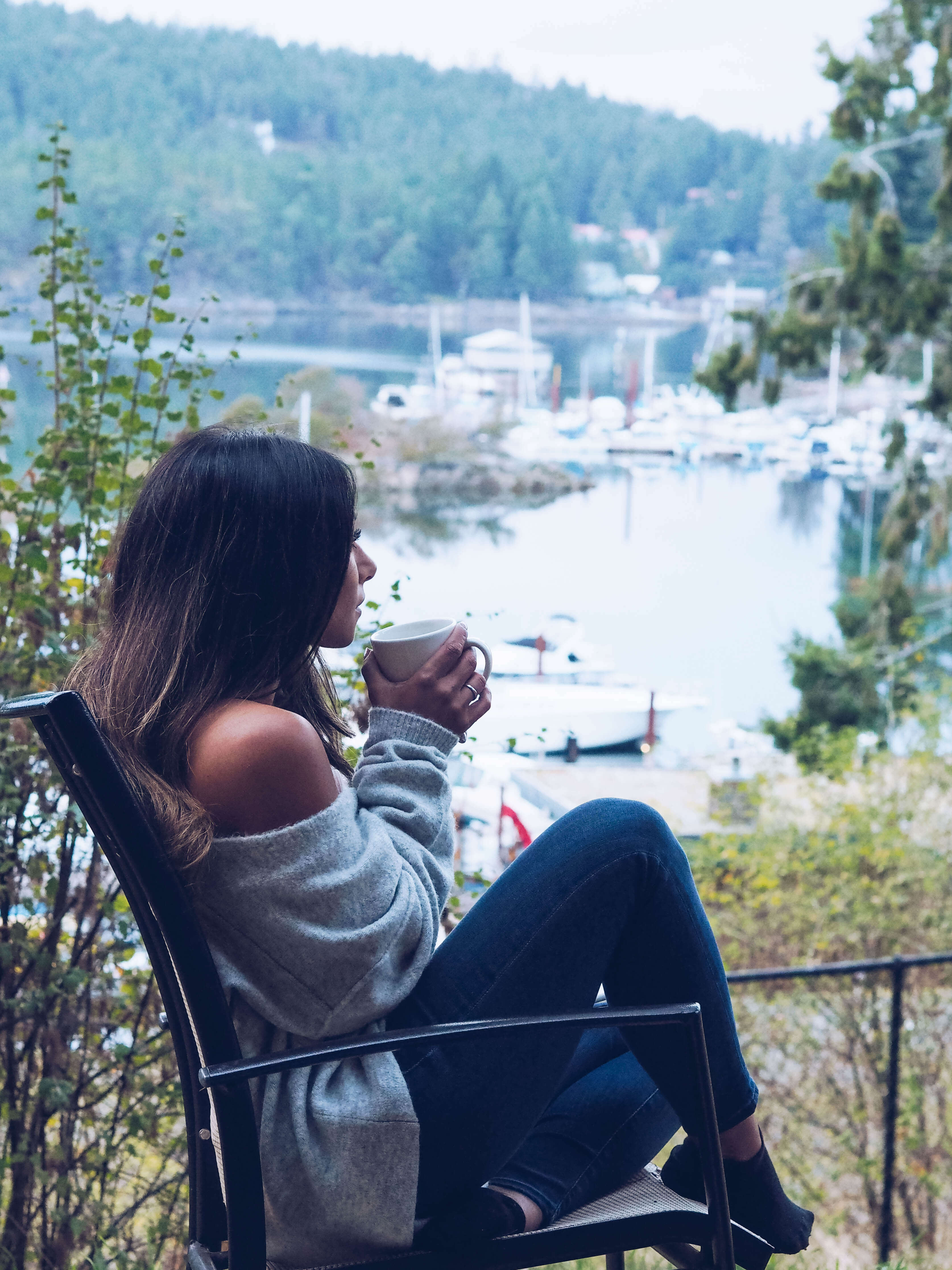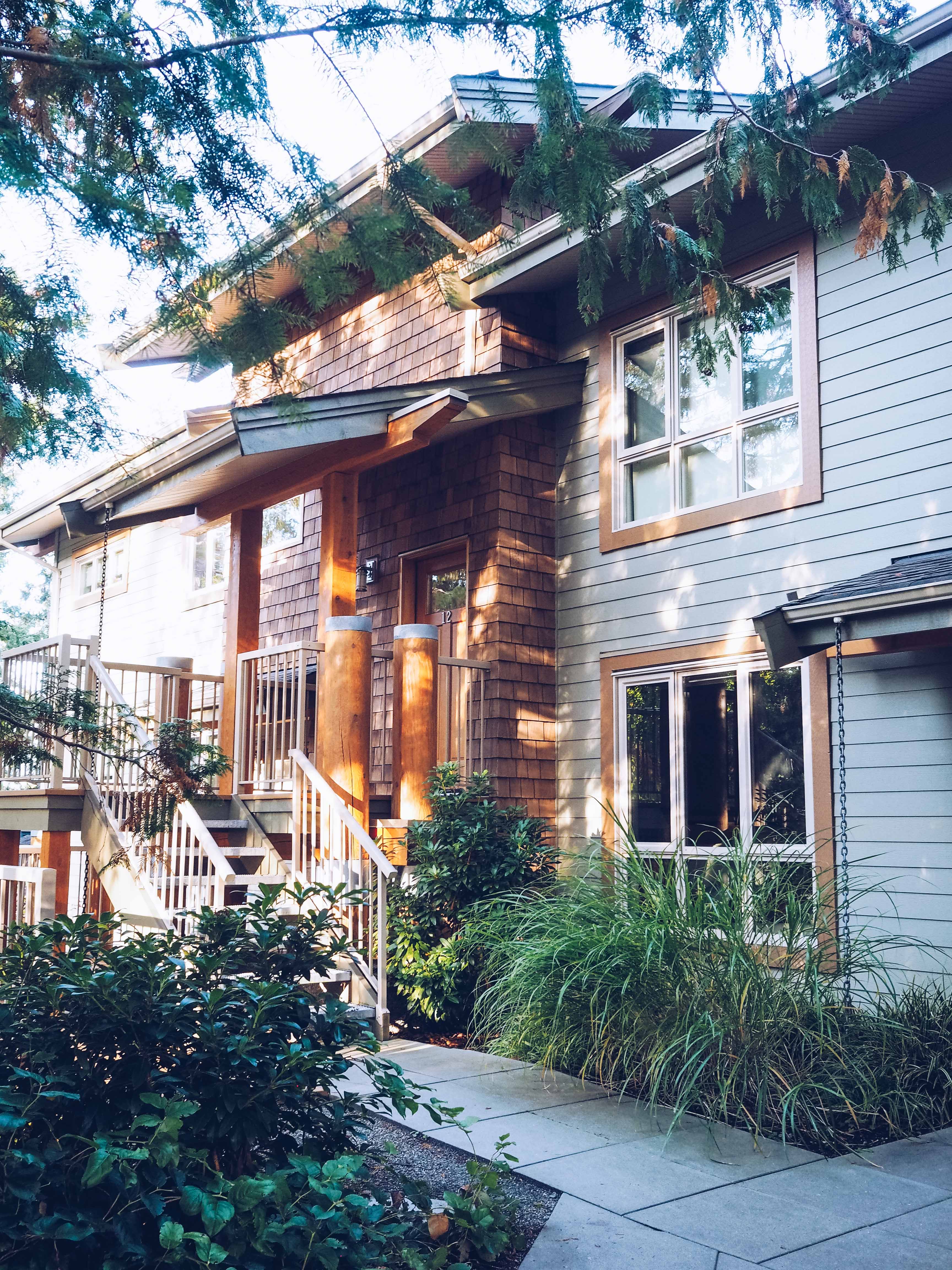 We had such a great time and it was so nice to explore somewhere new for a couple of days with our Ford! I now can't wait for winter to arrive so we can start going on some snowy adventures!
Have you guys ever been to the Sunshine Coast? If so, where's your favourite place to visit?