As much as I love city life, every now and again I crave an escape from Vancouver and the chance to discover somewhere new. From mountain exploration, to luxury outdoor spas, to road trips through the coastal mountains, we're truly spoilt for choice when it comes to the mini adventures we can enjoy just outside of the city.
I've partnered with Expedia.ca to bring you my favourite day escapes from Vancouver and inspire you to go, live, and explore around a new area of BC!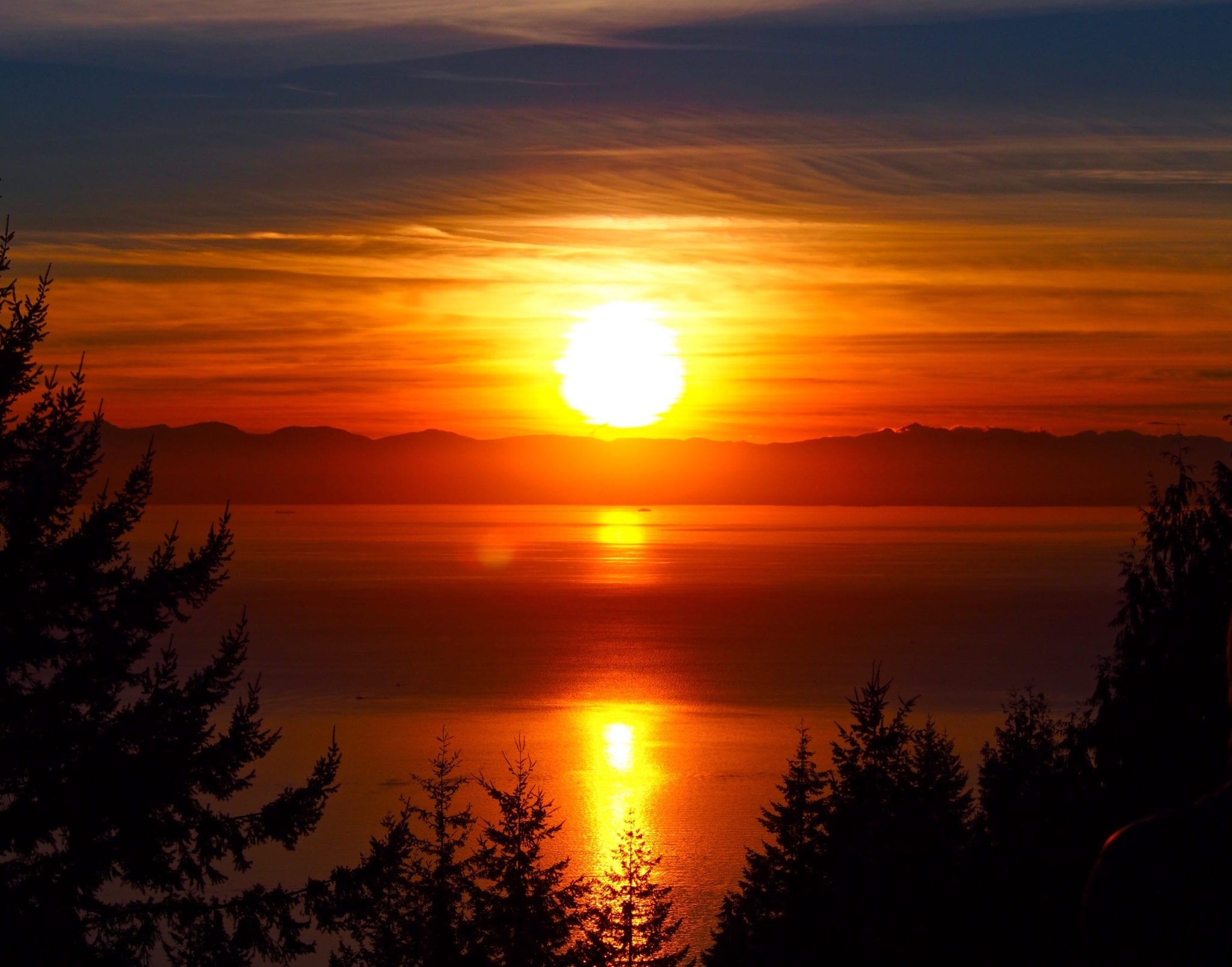 1) Road Trip Along The Sea-To-Sky
Grab a car, create a travel playlist, stock up on snacks, and hit the open road for the ultimate mini road trip. The Sea-To-Sky Highway is by far one of the most awe-inspiring roads in BC, and it leads you from Vancouver all the way up to Squamish, Whistler, Pemberton, and beyond. The scenery is amazing, as you're surrounded by rugged cliffs, the Pacific Ocean, and an endless stream of snow-capped mountains. En route, I recommend checking out Lighthouse Park in West Vancouver, Porteau Cove, Shannon Falls in Squamish, The Sea-To-Sky Gondola, and of course, Whistler Village. On your way back to Vancouver, a sunset stop-off at Cypress Mountain Viewpoint is a must. Don't forget to check out the vista points along the highway too!
2) Adventure In The Mountains
When I need a day away from the city, adventuring in the mountains is one of my favourite things to do. Vancouver is an outdoor lover's paradise, and there's no shortage of amazing hiking trails and scenic spots. Feed your soul with a trip to the North Shore mountains (Grouse, Cypress, and Seymour), which boast some great trails as well as sweeping views of Downtown Vancouver and Howe Sound. Post-hike, Deep Cove is a nice stop off as there are a bunch of cafes and restaurants by the water. Further afar, Joffre Lakes (shown above), Garibaldi Lake, Cheakamus Lake, Elfin Lakes, and Wedgemount Lake are all picture-perfect turquoise glacier lakes that are definitely worth checking out.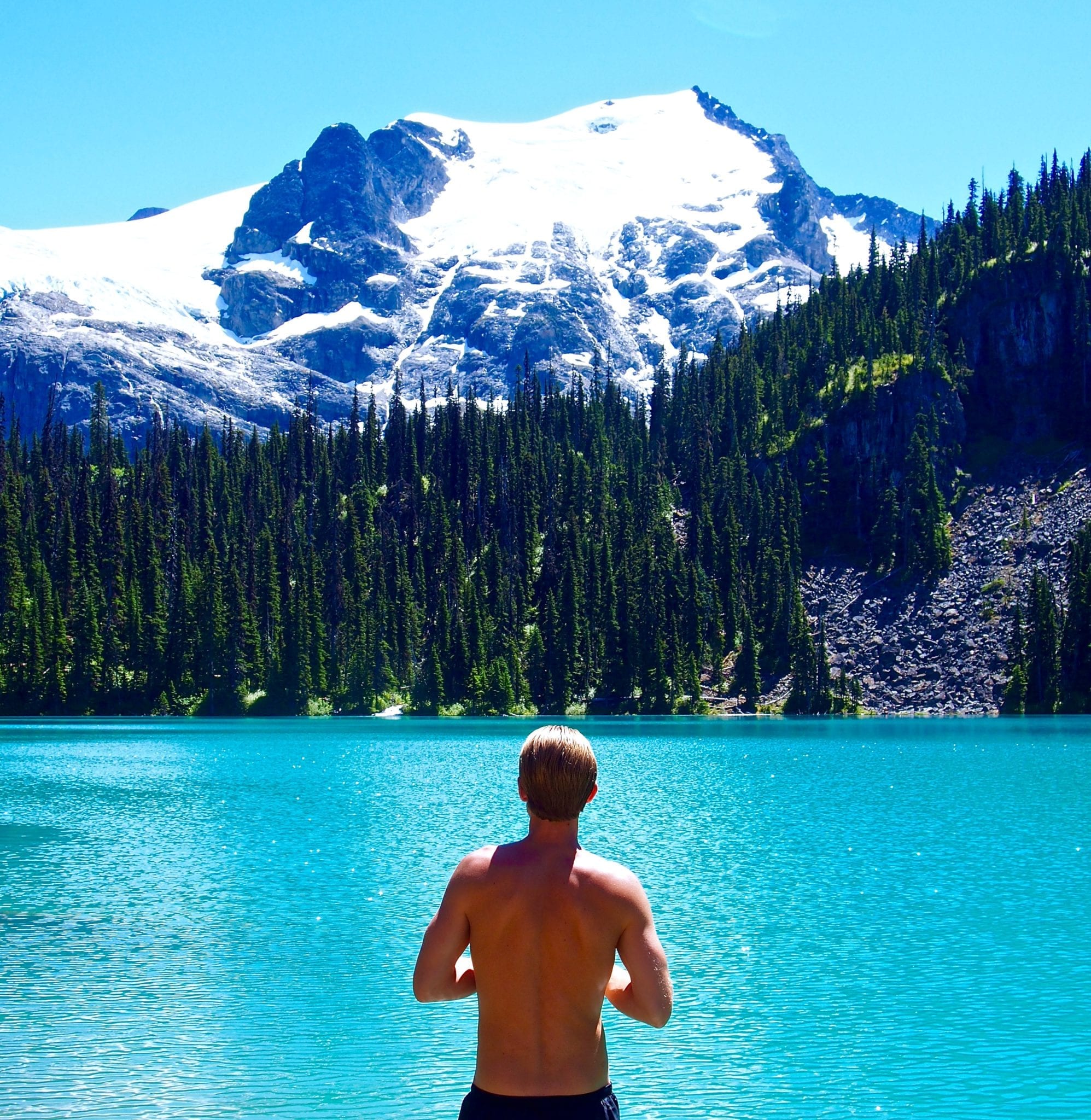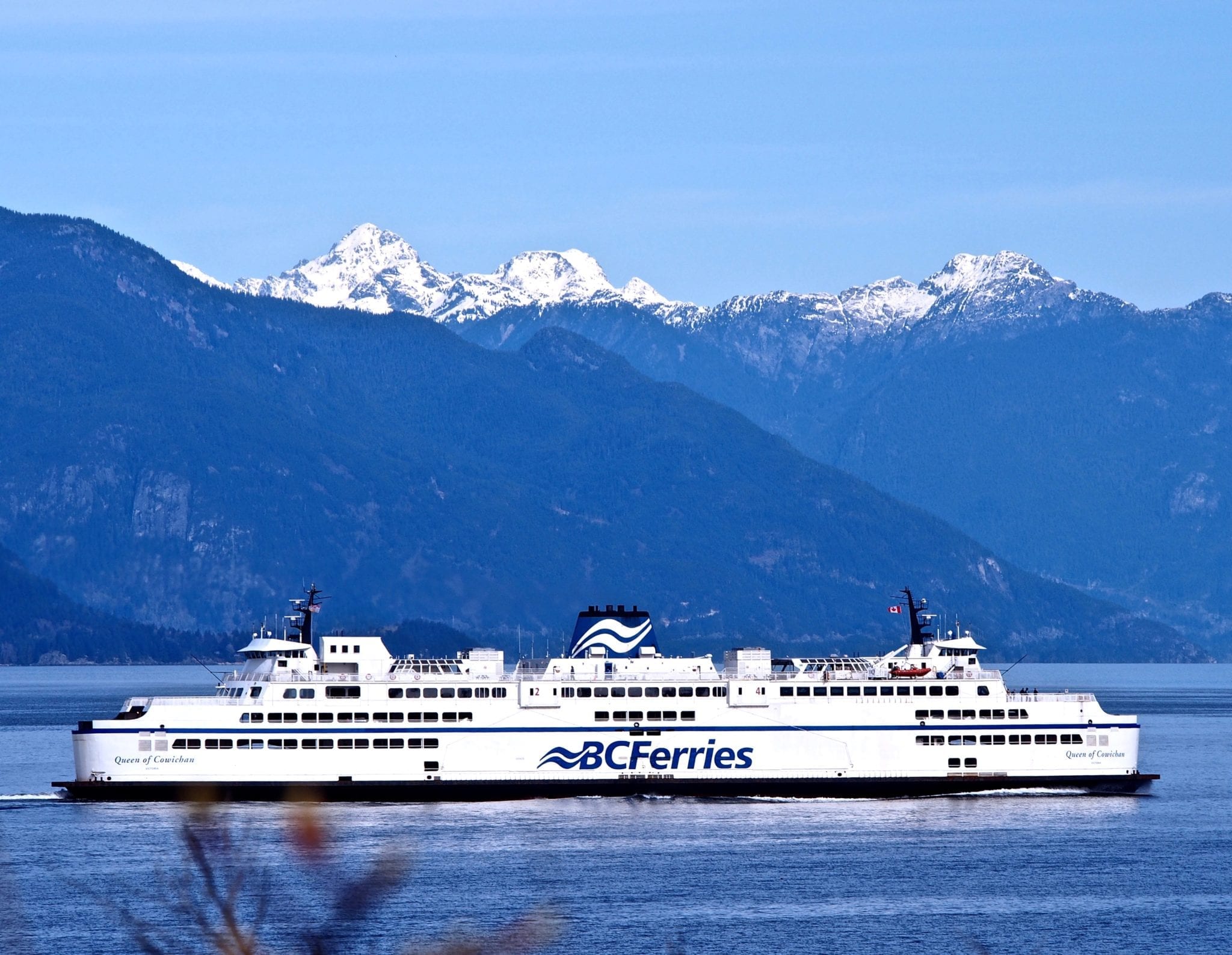 3) Take A Ferry To The Islands
Vancouver is a gateway to a number of incredible islands off the coast and around Vancouver Island. If you're looking for a complete change of scenery, hop on a ferry at Horseshoe Bay in West Vancouver, or at the Tsawwassen terminal south of Delta. It only takes 20 minutes via ferry to get to Bowen Island, 40 minutes to get to the Sunshine Coast, and 1h 30 to get to Victoria on Vancouver Island. These islands are home to so much wildlife, stunning inlets, mountain views, and endless outdoor adventures. Spend the day whale watching, explore the beautiful beaches, or simply wander and see where you end up!
4) Relax At Whistler's Scandinave Spa
Escape from the hustle of the city and recharge your batteries at Scandinave Spa. Nestled in the mountains a few minutes from Whistler, this Nordic-inspired spa is the perfect retreat if you're looking for a bit of R&R. It's a real outdoor oasis and you can easily spend the whole day here relaxing and making your way around the hot baths, sauna and steam rooms, and refreshing waterfalls. Melt away any stress with a rejuvenating massage, and soak in the stunning landscape of the mountains and rainforest. The spa is open year-round, and it's just as beautiful covered in snow as it is under the summer sun. Finish off the day with a bite to eat and a spot of shopping around Whistler Village, and catch sunset at Porteau Cove on your way back.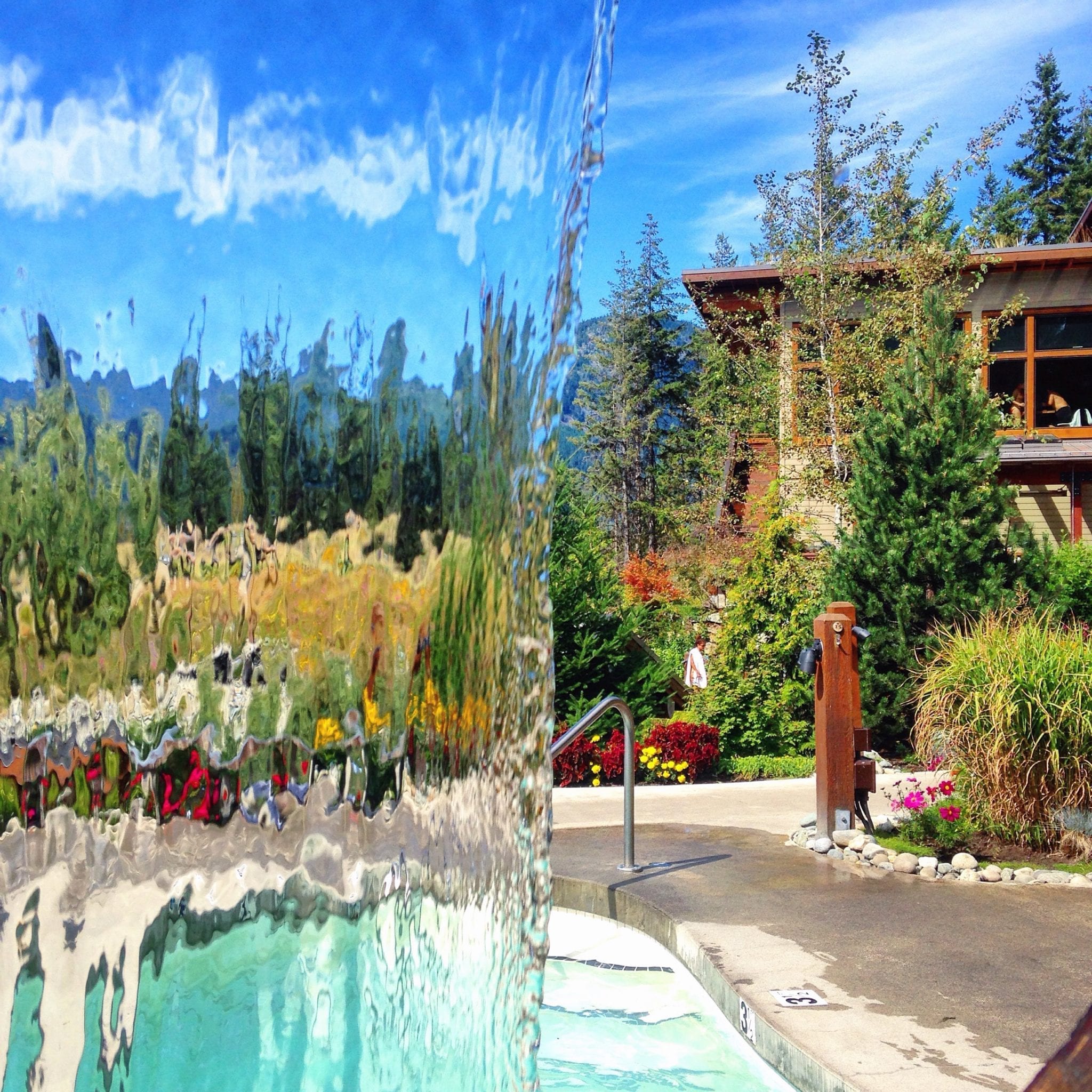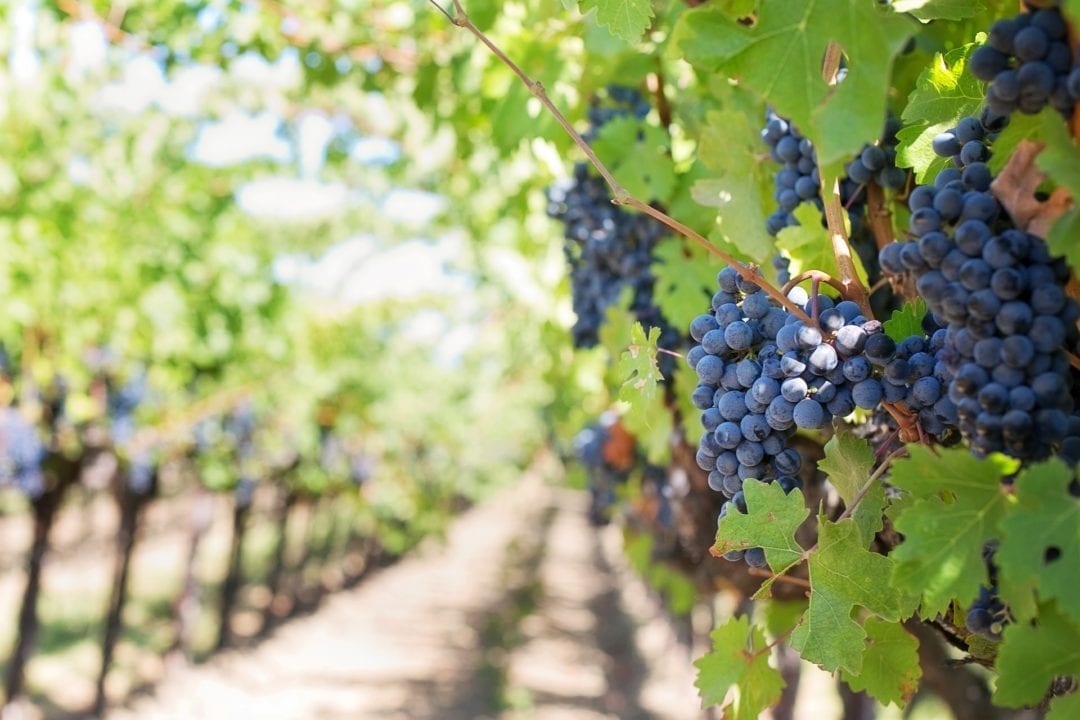 5) Fraser Valley Vineyard Tour
Getting to know more of BC's wine (and more about wine in general) is definitely on my to-do list this year. You may not know, but there are in fact over 15 wineries dotted around the Fraser Valley just an hour's drive from Vancouver. You can sample different types of local wine and learn about how it's made, and choose from traditional, family-owned vineyards or boutique-style wineries. Many offer tasting sessions, farm tours, bistro dining, and outdoor patios, and you'll find a variety of white and reds, dessert wines, and sparkling wines from across the region. Aside from the Fraser Valley, there also a number of wineries located on Vancouver Island, and of course, The Okanagan Valley, which is about 4 hours from Vancouver.
6) Scuba Diving On The Coast
Vancouver and the Pacific Northwest are home to some of the best dive spots in the world. While the water is far from tropical, you can find an abundance of marine life, including seals, sea lions, whales, giant Pacific octopus, wolf eels, and so much more. Scuba diving on the Sunshine Coast is wonderful and a really lovely day trip from Vancouver. I recommend diving at Tuwanek, which is about 45 minutes from the ferry at Langdale, but there are other spots around the Sunshine Coast too. Closer to the city, popular dive sites include Whytecliff Park, Porteau Cove, and Kelvin Grove, and the scenery from the surface is more than impressive. The Diving Locker offers PADI courses as well as regular diving trips.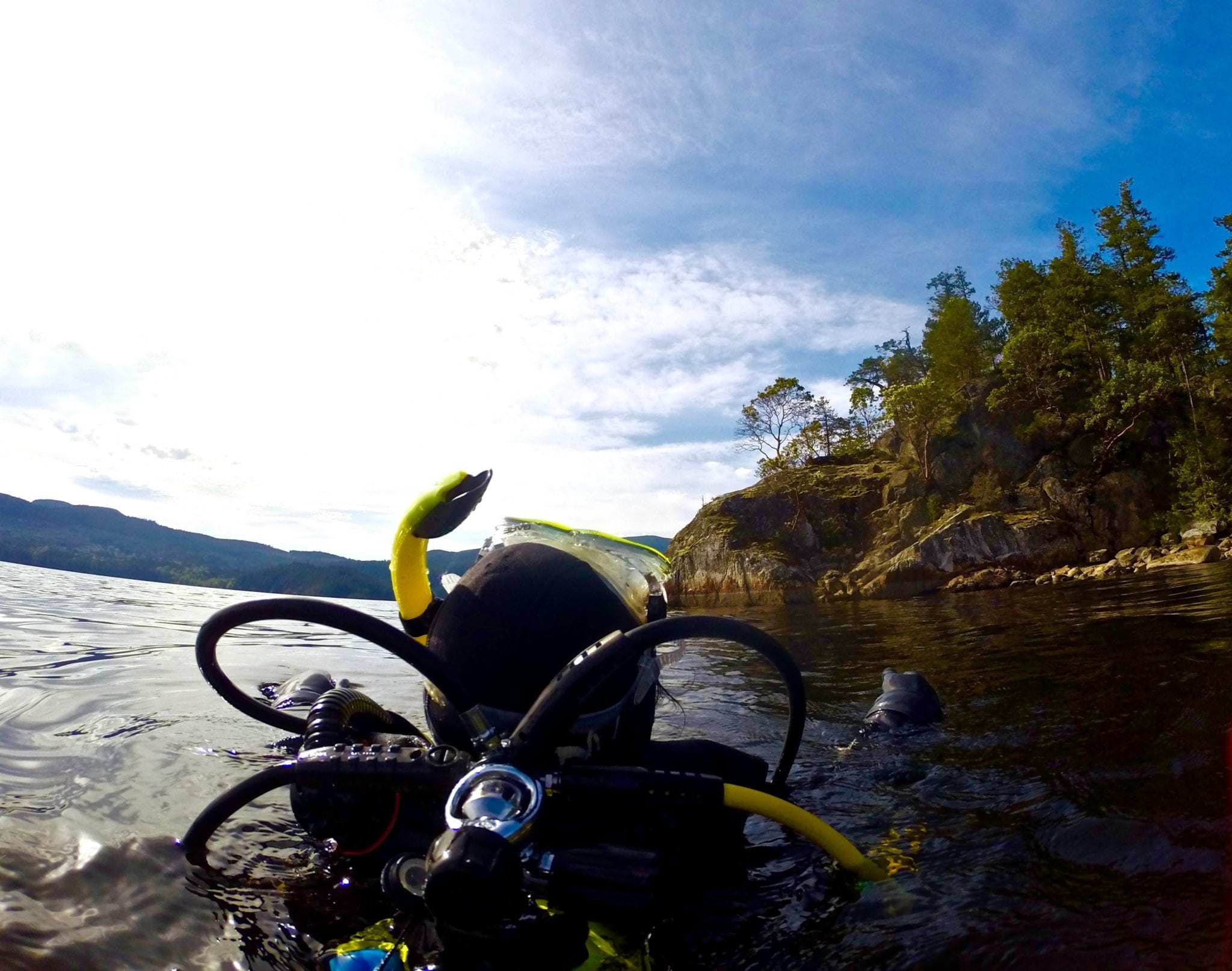 What are your favourite day trips from Vancouver? Let me know in the comment box below!
---
This post was written in collaboration with Expedia.ca. All opinions and recommendations are completely based on my own accounts and experiences.