If you recently got engaged and you're embarking on the wedding planning journey, finding the perfect wedding venue will be task #1 on your list. As exciting as it is, I know it can also be overwhelming when you start searching as there are so many things to consider. Style of venue, size, location, cost and capacity are just a few of the things that you'll need to think about. But with hundreds of venues out there, it's often difficult to know where to possibly even begin with the search.
To help with the process, I wanted to share a few practical tips for finding the perfect wedding venue that I found really useful and that helped us find 'the one'. I will say now that you have to be patient with the search, and sometimes it takes time to find the right one for you. But the perfect one is out there, I promise!!
The wedding venue we've chosen was actually the 2nd property we found right at the beginning of our search. It fit our vision and we adored it, however, cost and event restrictions meant it wasn't feasible so we ruled it out. But after 3 frustrating months of not finding anything we loved, we decided to revisit that 2nd venue and we thought, let's just see whether the venue would be flexible. I mean, it was worth a shot, right? And amazingly, the venue was so nice and we discovered we could make it work after all. Yay! If only we'd have asked those questions at the beginning we'd have saved a lot of time and frustration, but I guess you live and learn hey!!
Anyhow, I hope you find this useful and it gives you a bit of a guide to go by to help make the venue search that bit easier. Let me know if you have any questions and take a look at my other wedding articles if you need a few more tips! Best of luck with your hunt!!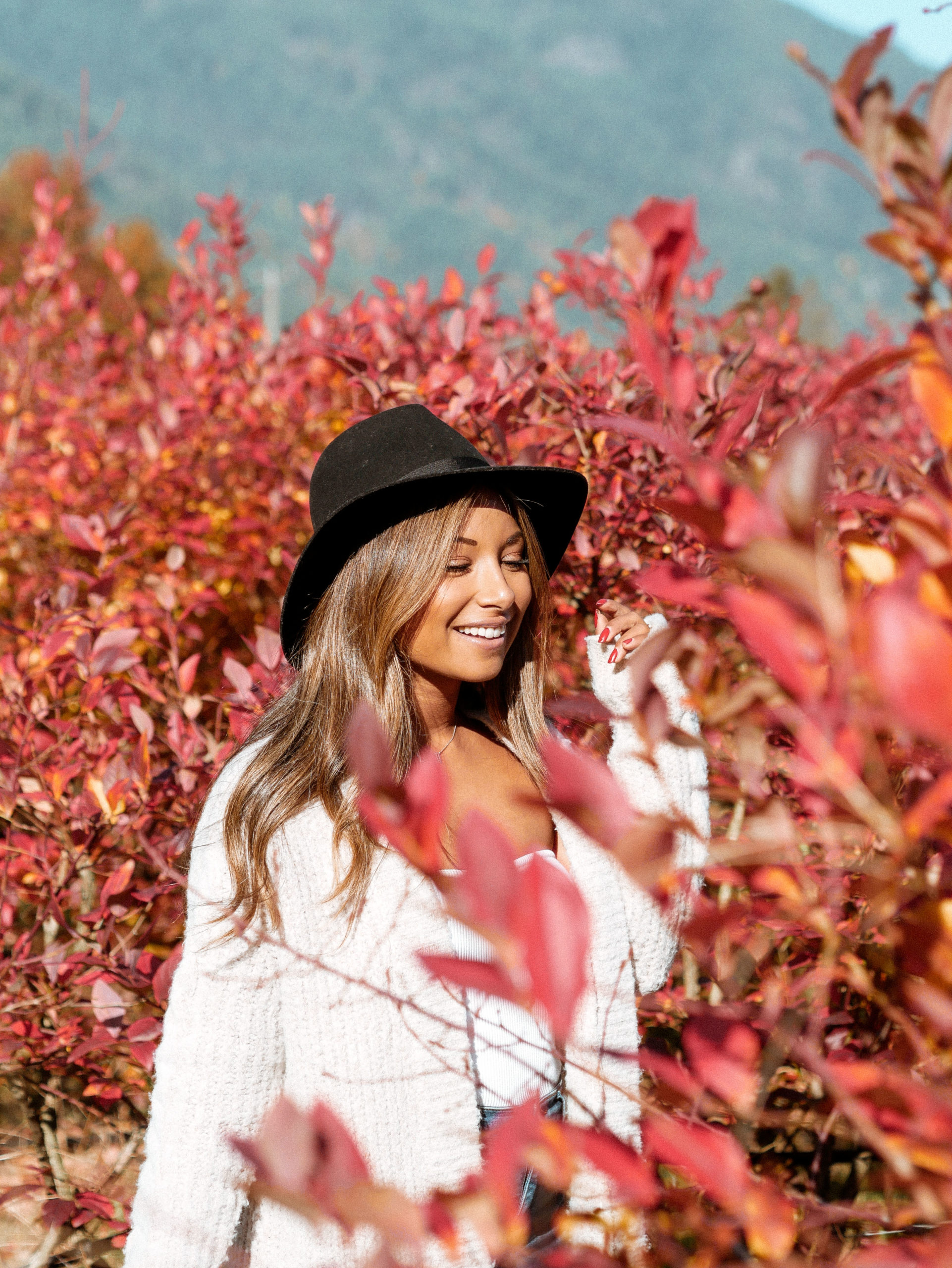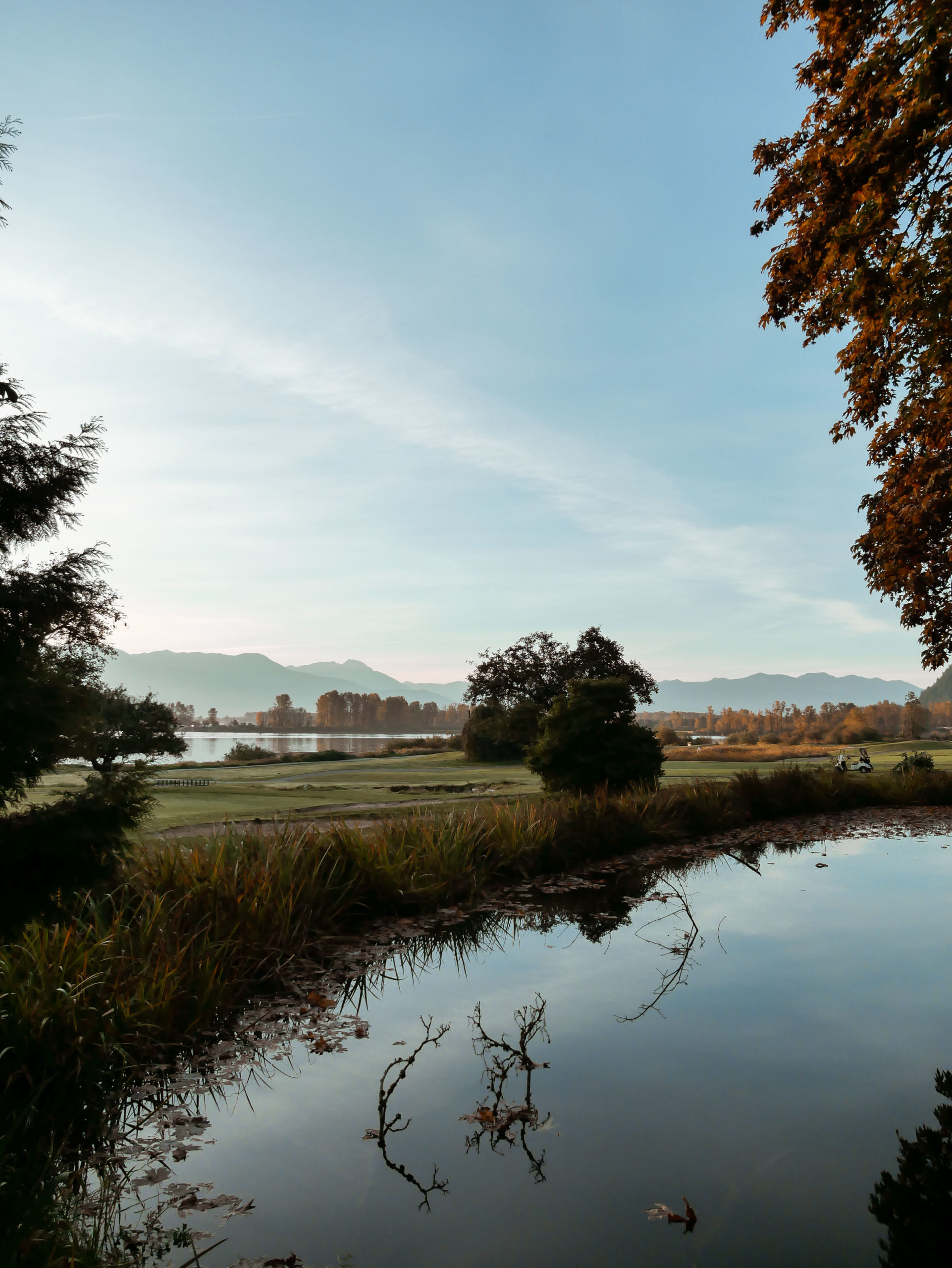 #1 - Outline your vision
The first step in finding your perfect place is to outline your vision and think about what your ideal wedding venue would look like. Pull up that [not to secret] Pinterest wedding board and imagine what you and your partner want your day to be and what's most important to you. Think about:
What vibe and style you like
What would be your ideal location
Whether you'd rather a traditional ballroom style, or something more rustic and casual
How many guests you'd want
Whether you want an indoor or outdoor wedding
If you have a season or date in mind
What the non-negotiables are & the things you have to have
Asking yourself these kinds of questions will help you to narrow down the search. There are hundreds, if not thousands of venues out there, so outlining your vision first helps you to figure out what's important and what you want.
How we went about finding the perfect wedding venue
When Matt and I first started discussing the wedding, we talked through different styles and made note of what appealed to us and what was the most important. For example, for us, it was really important to find a venue close to the beach. We ruled out having the wedding in Canada as we wanted to limit travel for our families and guests, so we decided on England or Europe. We wanted to have both of our families stay together at the venue or in a large house, and we wanted the celebrations to stretch over the weekend. And we wanted warm weather so we could spend most of the day outside so that helped to determine time of year.
Knowing this, we could filter our searches and it made it a lot easier. To be fair, we did have a pretty specific criteria and it did rule out a lot of properties because we were picky, but, it did make the filtering process much quicker too.
#2 - Consider Budget
As you probably know, the budget dictates a lot when planning a wedding. Although in an ideal world we'd all have an unlimited wedding fund, unfortunately, it doesn't always work like that (boo!!). Your venue will take up a huge chunk of your budget, so you want to make sure you're spending your money wisely and that you can afford it.
High season usually runs from June-September so expect to pay a premium during these months. Saturdays are usually the most expensive day, followed by Sunday and Friday, and mid-week is usually a lot cheaper (sometimes by a few thousand $$ or ££!).
Think about what's included in the venue cost too. Some venues include things like catering, food, wedding planning, tables & chairs and decor in their fee, so if that's the case, you can justify spending more on that bulk venue cost because you won't have to source those things elsewhere.
#3 - Keep an open mind
You know what I said about outlining your vision and prioritising what's important? Well, along with that it helps to keep an open mind too! You want to strike a balance between being firm on the things you absolutely 100% want, and being flexible on things that are less important. Inevitably, you will have to make sacrifices somewhere in order to keep in line with your budget as the costs quickly rack up.
If you've always dreamed of having an August wedding, but it's too expensive, how about pushing it back to September when the weather is still beautiful but the price may be $3-5k less? If you're struggling to find a hotel venue you love, why not broaden your horizon and look at museums, art galleries, wineries or private self-catered rentals? It definitely helps to keep an open mind, and you may even come across gems that you otherwise wouldn't have found!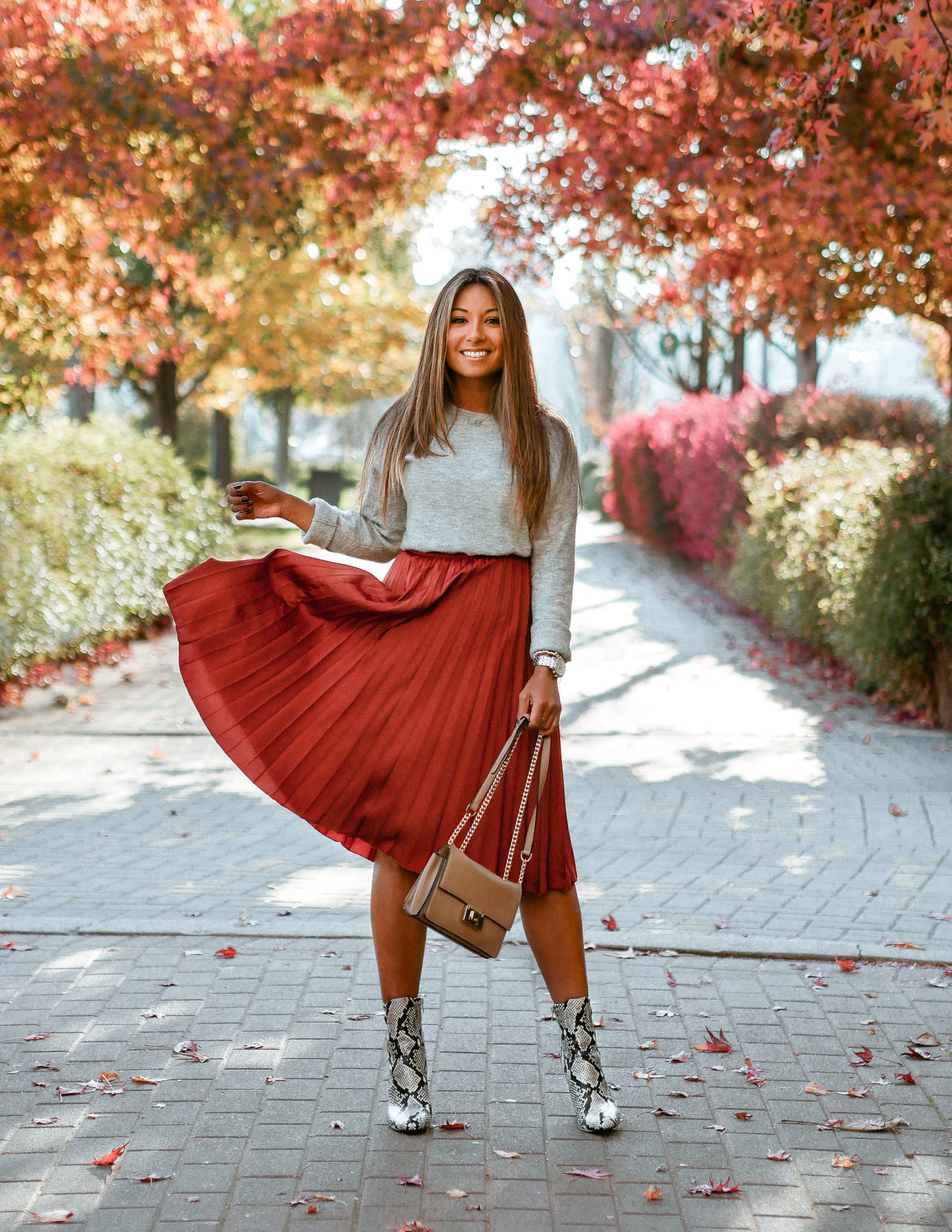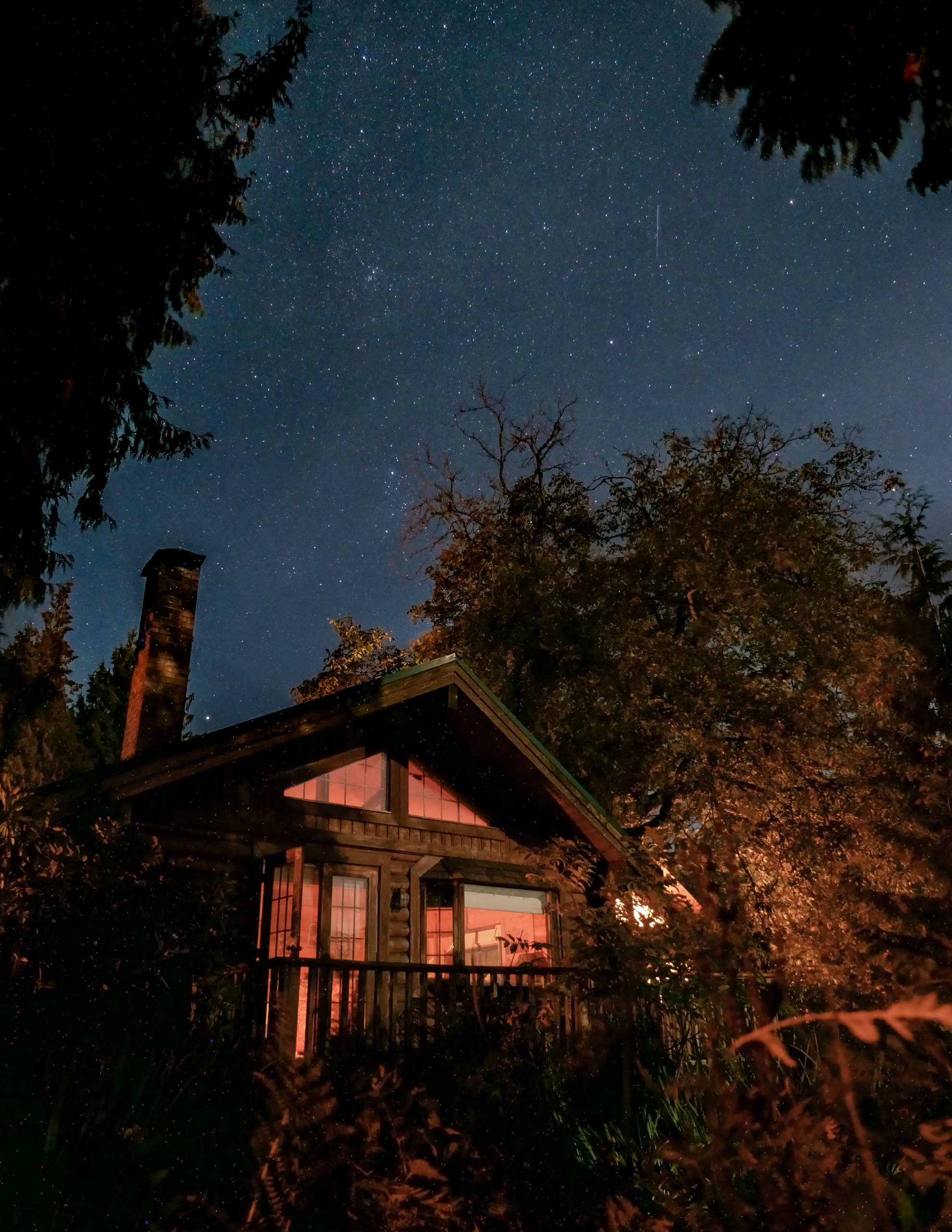 #4 - Ask questions!!
One of my biggest lessons is that it pays to ask questions! I didn't do this enough at first and I took the info on the websites at face value. But, I soon learned how important it was to just ask anyway as you never know. Sometimes, there may be a specific way things are done and they'll come back with a 'no'. However, sometimes the venue might be pretty flexible, they just don't always say that on the website! It doesn't hurt to double-check and if something is vague in the brochure, make sure to clarify it so you're clear on what you're paying for.
With our venue, the website stated that events weren't allowed and that they had a 7-day only rental period. These two things made it too pricey and it meant we couldn't have over 20 guests, so we ruled it out. However, when we came back to the venue and contacted them a few months later, we learned that actually we could host an event, we just needed to obtain a license, and that they could be flexible on the rental duration. So, that meant we could hire our dream venue after all!
#5 - Think about logistics
Logistics are important and you want your day to run as smoothly as possible while also creating the best experience for you and your guests. If you've picked a barn in the middle of the countryside for example, is there accommodation close by for you & your guests? And if you're planning an outdoor wedding, is there a backup option at the venue in case it pours it down? Or if you're planning to DIY and do the decor yourself but you can only hire the venue for 1 day, would that logistically work and who would be responsible for the clean-up and when?
These are all questions you would ask once you've narrowed down a few venues, but it's still important to consider this stuff as you don't want to run into these roadblocks once later down the line once you've got your heart set on a place.
#6 - Make it yours & stay true to you!
It's very easy to feel the pressure when you're planning your wedding. You suddenly get all these voices in your head, either from the people around you or from the expectation that's been set from other weddings you've attended and the standard way that weddings are done.
But it's so important to remember that this is YOUR DAY. This is the only day that you and your partner will have that's 1000% yours and that you get to fully create. So make sure you stay true to what you want. Keep in mind the big picture, what's most important to you and keep reminding yourself that you can design your day however you please! And have fun with planning!!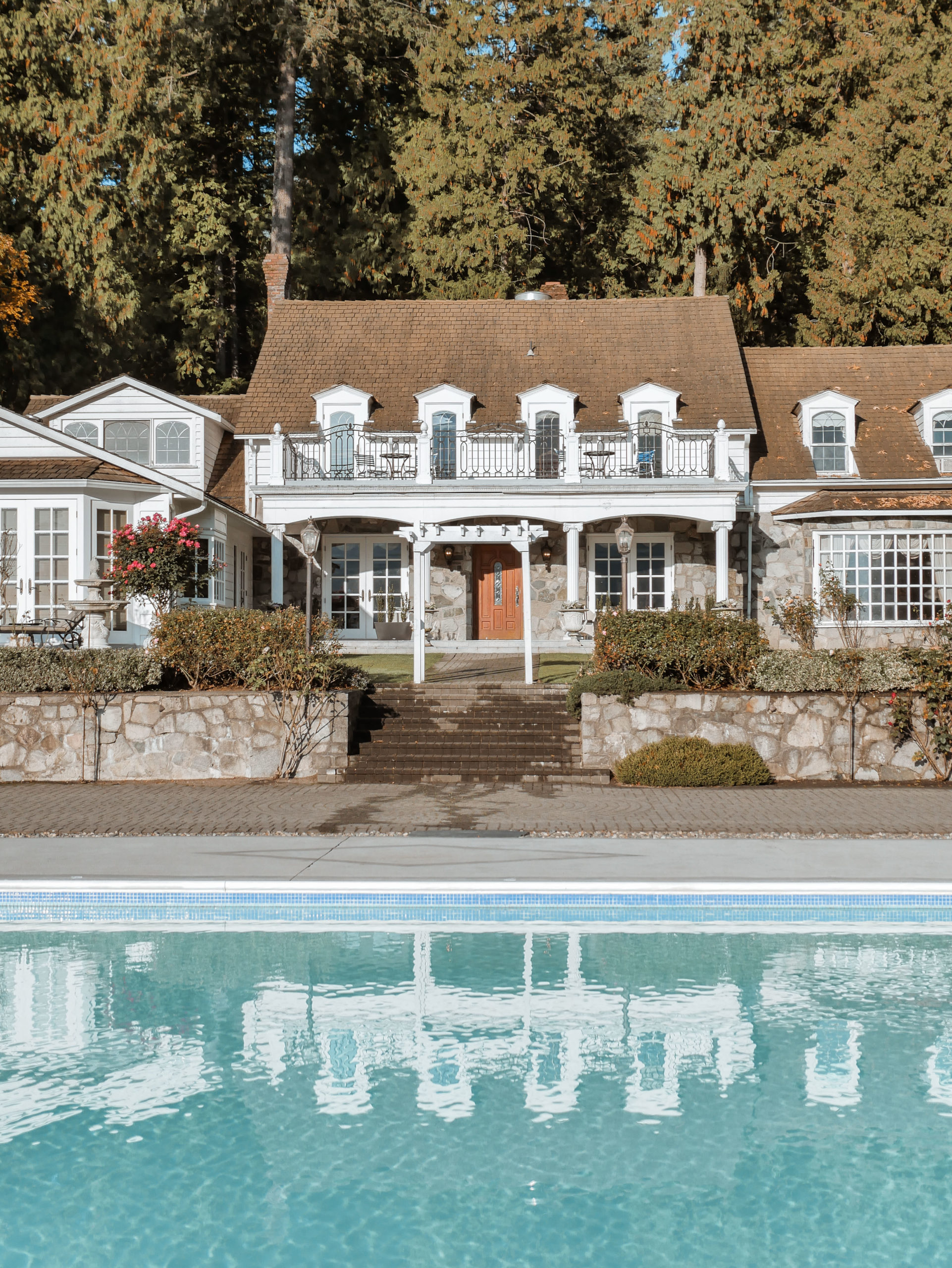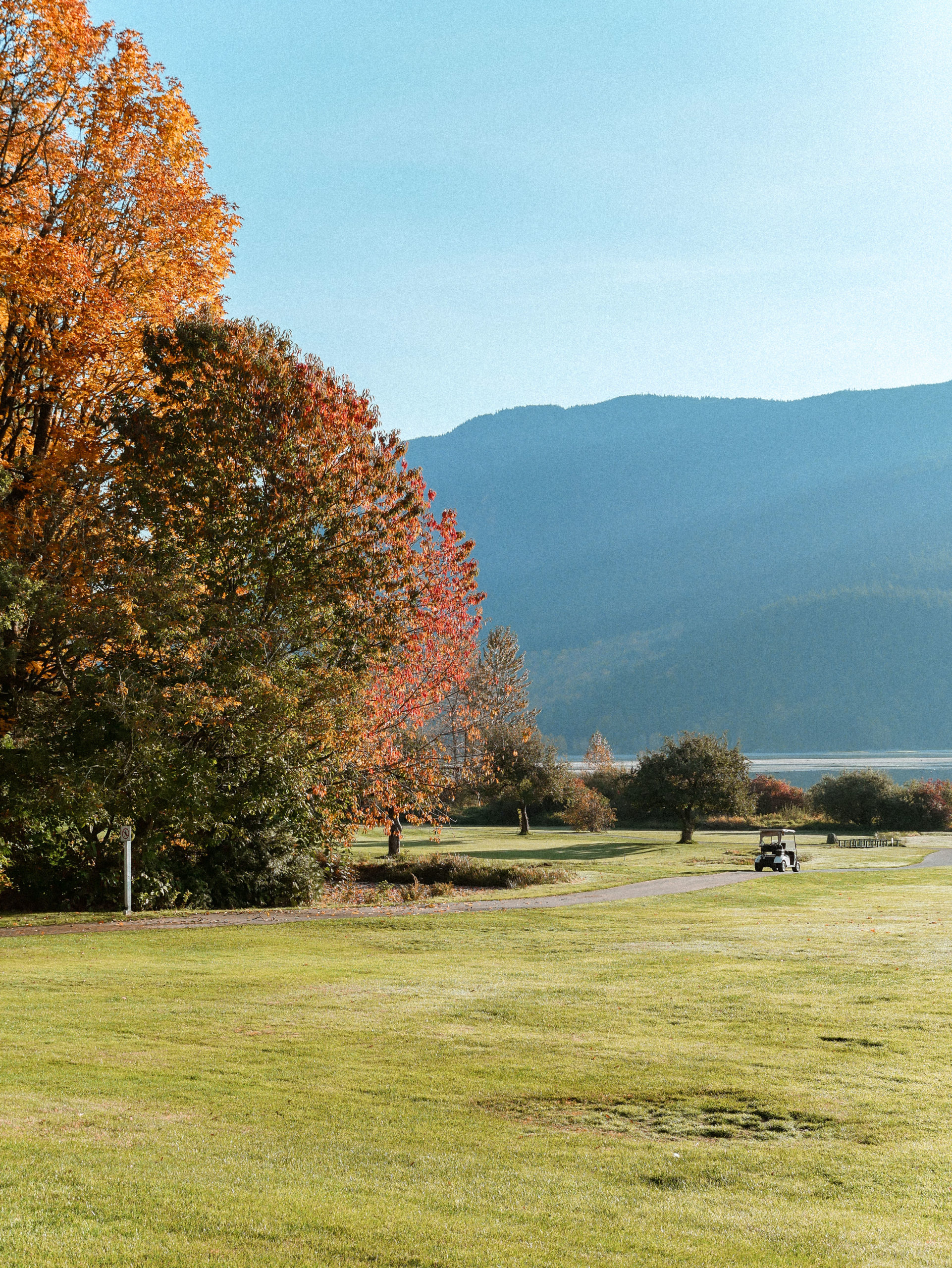 Do you have any tips for finding the perfect wedding venue? Is there anything that really helped you with your search?
Imagery shot at Rowena's Inn in Harrison, BC.