For the past few months, there's been a voice in the back of my mind nudging me to finally return to blogging, and I figured it was about time. Besides, my blog was where it all began 7 years ago so it feels good to come back to my roots and shake things up around here.
But first, let's start off with the pleasantries because I realise it's been a long time since I properly wrote on here. It was so long ago in fact, that Finny was just a tiny puppy and it's hard to believe he was ever this small (you'll find all the cutie Fino pics here!).
Anyway….happy 2022 my friends and I hope it's been a positive start to the year for you. It's been positive for us in many ways, which is great to be able to say especially as you know it's been a rough 16 months following the loss of my brother. Also positive in the sense of the dreaded C - yep, it finally caught up with us and Hubs and I kicked off the New Year being sick which wasn't great. However, following that, I feel like I've really been finding my groove again and there's lots of new things I'm prioritising this year for work, my happiness and my mental health and I am excited about it. 2022 feels like the blank page & fresh chapter that I've needed for a while and we have a couple of huge changes happening too which I can't wait to share more about.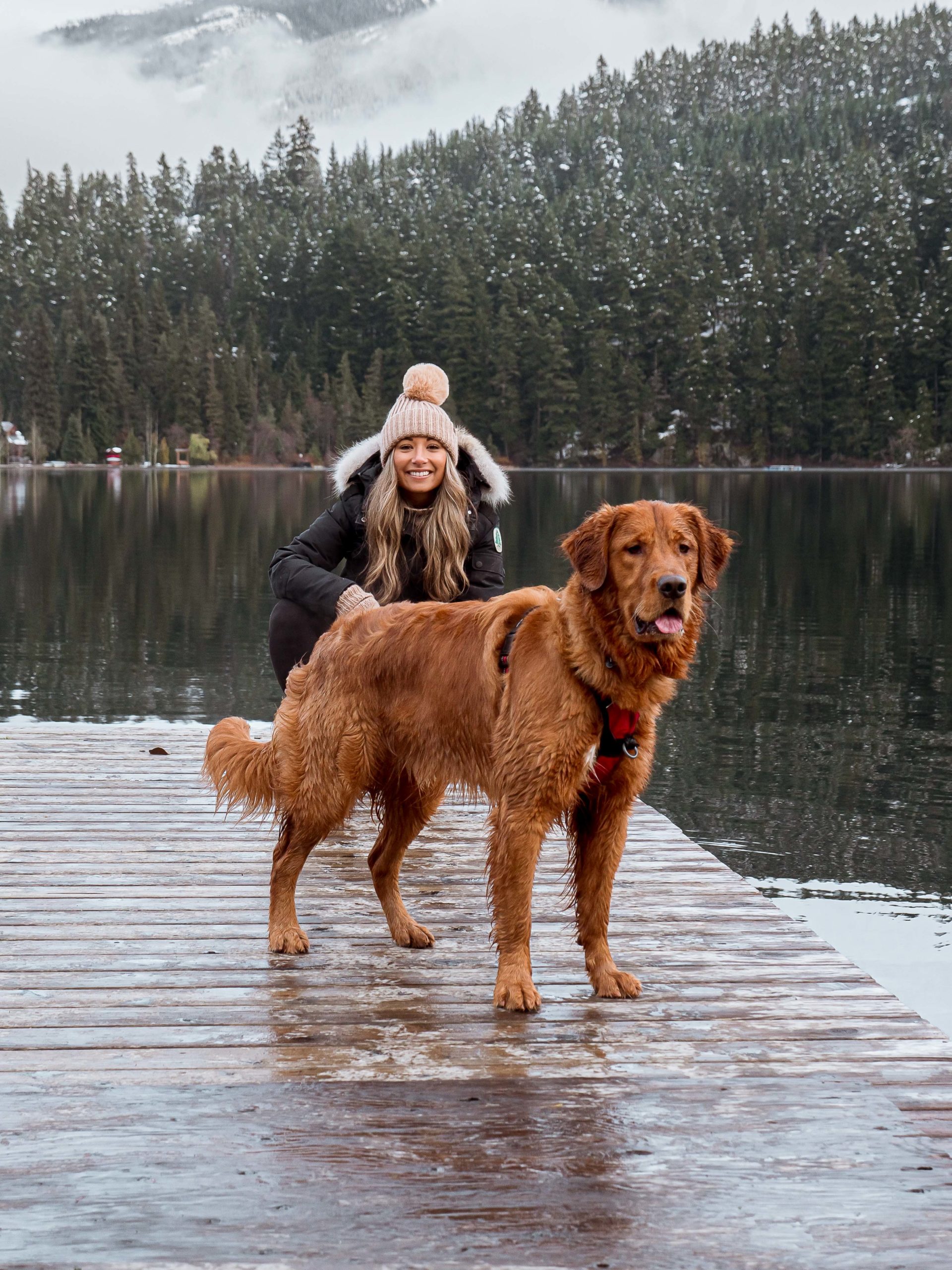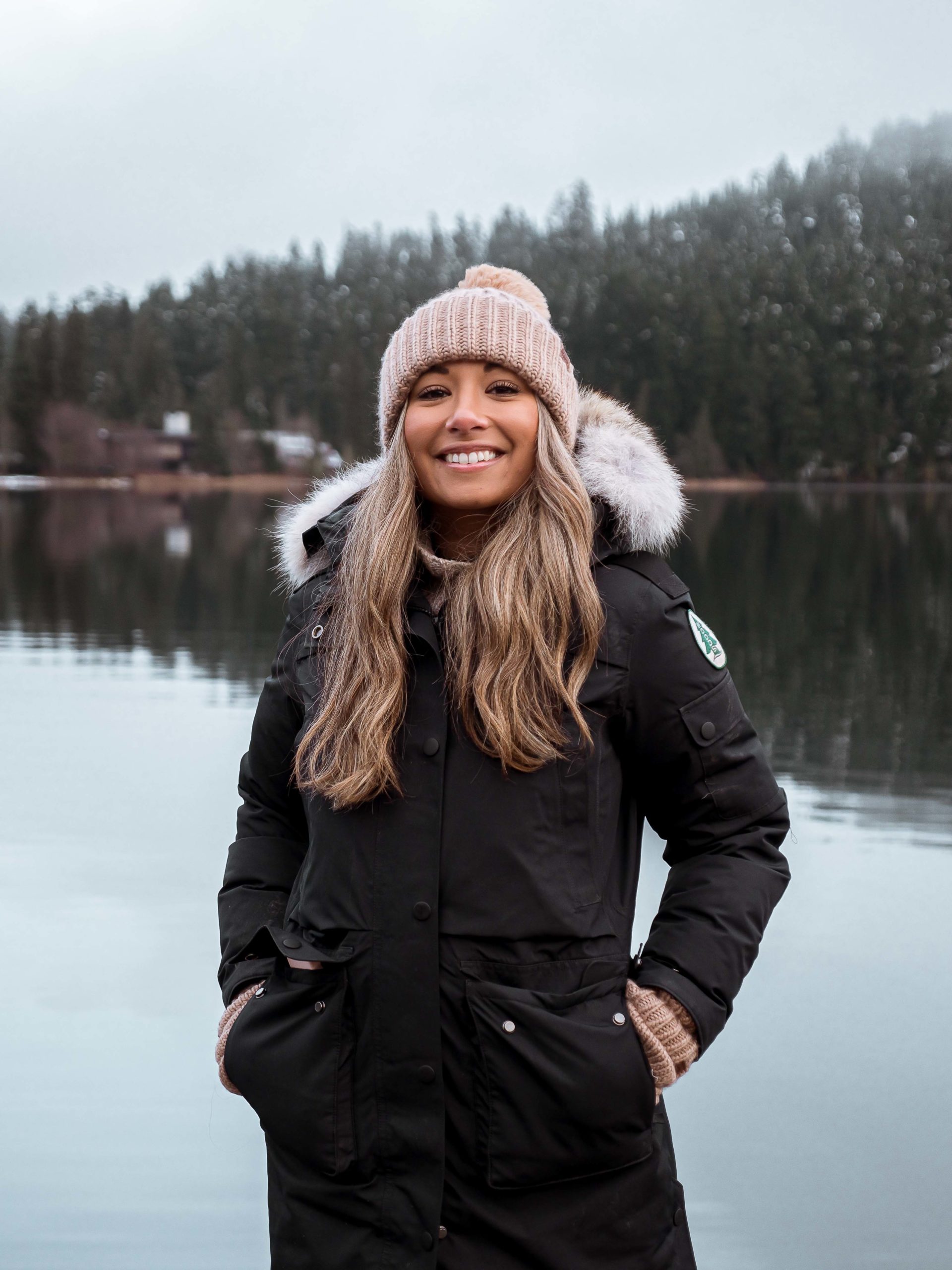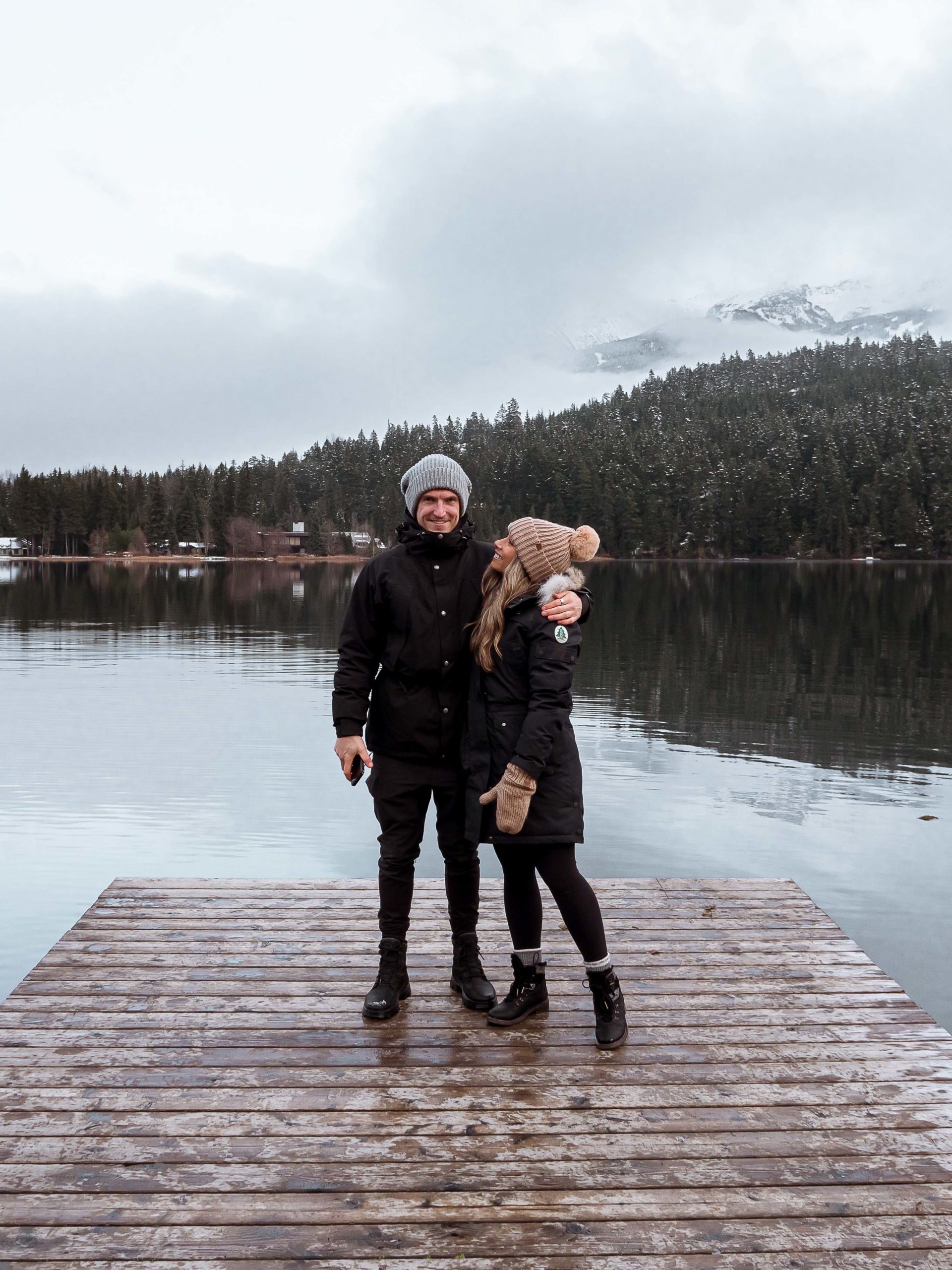 Shifting my mindset
One of the big things I'm working on this year is not letting fear stop me from going after my goals. I felt crippled with fear & self-doubt a lot last year, which if you know this feeling you'll know can be debilitating at times. I'm proactively trying to push through this fear wall, get uncomfortable & go ahead and do the scary things - and it's going well so far! I can't tell you how freeing it feels to be in control of my decisions and not have them dictated by fear or doubt. Don't get me wrong, there are still times when my fear tries to swallow me whole. But I'm much more aware of it now & I've been trying to find ways to regain control without letting the negativity take over.
Another thing I'm prioritising is my health. My physical and mental health took a huge nose dive after Paul died and that's been a journey in itself learning how to look after myself and understanding what my body needs. I've been implementing a lot of new habits lately (which I'll talk about in another post) and joining a gym last month has been an absolute game changer. Simply leaving the house to workout makes a huge difference to my mindset and the quality of my workouts, and who'd have thought it would take me 7 years of working for myself to realise that?! Better late than never I guess and for me, exercise is just as much for my mental health as it is physical.
I've also read a couple of great books this month - one is Atomic Habits by James Clear, the other is Feel The Fear And Do It Anyway by Susan Jeffers - and they've both offered some great insight into understanding fear & forming new habits. I also love Jay Shetty's On Purpose podcast which I highly recommend. I really want to get back into reading this year so Audible has been amazing for that & I'm flying through books right now. If you have any book recommendations similar to the above, please do pop them in the comments!
The wedding countdown is officially on as well & planning is in full swing with just 6 months to go. After almost a 3 year engagement and postponing it last year, it's going to be beautiful to finally have everyone together. I bought my wedding dress last month (yay!!) & currently planning some of the finer details and it's nice to get stuck back into that again.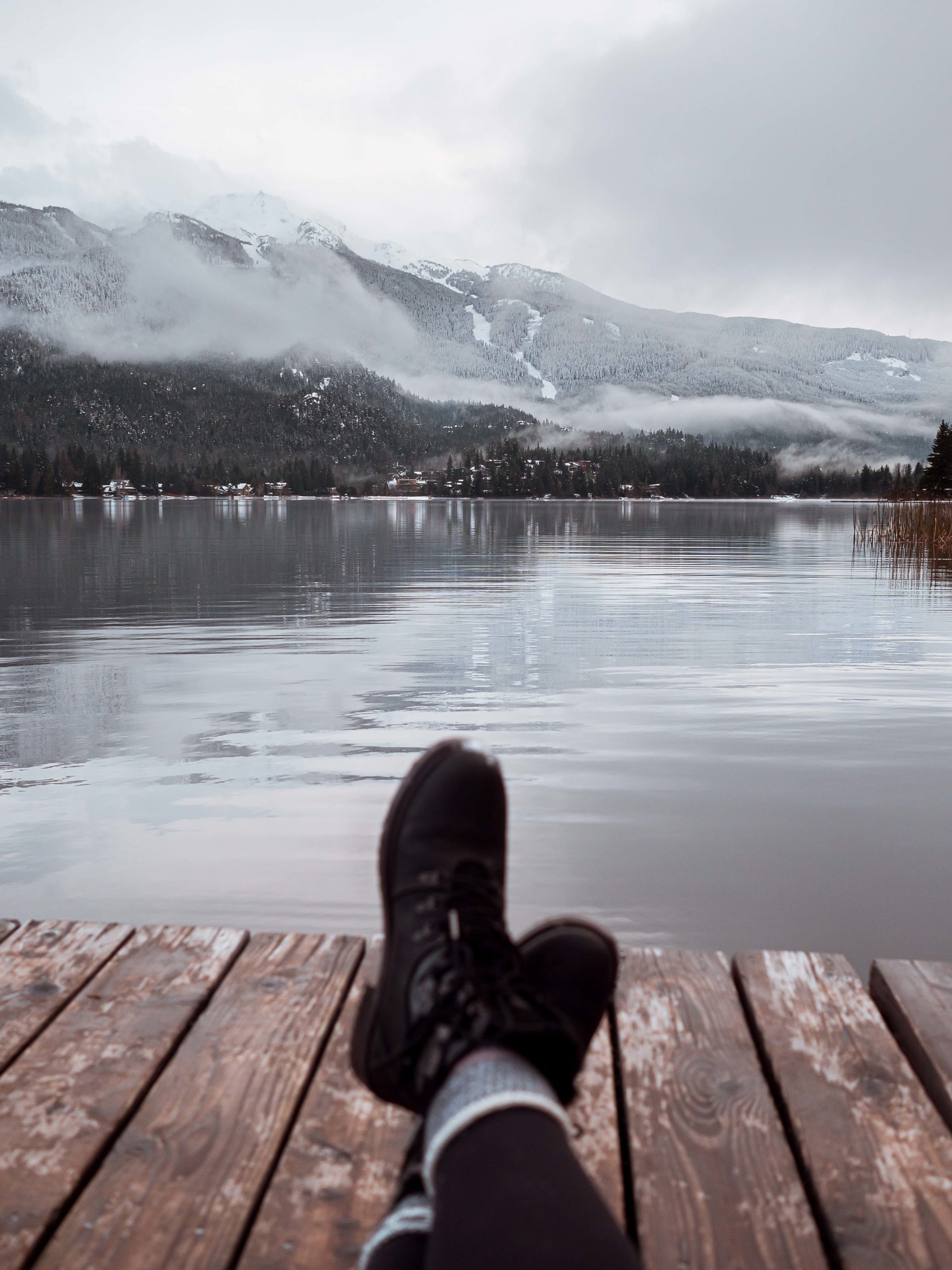 So then, what's coming next?
Well, we're just heading back from an amazing trip in the Rockies. We've been exploring Banff & Jasper and working with the Fairmonts up there (our fave hotel) which we've been documenting and it'll be shared on here, YouTube and on Instagram. It was so fun doing our first big adventure and road trip with Fino and the first road trip with our new car too! It makes me unbelievably happy that travel is back on the cards and we have a lot of fun adventures planned for this year.
And for the future of this blog? Well, honestly, I'm just proud of myself for breaking the seal and writing this post because I've been avoiding coming back to it for a long time. Writing has always felt so natural to me yet over the 16 months it's felt so foreign, and I never ever wanted to force these posts or do something I wasn't invested in. But even after just writing this, my head is full of ideas and I'm looking forward to opening this space back up again for travel guides, outfit posts, tips, and general ramblings like this.
Sometimes, you've just got to jump back into things which is exactly what I'm doing now. I'm going to try not to put too much pressure on myself, and take things as they come both with my blog and with every other part of my life too. Less stress, less worry, and simply going with the flow. For the first time in a long time, I'm feeling truly optimistic and inspired and I'm hoping that continues. x
If there are any specific topics you'd like me to write about on here, please let me know. I'm always open to hearing your feedback!