Getting out and exploring in the mountains is undoubtedly one of my favourite activities.
So when my big brothers came to visit from England this November, we decided a week-long snowy holiday in Whistler was an absolute must. Since they love getting outdoors as well, I wanted to do something fun and adventurous, and an ATV tour seemed to fit the bill perfectly. Having already done a Dog Sled tour last year with Canadian Wilderness Adventures (which was amazing!), I knew that it'd be a great experience and it definitely exceeded all expectations.
We did the Call Of The Wild tour which lasted 3 hours and took us around the stunning Callaghan Valley, along 4km of rugged trails, past frozen lakes, and through the snowy alpine. The setting was beautiful and it's such an exhilarating ride through the backcountry, so it's safe to say the boys and I absolutely loved it.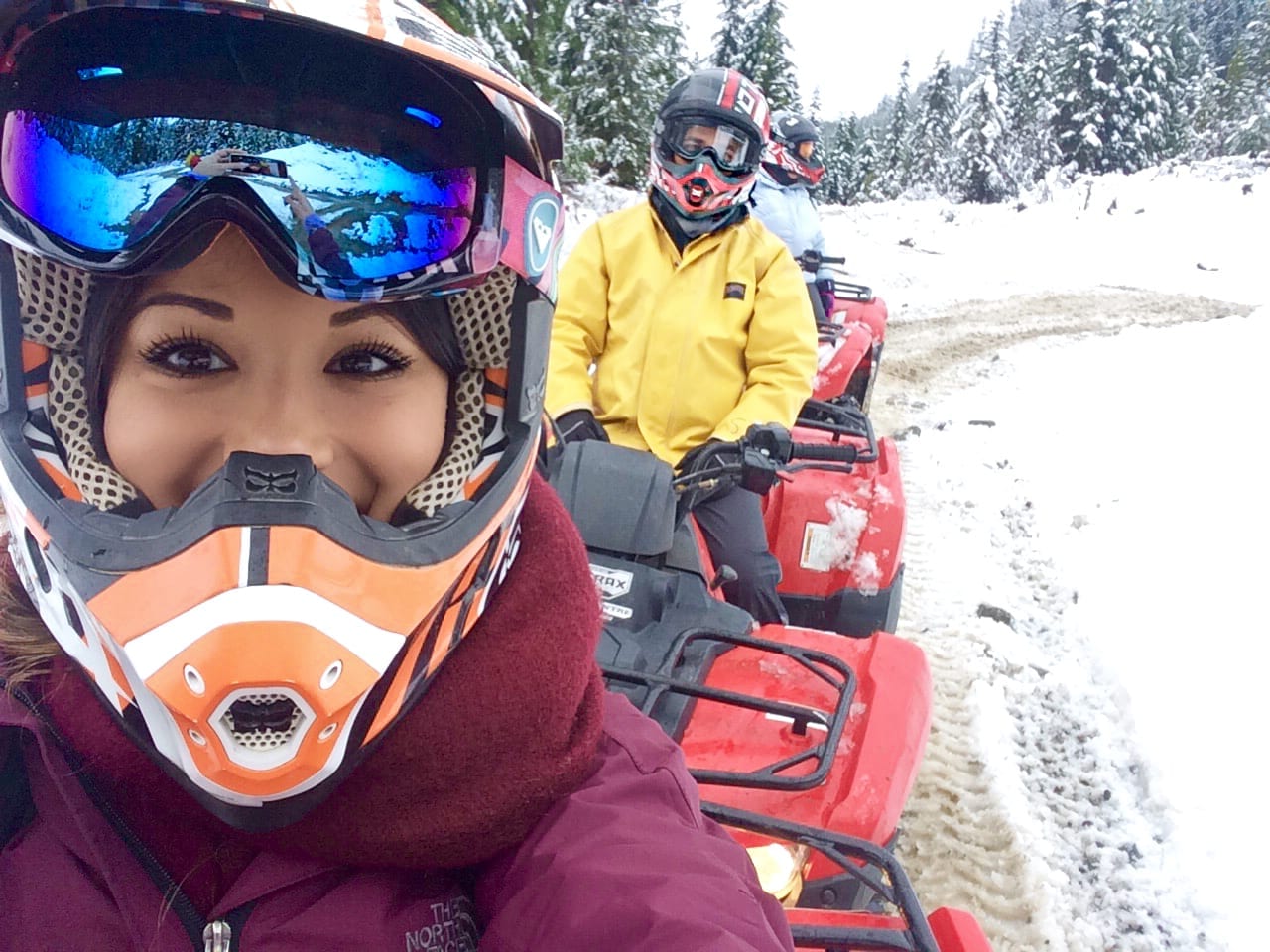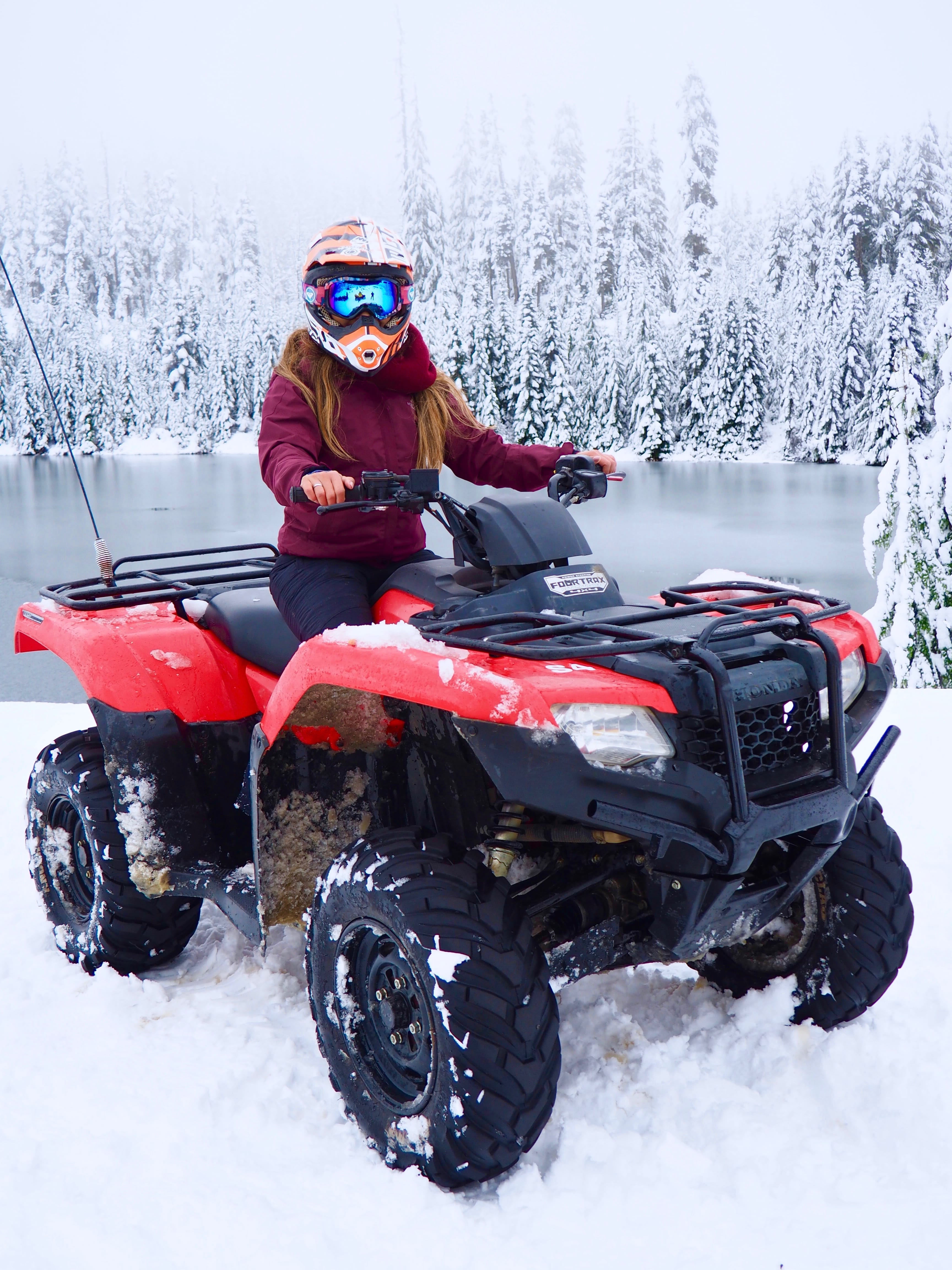 The ATV tours usually run in spring, summer & autumn and are replaced by the snowmobiling tours in winter. However, since there wasn't much snow on the ground when we went (and there wasn't enough for snowmobiling), we were still able to head out with an ATV.
This was my first time on an ATV and I was amazed by how nippy they are. They're really safe and sturdy, but when you hit the gas they absolutely fly! Our leader gave us a little lesson before we headed out, as no prior ATV experience is needed (you do need a driver's license, though). They equip you with a big helmet and have spare goggles, boots, and waterproof overcoats at their base in the Callaghan Valley just in case you don't have the right gear. I recommend wrapping up warm and wearing gloves if you do the tour on a cold day, as it can get really chilly (especially on your fingers) when you're going at high speeds.
The setting was absolutely beautiful and this is definitely the perfect place for an adventure. My brothers have visited before but hadn't yet experienced Whistler in the winter, so they loved ATV'ing around the Valley in the snow and exploring the mountains.
All in all, the tour was SO much fun. We stopped at a couple of spots along the way for photos and the snowy setting was just the perfect backdrop. If you're looking for an adventurous thing to do in Whistler, an ATV tour is definitely a must!
I can't recommend this tour enough and it's a great way to explore the backcountry, whatever the weather. If you're visiting in winter and the ATV is tour no longer available, their Snowmobiling tours are equally as adventurous and exciting.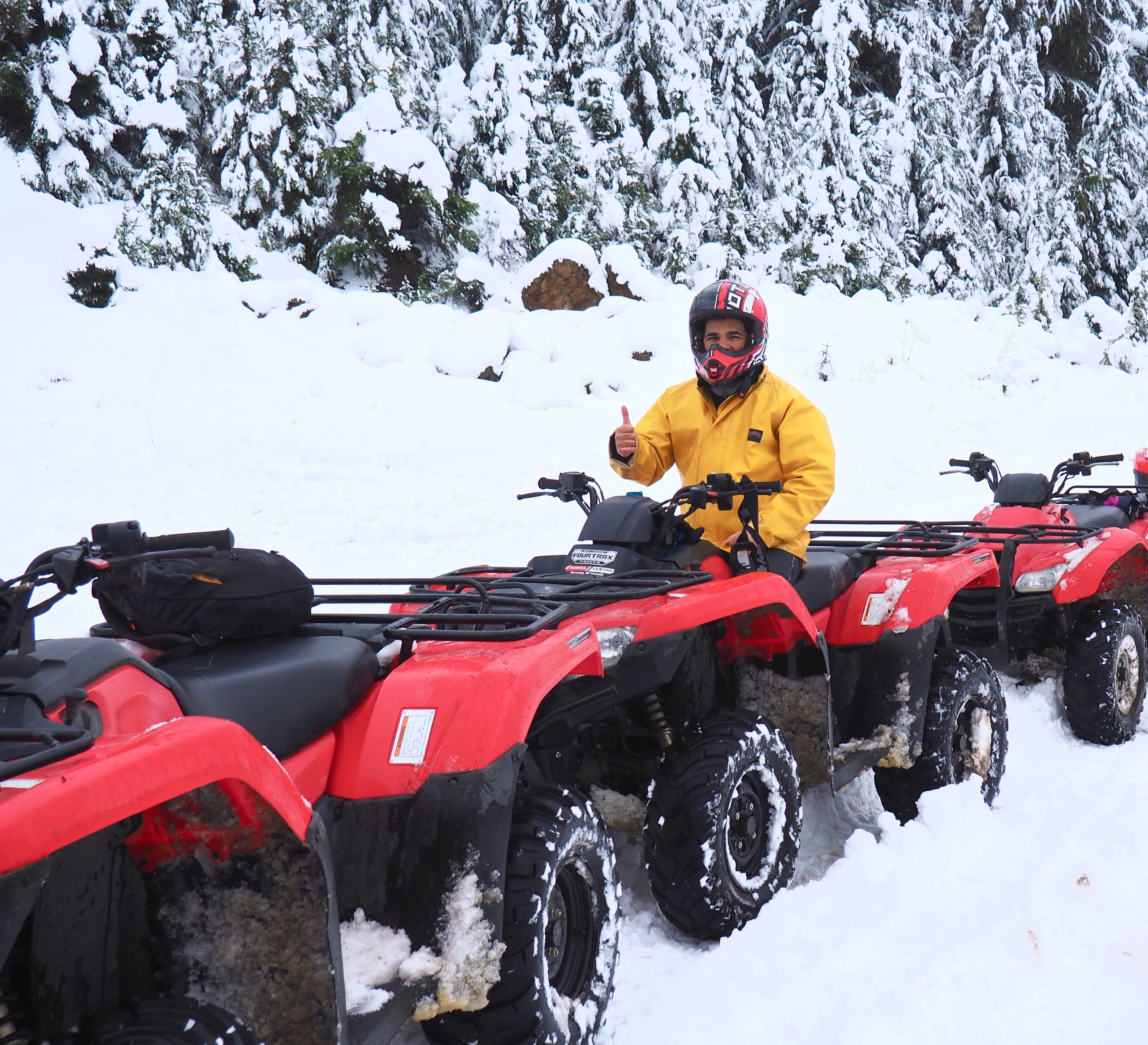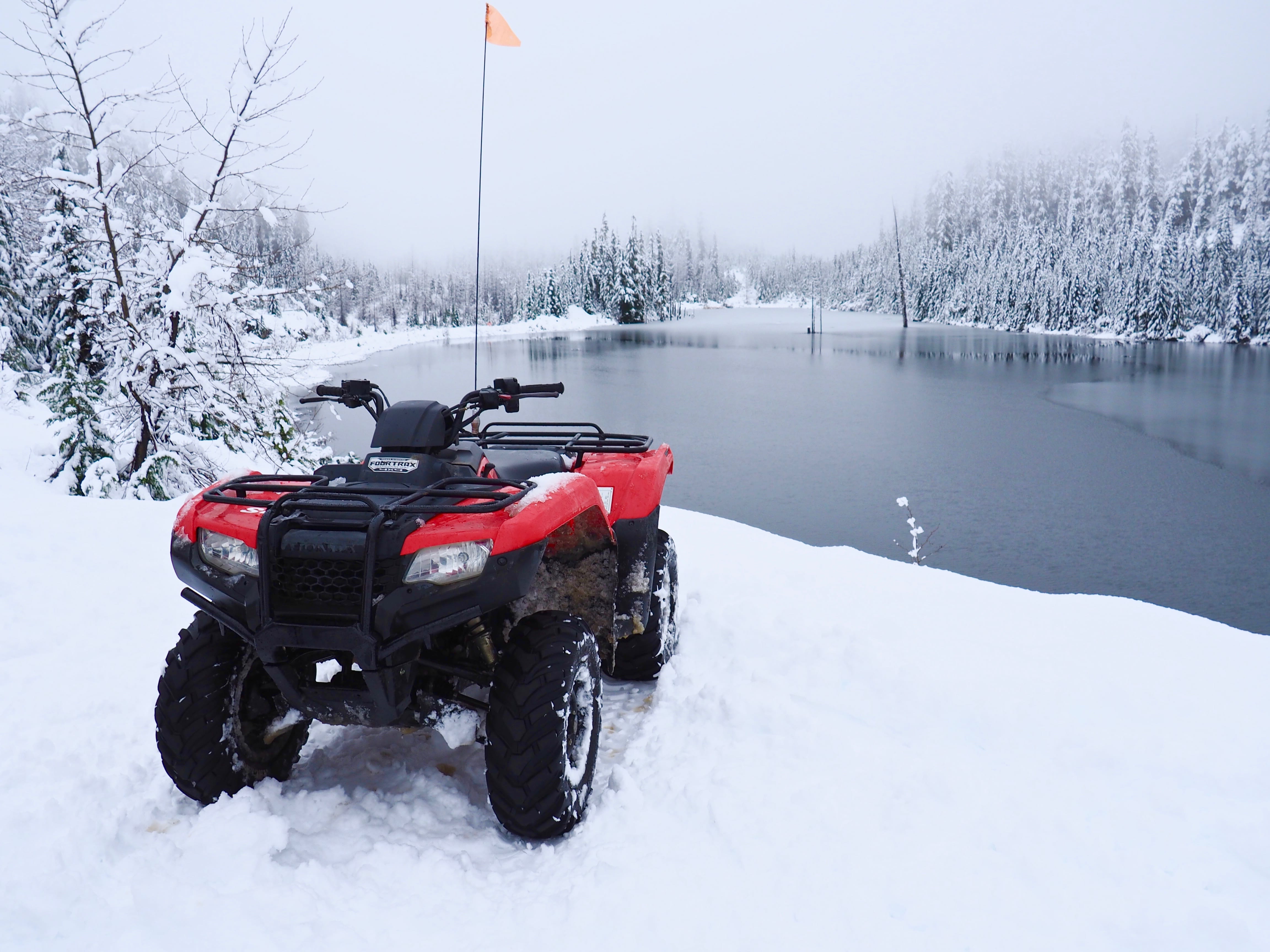 Canadian Wilderness Adventures
Canadian Wilderness Adventures run a whole range of different adventure tours in both summer and winter. Their tours include snowmobiling, dog sledding, snowshoeing, and fondue experiences in winter, and horseback riding, canoe tours, and Jeep 4x4 riding in summer.
There are a few different types of ATV tours and there's something to suit all abilities. No prior ATV'ing experience is necessary, but drivers must be 19+ and have a valid license. I recommend wearing warm and waterproof clothing, because whether it's dry or snowy you'll ride through streams and puddles so you may get a bit wet & muddy 🙂
Having done a few different tours with CWA, I highly recommend their experiences and they're all well planned, safe, and loads of fun!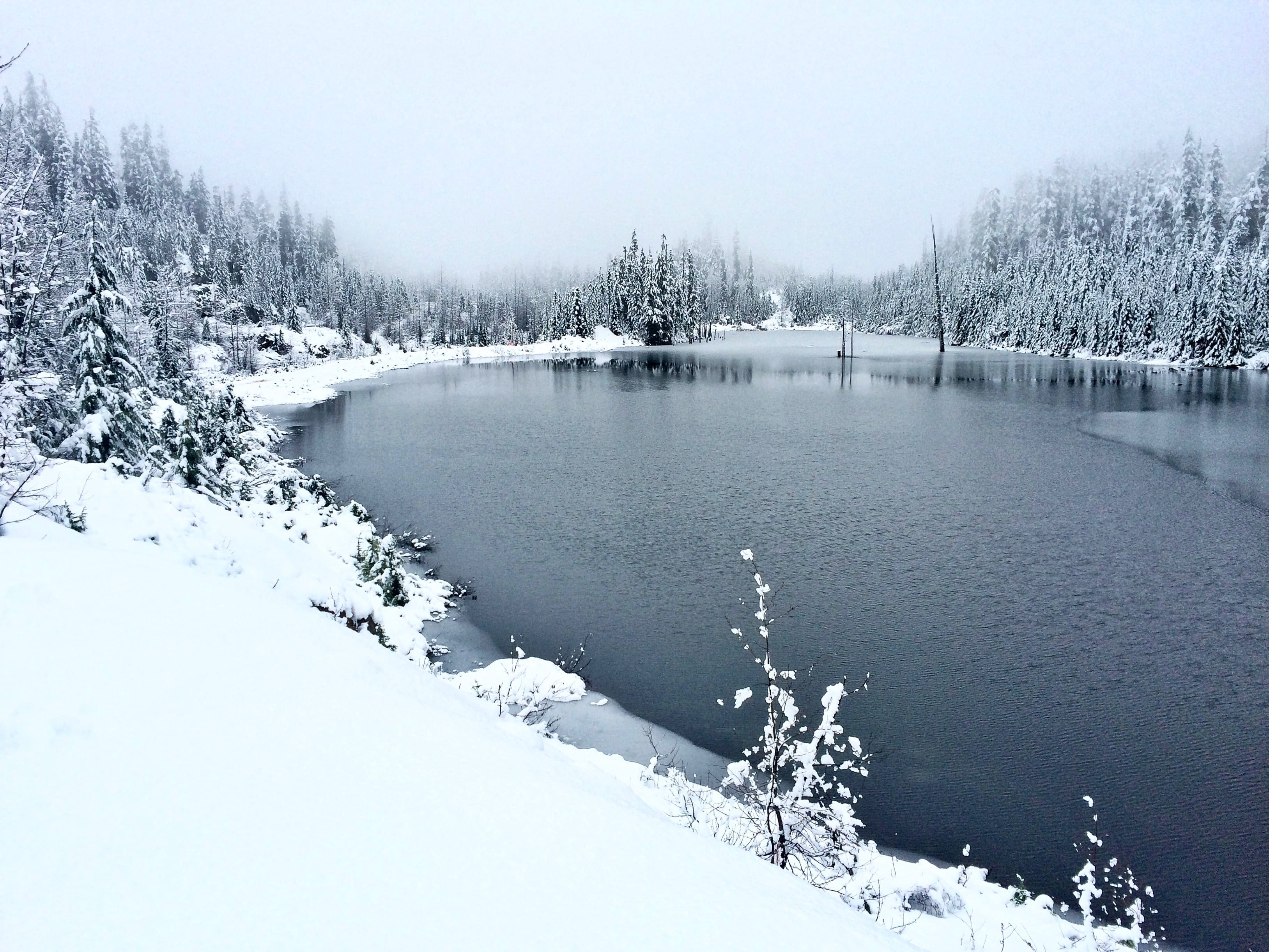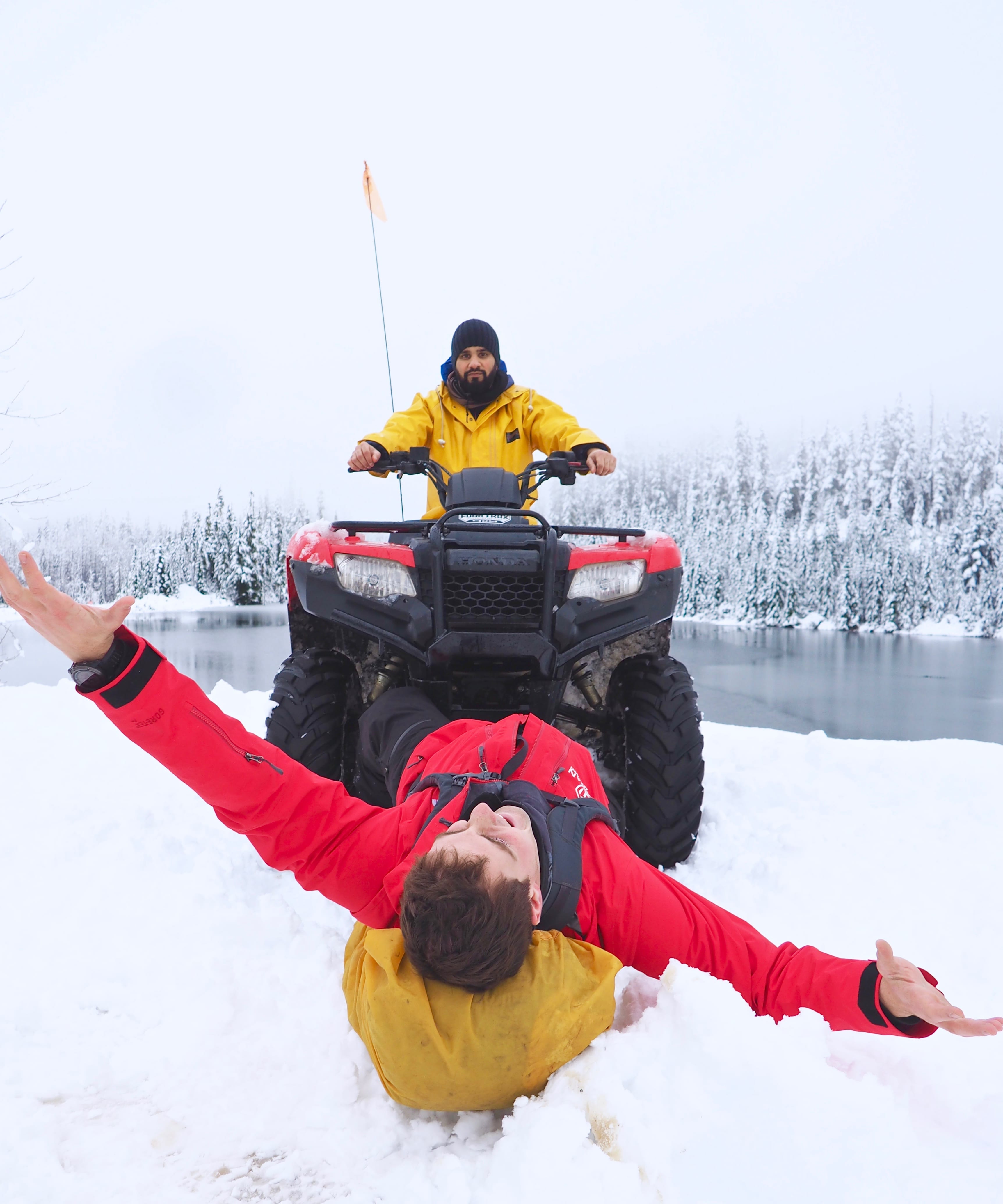 Thanks to my friends at Canadian Wilderness Adventures for our Whistler ATV adventure! To learn more, head to their website www.canadianwilderness.com.