For a while now, my hair has been feeling dry, damaged and a little lacklustre. While my hair was in amazing condition after we travelled Asia, I reversed it all when it was bleached for a hair show a few months back (Note to self: never do that again!). It seemed like a great idea at the time, but now my hair is brittle, dull & lacking that healthy glow it once had.
I decided to inject some life into my hair with a DIY hair mask. Although I was tempted to indulge in a branded mask at the salon, I thought why not make one myself?
The ingredients are simple – olive oil & honey. That's it! My hair wasn't greasy afterwards, rather soft, shiny & sleek. Plus, this hair mask is FAR cheaper than anything you'll find in the salons. So why is this combination so special?
Olive oil hydrates the hair and acts as a natural conditioner. My grandmother used to always tell me to oil my hair as a kid, but I never actually understood the benefits until now. Honey is full of vitamins and adds moisture to dry hair, leaving it feeling full, shiny and enriched.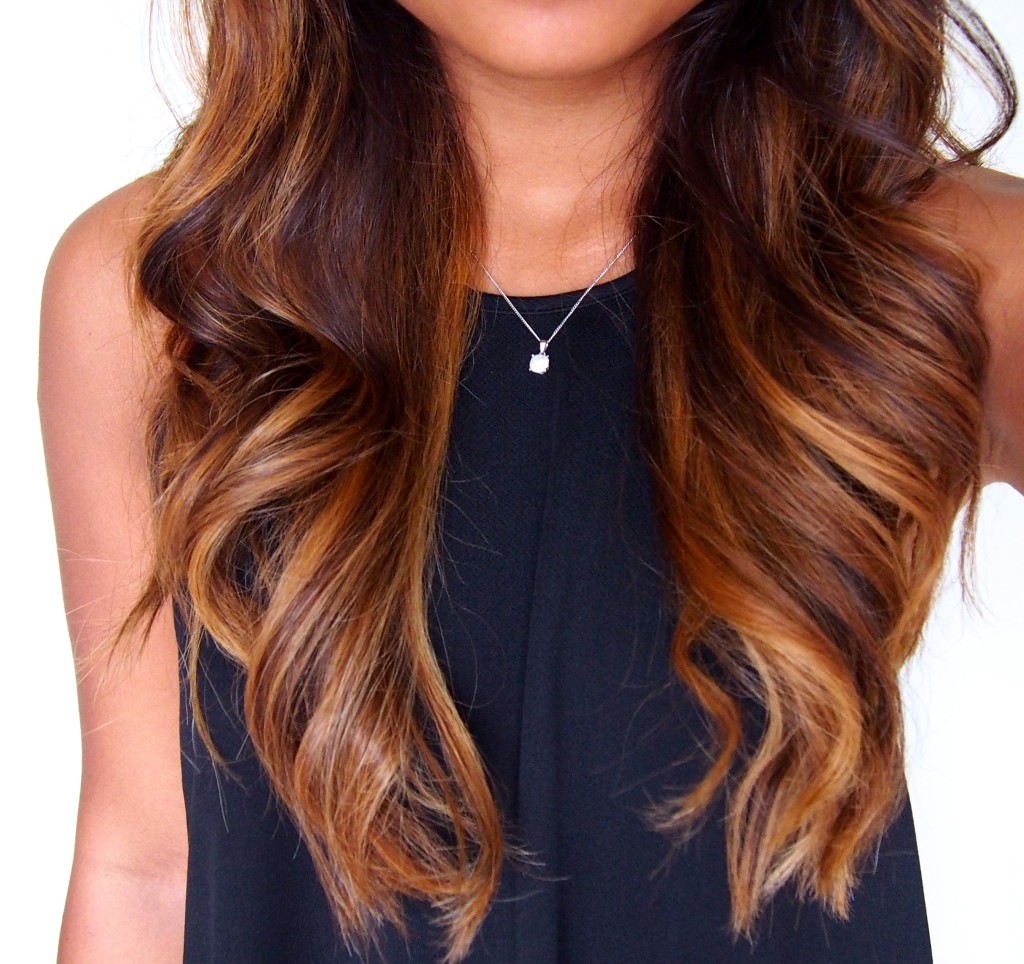 ---
Method:
* Mix 4 tbsp olive oil + 2 tbsp honey in a small dish*
* Heat in the microwave for 10-15 seconds *
* Apply to damp hair and leave for 15 minutes. Obviously the longer you leave the mask, the more intensive the treatment will be *
* Rinse well with shampoo & conditioner and enjoy your naturally beautiful hair! *
---
PS. You can always opt for coconut oil instead, which is just as effective as it helps to reduce protein loss in damaged hair and smells amazing! Let me know if you give it a try & if you see amazing results. Don't forget to keep in touch on Instagram & Twitter too!