So our time in Southeast Asia has sadly come to an end after 3 beautiful months of adventure, exploration and unforgettable memories. We've covered 6 incredible countries, boarded 18 flights and woken up side by side for 90 continual days.
The past 4 years of our relationship has seen trips to several different countries, partly due to our desire to travel but also because our paths have kept us apart for so long. Long distance relationships are undoubtedly never easy, and it takes a strong bond and commitment to truly make it work. But when you see it through and finally reach that time when you can officially start your life together, it's an incredible feeling.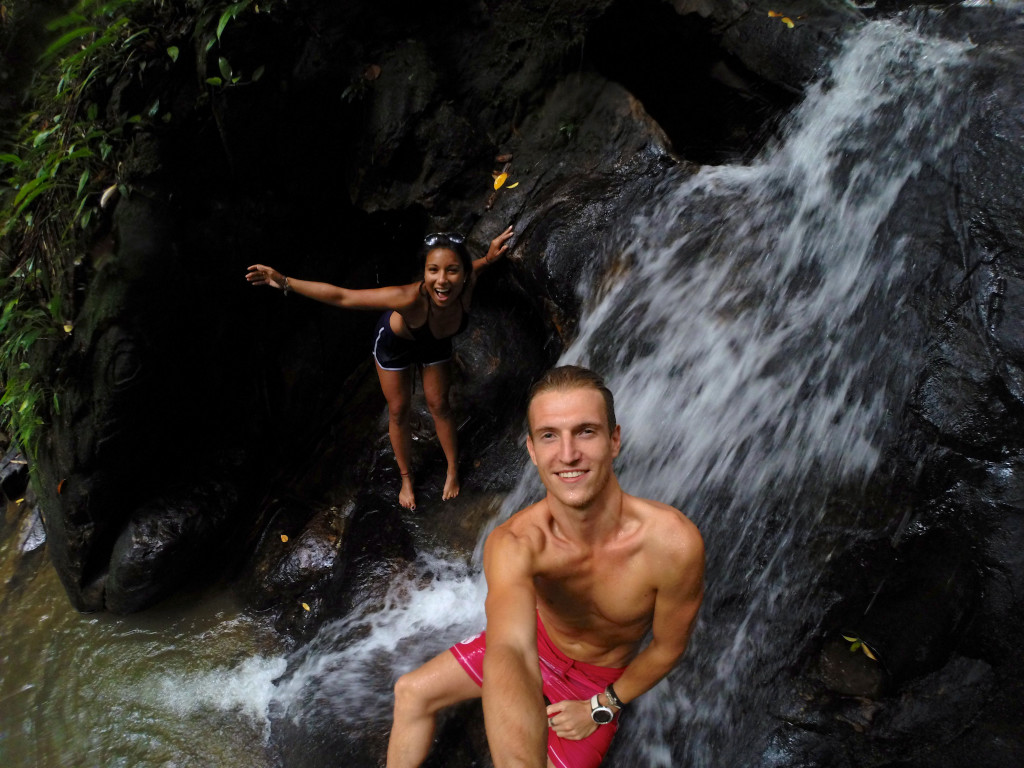 Now, the next chapter of our life begins. We're trading our rucksacks for a shared closet (no idea how I'll manage that!) and our bikinis and board shorts for goose-down jackets and winter boots. We've decided it's time for a drastic change in scenery and climate so we're swapping the tropical beaches of Southeast Asia for a spot of skiing, cold-water diving and a life in the city of Vancouver BC.
Needless to say, our three months in Southeast Asia have been some of the best months of my life. We've experienced some of the most beautiful waters in the world, breathtaking scenery, fine cuisine that cannot be found elsewhere and developed a true appreciation for the way other people live in the world.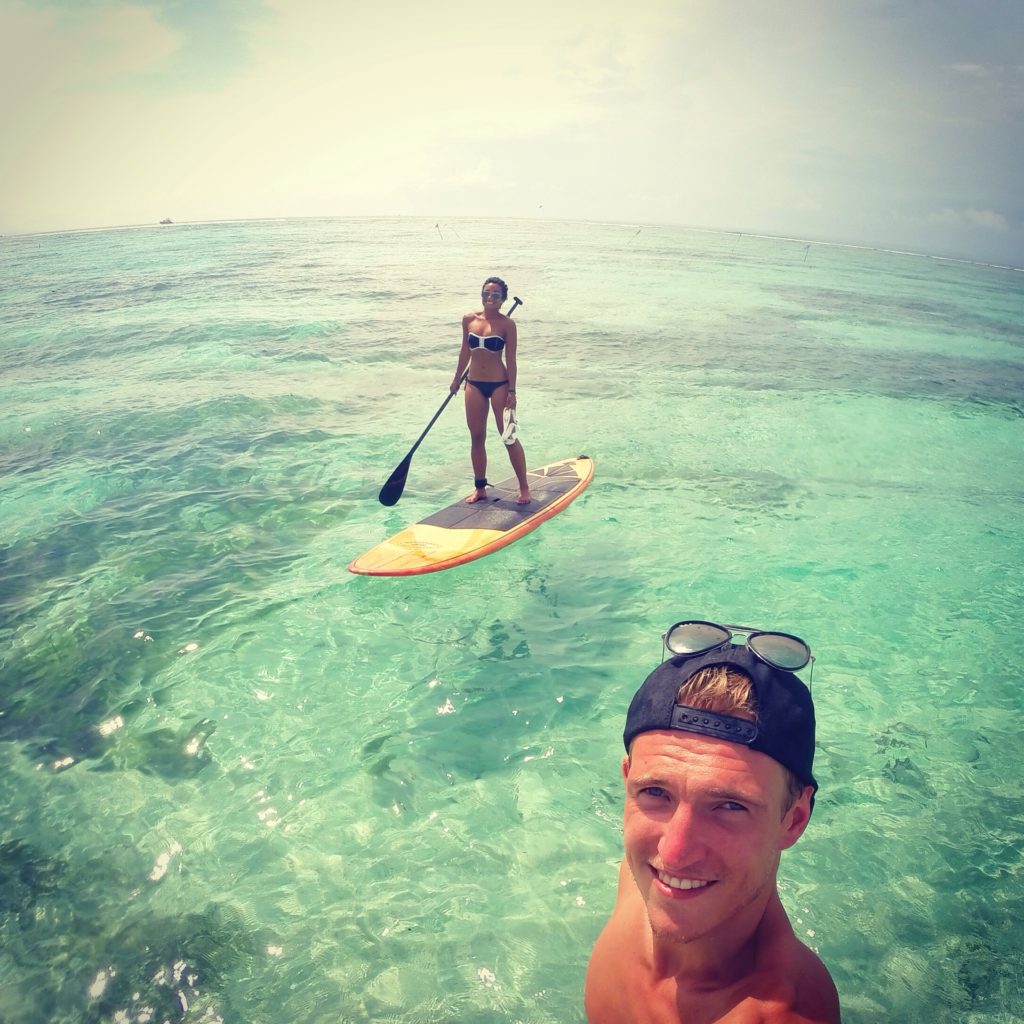 However, there's no denying the part of us that loves big cities, our nice clothes and our little luxuries. But most of all, the part of us that wants to start building the foundations for our future. Don't get me wrong – waking up each and every morning knowing that the day can bring a new adventure is a wonderful feeling. But, at the same time, it's tiring travelling to a new place every 3 days, and now we're craving that stability and a place we can call home.
At the end of the day, the grass is always greener. We yearn for our own kitchen now yet we'll miss the local delicacies two weeks down the line. We want to build a home together and start our life, yet we'll long for the freedom and independence of our life travelling around Asia. But ultimately that's all part of the journey.
It's impossible to know what life will throw at you; 4 years ago I never imagined Matt and I would still be together, never mind getting our first house in Vancouver of all places! However, that's the beauty of life, and love for that matter. It guides you in new directions, it shapes your future and it brings opportunities that you never imagined would arise. Now, it's up to us to make the most of it and embrace everything that our new life in Vancouver has to offer! Firstly though, I think I need to let the biggest reality sink in….I'm going to live with a BOY!!!