So you may be wondering what's sparked all of these healthy recipes recently. If you take a quick look at my blog homepage it's fairly obvious that i've become a little (a lot!) obsessed with food blogging, but there are many reasons why I choose to eat healthy and why I want to share this with the world.
Initially I started Go Live Explore to document our travels and photography around Southeast Asia (hence the name), but now we live in Vancouver i've decided to extend my blog to healthy living as well. 3 months of eating every breakfast, lunch and dinner in restaurants has made me appreciate my kitchen even more and it's SO nice to know exactly what is going into my food. I needed to channel my excitement of getting my kitchen back so I figured there's no better place than my blog.
I've never been lucky enough to be able to eat whatever I want and not feel the consequences – my body changes quickly, so a few days of eating badly makes me feel like a whale pretty much immediately! Maybe it doesn't change as significantly as I think, but I do believe that 75% of how you view yourself comes from how you feel. Thus, if you don't feel good, you won't be happy with what you see in the mirror.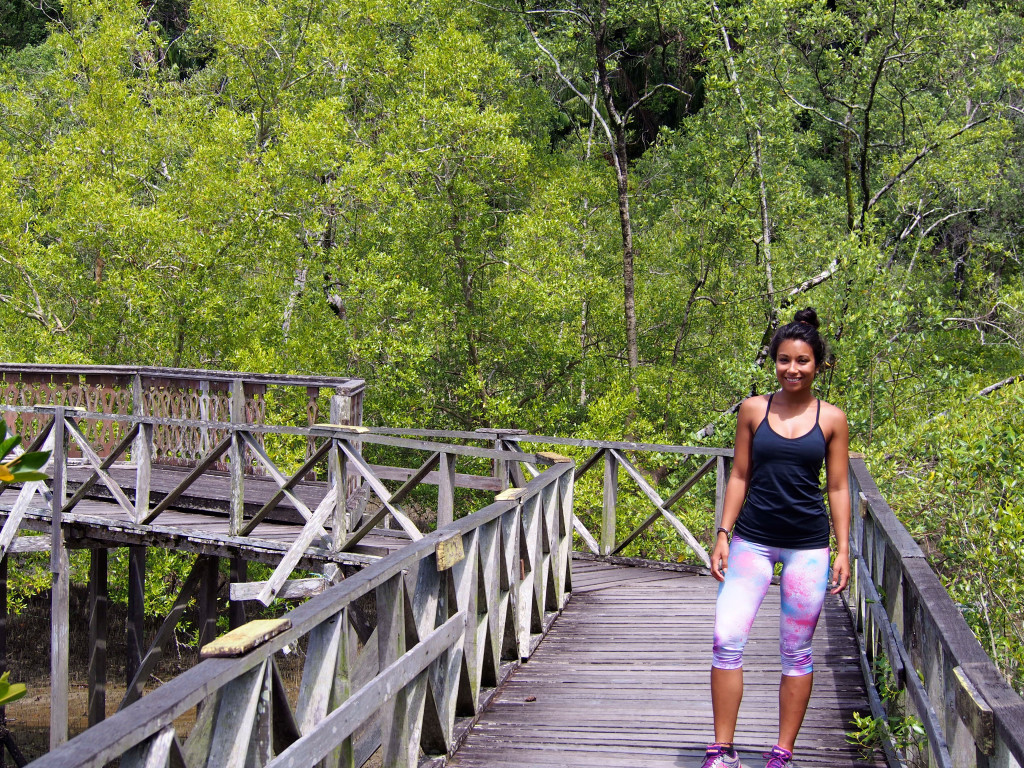 I've worked out since the age of 16 but it's only the last 2 years or so that I've really seen results. This was partly because I was doing all the wrong things in the gym (i'd spend an hour on the cross trainer not really breaking a sweat) and my diet was nowhere near what it should have been. As of late, however, i've come to understand my body more.
For me, as MUCH as I love them, starchy carbs are the devil. High-intensity workouts suit me best, and my body looks and feels good when I'm eating lots of fruit, veg and lean meat. The main reason I eat well is because I hate feeling bloated, sluggish and unhappy with my body. Eating healthy foods is key if I want to feel strong, confident and content within myself.
I've had so much positive feedback from my healthy recipes so I hope you all continue to enjoy what I post. I try to vary what's on the blog but sometimes I just get carried away with all the food! Those of you who know me will know that I have SUCH a sweet tooth – given the choice I would probably rather eat cake for dinner than a salad – but I always try to stay as disciplined as possible. That doesn't mean however that I don't indulge; that's one of the reasons why I create my refined-sugar free, healthy dessert recipes….it just makes me feel so much better knowing it's not as bad as the full-fat alternative.
Here are 2 of my favourite sweet recipes to date. If you like what you see, head over to the 'Food' section on the top bar of the blog and see what other sweet treats and meals you find! Enjoy 🙂