Rustic, wild & full of adventure – just three ways you might explain Cat Ba, the largest island in Ha Long Bay.
After a stop-off in bustling Hanoi, Cat Ba is a gorgeous place to visit if you're looking for something a little laid back, and of course, beautiful scenery. While the town itself isn't anything spectacular – it's quite the concrete jungle in terms of ugly hotels – the cliffs around Ha Long Bay, the wildlife, the lush greenery and the views make up for Cat Ba town's lack of pretty aesthetics.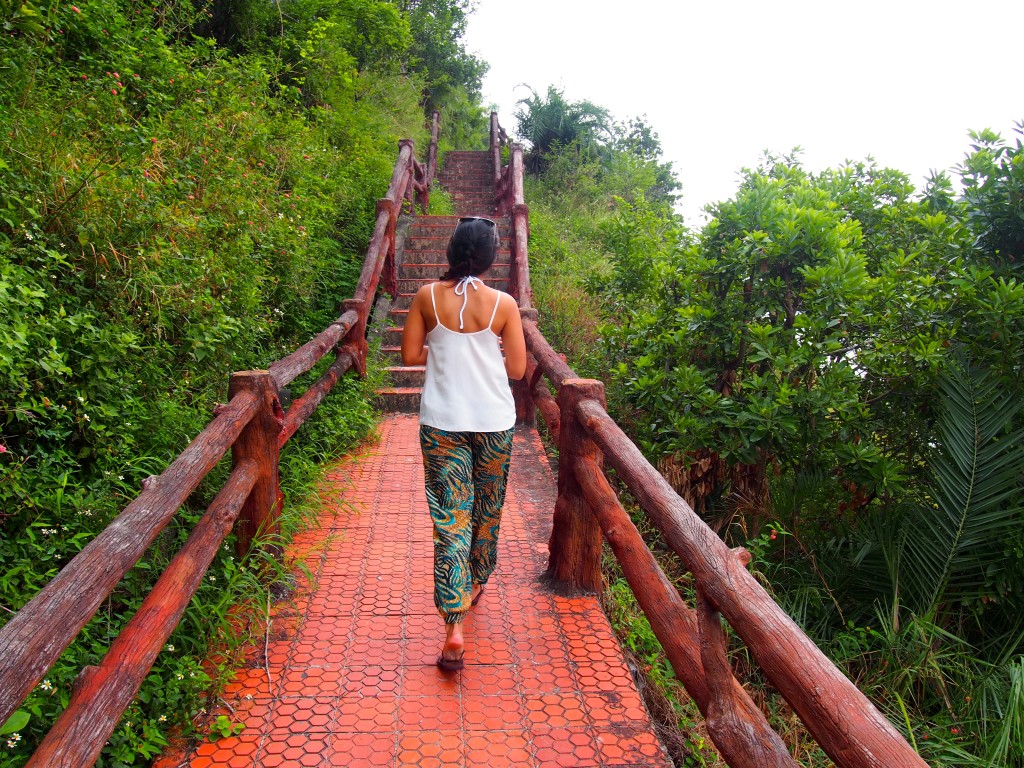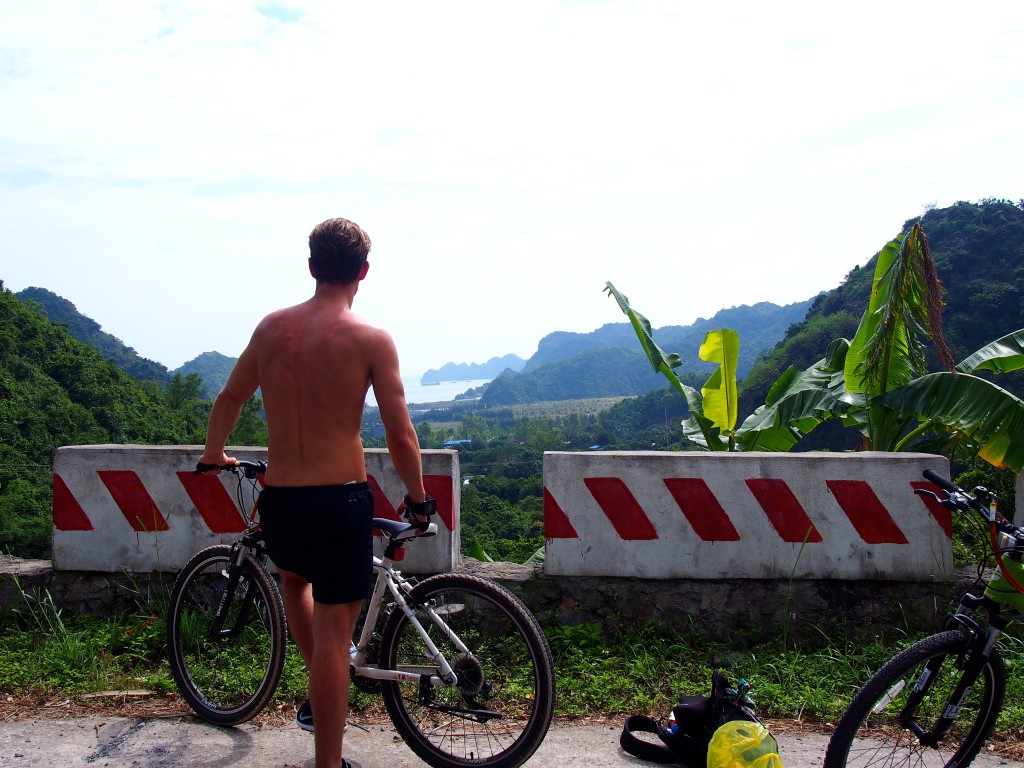 Cat Ba is the perfect place to base yourself if you want to tour the iconic Ha Long Bay. Alongside that, you've got jungle hikes, mountain climbs, beach coves & deserted roads all waiting to be explored. The majority of the island has been declared a national park, which is a blessing for the intricate eco-systems.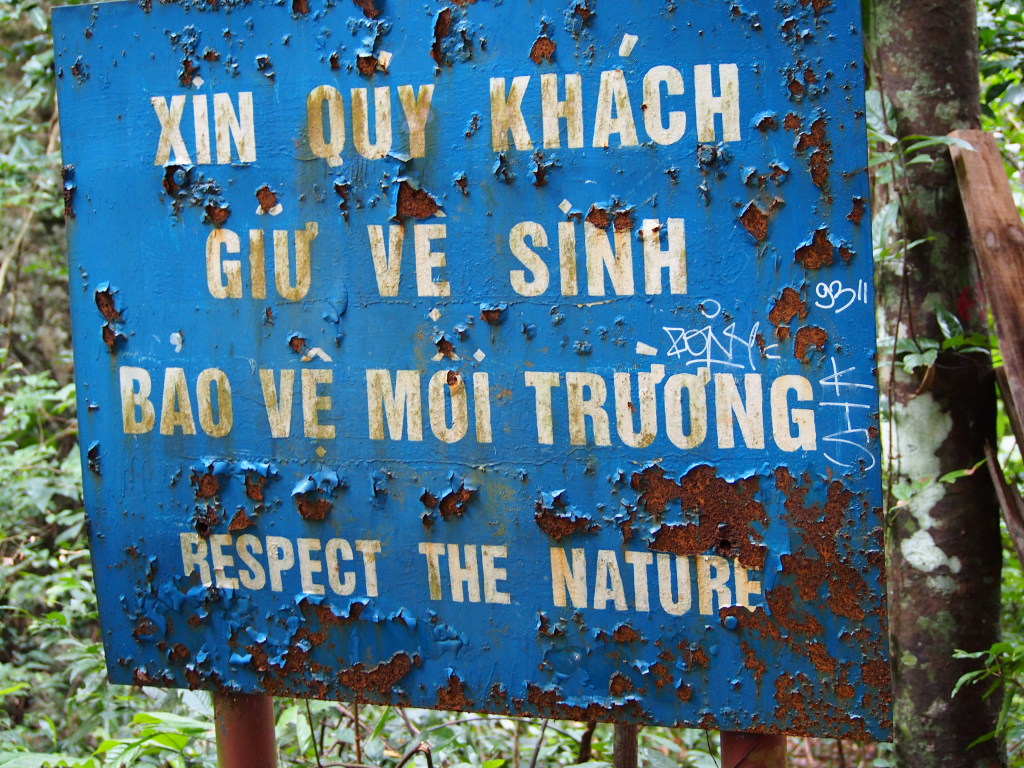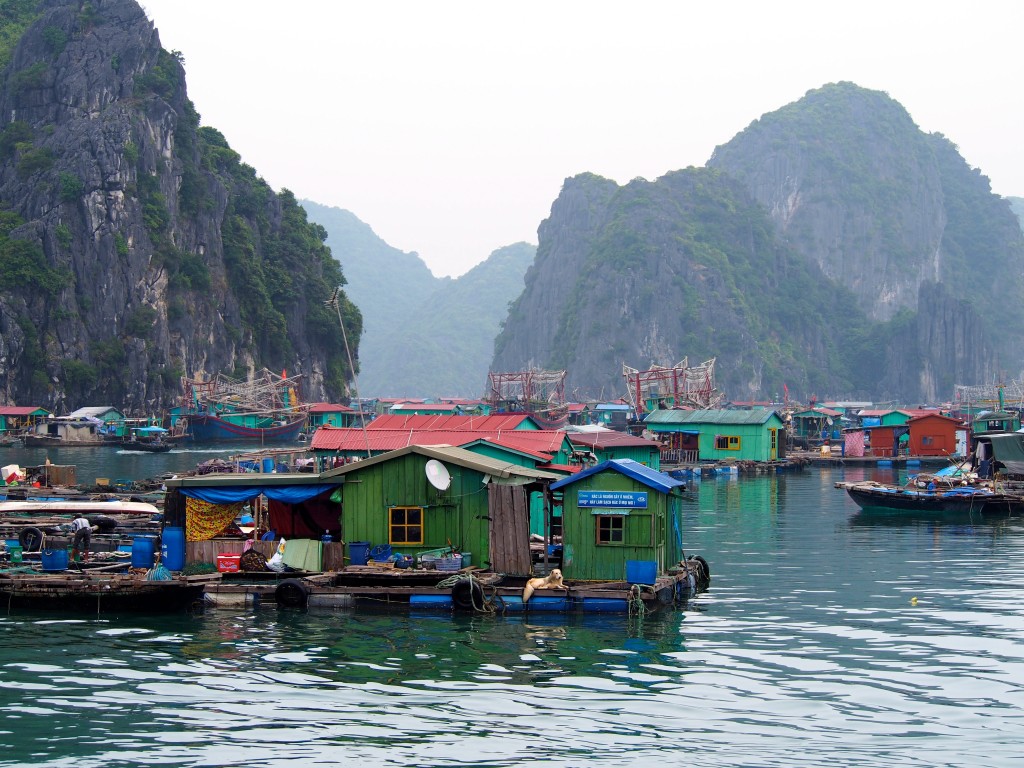 If you've got a few days to spend exploring the island, I highly suggest a boat tour around Ha Long Bay. The cliffs are amazing and you'll get to sail through the floating villages along your way. Many of the tours include a stop off at Monkey Island (it's literally an island of macaques) kayaking, lunch, snorkelling and a cave tour. The tour is around $20 each but well worth it. You might even catch sight of the elusive Golden Headed Langur – one of the rarest primates in the world – so make sure to keep your eyes peeled as you sail around!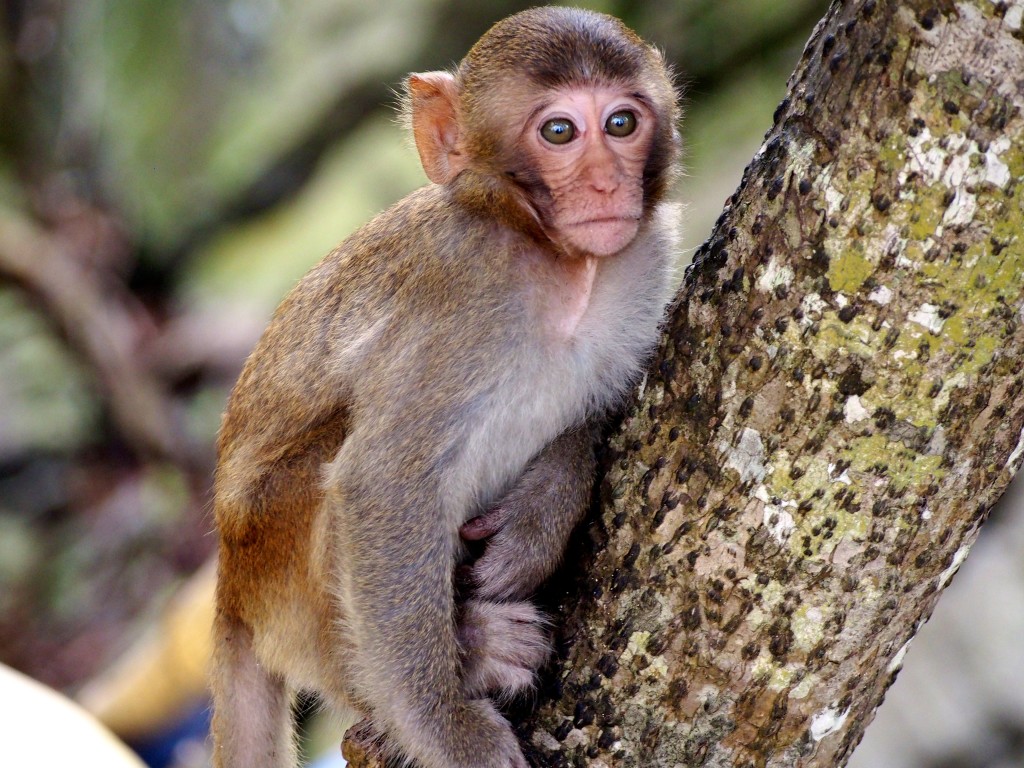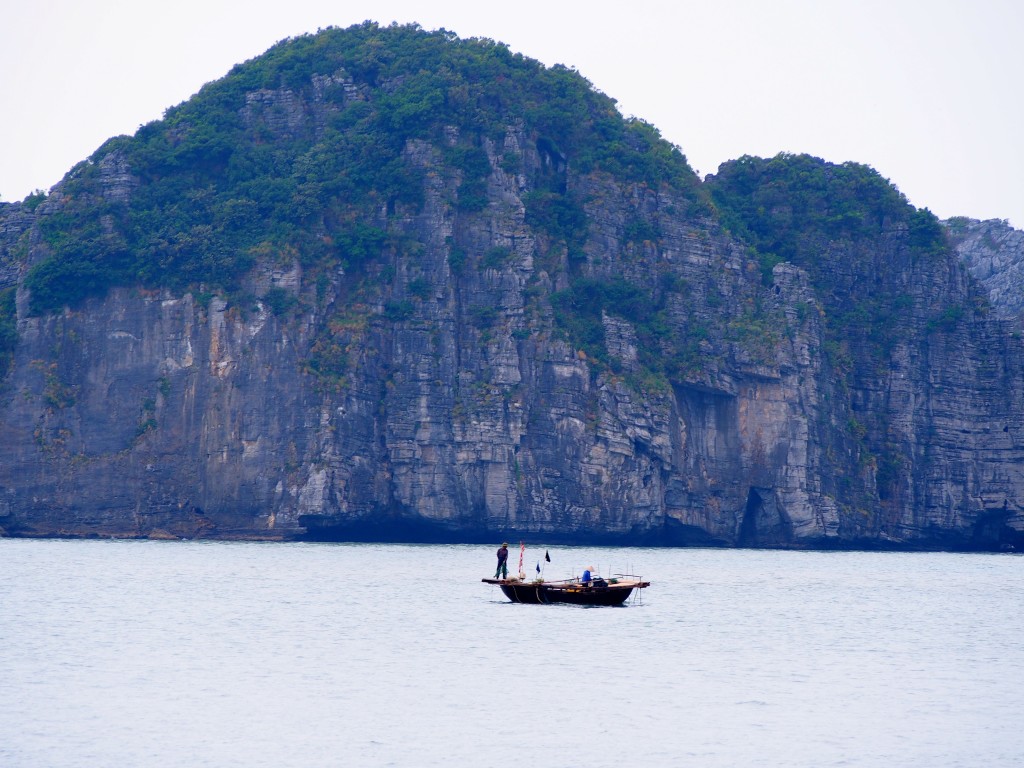 You'd be crazy to miss Cat Ba National Park too. It's a 12km cycle/scooter ride up to the park, and an hour hike to the top of the mountain, but it's well worth it for the incredible views. You'll find yourself clambering over rocks, hanging on to trees and climbing over Vietnamese workers on the way, so prepare for an eventful climb. It's definitely a sight – you'll find children, young men and elderly ladies all working on the face of the mountain, stacking sandbags on their shoulders and climbing over rocks wearing just sandals and tank tops. When you reach the top, you'll face a magnificent opening with a landscape of rolling mountains and the sound of hawks and crickets echoing through the valley. It's an eerie silence, but it's beautiful.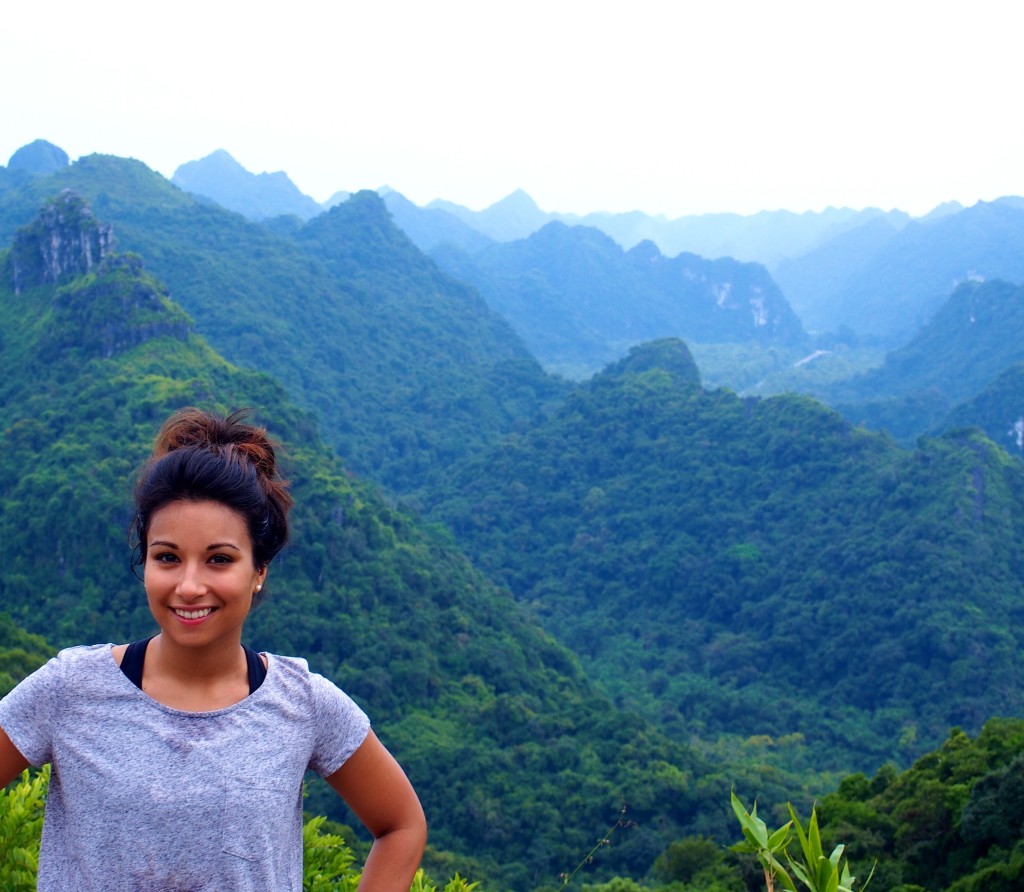 All in all, Cat Ba is a beautiful place to visit. It's a great stop off, it's dirt cheap & you'll see some of Vietnam's finest sights. Check out my mini travel guide that contains more info on things to do & transport info around the area! Drop me a comment below if you have any travel recommendations around Cat Ba too!