If you're travelling to Bali, a trip to Uluwatu is a must! Located on the southern tip of Bali Island, Uluwatu is a gorgeous coastal town with crystal clear water, white sand, huge cliffs and a really chilled vibe. There are so many great beaches to explore, many are great for surfing and most have cool beach bars or clubs where you can hang out. I recommend hiring a scooter if you can. A lot of the beaches are spread out so if you plan to beach-hop, it definitely helps to have your own transport rather than relying on Uber or taxis. Here are some of the best beaches in Uluwatu that I think are worth exploring.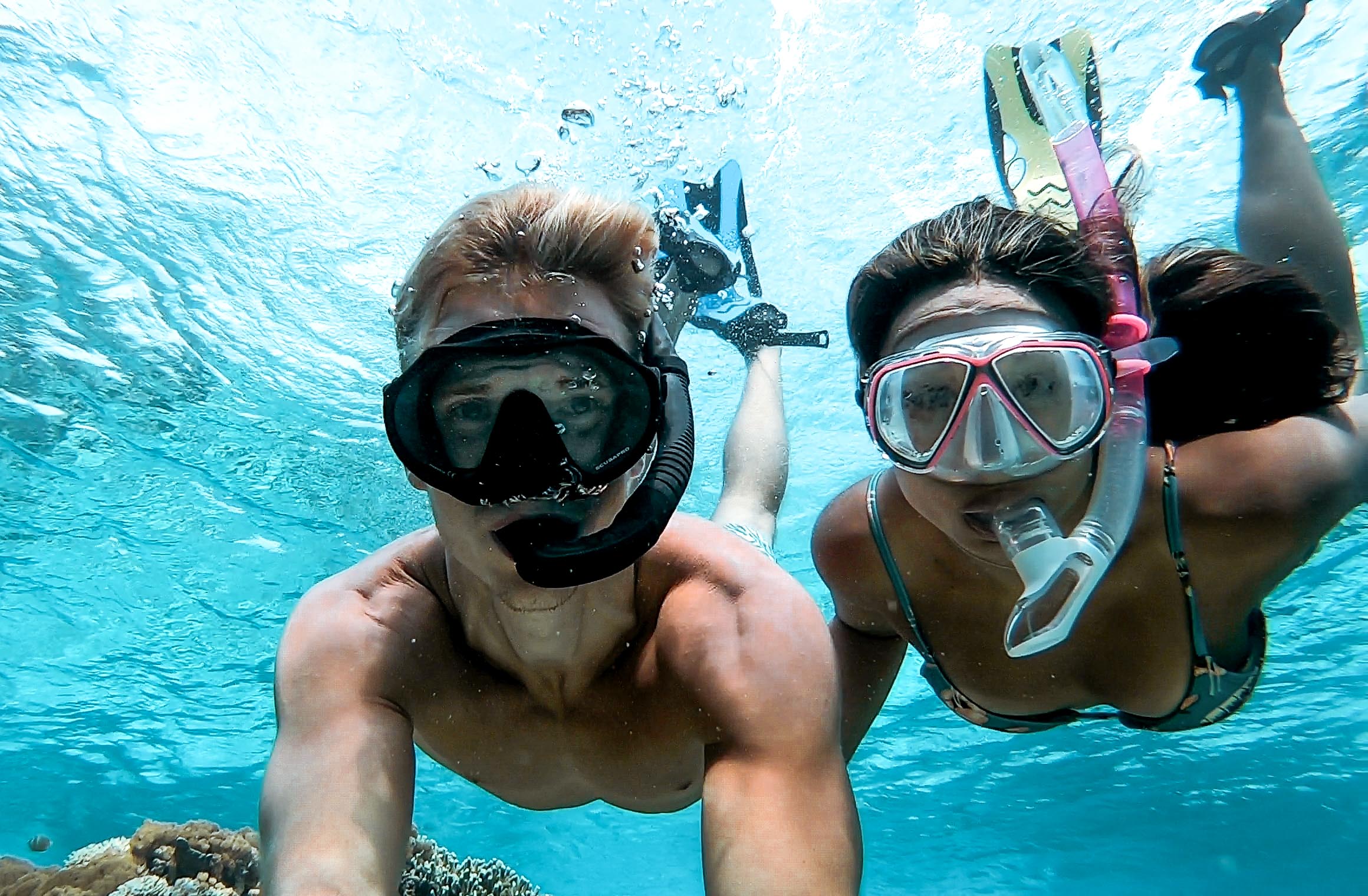 BEST BEACHES IN ULUWATU ON A MAP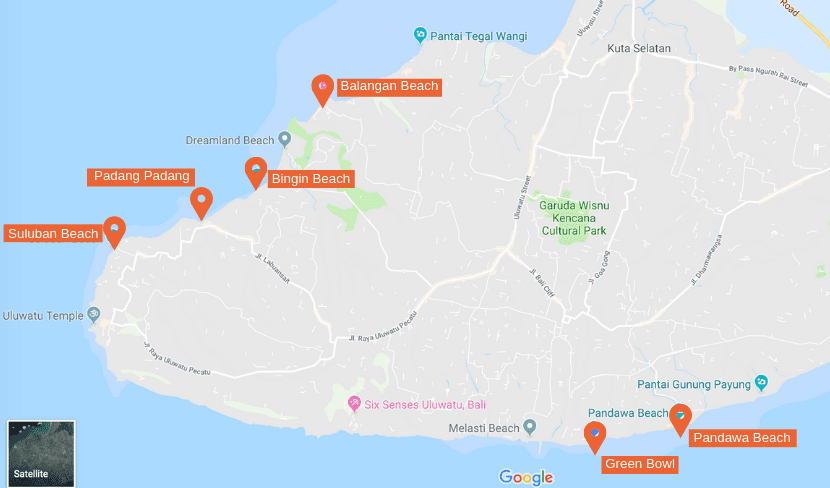 Green Bowl Beach
Located on the southern coast of Uluwatu, Green Bowl Beach is a bit more secluded and less well-known, but it's a beautiful spot and the beach is stunning (where the below images were taken). You have to walk down a big set of stairs to get to it, but it's really lovely and perfect if you want to chill out for a bit. There's not a lot going on here and there aren't any stalls, which is what makes is a little slice of paradise. There's also a large cave where you can catch some shade.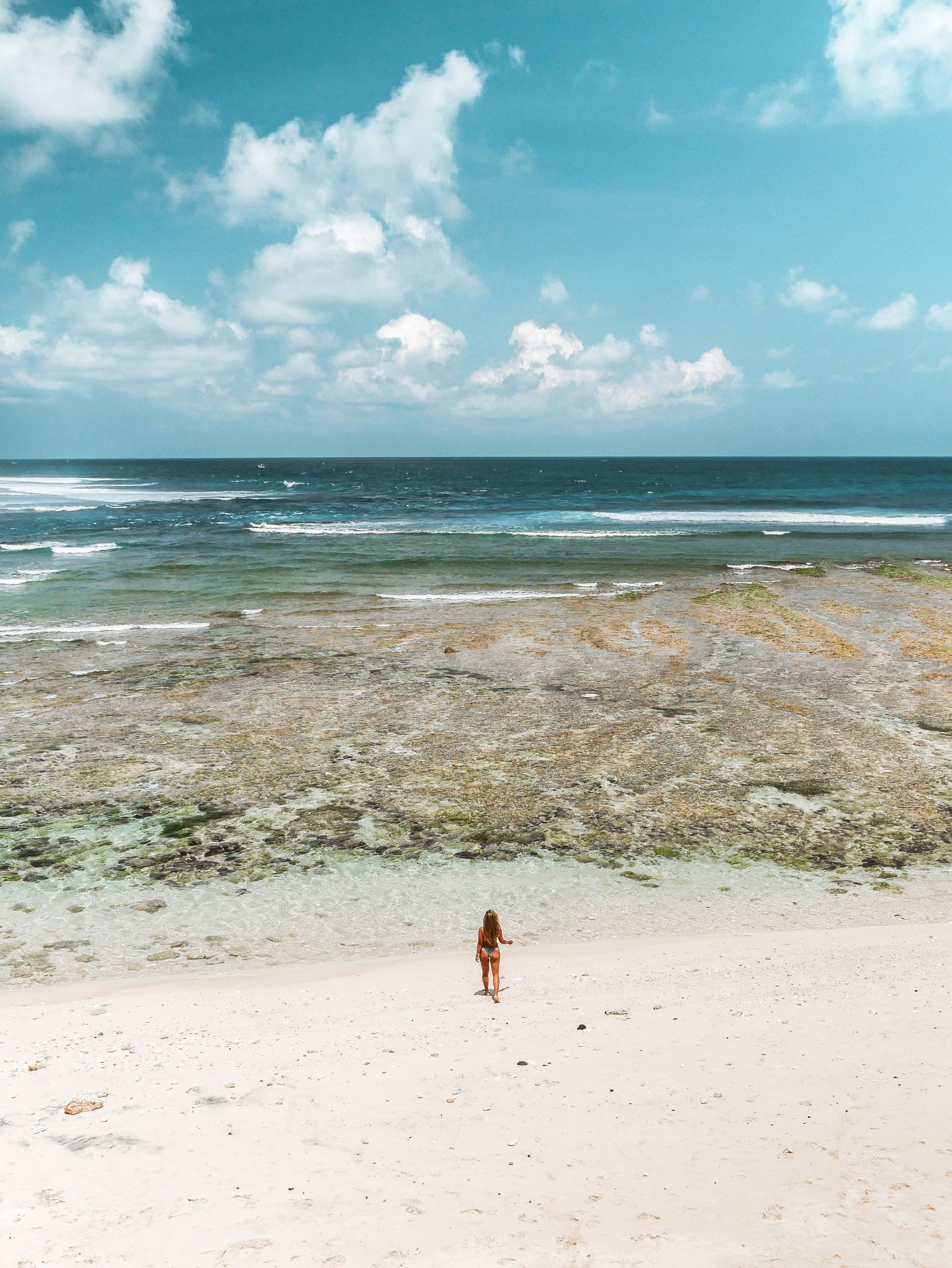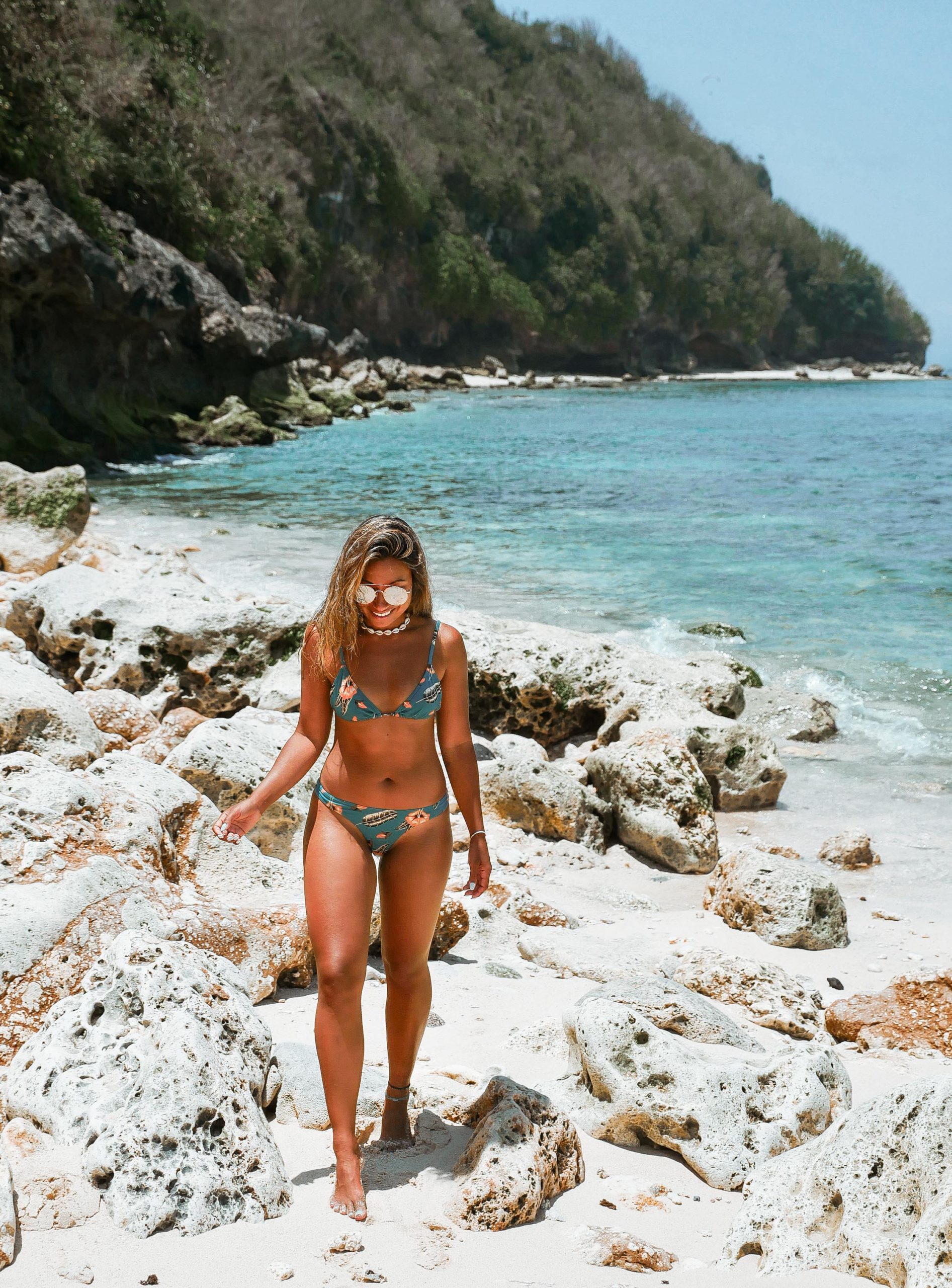 Padang Padang Beach
One of Uluwatu's most famous beach spots! It's a prime spot for surfing (or surfer watching) and it's really beautiful. At the top of the cliff, you have a small temple, and after walking through a hollow rock crevice and down a set of stairs, you reach the beach. You'll find snacks and stalls, cold drinks, souvenirs and usually lots of monkeys! It gets pretty busy, so I'd recommend going in the morning if you want some quiet.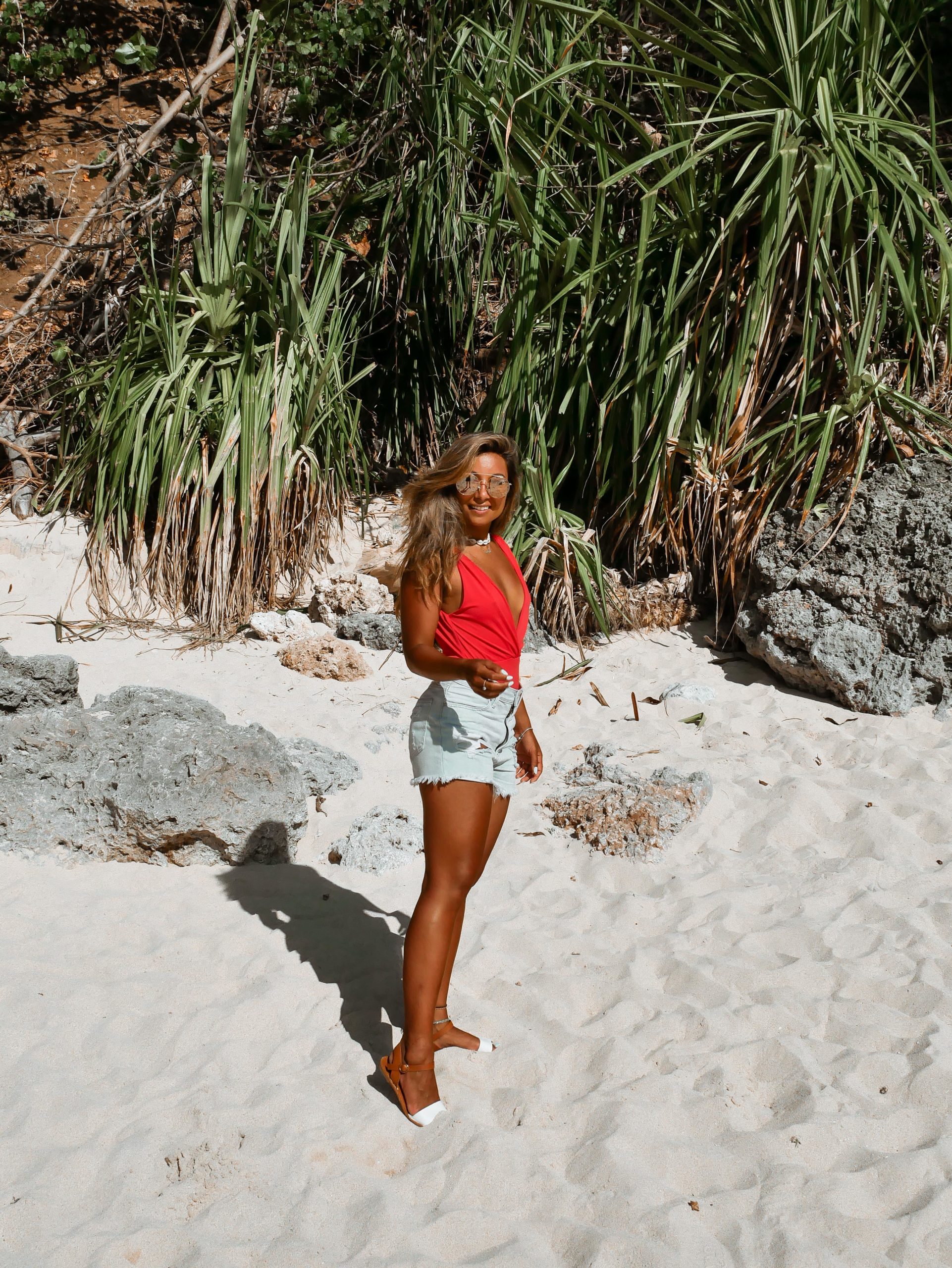 Suluban Beach
One of my favourite beaches was Suluban beach, also known as Blue Point Beach. It's a pro surfer spot because of its powerful and consistent swells, and there's a small cluster of stalls and bars at the top of the cliff (including Single Fin) where you can hang, grab a drink and watch the waves. To get to the beach, you have to descend down a fairly steep staircase and over a few rocks, but it's well worth it as the beach is stunning and fringes Uluwatu's iconic steep cliffs.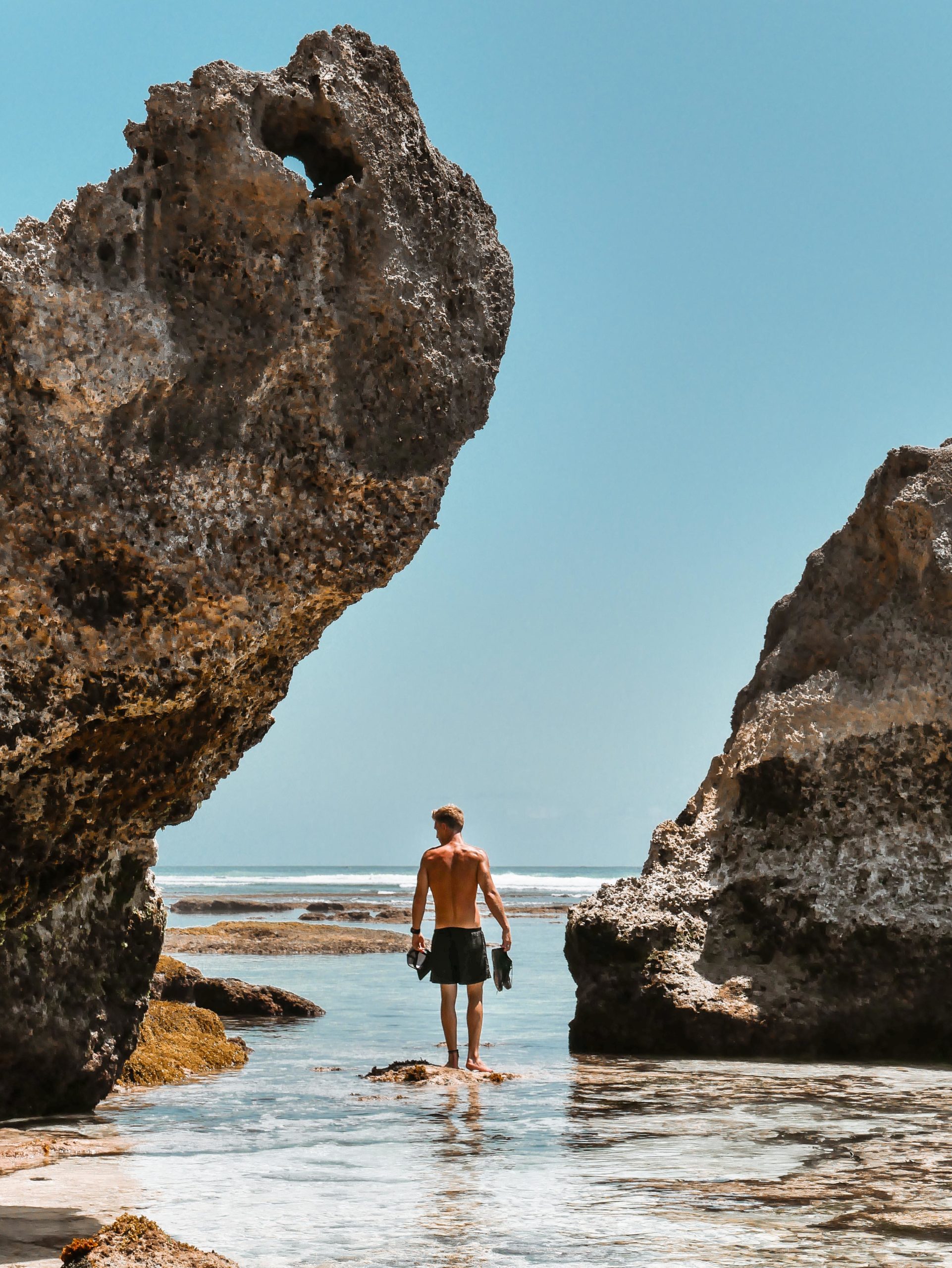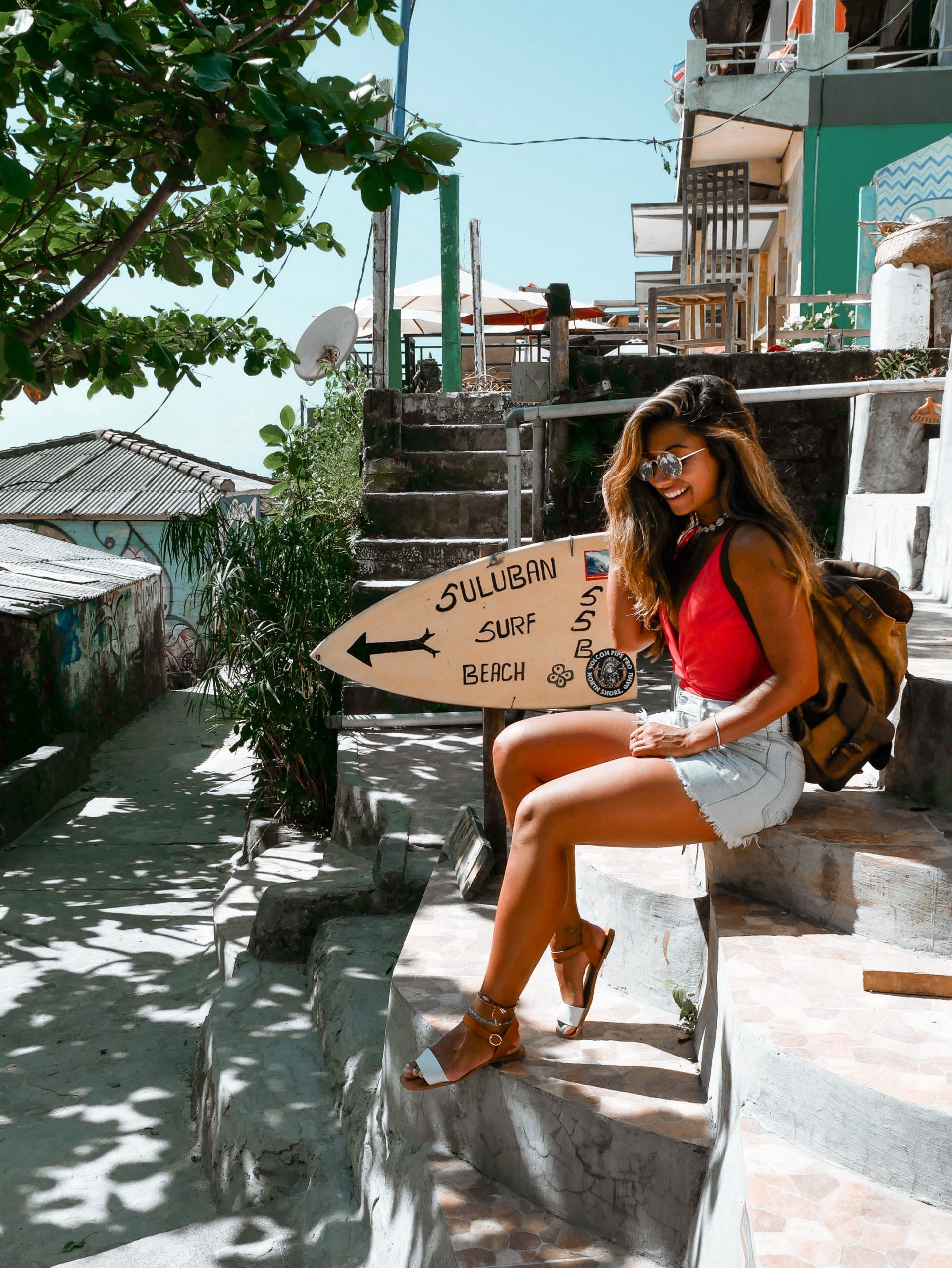 Pandawa Beach
Located further east along the south coast, you'll find Pandawa Beach. It's pretty big with a number of local restaurants and bars, but the ocean and beach are absolutely gorgeous. The sandy beach stretches for a kilometre and the water is crystal clear. It's a bit more built up than other beaches around Uluwatu, but the limestone cliffs are really beautiful and dramatic and it's a lovely spot to spend the afternoon.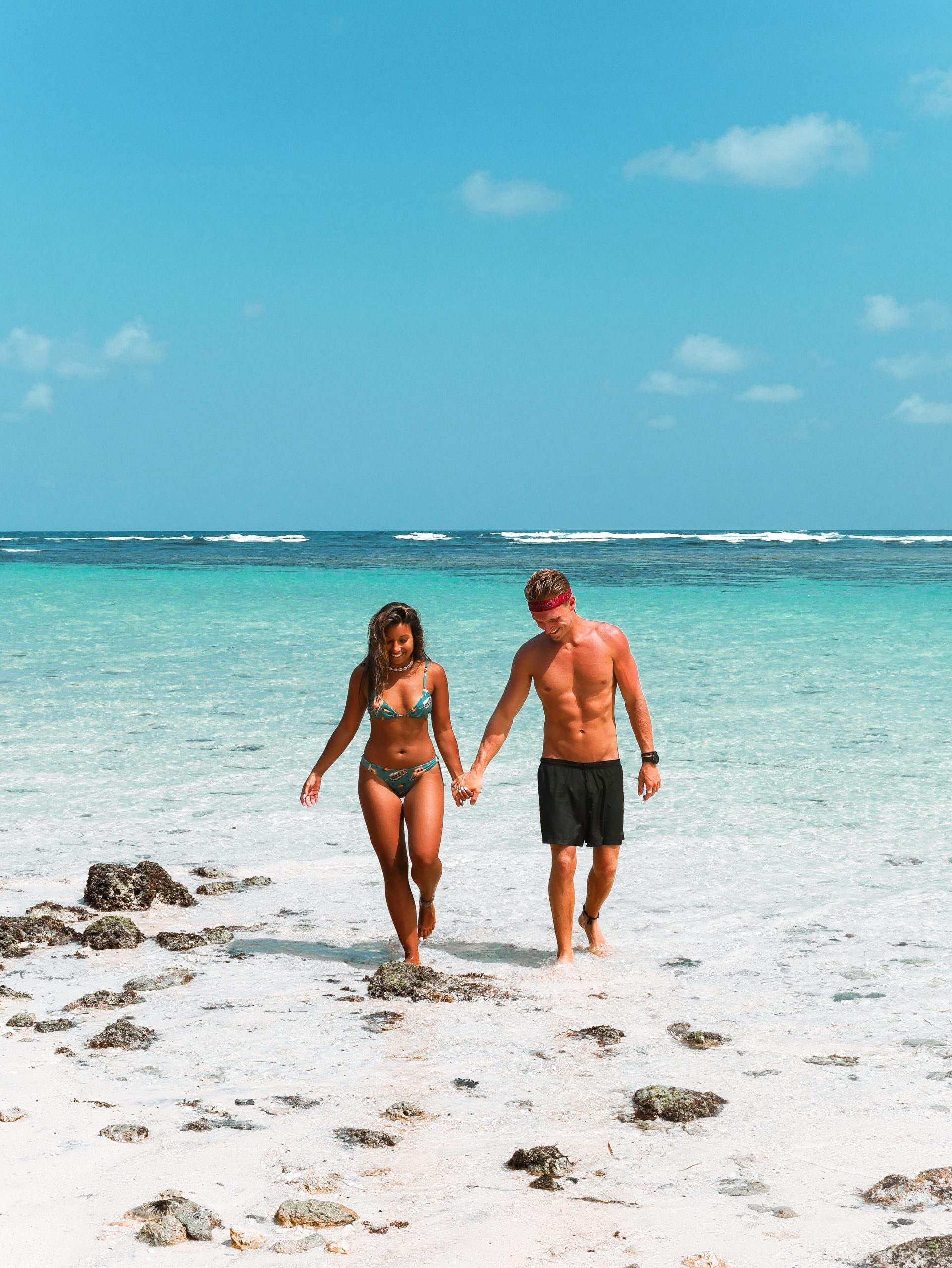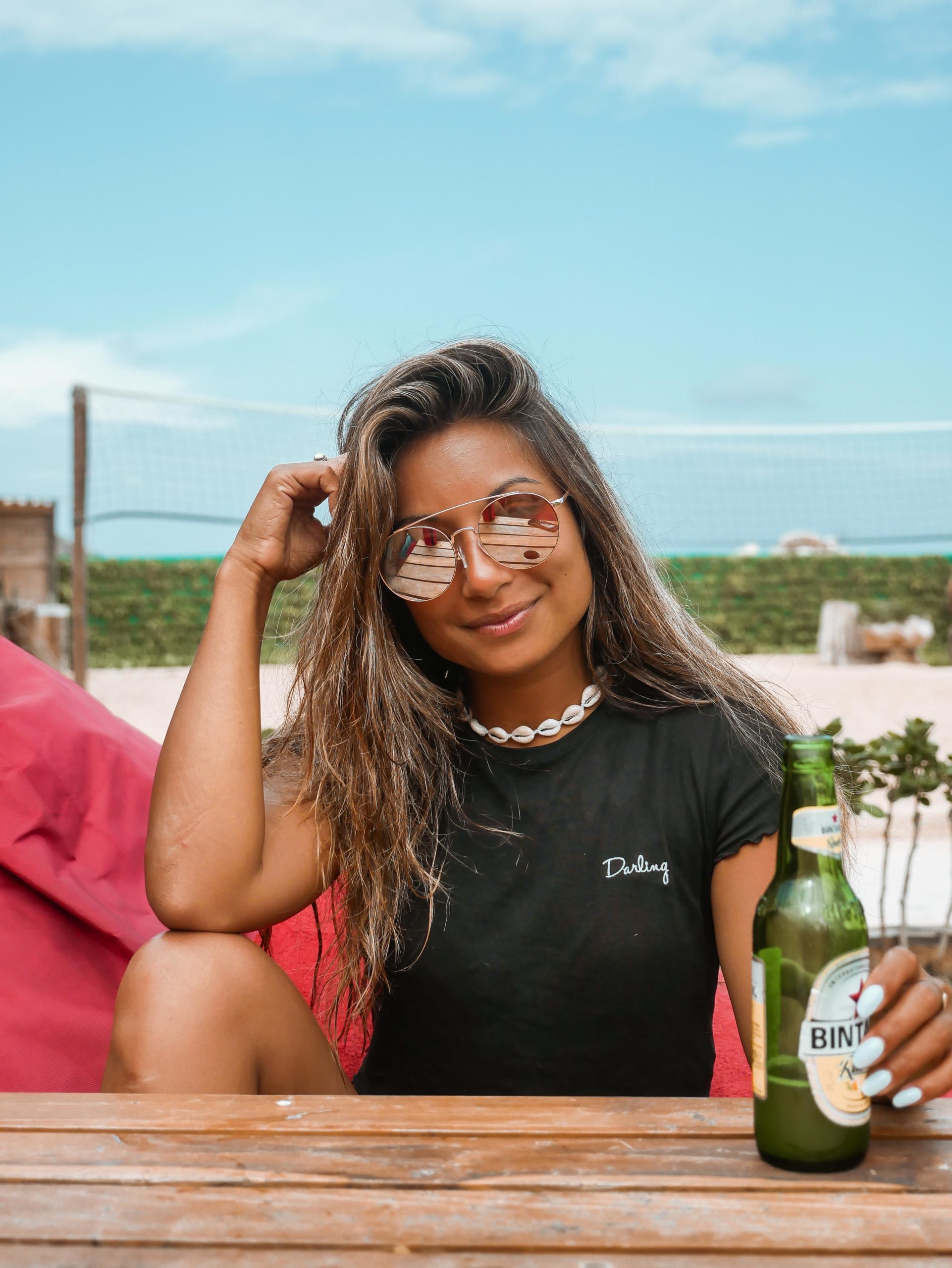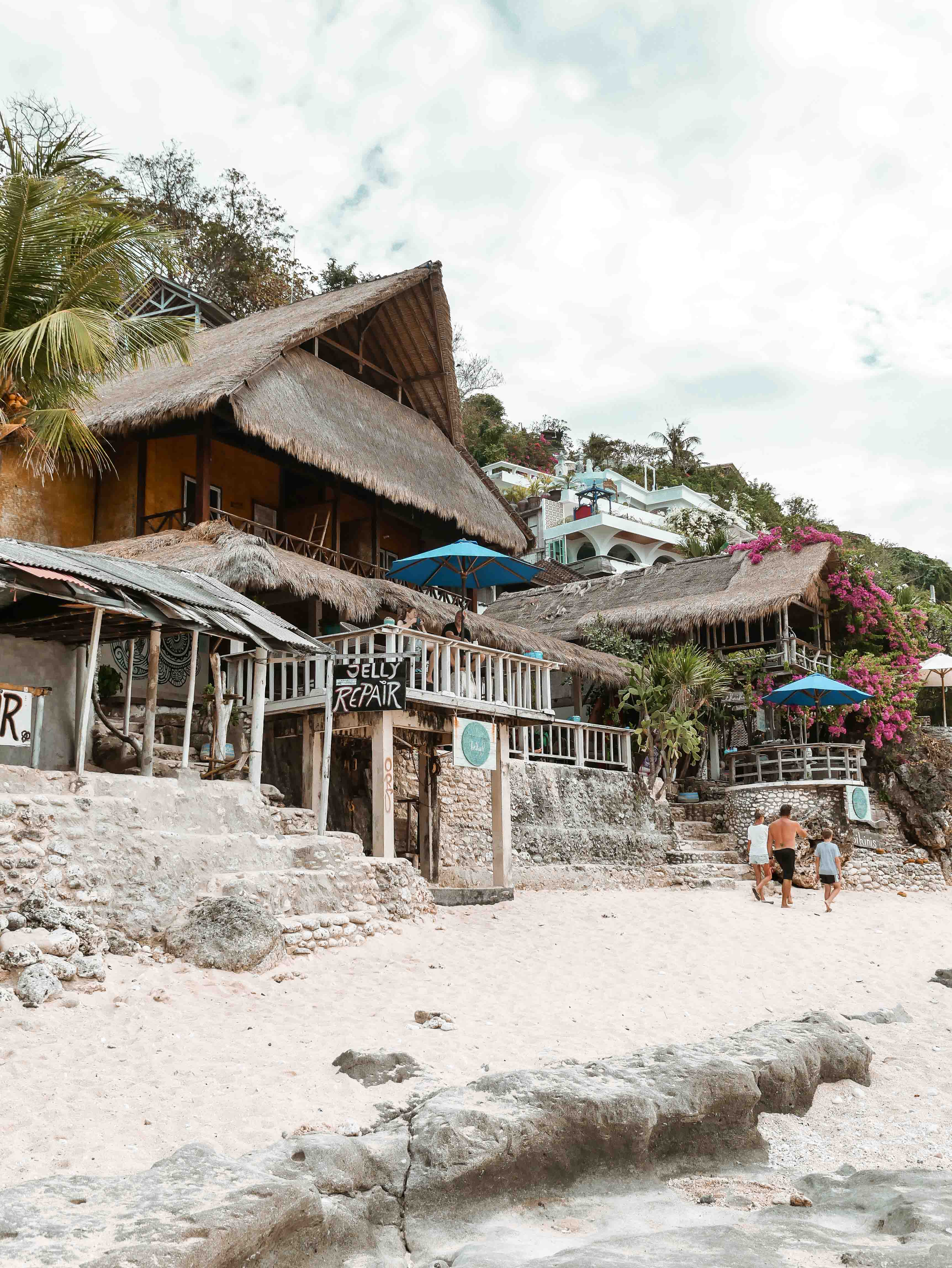 Bingin Beach
Bingin Beach is another cool spot. You've got cute thatched-roof restaurants and accommodations dotted along the side of the cliff, pure white sand and clear blue water. Like a lot of the other Uluwatu beaches, it's very tidal so depending on what time of day you visit it can look a lot different if the tide is in or out.
Balangan Beach
Balangan is a great spot for sunset, and you can perch on the cliff and watch the sun fall into the horizon. It's a popular surf spot and the beach is beautiful and pretty quiet.
Hope this has helped you with your travel plans and you have a better idea of the best beaches in Uluwatu! If you're looking for more travel tips and ideas, check out my Uluwatu travel guide.