Once your visa's been accepted, you've got a moving date in mind and everything's been set into motion, you're probably starting to think about how to prepare and what to pack for moving to Canada. I've moved abroad twice now, once to Paris and the other time to Vancouver, and I know that it can be quite daunting especially if you're moving for an extended period of time.
I've been getting lots of questions lately about what to pack for moving to Canada, so I thought I'd put together a checklist of all the essential items that you'll need. I hope you find this useful and let me know in the comments if there's anything else you'd like to know about prepping for the big move!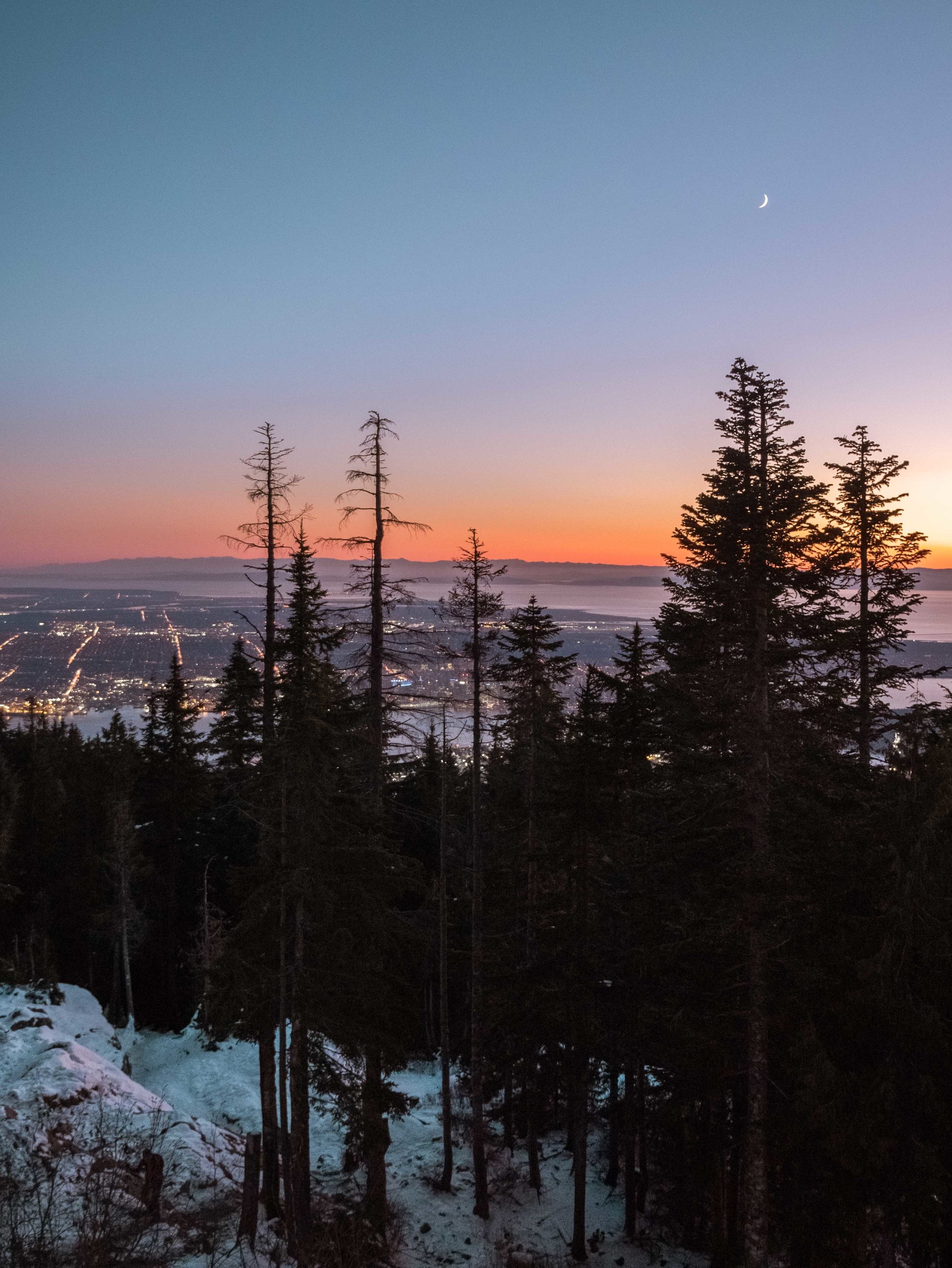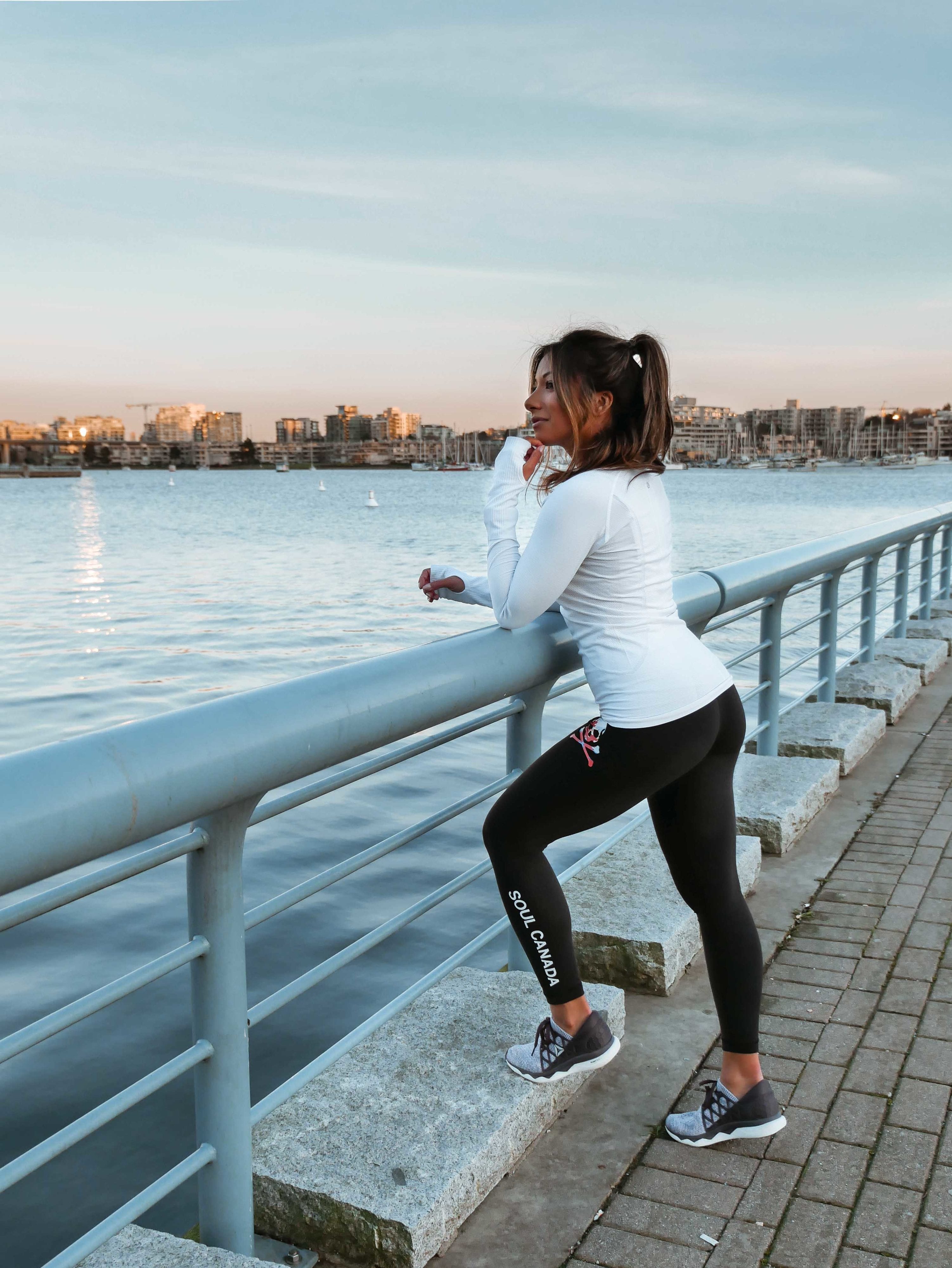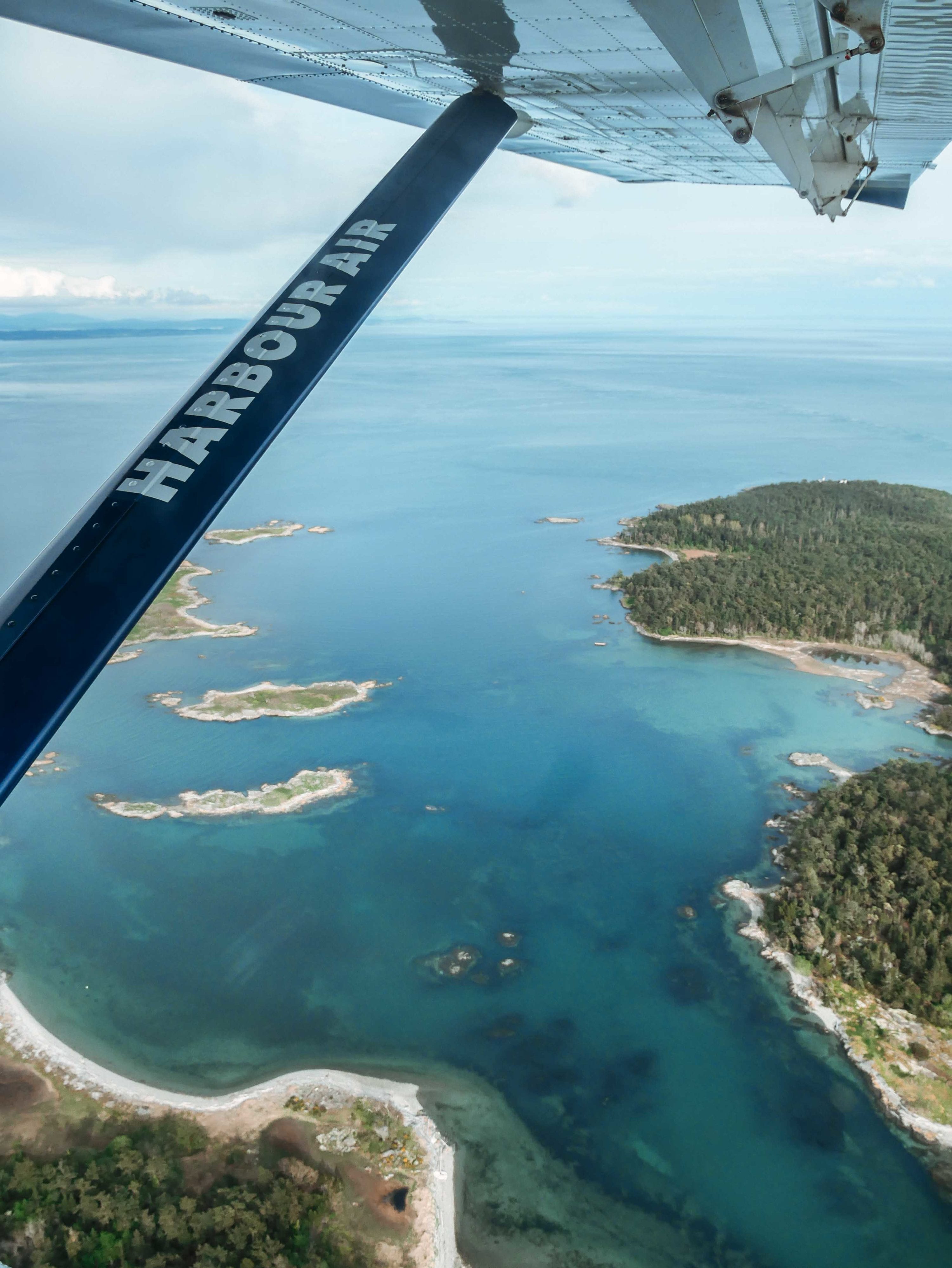 #1 - The absolute essentials
It goes without saying the most important essentials to take with you are your important documents. I'd recommend bringing everything in a folder so it's all organised, and double check your visa documents to make sure you have everything you need.
Passport (make sure it's valid and in-date)
Port of Entry (POE) letter for your visa
Any other documentation that you're required to bring (marriage certificate, birth certificate, student transcripts, letter of employment, etc)
Proof of funds from your bank (i.e. a bank statement or print out)
Travel insurance for the duration of your visa
Money, debit cards and/or credit cards
Driver's license (if you have one)
Flight information
Hotel/hostel booking for when you first arrive. You may need to provide the address at immigration.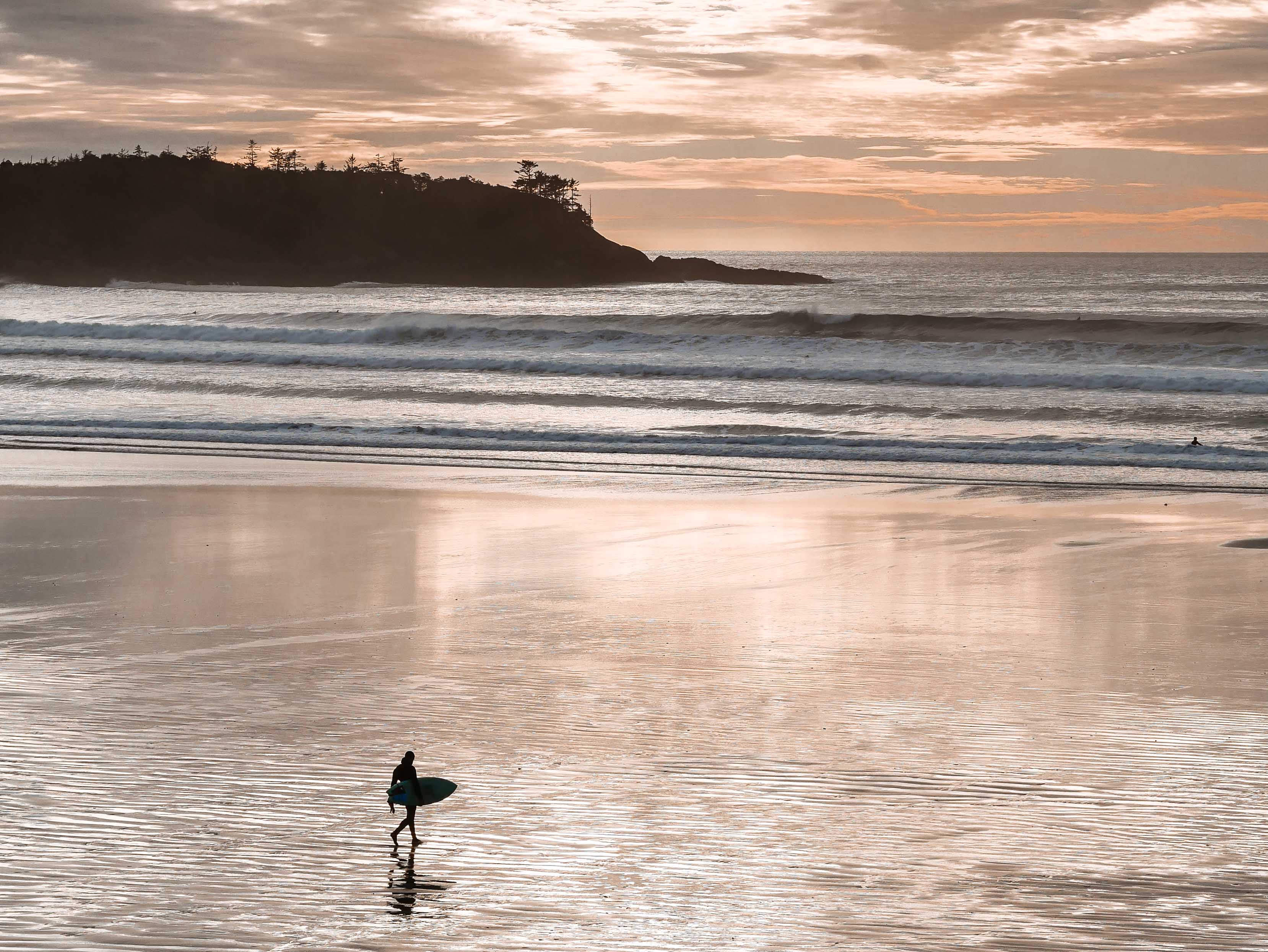 #2 - Useful things to have for when you arrive
Things to think about before you arrive to make life a lot easier when you get here.
Money
Quite an obvious one! You need to have enough money to sustain you for at least a couple of months. Take into account that when you rent an apartment, you're required to give the deposit (half a month's rent) + your first month of rent up-front. Depending what type of place you rent, this could set you back between $1500-$3500. If you don't have a job secured yet, take into account that worst case, it may take a few months to find employment so make sure you have enough to live on for that time.
A temporary place to stay
You'll need somewhere to stay when you first arrive in Canada. Take a look at hotels, Air B&B, and hostels. We stayed at a place called House-i located in Downtown Vancouver which was really nice. It may take you a few weeks to secure an apartment, so factor the cost of temporary accomodation into your budget too. You might find my guide to apartment hunting in Vancouver useful, and make sure you don't send any deposits or sign any rental contacts before you've arrived in Canada and have actually viewed the place in-person.
An updated resumé
You'll no doubt want to jump straight into life in Canada when you arrive, so try to prepare your CV beforehand so that you can start applying for jobs immediately. It's valuable to have a resume in Canadian format if you can, this guide has a lot of useful info. If you know where you want to work, you could even start applying before you arrive so that you can arrange interviews for when you get here.
Accomodation references + Employer references
Your new landlord or rental agency will likely want a reference from your previous landlord, and your new employer will likely want a reference from your previous job or at least a contact name for your referee. You could wait to do these things until you get to Canada, but if you want to save time and be extra organised I recommend getting these out of the way before you arrive.
Medication
If you rely on any regular medication (for medical issues or things like the contraceptive pill), try to bring a supply that will last you a few months. Bring a repeat prescription or letter from your doctor to make it easier to get your medication while you're here, and take into account what your travel insurance will/will not cover you for. Ladies, the contraceptive pills they offer here are slightly different so you may not be able to get the exact same brand here.
You can get provincial health care when you arrive in Canada (such as MSP in British Columbia) but that can take a few months to kick in so make sure to apply for this as soon as you arrive. You can go to the doctors in the meantime, but you may have to pay for your appointments (it's usually around $100 per appointment) and pay for your prescription.
Letters related to your driving history
If you plan to buy a car it's a good idea to contact your insurer beforehand and get a copy of your no-claims. If your home country driver's license has expired, get a new one before you move to Canada. Certain provinces require you to trade in your home country license for a Canadian one after you've been in Canada for a certain amount of time (in BC, it's 90 days).
Cancel your phone contracts + unlock your phone
Your phone contract may have a cancellation period, so keep this in mind so that you're not paying extra. Make sure your phone is unlocked to all networks so that your phone will work when you get a Canadian SIM card/contract.
Bringing your pet
If you plan to bring your pet with you to Canada, take a look at the Government of Canada website.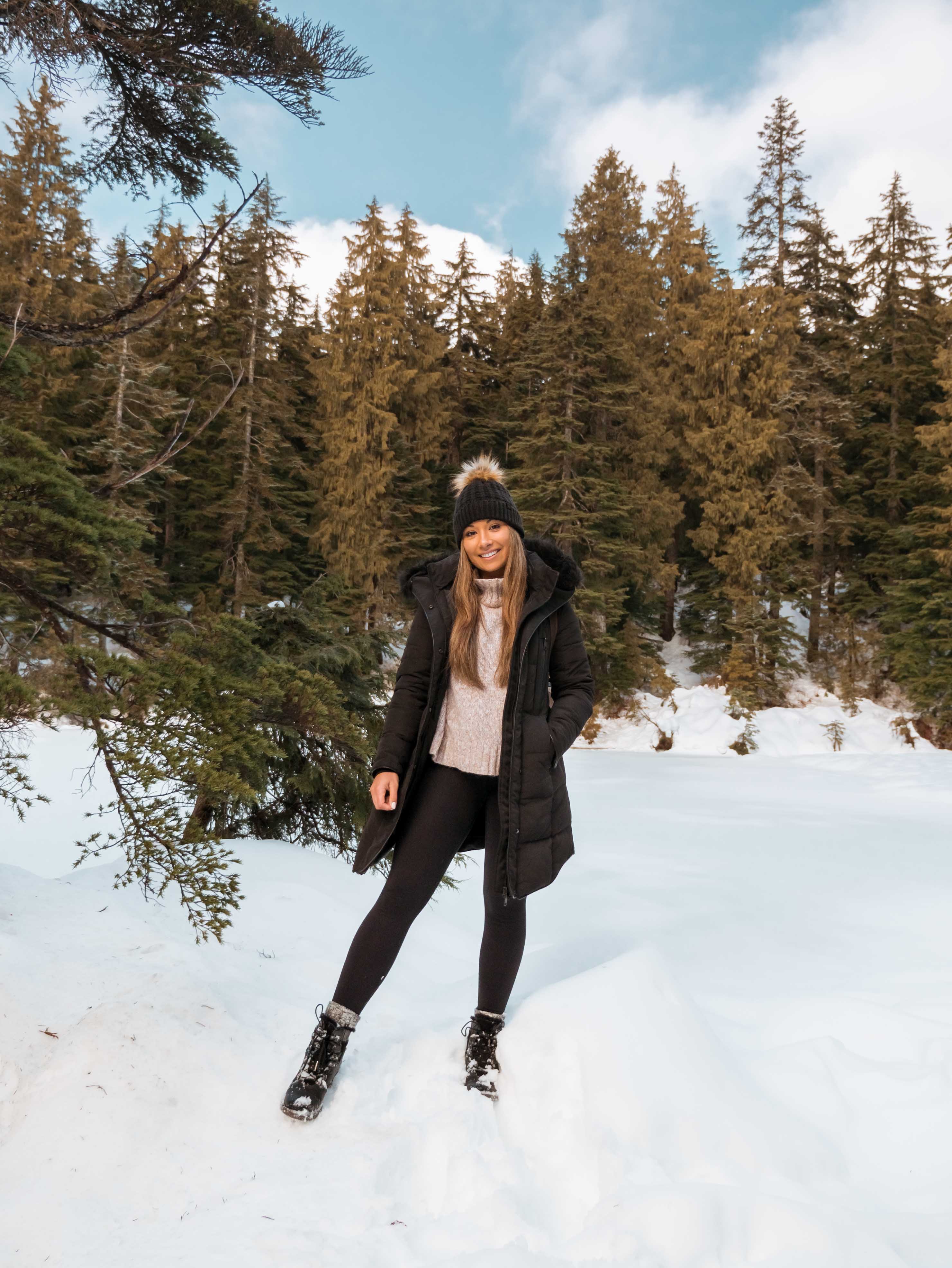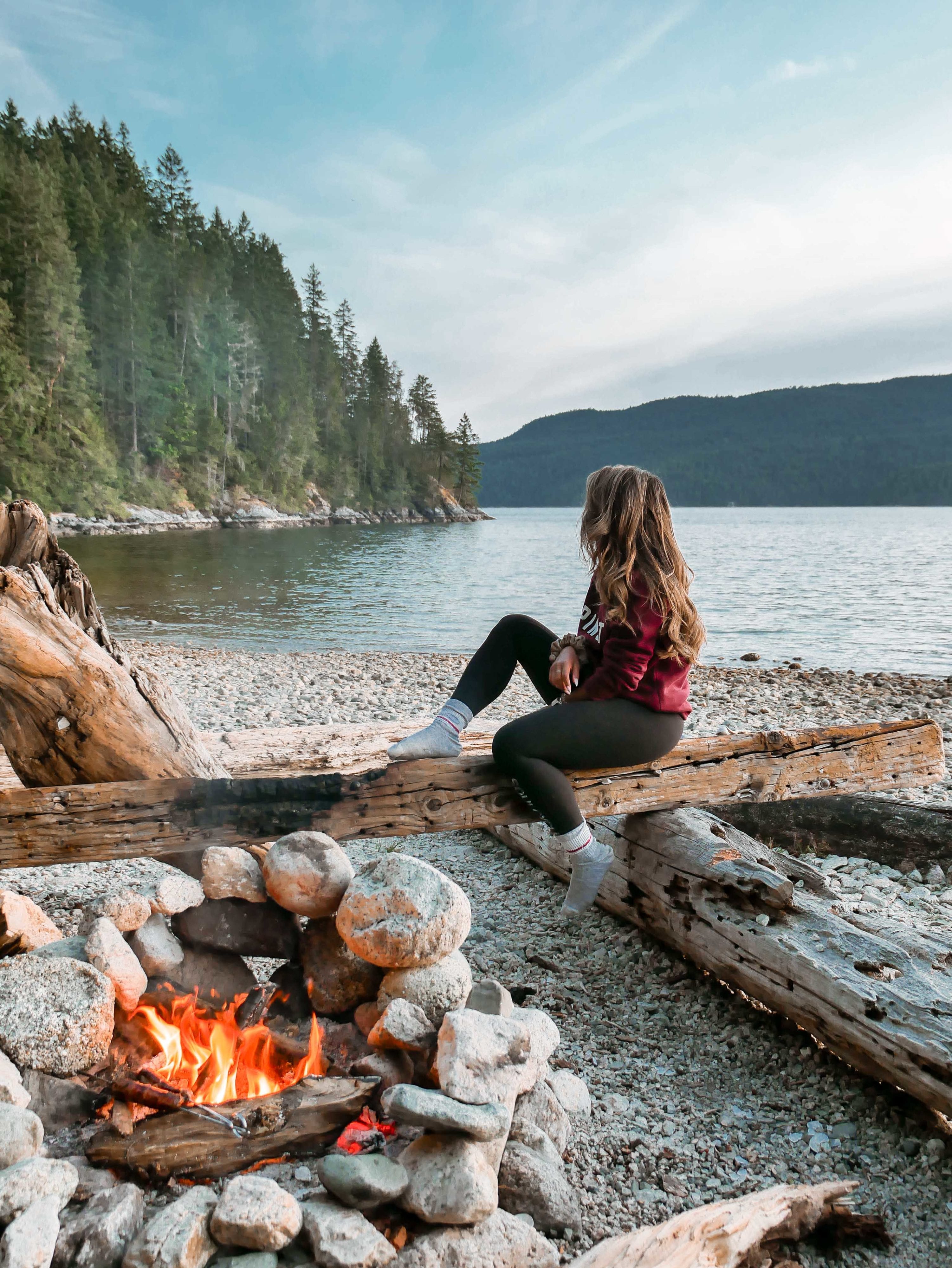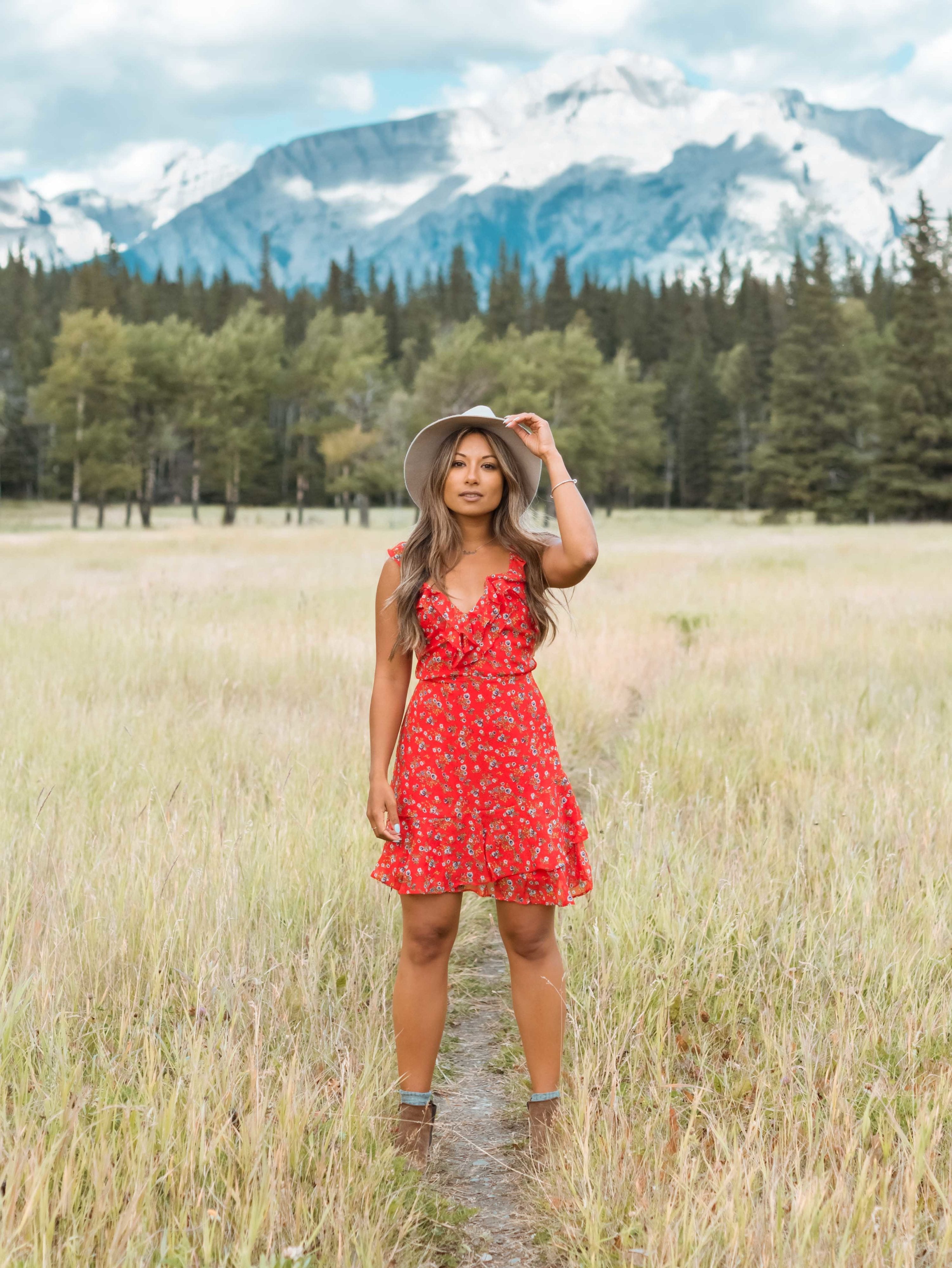 #3 - Clothes & other essentials
Clothes and other items will likely take up the bulk of your suitcase, but keep in mind how many bags you plan to take and try to be realistic with how much you need. If you plan to return to your home country at any point, remember you can always bring additional things back with you then. Think about the climate in the part of Canada that you're moving to and if you're unsure whether to take something, ask yourself how many times you've worn it in the past year. If it's only 1 or 2 times, the likelihood is it's not something you'll wear lots in future.
If you're planning to go skiing, hiking, diving or any other outdoorsy activity a lot while you're in Canada, consider what essentials you might want to take with you too. Just an FYI, ski gear, camping gear and hiking gear is quite expensive here so it's worth bringing what you have. Remember you can also buy regular clothing when you're in Canada and you'll be able to find similar shops here to back home. I recommend bringing a carry-on suitcase or rucksack with you, as you may need a smaller bag for any travels you do while you're in Canada. Obviously this isn't a comprehensive packing list, but hopefully it'll give you some inspiration.
As for electricals, bring some travel adapter plugs with you. Consider that certain electricals like hairdryers and hairstylers may not work to their full capacity if they're not dual voltage. For example, a UK 240 volt hairdryer may be too powerful for a Canadian 120 volt plug, so you may need a voltage converter. I'd recommend just buying a hairdryer here as continual use with an adapter can cause it to break or create a fire hazard plus it'll save you luggage space.
Essential clothing:
Jumpers
Jeans/trousers
Dresses
Shorts/skirts
Light jacket
Tops/tees
Leggings
Sports gear
Trainers
Hiking boots
Everyday shoes
Nice shoes/Heels
Smart work wear (if needed)
Warm winter coat
Hat/gloves/scarf
Umbrella
Swimwear
Handbags/Rucksack
Prescription glasses
Sunglasses
Toiletries:
Hair dryer
Hair styling tools
Brush
Shampoo/Conditioner (or buy it here)
Body wash/lotions
Shaver/razer
Makeup
Makeup remover
Skincare products
Toothbrush/toothpaste
Contact lenses + solution
Suncream
Contraceptive pill (if needed)
For super cold weather:
Warm winter coat
Snow boots
Waterproof shoes/boots
Thermal layers
A good pair of gloves
Thick socks
Hat & scarf
For outdoorsy activites:
Hiking boots
Waterproof jacket
Lightweight puffer
Leggings/shorts/sports gear
Trainers
Backpack
Tent (if you plan to camp)
Any other camping equipment
Yoga mat
For skiing/snowboarding:
Skis/snowboard (if you own them)
Ski/snowboard boots (if you own them)
Jacket
Sallopets
Goggles
Hat
Helmet
Gloves
Thermal layers
Neck scarf
Thick socks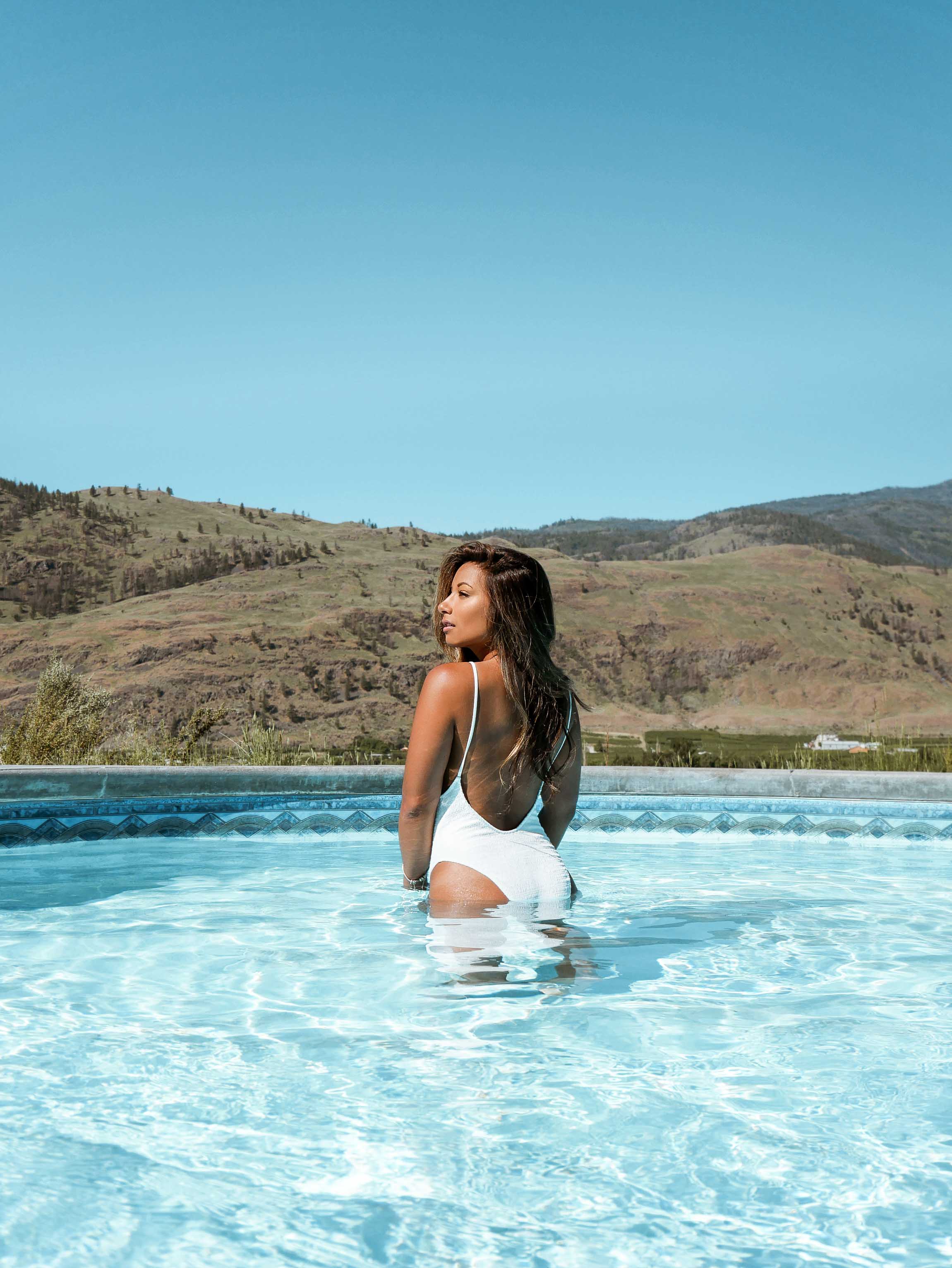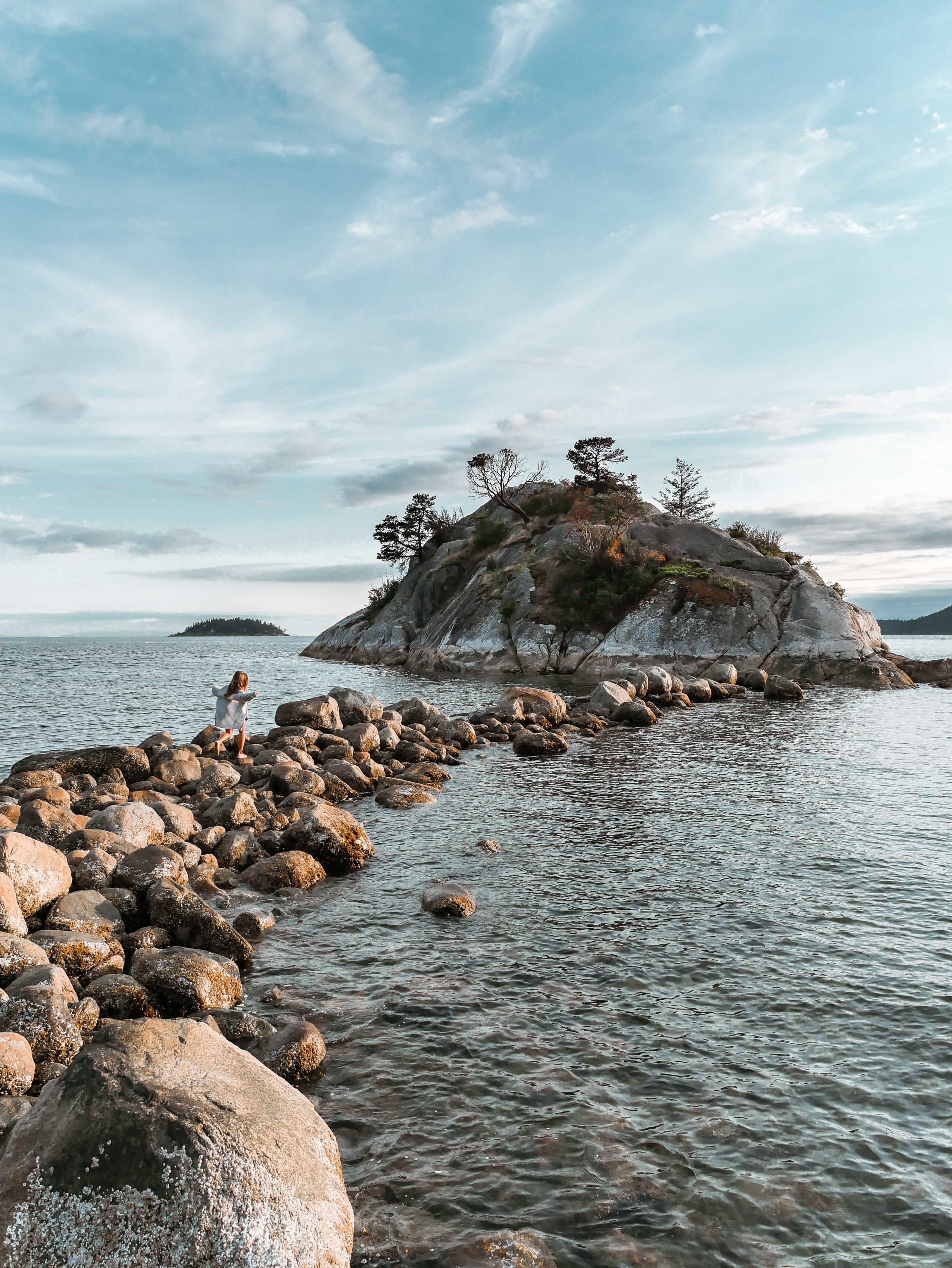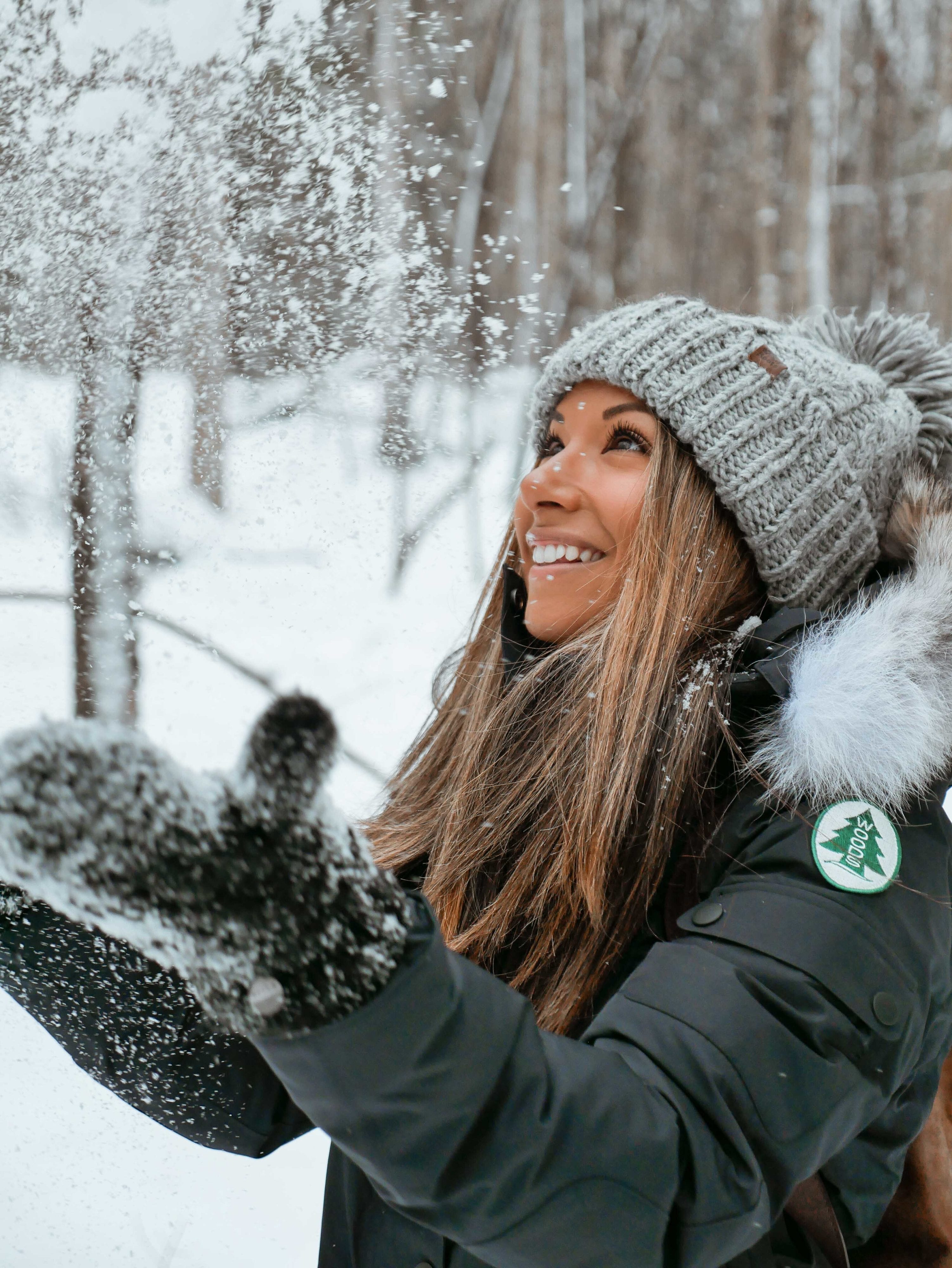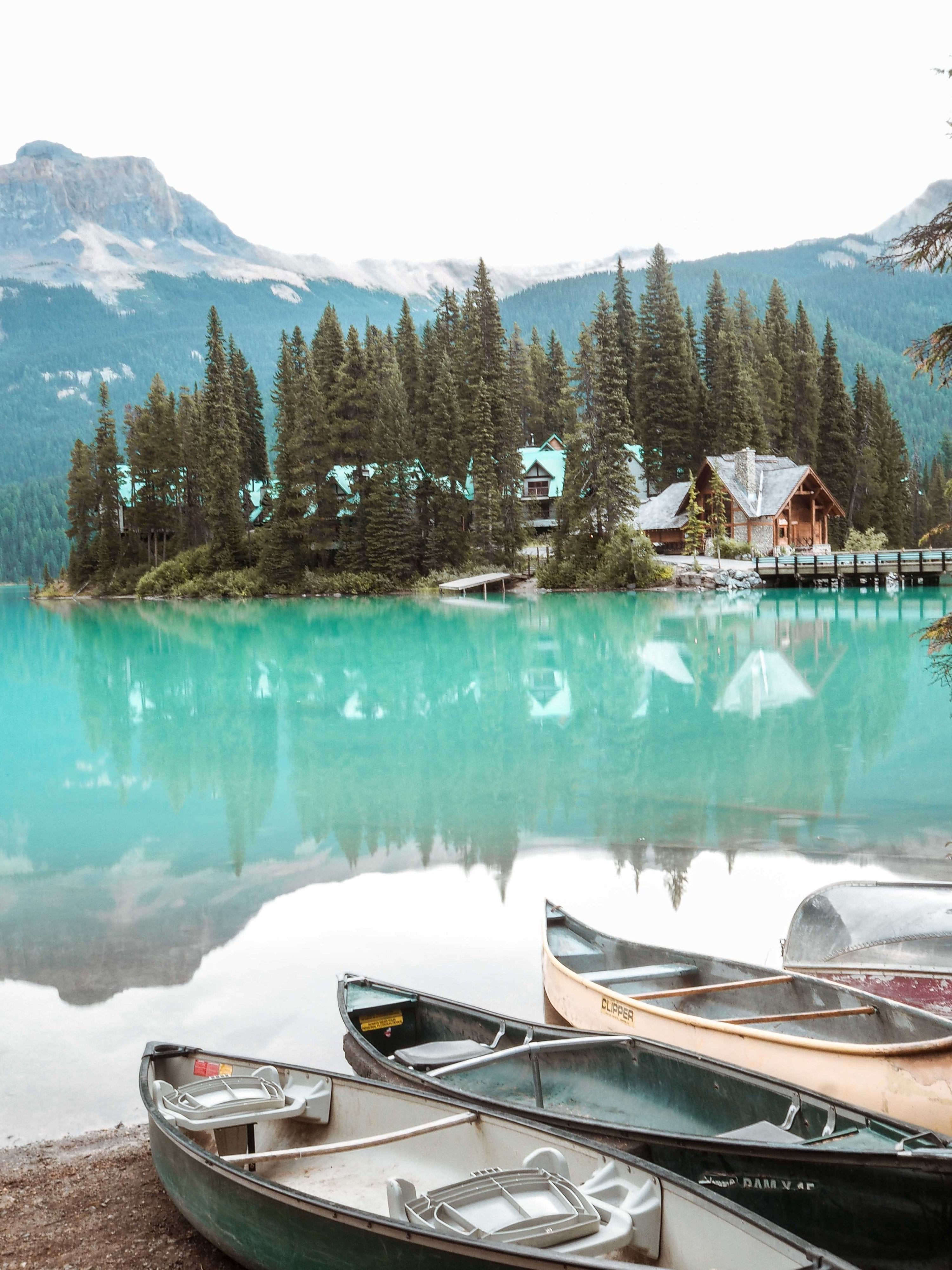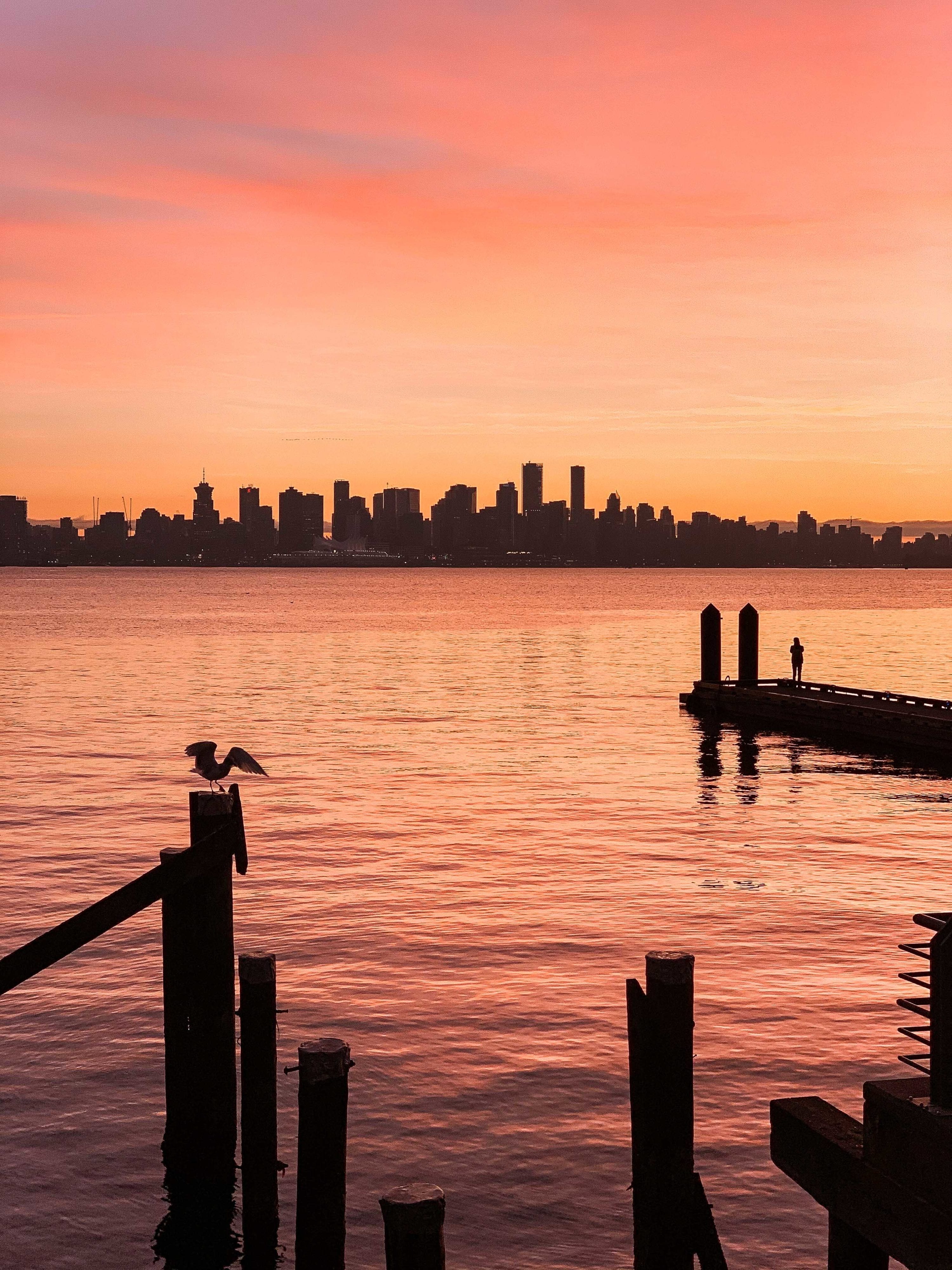 #4 - British things that you can & can't get in Canada
I thought I'd include this section for my Brits who are wondering what essentials you can and can't get in Canada (you know, the important ones like tea and biscuits!!)
Things you can quite easily find
British teabags (Tetley, Yorkshire Tea)
Beans (Heinz)
Salad cream
Custard (powder)
Certain British biscuits - you can find chocolate digestives/regular digestives in most shops. Bourbons can be found but are extremely expensive (like $6 for a small pack). You can often find British treats in the Tesco section at Save on Foods and there are a few British sweet shops around
Some chocolates - you can find a lot of chocolate bars here (not all) and the British sweet shops usually have a great selection however they are quite expensive and they do taste different
Things that are hard to find
Custard creams - they're my fave biscuits but I've yet to find them here
XL chocolate bars - in case you're an XL choc bar kinda person
Bisto gravy granules
Aunt Bessies yorkshire puddings (sob)
British pies (Peaked Pies which is an Australian pie shop is the next best thing)
Things that are expensive in Canada
Paracetamol - surprisingly paracetamol/ibuprofen/cold medicine is really expensive here ($7-$10 per pack) so we usually stock up when we go home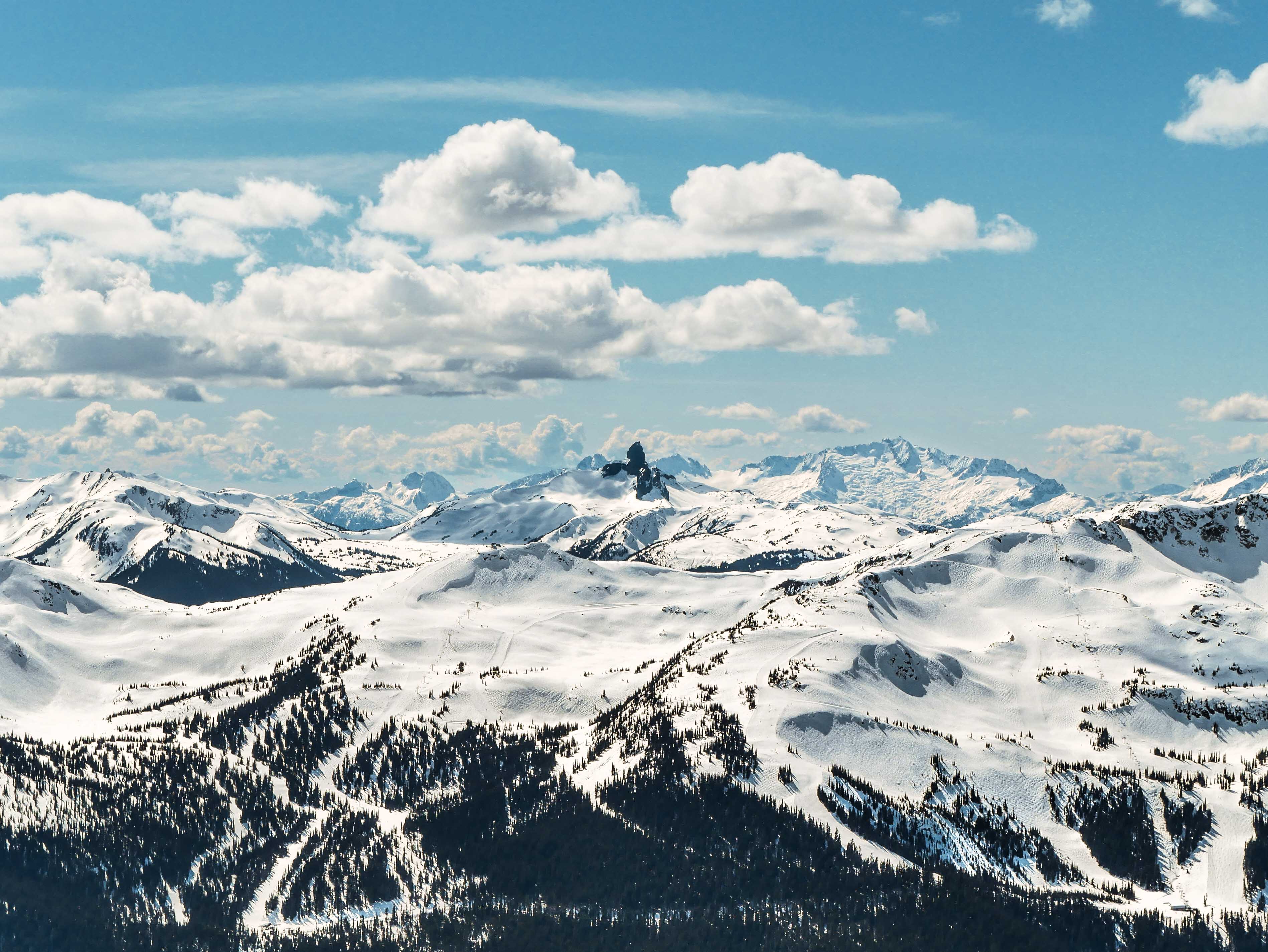 I hope you've found this useful and it's given you a broad idea of what to bring with you when moving to Canada! If there's anything I've missed or anything else you want to know, let me know in the comments 🙂