I've invested a lot of time and energy into my skin in the last year and I've become much more conscious about the products I use and the steps that I take to keep it healthy. Last summer my skin was at its worst and I experienced acne for the first time, so it's been a journey figuring out what works - and what doesn't work - and how to restore my skin to the condition it was in before. Now that I'm 25 - which is apparently the age when your skin starts to change and deteriorate (boo!) - I'm taking skincare much more seriously as obviously, I want to keep it radiant, smooth, and firm for as long as I can.
I went to try out an Oxygeneo 3-in-1 Super Facial, so I wanted to share a bit more about what the experience was like.
It also came at a good time as i'm travelling long-haul next week and my skin always suffers when I fly, so I thought this would be the perfect way to prep my skin pre-travel. As I write this post one week on from my treatment, I can honestly say that my skin is still reaping the benefits and it feels so much brighter, smoother, and more hydrated. I often find that skincare treatments don't always provide long-lasting effects, but i've been getting so many compliments about how radiant my skin looks since having the treatment and I'm wearing much less foundation and concealer as my skin simply doesn't need it.
I will delve into more detail about the treatment and the spa further down in the post, but I will say now that if you're struggling with a dull complexion, acne, fine lines and wrinkles, pigmentation, or your skin generally just needs a refresh, this is a treatment that works wonderfully. Here's a little more insight into what to expect from an Oxygeneo Super Facial, how it made my skin feel and why it might be the right treatment for you.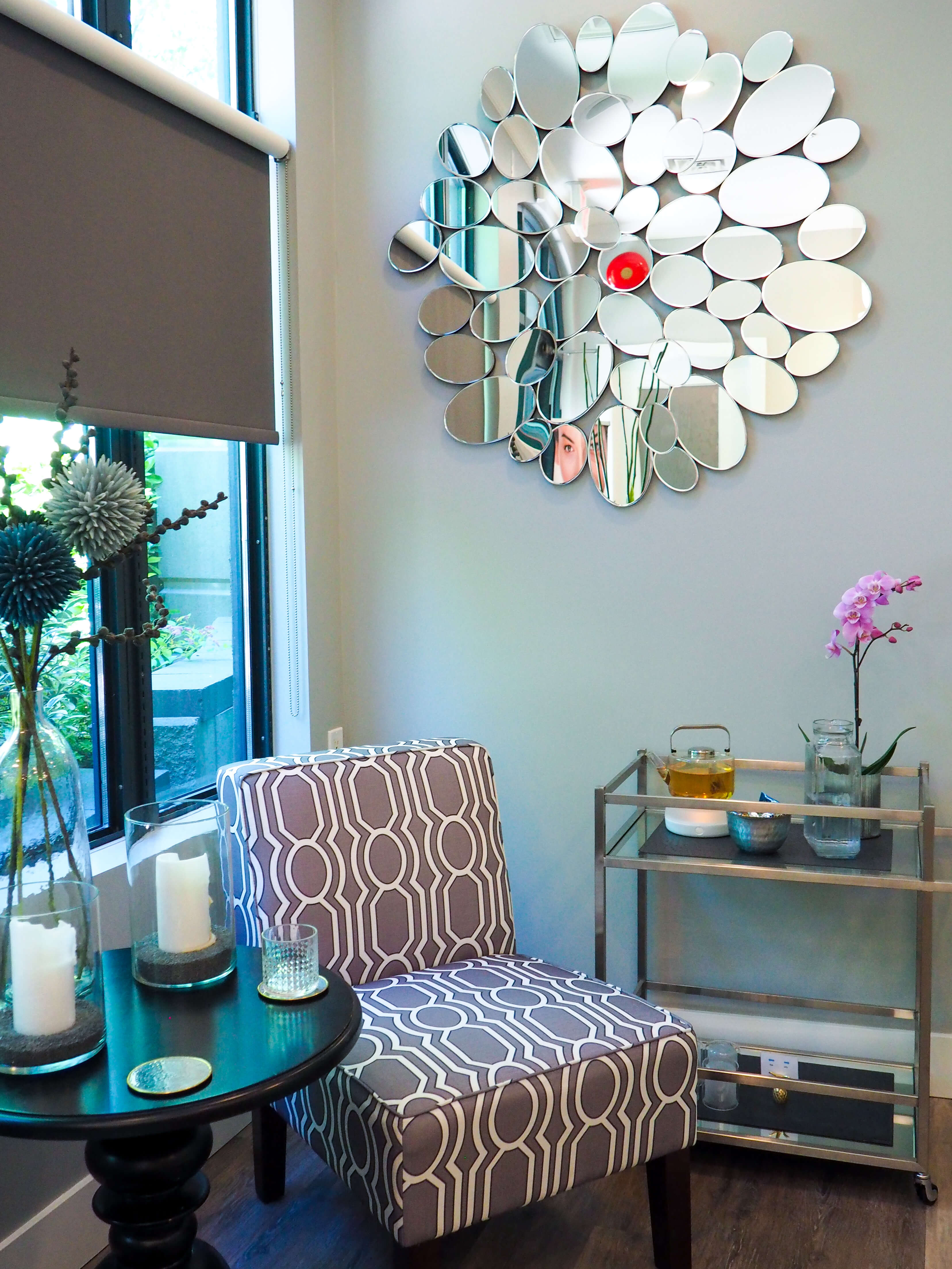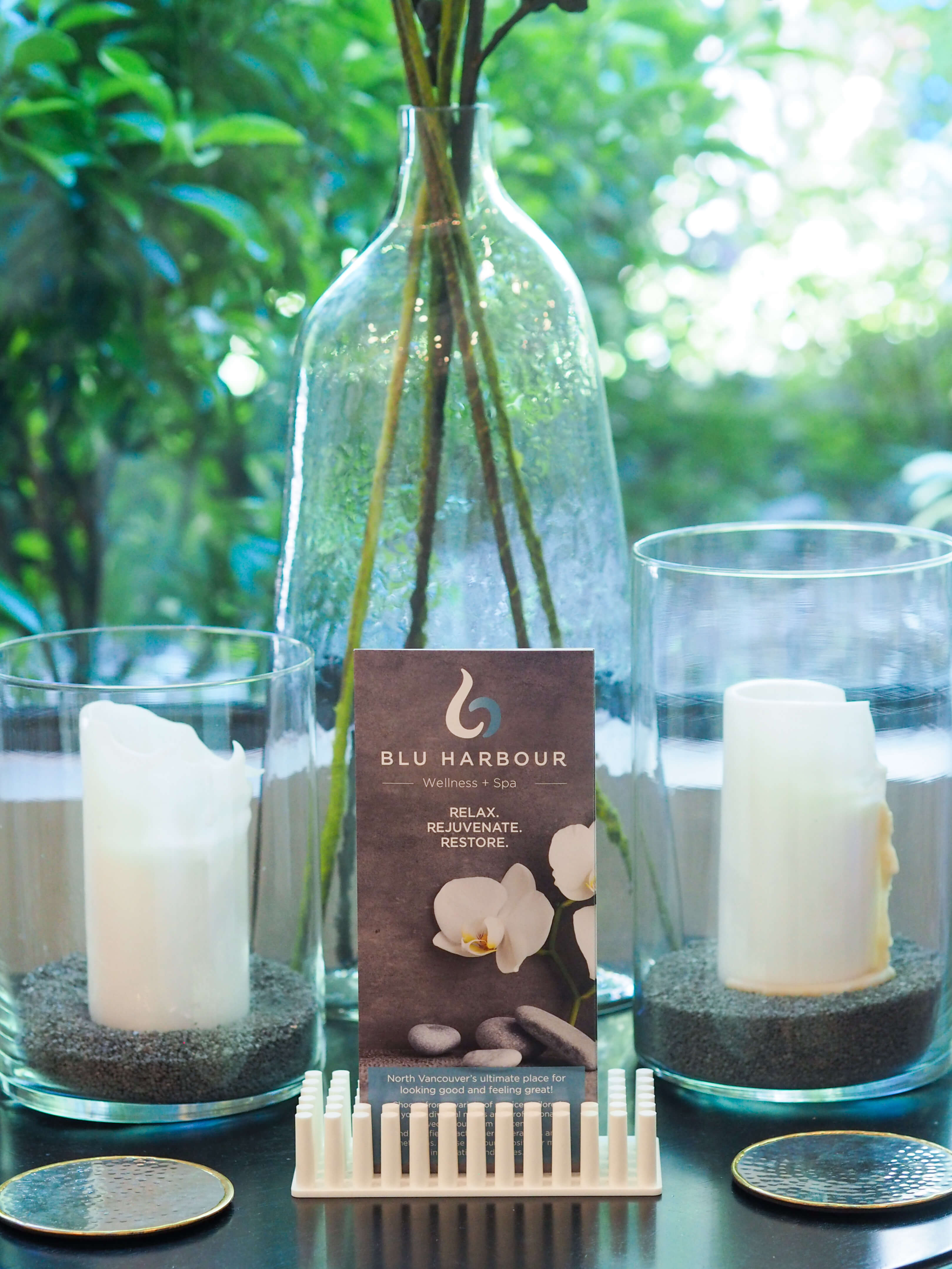 What is the Oxygeneo 3-in-1 Super Facial?
The clue about what makes the Oxygeneo Super Facial treatment unique is in the name - oxygen! It's a 3-in-1 treatment that exfoliates, infuses nutrients such as hyaluronic acid, and oxygenates the skin to increase blood flow to the area and absorb nutrients. It's a non-invasive corrective treatment (meaning that the skin isn't punctured) that removes dead skin, hydrates and oxygenates using a machine called the geneO+. The geneO+, pictured below, is a machine that has two devices: one that exfoliates the skin and activates the rejuvenation serum, and another which is like an ultra sound device which helps the serum to penetrate deep into the dermal layer of the skin. My aesthetician at Blu Harbour was so lovely and friendly and she talked me through all the steps and made me feel comfortable and relaxed throughout. Here's a breakdown of each step of the treatment:
Step 1: Cleansing
Firstly, the aesthetician will cleanse your face to remove any excess makeup and dirt.
Step 2: Exfoliation
Using the geneO+ machine and a Capsugen capsule, which is a compressed pad of citric acid and sodium bicarbonate, the aesthetician will exfoliate your face to remove any dead skin. They will then apply either the NeoBright or NeoRevive serum depending on your skin concern. I opted for the NeoRevive formula which has a high concentration of Hyaluronic acid, so it's amazing for revitalising a dull complexion, hydrating, and smoothing the appearance of fine lines. Hyaluronic acid is responsible for moisturising the skin and retaining fluids, and our bodies actually produce it naturally, but our capacity to produce it diminishes over time which is why our skin tends to get thinner, dryer, and less firm as we age.
The aesthetician will exfoliate your skin using the device for around 10 minutes, and the serum will begin to foam and bubble as you go along. When the Capsugen capsule comes into contact with the serum, it creates carbon dioxide bubbles on the skin's surface which causes oxygen-rich blood to flow to the area. When the skin is oxygenated, it's able to absorb nutrients and ingredients like Hyaluronic acid much better so the treatment is more effective. It can get slightly uncomfortable as you exfoliate and it's normal for your skin to tingle, but you can always ask to decrease the pressure & the sensation goes away as soon as you stop.
Step 3: Infusion
After the exfoliation, the aesthetician will wash off the formula, then apply the remainder of the serum. They will then use the ultrasound device to work the formula into the skin. An ultrasound device is used as it allows the product to penetrate deeper into the skin all the way down to the dermal layer, which can't be achieved by simply massaging the product into the skin using your fingers.
The ultrasound device allows for better absorption and penetration of the anti-ageing serums, so it makes the treatment much more effective. This part was really relaxing and I almost fell asleep as it was so lovely!
I experienced the 3-in-1 Oxygeneo Super Facial Treatment which only takes 30 minutes, so it's perfect if you don't have a lot of time, and it costs $149 per treatment.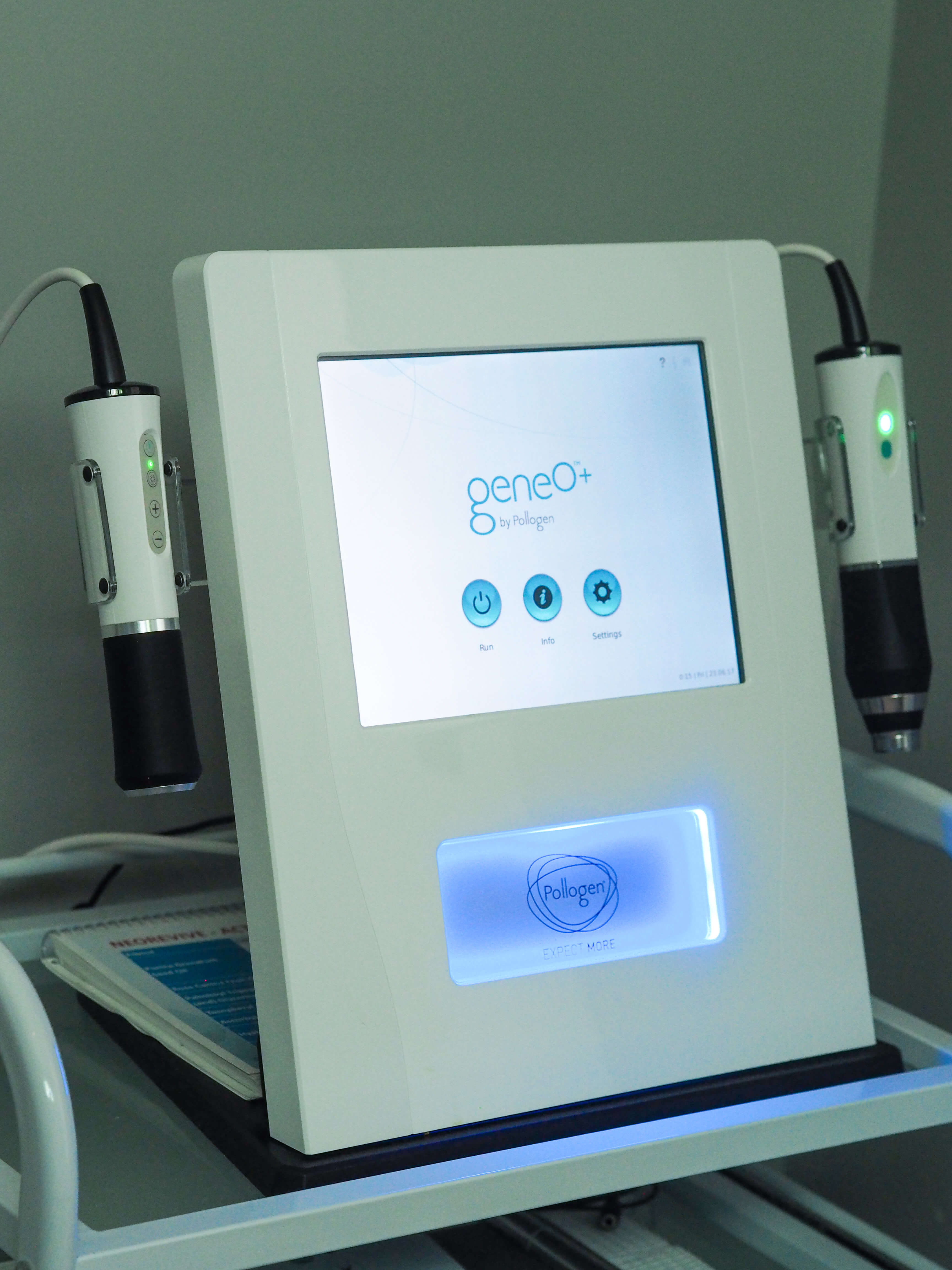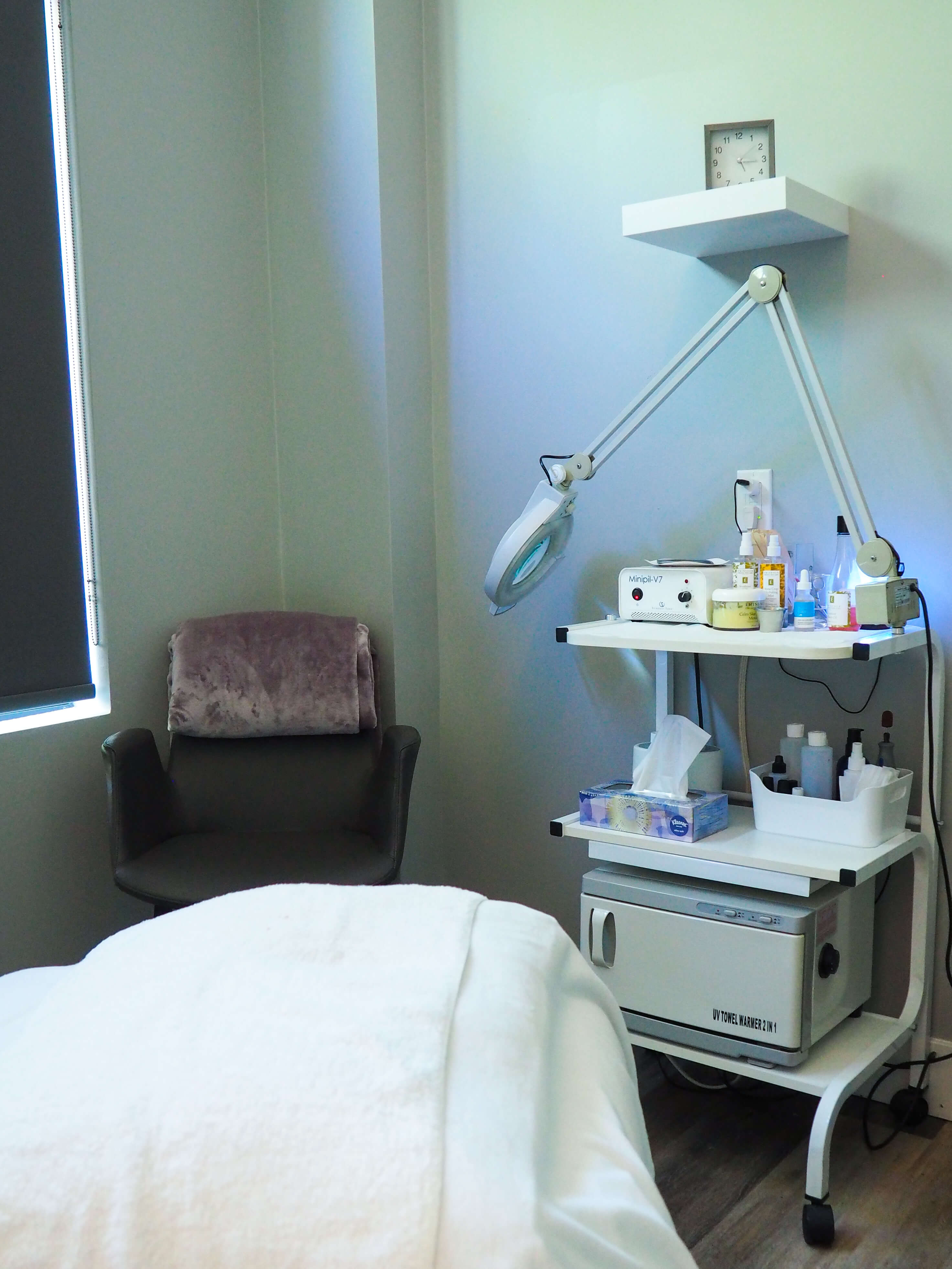 What difference did it make to my skin?
I was amazed at how different my skin felt after the treatment and it definitely produced the best results out of all the treatments i've had in the past. I often struggle to decide between things like chemical peels, microdermabrasion, or relaxing facials, so the great thing about the Oxygeneo Super Facial is that it combines the best of them all.
Before I had the facial my skin was looking a little tired and dull, and I had a few spots on my cheeks and a blemish by my nose. After the treatment, I couldn't believe how soft my skin looked and felt. It got rid of any blocked pores I had on my nose and completely removed the dead skin and small pimples. I was advised that I might breakout afterwards, as the treatment essentially lifts out any congestion and dirt and causes it to exit the skin, but I didn't experience that at all. I saw a bit of redness afterwards on existing blemishes, which is normal as the process causes blood to rush to the surface, but that went down within a couple of hours and it didn't irritate or aggravate my skin at all.
The thing that surprised me most was how I kept seeing the benefits of the treatment and how bright my skin looked in the days after the Oxygeneo. The second photo below was taken 2 days after the treatment, and in actual fact, my skin looked brighter and much more radiant than immediately after the facial. Any blemishes I had on treatment day had completely disappeared and healed wonderfully, fine lines were smoothed out, and my skin felt so fresh. In both photos, I was wearing makeup on my eyebrows and eyes but just moisturiser on my face.
I would 100% get the Oxygeneo treatment again as I love that it's quick but also provides both exfoliation and hydration, and it made my skin feel so soft and smooth. It's apparently safer for the skin than traditional microdermabrasion treatments, which can pull at the surface layer and cause micro tears, and it's suitable for all skin types including those with rosacea and acne (except those with cystic acne). If you do have any blemishes you might experience a bit of redness immediately after like I did, so i'd recommend doing the treatment a few days before a big event so that any spots have time to heal.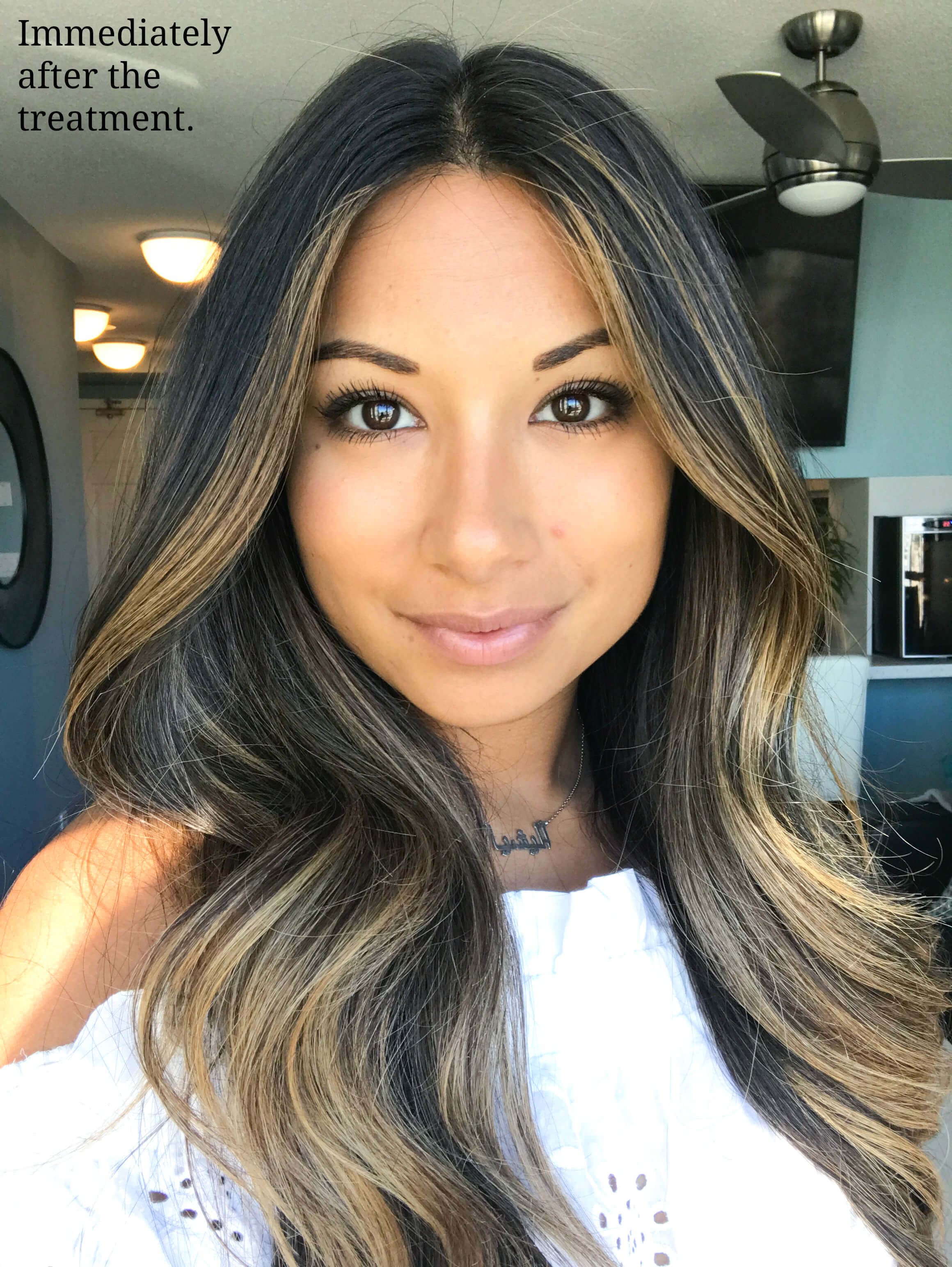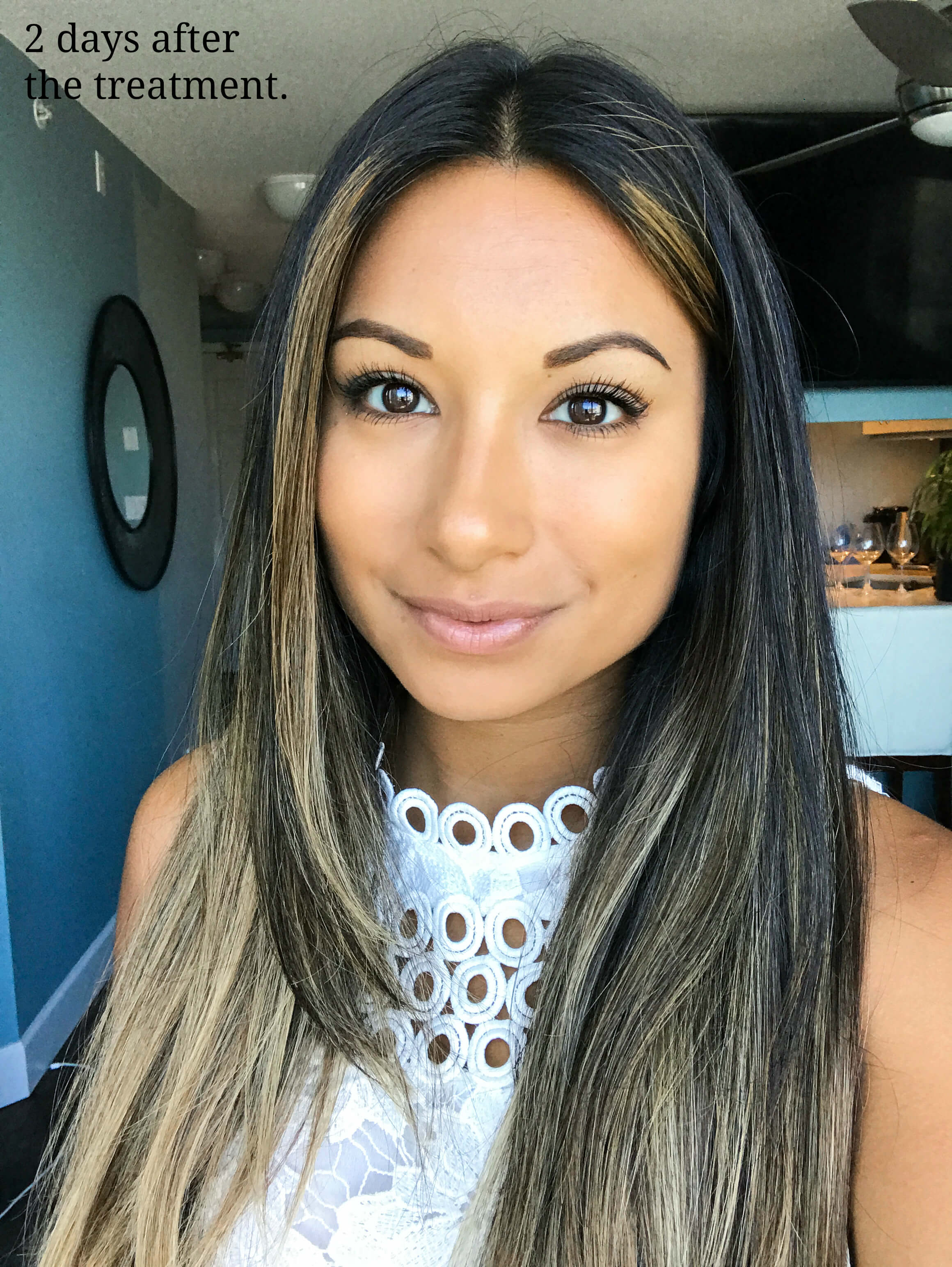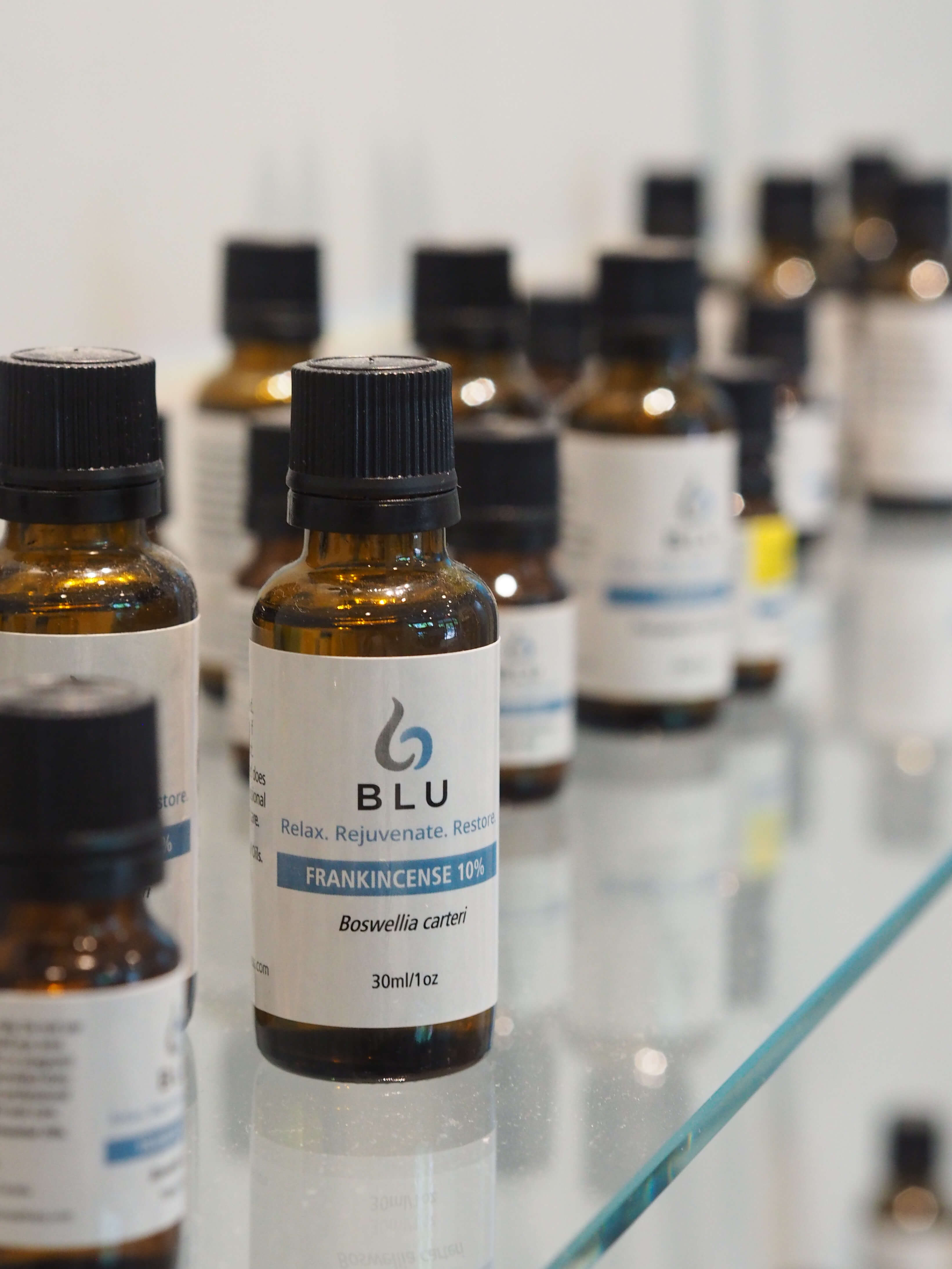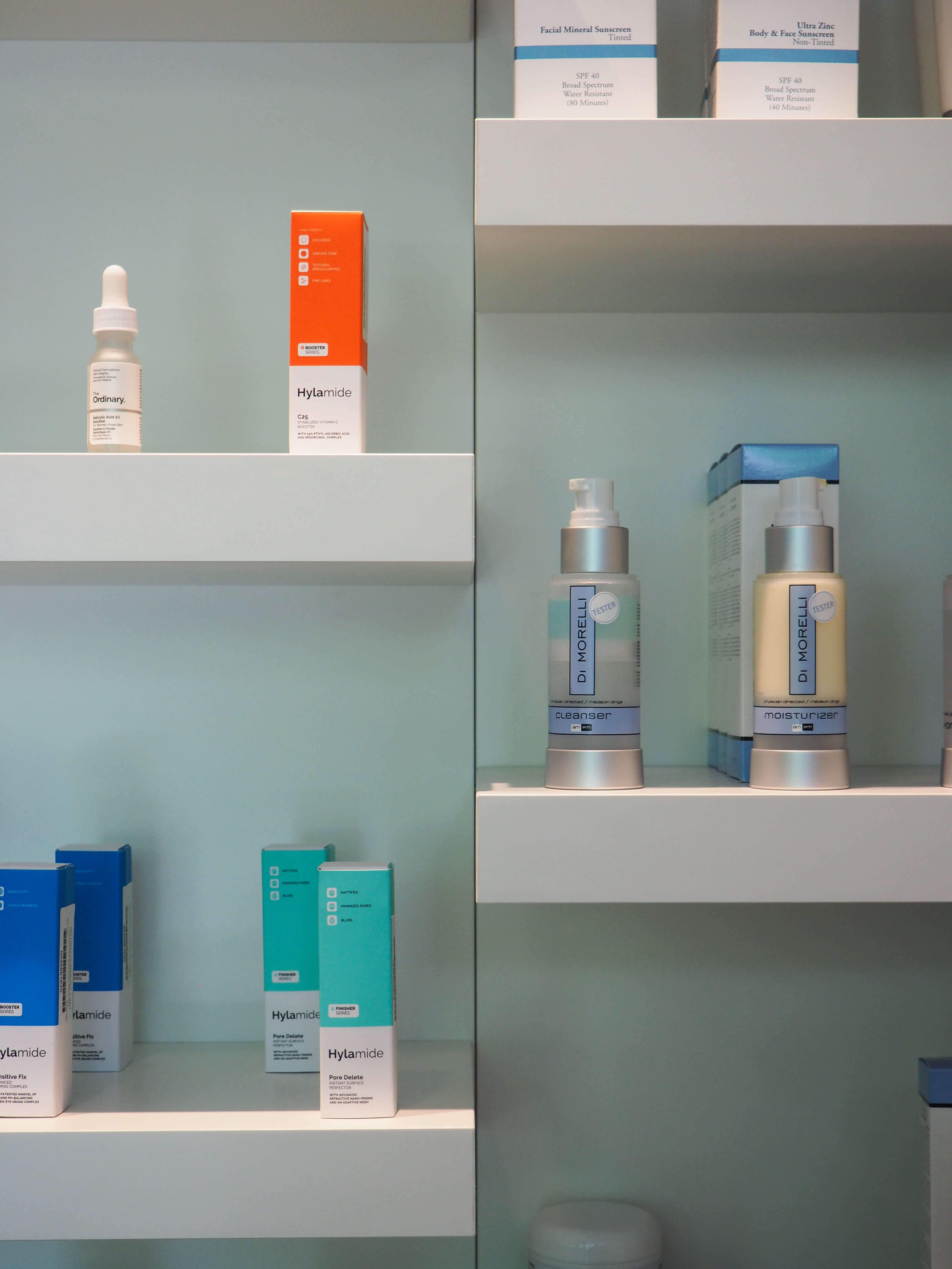 Overall, I absolutely loved the treatment and I would happily go back and pay for more treatments myself. I love that it's not something I could do myself at home and that I could see physical changes even a week after the treatment, and for me that shows that it's really had an impact on my skin.