We're all in this strange, limbo headspace right now and quite rightly so with everything that's going on. One thing that has been giving me a nice boost is all of the uplifting and inspiring quotes that have been circulating on social media. They've been helping me to get out of my head a little and giving me a lot of light when I've needed it, and sometimes all it takes is a different point of view and a dose of positivity to give you a fresh perspective.
I've been sharing a lot of quotes as I've come across them on my Instagram, so I thought that I would compile some of my favourites on here too. I've made them into images, so you can easily save them to your phone and refer back when you need a little boost. Sending you all a massive hug and hope you're staying healthy and safe right now xx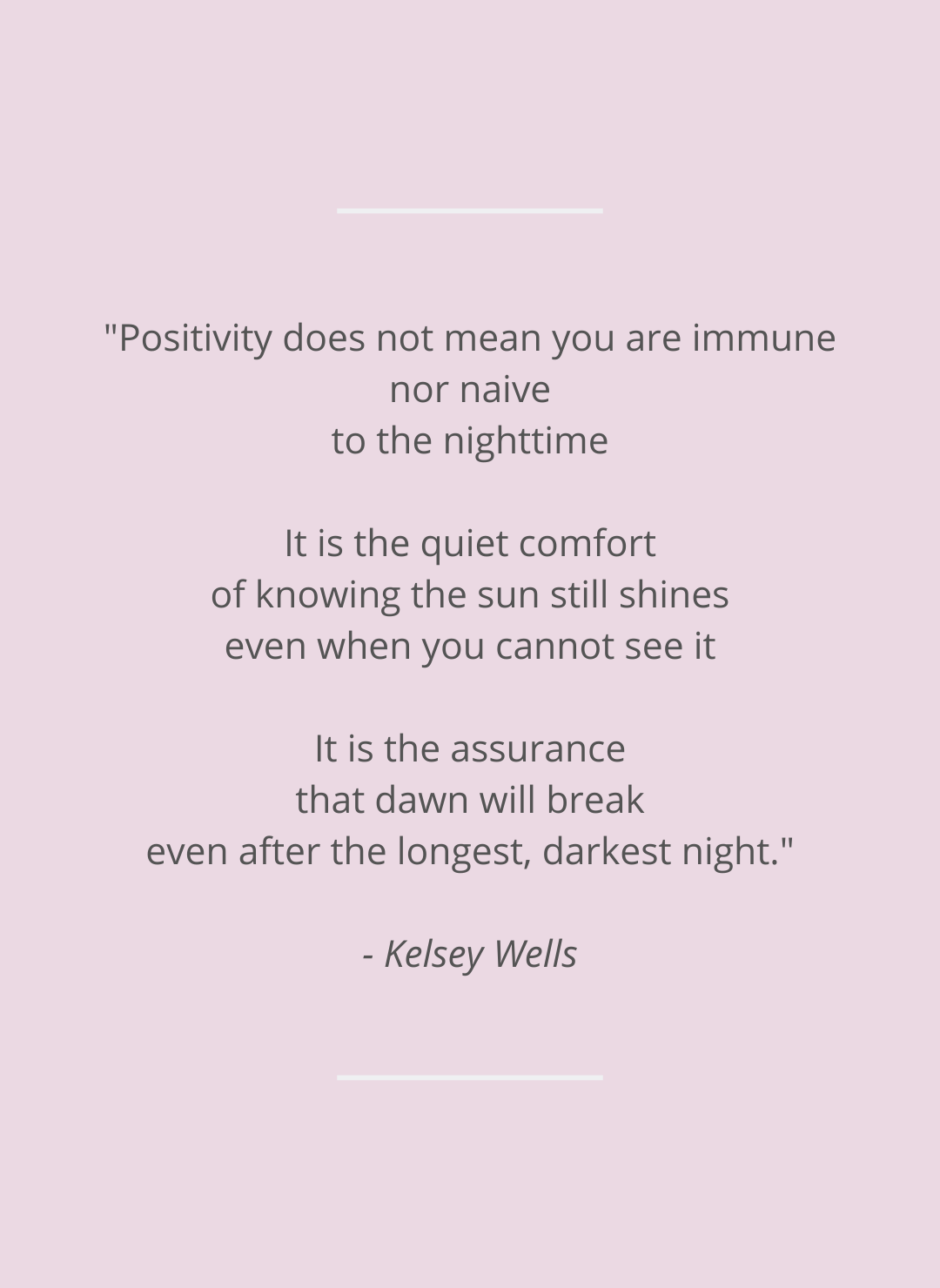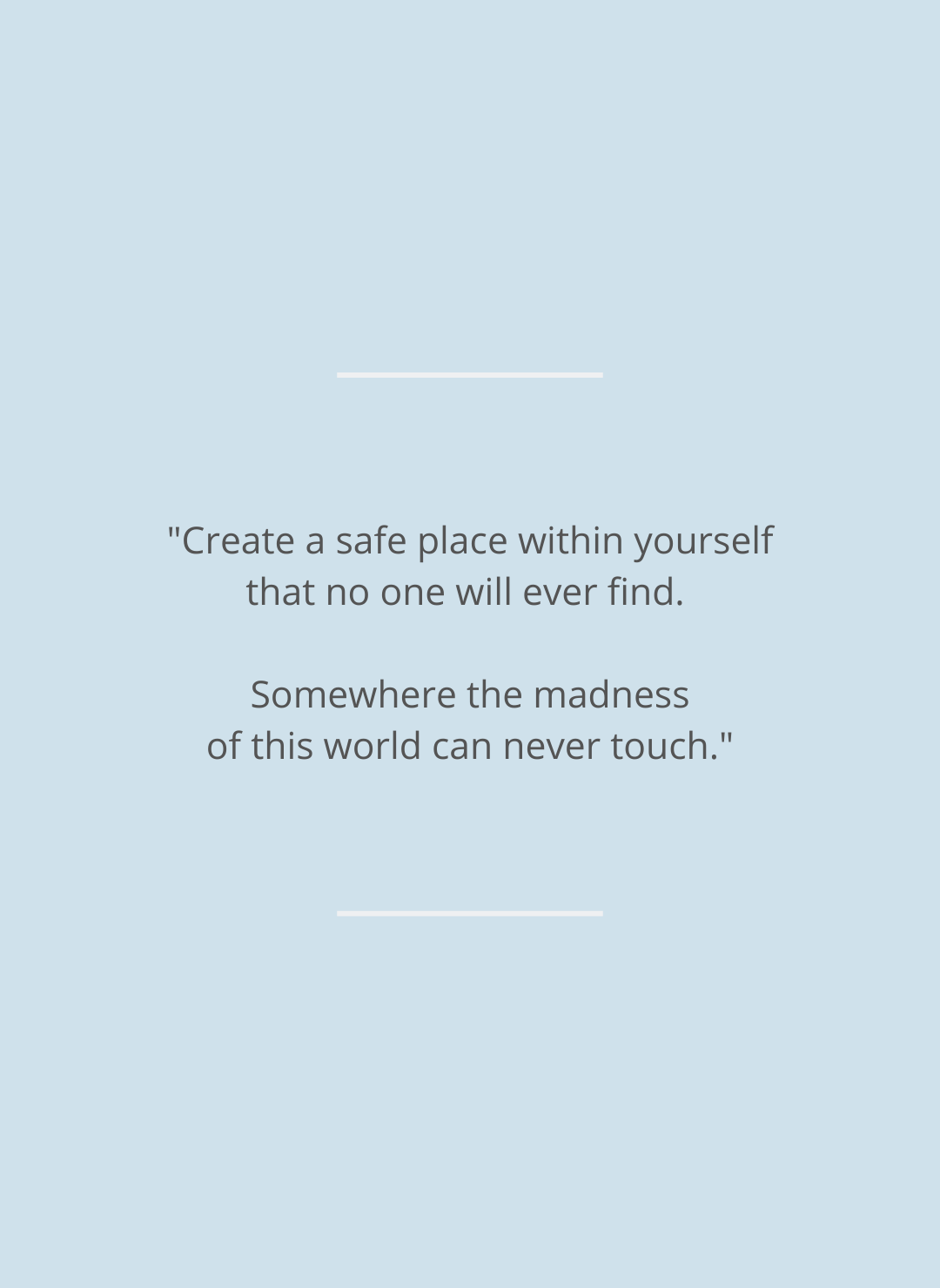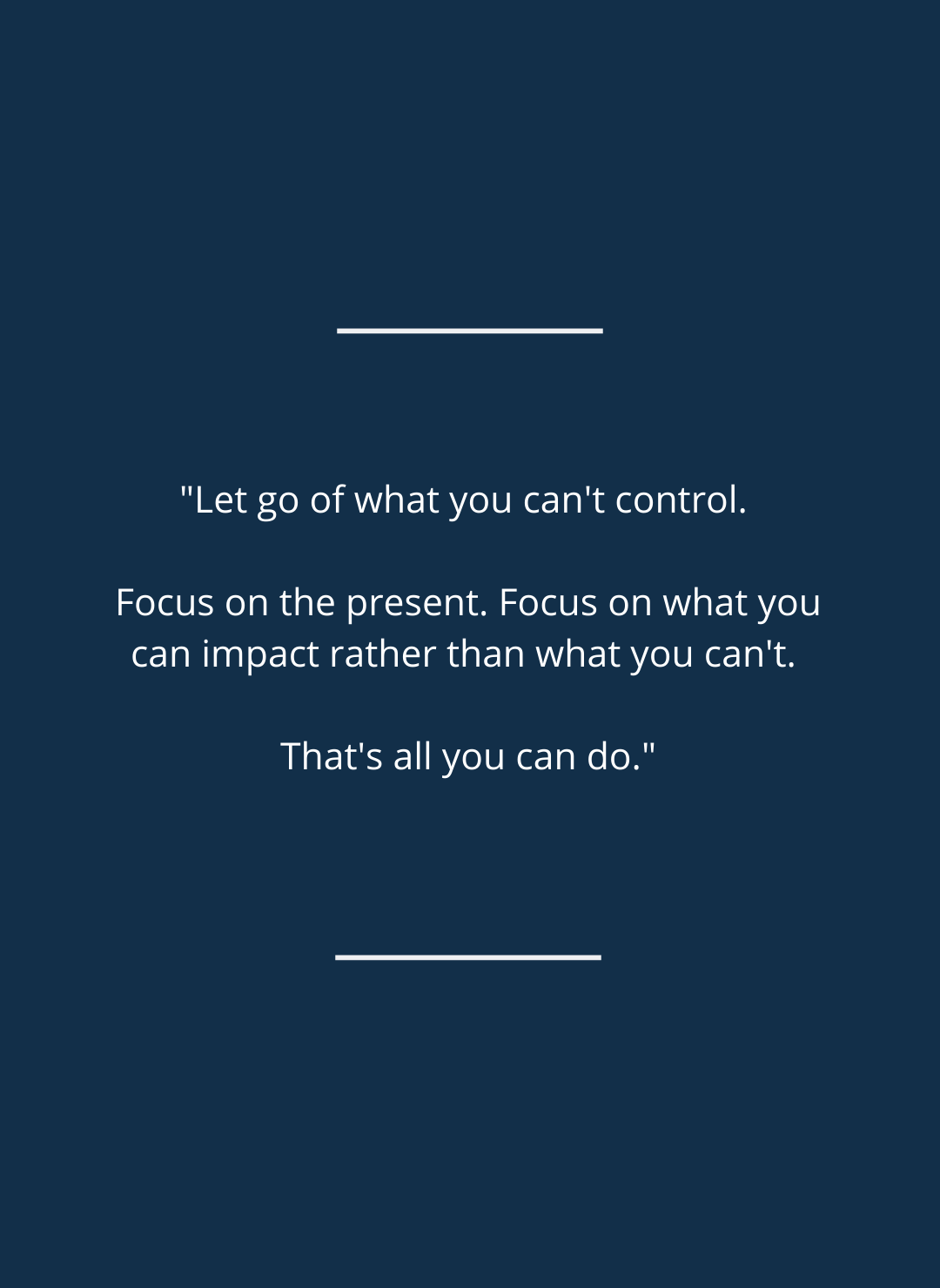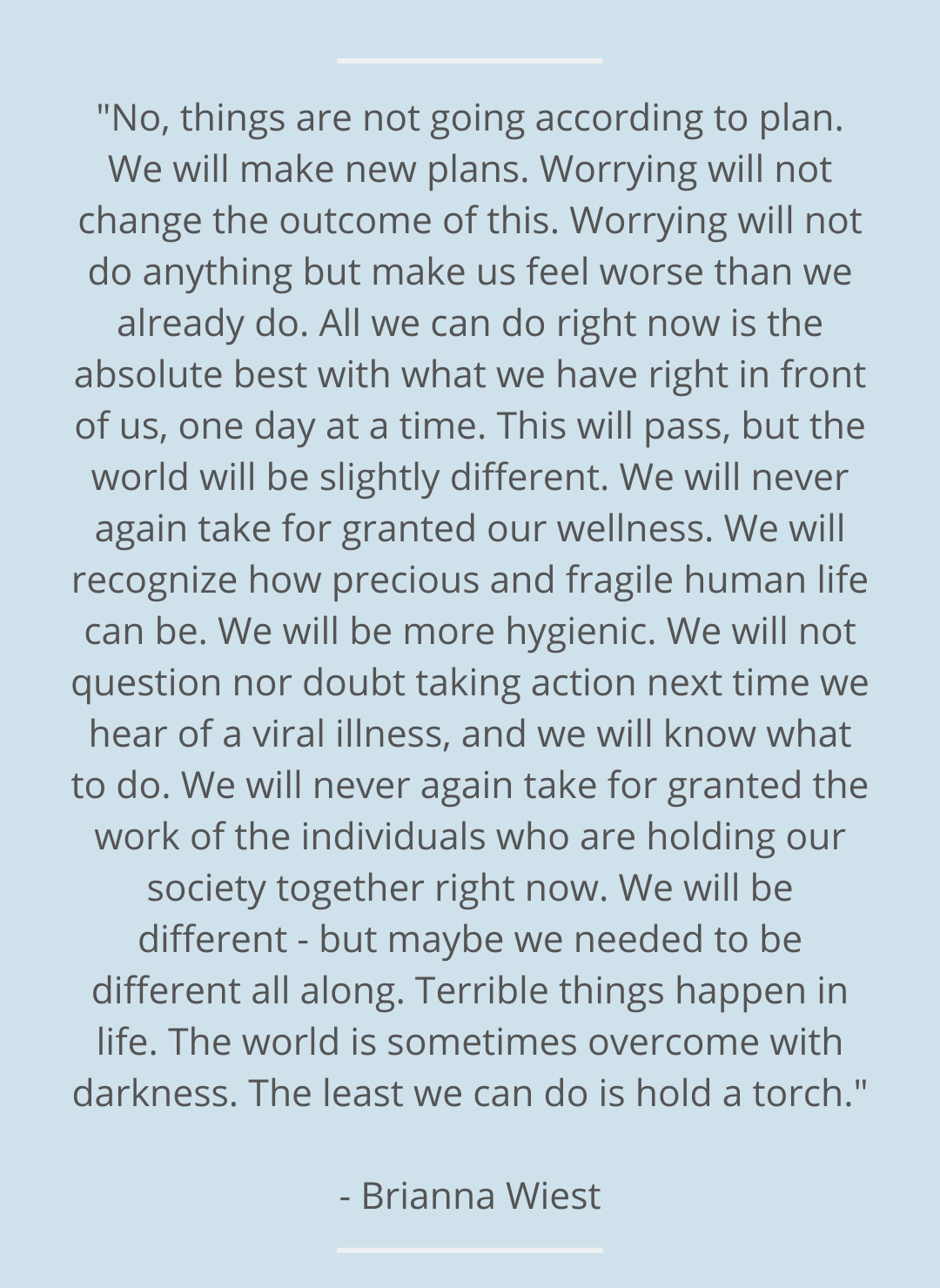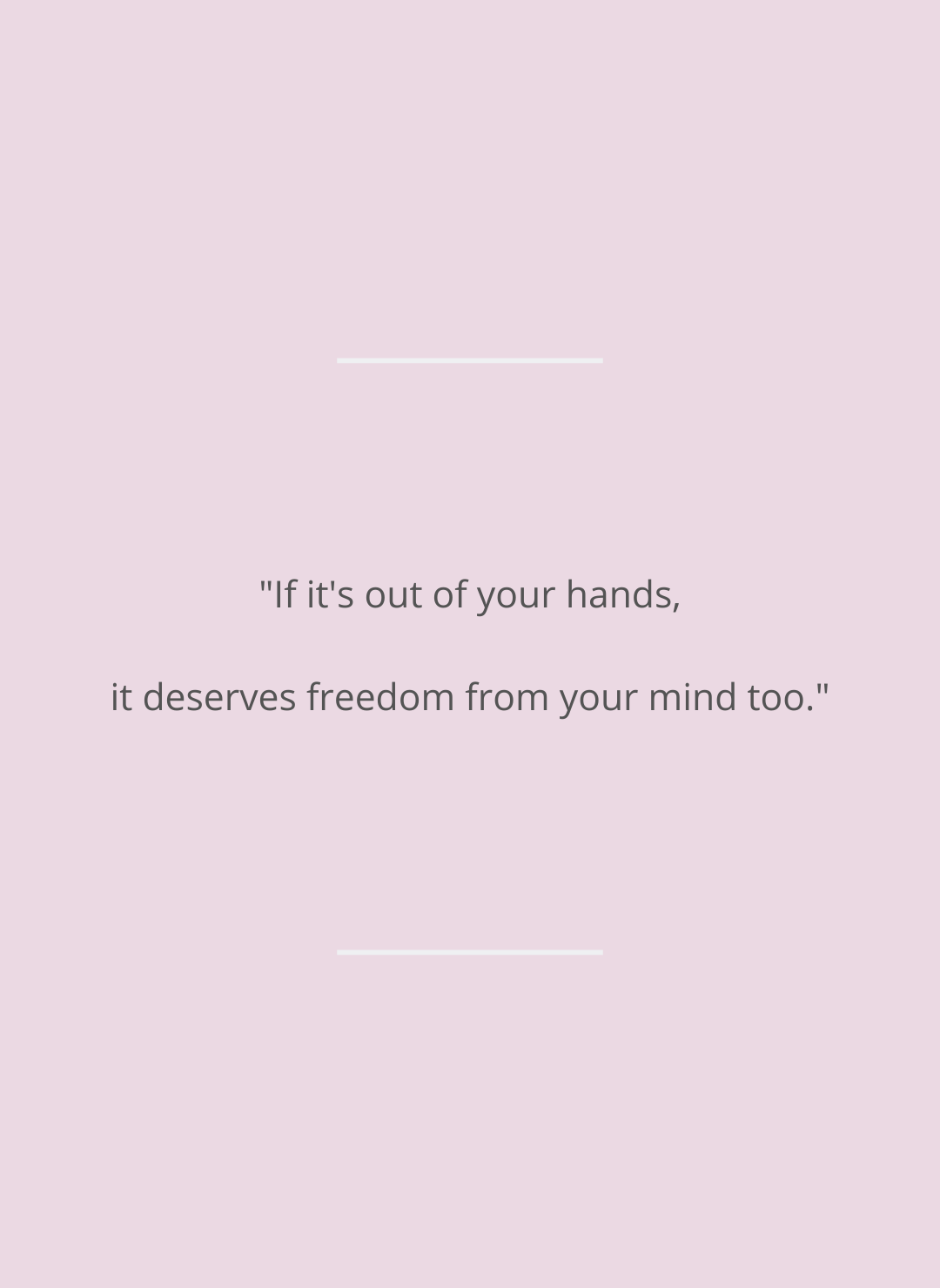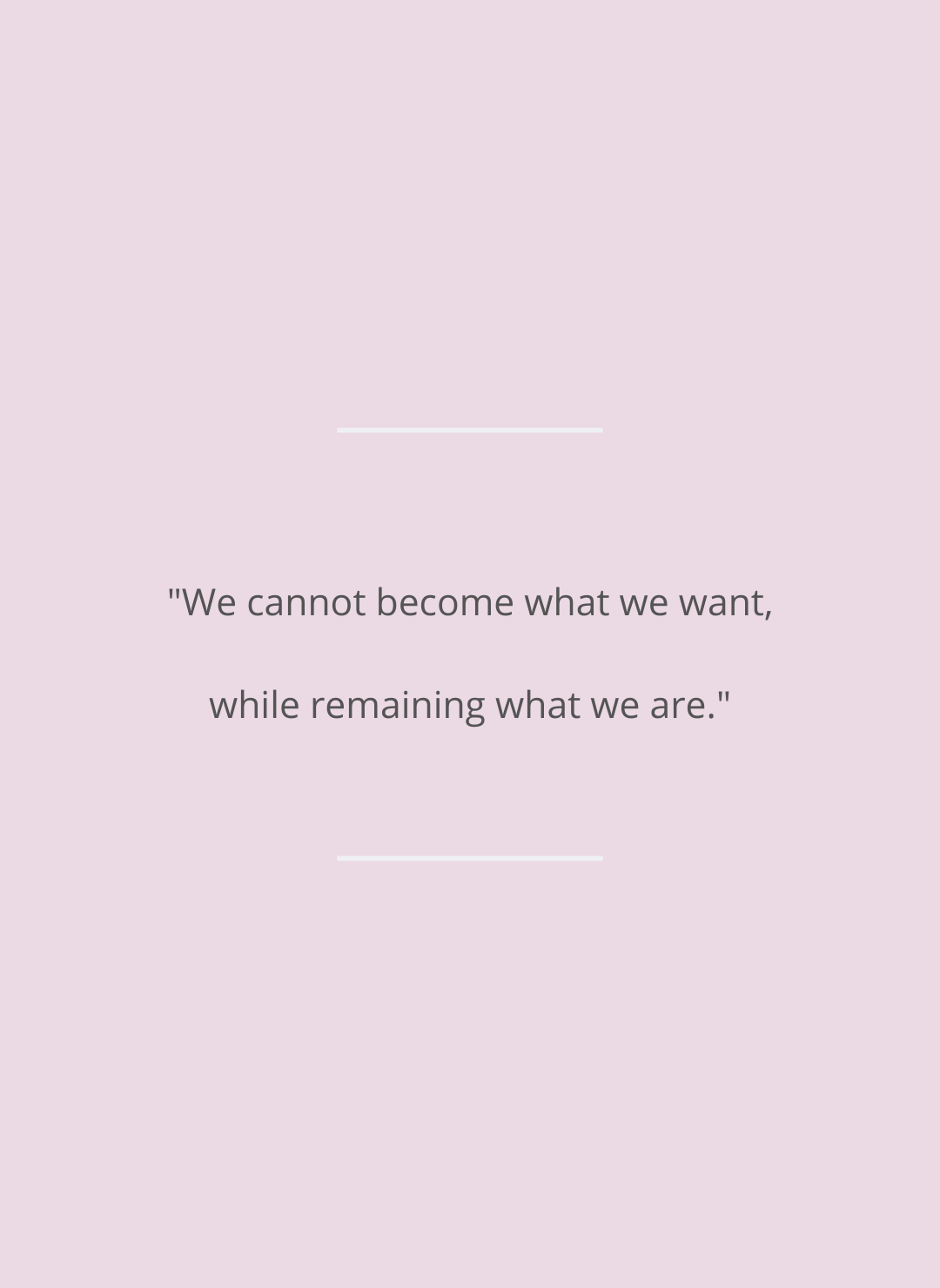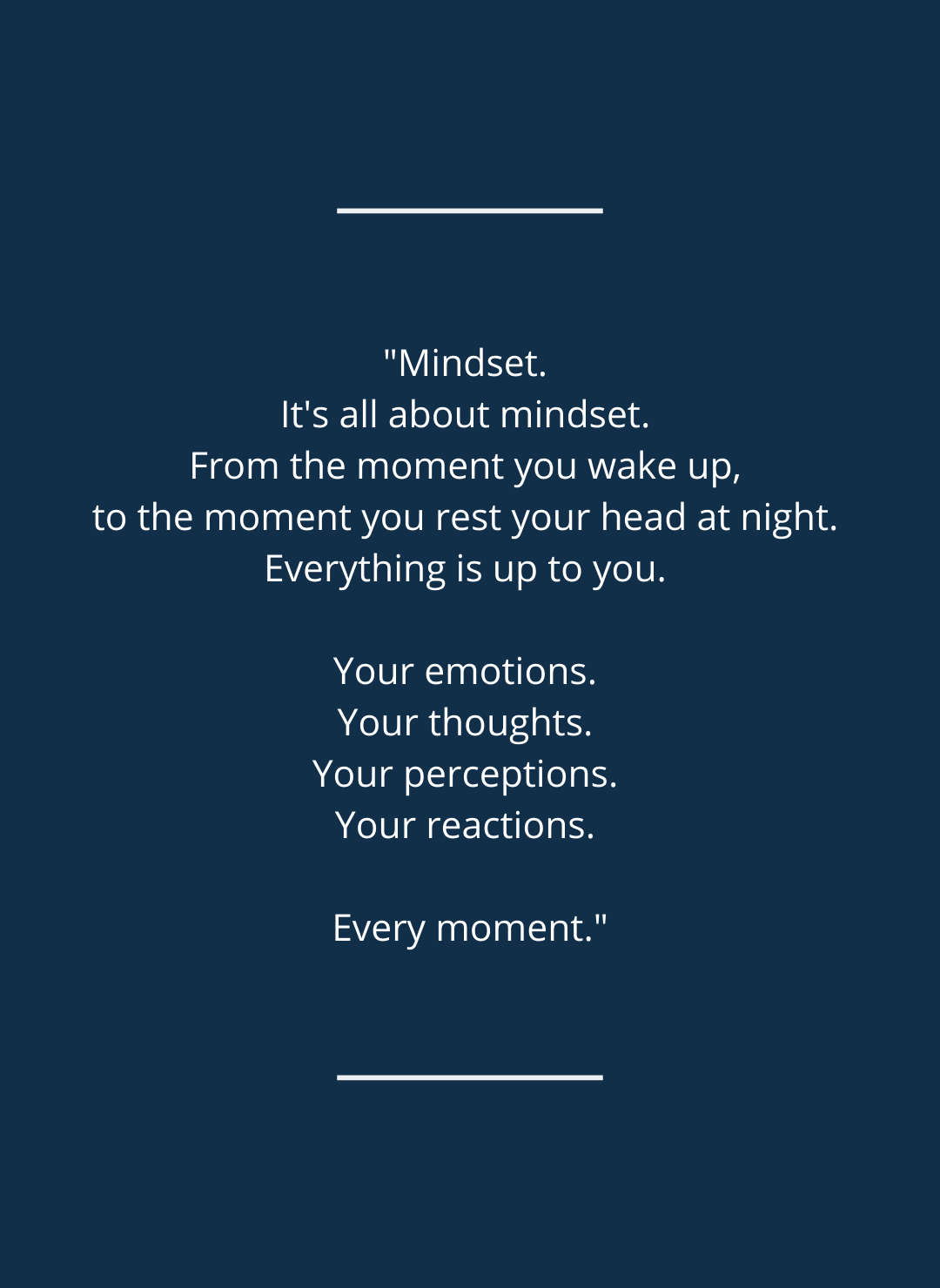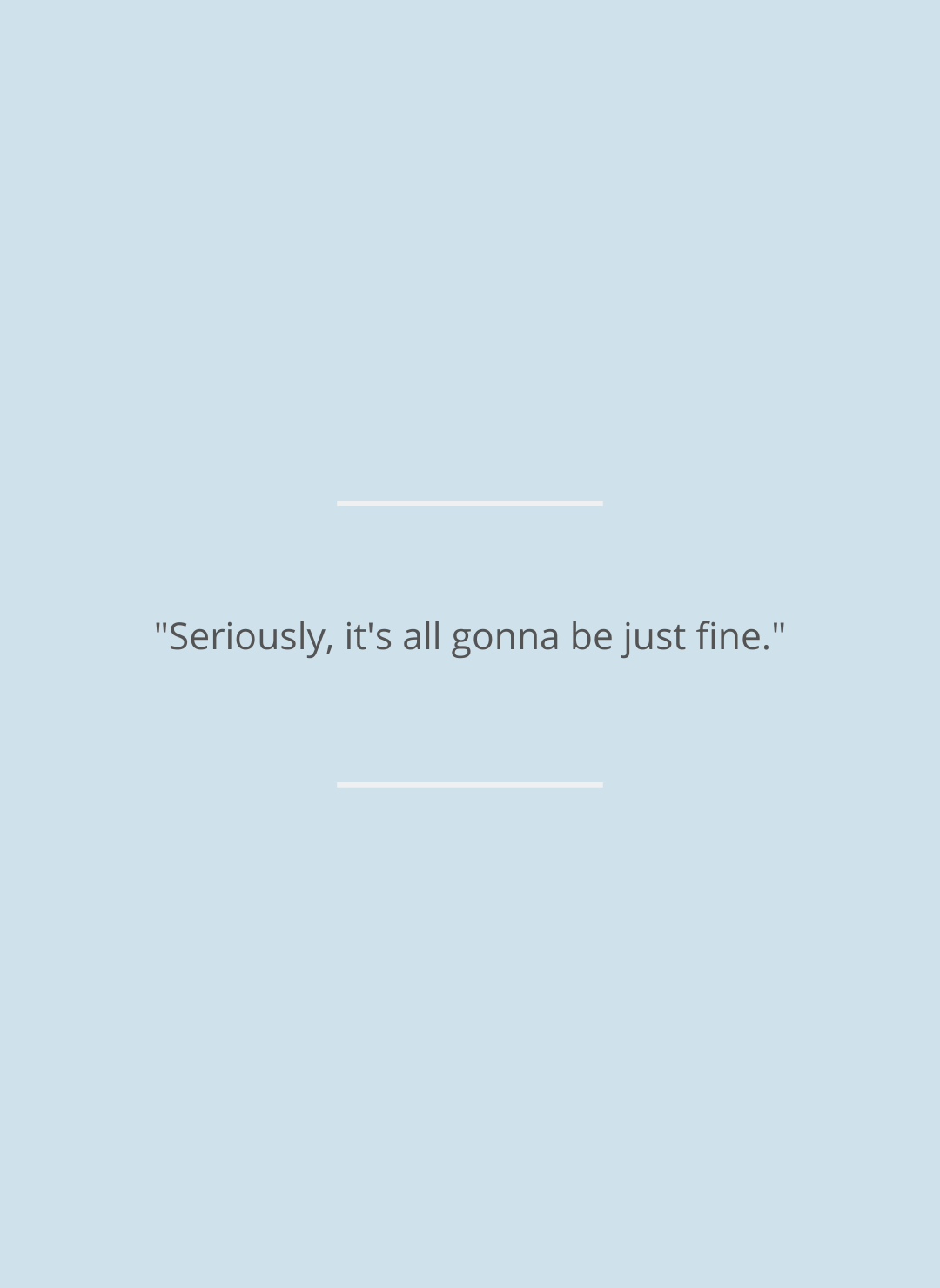 I'll continue to add lovely and uplifting quotes as I find them. Are there any quotes that you guys love that are helping you right now?