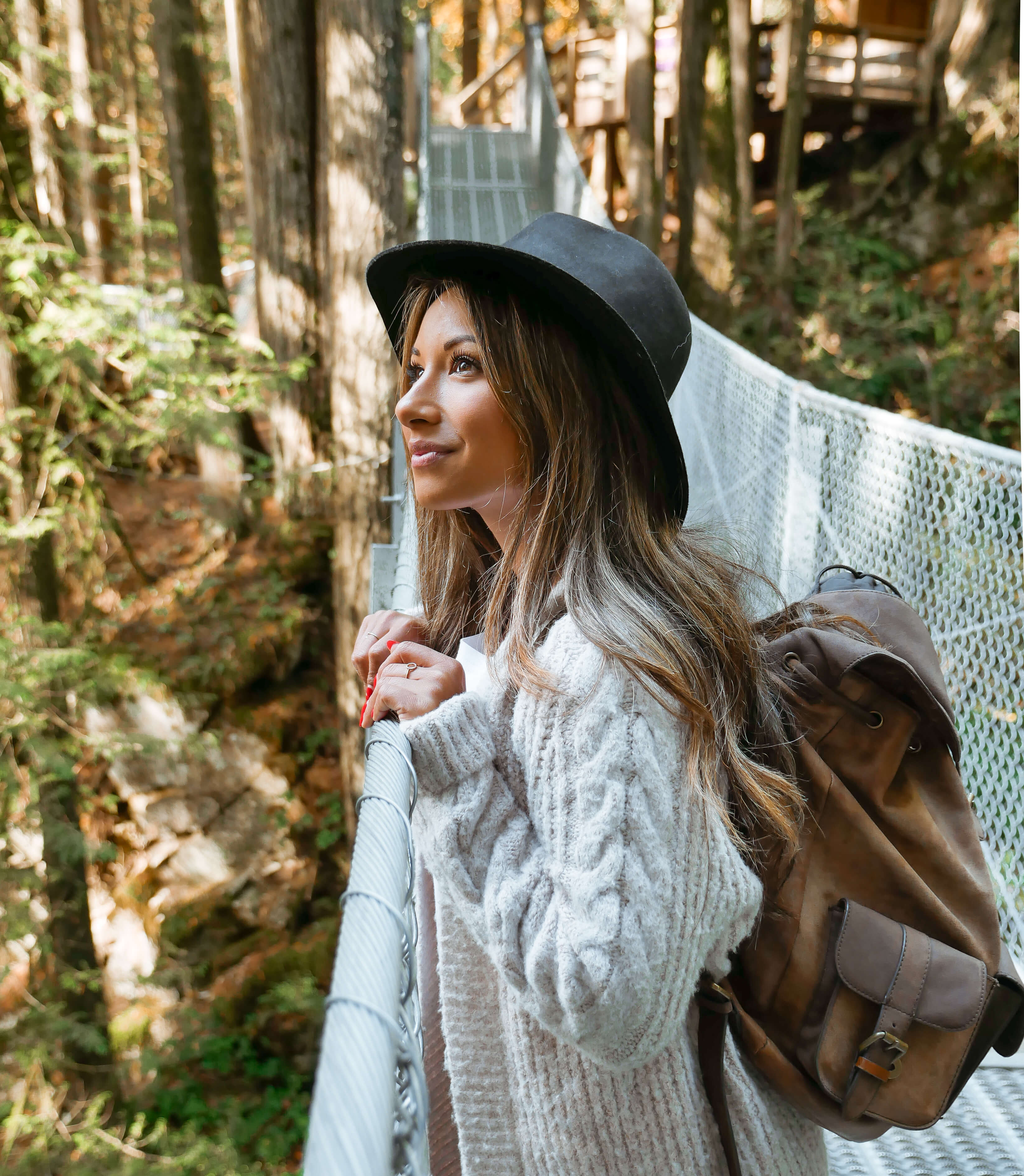 It's almost the most magical time of year and I am so excited! I really do love the Christmas period and it's one of my favourite times of year and so I've been eager to put together this Christmas gift guide and start getting into the festive spirit.
I'm actually heading back to England this year for the Holidays, and since we spent last Christmas in Vancouver I am doubly excited to see everyone and spend Christmas at home. As you probably know, shopping is one thing I really miss about England so I'm excited for that as well as Christmas markets, friends and family, good old British TV and of course, tons of food and chocolate!
I also have a lot of gift ideas this year and so I thought it would be a nice idea to put together my first ever Christmas gift guide to hopefully give you a little inspiration if you're feeling stuck with what to buy your loved ones this year.
I've tried to be as thorough as possible and have split it up into a range of categories, from winter warmers, to beauty and skincare essentials, to tech and photography gadgets, to gifts for him, to fitness gear, as well as gifts that give back. There's a good mix of items from lots of different stores so hopefully, there's something for everyone, male and female and to suit all budgets.
I know how difficult it can be to come up with unique ideas or find that perfect gift for your friends and family, so I really hope you enjoy this guide and it sparks a few ideas if you're not sure what to get your loved ones this year. And hey, if some of these items make their way onto your Santa list this year then that's perfectly okay too!
Tech Gadgets + Accessories
Gifts That Give Back
It's always nice when a gift carries meaning, and what better idea than a gift that gives back? Here are a few of my fave gift ideas that also benefit communities in developing countries and support charitable initiatives.
One Girl Can
Send your loved ones a One Girl Can holiday card this year. Proceeds from the cards help to support girls at Magomano Boarding School in Nairobi and raise funds to rebuild their school dormitory + provide safe and healthy living conditions. Learn more about One Girl Can's amazing empowerment and charitable initiatives here.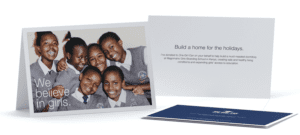 I really hope you enjoyed my Chrismas gift guide and it's given you some inspiration and ideas for this year! If you found it useful please let me know - this is my first year ever creating one so if it's something you'd like to see again, i'd love to know!
[Disclaimer: Some of the products here are featured using an affiliate link. That means if you end up purchasing an item from this post, I may receive a small percentage of commission. You as a user/customer don't pay any more because of the fact that it's an affiliate link, it just means that a very small percentage goes back to me for influencing the sale :)]