Growing up, I never really understood food. By that, I don't mean that I didn't eat – I did. But I never really understood ingredients in a complex way. I didn't understand sugar content, I didn't know the value of protein and I definitely didn't appreciate Indian cooking in the way that I should have. I've lost count of the number of times that I visited my grandparents house and wished for anything other than curry. Now, I wish that I could just drive 30 minutes down the road for my grandma's cooking. It's always funny how you don't appreciate something until you no longer have it.
When I was invited on my first press trip (woohoo!) to Vancouver Island, I was thrilled to learn that the trip was hosted by Sizzling Tandoor, a family-run Indian restaurant in Victoria, BC. Luckily I got to bring my best friend Yasmin along too, so it was great for her to be involved & experience another side of BC.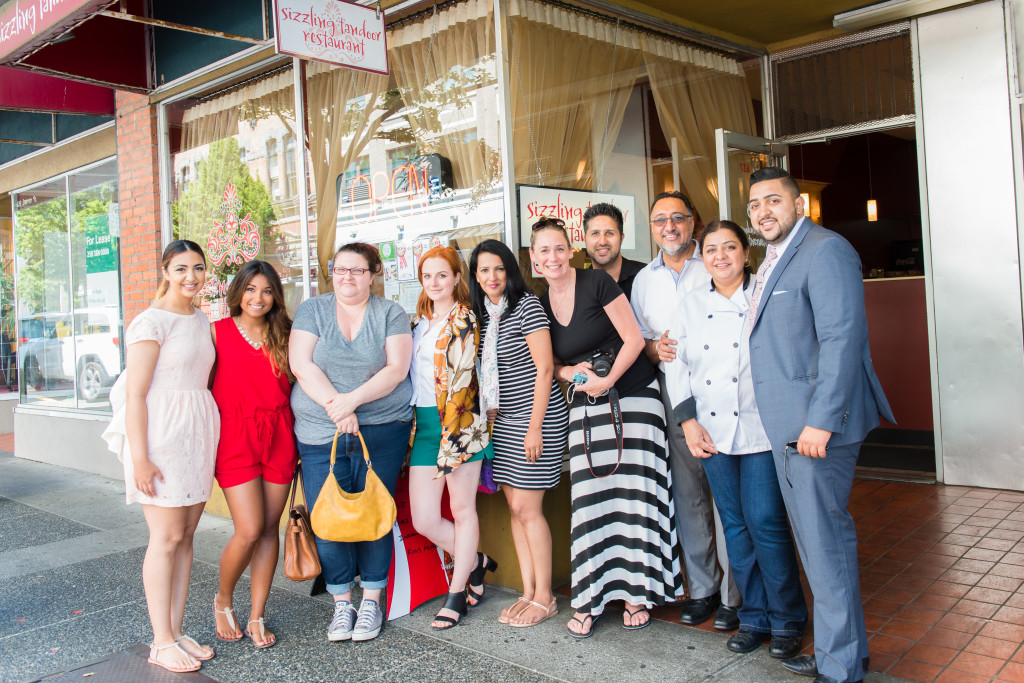 In a nutshell, the day was enlightening. Alongside seeing Orcas for the first time (a tick off the BC bucket list), I learnt so much about Indian cooking. Although I consider myself to be fairly good at Indian cooking anyway (i'm no master, but I'm fairly good at what I do make), I always like to take things further & see what else I can learn.
Lesson #1 involved making Kabuli naans. I'd never tried them before, but the combination of sweet & savoury flavours was divine. The naan was filled with a crushed mix of cherries, raisins, coconut and cashews – it was almost like a dessert before we'd even begun.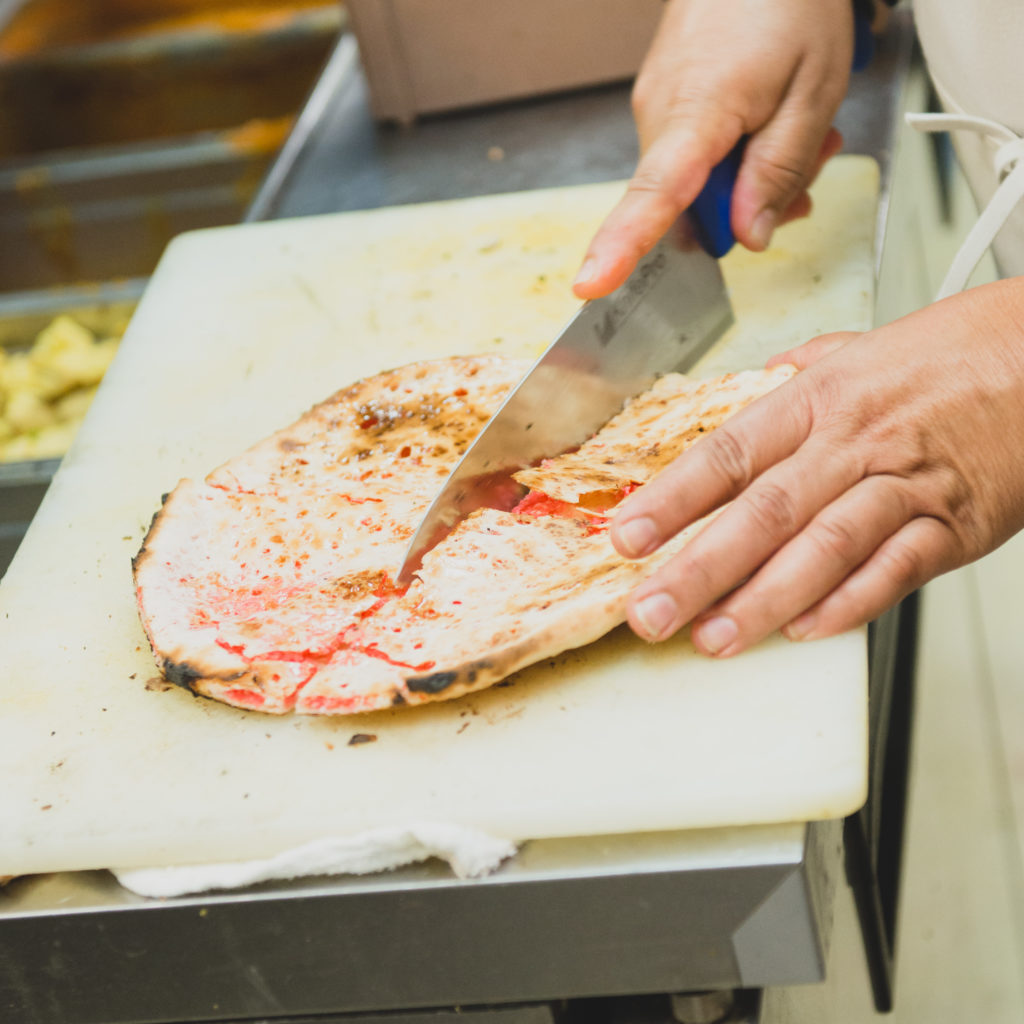 Lesson #2 involved spices. Normally, I never think twice about the spices that go into a curry. Sure, I follow my family recipes and I make sure I have the right ratios, but I never really think about what's really going in. However, I made a conscious effort to take note of each and every flavour. The most memorable was actually the combination of spices in Sizzling Tandoor's homemade Chai Tea. One thing I didn't realize is how powerful Chai Tea can be – the mix of cardamom, orange pekoe, fennel seeds and cloves reaps so many health benefits, such as improved digestion, immune system support and anti-viral properties.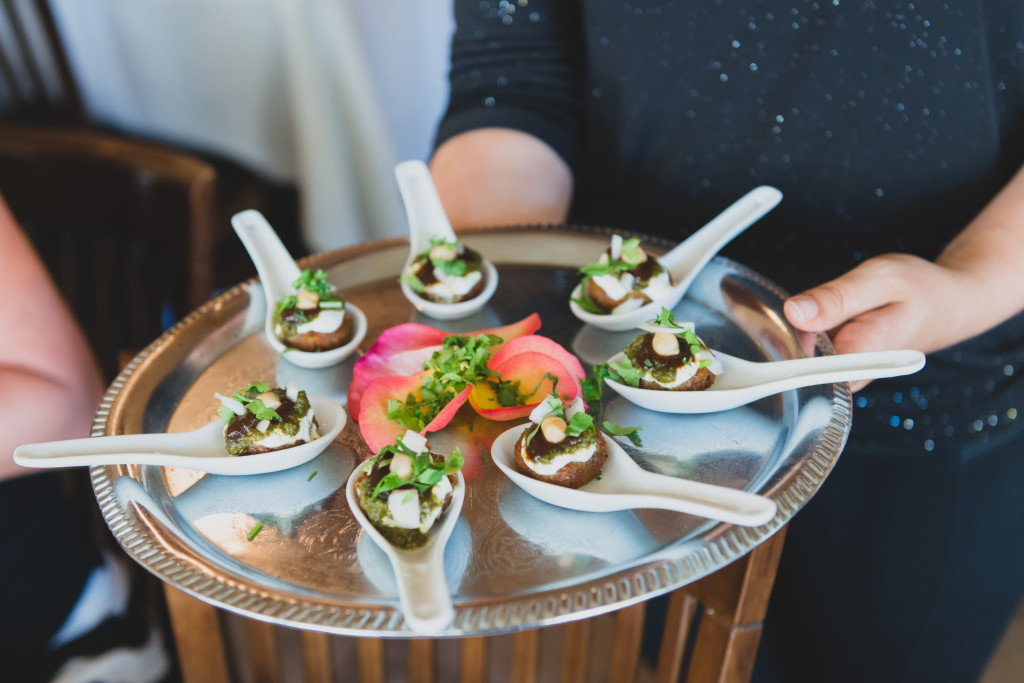 So it got me to thinking. Why have I always focused on the unhealthy side of Indian cooking (such as white rice, ghee & fried foods) rather than on the health benefits of Indian spices? The core ingredients of a curry are undoubtedly the spices, so how have I ignored them for so long? I did a little research and I was amazed at what I found…
---
Chilli Powder
AKA the Thermogenic. Studies show that as the body temperature increases from consuming chilli powder, metabolic rate increases and the desire to eat fatty food decreases. It also stimulates the release of endorphins, which acts as a natural pain relief remedy.
Fennel
AKA the Antioxidant Powerhouse. Fennel contains a powerful combination of phytonutrients, which gives it strong antioxidant properties. The primary component, anethole, has been proven to reduce inflammation and promote anti-cancer effects. It also aids digestion & relieves menstrual cramps.
Coriander
AKA the Digestion Aid. The spice Coriander (not to be confused with Cilantro, the herb) contains powerful oils that soothes digestive problems such as irritable bowel syndrome, as well as bloating, gas and cramps. The properties in Coriander relax the contracted digestive muscles and relieve stomach discomfort.
Turmeric
AKA the Inflammation Buster. Turmeric owes its curative properties to curcumin, its active ingredient that is so rich in antioxidants and anti-inflammatory actions, it can improve virtually every vital organ in the body.
Ginger
AKA the Sickness Suppressant. Ginger is widely known to help ease nausea and motion sickness. It's also an active immune booster due to its potent germ-fighting agents that protect against invasive organisms and bacteria.
---
Sizzling Tandoor's Pomegranate Curry
After learning about the benefits of Indian spices, I was excited to get cooking. Along with a full belly, we left Sizzling Tandoor armed with something pretty unique – a jar of their famous Pomegranate Curry sauce.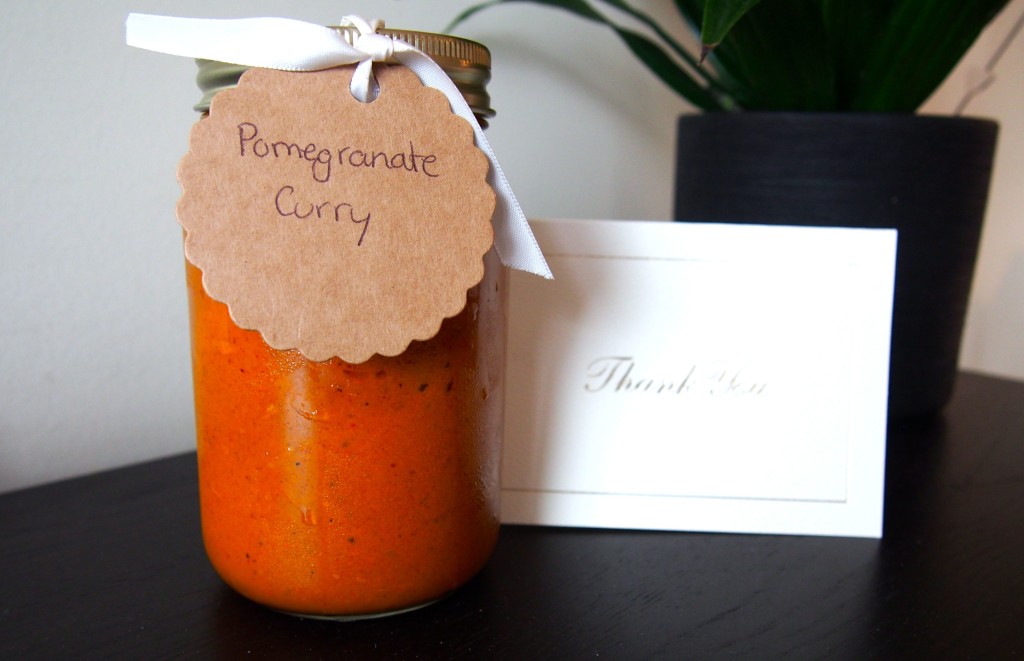 I decided to opt for a chicken & egg pomegranate curry with a sweet potato dish on the side. Although the sauce is rich and aromatic, the pomegranate adds a subtle tang and a unique flavour that complements the spices so well. I added some oil, onions, garlic & bay leafs to a large pan, before adding half a jar of the sauce & chopped raw chicken. I allowed the chicken to simmer for about 45 minutes, then added a few boiled eggs and fresh cilantro to finish it off.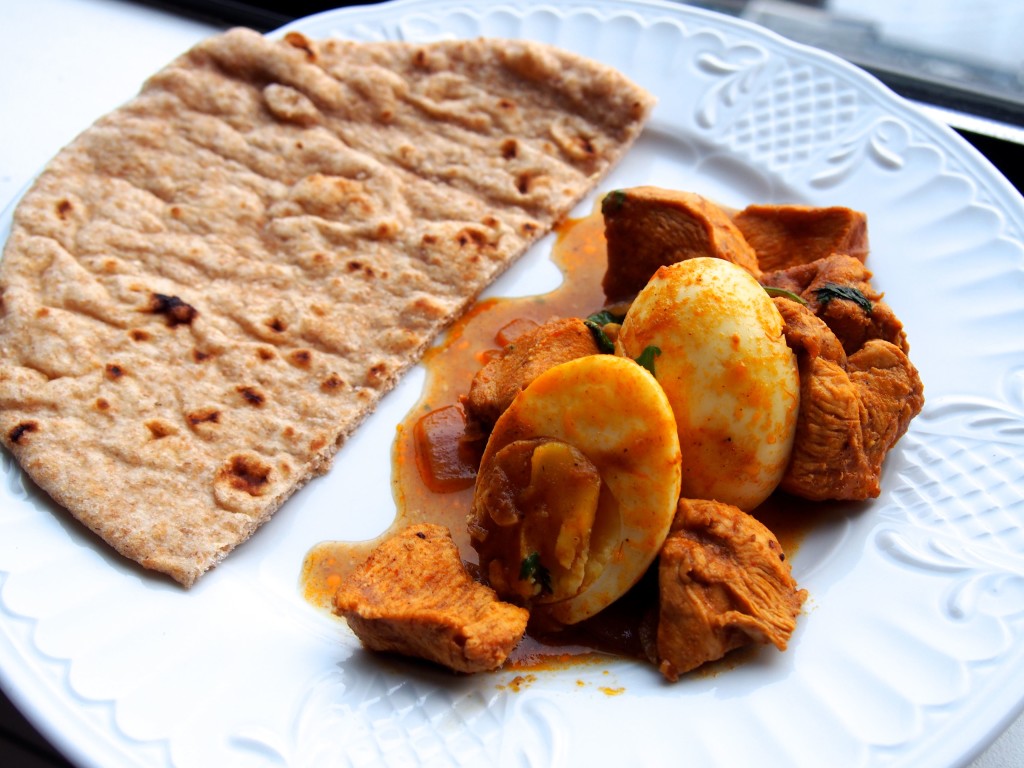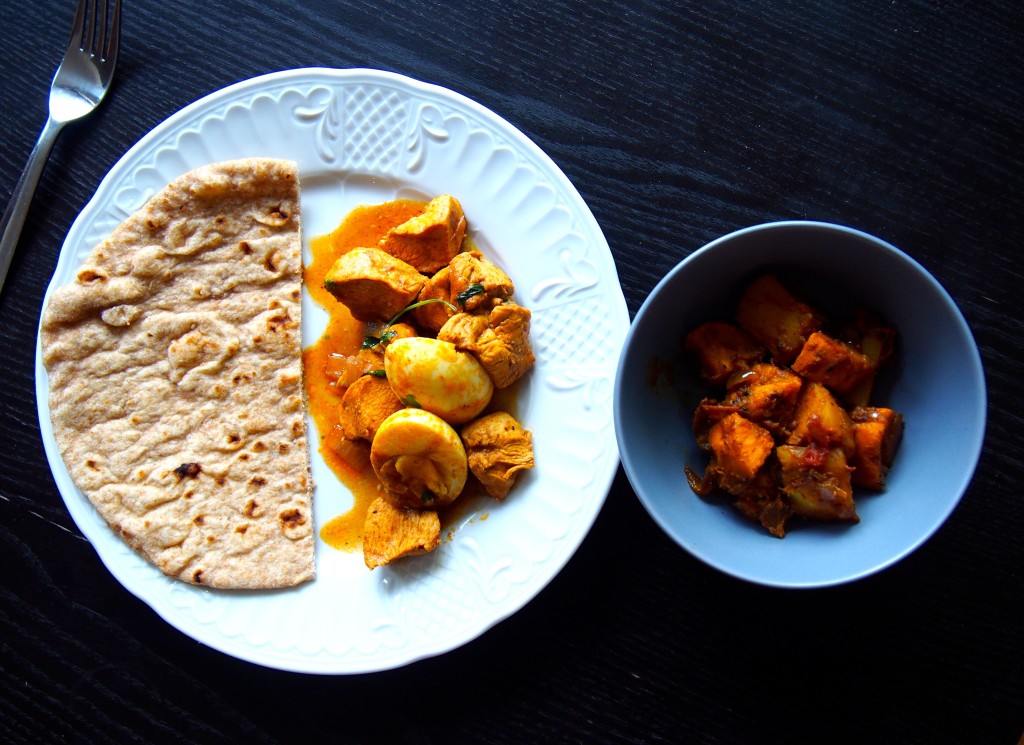 With a versatile menu offering a range of gluten free choices and natural ingredients, Sizzling Tandoor really combines what every restaurant goer is looking for – warm hospitality, fine food and an authentic experience. Head chef Narpinder Bawa and her husband Gurinder do an amazing job in preserving Indian culture and traditions, and providing an exotic experience that leaves their customers longing for more.
So which dish do I recommend? My favourite dish had to be the Mango Lamb Curry, and the Mango Lassi & Veggie Samosas were pretty delicious as well. If you're an Indian food lover & you're heading over to the Victoria on Vancouver Island, Sizzing Tandoor should be at the top of your list!