There's no feeling quite like exploring the underwater world. Every single dive is different and you never quite know what you're going to discover, which for me, is one of the most exciting things about scuba diving. That's why when a liveaboard trip with the Vancouver Diving Locker came up for last November, I jumped at the chance and signed up immediately, especially as it was to one of the most beautiful destinations in the Caribbean; the Bahamas.
The Carribean has always been on my list of places to visit. The crystal clear blue waters, white sandy beaches and laid back Bahamian vibe all make it one of those dreamy, paradise destinations. But not only is it gorgeous above land, underwater, it's equally as stunning.
If you've never heard of it before, a liveaboard trip involves living on a boat, often for multiple days, visiting remote dive sites and diving numerous times a day. It's perfect for scuba lovers as you get to experience a range of amazing sites, you're not constantly lugging your gear around as everything stays on the boat, and you get to experience the most incredible scenery on the way.
Our Bahamas liveaboard trip entailed living and sleeping on a boat for 6 days, sailing around the beautiful Bahamas and scuba diving 3-4 times a day. It was one of the coolest and most relaxing trips i've ever been on, and although living on a boat for 6 days sounds like quite a long time, it really wasn't enough and I would have happily stayed for longer.
We travelled down from Vancouver to our starting point at the port in Nassau in the Bahamas, and from there, we travelled over to the Exuma Islands to some of the most stunning waters in the Caribbean and over 15 dive sites. It was honestly the best week - I've never done a liveaboard diving trip before so I didn't quite know what to expect, but everything was organised so well, the diving was phenomenal and it was the best way to just unplug and unwind. This was actually my first proper holiday (with no work or WiFi) in about 2 years, so it was much needed and I already want to sign up for this year!
If you want to learn more or you're considering scuba diving from a liveaboard in the Bahamas, here's all you need to know about what to expect, the diving conditions, what gear to take and how you can get involved.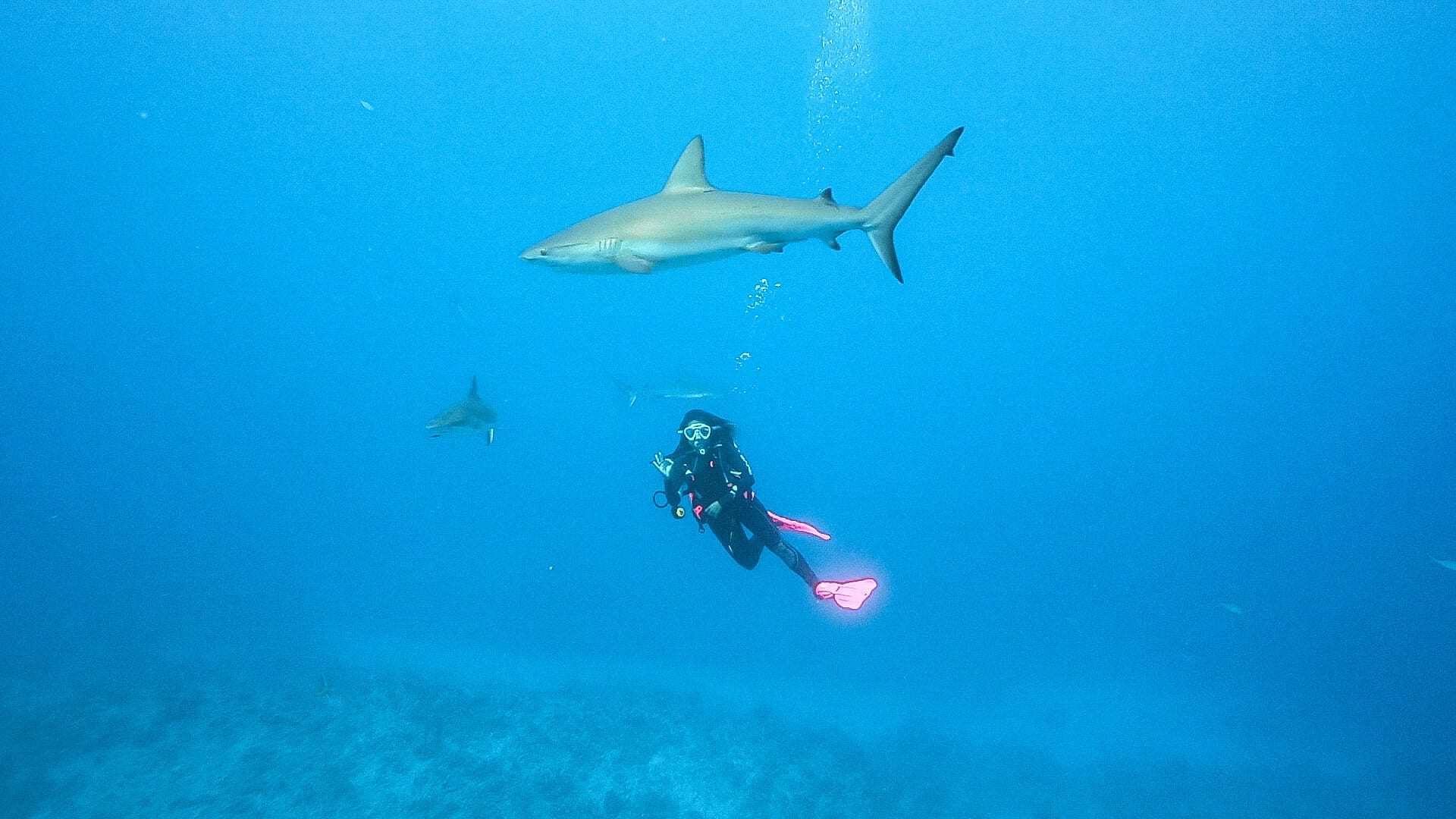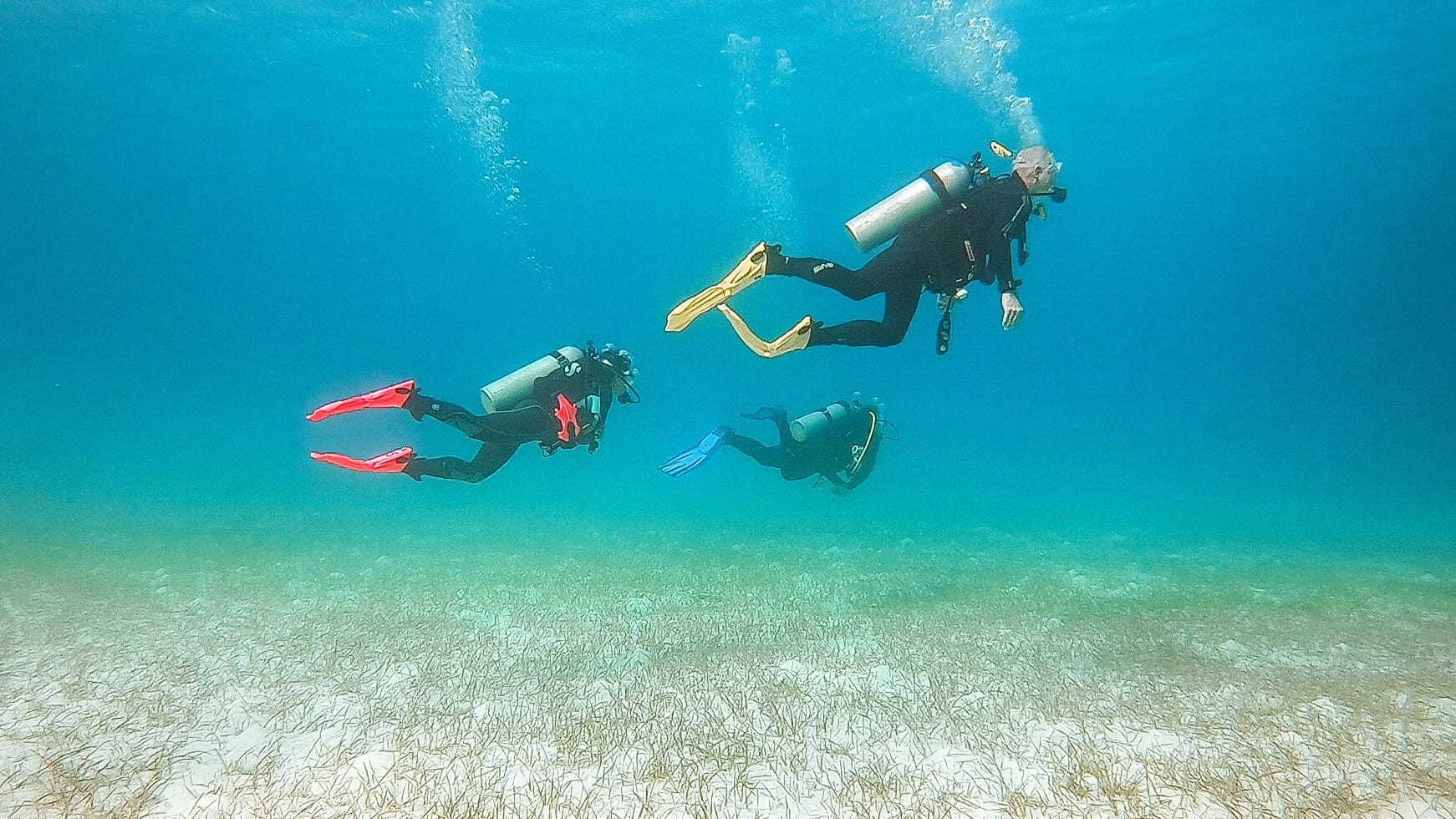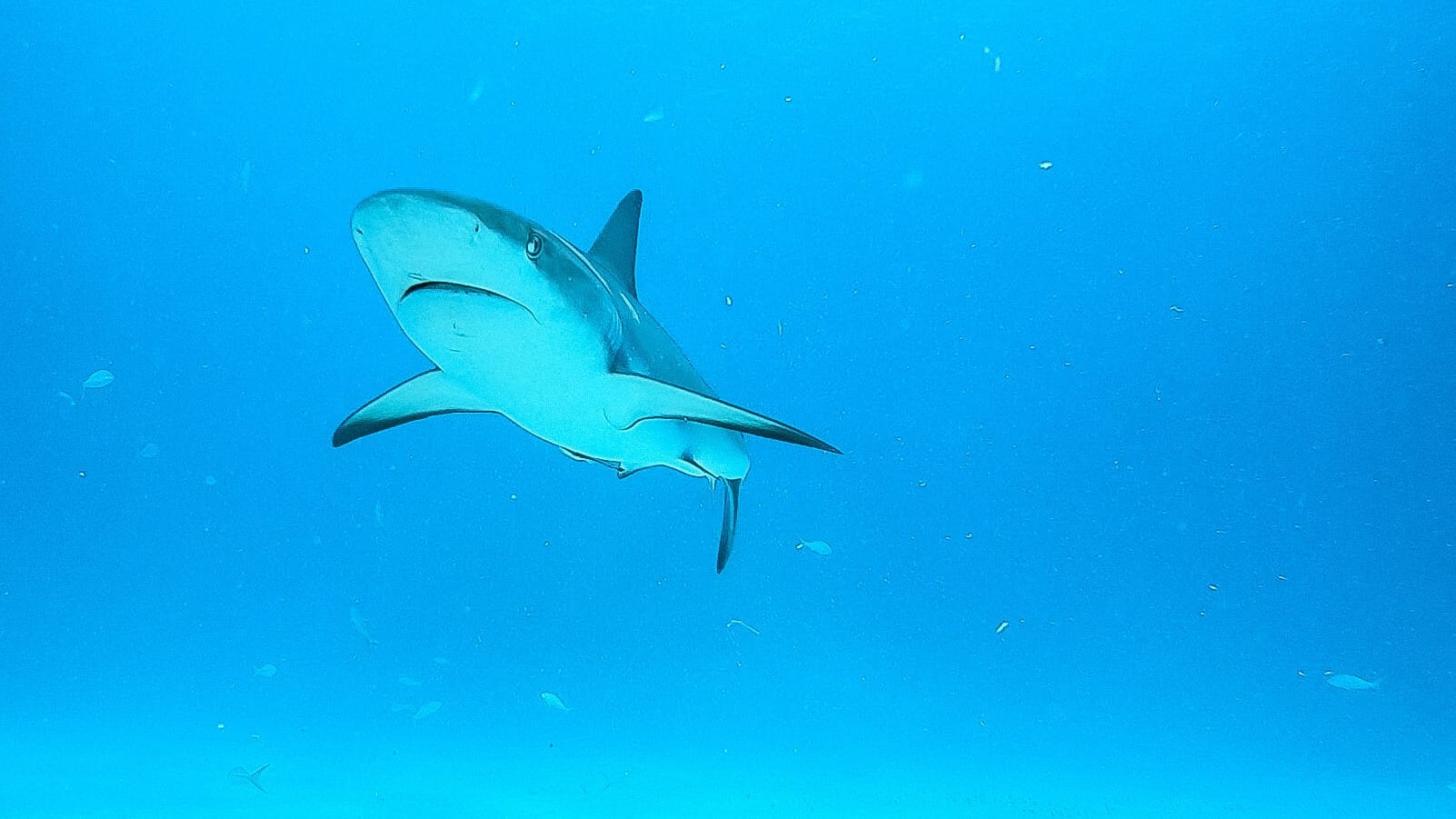 The Vancouver Diving Locker, located in Kitsilano, runs and organizes the Bahamas liveaboard trip (as well as other tropical trips) from Vancouver every year. The trip is 6 days long, and it involves a week of scuba diving, sailing around the Bahamas, soaking in the most stunning views and generally just having an amazing time.
The trip costs $1594 CAD (+ tax), and it includes 6 nights on a 65' sailboat, up to 20 dives (including night dives), all food and alcohol, and air-conditioned dorm-style accommodation on the boat. You also get 1 PADI Specialty included, which you can choose.
The sleeping cabins are below deck, and there is a mix of single and double beds. The beds are bunk-style, but they're really comfortable and there are washrooms in each dorm cabin, and curtains for privacy. There is a shower on board with freshwater, as well as unlimited fresh drinking water to stay hydrated.
The food on the boat is absolutely incredible - the chef is wonderful and cooks 3 amazing full meals a day, and there's plenty of other food, drink & unlimited alcohol, so it's safe to say you'll step off the boat a few lbs heavier than when you arrived! The crew imposes a strict rule of no drinking + diving, for obvious reasons, but other than that you can eat and drink as you like.
Flights to the Bahamas are not included in the trip price and you're responsible for transporting you + your gear down. However, flights can be found with Westjet for as little as $600 return from Vancouver.
The trip was actually led by Matt, and with it being so popular he stayed down for 2 weeks to host 2 different groups. On my week, there were 20 of us divers in total (plus 5 crew), and the group was such a great mix of people of all ages so we had a wicked time. My favourite time of day was always first thing in a morning, as often we'd sail after dark and so the morning was the first time we'd lay eyes on our new location. I can't tell you how magical it was to wake up surrounded by the calmest, bluest of blue waters, with nothing on the agenda other than diving, eating and chilling!!
As well as diving, you can also go spearfishing in certain spots and if you manage to catch a lionfish or lobster the chef will actually cook it for you which is awesome. We weren't that lucky and didn't find anything, but it was really cool to try. Depending on weather and everyone's preferences, the boat can stop off at different islands around the Exumas and you can snorkel and free dive too.
This year's date is finalised for November 10th-16th, 2018 and if you book your spot before April 31st you get a $100 discount. The deposit is $500, and the remaining balance is due by August 31st, 2018.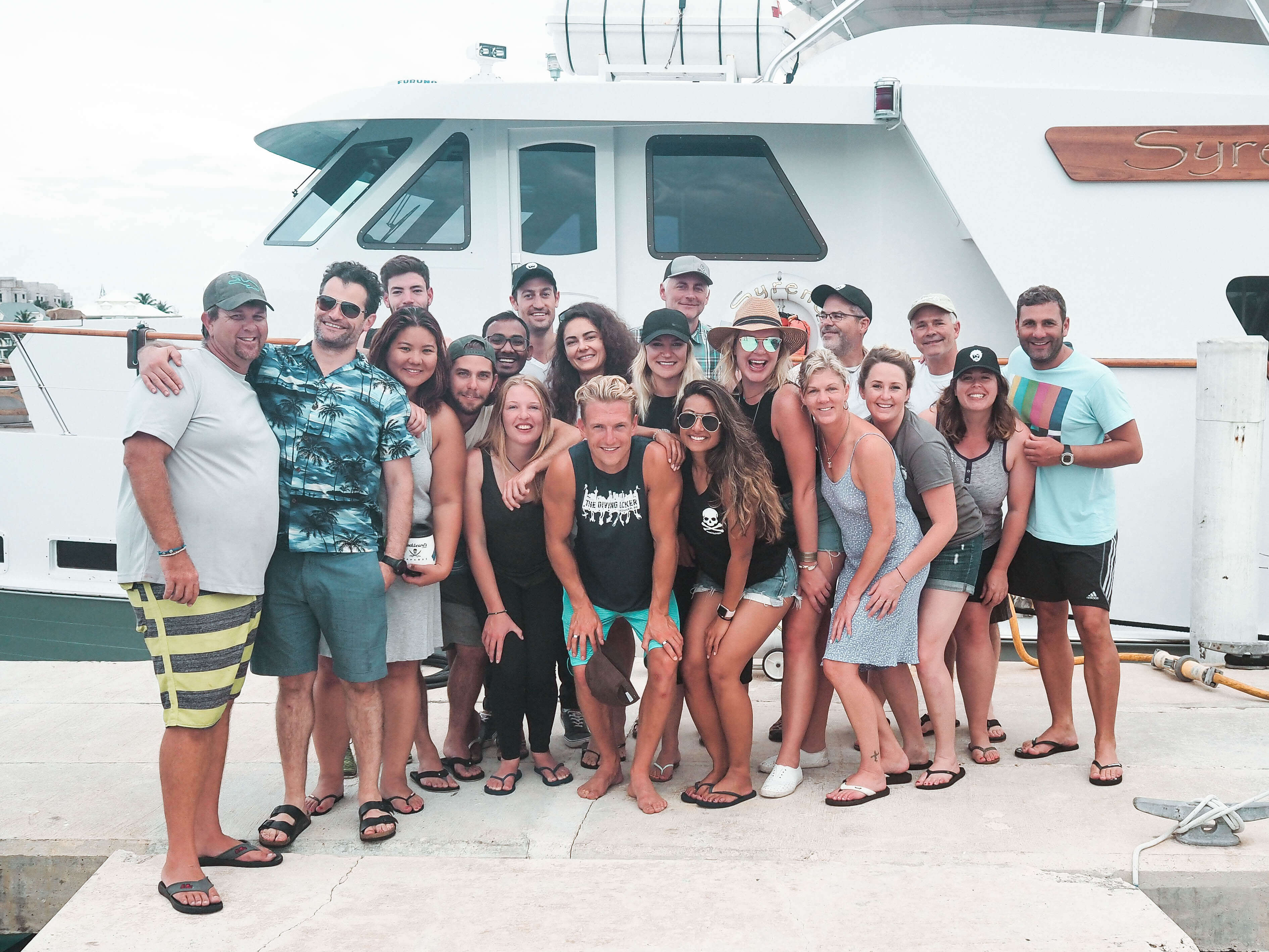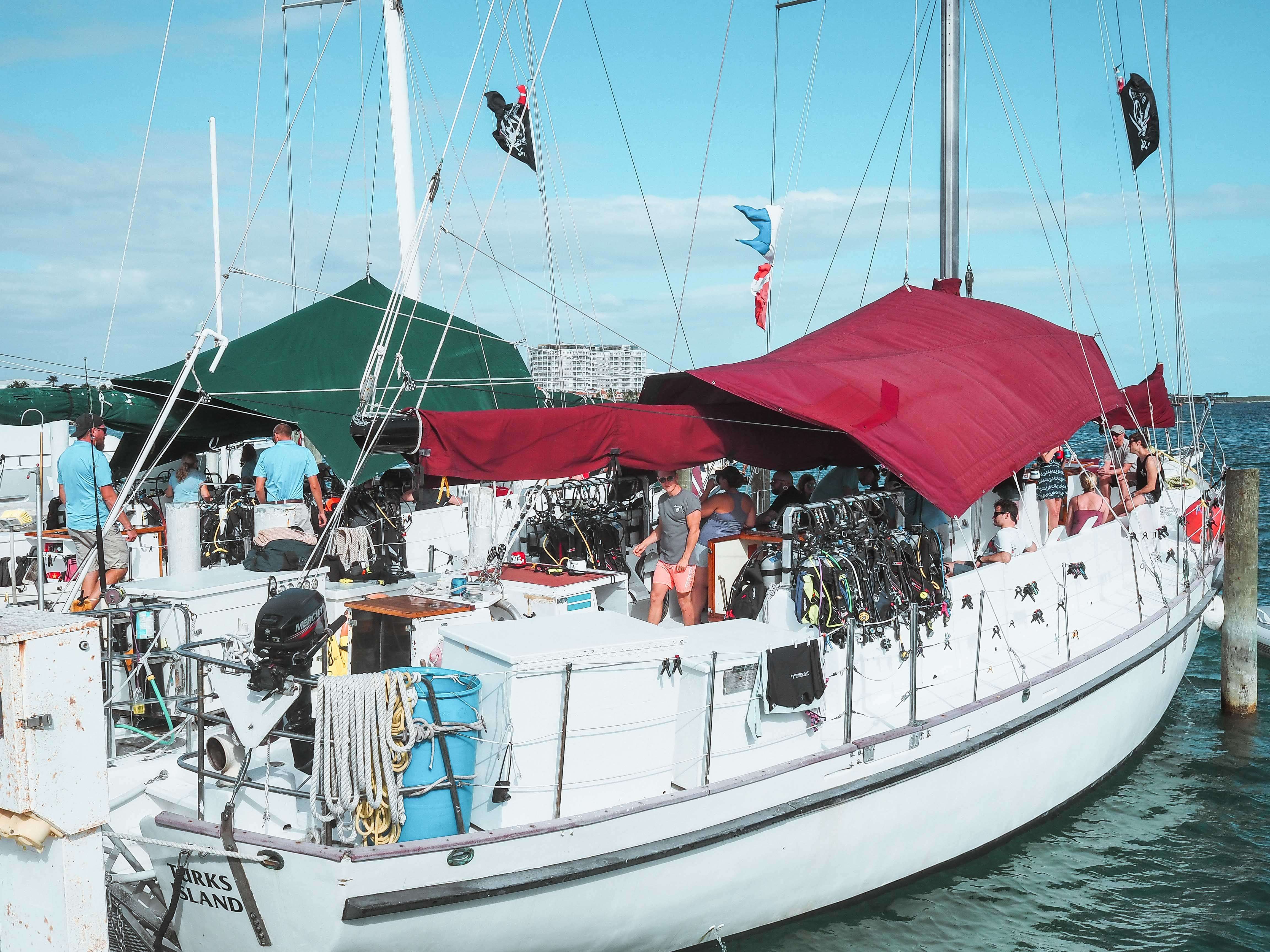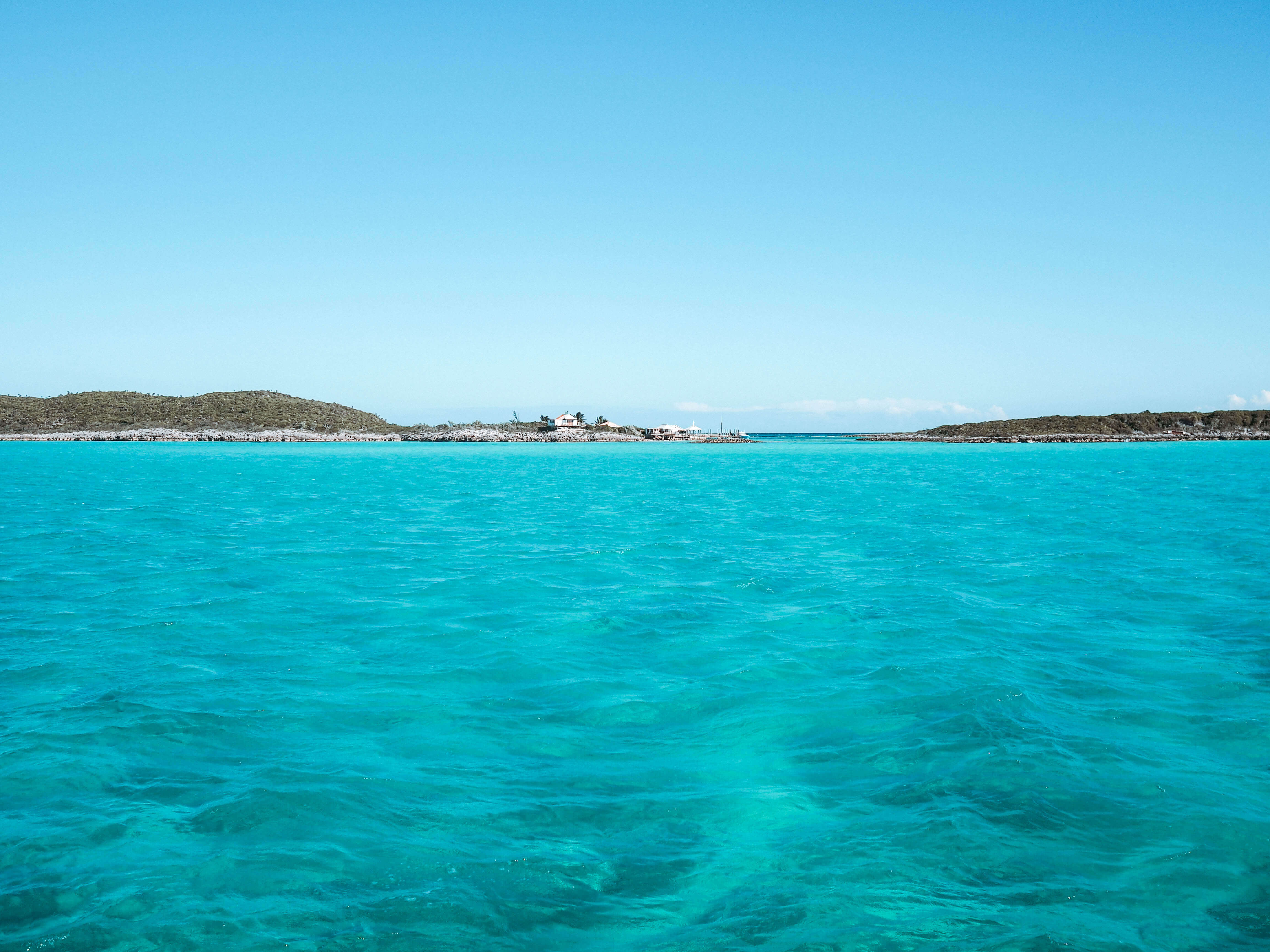 About the diving
The Bahamas is about as tropical as you can get when it comes to scuba diving, so you can expect beautiful clear blue water, an abundance of wildlife and 26/27 degree (C) water. The dive sites were a mix of shallow dives, reef dives, shipwrecks, plane wrecks, wall dives, shark dives and even a blue hole, so you get to experience a whole variety of different sites.
We saw a range of wildlife on each dive, with everything from sharks (nurse sharks & Caribbean reef sharks), to turtles, to different types of rays, to loads of fish and hundreds of types of coral. The underwater life is so beautiful and colourful and my favourite dive was definitely the one where we were surrounded by dozens of sharks!
You have the option to do up to 4 dives a day (the 4th being a night dive). I did 16 of the 18 dives, but there's no pressure to do every dive so you can easily chill out or sunbathe on deck instead. The 1st dive was usually 8am, the 2nd at 11am, the 3rd at 2pm and the 4th around 5pm at sunset. Meals and snacks are provided in between each dive so we literally followed a routine of "Sleep, Eat, Dive, Repeat" every day.
The diving was the easiest I've ever done in terms of how lovely the dive sites were but also in terms of the gear set up. The gear stayed set up on the boat the whole time, and the crew filled the tanks up between dives, so all you'd need to do is slip on your wetsuit, buckle up your gear and get going. Matt was teaching specialities and courses for those who wanted to do those during the trip too.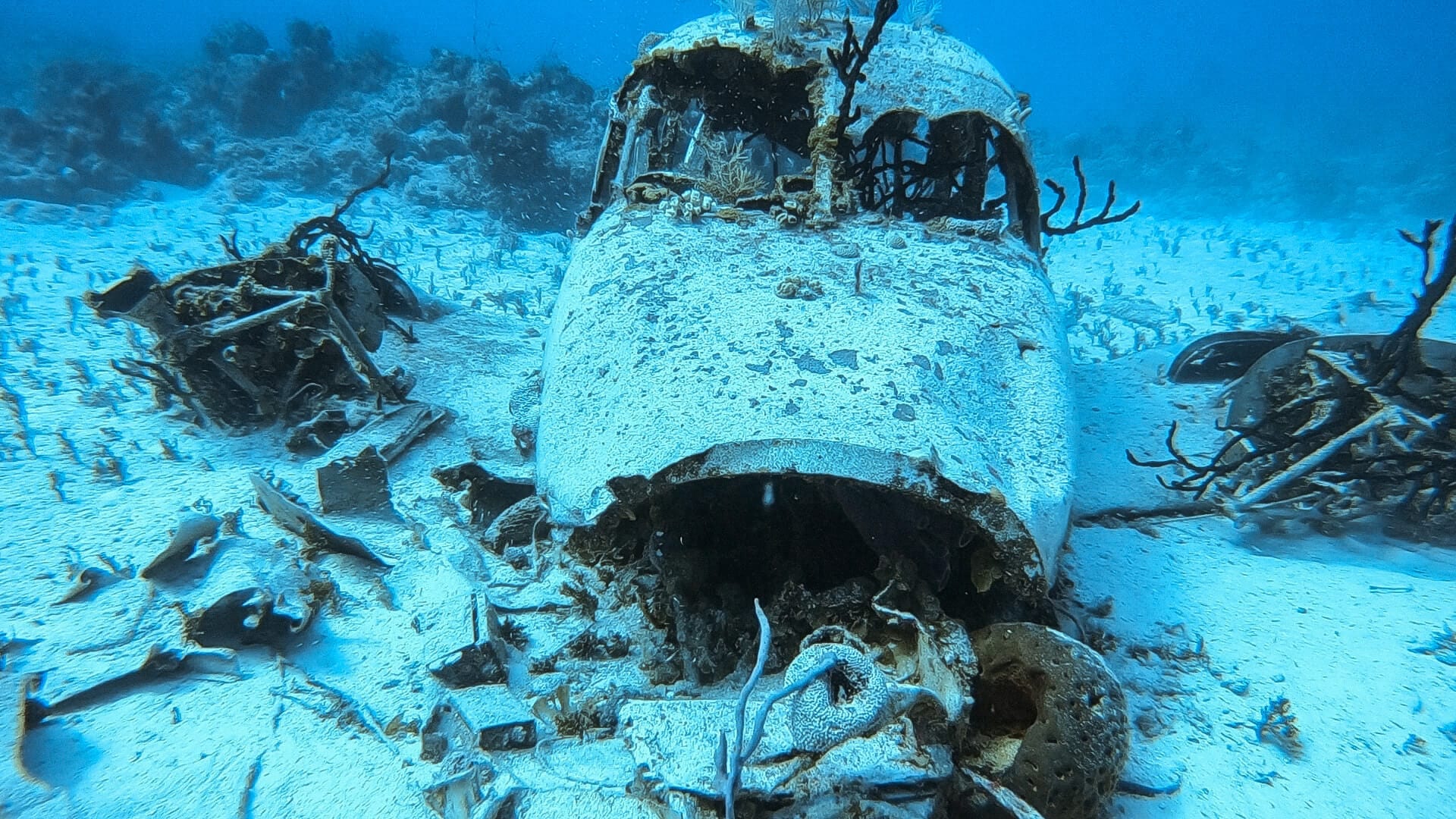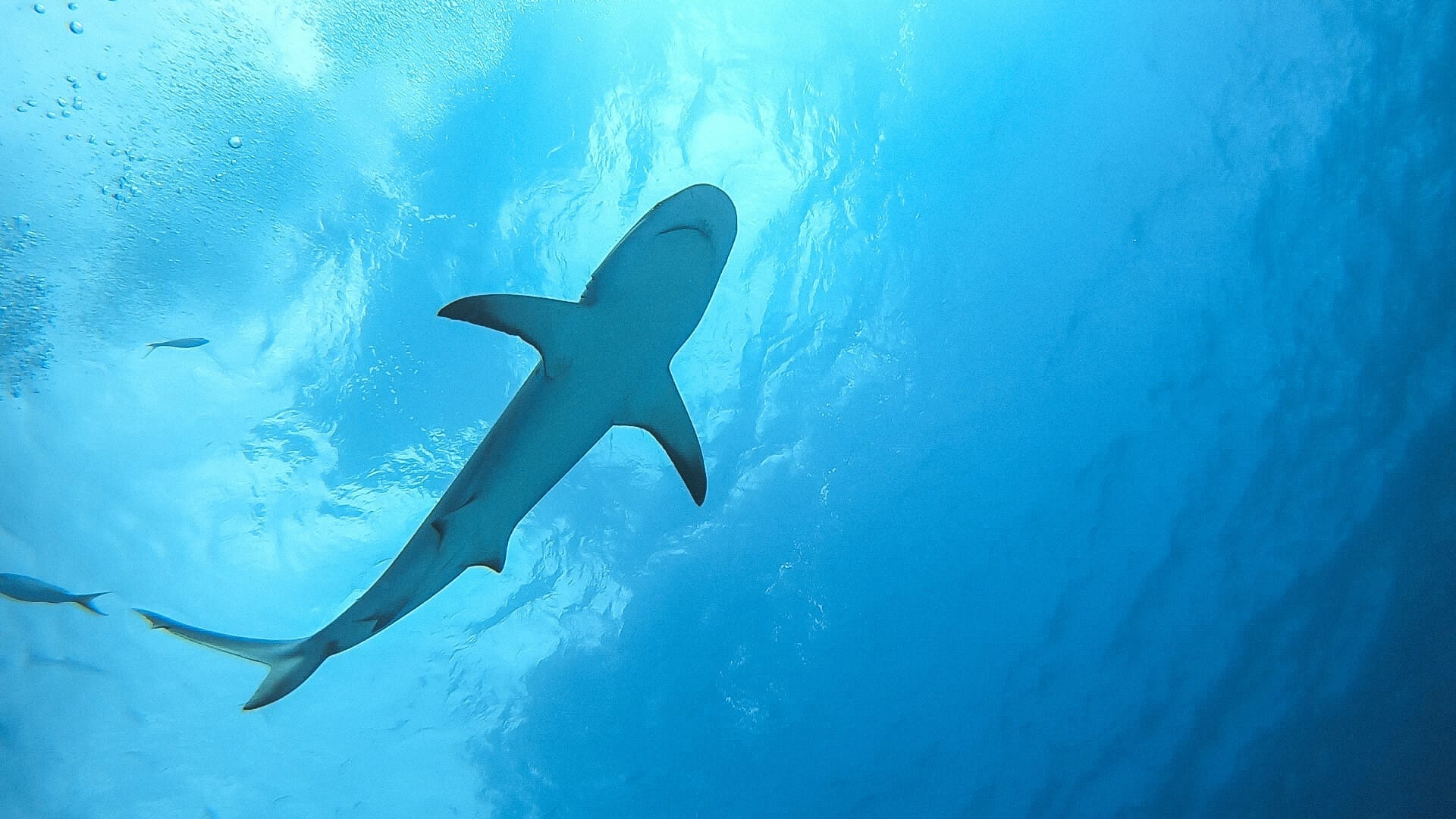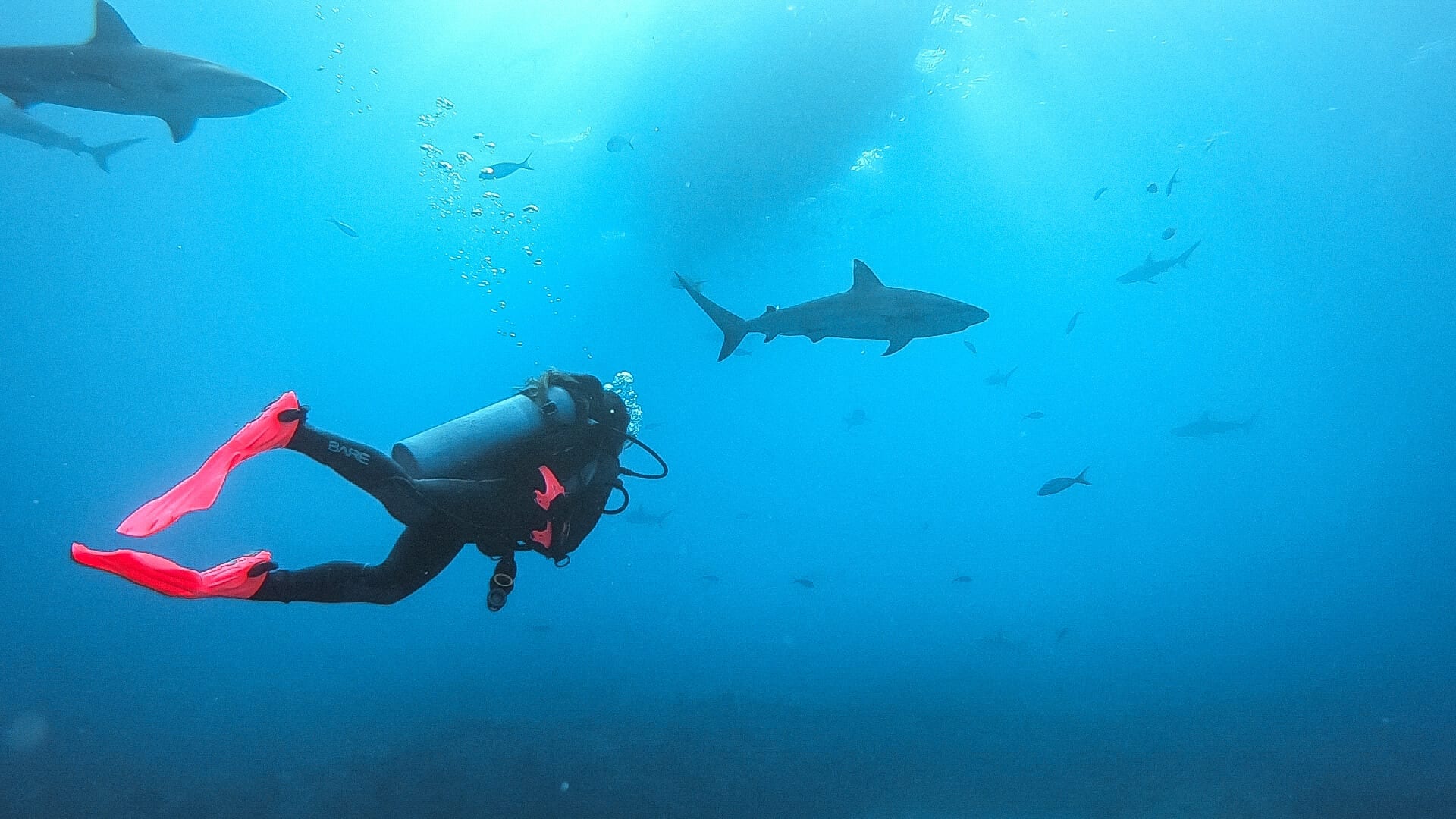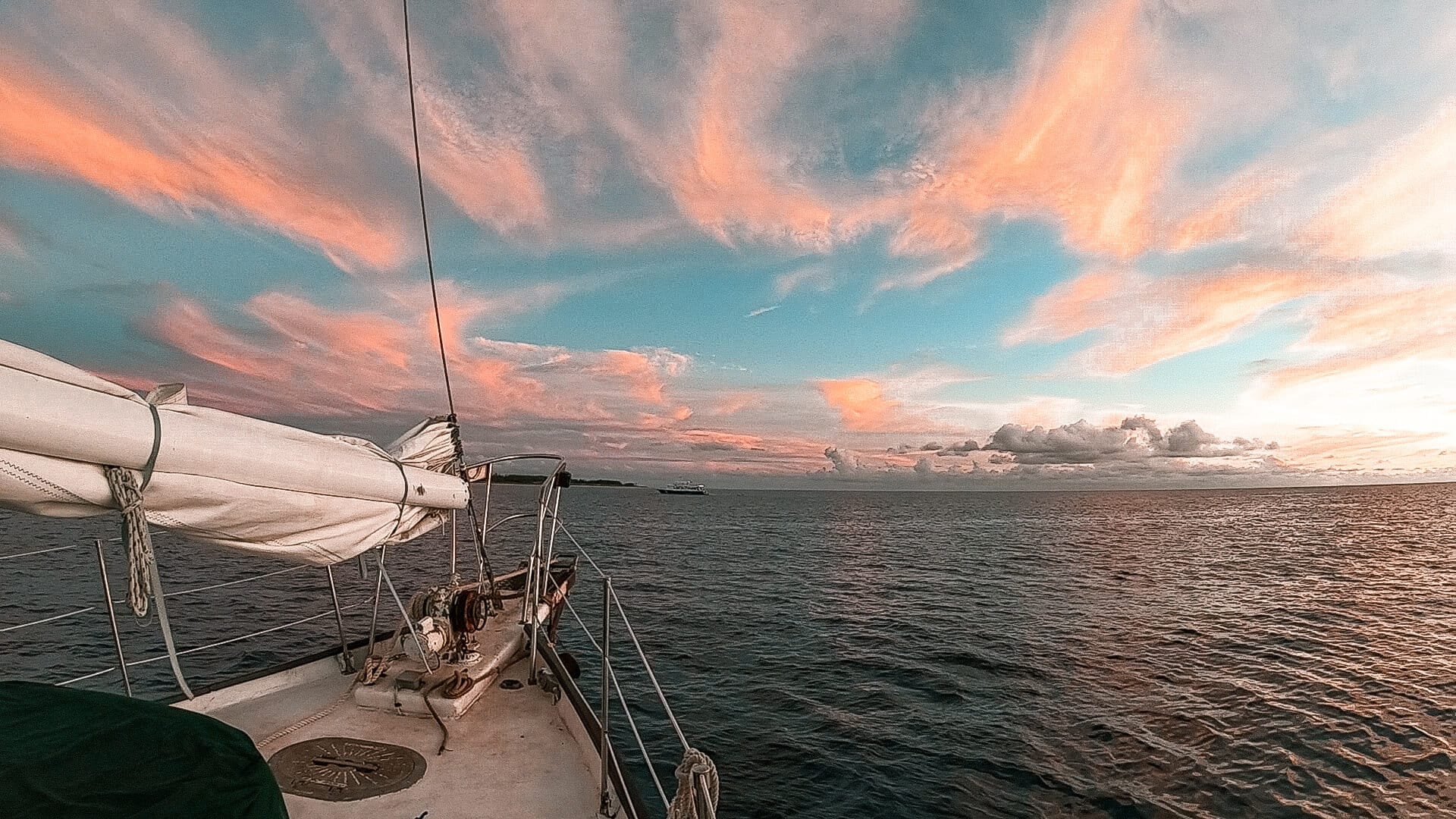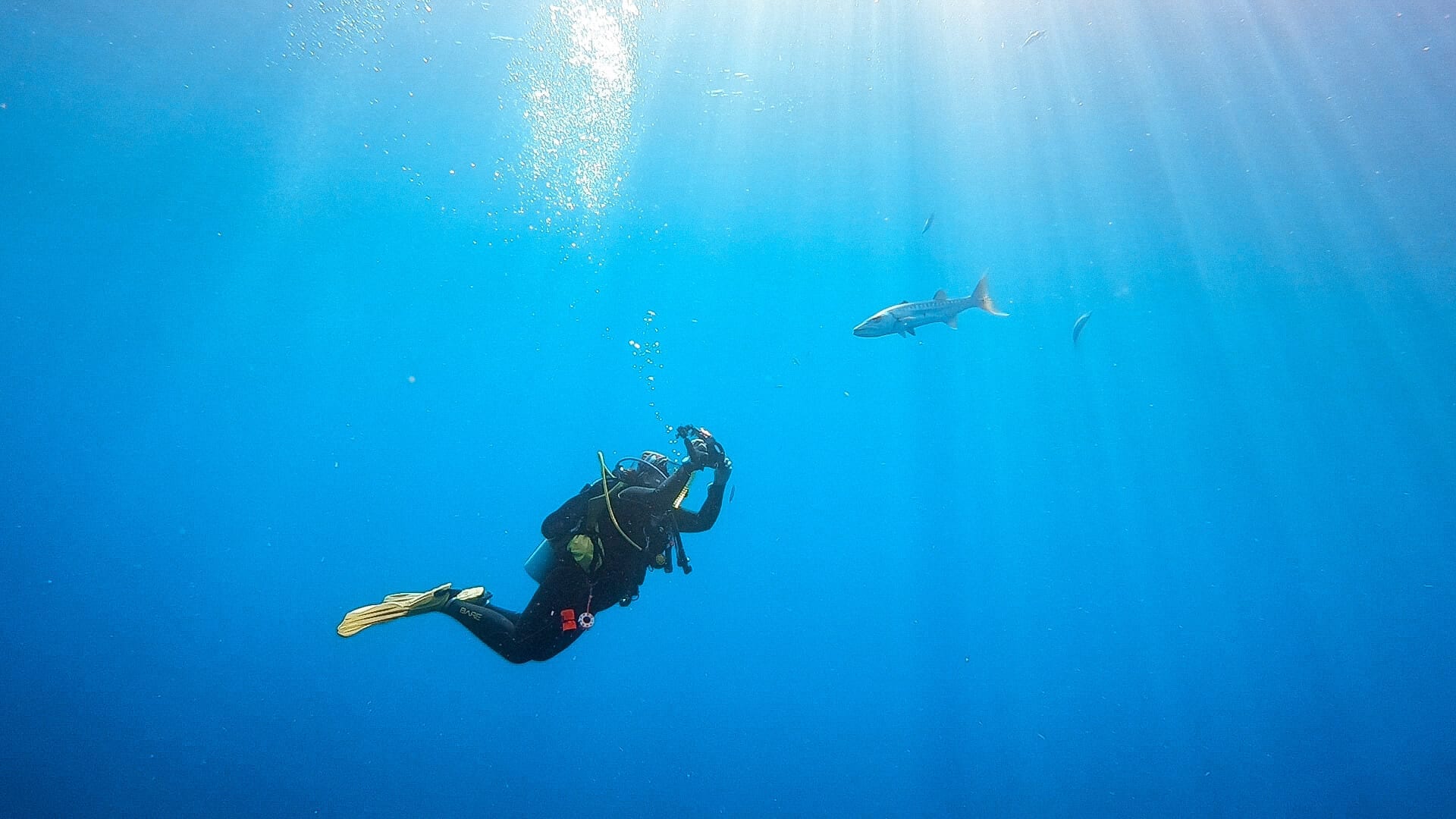 Choosing the right gear
I loved all of the gear I wore for the trip, especially my wetsuit and BCD and colour coordinated pink accents! The gear you wear on a scuba diving trip is really important, as you want to make sure you feel comfortable especially when you're doing multiple dives a day. Here's a list of the gear I wore and how I got on with it:
Wetsuit - I opted for the 3mm BARE Evoke Wetsuit and I loved it. It's really stylish and comes in a few different colours, and it's one of the warmest wetsuits on the market. It has infrared technology to keep you warm and it's really comfy, and it costs $495.
BCD - I had the Scubapro Hydros BCD and it was perfect for the trip. It's super lightweight and completely customizable to suit your body, and it's definitely the most comfortable BCD i've ever worn. It's back inflated so you can dive in any position & it's 2-in-1 so includes Trav-Tek straps and integrated weights. It's ideal for travelling as it's so light and compact and comes with a cabin-size travel backpack that you can fit it into. I also had the Scubapro MK25 EVO Regulator.
Mask - I opted for a prescription dive mask, which was one of the best decisions I made. My eyesight isn't great so I usually wear contact lenses when I dive, but I knew my eyes would suffer if I wore my lenses all week with the sun and salt water.
I tried a few of the styles at the Diving Locker and settled on the Cressi Big Eyes Evo mask in Pink. They ordered the mask and prescription lenses for me and it took about 1 week to arrive. The mask is $150, and the prescription lenses come at an additional cost. The lens for the right and left eye is separate on the Cressi Big Eyes style, so it works well if each eye is a different prescription.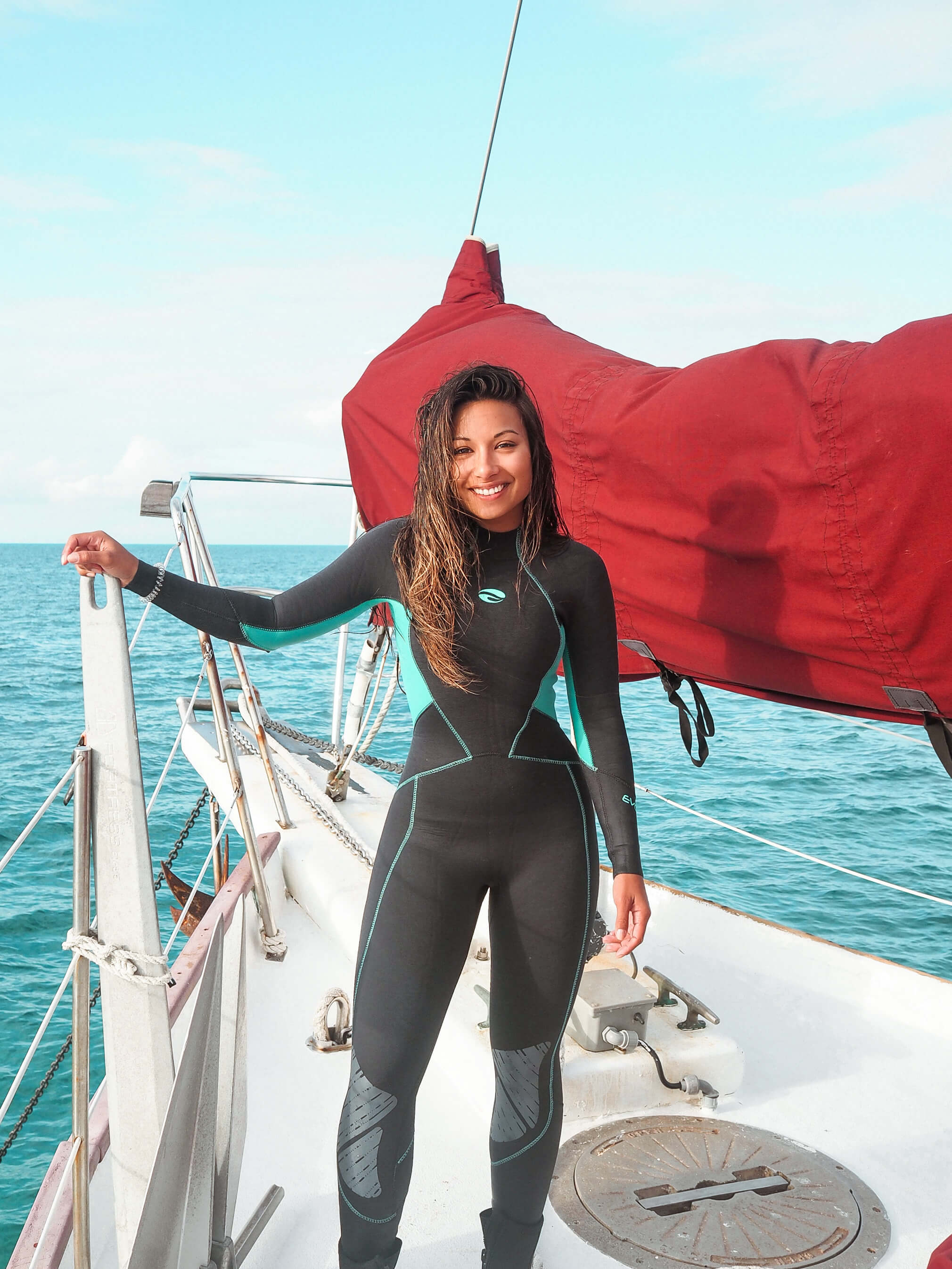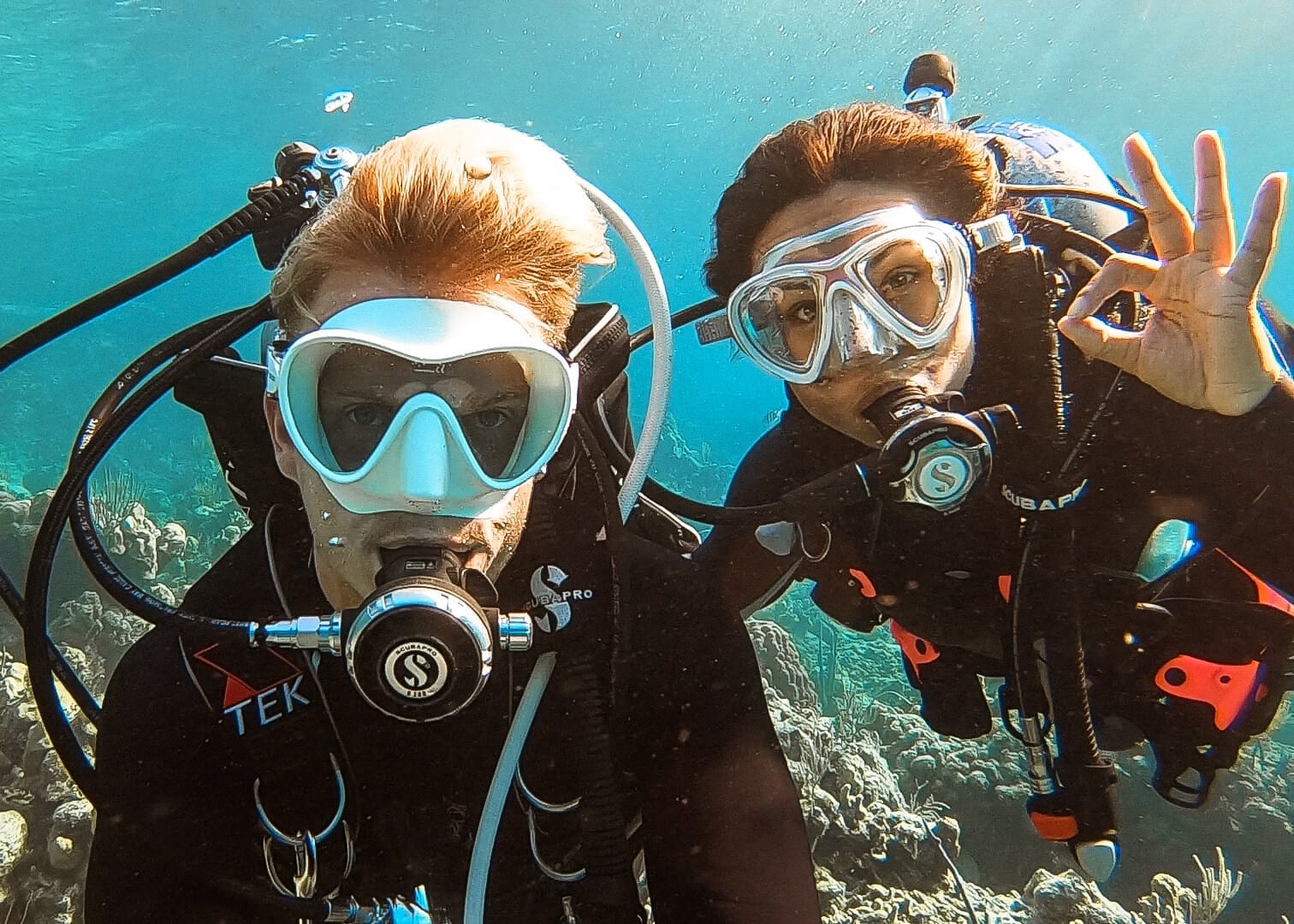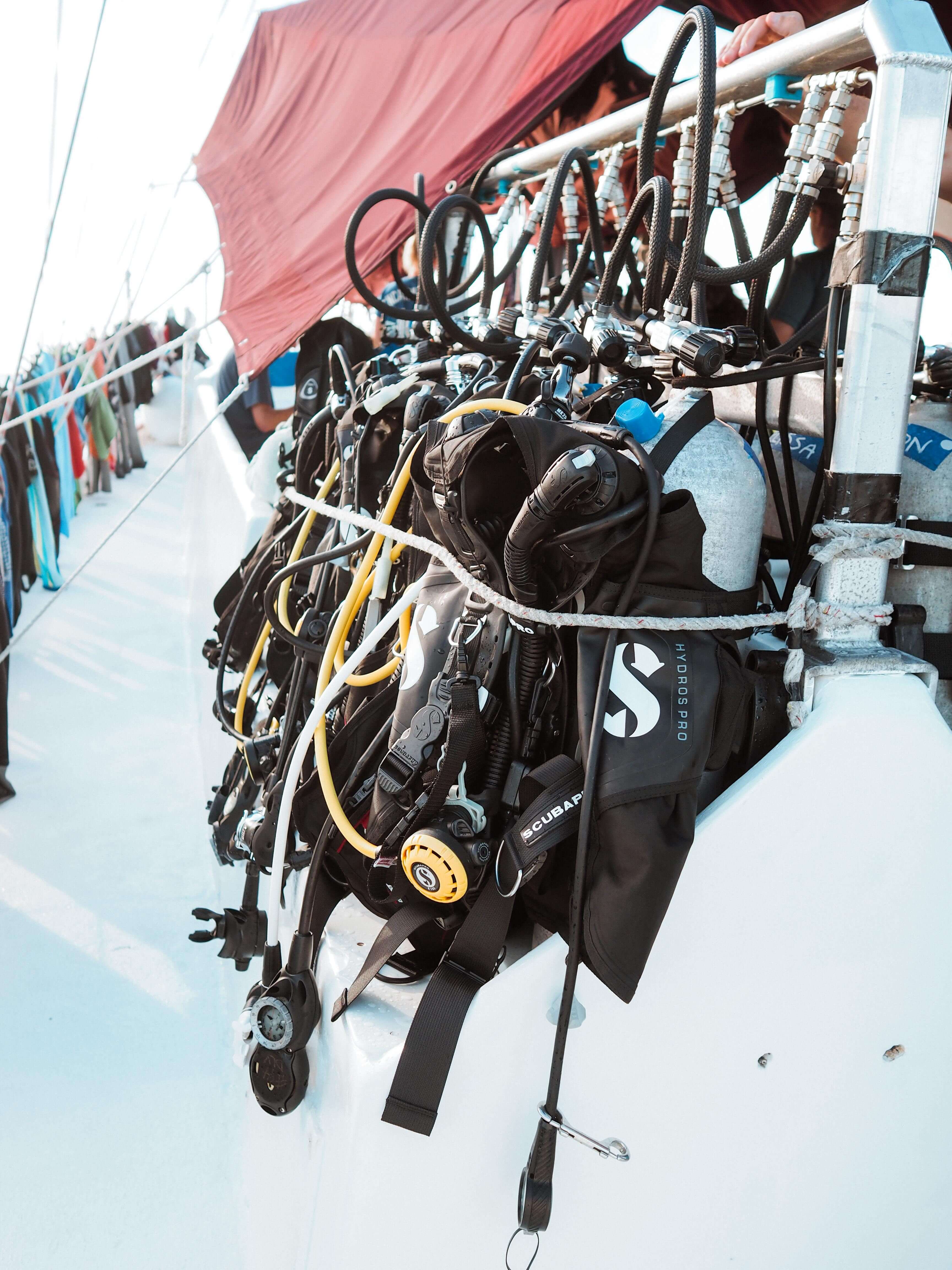 Computer - A dive computer is an absolute essential to ensure you're diving safely and within your limits. I had the Suunto Zoop Novo, which is one of the best selling computers for both beginners and advanced divers. It's very affordable at $360, has 5 dive modes and comes in 3 colours, and is very easy to use.
Fins - I wanted to be nice and colourful underwater so went for the Scubapro Nova Fins and I loved them. They're brilliant fins and very comfortable, and I got them in Pink. I also got the matching Scubapro Integrated Weight Pockets in Pink.
Snorkel - It's always a good idea to have a snorkel as well in case you need it on the surface. I had the Scubapro Verve Snorkel which matched my mask perfectly!
All of this gear above is available at the Vancouver Diving Locker and they have a range of items available in the Kitsilano store and online.
If you decide to hire your gear from the Diving Locker, make sure you try everything on beforehand so that you have the right size. Gear rental is roughly $100.
If you're only looking to buy one or two things and rent the rest, I recommend at least buying your own mask and wetsuit. All masks fit differently, and there's nothing worse than having one that doesn't fit your face and that leaks.
The Diving Locker has a great selection of masks so I suggest trying before you buy. If you're looking to get a prescription mask, remember that not all masks are compatible with prescription lenses, but you can check this when you try them on. A wetsuit is also a great investment and it's something you'll likely use again, even on non-diving trips. You want one that fits you properly so you stay nice and warm and you're comfortable when you're underwater.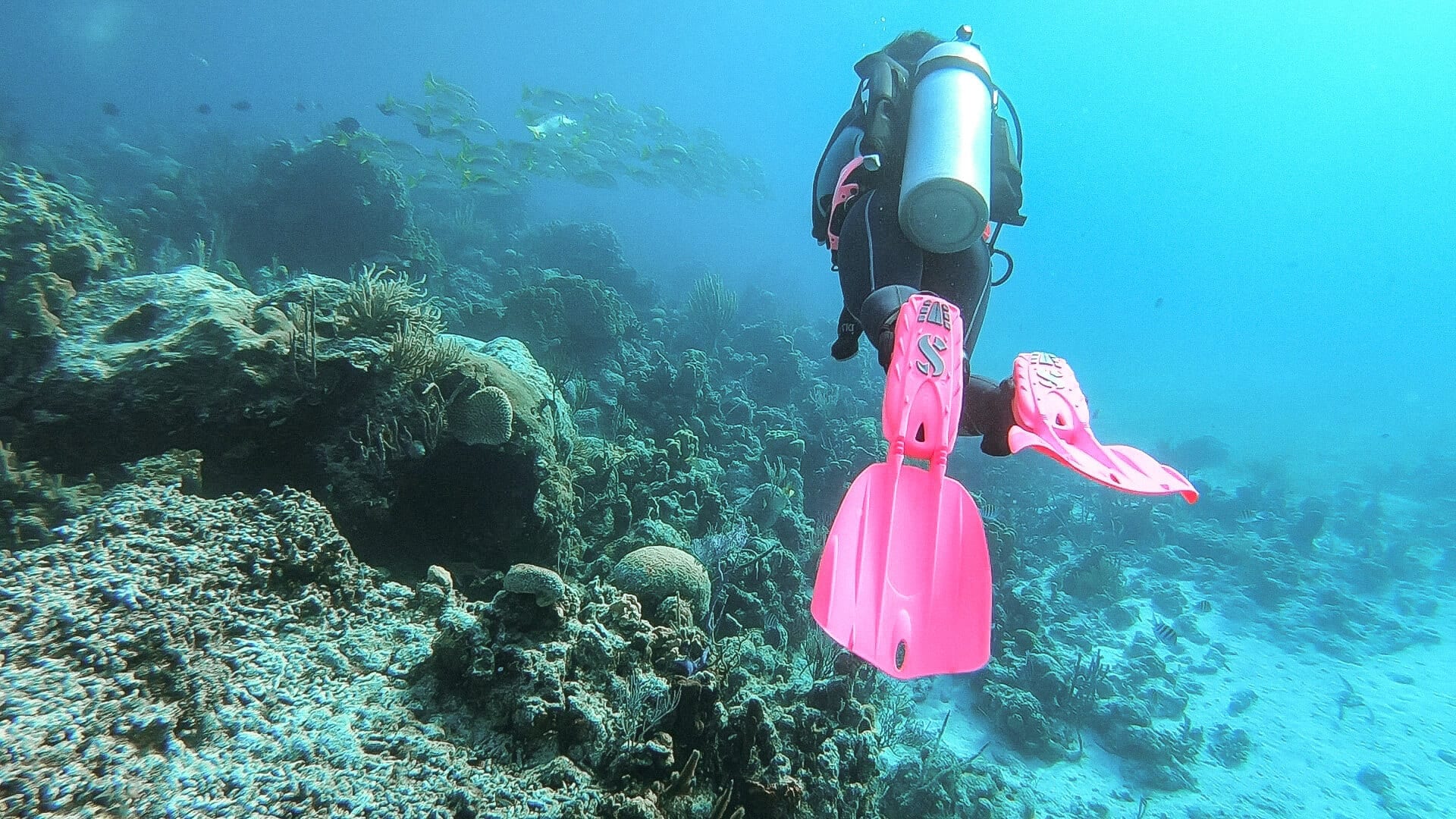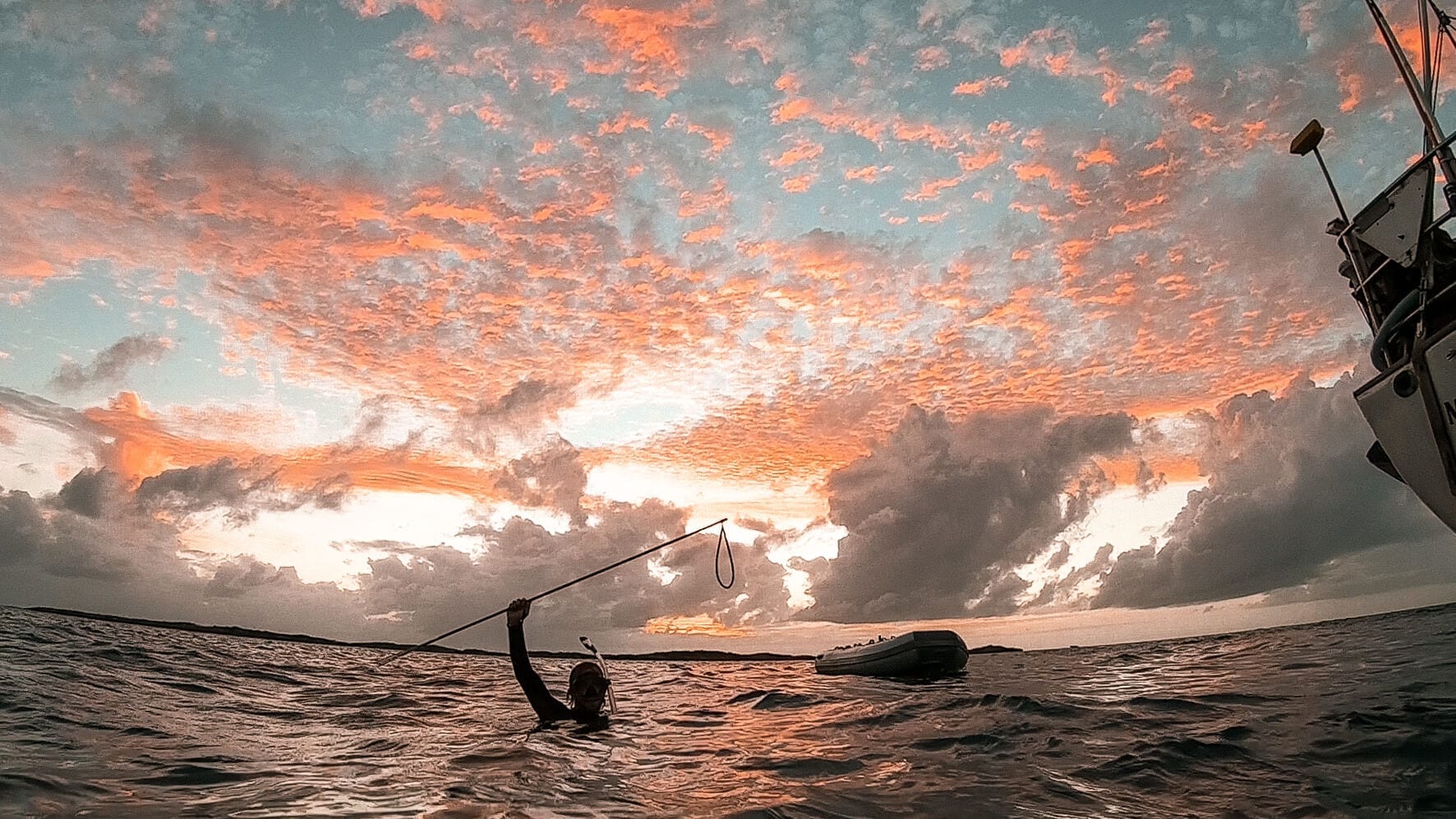 What to pack for a liveaboard trip
It can be quite hard to know what you should pack for a liveaboard trip especially if it's your first one. You probably won't have a lot of room & weight in your suitcase if you're transporting your dive gear down, so you have to be practical with what you take. The Diving Locker does provide you with a packing list pre-trip, and that is super useful and includes pretty much everything you need to take. However, from experience, here are a few of the absolute essentials:
Conditioner, and LOTS of it! Take a good sturdy brush and lots of conditioner. The water was really salty so my hair got super matted and tangled after every dive, so conditioner was a lifesaver.
A waterproof jacket. If the skies open up or you experience a storm, a waterproof jacket is a must-have.
Sea sickness tablets. Even if you don't usually get sea sick, make sure you take tablets with you as you don't know what the conditions will be like! I recommend taking a natural Ginger tablet first thing every morning, and then having something stronger like Gravol at hand in case you need it. The natural tablets aren't as effective but still do a good job. Gravol is pretty strong and if you take more than 1, it can make you very drowsy, so be careful taking them when you're diving.
Jogging bottoms /leggings. It can be quite chilly in a morning and at night, so joggers/leggings are so good to have. The dorms are air-conditioned and got pretty cold at night so I wore them a lot.
Hoodie. Take 1 or ideally two hoodies to throw on when it gets chilly.
A thick face cream. Your face will get really dry from the sun and salt water, so make sure to take a good face cream (and/or a thick night cream) to protect your skin. I actually took some sheet face masks too to keep my skin super nourished. Don't forget your SPF as well.
Face wash. There's a lot of bacteria and life in the water, and even though I wasn't wearing makeup I found I was getting a lot of pimples, so face wash is essential.
Personal products. Ladies, if mother nature takes over during the week remember you won't be making any stops off at land, so it doesn't hurt to have some feminine products with you just in case.
Things to leave behind:
Everything ends up getting salty and clammy because of the humidity in the air, so the last thing you want to wear is jeans or any of your best clothes. In terms of footwear, all you need is a pair of flip flops on the boat. You won't need or use any makeup or hairdryer etc, and remember that you'll end up wearing things multiple times so try to pack with this in mind.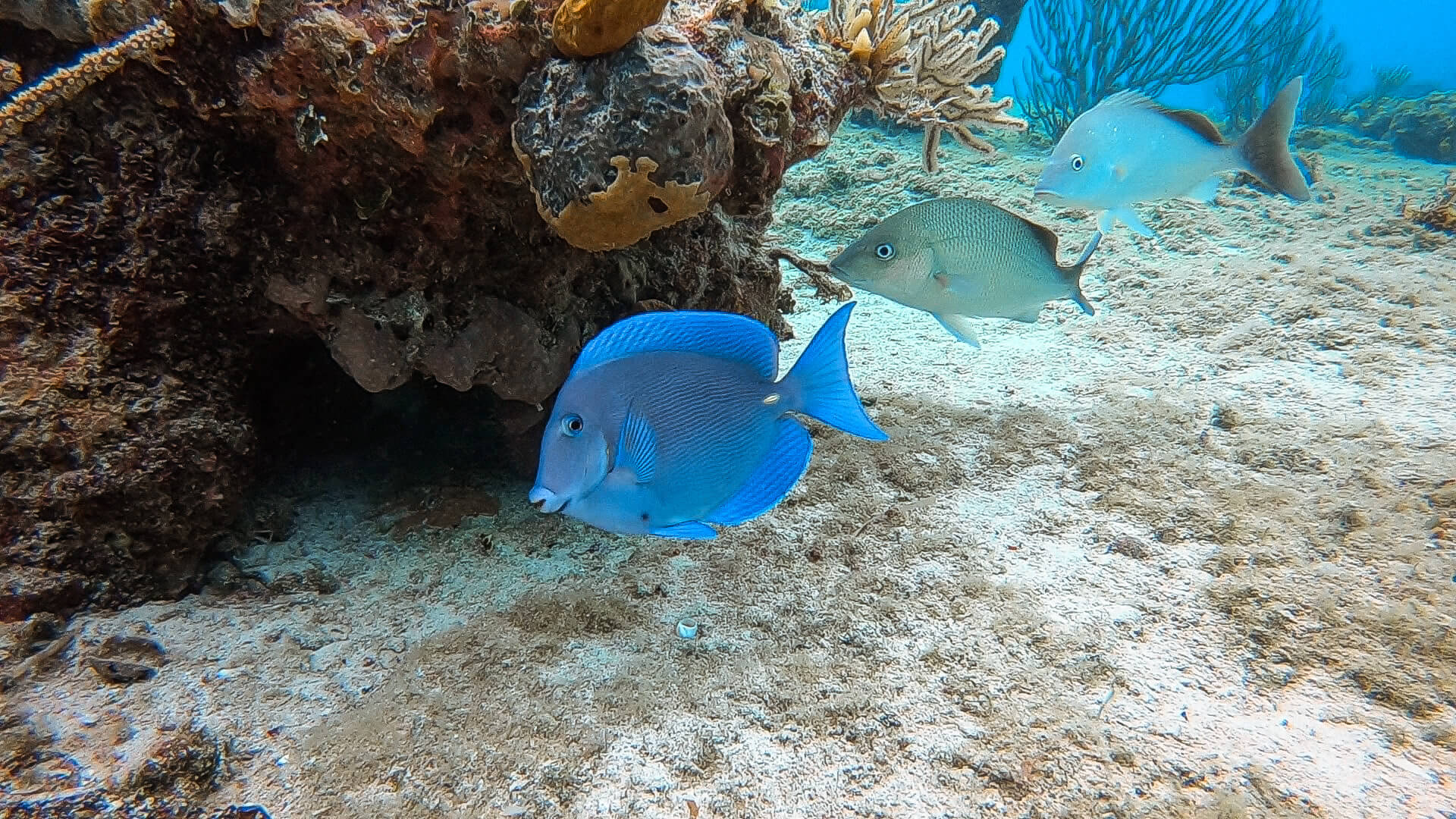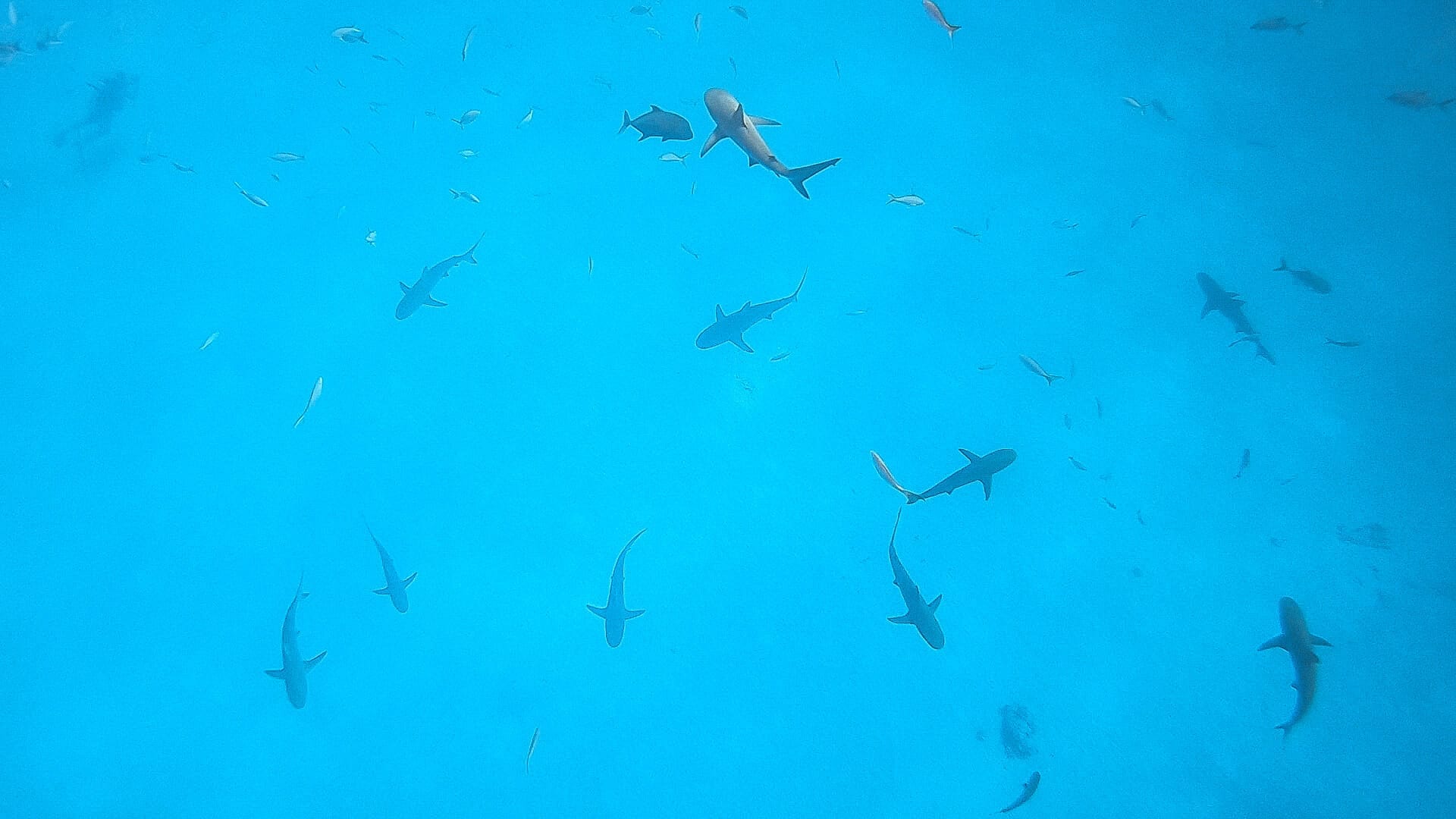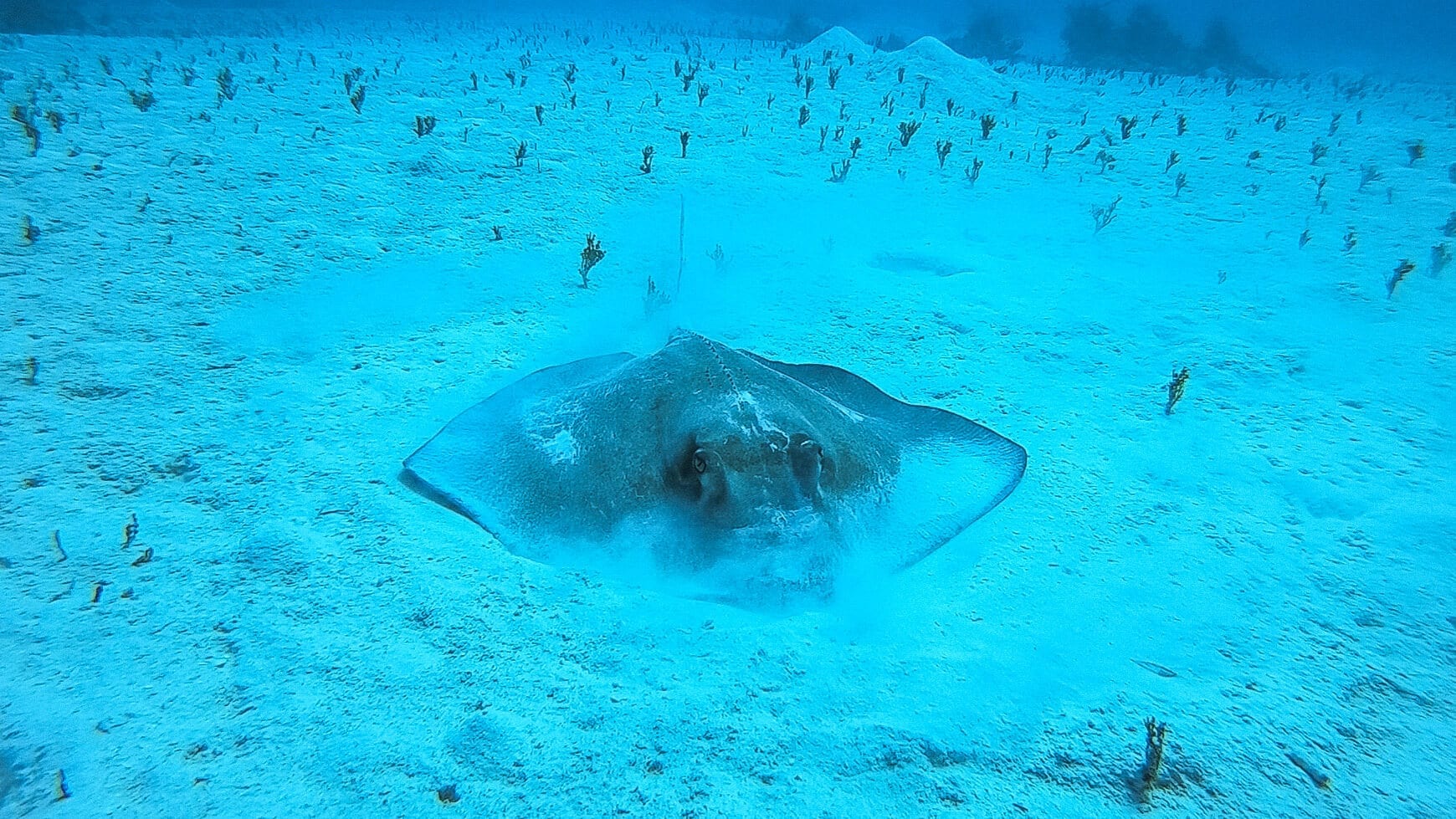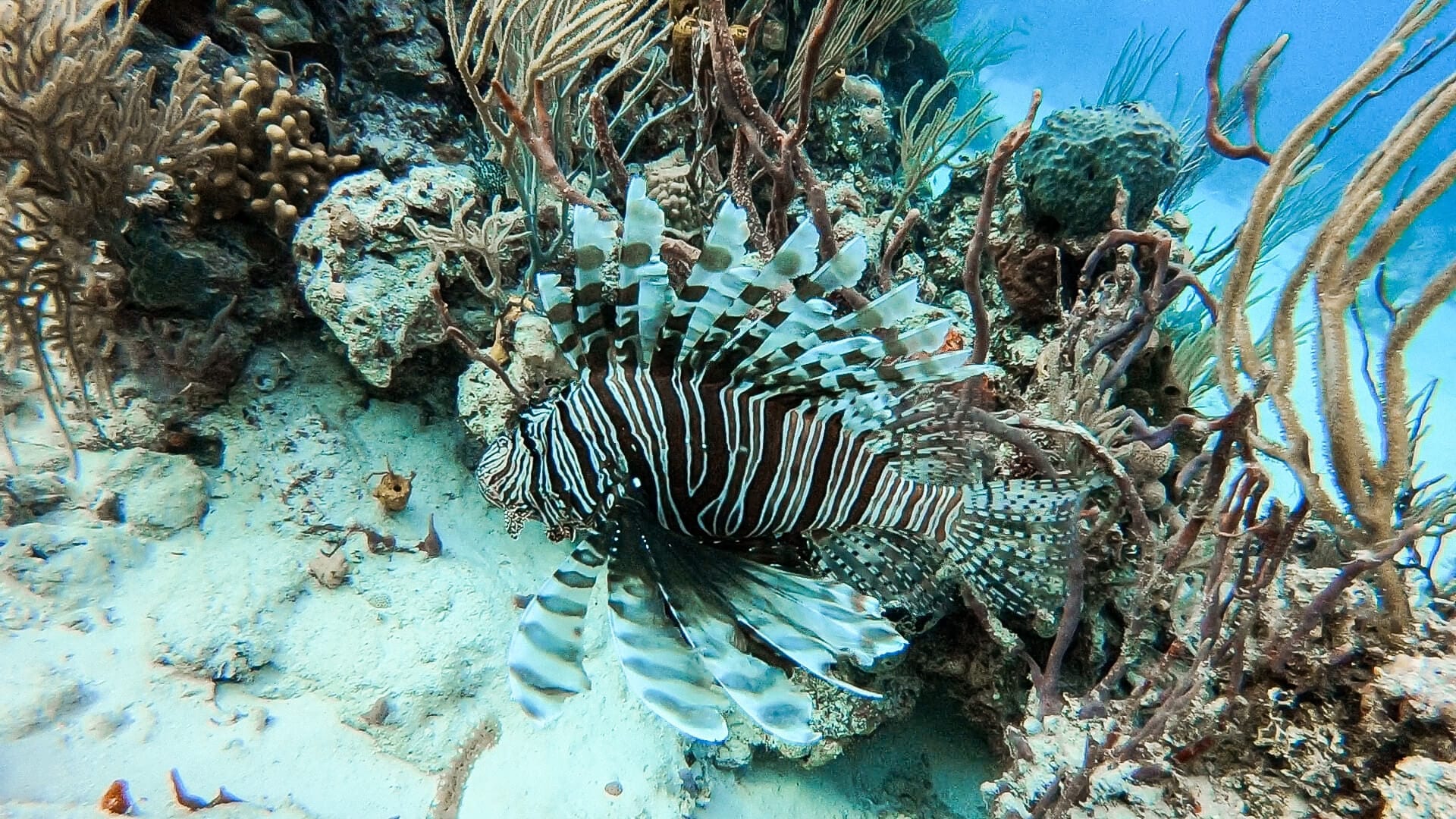 It was such an amazing week and I would do another liveaboard trip in a heartbeat. Hopefully, this post has been useful if you're interested in scuba diving from a liveaboard in the Bahamas, and you can find more info about the trip on the Diving Locker's website. They also run other tropical dive trips (such as to Cozumel & Grand Cayman) as well as local scuba diving trips around BC throughout the year. If you have any queries about what the trip is like, drop me a note in the comments & i'll be happy to answer any questions you have!
(Disclaimer: This post was created in partnership with The Vancouver Diving Locker. All opinions & recommendations are my own :))