Why Vancouver? - A question I get asked on a near daily basis. "Why not Toronto? Or London? Or New York, or Sydney?", people ask. Well, for me, Vancouver has that somethin' somethin' that i've never found elsewhere.
We arrived here roughly 14 months ago, and we've since had the most incredible journey. Before we moved here, I knew it would be beautiful, but I didn't think it would be this beautiful. Vancouver isn't just a pretty city though - it's got so much more. If you follow me on Instagram, you'll know that I never shut up about how much I love it (ha, sorry!) But honestly, it's captured my heart and I've fallen in love. And here's why...
1 - Lifestyle
The #1 reason why I've fallen in love with Vancouver is the great lifestyle. You can hike or ski in the snowy mountains in the day, head down to the beach for sunset, and spend your evening dining by the marina surrounded by yachts and city lights.
I'm not afraid to admit that I love a bit of luxury - I like having nice clothes, nice handbags, a nice house and good food. But I also love getting outdoors and adventuring around the mountains, skiing, hiking, diving, and the rest. Lifestyle-wise, it has the perfect mix of everything I love.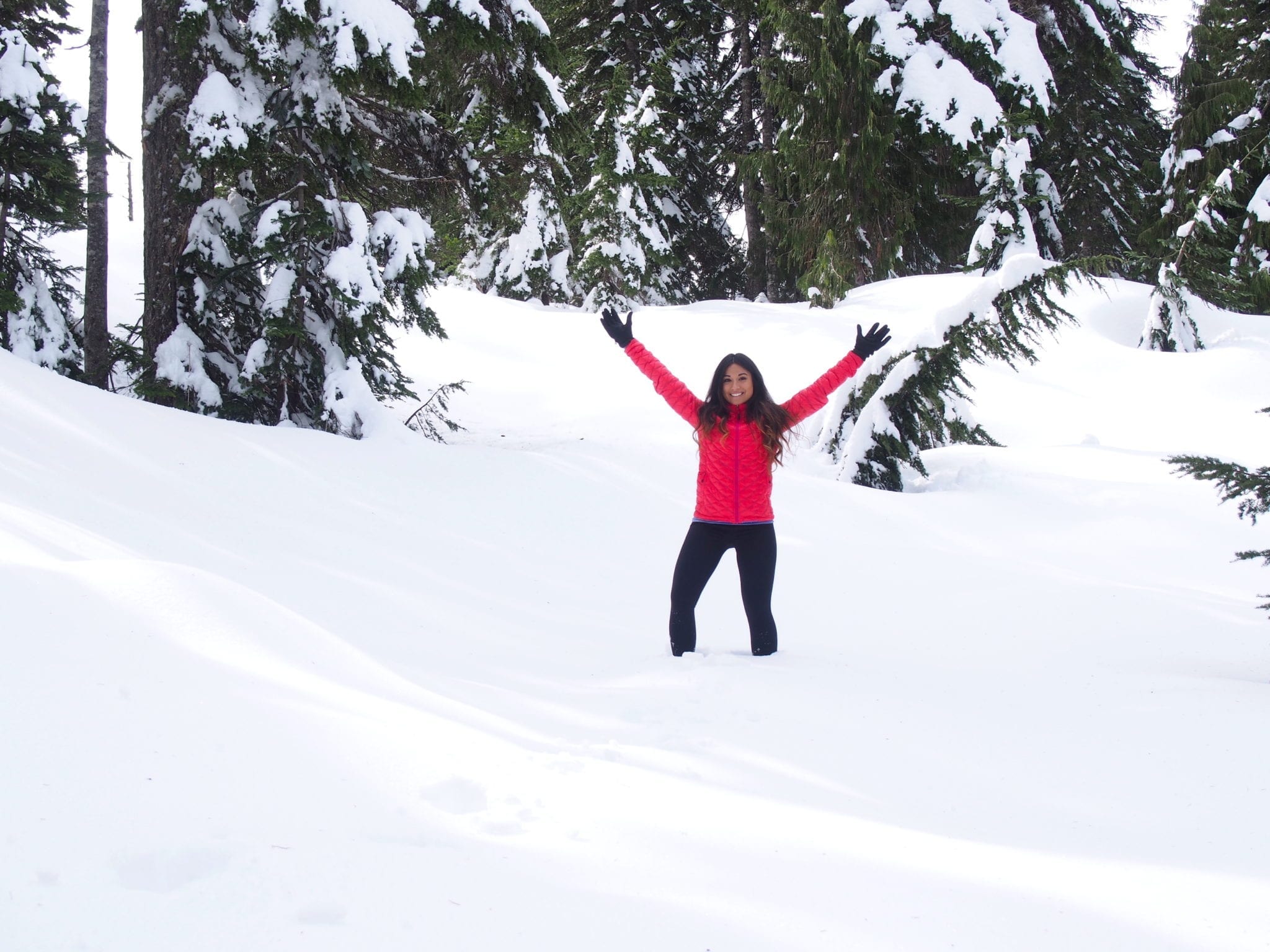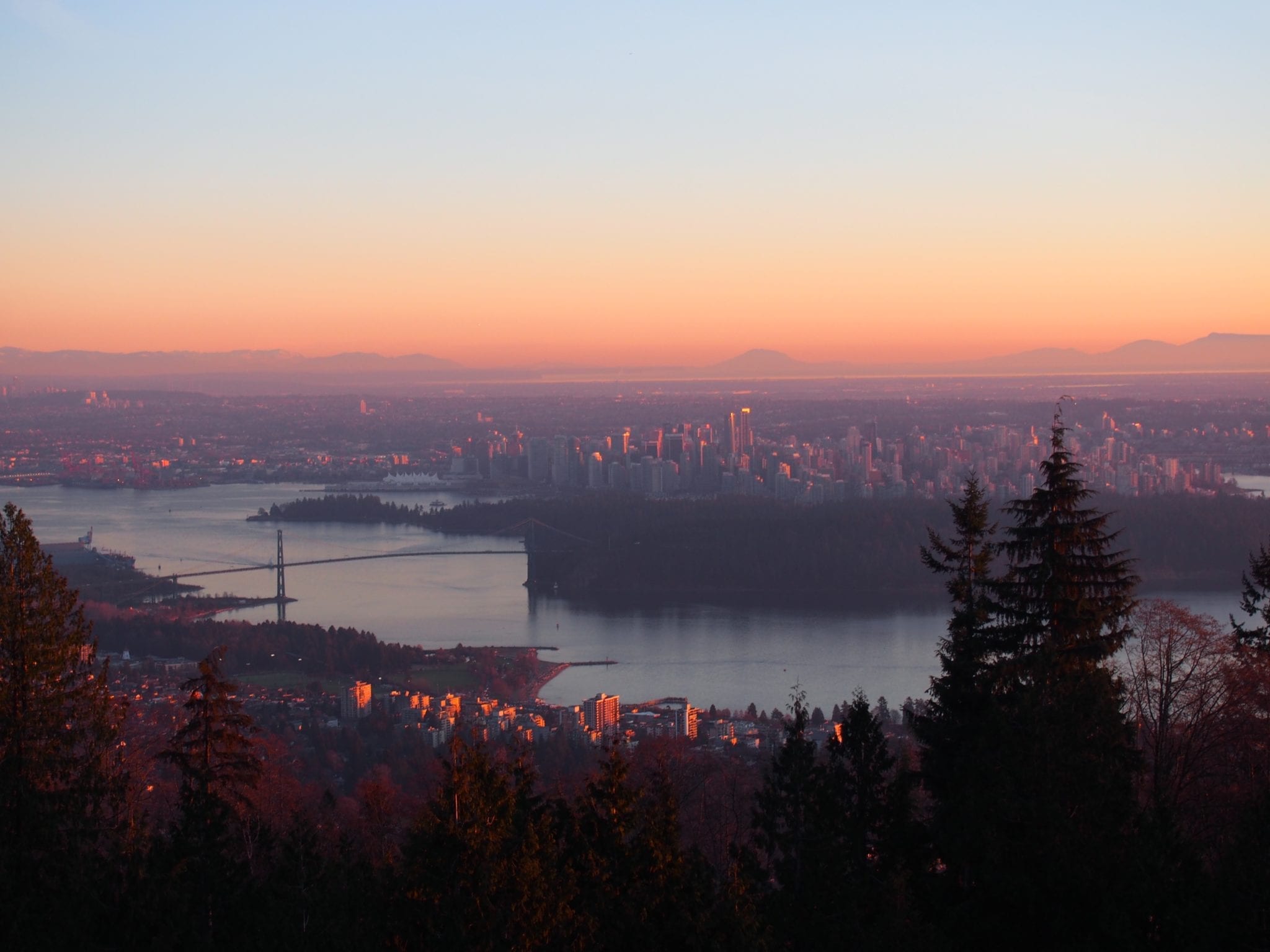 2 - Views
There's a viewpoint half-way up Cypress Mountain that I love going to every now and then. It offers sweeping views of Downtown, Stanley Park, Mount Baker (in Washington), Vancouver Island and the ocean. Whether we're up a mountain, by the beach or in the city, the views take my breath away every time.
3 - Summer
Summer in Vancouver is something else. Temperatures hit a steady 25/26 degrees daily, and there are so many outdoor things to do. Whether you like paddle boarding, kayaking, hiking, swimming, or simply tanning on the beach with a gelato, everyday feels like a vacation.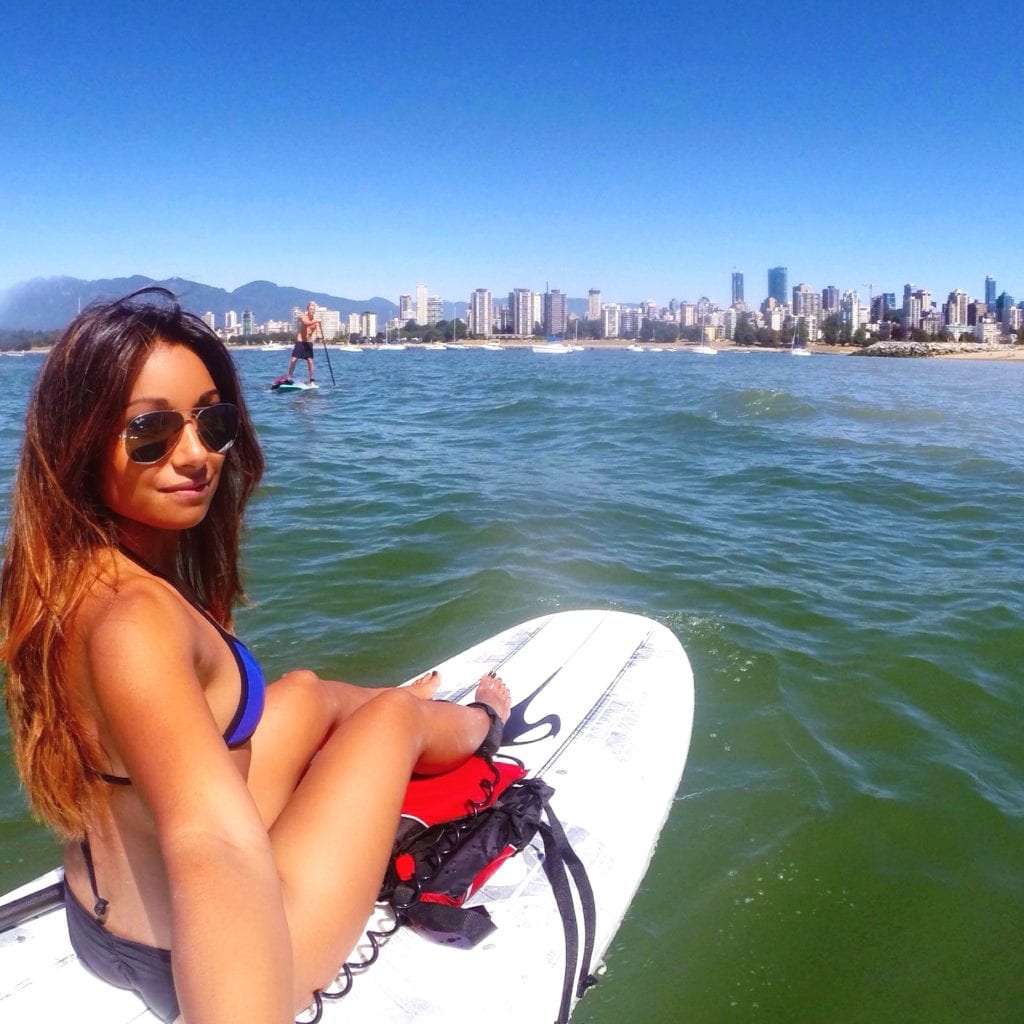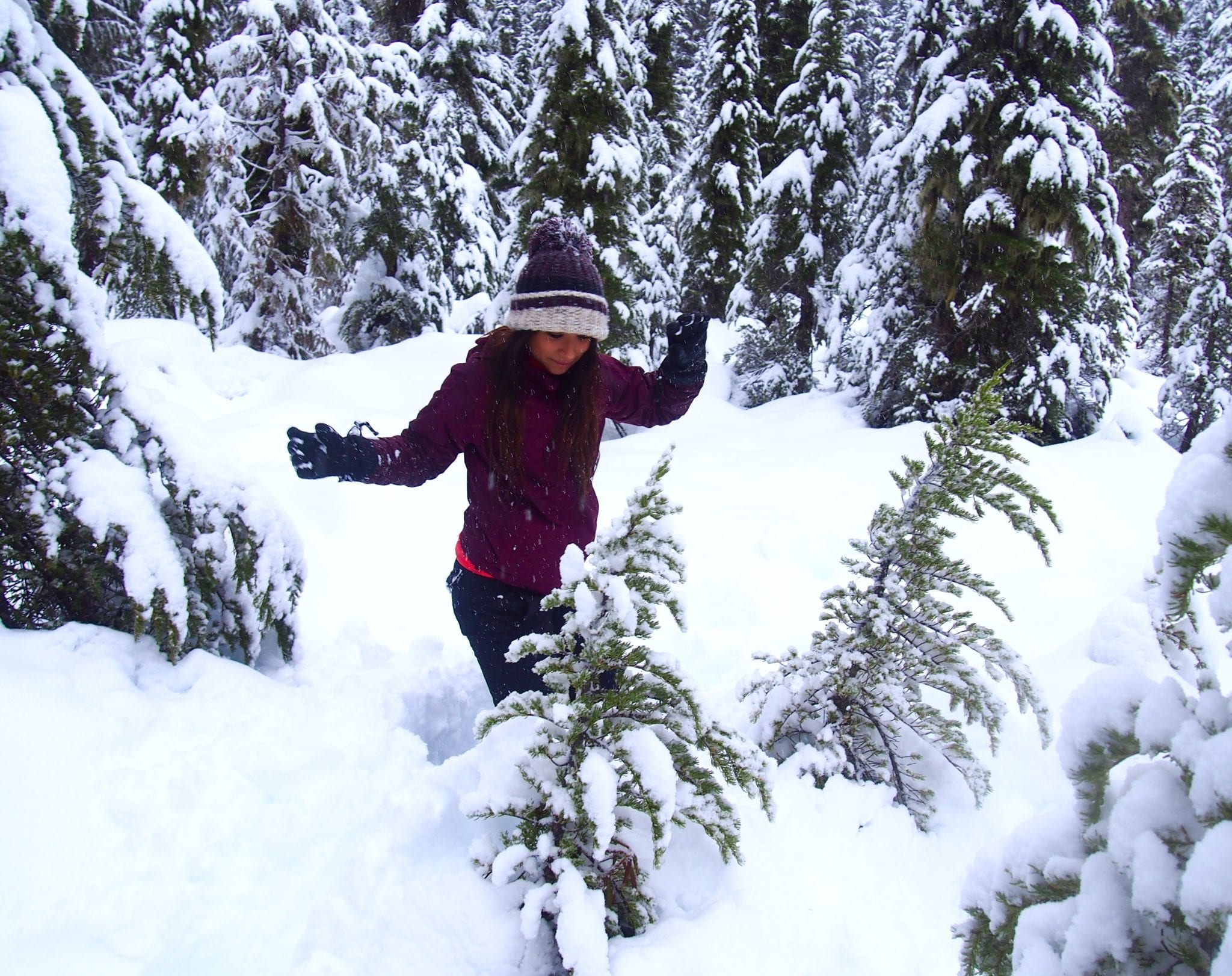 4 - Rain
"I fell in love with Vancouver because of the rain" - said no one, ever. But we can't forget that especially in the winter, rain in the city means snow in the mountains. And that's NEVER a bad thing!
5 - Sunsets
No two sunsets are ever the same here - if the sky's not illuminated with honey-gold hues, it's dotted with cotton-candy puffs of clouds or dramatic streaks of lilac that stretch for miles and miles.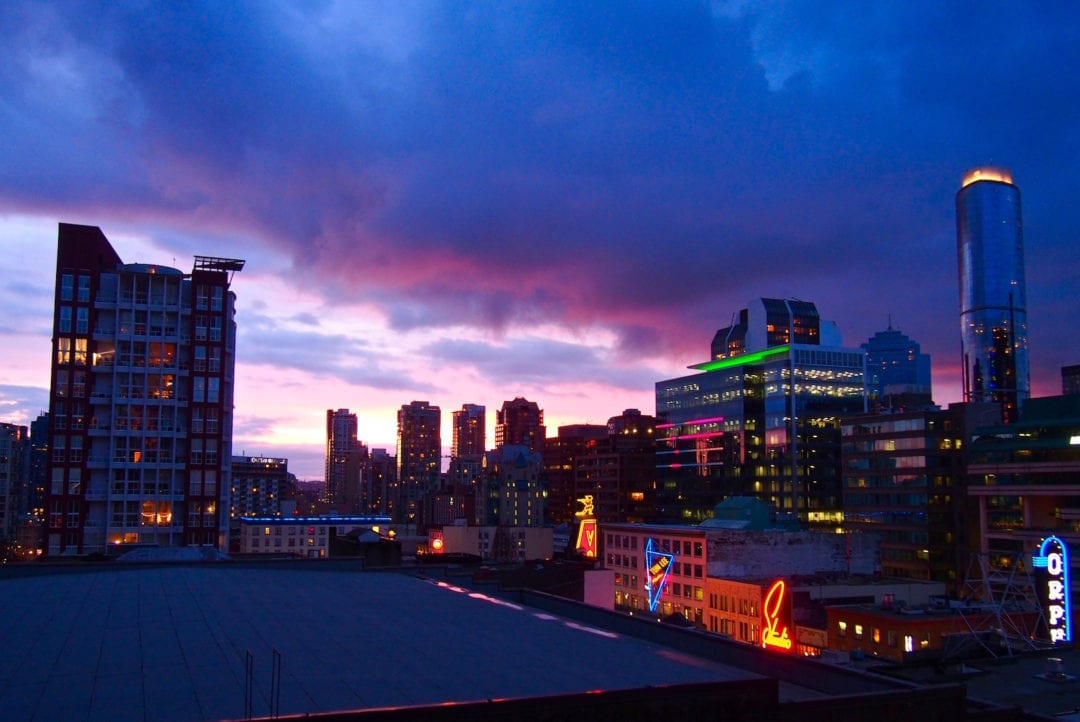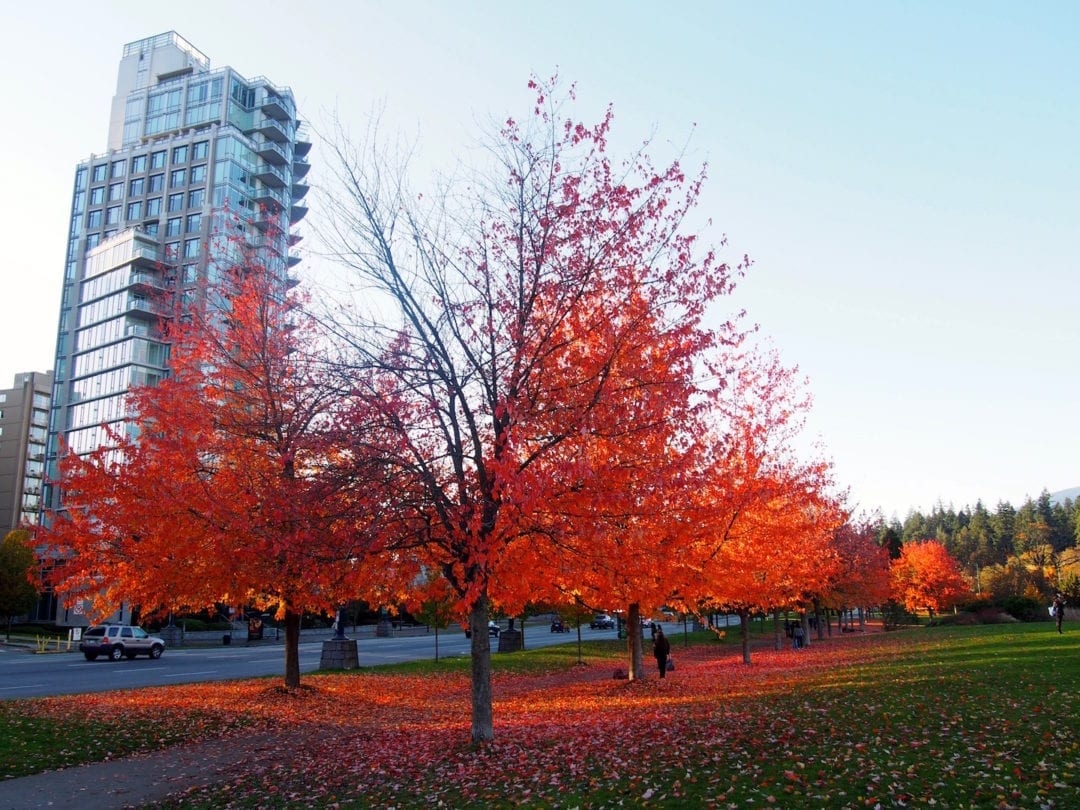 6 - Seasons
It sounds like a strange reason to love a city, but hear me out. The seasons in Vancouver are so distinctive and characterful, which is a nice change from England where the seasons all merge into one. Spring is filled with cherry blossoms and fresh air. Summer is hot hot hot. Fall is beautiful as the streets are lined with fiery orange leaves. And Winter - when it's not raining - is lovely and crisp. Even if it is a little wet, all you need to do is head north 20 minutes and you'll find yourself in a Winter Wonderland.
7 - Mountains
It blows my mind that you can go skiing 'for the day'. Literally, you can wake up in the morning in the city, enjoy a full day of skiing up at Whistler or the North Shore mountains and make it home in time for dinner. We don't ski as much as we'd like to as it's quite pricey since we don't own our own gear, but nonetheless, I still love having the option to go. Even if you don't ski, you can go hiking, snowshoeing, snowmobiling, find waterfalls, or simply go for a drive through the mountains...the possibilities are endless.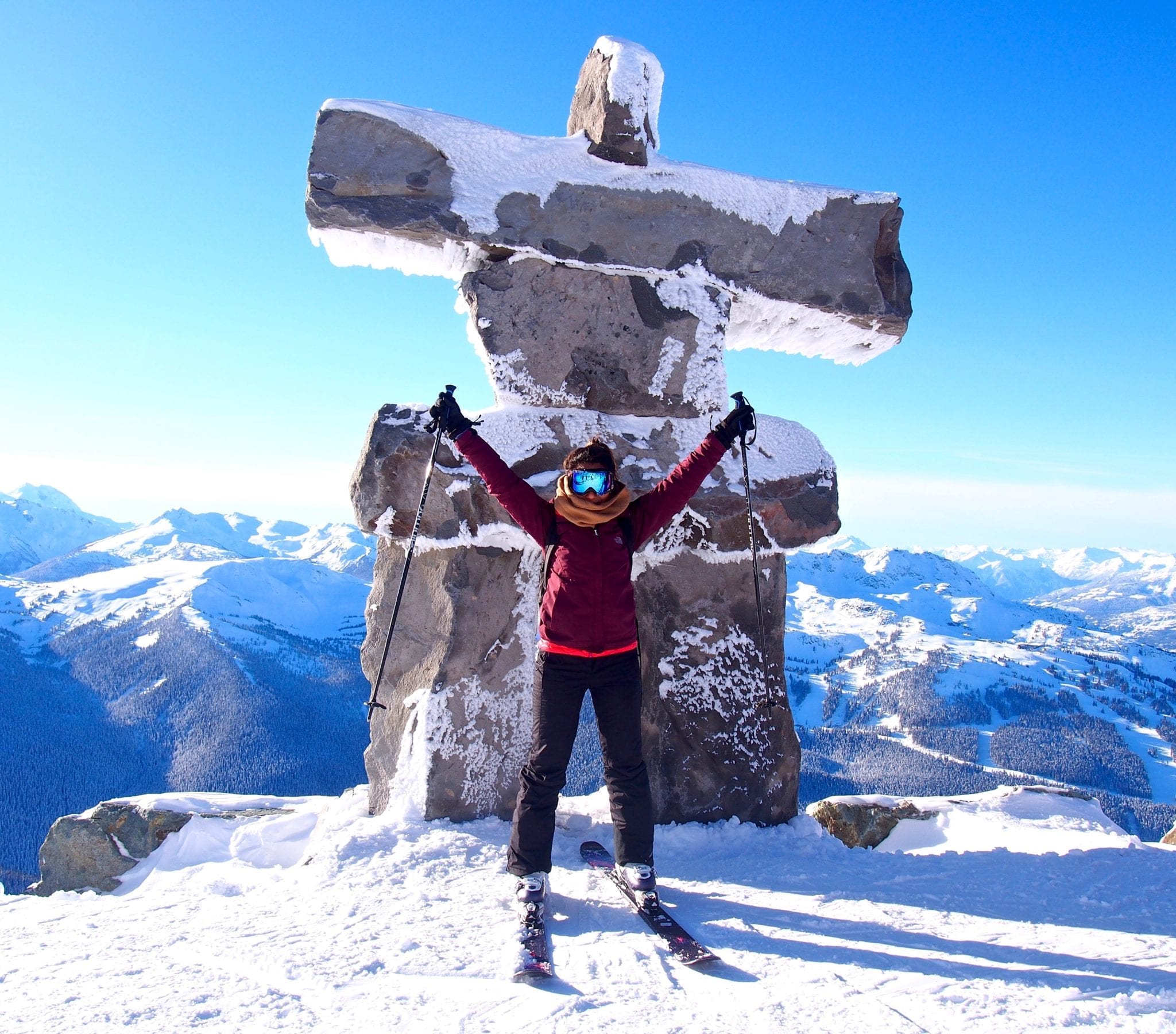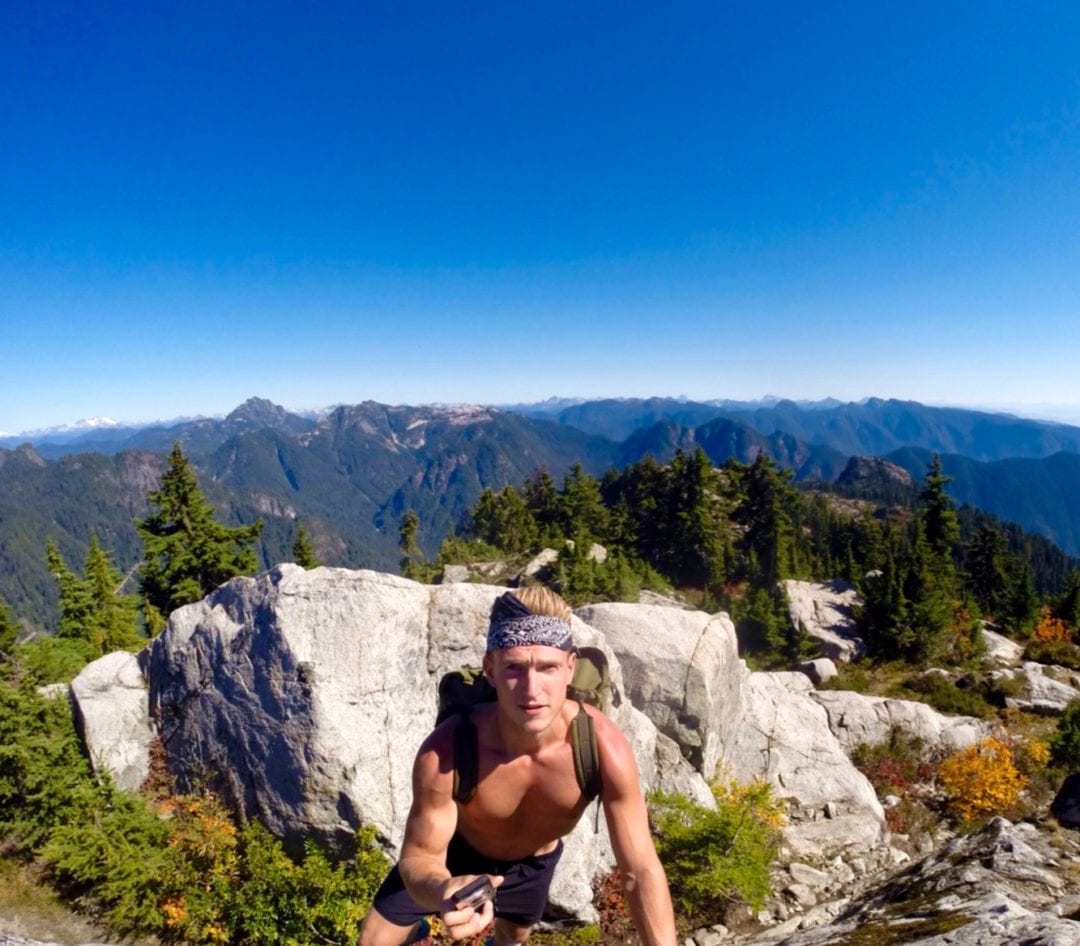 8 - Wilderness
If you want those Bear Gryllz days where you run off into the wilderness and find nothing but nature, mountains and beautiful viewpoints like the one below, this is the place. Sometimes you'll go a whole day hiking and you literally won't run into a soul.
9 - Attitude
Vancouver is a new city, so it doesn't have immense history or incredible ancient architecture like you'll find in places like Paris, Rome, or London. But what it does have is an incredibly forward-thinking attitude. I find that people are more open - open to diversity, multiculturalism, homosexuality, technology - and I like that. The city is full of creatives and the entrepreneur generation has really taken over. The attitude towards working for yourself and 'making it work', is much more positive and supportive compared to what i've experienced anywhere else too.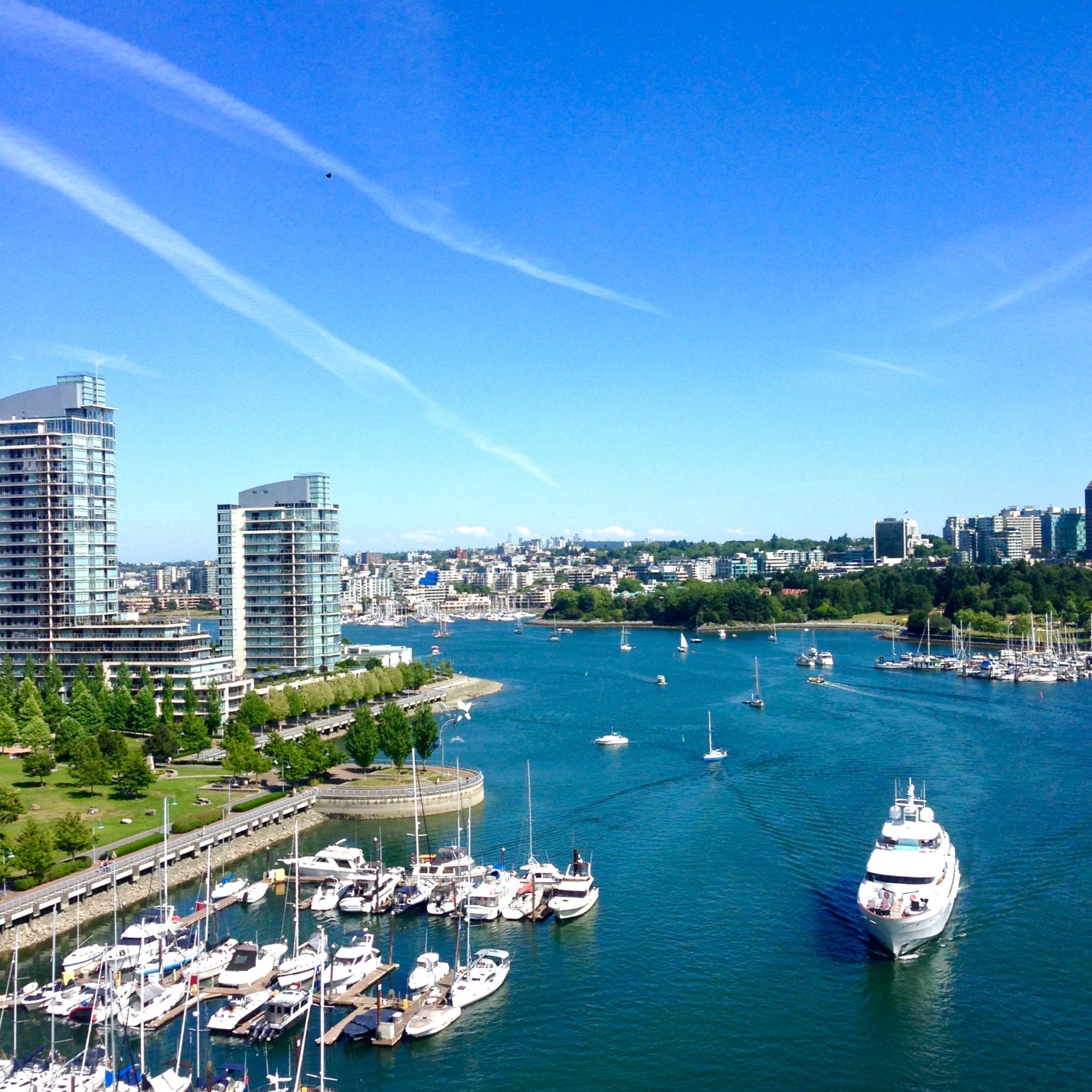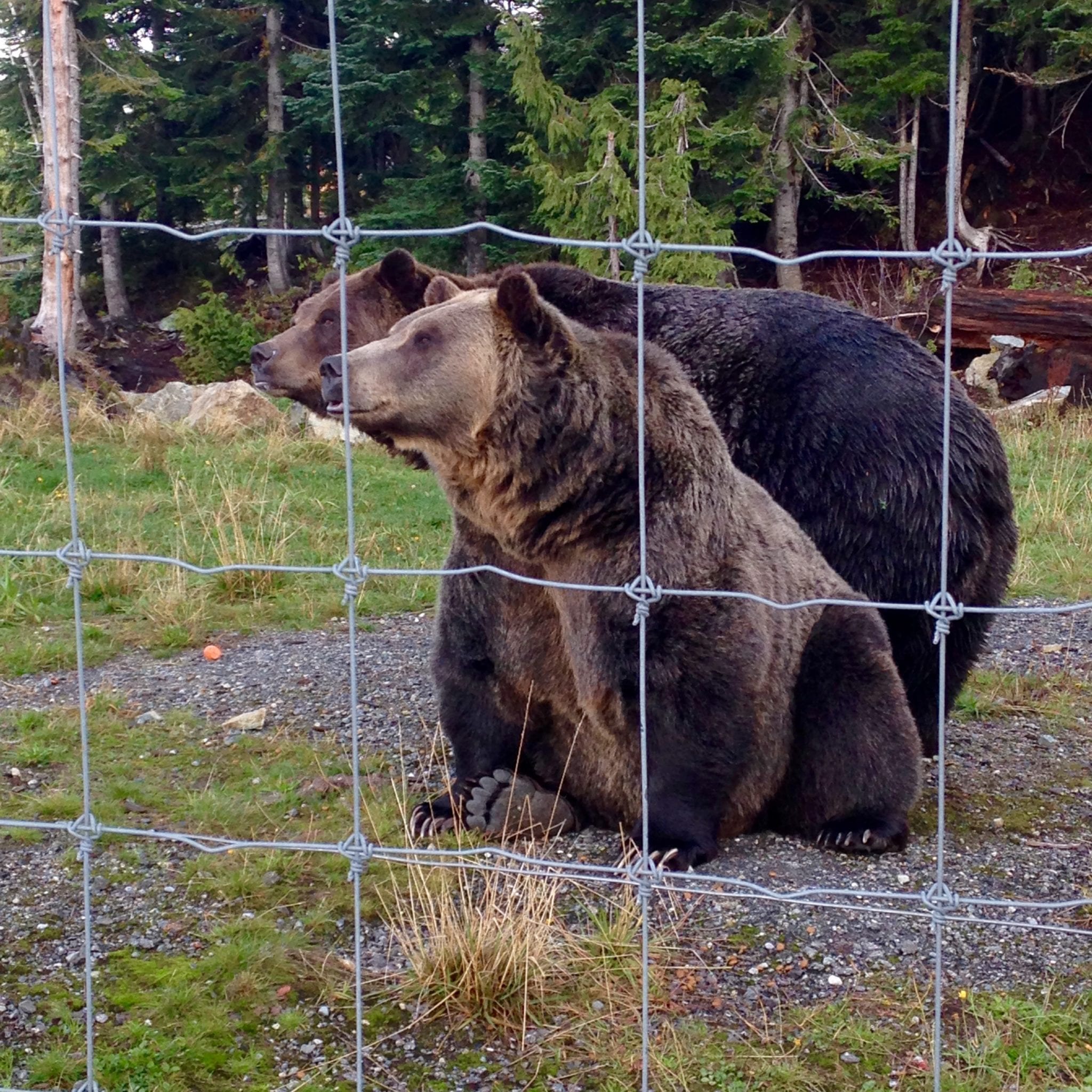 10 - Wildlife
It's always exciting to know that you can run into wildlife at any point. Take a stroll around Stanley Park and you'll come across otters and raccoons. Kayak around Deep Cove or English Bay and you might find harbour seals, grey whales or a pod of orcas (I'm not exaggerating either, whales are regularly spotted around the harbour). Take a stroll through the mountains and you'll come across deers and if you're lucky (or unlucky), black bears or grizzlies.
PS. The photo below is of Coolo and Grinder, the rescued grizzlies at Grouse Mountain. Not sure I'd get this close if I saw them in the wild!
As you can see, Vancouver is suited to both city dwellers and outdoor lovers. Sure, the city isn't huge, but it's perfect in that you can live the city life but escape to the wild whenever you need it. Canadians are welcoming, the foodie scene is amazing (not to mention the sushi..it's so cheap yet so good) and there are so many activities at your disposal.
Vancouver isn't for everyone, of course, but it's definitely stolen my heart and i've fallen hard!
Have you ever visited Vancouver? If so, what did you like (or dislike!) about it? Drop me a comment in the box below!