Renowned for its stunning scenery and convenient travel links, Phu Quoc is a haven for holidaymakers and backpackers who seek Vietnamese cuisine and the enviable island lifestyle. With an extended flight timetable since the opening of its new International Airport in 2012, and flights that get you there in just 30 minutes from Ho Chi Minh City, Phu Quoc is a bustling holiday hotspot.
But, this island comes with its flaws. As Duong Duong's popular Long Beach stretches for several kilometres along the west coast, as does the litter, carelessly strewn along the coastline lurking between luxury resorts and dumped on deserted expanses of the beach. Fruit peelings, plastic cups and last night's restaurant leftovers taint the beautiful white sand beaches, spoiling what could be the most picture-perfect coastline.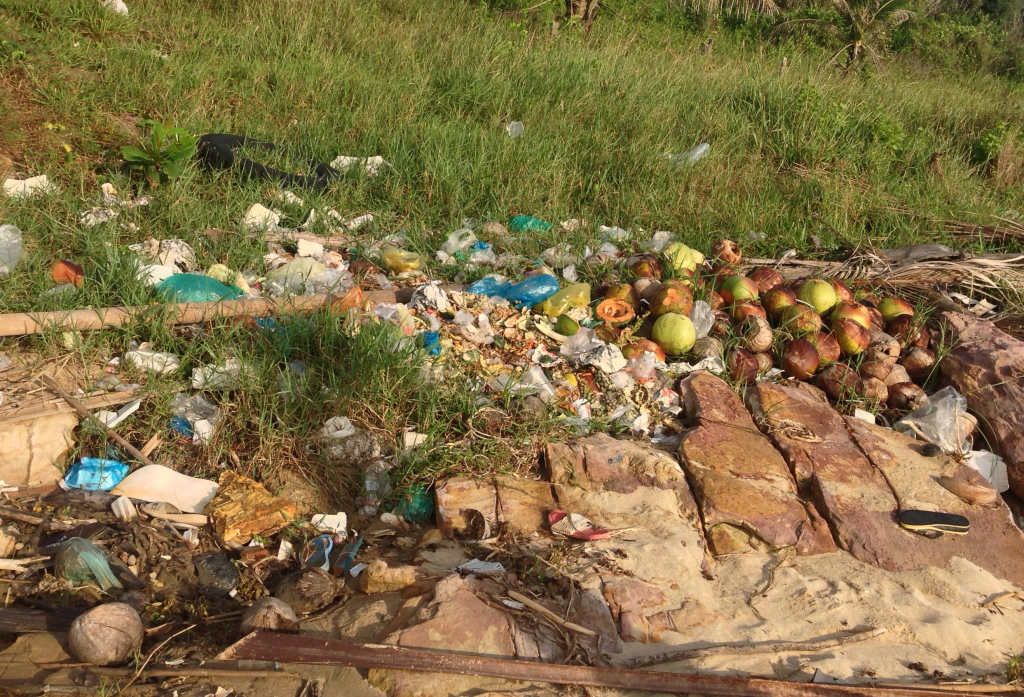 The island is very much dealing with a tourism boom; billions of dollars have so far been invested in the island to cater for an upturn of international traffic. Huge hotels and golf resorts are popping up everywhere as well as a huge three-lane highway that is currently under construction. The problem is that the locals have no idea how to deal with this surge in travellers and how to maintain the customs that Westerners expect. The island is trying to match the allure of the likes of Koh Samui in Thailand, but with no regard to wildlife or environmental conservation or maintenance of the standards that you'd expect.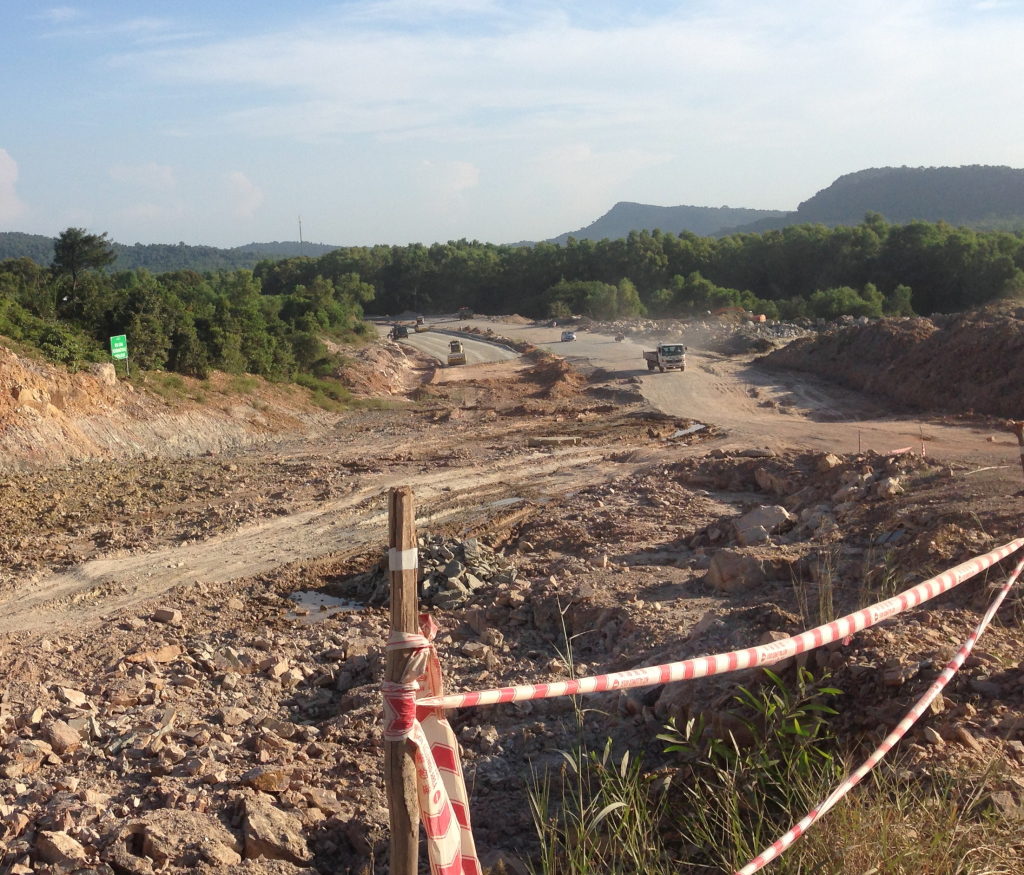 Fortunately, the island has its saving graces. 20km away from Duong Duong via motorcycle or taxi you can find the secluded shores of Bai Sao Beach located on the south-eastern coast, which boasts beautiful turquoise, calm, tranquil waters. 70% of the island is made up of a dense national park as well, which means an abundance of wildlife and jungle treks waiting to be explored.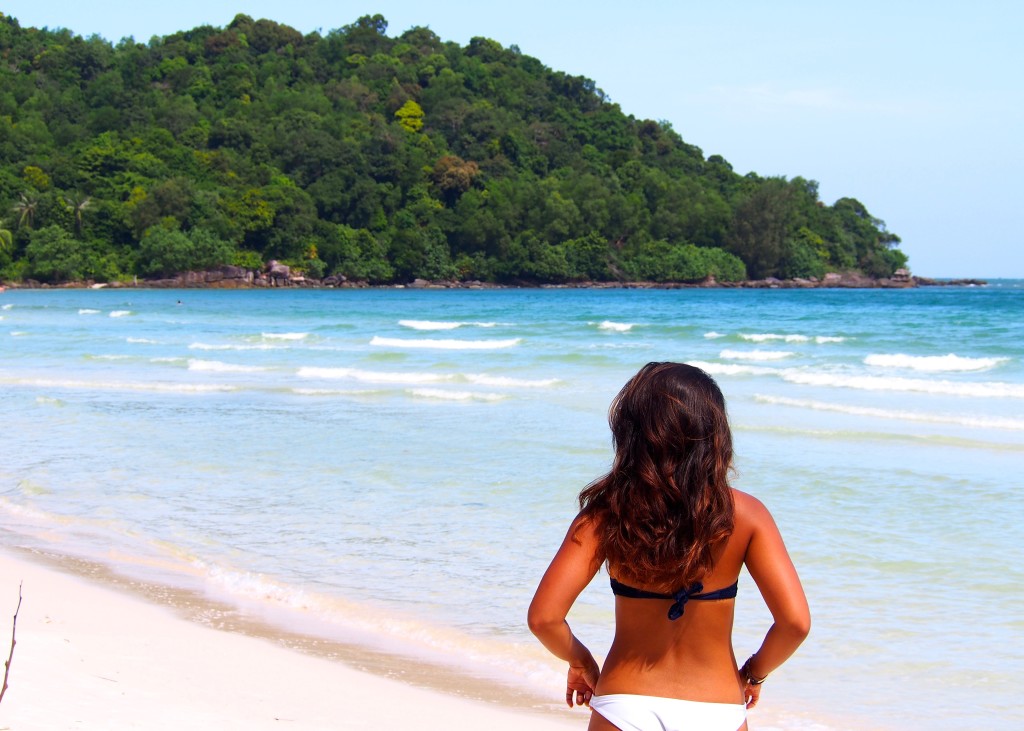 It is also impossible to ignore Phu Quoc's famous Night Market, where you'll find some of the best seafood in the whole of Vietnam. With a whole street lined with street vendors and pop-up restaurants, expect to find tons of seafood and fresh marinated fish, barbecued to perfection.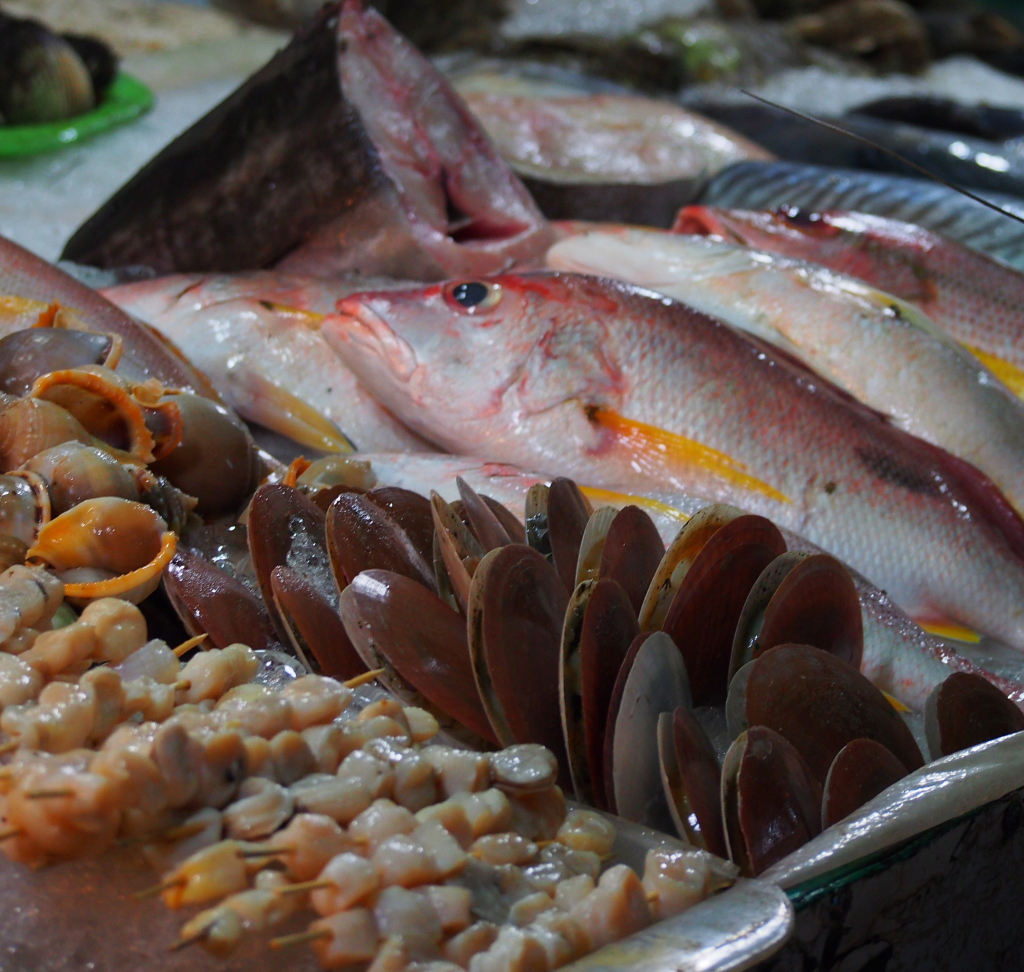 It's a crying shame that the island is experiencing tourism as its worse. The reality, though, is that Vietnam is now a country under construction, in the height of its development to cater for tourists who crave both adventure and wilderness with a hint of luxury. With any luck, Vietnamese culture will soon begin to adapt to make way for eco-friendly development and conservation that will protect the true gems of the country, as it would be a crying shame to see bad tourism and ignorance decay the pure beauty of one of the best destinations in Southeast Asia.