When I discovered I could make paleo chocolate brownies that were gluten, grain, and soy-free I never thought they would actually taste nice…but I definitely proved myself wrong there!
I've tested and tweaked this recipe a couple of times over the past few weeks and now it's pretty much hit perfection. I must say, it doesn't have the squidgy, heavy texture that you normally expect of chocolate brownies but I kind of like that as they feel and taste much lighter.
These paleo chocolate brownies are super easy to put together and like my other recipes, you don't need complex ingredients. If you test it out, let me know how you get on!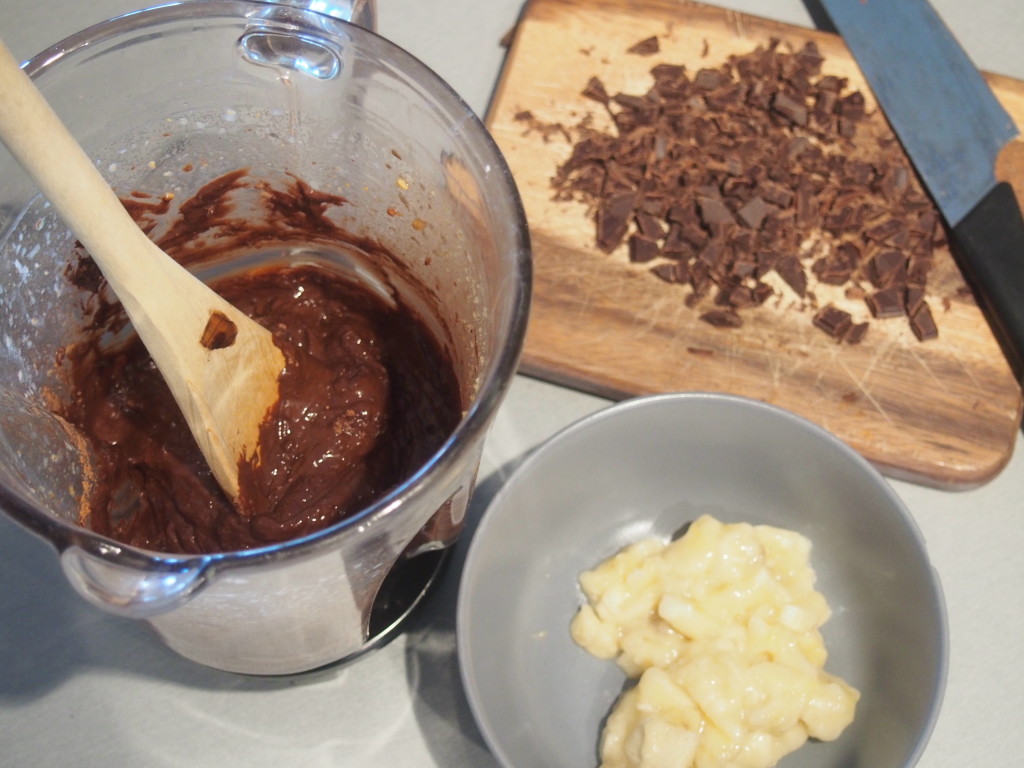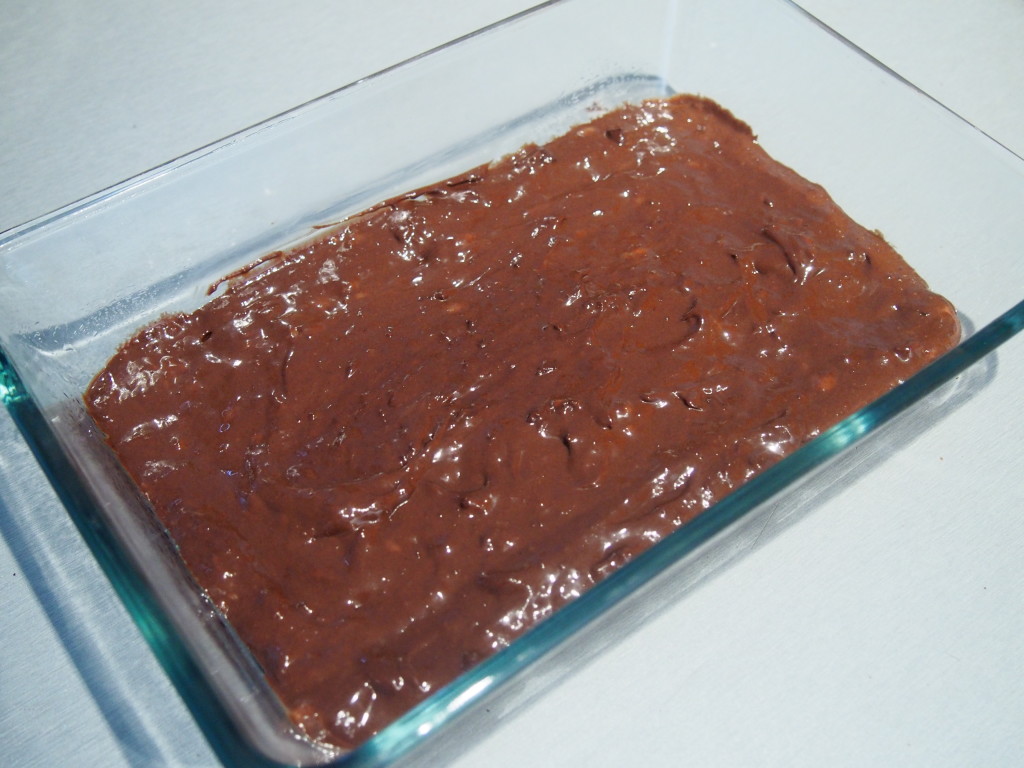 Paleo Chocolate Brownies
---
Prep time: 15 mins Cook time: 30-40 mins Makes: 12 brownies
---
Ingredients:
2 cups nut butter
3 eggs
3 tbsp raw honey
1 tbsp vanilla extract
1/2 tsp salt
1 tsp baking powder
1/2 cup raw cacao
1 banana, mashed
4 squares 70% dark chocolate, chopped into chunks
Directions:
1. Heat oven to 160 C / 325 F.
2. Line an oven-proof dish with greaseproof paper or a brush of oil.
3. Mix the nut butter, eggs, honey, vanilla, salt and baking powder in a blender or with a hand whisk.
4. Add in the cacao bit by bit and blend.
5. Scoop the chocolate mixture into a large bowl and gently fold in the mashed banana and dark chocolate chunks.
6. Pour the brownie mix into the baking dish and cook for 30-35 minutes, or until the top is golden and the inside isn't gooey. A good test is to stick a knife into the brownie and if it comes out clean, the inside is cooked.
7. When cooled, slice into squares and enjoy!