I've made these little chocolate bites time and time again over the last few weeks and they're just delicious. Now it's not because i've wanted to perfect the recipe…it's simply because they last all of about 5 minutes in my house!
The best thing about this paleo chocolate bites recipe is it takes just 10 minutes to pull together! I love it because you only need a few simple ingredients which means you can make them whenever you have the craving for a little sweet treat.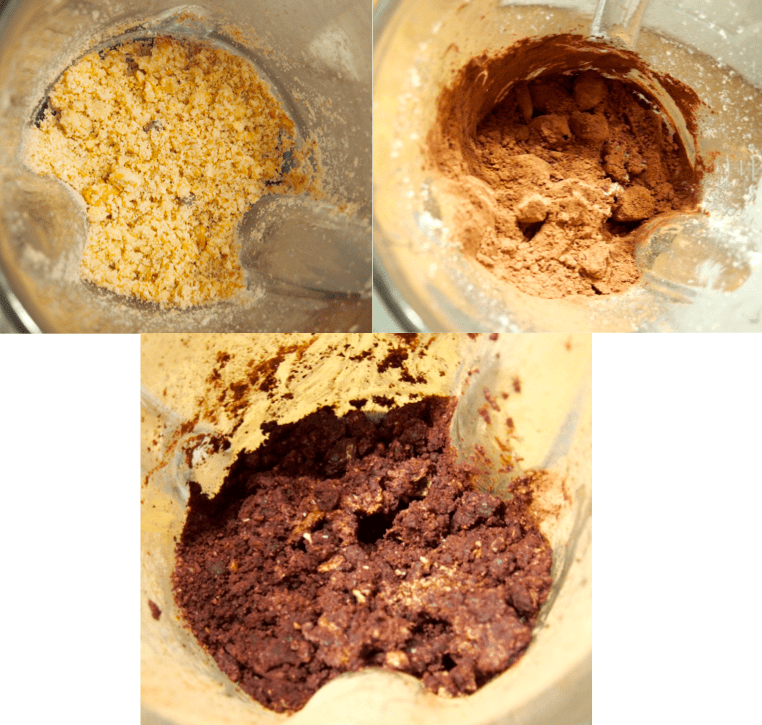 Paleo Cacao Chocolate Bites Recipe
---
Prep time: 10 mins Chill time: 1 hour Makes: 6 bites
---
Ingredients:
½ cup walnuts
¼ cup raw cacao
1 tsp vanilla essence
¼ tsp salt
1 cup dates / 10 dates, chopped
2 tbsp water / almond milk
Directions:
1. Grind walnuts in a blender/food processor until finely chopped.
2. Add the vanilla essence and salt, and blend.
3. Chop the dates and add to the blender mix bit by bit, slowly adding the cacao. You don't want to add too much at once as the blender can get stuck. Blend until properly combined.
4. Scoop the batter and roll into small balls. If the mixture isn't binding, add an extra tbsp of water.
5. Sprinkle with cacao powder and refrigerate for 1 hour until they become firm. Then indulge!