You know when you've been waiting for something to happen for so long, and then when it finally does, it doesn't quite feel real? Well, that's where I'm at right now. A few days ago we received some amazing news that we've been patiently waiting and crossing our fingers for throughout the last 12 months…..we're officially Permanent Residents of Canada!!!
I can't believe we actually got it and it's still sinking in, but as you can imagine we're over the moon. Basically what this means is that we're now able to stay in Canada indefinitely and we no longer have to worry about applying for new visas or living in limbo-land. We started the Permanent Residency process just over a year ago, so it's been a long time coming and it's such a relief that it's all done.
We were previously on a Working Holiday Visa however that ran out earlier in the year, so PR was the only route we could take if we wanted to stay any longer. (I will be writing a blog post about the whole PR process soon).
The question i've received the most over the last few days is of course, "So does this mean you're staying forever?" To be honest, I really don't know - forever is a very long time so I think it's impossible to say now whether Vancouver is our forever city. What's wonderful now though is that we have the choice. It feels SO good to be in complete control of our future and to have the option of living in either Canada or England. I never wanted a visa to dictate our fate and have to leave Canada when it wasn't our decision, so we're just going to take things as they come and enjoy not having an expiry date!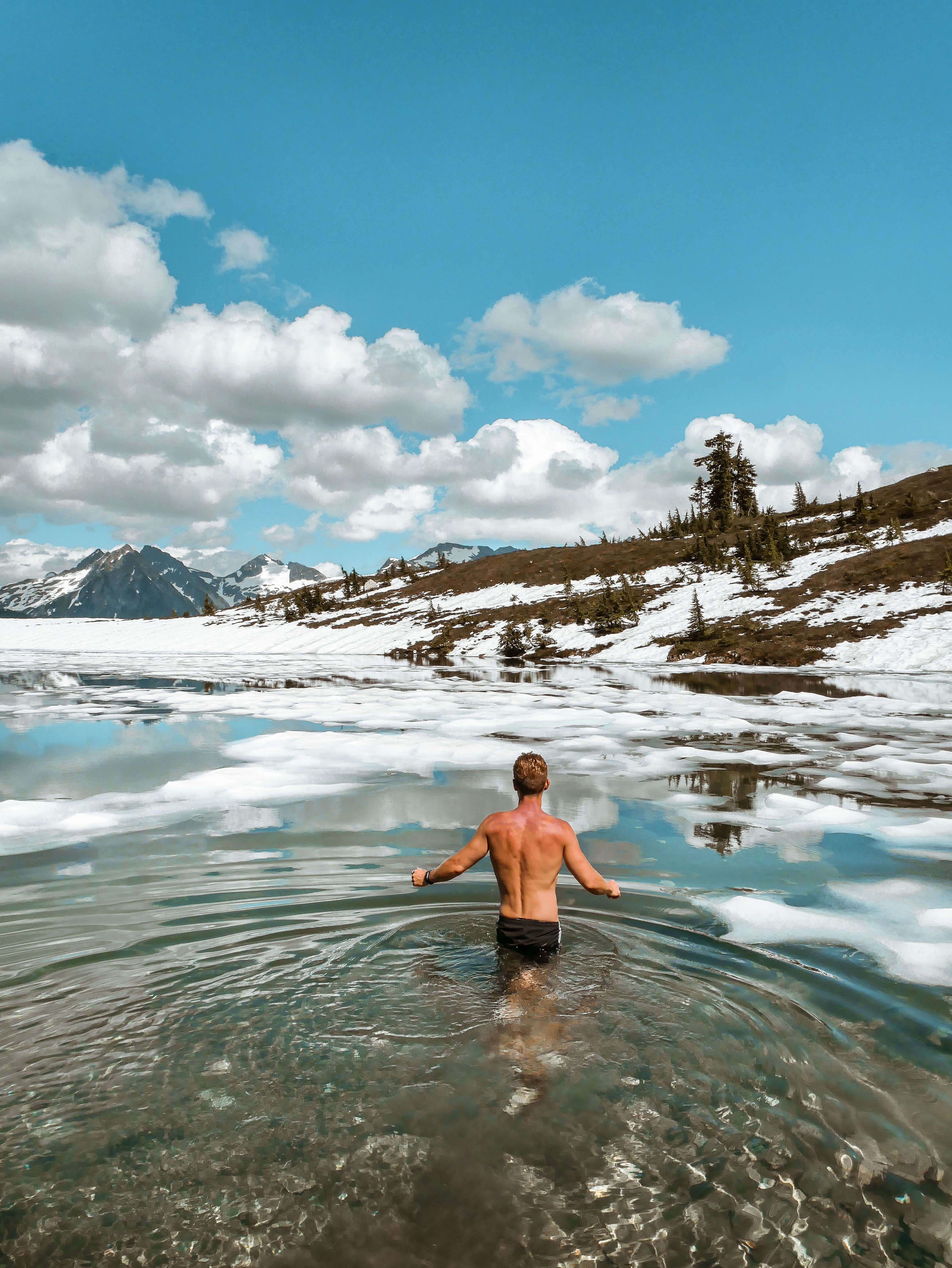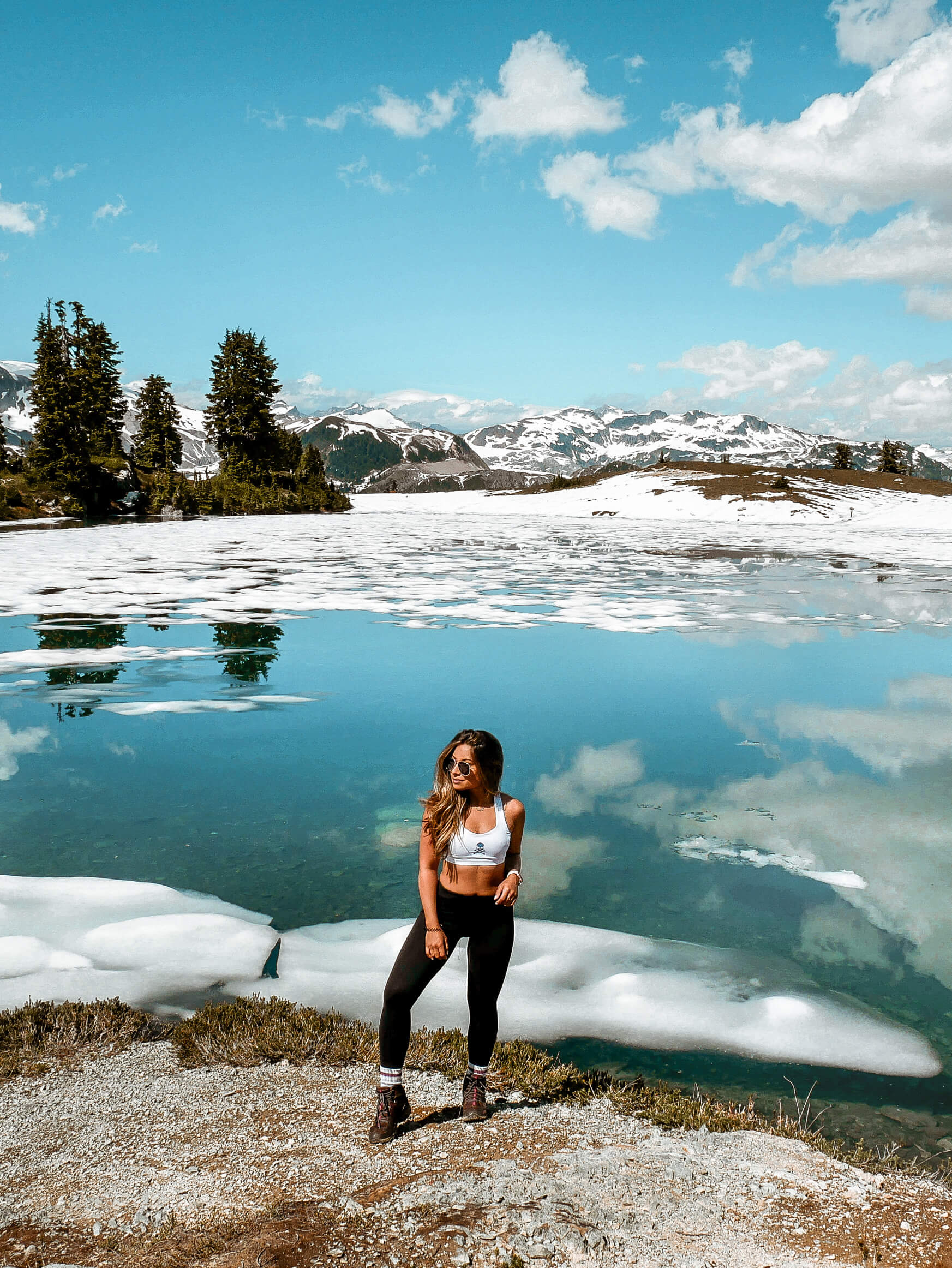 It's felt like we've been in limbo this last 12 months as there was always the chance that our visa would get rejected (which happens a lot) and we would be forced to leave. For the first half of 2018, we weren't able to travel outside of Canada while we were waiting for our temporary papers, which as you can imagine was really frustrating especially as my work involves a lot of travel.
I've felt almost as though we've had a glass ceiling holding us back from making proper plans just in case the whole visa thing didn't work out, but now that weight has been lifted we are free to do what we want which is an amazing feeling.
Equally though, it's also very daunting. Don't get me wrong, I am VERY happy that we're officially permanent residents and I am so relieved that we got it. But on the other hand, that glass ceiling has also given us a comfort blanket and a reason to delay doing certain things - like getting a dog, moving to a bigger apartment, thinking more seriously about getting married. Basically, the definition of adulting.
Of course, I want all those things and now without the visa restriction we are free to set down more permanent roots, but it's equally as terrifying as it is exciting!
I am a bit of a commitment-phobe and definitely in denial about getting older, but I'm really trying not to put too much pressure on myself and just go with the flow. The prospect of change when you're unsure what's coming next is definitely more daunting than the actual process of change, that's for sure, so i'm just trying to take things as they come.
Anyhow, I feel like that could be a whole other blog post topic in itself, but I just wanted to give a little update and let you know what we've been working on this past year! I feel so fortunate to now have 2 amazing countries to call our home and to have that certainty in our lives. Our family and friends have been amazing with everything despite missing us like mad, so I'm really grateful for their support and we couldn't have done it without them.
If i'm honest, I've no idea what the future holds. I appreciate England so much more since we moved away so we might move back one day, but I really don't know. I guess that's the great thing. As terrifying as the unknown is, it's also really exciting as there's so much potential and anything can happen. But for now, we're so happy where we are, doing what we're doing, and that's all that matters. I'm relieved that everything worked out and so excited for this next chapter of our lives and what's going to come next 💫