So in recent weeks you may have noticed a slight change in Go Live Explore. I've decided to shift my focus towards food and health blogging to coincide with our new life in Vancouver. Creating new recipes, discovering health foods and most of all tasting my delicious dishes and desserts is something I absolutely love.
But, as i'm sat 15-floors high gazing out of our apartment window at the glorious blue sky and Vancouver's cityscape, I can't help but miss the freedom of our travels. The freedom of waking up in a morning, oblivious to what adventures the day could bring. The freedom of being able to decide whether we should try parasailing for the first time, go snorkelling to find turtles or take it easy and spend the day relaxing on our private beach.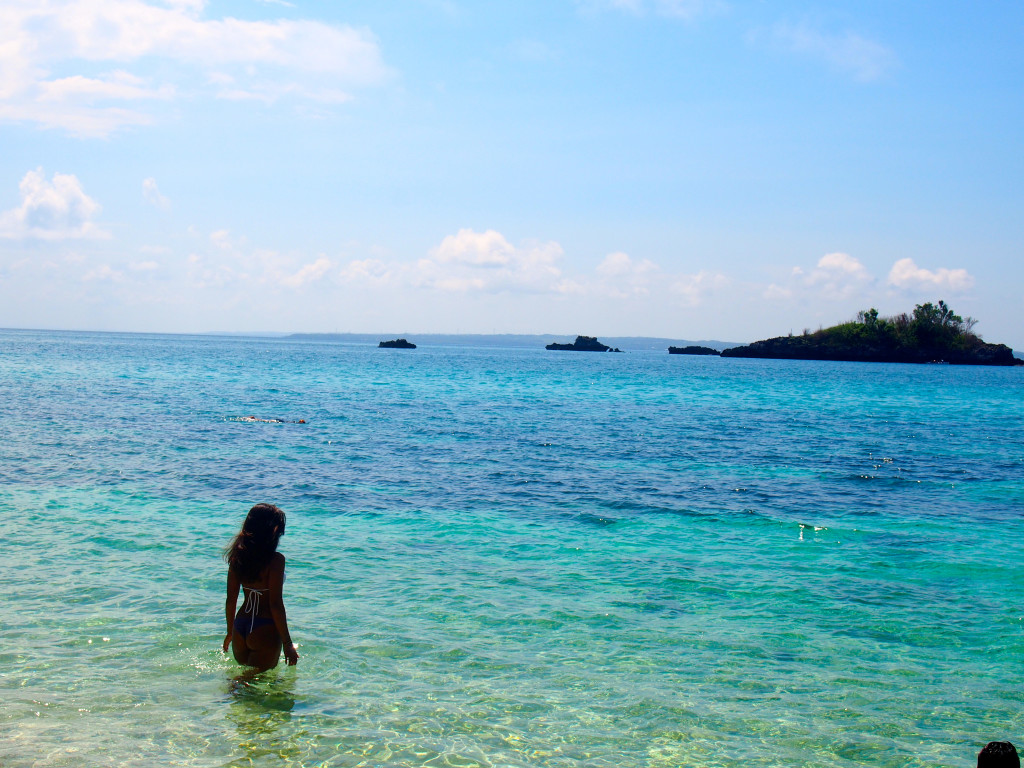 I won't deny my feeling of nostalgia at the moment; I love our life in Vancouver, it's everything that I wished for, and more. I love that this city is ours, and I can't wait to share our new discoveries with our many guests over the next year. I love that I can walk across the street to my Hot Yoga class in a morning, head to Robson for a spot of shopping and watch the sunset from Stanley Park Seawall with my Skinny Latte and chunky knitwear. But, I do miss our life in Asia.
Flicking through old photos makes me so incredibly happy, yet so sad at the same time. I can't believe we've been here almost a month already – time truly scares the hell out of me. A couple of weeks ago when I unpacked my rucksack I sat on the floor with my fridge magnets, my bikinis and my crumpled up plane tickets and cried. I was so happy to finally move into a beautiful apartment with my darling boy, yet I was so upset that the first part of our adventure was over.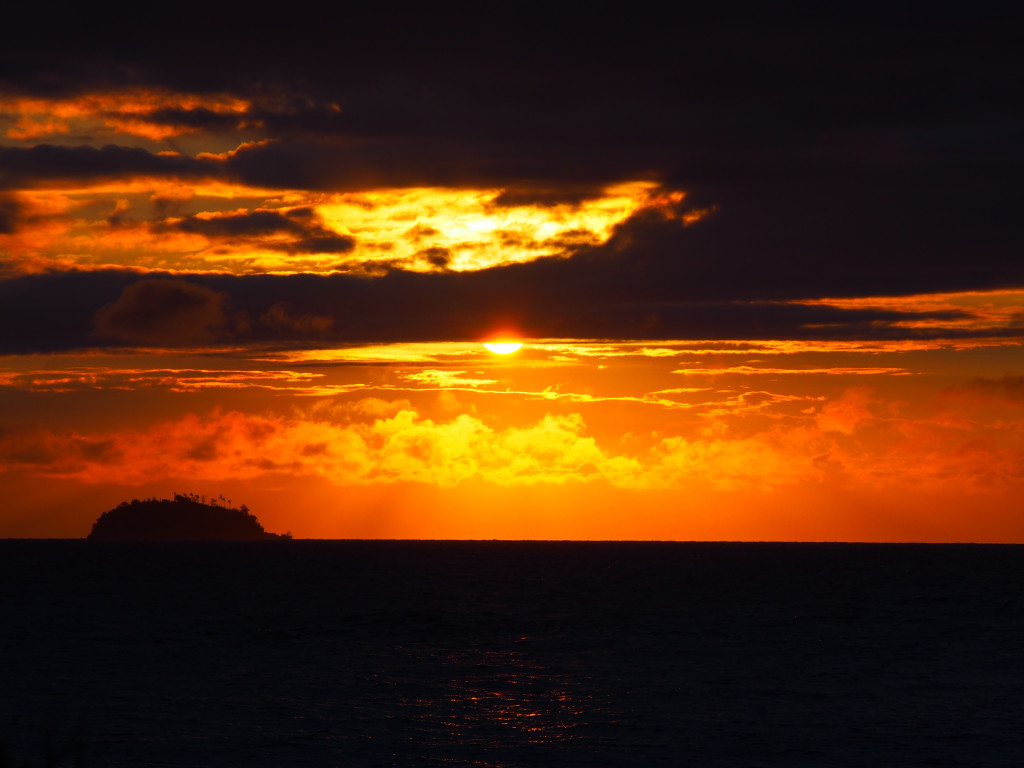 Nostalgia is an incredible feeling. It's a feeling that grips your insides and takes hold of your emotions. But at the same time, it makes you realize how lucky you are. Lucky in the sense that although what you're pining after is well in the past, you still have those amazing memories to hold and cherish, and those breathtaking photographs that you'll one day share with your kids, and your grandkids.
Nostalgia truly makes you realize that life is short. That time passes by in a flash without you even noticing. My advice to anyone is to take a minute, step outside of your bubble and just appreciate what you have in that moment. Because before you know it, that moment will be gone and it'll soon become a distant memory in your mind.