We arrived here just over a month ago and we haven't even scratched the surface. We somehow manage to unlock a different side of the city every time we go and explore and every day still brings something new and exciting. Life in Vancouver is different to what we imagined. As a city, it's like no other.
But Vancouver isn't just a city. Of course, there are stunning glass skyscrapers, yellow cabs all over the place and busy Vancouverites rushing from A to B. There are men and women in business suits wrapped in their puffy parkas and pooches sporting fur-lined raincoats. Vancouver is undoubtedly dog city – I've never been so puppy broody in my life! But people don't live here just for the city; they live here for the beautiful landscapes that surround this international metropolis and the whole package that beautiful B.C has to offer.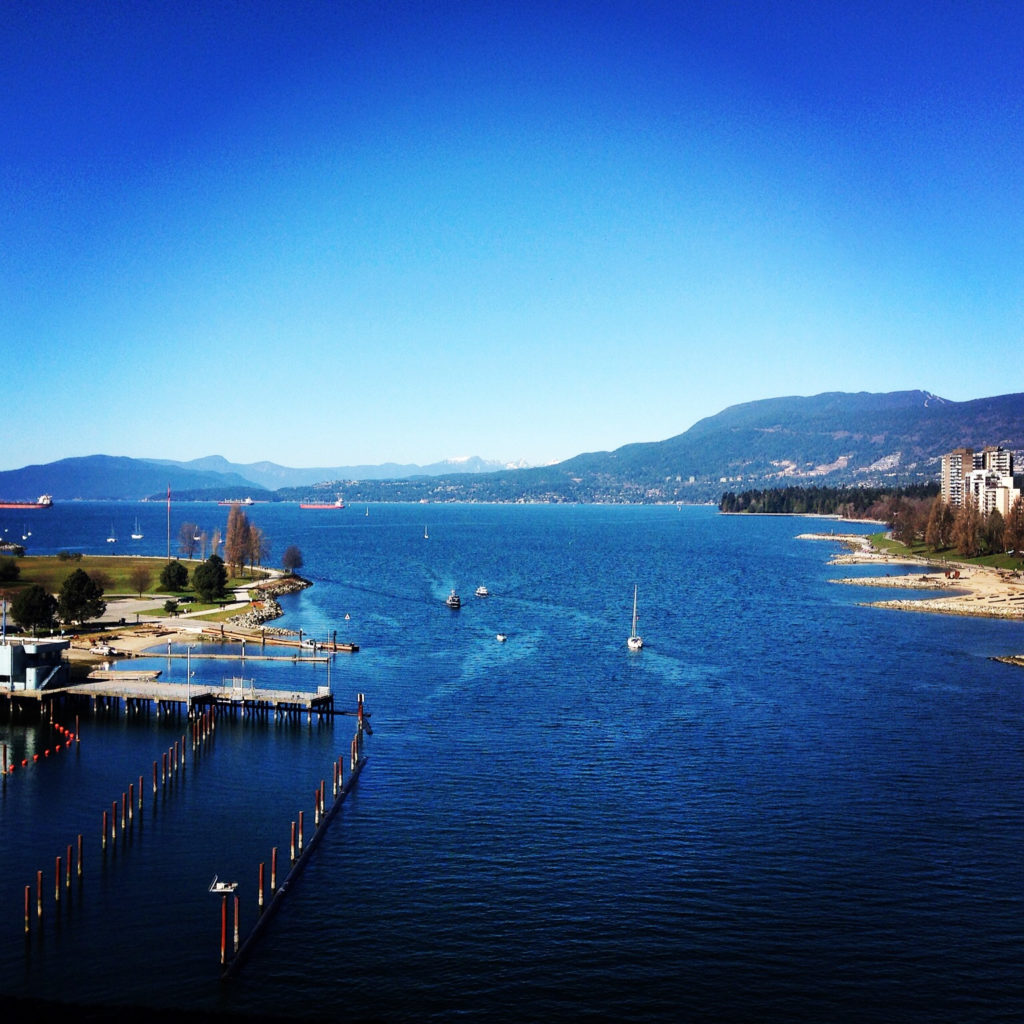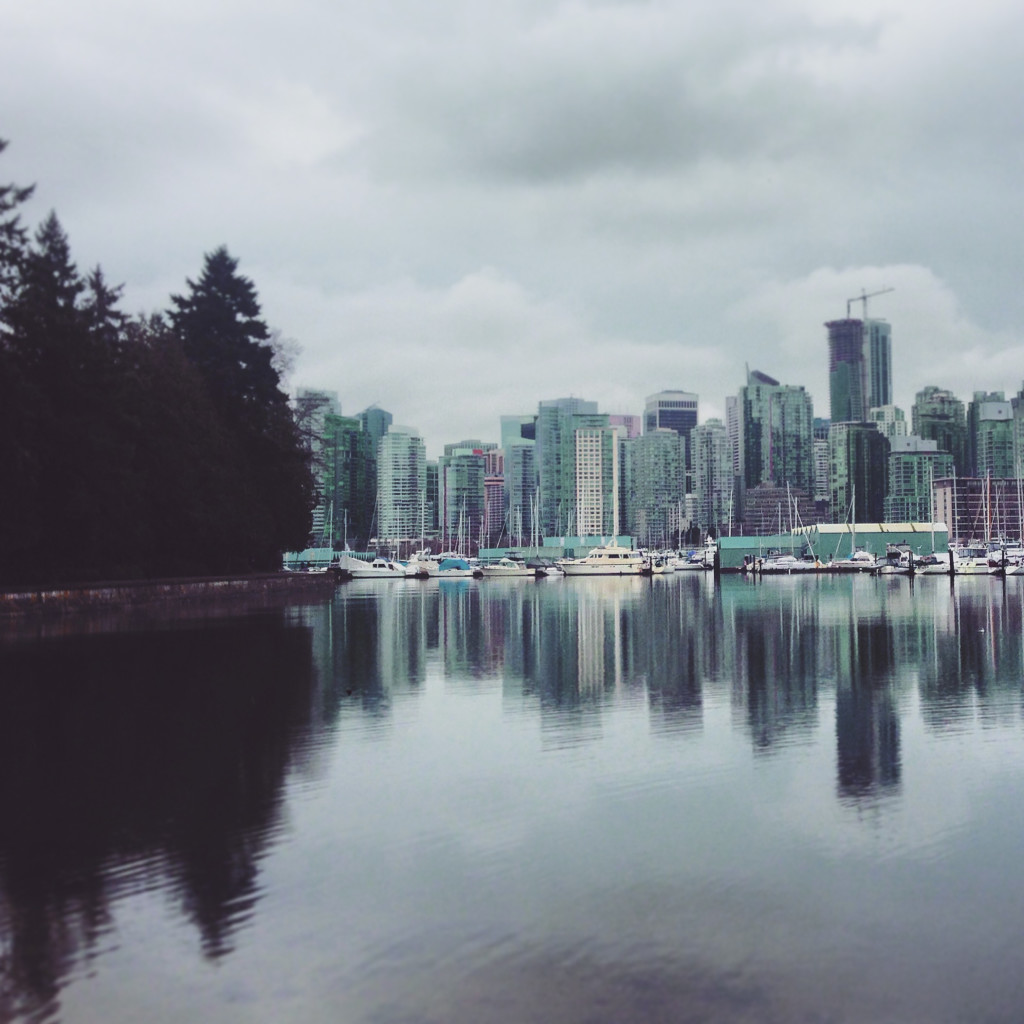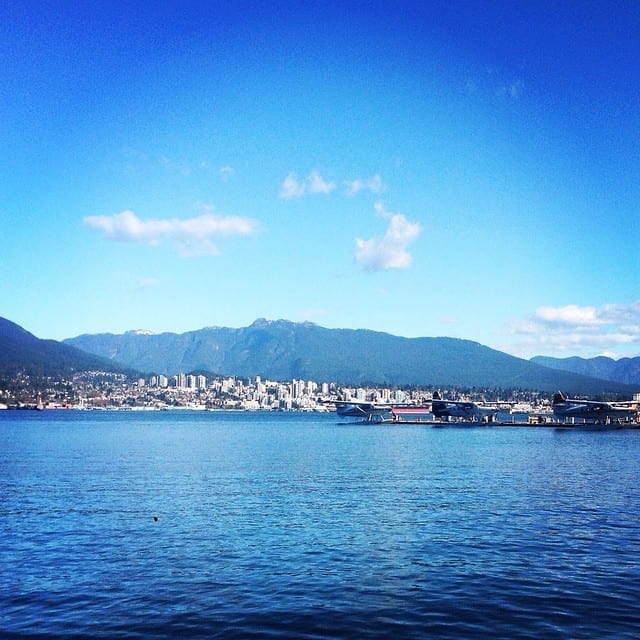 See, unlike other cities, an escape to the wild is never far away. The thing I love about Vancouver is its diversity – the people, the climate, the cuisine and the amazing surroundings. The city offers so many exciting opportunities just a stone's throw away – from amazing hikes to alpine skiing, from cold-water diving to whale watching, there's something to suit everyone. Even in the heart of the city you're just a 10 minute walk from the stunning views from the seawall or Stanley Park, Vancouver's 1,000 acre playground where you can get lost in nature and stumble across skunks, squirrels and raccoons on your way.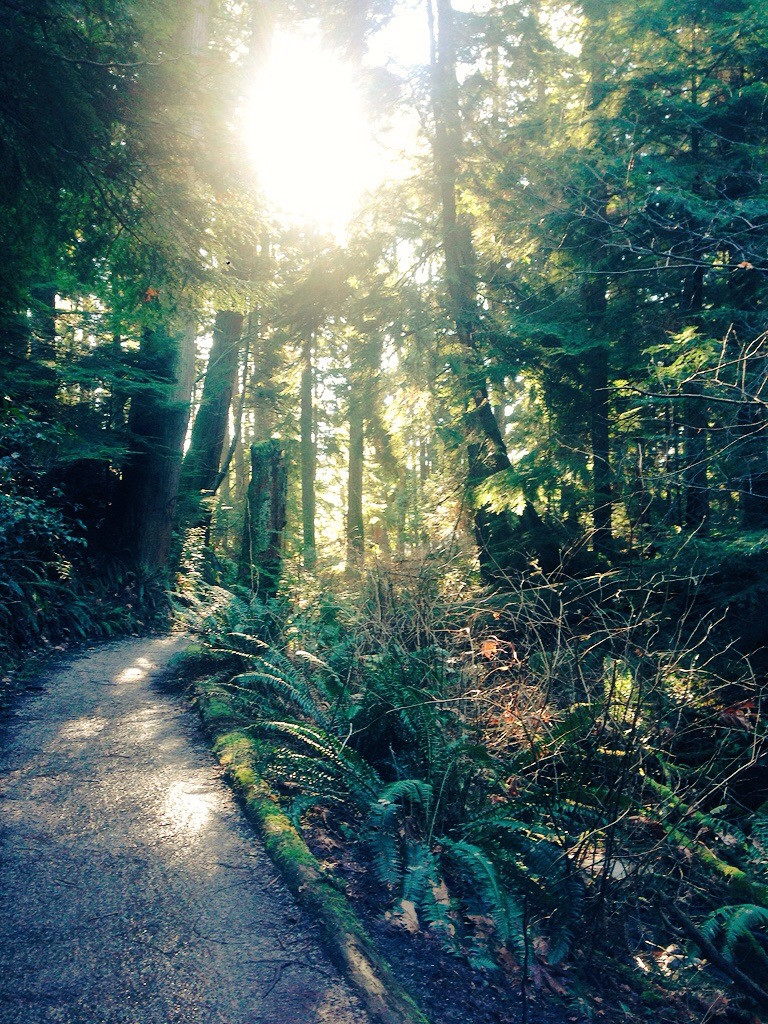 One thing I didn't expect is that the people would be so friendly. I've never felt so welcomed in a city, nor so comfortable from day 1. I didn't expect to find such spectacular running routes, and I definitely didn't expect the sunsets to rival those of Asia.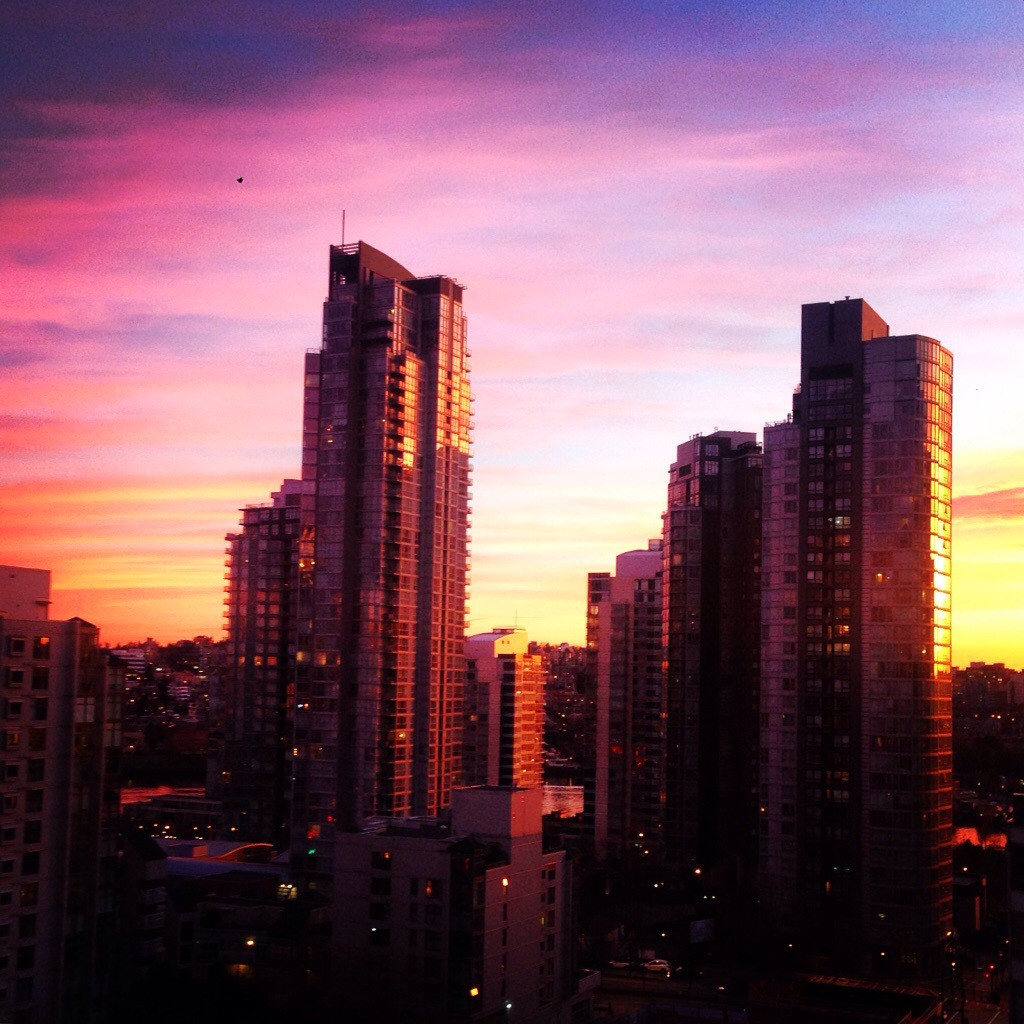 It's true that Vancouver isn't cheap; it consistently ranks among the most expensive cities in the world to live in. But having lived in London and Paris the financial comparisons are fairly similar. In reality, city life always comes with a hefty price tag, but for me the beautiful surroundings somehow make up for the inflated price of a Starbucks or pint of milk.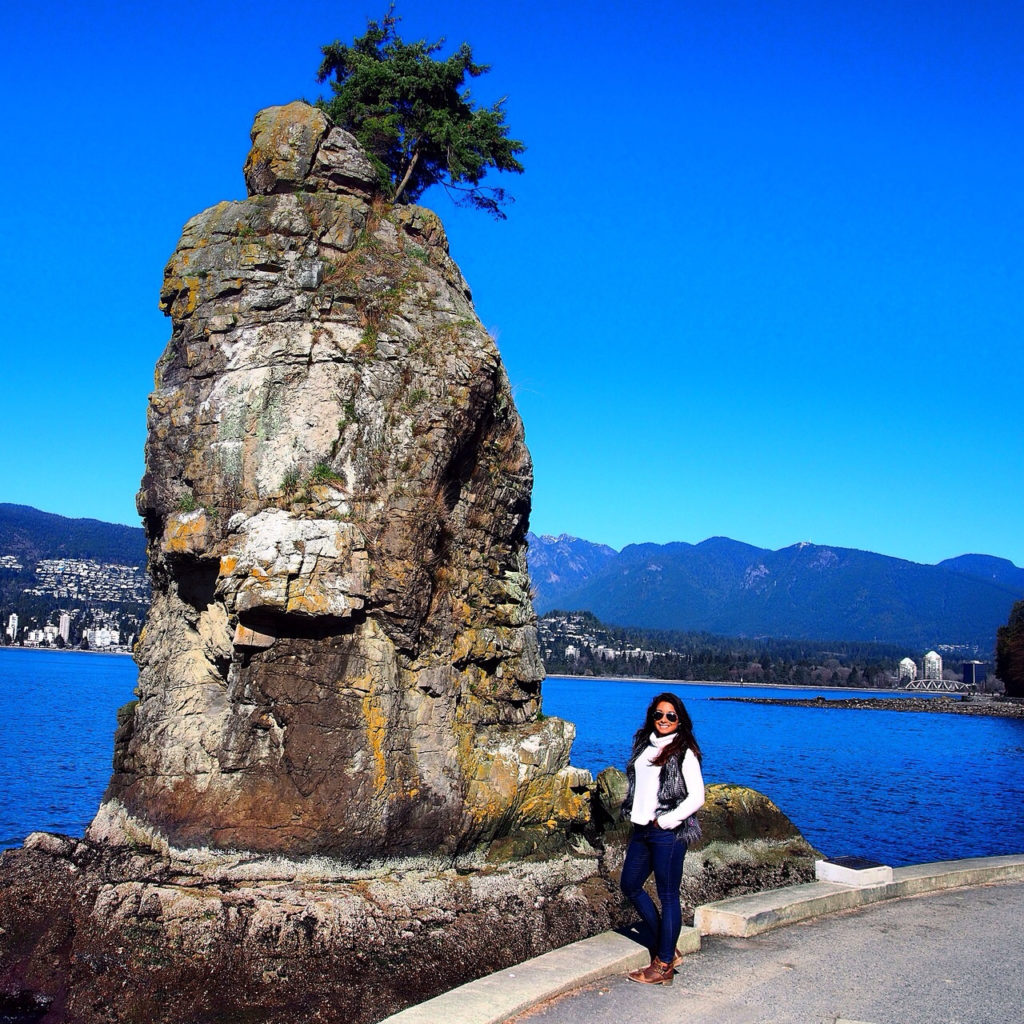 The thing i've realized is that you have to seize every opportunity that life throws at you. No matter how life-changing or how insignificant it may seem, it's always important to do things out of the ordinary. There will always be reasons not to do something – reasons not to get a peppermint latte instead of your regular cappuccino, reasons not to go for your dream job and risk failure, or reasons not to move your life to another country and leave your friends and family back home. But if we constantly live within our safety net, we'll never truly make the most of life and appreciate the one shot that we have. Where's the fun in that?
So life in Vancouver isn't what I expected – it's so much better. Sometimes it's good to walk into something completely blind and figure out your path along the way. It keeps you open-minded, it forces you to step out of your comfort zone and most importantly, it keeps you balanced. And for me, that's the quality I value most.