If you're looking for fine cuisine, tranquility and simple yet subtle beauty, this little town is Cambodia's best Kep't secret. Located along Cambodia's famous southern coast, Kep was once a town reserved only for the rich during the country's golden days. Destroyed and isolated during Pol Pot's Khmer Rouge era, Kep slowly became an abandoned city, yet it's serene beauty has since been rediscovered since the early 2000s and a flurry of travellers now seek to enjoy Kep's true natural beauty.
Although the town boasts a sleepy vibe, Kep has so much to offer; minimalist architecture that peeks out from the forest, a mouthwatering selection of fresh seafood from one of the best crab markets in Cambodia as well as 50sq km of wild jungle that hugs the rolling hills. The National Park is an absolute must see, located just 500m from the heart of town where you can find macaques, birds, squirrels and sights better than you'll ever imagine.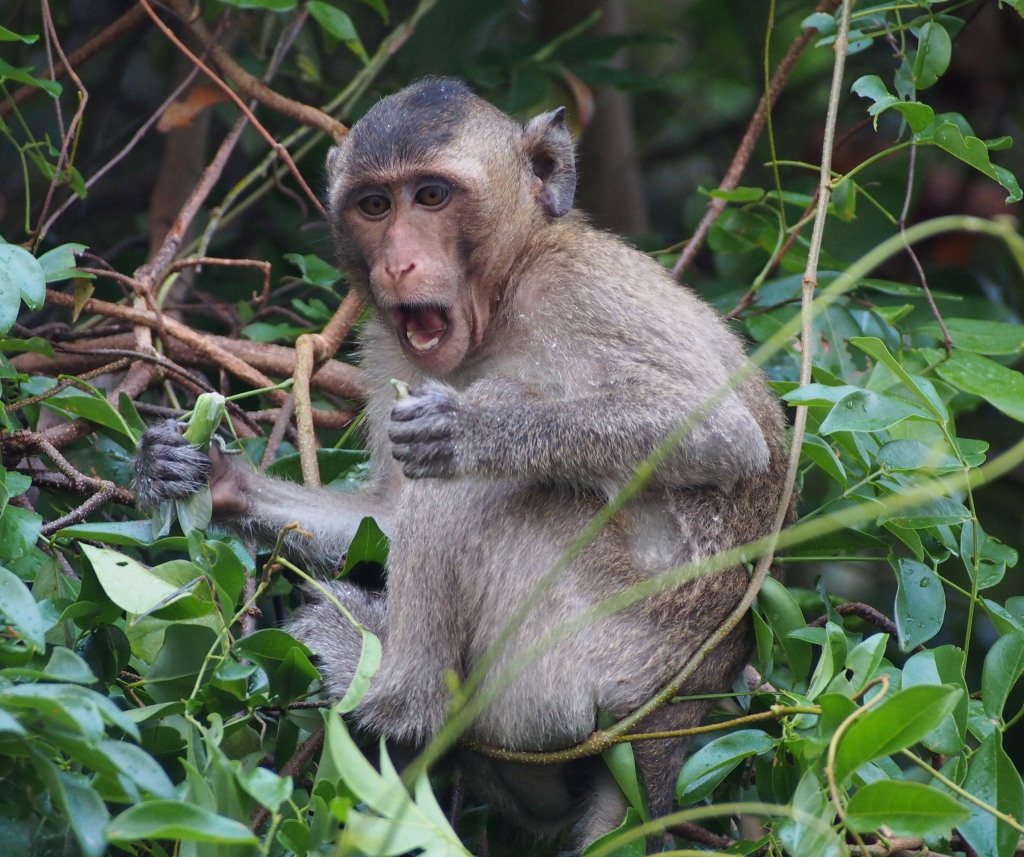 Embark on an 8km hike up and around the mountain, or cut things short if you prefer a leisurely stroll and appreciate Kep's true beauty and charm that consumes the jungle. The Led Zep Café, Kep's highest restaurant, vaunts sweeping views of the scattered islands that fringe the coastline, offering an extensive crepe menu that will most definitely guilt trip you into trekking around the National Park once over.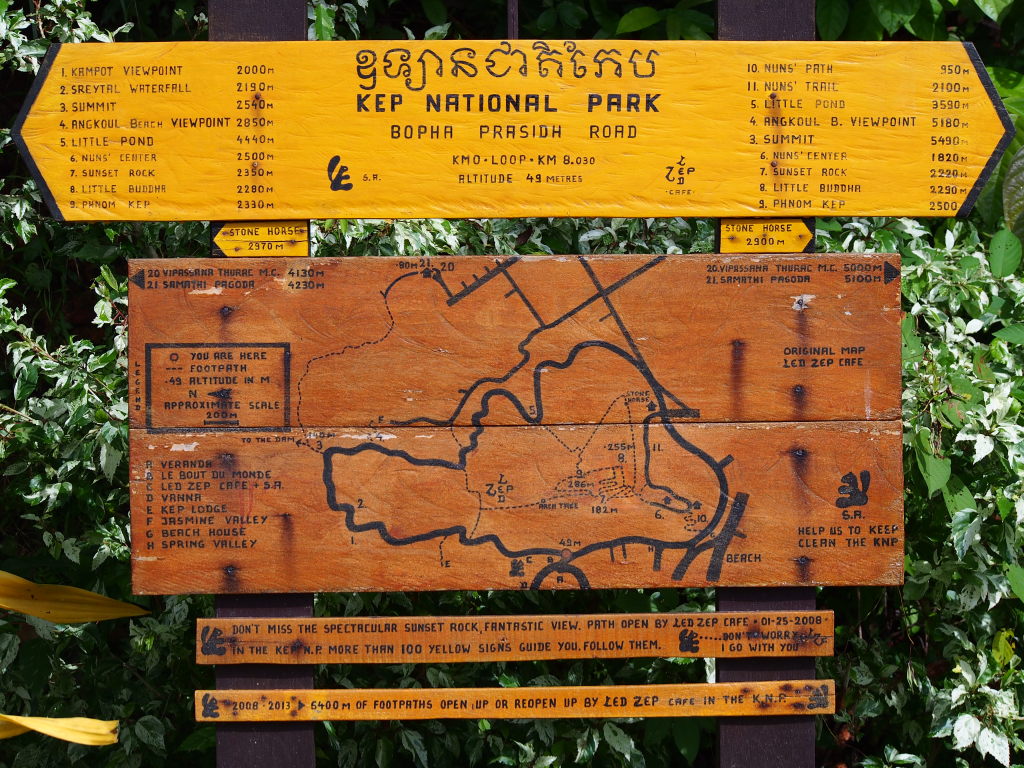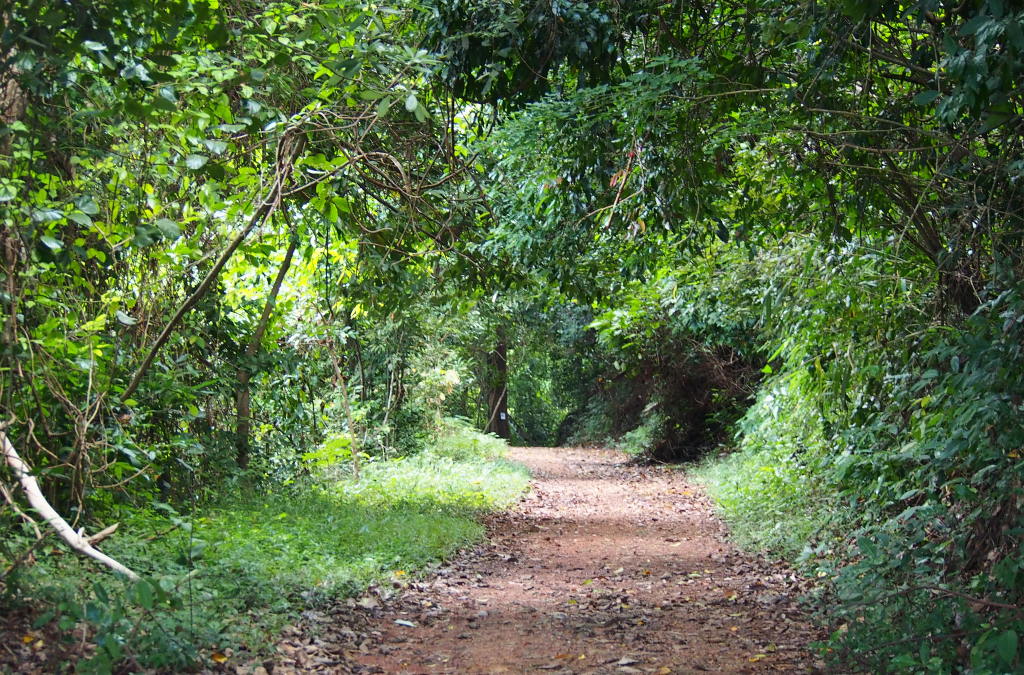 For those who wish to kick back and relax, Kep's main beach offers calm waters and golden beaches that Cambodia is reknown for. We felt like emblematic tourists snapping endless photos of the many Macaques that stalk the beachfront, shadowing groups of natives who socialise over fresh seafood and Cambodian beer. The locals were seemingly bemused that we were so interested in photographing what they view as nuisances, but to us it's a novelty that will never expire.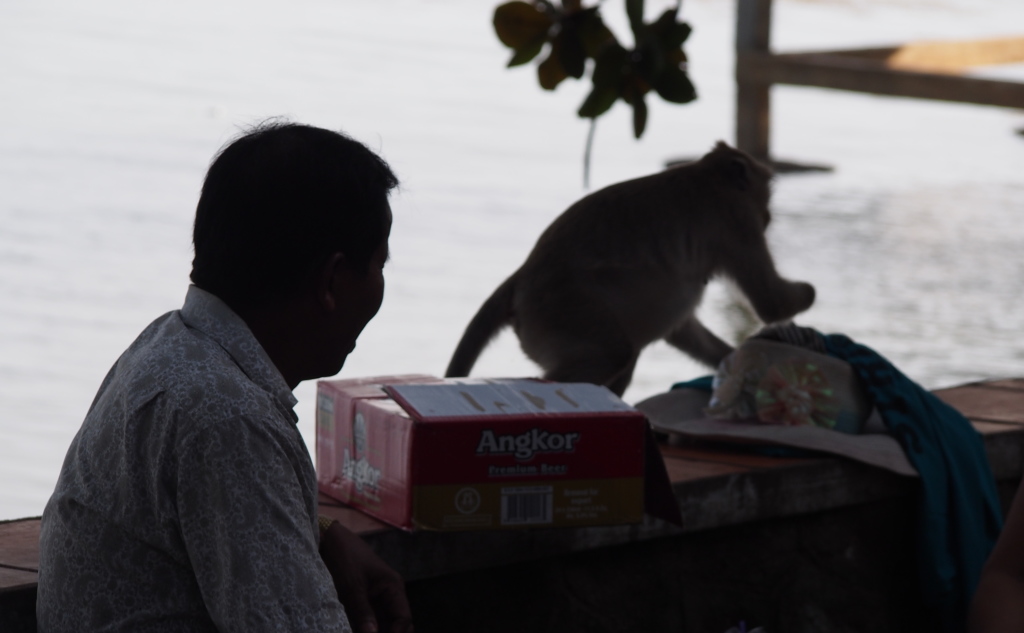 Kep offers something pure that other areas of Cambodia lack; the people who offer the most welcoming of grins, the seafood embellished with delicious locally grown pepper and scenery that is truly awe-inspiring. If activities aren't your thing, Kep is also the perfect place to kick back, sip cocktails from the pier and watch the sunset slowly sink into the horizon. A simple yet subtle tranquility; one that won't remain forever but should not go unseen nor forgotten.