Christmas Markets, eating good food (read: chocolates), watching cute festive films, and of course, buying loved ones gifts, are just a few of my favourite things about Christmas. It's always exciting picking out presents and deciding what you're going to buy for your loved ones.
Indigo Chapters, in particular, is one of my favourite stores for gifts as it's one of those places that has everything. This is so useful when you're buying for the whole family, as you can pick up a range of gifts all under one roof. They have everything from homeware products, to stationery and office accessories,
to clothes, to candles, to electronics and quirky gifts, and of course, a huge selection of books. I've bought a number of my gifts from the store this year (along with a few gifts for me too - oops!), so here's my Indigo Chapters Christmas Gift Guide to give you some inspiration whether you're buying for him, her, or even just a nice something for yourself!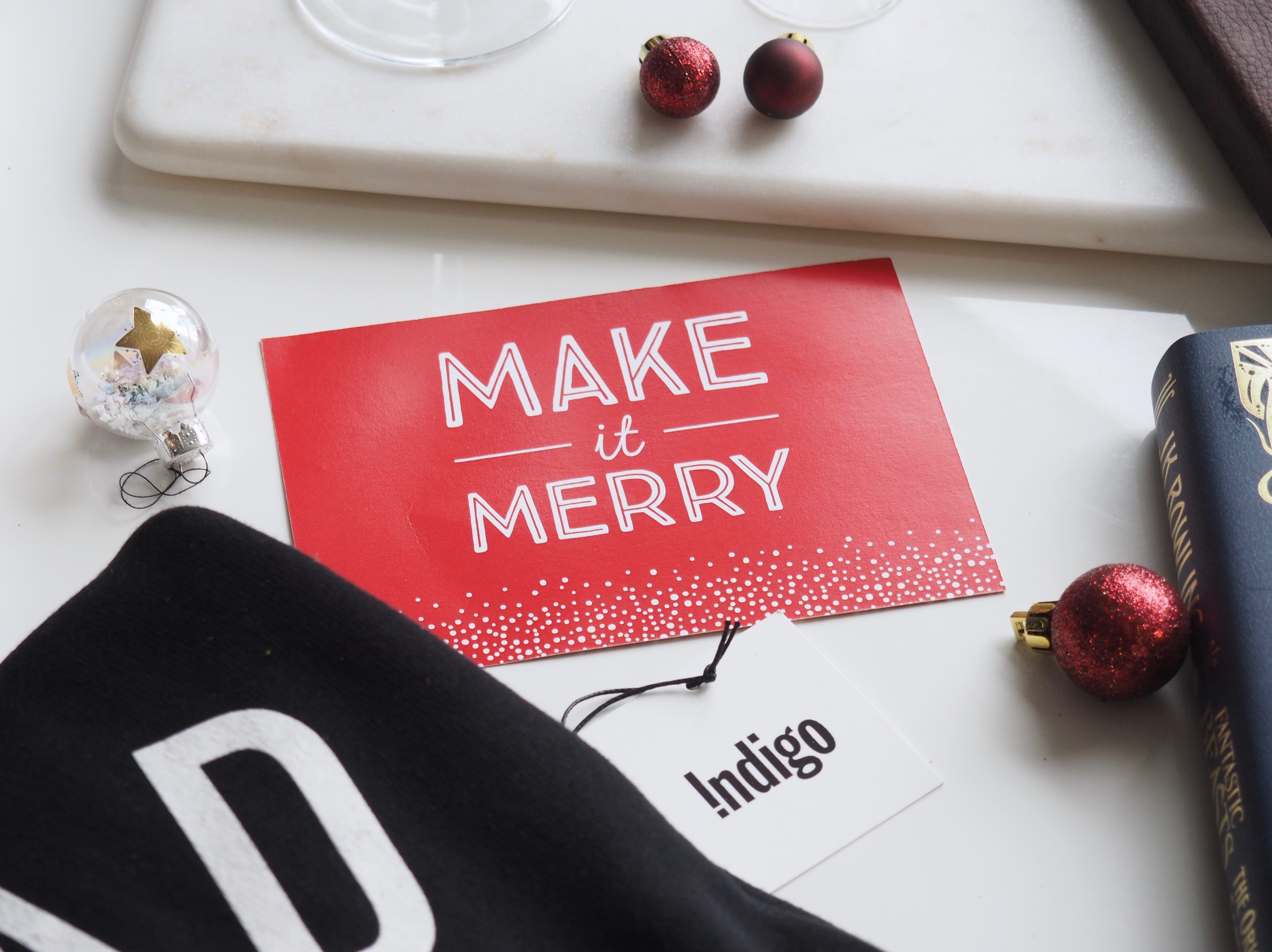 For her
Cosy accessories
If you're not sure what to get for her, cosy accessories are always a winner. I love Indigo's selection of cute scarves and sleepwear, as well as the Read The North sweatshirts which are perfect for lazy days.
Candles
I'm a sucker for pretty candles, and Indigo has a really great collection. A lot of them are scented and many are really beautifully designed so they add something special to the décor even when they're not lit!
Home decor
I absolutely love Indigo's range of home products especially the cushions, throws, mugs, and tablewear. They also have a lot of fun novelty gifts such as the "Mom Juice" wine glass, which is perfect for the wine lovers!
Cute stationary
Indigo has the nicest selection of stationary – it's hard not to buy the whole store as they have so many nice notebooks, diaries, sticky notes, pens, and other cute things. I think notebooks in particular make really lovely gifts, especially when they have inspiring quotes on the front.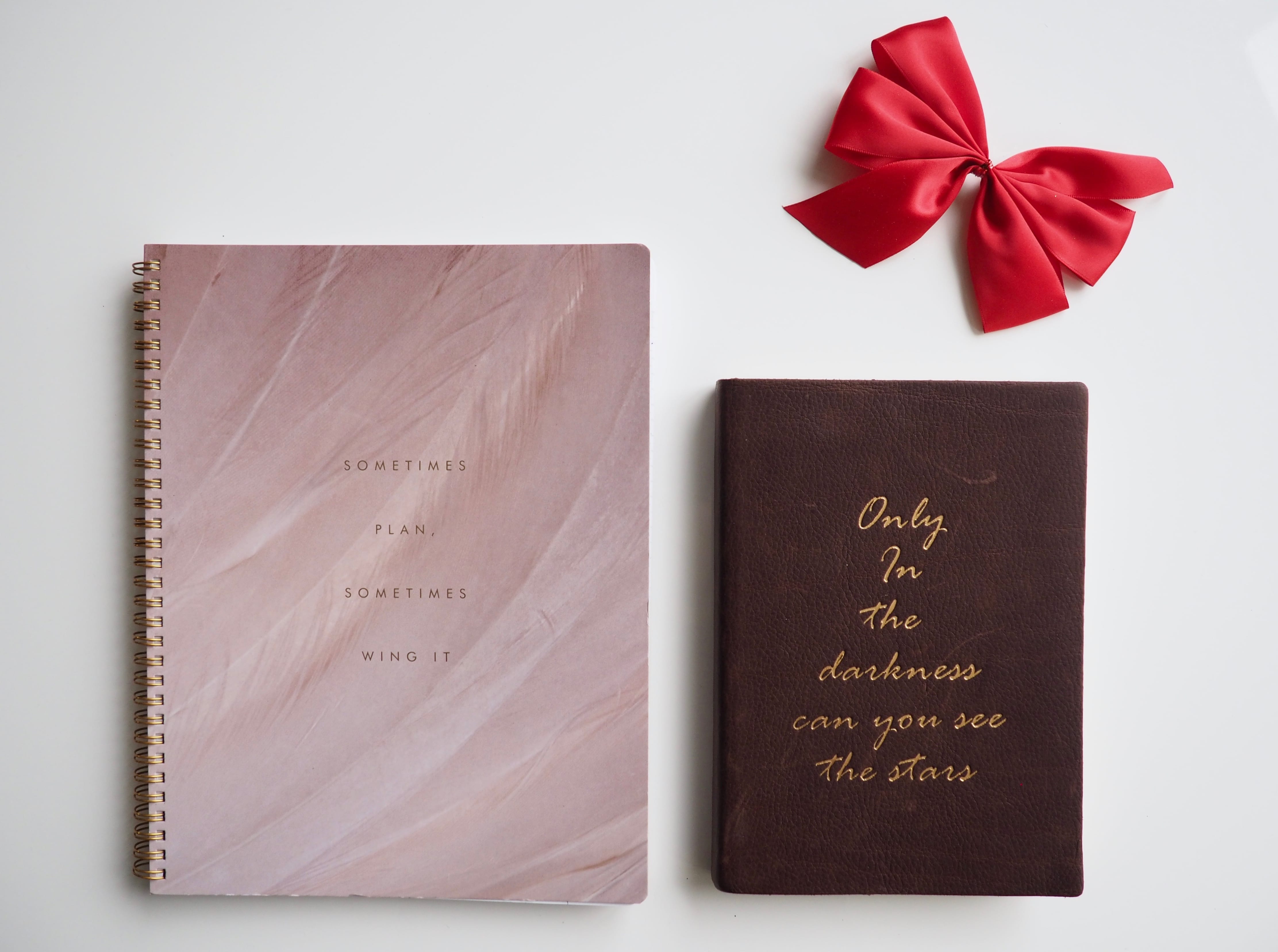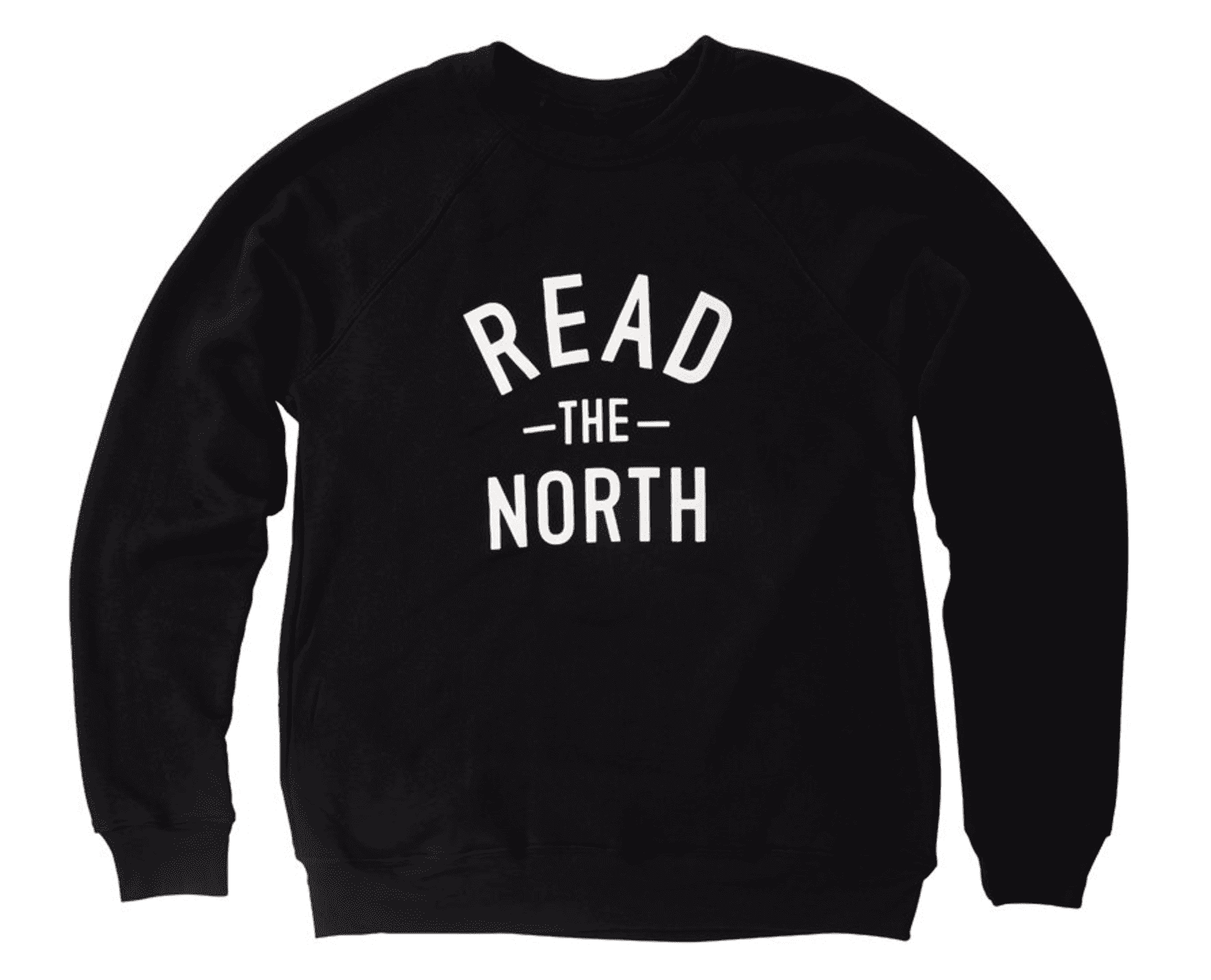 For him
Cool gifts
From survival kits, to ice balls, to wine aerators, Indigo has a great selection of cool and unique gifts that he'll love. Gifts like these make great stocking fillers and they're not too pricey either.
Electronics
Indigo has an impressive range of electronics and cool gadgets and devices that he'll love. They have electronics for both low and higher budgets, including iPods, headphones, charging stations, and wearable tech.
Wall art
When I recently visited the store I was so impressed by the selection of art prints. They have some really beautiful designs that are available in a range of different prints and colours - they have everything from travel prints to photography to vintage.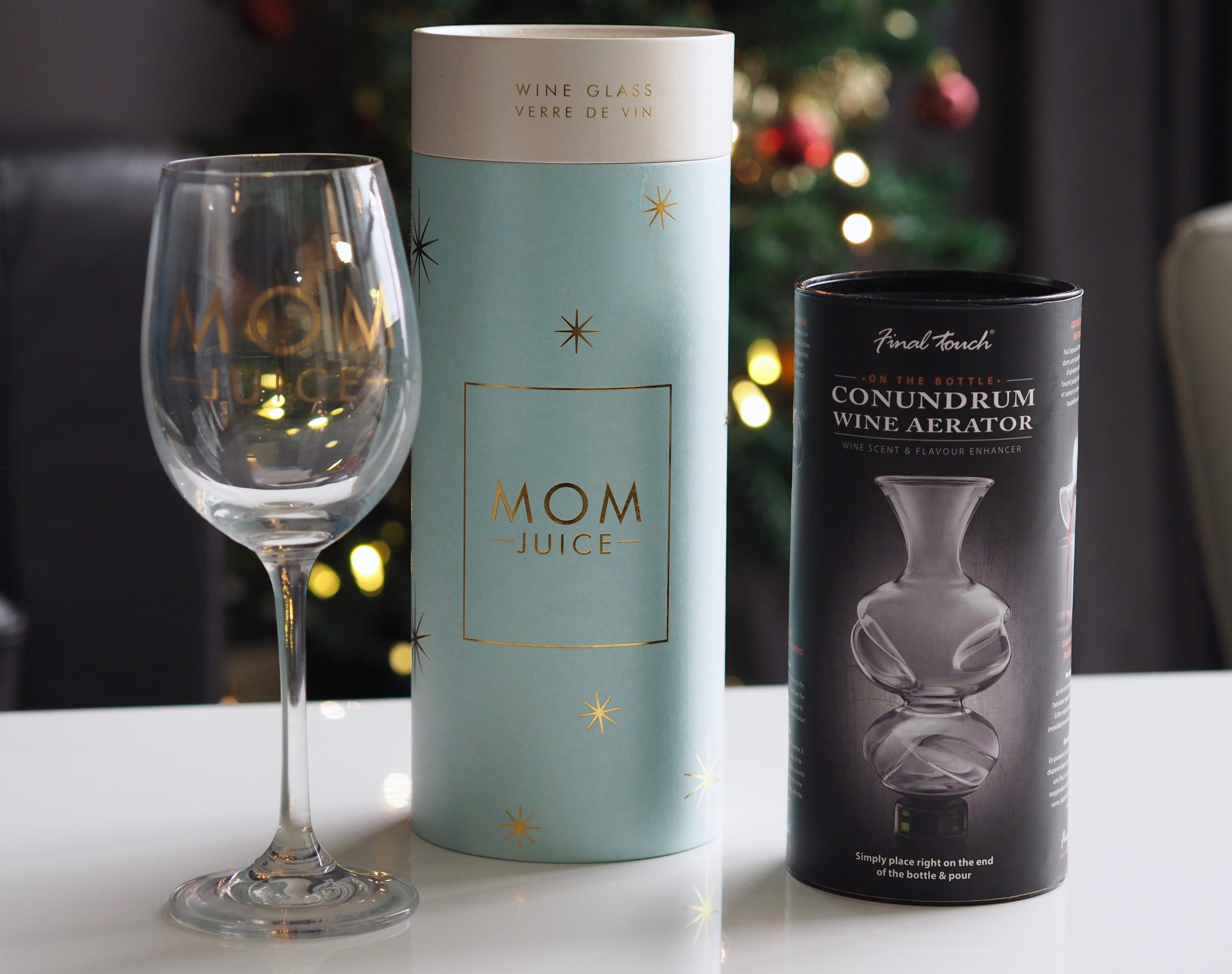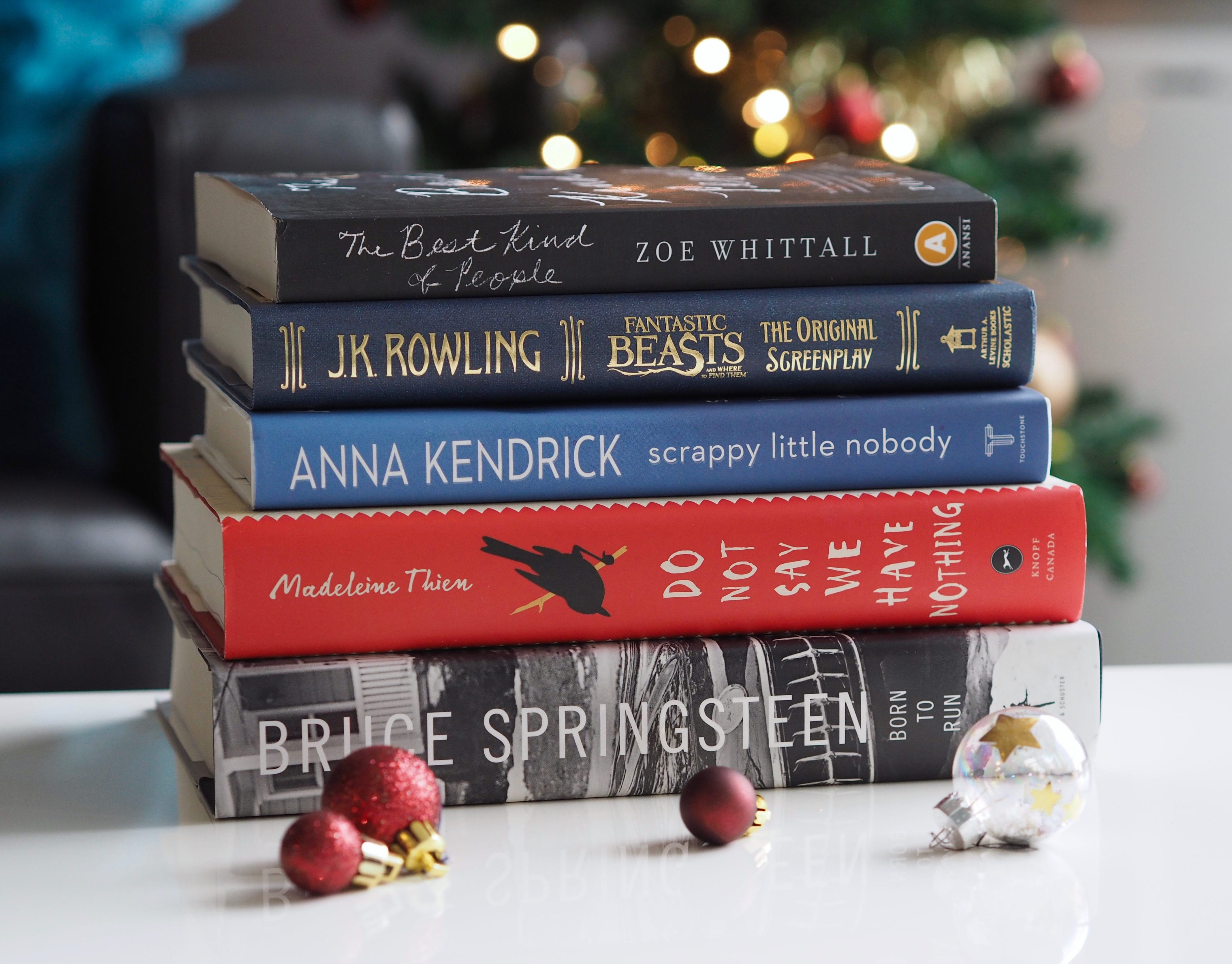 For both & For Me!
Books
One thing that Indigo has is plenty of is books! Whether you're buying for him or her, books are always a great Christmas present. Take a look at some of Indigo's most popular books this season.
For Me
I don't know about you, but I always somehow end up buying something for myself when I'm Christmas shopping. Besides, when you're putting in so much effort and thought into everyone else's presents, I don't see anything wrong with buying a little treat for you too 🙂
I bought myself a marble board for the kitchen as I've been eyeing it up for months and haven't got around to buying it yet. I also bought myself a nice new notebook in preparation for next year so I can start planning before the end of 2016.
Hopefully this has given you a little gift inspiration for the holiday season! What's on your Christmas list this year?!