If you're a content creator, i'm sure you know just how rewarding and challenging this industry can be. I've been blogging for almost 4 years now and i've learned so much during that time from both a content creation and business standpoint. I'm very proud to be able to say that i've been running my blog full-time for about 9 months now, which is a goal I really didn't expect to hit as early as I did and I honestly still pinch myself every day that i've managed to turn my passion and hobby into my career.
However, as wonderful as the blogging and content creation industry is, it's also a very new space which means there are few rules and guidelines to go by. It's like the Wild West in many ways, and everyone is just trying to navigate their way through unknown waters and figuring things out as they go along. Unfortunately, though, such few guidelines mean that there is sometimes a lack of understanding about how things should be done, especially when it comes to things like contracts, negotiation, image rights, the value of content, and the importance of looking after your brand.
I take content creation very seriously, as for me it's both my passion and my business and it's something I intend on pursuing for a long time. This is why I think it's really important that we talk more about the standards that should be set in this industry and ways that things should be done, to ensure the creator space continues to thrive and survive.
I have conversations daily about this with both brands and influencers, so i'm actually putting together a full Guide To Working With Influencers and Brands to hopefully educate those who are having trouble navigating their way through the industry or who aren't sure about the way things work. However, in the meantime, I wanted to put this post together and share a few important things every content creator should know and key things to keep in mind when using your influence and collaborating with brands. I really hope you find this post useful and please drop me a comment below if there's anything specific you'd like to know or you'd like me to cover in my guide.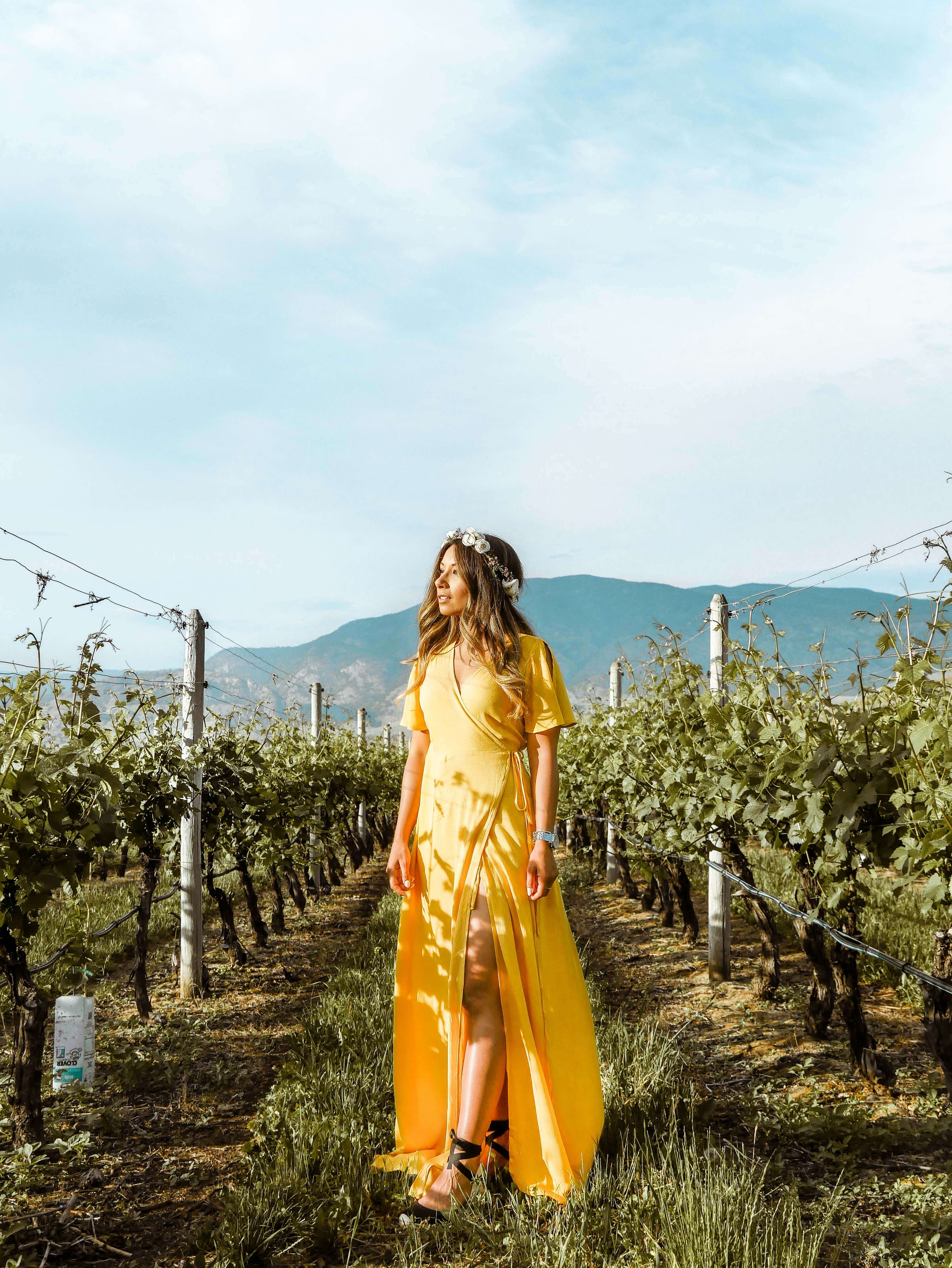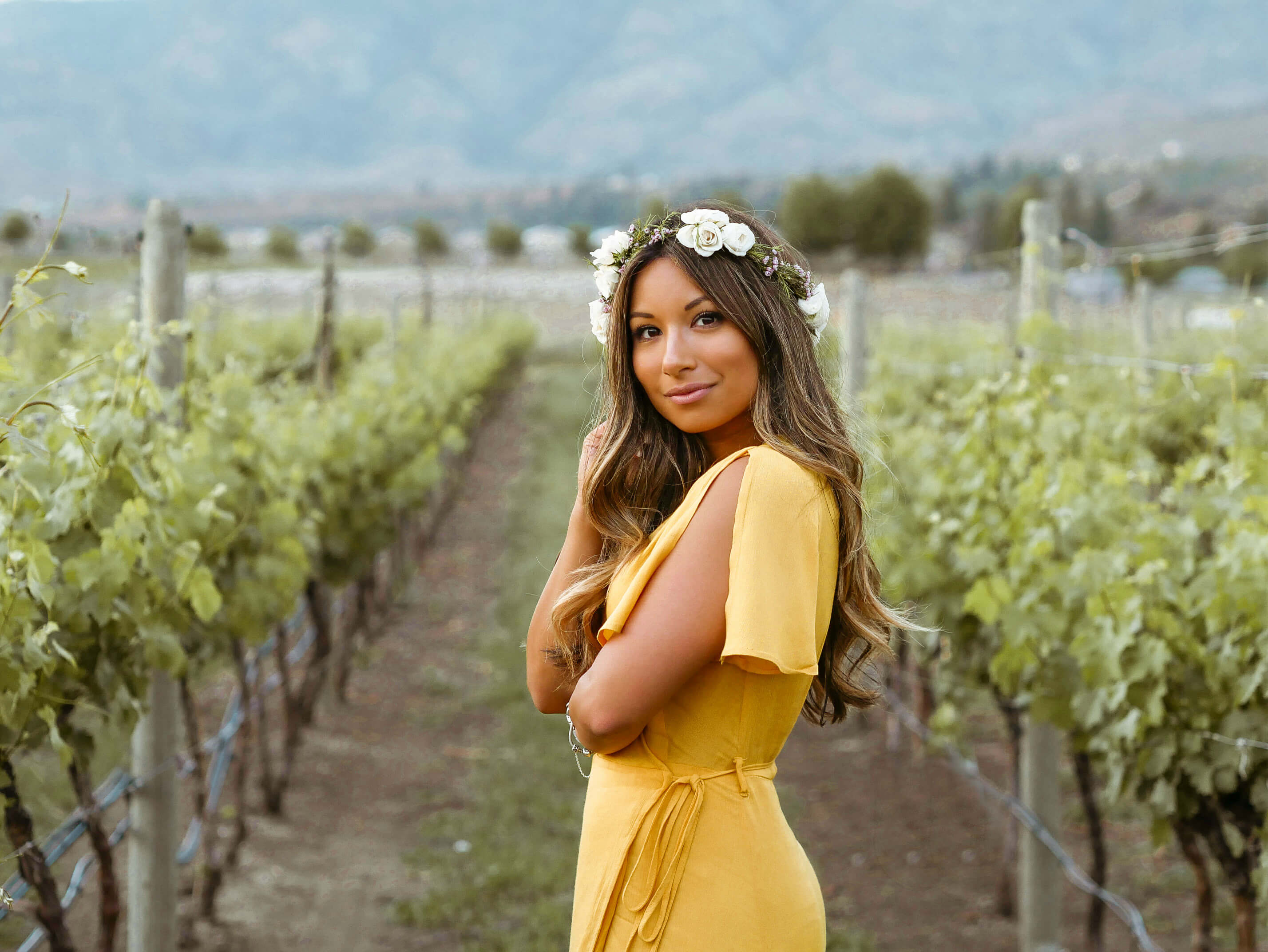 If you follow me on Instagram or Twitter, you may have seen me talking about contracts lately. If you're ever doing a paid partnership, there should always be a contract in place. Even for unpaid partnerships nowadays and exchanges of services, it's quite standard to have a contract outlining everything.
I know contracts can feel formal and daunting, but don't ever see them as a bad thing. A contract helps to solidify the partnership and it's there to protect both you and the brand. What's worrying though, is that so many content creators actually don't read the contracts they're signing, which is a really bad move. You can easily end up signing something that you don't agree with, or worse, that jeopardises your content, your reputation or your income. You're bound to the contract you sign and must fulfil the terms you've agreed to, so if you don't read the contract, how on Earth do you know what you're agreeing to?
I actually quite enjoy negotiating and working on contracts, and I guess this is where my background in Law really does come to use. I do find it shocking though when brands send over unprofessional contracts, and I've learned that even if it's a well-known and reputable company, that's never an excuse to skip reading it. Also, if the brand hasn't created a contract, it's on you to create one instead. If you aren't sure where to start, use previous contracts as a template to give you an idea of what to include, or simply consult Google.
To give an example, a brand recently sent a contract that stated they could amend the agreed compensation "if they see fit" and they will terminate the contract when they are "satisfied" with my content. If I agreed to that, worst case, A) they could suddenly decide to pay me half my rate and they'd be within their rights and B) I could be bound to that contract for 4 months or 4 years, or however long it takes for them to be "satisfied". It was completely ambiguous and didn't protect me or my brand in any way, and there were numerous other red flags too, so needless to say I didn't sign.
So, when I say that you need to read your contract, you NEED to read your contracts properly. The majority of brands are actually very transparent, fair, and respectful, however, it's worth spending that bit of extra time and it'll pay off when you do catch those unprofessional and shady terms that don't serve you or your brand. You should also read to check for accuracy and typos - pay attention to your name, address, deliverables, compensation, and anything else you've agreed on.
My best advice? Never rush signing the contract. If there are lots of changes to be made, request it in a Word Document and edit using Track Changes. Look out for exclusivity clauses and whether you're restricted from working with conflicting brands (that's not a bad thing, but you need to be aware of it). And if something seems amiss, ALWAYS raise it with the brand. Remember, it's a partnership and it's a two-way street, so maintain open communication, be fair, and make sure the contract works for you as much as it does for them.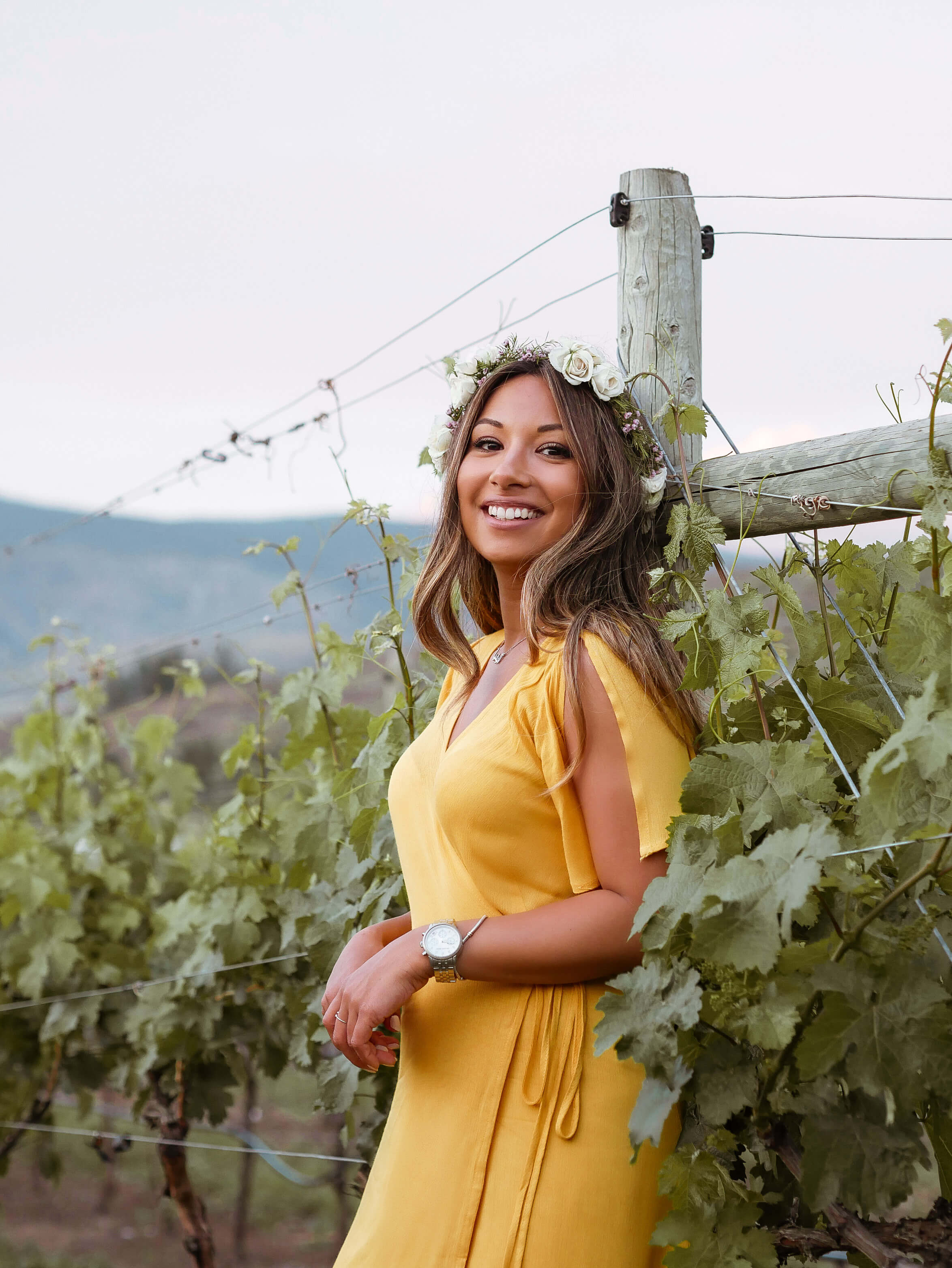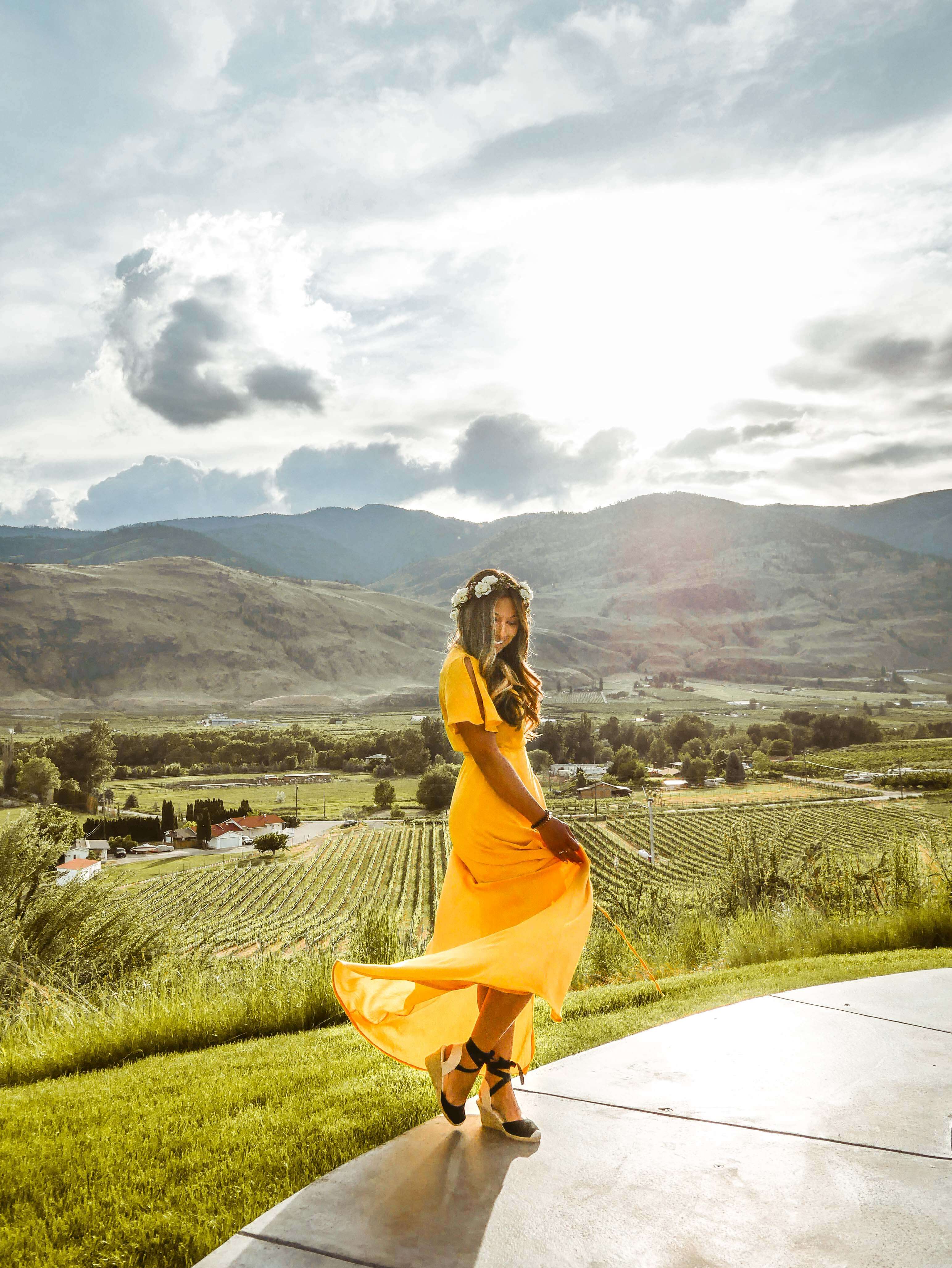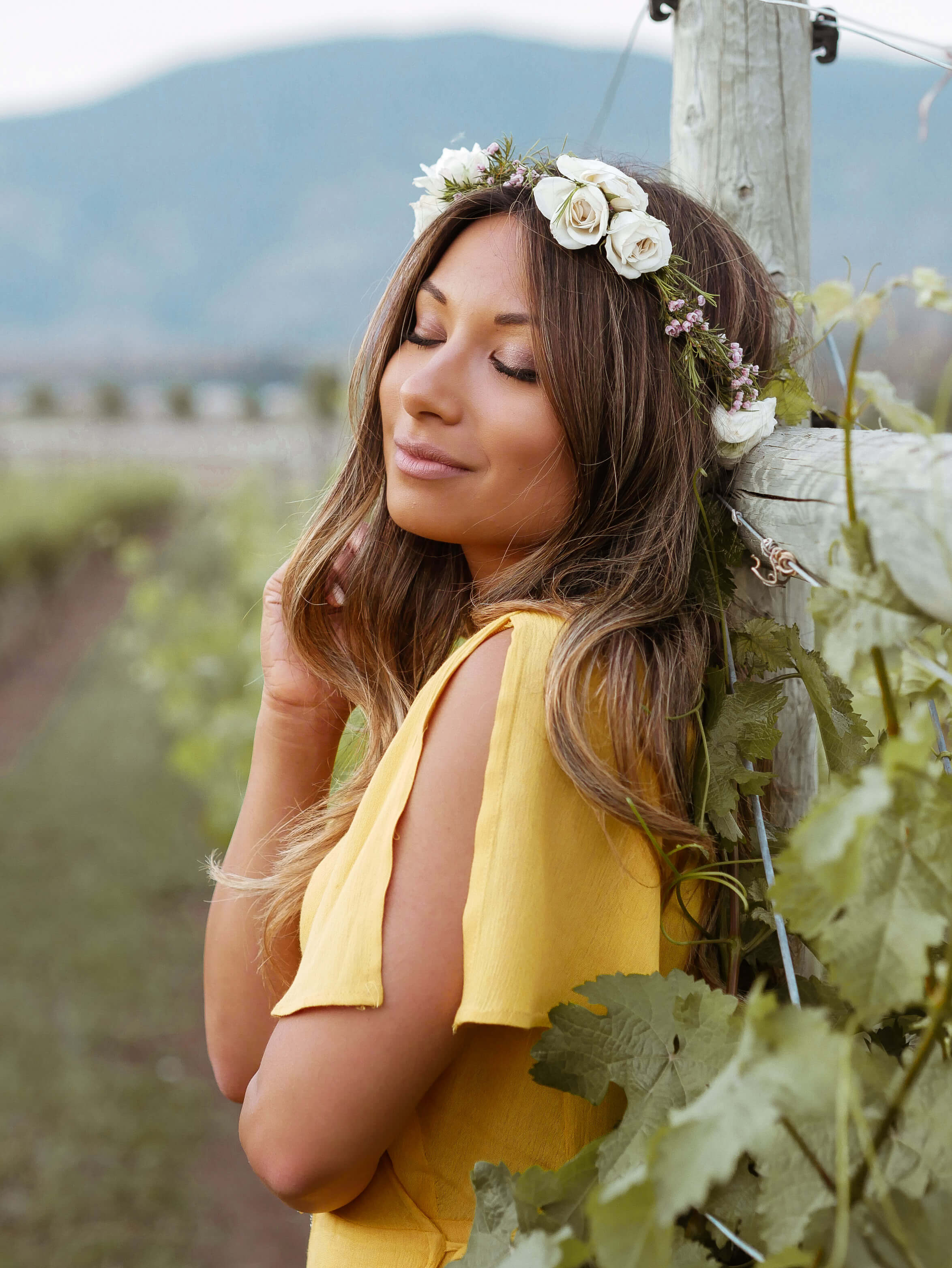 Pay Attention To Content Rights
If you're a content creator, how clued up are you when it comes to content rights? It's not something that's widely discussed, but it's an important thing to keep in mind when you're negotiating projects and signing contracts.
So what exactly are content rights? Well, when you create content, that content belongs to you. You are the original author and the creator of the copyrighted content, which means you have the exclusive right to reproduce, modify or distribute your work in any way. Content can mean blog posts, videos, photos, presentations, essentially anything you've created. But that content is yours.
Often, brands will request permission to use your content. It's usually because they want to be able to share your content on their social media pages, which personally I'm okay with as long as they credit me. However, sometimes, brands will request that you grant them full ownership of that content, so they can use, modify and redistribute that content in any way shape or form. For me, this is a BIG no-no, unless they're willing to pay a whole lot extra to obtain those content rights. A brand recently requested full exclusive photo rights and the ability to use my content in any way they wish, including in retail stores worldwide. If I agreed, they could plaster my images over a billboard or use it in a shop window anywhere in the world, and they wouldn't require any approval from me (or have to pay for it) because I would have signed over the rights to that content.
Now do you see why it's important to read the contract? Ultimately, everyone is different and your content is yours to use or distribute how you wish. But if you're signing over ownership of your content, make sure you're comfortable with that and you pay attention to that part of the contract.
Don't Be Afraid To Negotiate (And Also To Say No!)
When I first started blogging I was very much afraid to say no. I felt guilty declining partnerships, as I couldn't believe brands were even considering me for collaborations. My first ever gifted product was a nail varnish in exchange for a blog post (definitely not aligned in value lol!) but I was so excited I went ahead and did it anyway.
But over time, I realised that it's not really the brand doing me a favour. Of course, it is a huge huge honour to be chosen for campaigns and I feel extremely fortunate to work with the amazing brands that I do. But, ultimately the brand comes to you because they want something. They want the association with your brand. They like you and they want your content creation. They want you to educate your audience about their product or experience.
Thus, it's not them doing you a favour. And you're not doing them a favour either. It's a partnership. It's an exchange of services. It's 50/50, so it's got to work for you as much as it does for them. Thus, don't ever be afraid to negotiate. If the deliverables don't suit you, communicate that and propose an alternative. If the value of the product doesn't align with the value of your time and content, let them know and negotiate something that works for you both.
Remember, it's okay to be selective. Communicate your thoughts in a professional and polite way, maintain transparency, be reasonable, negotiate fairly, but if the partnership really doesn't suit you, your brand or your values, don't be afraid to say no.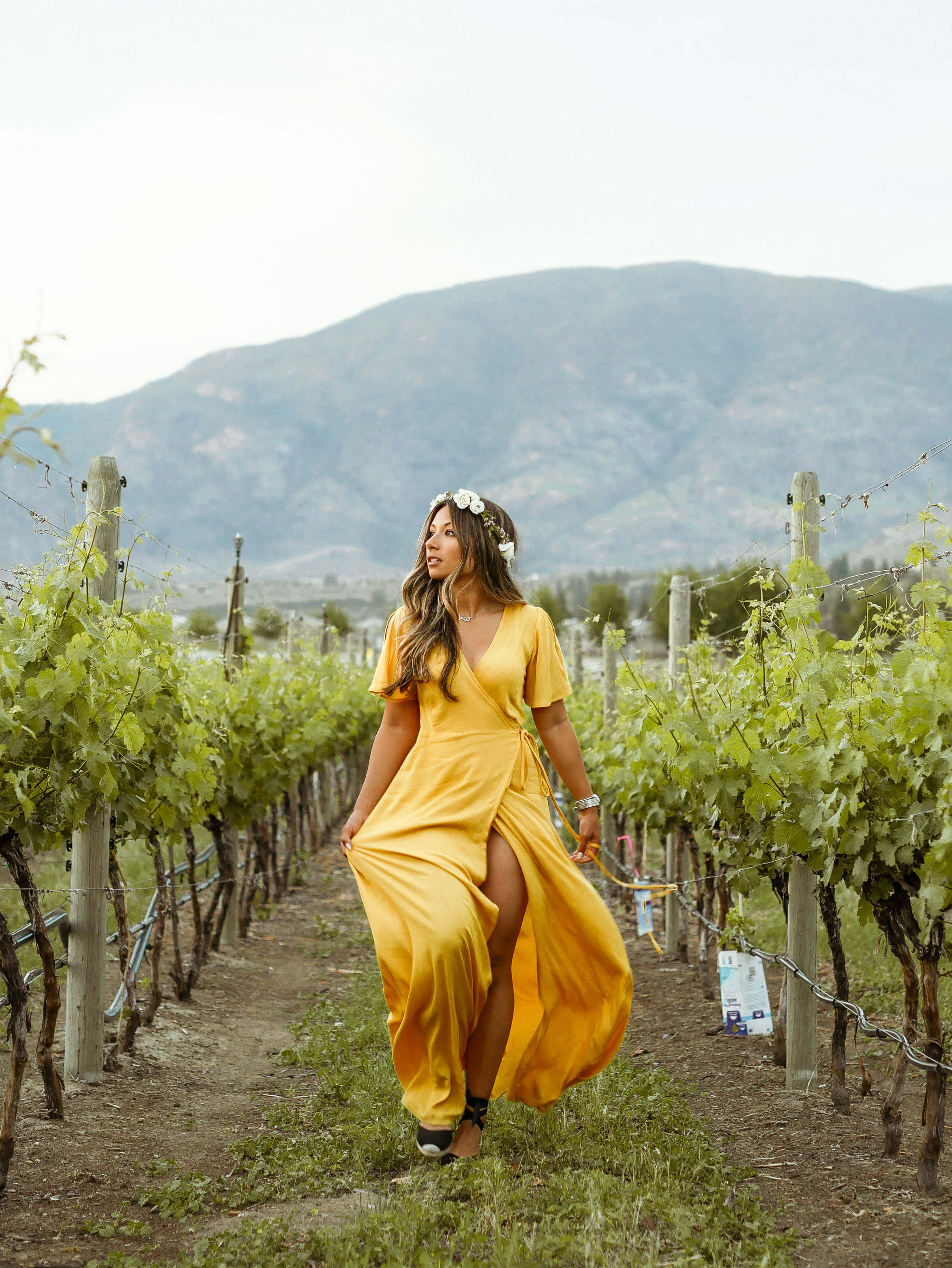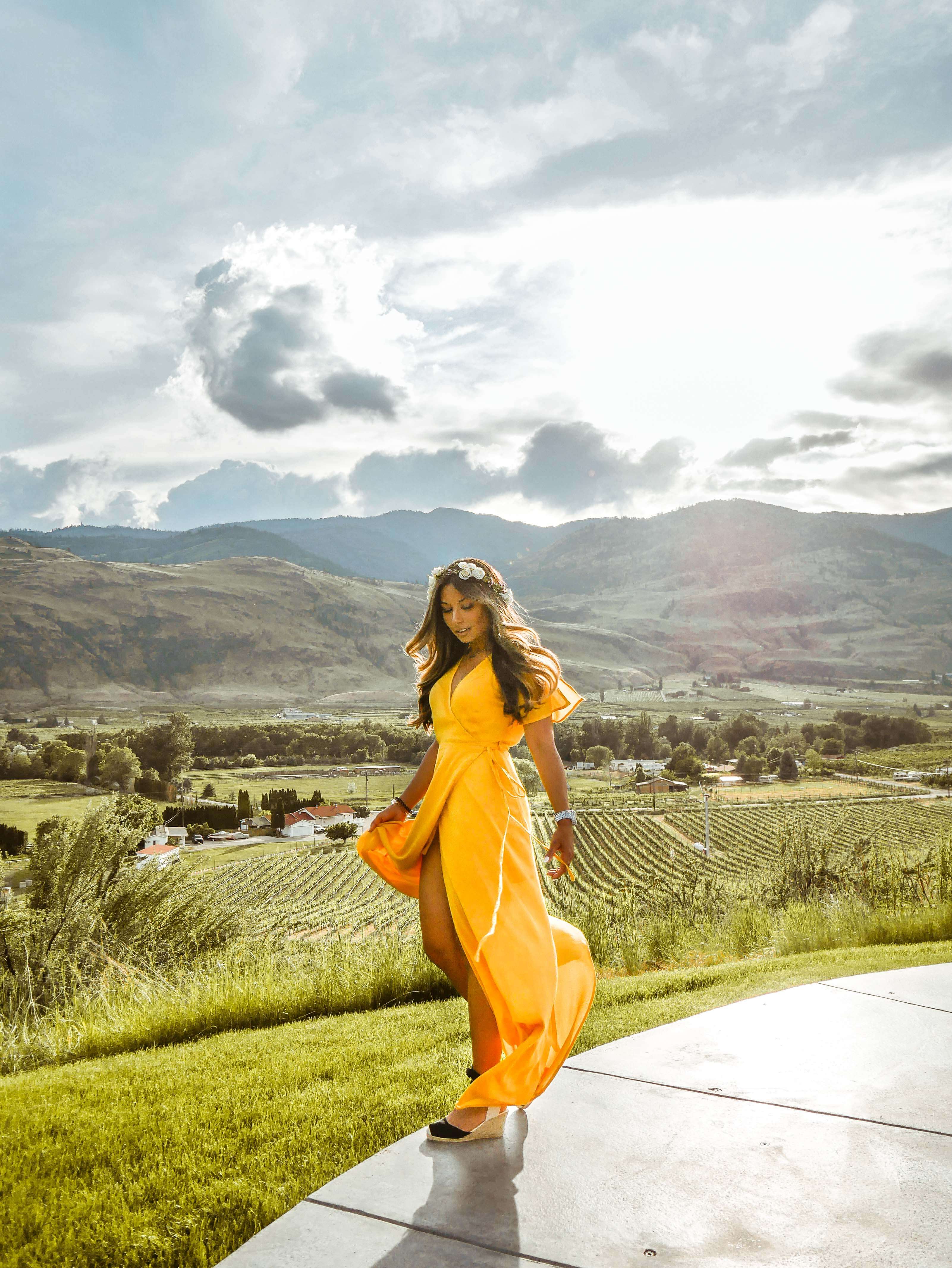 Be Genuine
I wanted to save this one til last as it's something I feel strongly about. The whole existence of Influencer Marketing relies on authenticity and trust. Being genuine and honest is one of my biggest and most important values, and this industry wouldn't exist without that level of trust. That's why as content creators, we have a responsibility to make sure the campaigns we work on are ones we actually genuinely believe in and can vouch for, and to always uphold those standards and values.
Personally, I will never accept a partnership or promote a product unless I genuinely like it and I like the brand. My measure is, would I go out and buy this myself? Would I recommend it to my friend or my mum? If the answer is no, then it's not something I should be working on.
I'm not going to lie - it's tempting to accept partnership proposals that aren't aligned with my values or brand, especially if they're really well paid. That money could pay my rent, or pay for new equipment, or pay for a flight. However, my integrity and trust with my audience are worth SO much more than 1 cheque. I'd hate to lose the trust of my audience by recommending a lousy product or something i've never even tried, as the last thing I'd want is for my audience to feel duped.
So creators, as hard as it can be, don't ever get blinded by payment and make sure that being genuine and authentic form a part of your core values, no matter your audience size. Your word, your values and integrity are worth so much. There's a reason why brands are reverting to Influencer Marketing, and that's because people trust our word more than a magazine spread or TV commercial. So that word needs to be honest, genuine and mean something in order for this industry to survive.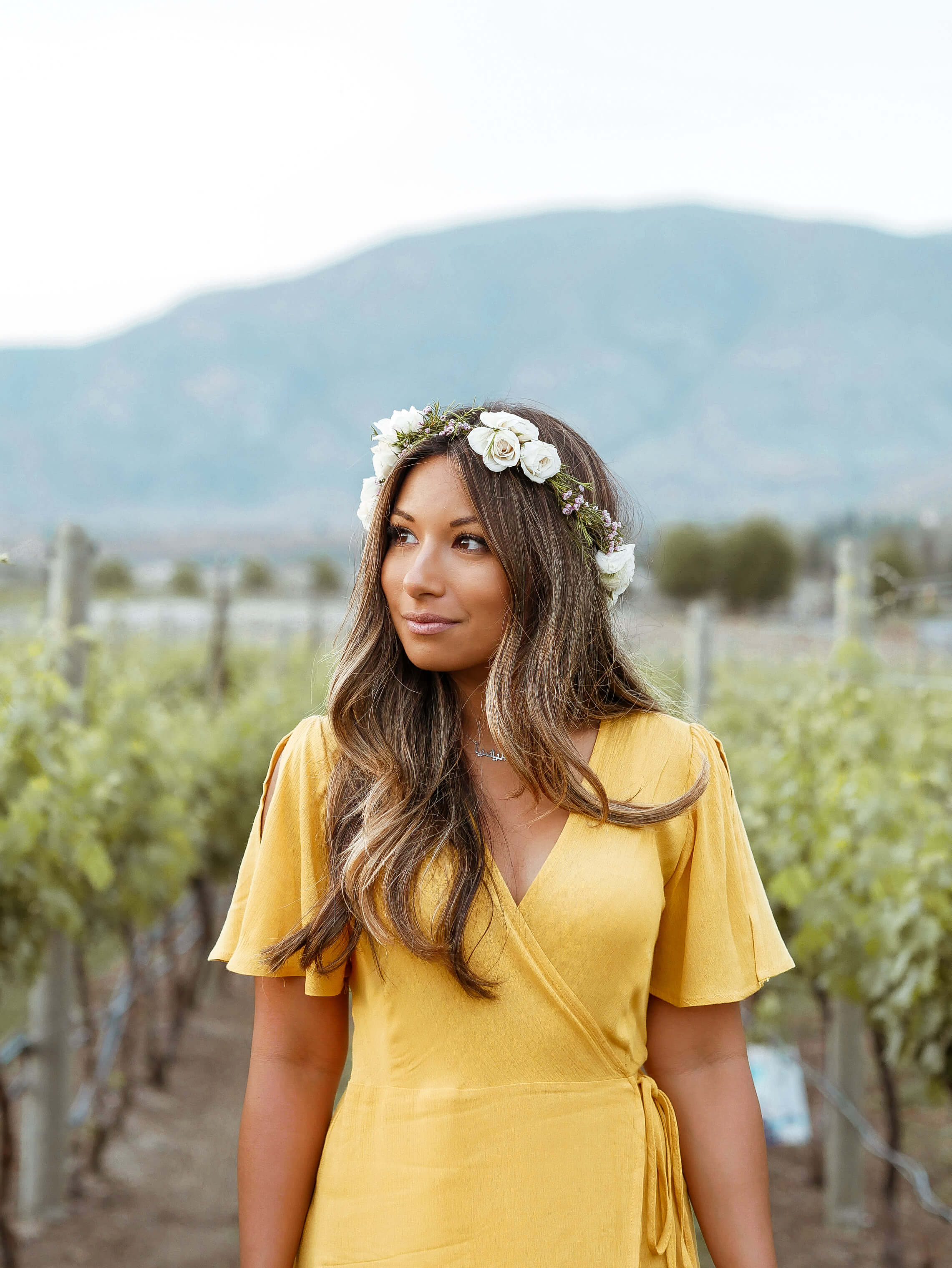 The Look
I also want to take a second to note how much I am in love with this Lulu's dress! They gifted it to me recently and it was my first encounter with the brand, but their clothing is beautiful and really well made. This is the first maxi wrap dress i've ever owned and I love it, and the colour is stunning. We shot these photos on a recent trip to Oliver, for the Half-Corked Marathon Weekend (which i'll be sharing more on soon), in the most beautiful vineyards and the most beautiful setting.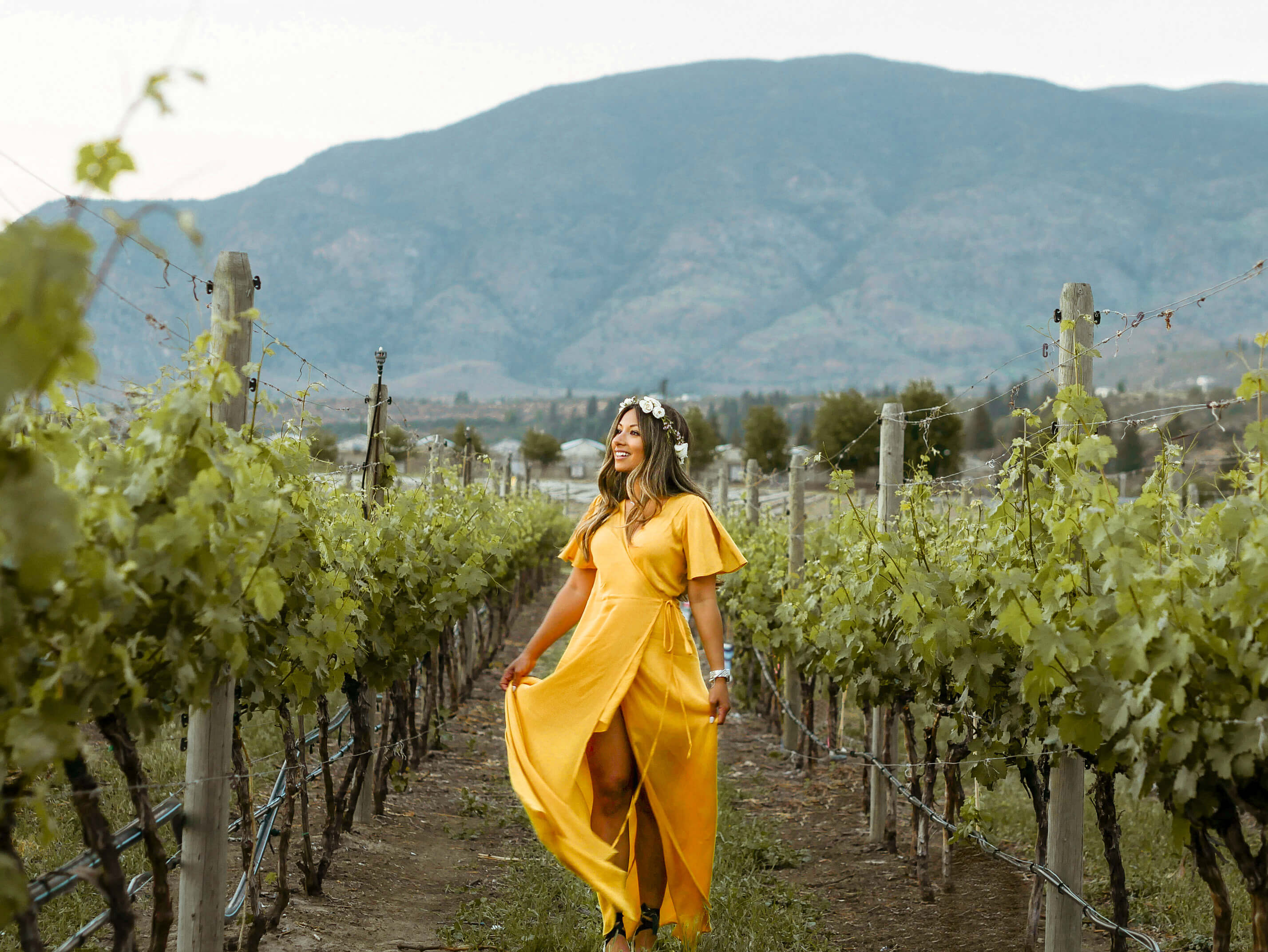 If you're a creator, i'd love to hear your thoughts on this and if you have anything to add!
As I mentioned, I am putting together a full guide on working with brands and content creators, so leave me a comment if there's anything you struggle with / want me to elaborate on and I can include it in the guide!