Some days you wake up feeling ready to take on the world. Others, you wake up feeling slightly deflated and feeling pulled down rather than lifted up.
We all have those days, and those waves are just a part of life. But when you feel that the passion and fire you once thrived on is no longer there, and it hasn't been for a while, it's time to do something about it, make a change, and re-discover your inspiration.
For me, routine is something that I need to stay motivated, on top of things, and on my game. When I have structure, I feel fresh and ready to take on the world and inspiration isn't something that I need to actively seek. But over the last 6 weeks i've had anything but routine, and as much as I loved our time in England and having my lovely brothers come to stay, it completely messed with my fire and I somehow ended up feeling a little lost.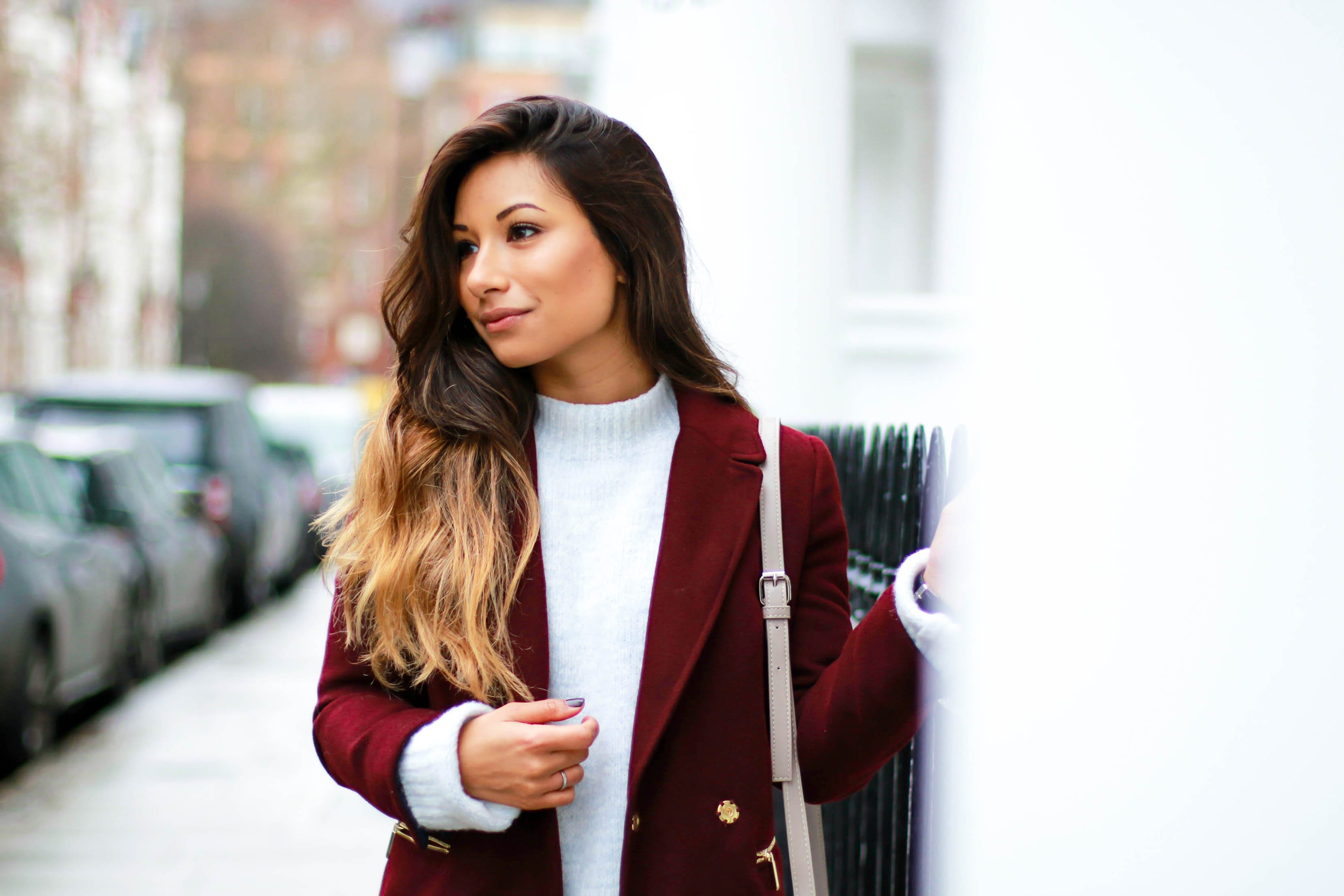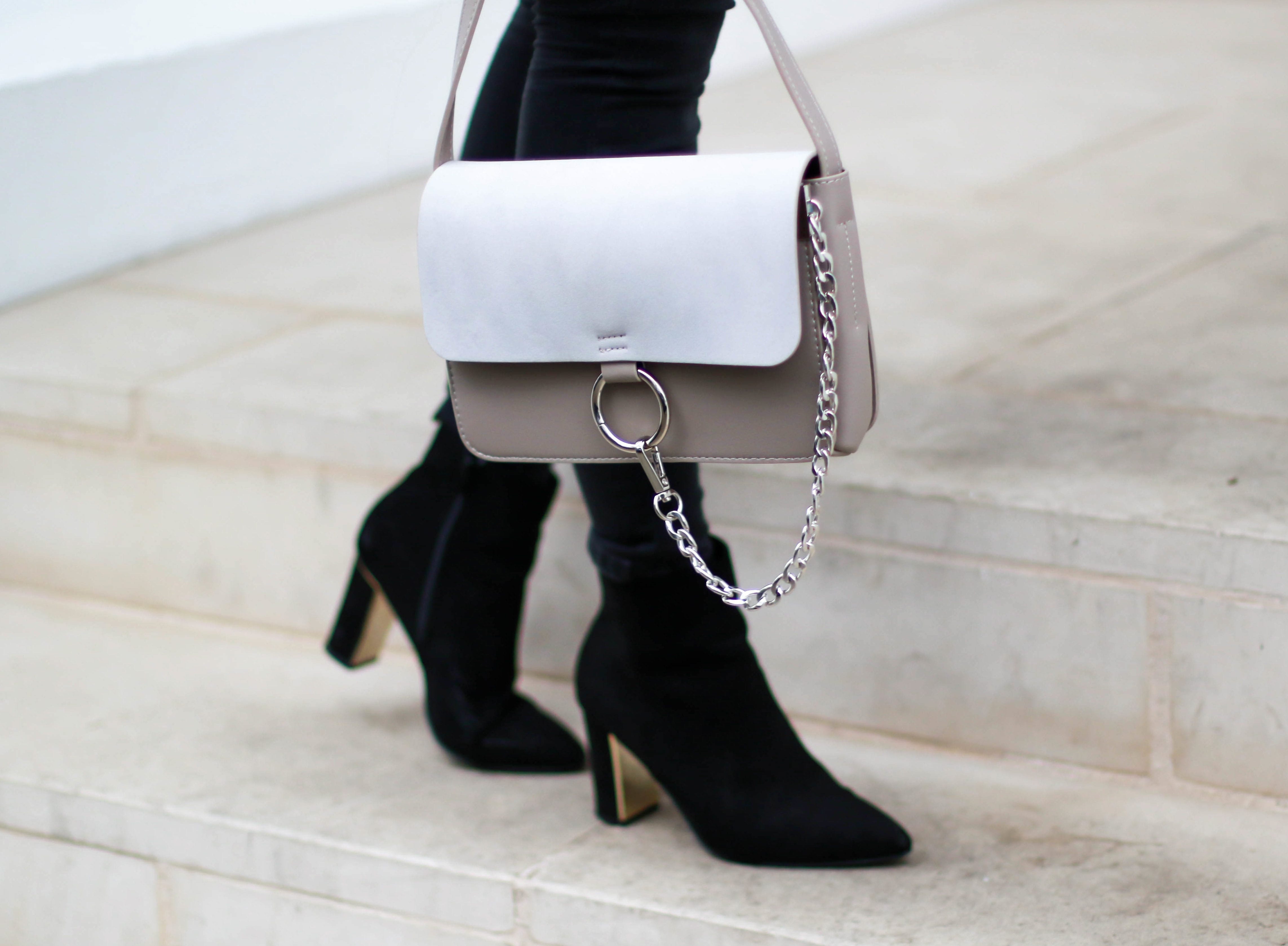 I expected the New Year to bring a flood of inspiration and motivation (you know, "New year, new me" mentality, and all that), but instead it did the opposite. My first proper day back at work was supposed to be supercharged and super exciting, but rather I finished up my day feeling out of touch and lacking direction. I sat and wallowed in my unmotivated bubble for a while, and then I realized that the only way to help fire things up was to find that inspiration myself. I'm the first person to say, "If you don't like something, then change it", and so, I did exactly that.
After having some very stern words with myself, a brainstorming session, and about four cups of tea (and obviously chocolate, to get those creative juices flowing), I felt that fire in my belly slowly return and I now know exactly where i'm heading from here. I hate feeling unmotivated, so this really helped me to get back on track and feed my passion. So if you're having an off-week, or an off-month, these simple exercises may work for you too and help you feel more inspired and ready to chase your goals.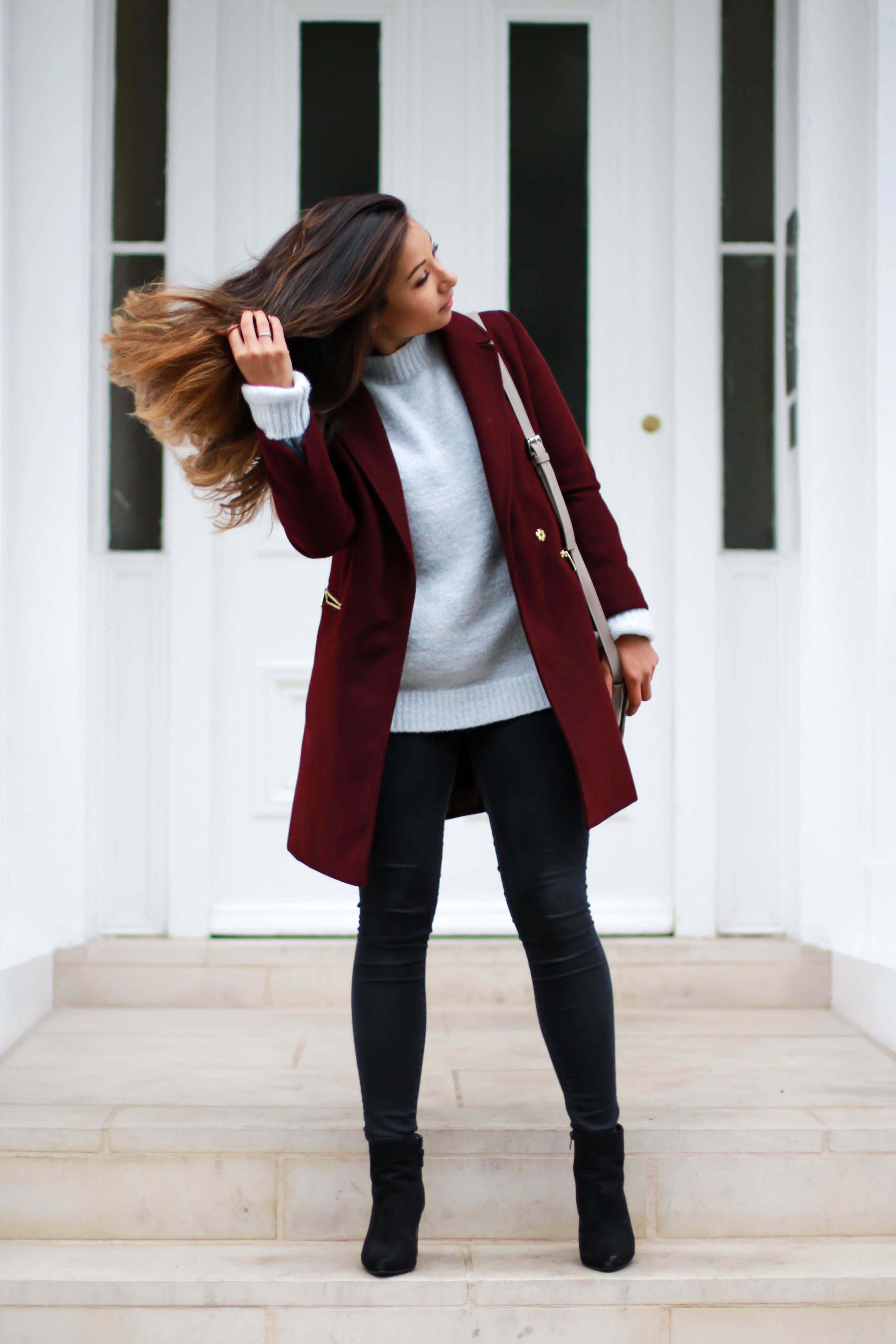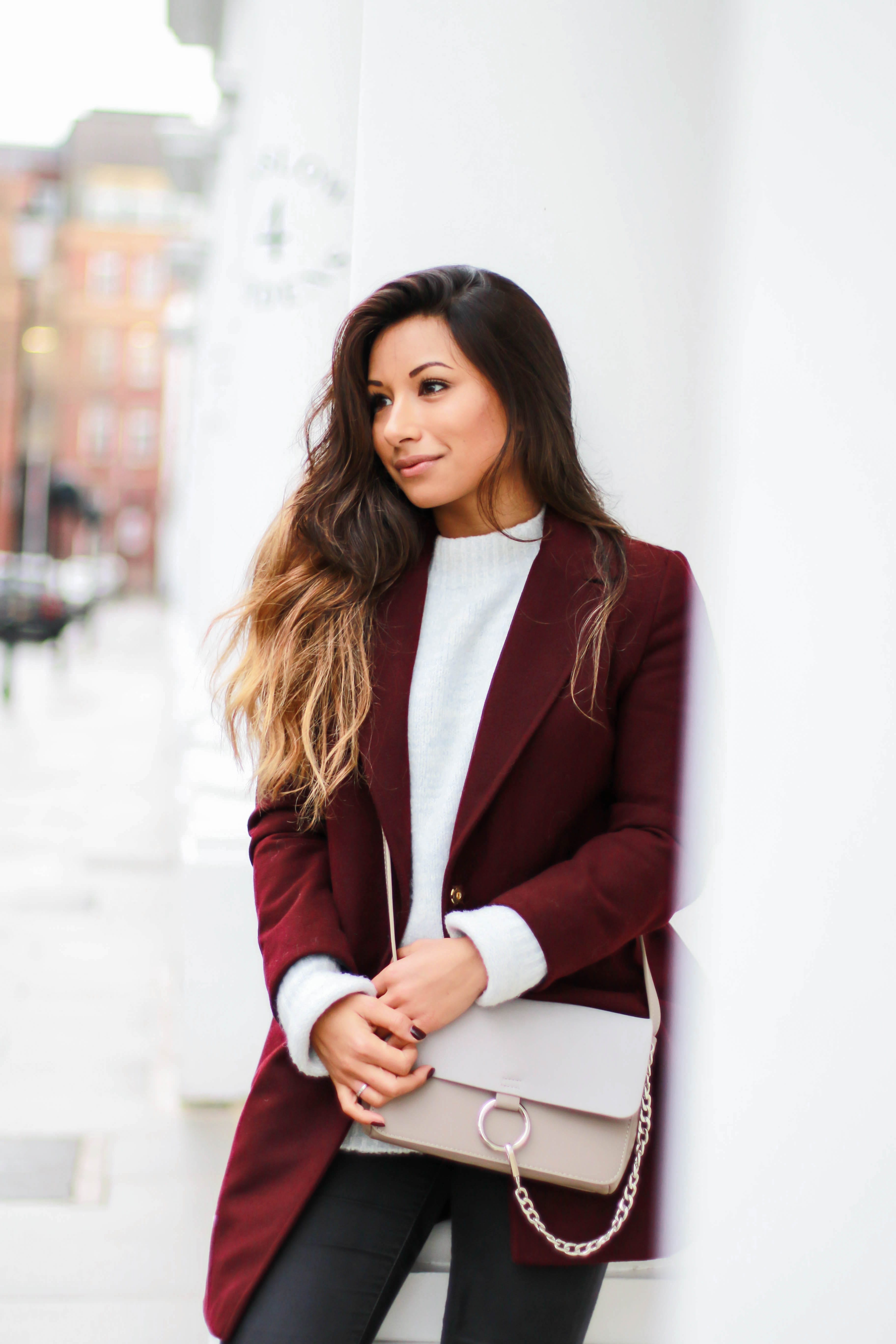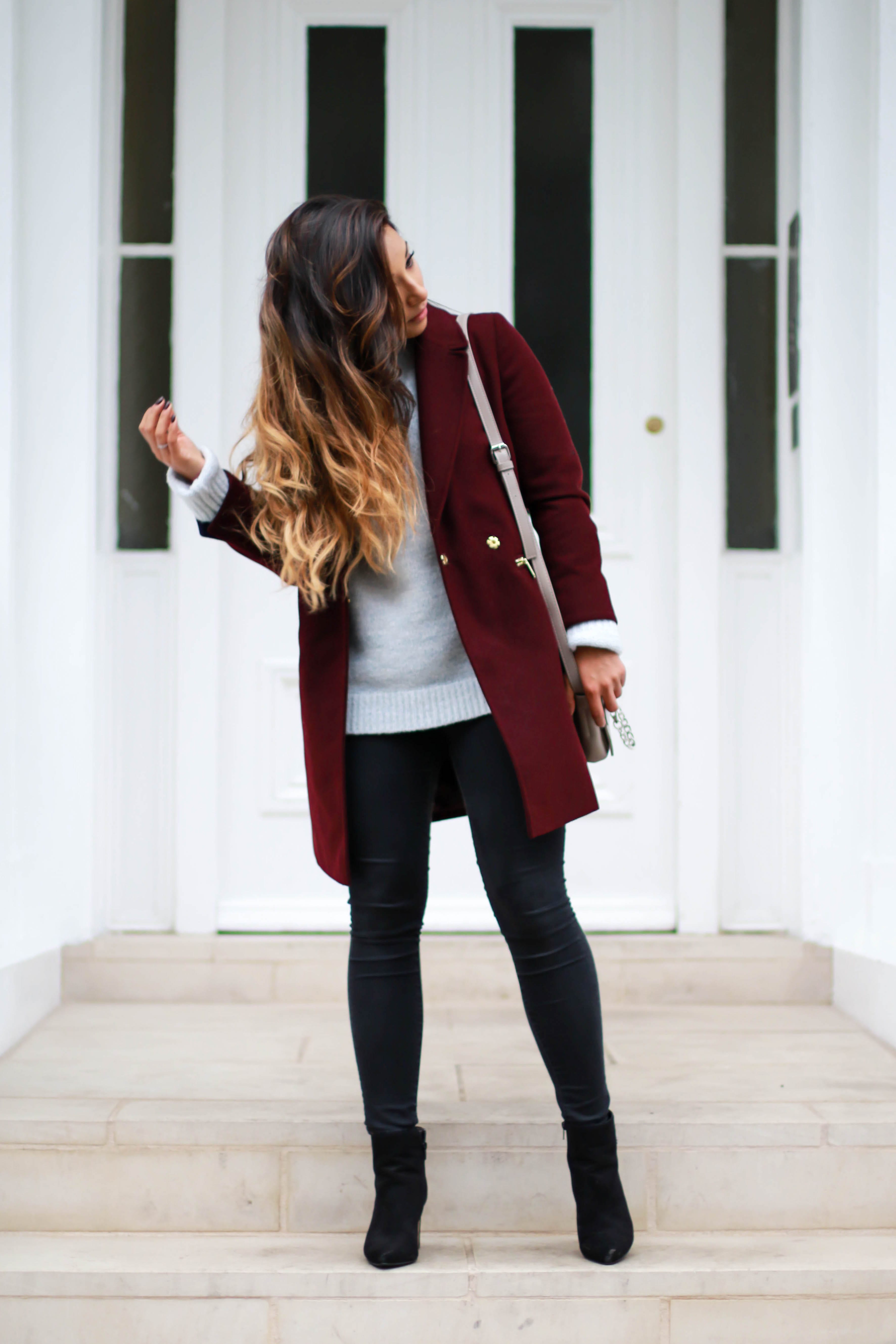 Grab a pen and paper
Take it back to basics with a good old list or mindmap. Ask yourself, "fundamentally, what do I want and what do I want to achieve?" Write down how you want to feel, what's holding you back, and forget about any limitations.
I find jotting things down on paper is one of the best ways to turn small ideas or targets into full-scale, actionable plans, so put on some good music, eliminate any distractions, and write down everything that comes into your head.
Get inspired by others
When you're not feeling your best, it's easy to feel envious of others and disheartened by their success.
However, it's far more productive – and much less soul destroying – to use their success to inspire you to do better. Tell yourself, "If they can do it, why can't I?" rather than letting their achievements make you feel bad about yourself.
If you're looking for fitness inspiration, stalk your favourite athlete or fitness model on Instagram and let their progress motivate you. If you're feeling stuck for blogging motivation, take inspiration from other bloggers who you look up to. Rather than letting other people's achievements get you down, use the success of their journey to build you up.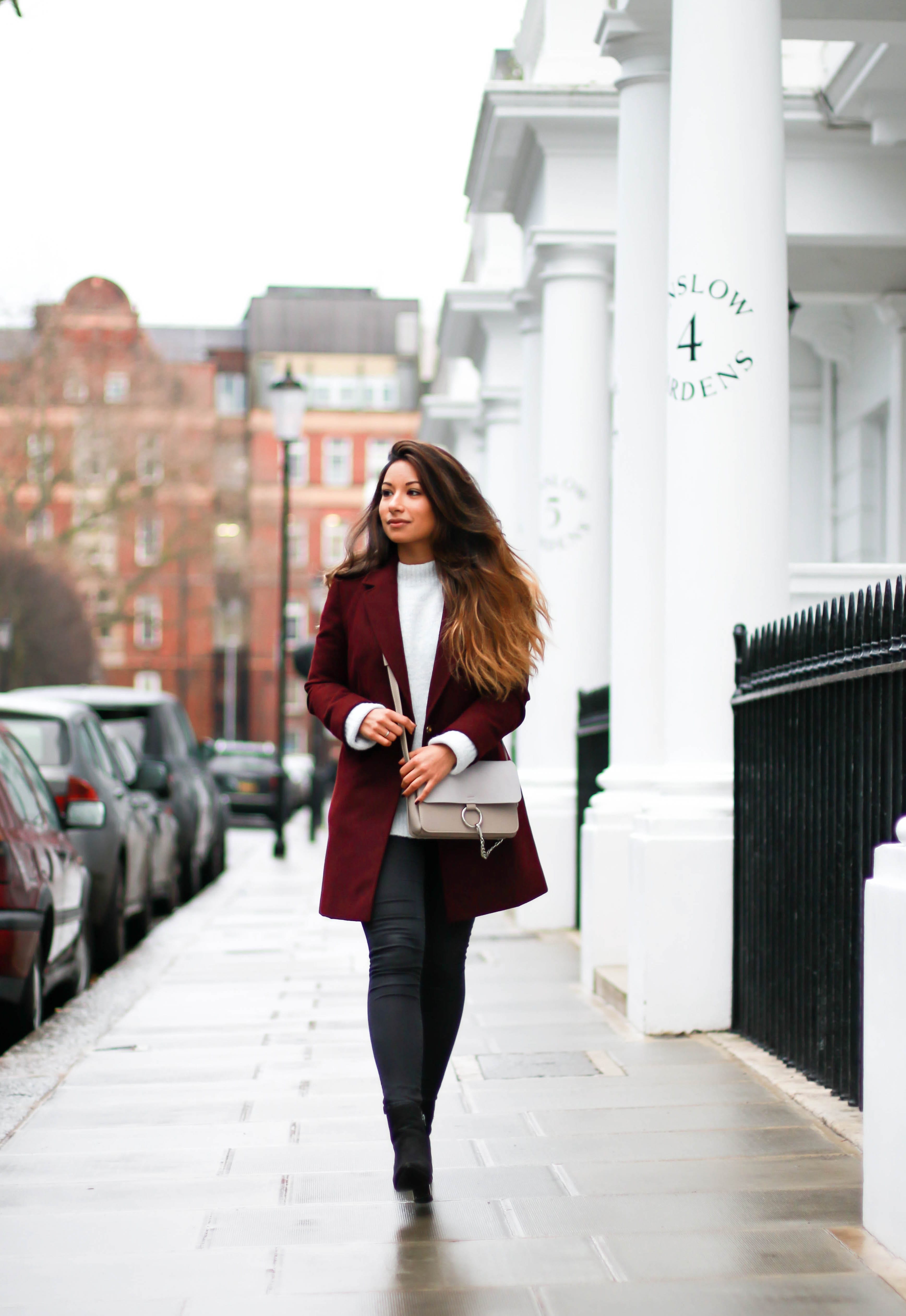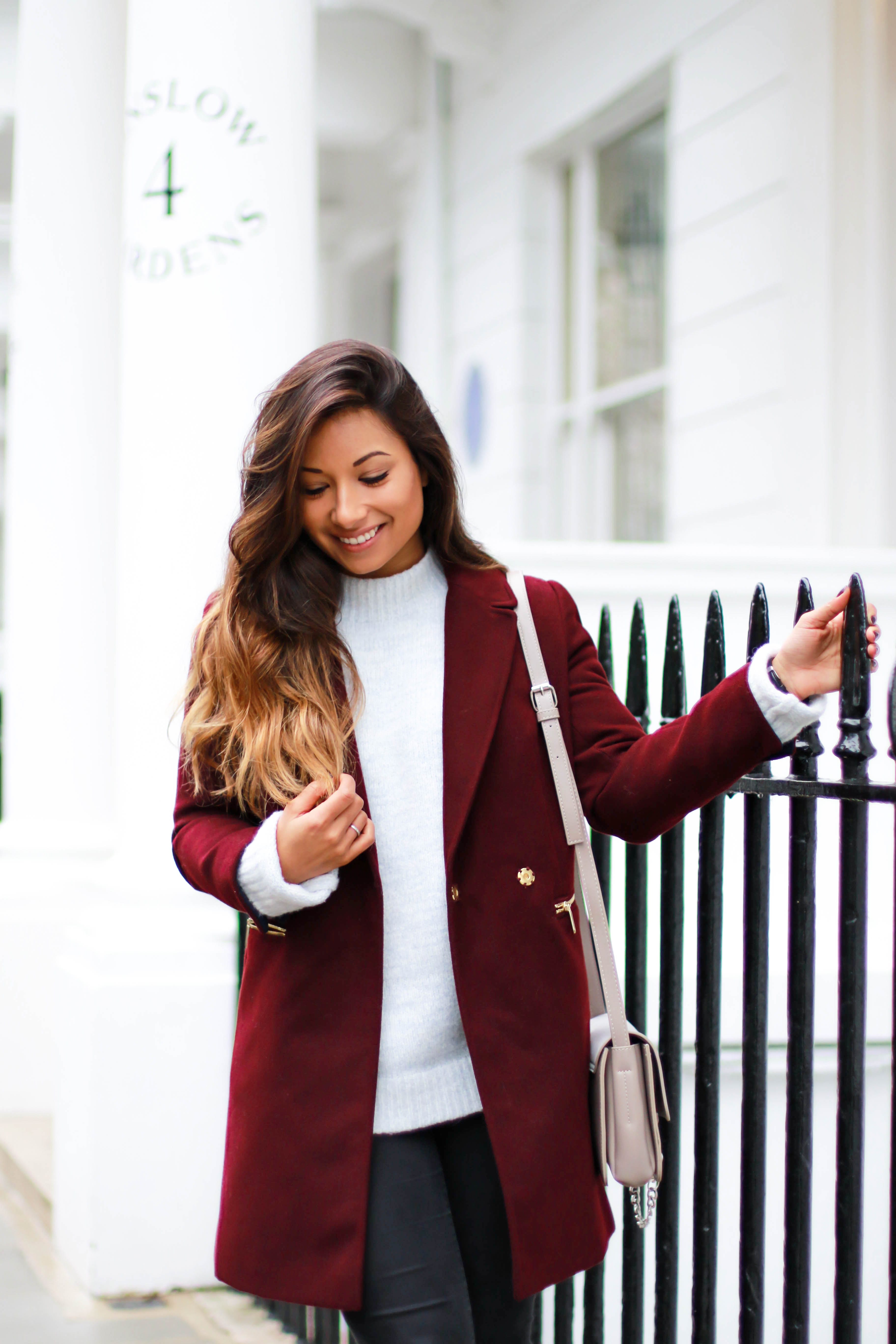 De-stress
If you've got the weight of the world on your shoulders, this will only just divert your focus and put you in the wrong headspace, so you're never going to feel fully inspired. Go for a workout, meditate, light some candles, or do whatever you need to do to let go of some of that stress.
Be fearless
I read a blog post the other day about words to live by this 2017. One of those words was fearless, and that really stuck with me. Fear is the one thing that holds many of us back and stops us from achieving our dreams or doing what we really want. Fear usually comes from being scared of failure, or being scared about how others will perceive or judge you.
But why should you ever let that stop you?
Put that fear aside and forget about everyone else and their opinions, and simply do what you want to do. Think about you, what you want, what you want to achieve, and don't let fear get in the way.
What do you do to reignite your fire and help you feel more inspired? Let me know in the comment box below!
SHOP
Photography by Rebecca Spencer