Fitness has always been a priority for me but this summer I've really stepped it up a gear and put a lot more effort into working out.
If you've been following along on Instagram, you'll know that I've been really invested in my workout routine with weekly spins, runs, gym sessions as well as our August Fitness Challenge, and as a result I feel the strongest I've felt in a long time, both physically and mentally.
But take it back a few months, and things were a lot different. I can definitely say that May was a bit of a "stale" month for me – I felt so uninspired work-wise and fitness-wise, I fell out of my routine and generally just didn't feel like my best self.
At the beginning of June however, things made a complete U-turn when I attended an awesome fitness event with Sport Chek and they gifted us the new Apple Watch Series 2. It was definitely one of the coolest things I've received in my blogging career and it quickly became one of those "How have I lived without this all this time?!" kind of devices.
I'd considered buying a fitness tracker for a long time but I just never got around to it, and I don't think I realized just how impactful it can be in terms of enhancing your workouts. As soon as I got the iWatch, I felt so inspired and motivated to get back into my proper routine of exercising consistently and pushing myself to be the best I can be.
Having that accountability on my wrist was exactly what I needed and once I started running and working out, I soon felt inspired, creative, and on top of my game and things went upwards from there. It's amazing how much exercise affects your mindset, and kicking my morning off with a workout makes the world of difference in terms of how I feel for the rest of the day.
I love the Apple Watch and all of its features so much, and granted it is one of the pricier watches out there, but there are plenty of brands and models that fit all budgets and do a great job of tracking your activity. So, if you're still on the fence and you're not sure whether it's worth the hype, here's how a fitness tracker can transform your workouts and my favourite things about them!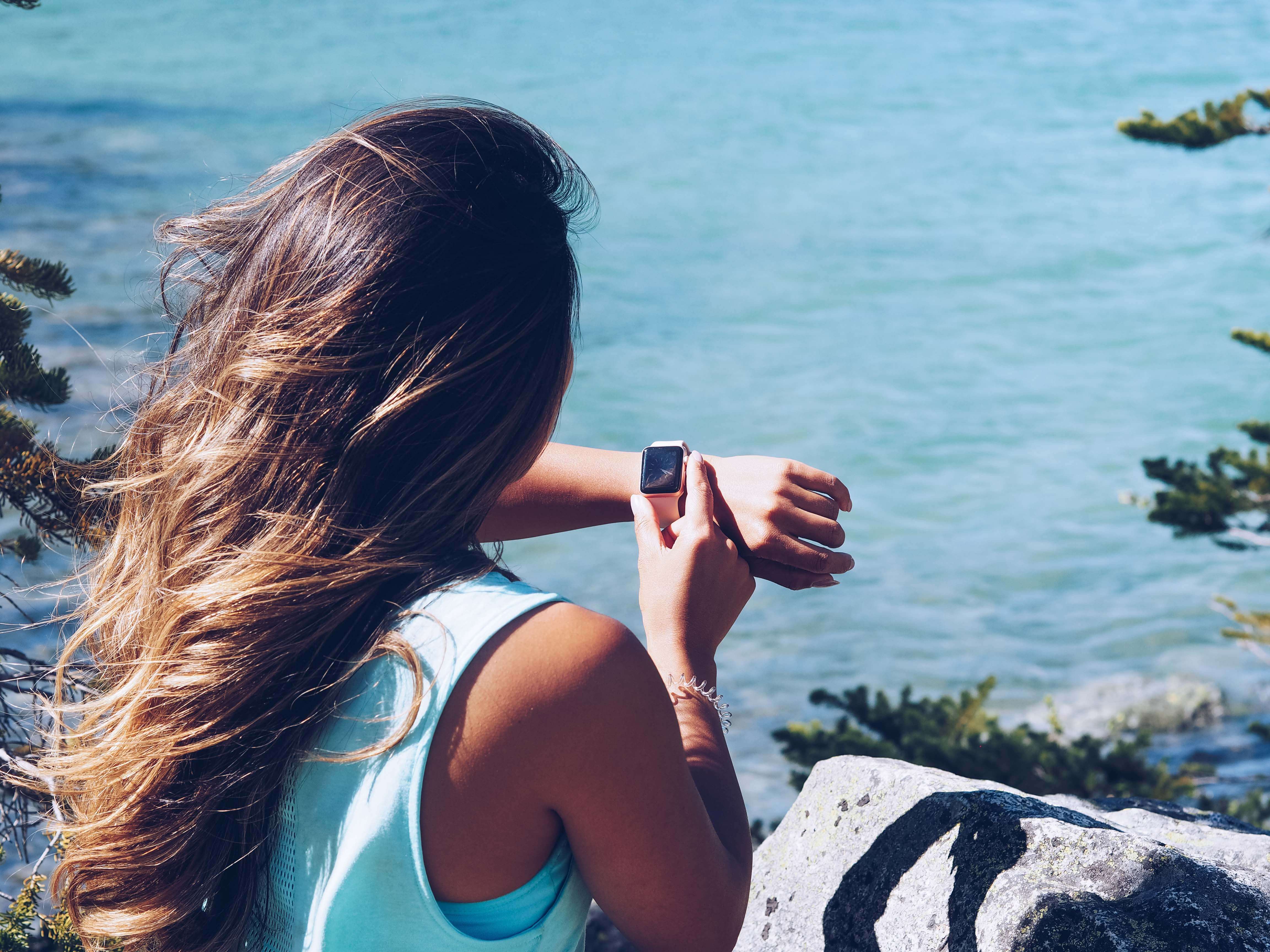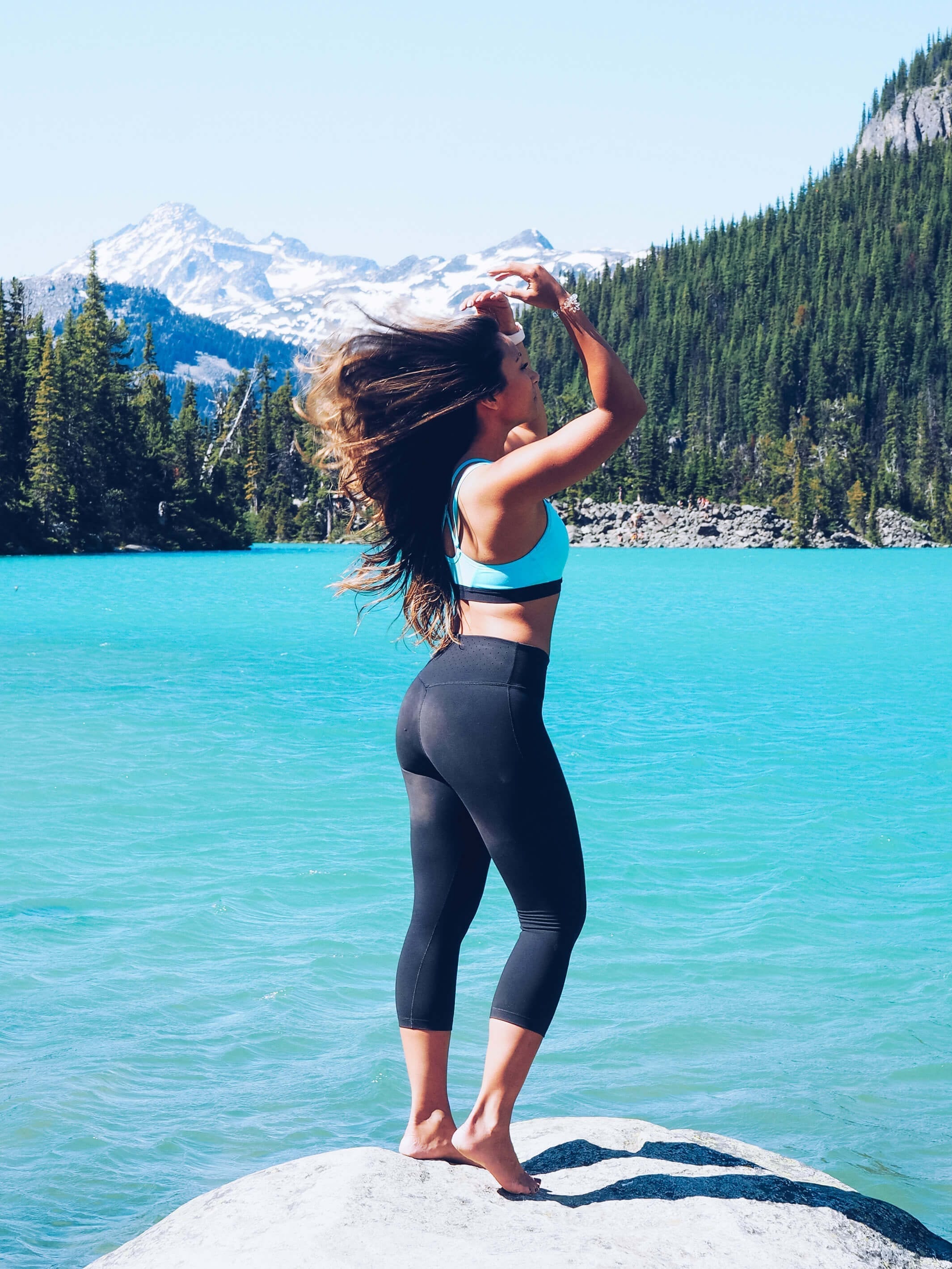 #1
Track your progression & in real time
It's the most rewarding feeling ever when you know you've smashed a workout & you have the stats to prove it!
There's nothing better than exceeding all of your goals for that day and looking back on your workouts and seeing progression, whether it's in your steps per day, running distance or avg heart rate.
I love being able to measure how hard i'm working during a workout, especially when it's something like a spin class, as i'll always try to hit a certain calorie and heart rate goal so having that on my wrist is the best thing for making me go that bit harder. It's also really cool to see just how much energy you burn during daily life, as well as when you're doing things like hiking or running around town.
The Apple Watch syncs up to an app on your iPhone too so you can see all of your workouts and your total activity for each month, and I'm sure other fitness trackers have a similar thing so you can see your progress in one place.
#2
A constant reminder to get moving!
I'm generally a pretty active person but on the days when I'm on a roll with work or I'm just chilling at home on the weekend, I can easily be VERY lazy too. However, nothing will get you moving quite like seeing just how inactive you've been in a day (50 active calories burned, ahem) and even though you might resent having that "get moving" reminder when you just wanna Netflix & Chill, it does the job & gets you out and about!
#3
Stay motivated & accountable
I'm someone who needs to have small and regular milestones to work towards to stay motivated, and I find the Apple Watch gives me exactly that. I love having something on my wrist that constantly reminds me to push myself when I workout, get moving and active throughout the day and stand up every hour when I'm glued to my laptop.
I make it my mission to complete/exceed the Activity Rings every day on my iWatch which forces me to workout when I'm feeling lazy or makes me go the extra mile when I'm running, as I hate seeing them incomplete at the end of the day.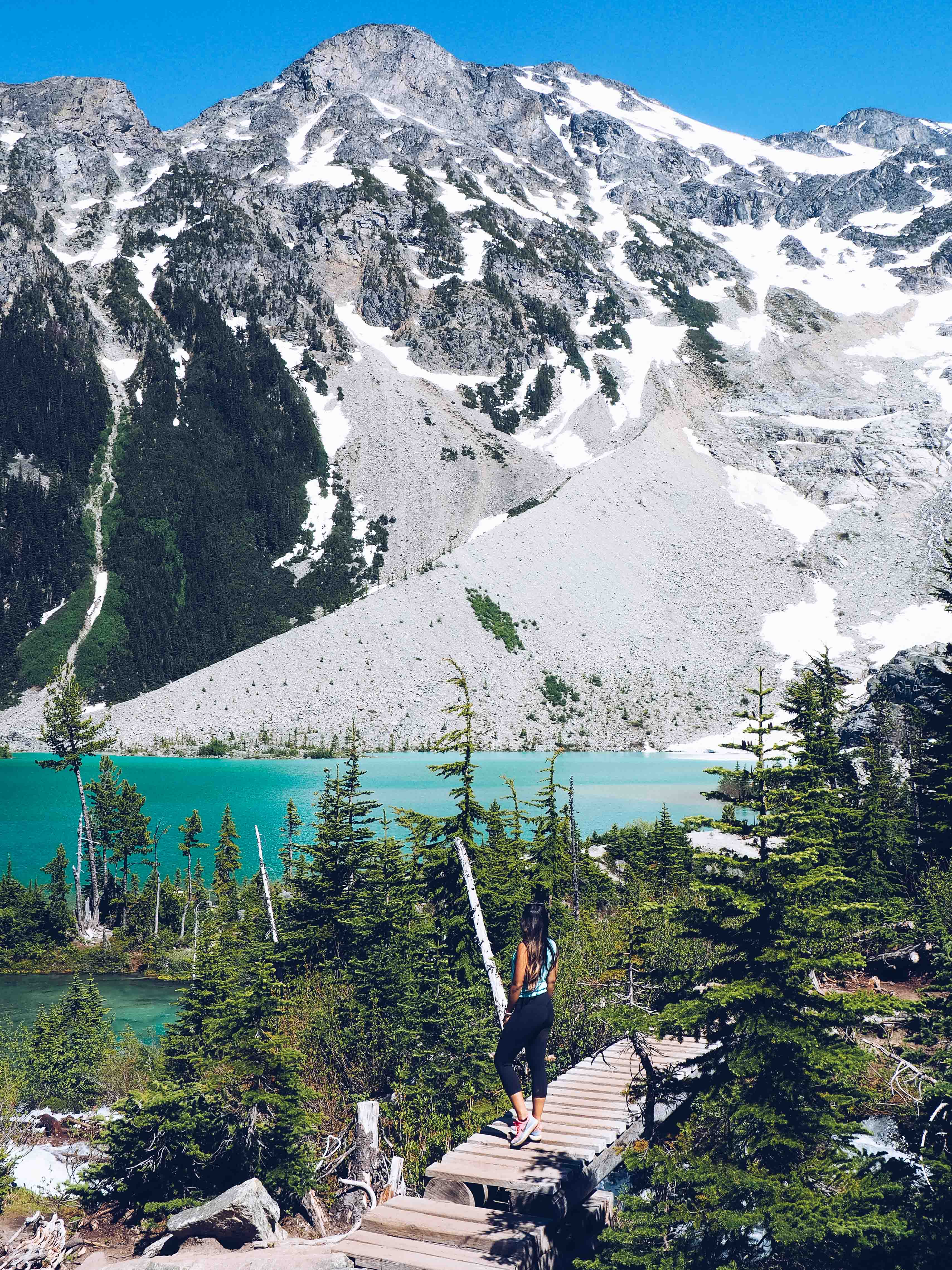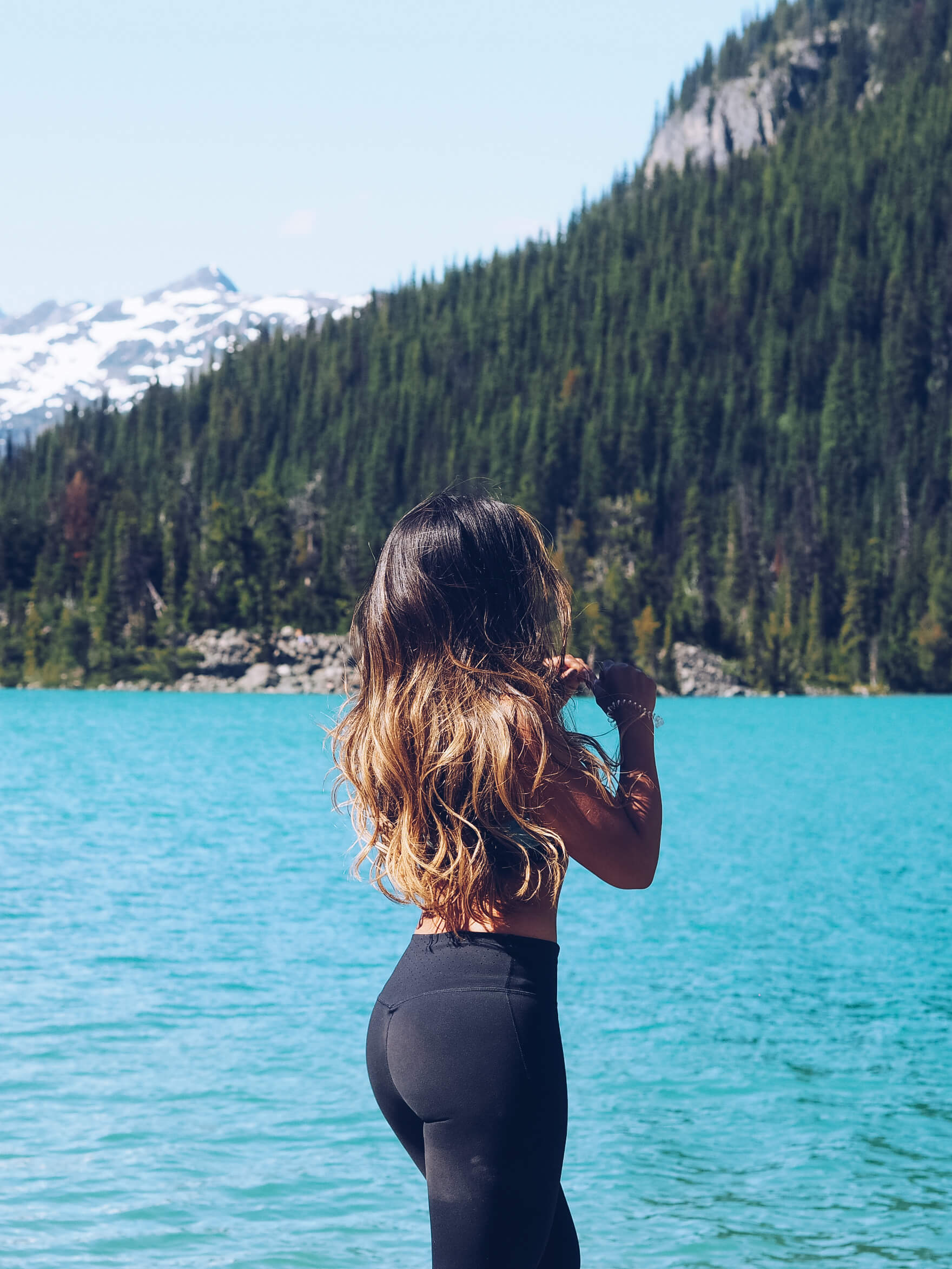 #4
My favourite fitness tracker
If you hadn't guessed already, I love the Apple Watch and it's definitely my favourite tracker. It's a great all-rounder as it's as much of a lifestyle watch as it is a fitness tracker, and the design is lovely and sleek so i'm happy to wear it every day rather than just when working out.
It's easy to use and I love that it hooks up to your iPhone and essentially acts as a second phone. I don't miss phone calls or the front door anymore as my watch buzzes when i'm getting a call, and you can set it for emails/texts to pop up which means you don't have to constantly check your phone for notifications. You can answer calls and reply to texts on your watch which is good for when you're running around and your phone is in the bottom of your bag.
The only downside is that battery wise, it could be better and if it's connected to your phone it'll last around a day. If you want one with an amazing battery it's probably better to opt for a watch that isn't as techie, as the more simple watches tend to last longer on one charge. However, if you're charging your phone at night it doesn't make much difference putting your watch on too and it doesn't take long to charge it up. I have the Apple Watch Series 2 in Rose Gold with the Pink Sand Band, and there are loads of different band designs that you can get in addition.
If you have a few hundred dollars/pounds to spend, I highly recommend the iWatch and it has well and truly changed the way that I workout. If you don't want to spend as much, because admittedly it's a lot to spend on a watch, there are loads of other brands and designs to choose from such as FitBit, Polar and Garmin.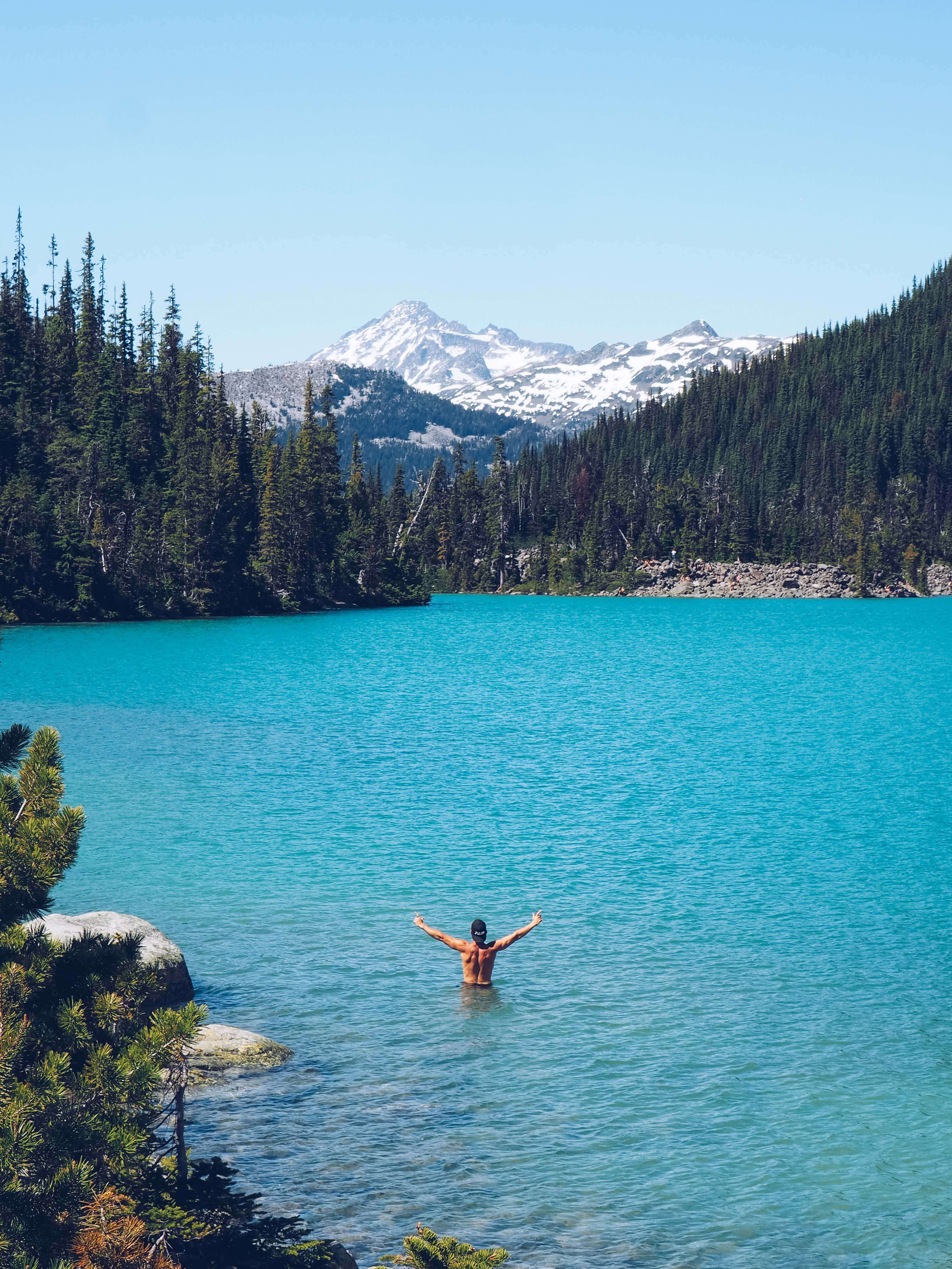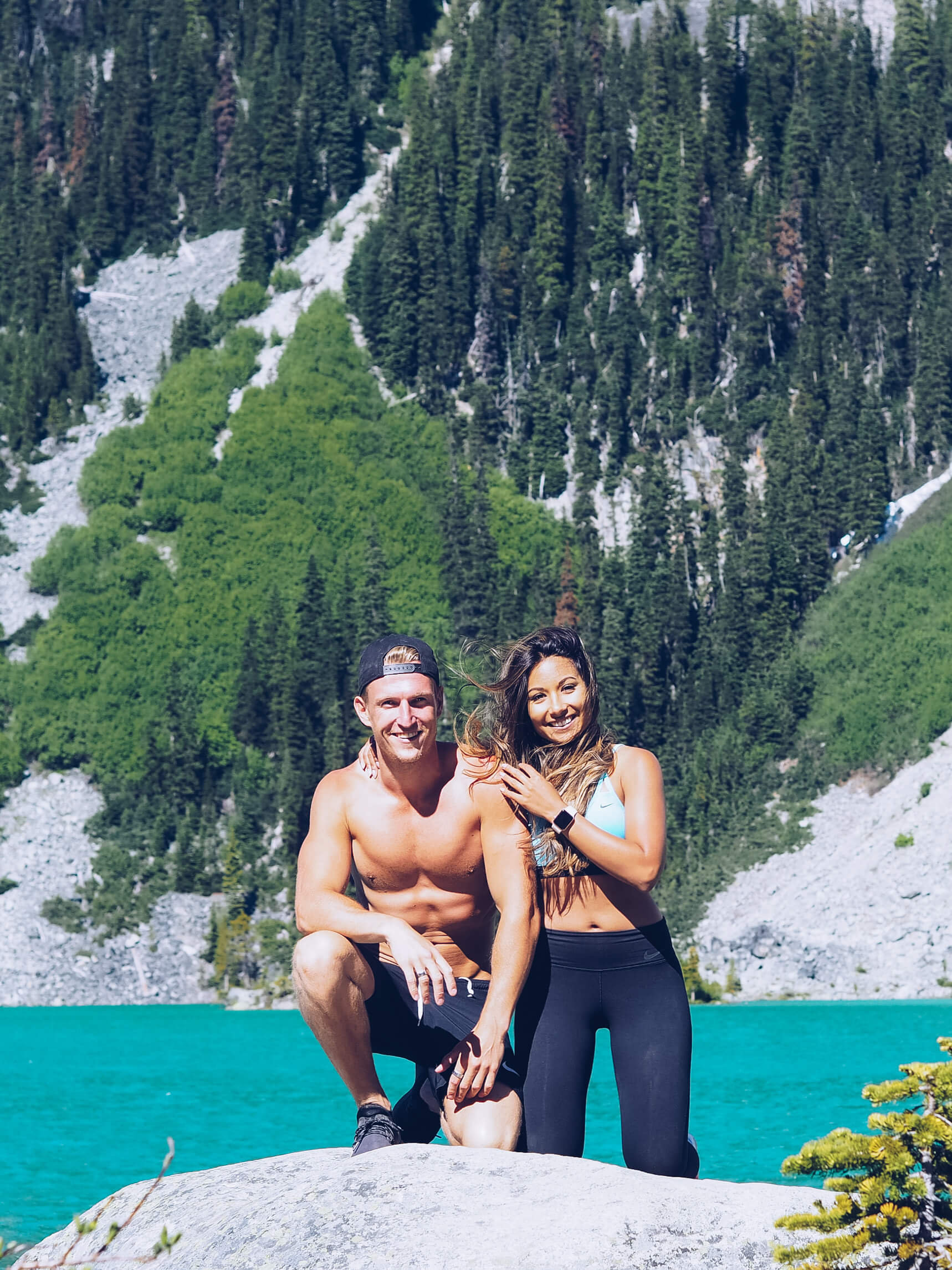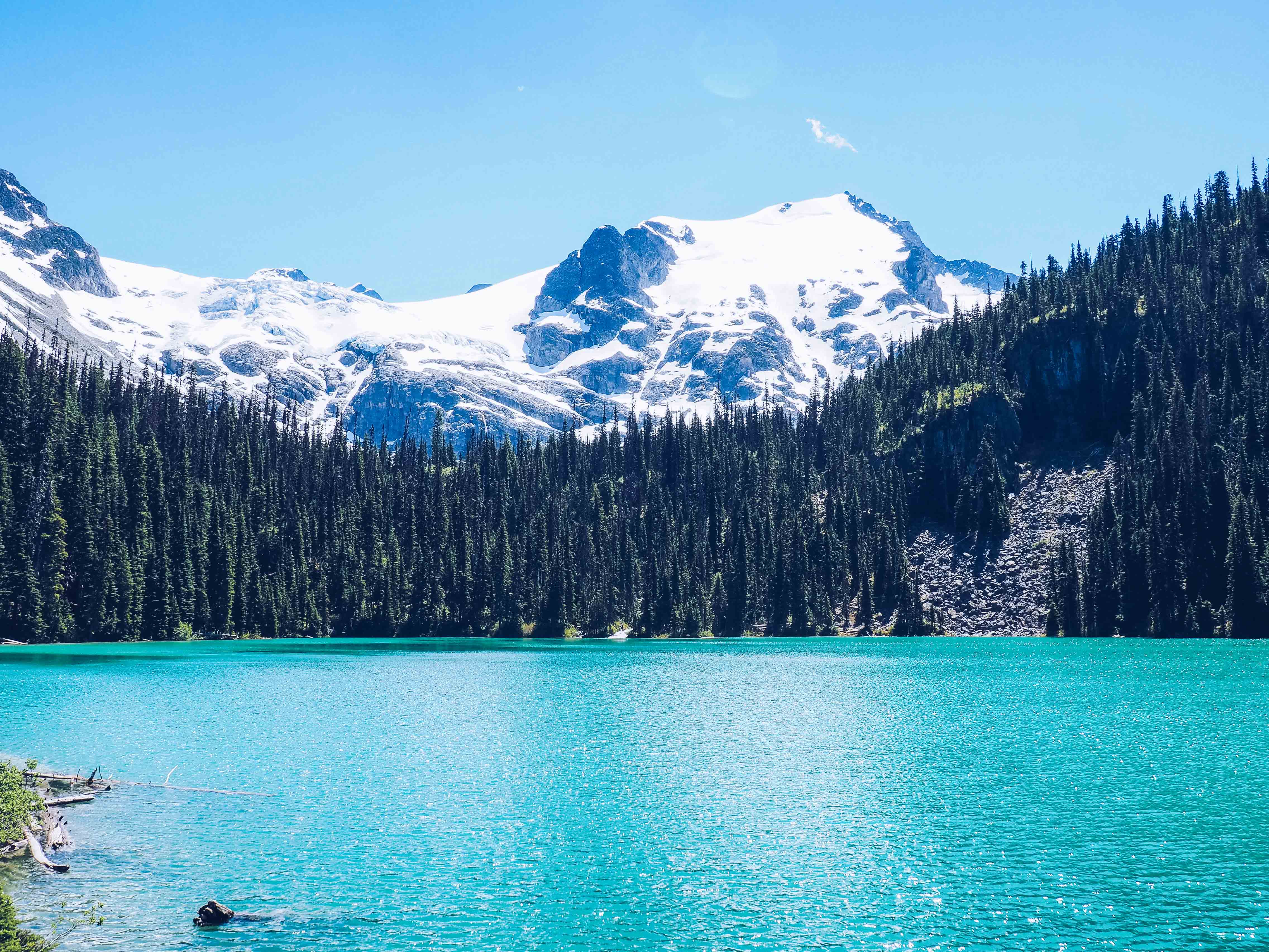 Are you thinking about getting a fitness tracker, or do you currently use one and find it really transforms your workouts? Let me know your favourite model & features!