When you're used to embracing the Christmas period at home with your loved ones, being away from it all can be difficult. Whatever the reason you're spending Christmas away from home, it will always be a different experience missing out the festivities, Christmas markets and delicious food.
But sometimes, different is good. Different means that you get to experience new customs and traditions and do something unusual and absolutely unforgettable. Different means that in 20 years time, you'll look back on that Christmas you spent on an idyllic beach in the Indonesian Islands and you'll remember the Christmas morning yoga, the makeshift Christmas dinner and laying on a beach watching shooting stars on Christmas night.
Although you may be far from your usual festive traditions, here are a few ways that you can still have a wonderful Christmas creating new memories and making the most of being away.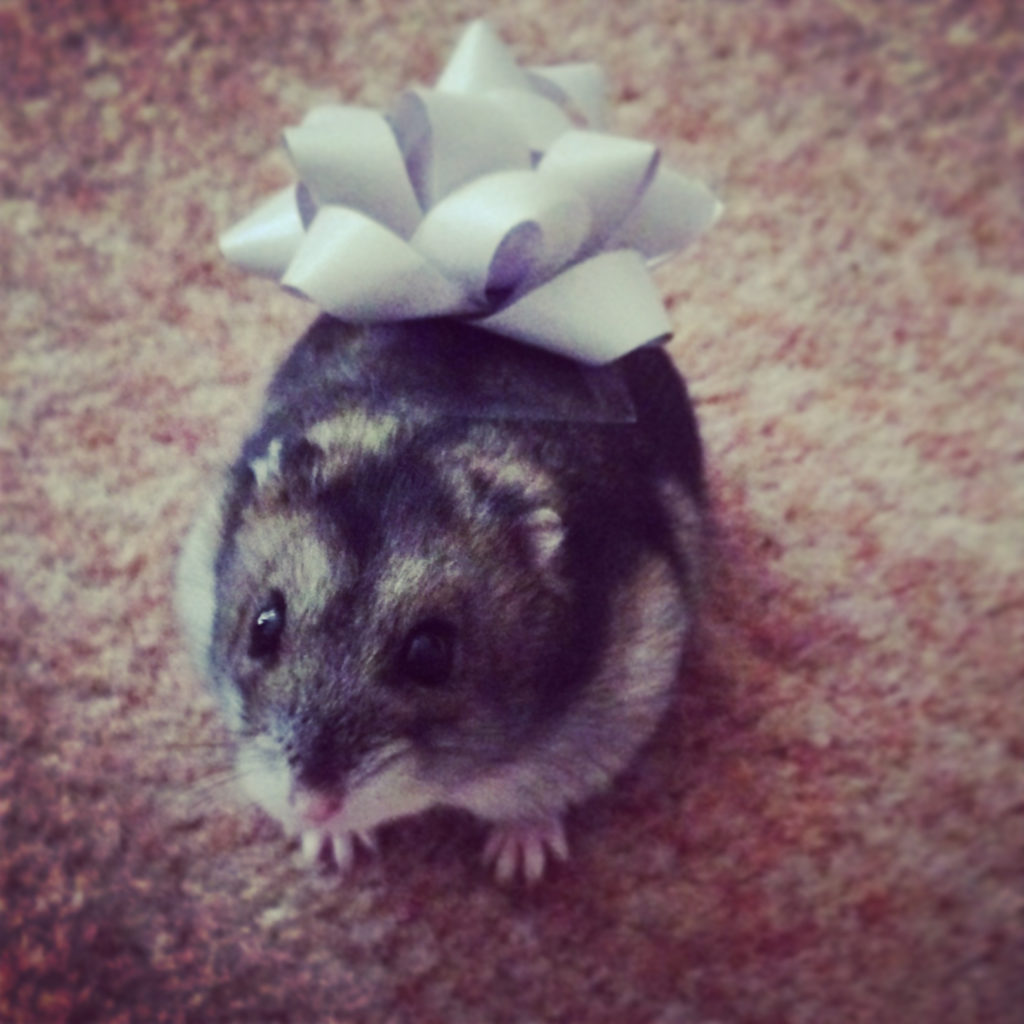 1. Focus on the positives
When you're away for Christmas, the main thing is to focus on the positives. It's easy to get wrapped up in the traditions and celebrations that you're missing out on back home, but remember you'll be doing so many other amazing things instead. You'll have plenty of years in the future to celebrate with family and create your own traditions, so in the meantime just focus on the positives and truly relish your time away!
2. Don't skip the Christmas gifts
Although you won't be able to exchange gifts in the usual fashion, there are still ways to send Christmas gifts to your loved ones. I love Moonpig cards as they're a great way to send something personal and thoughtful without a hefty price tag. Online shopping is also great for finding vouchers and gift-wrapped Christmas presents so you can still send the perfect gift from afar.
3. Find a Christmas dinner
The likelihood is that wherever you are, you'll still be able to find some sort of Christmas Dinner somewhere, somehow. It may not be your usual turkey with all the trimmings, but at least you'll get a taste of Christmas that will undoubtedly get you into the festive spirit.
4. Christmas Skype
Christmas represents love, family and happy memories, and although you won't be together in person that doesn't mean you have to miss out on Christmas Day back home. Steal some Wi-Fi and schedule in a festive Skype session with your loved ones so that you can share your Christmas experience and still take part in the family fun.
5. Embrace the moment
The best way to handle Christmas away from home is simply to embrace the moment! Appreciate where you are, immerse yourself in local traditions and most of all, enjoy your Christmas in a different location!
So, what do I miss?
The one thing I miss about Christmas is not exchanging extravagant gifts, but rather spending time with my family and friends. Every year we host a Christmas Eve get-together with friends, family and endless amounts of food and joy, which is something that I always look forward to. I miss curling up on the sofa next to the Christmas tree watching Love Actually with a marshmallow hot chocolate and my girlfriends, and testing out new festive baking recipes for Christmas Day.
Despite this, I don't regret being away from Christmas one bit. As much as I do miss my family incredibly and I know that Christmas won't be the same for them without me there, sometimes in life you have to make sacrifices and figure out what's best for you at the time. For us, spending Christmas away from home was the small price to pay for having the time of our lives in Southeast Asia and spending 3 months embarking on the most amazing adventures, which although was a hard decision to make, it was one that was right for us.
Wherever you are, whoever you're with and however you spend the Christmas period, stay positive, embrace your surroundings and most importantly, make it a Christmas to remember!