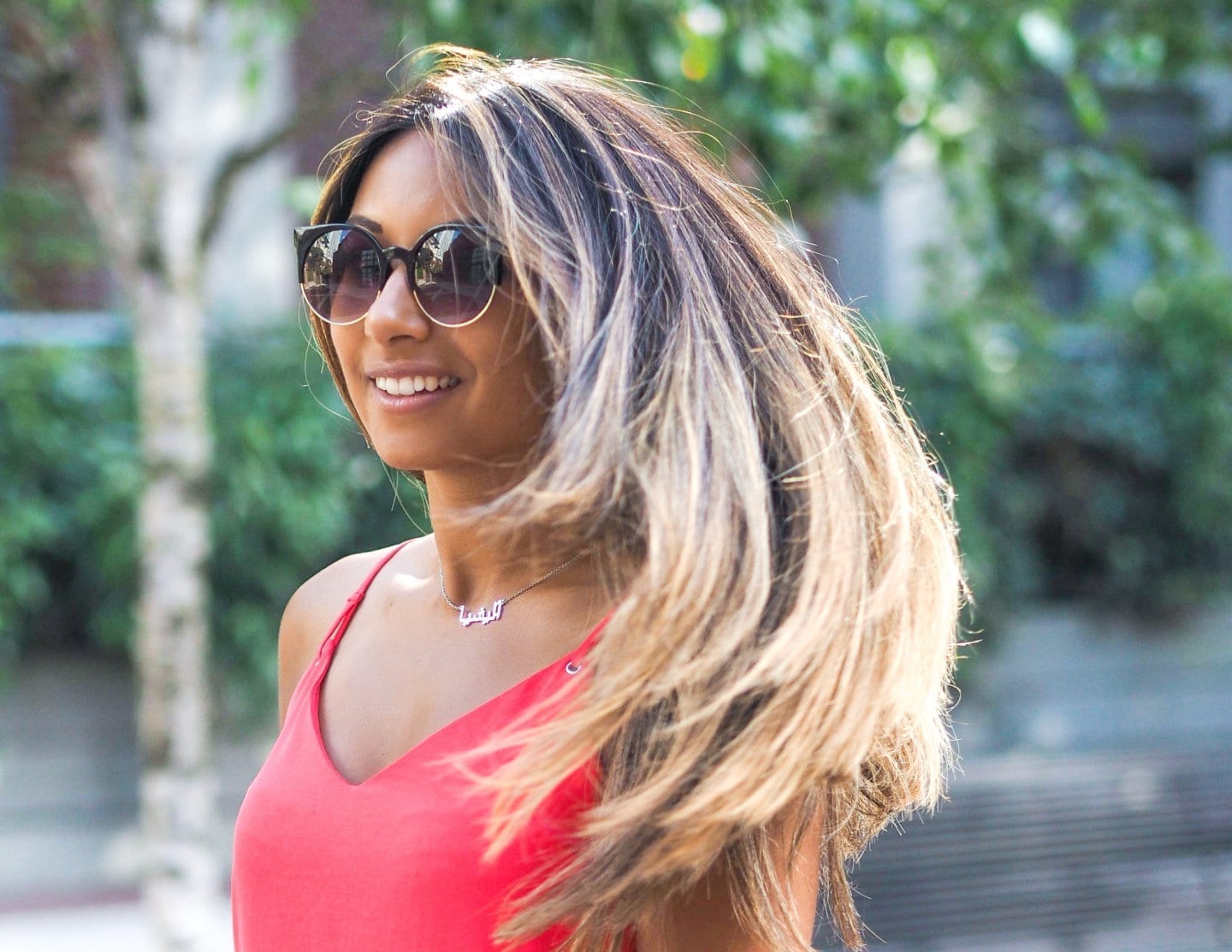 My hair has always been such a huge part of my identity. Apart from my honey-blonde-bob phase 5 years ago, i've had long hair all my life and while I may have had a few bad styling days (read: years!!) in my past, keeping my hair healthy is something i've always been very conscious of.
Now that I have bleached hair, I make an extra special effort to keep it in top condition as I'm sure I don't have to tell you just how damaging bleach can be. Although bleach can produce beautiful colour results, you do need to be careful and make sure you have a good hair care routine to keep your hair healthy and balance out any damage that the bleach is doing to your hair.
I first bleached my hair last November when I opted for a blonde balayage and i've since learned a thing or two about how to fight the damaging effects of colour. My stylist Jes at Brush Salon is amazing and she knew exactly what to do to achieve the colour we wanted but also maintain the integrity and health of my hair.
9 months on, my hair is actually in a better condition than before I coloured it and I've gotten to know a few great products and practices that help to keep your hair in tip-top shape. If you're dealing with lacklustre hair or you're looking to revamp your hair care routine, here are a few of my golden rules for keeping bleached hair healthy and recommended products to keep your hair looking fresh, healthy, and beautiful.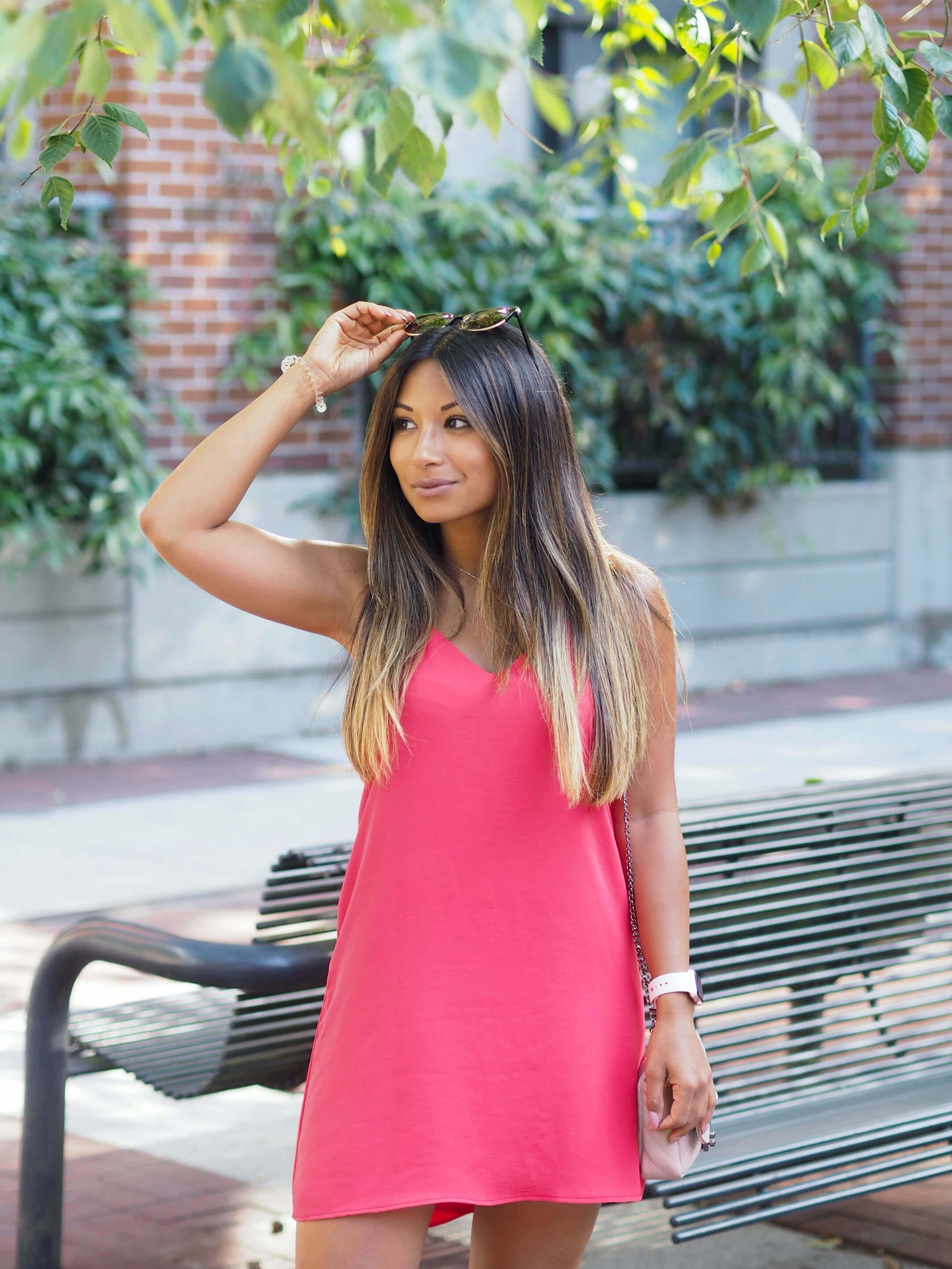 Rule #1
Get Olaplex treatments
I get asked about my recommended hair care treatments a lot, and if there's one that I absolutely swear by and talk about all the time, it's Olaplex. I've touched on Olaplex before in my post about my brunette blonde balayage, but Olaplex essentially repairs the hair from within by rebuilding the bonds that have been broken by heat and chemical damage. Bleach can make your hair very brittle and dry and lose its elasticity, so the Olaplex treatment reverses this and strengthens each hair strand, which means that your hair won't break off as easily when you wash and brush it.
I get the Olaplex treatment once every 6-8 weeks, or when I get my hair dyed/toned. The L'Oreal Smartbond treatment is also amazing which is similar to Olaplex, and you can get both done at your local salon and at Brush Salon in Vancouver.
Rule #2
Find a good stylist
Not only is it essential that you take good care of your hair, you also need to find a stylist who shares your vision. I've had so many nightmare stylists in the past who haven't listened to what I've wanted and who have completely taken my hair into their hands, which is exactly what you don't want especially when they're playing around with bleach. I once modelled for a hair show and the stylist bleached my hair without telling me (!!!) which damaged my hair SO much, and because it was a one-off thing there was very little care on her part about the integrity of my hair, so it taught me never to do a one-time dye job again!
Make sure you communicate the exact colour that you're trying to achieve and use photos as a guide, and emphasize how the health of your hair is just as important as the colour. Jes, my stylist at Brush, always puts the condition of my hair first as ultimately, colour will always sit better on healthier hair, so your stylist should be as invested in the condition of your hair as you are.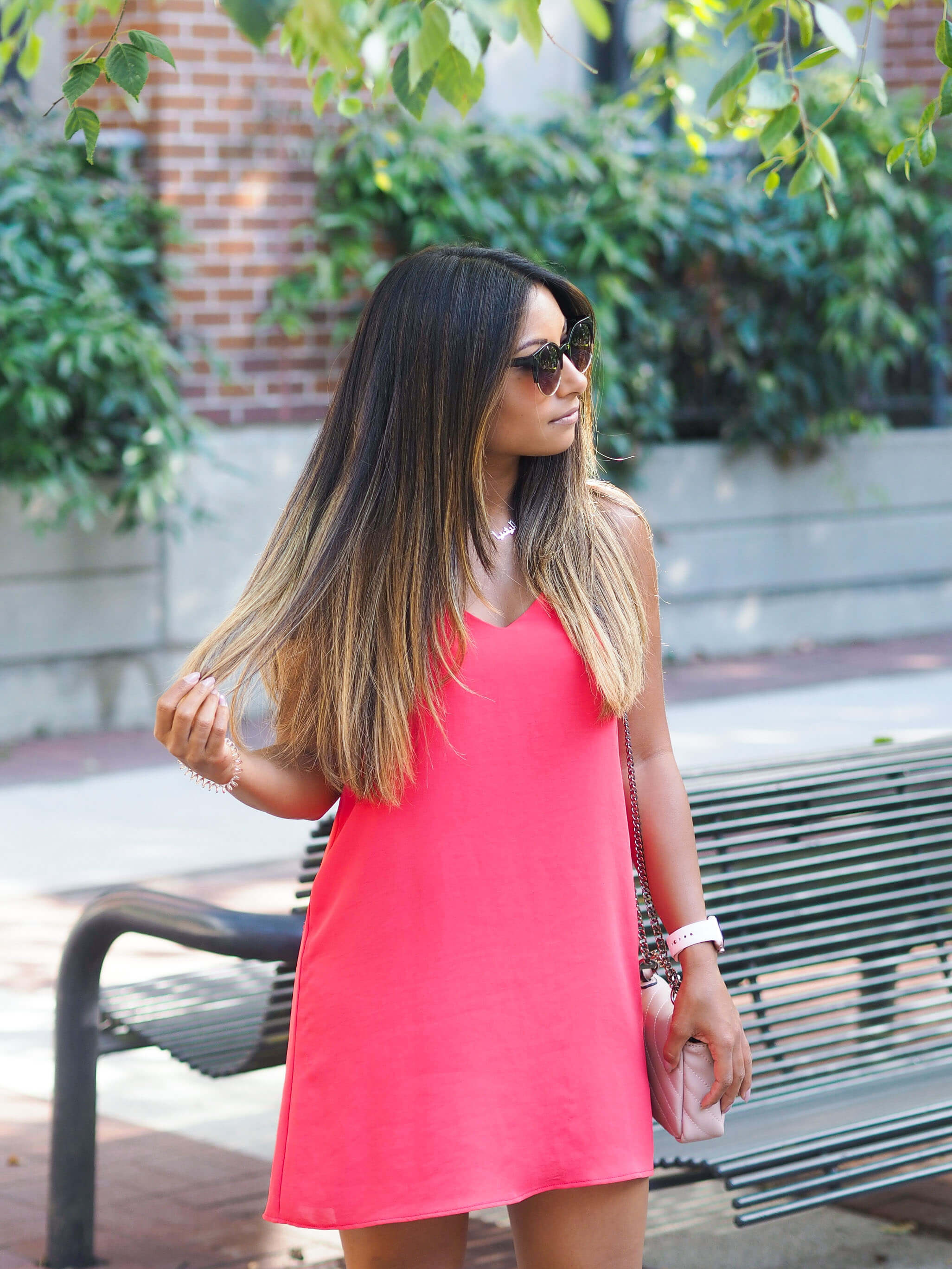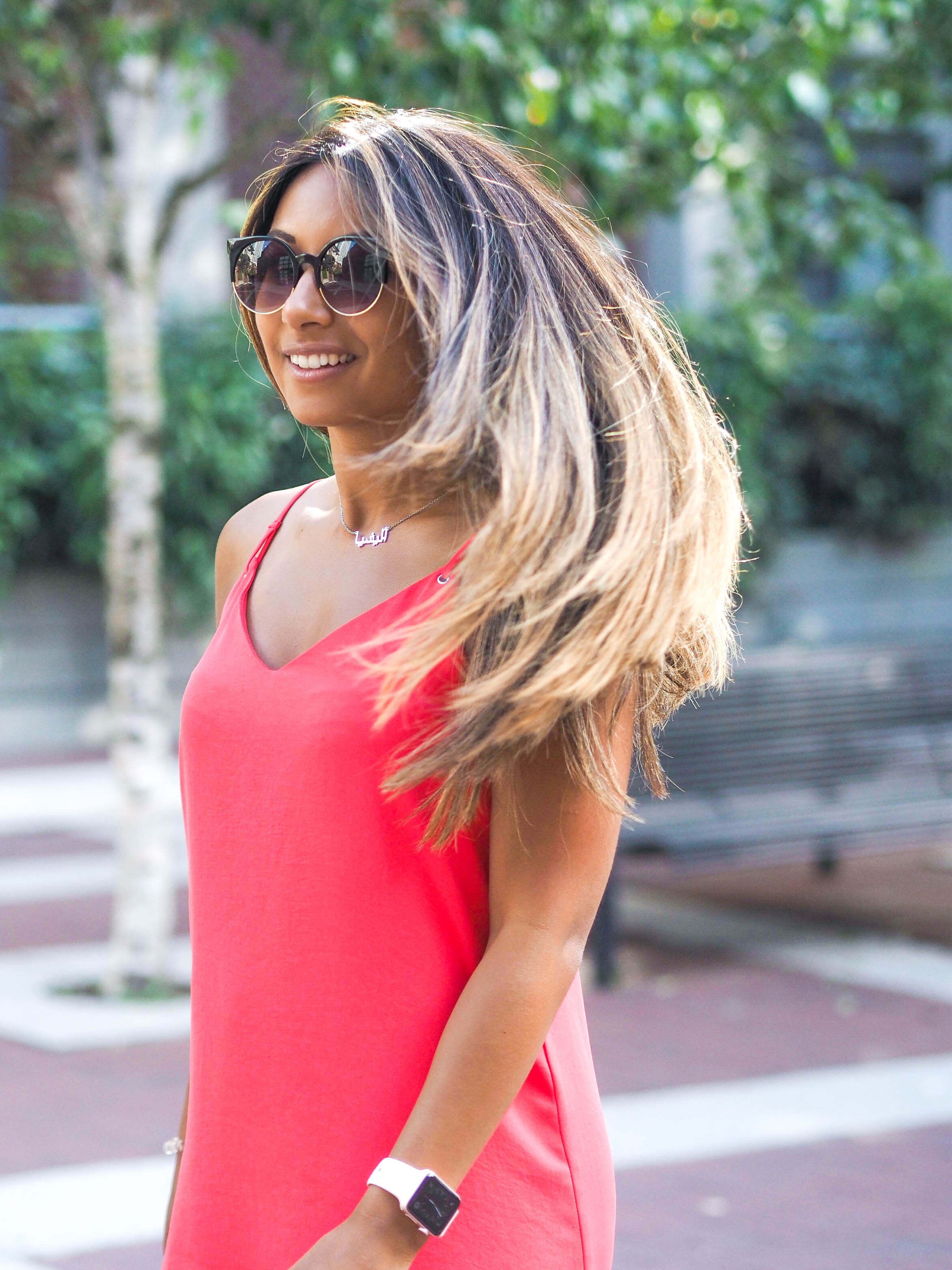 Rule #3
Go easy on the heat styling
I probably don't have to tell you how bad heat styling is and i'm guilty of heat styling a little more than I should. However, whenever you can, limit the use of your straighteners / hairdryer / curling iron as much as possible and your hair will thank you for it. Bleach makes your hair brittle as it is, so that coupled with intense heat only causes your hair further damage.
Rule #4
Get your hair cut regularly
Bleaching raises the hair cuticle which means that your locks get tangled and matted much more easily. Team that with split ends from heat styling, you're going to need to get your hair cut much more regularly than before you bleached it. I used to go for 6 months without cutting my hair (bad, I know!) but now I get desperate for a trim every 8-10 weeks. Regular trims will help to keep any ratty ends at bay and while you're there you may as well get a salon conditioning treatment as well.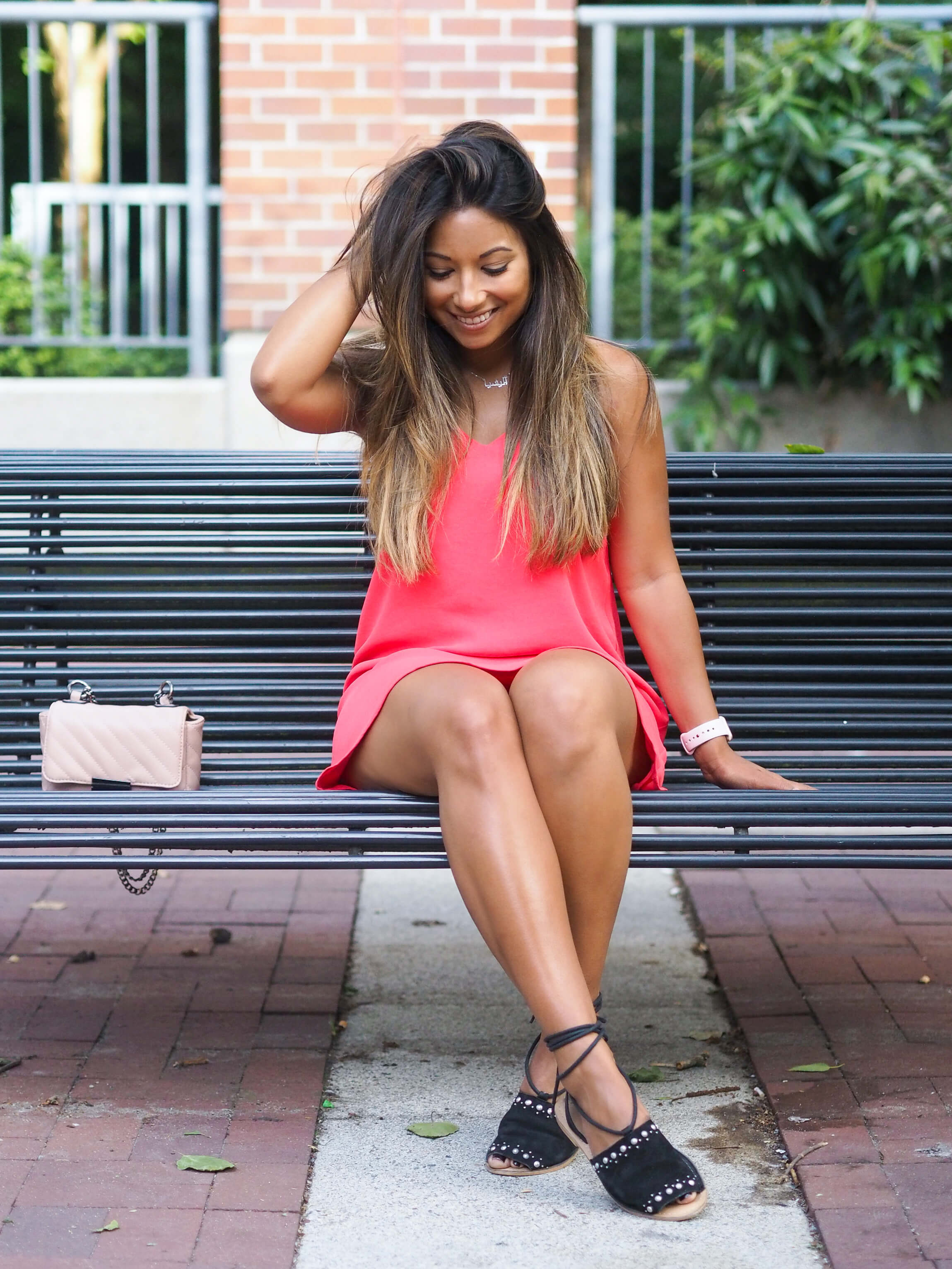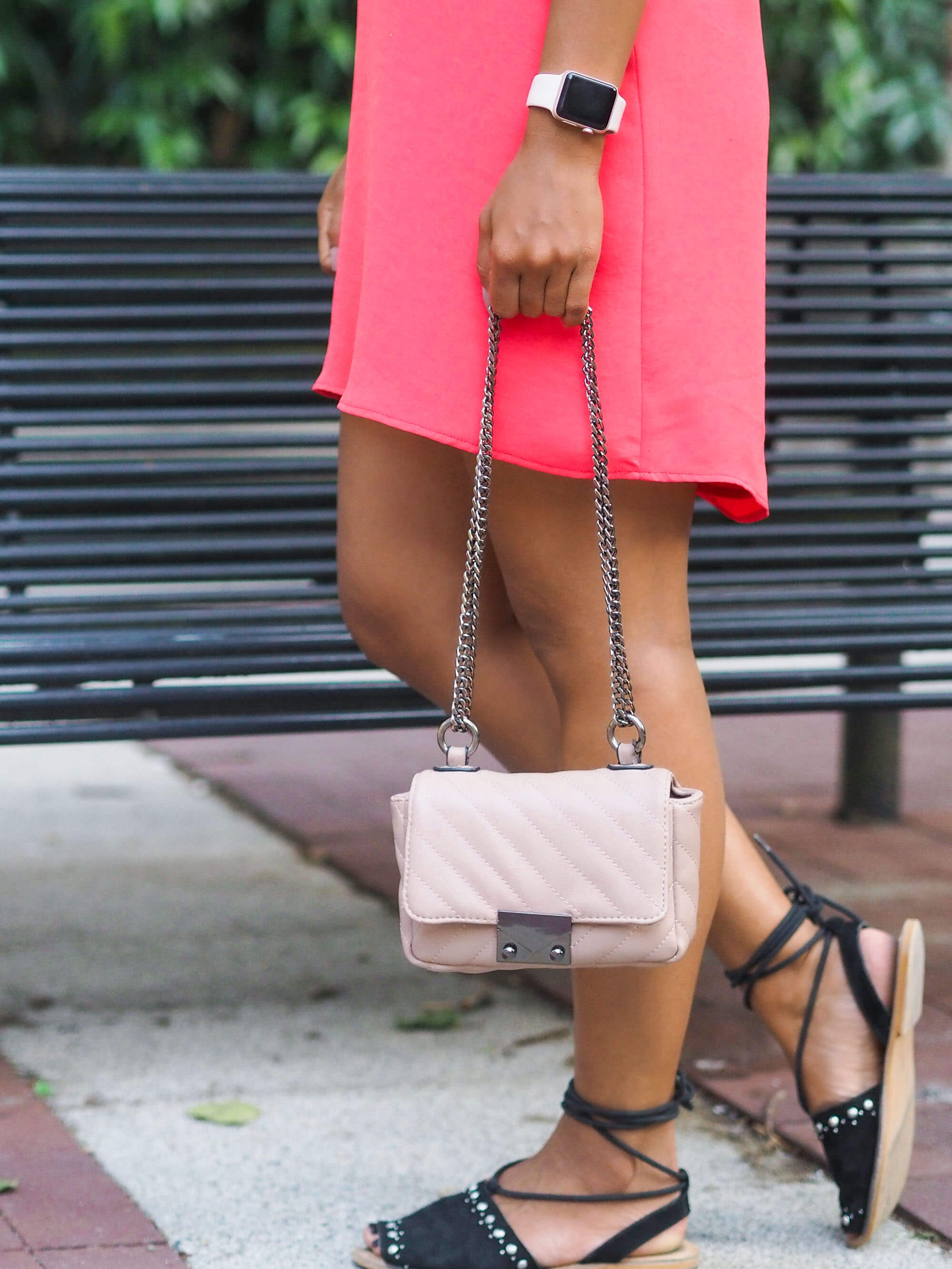 Rule #5
Invest in a good hair mask
Aside from making your hair look pretty, bleaching definitely makes you take much better care of your hair. Before last year I rarely ever did hair masks, but now I'll do one every 1-2 weeks or whenever my hair's starting to feel a little dry. Jes introduced me to the Shu Uemura Ultimate Remedy Extreme Restoration hair mask last year and it is incredible. It's a deep treatment that restores the hair fibre from within and helps to prevent breaking and splitting of the hair, which is perfect when you're bleaching. It's not super cheap but i've had one tub for 9 months and it's amazing so it's a worthwhile investment.
Rule #6
Use a good shampoo & conditioner
Just like treatment masks are important, what's equally as important is the stuff you put on your hair on a regular basis. If you're going to spend hundreds of dollars at the salon getting your dream hair colour, don't then go and skimp on your shampoo and conditioner - get something that's for colour treated hair, that gently washes but won't strip the colour, and that will provide everyday hydration. I love John Frieda products and the L'Oreal Kerastase range.
When heat-styling use a protective spray, and run through your ends with a good hair serum after washing and before blow drying to keep your hair silky smooth. I also find it helps to blast my hair with cold water when I've finished washing it, as this helps to seal the cuticles after a hot shower and leaves it looking nice and shiny.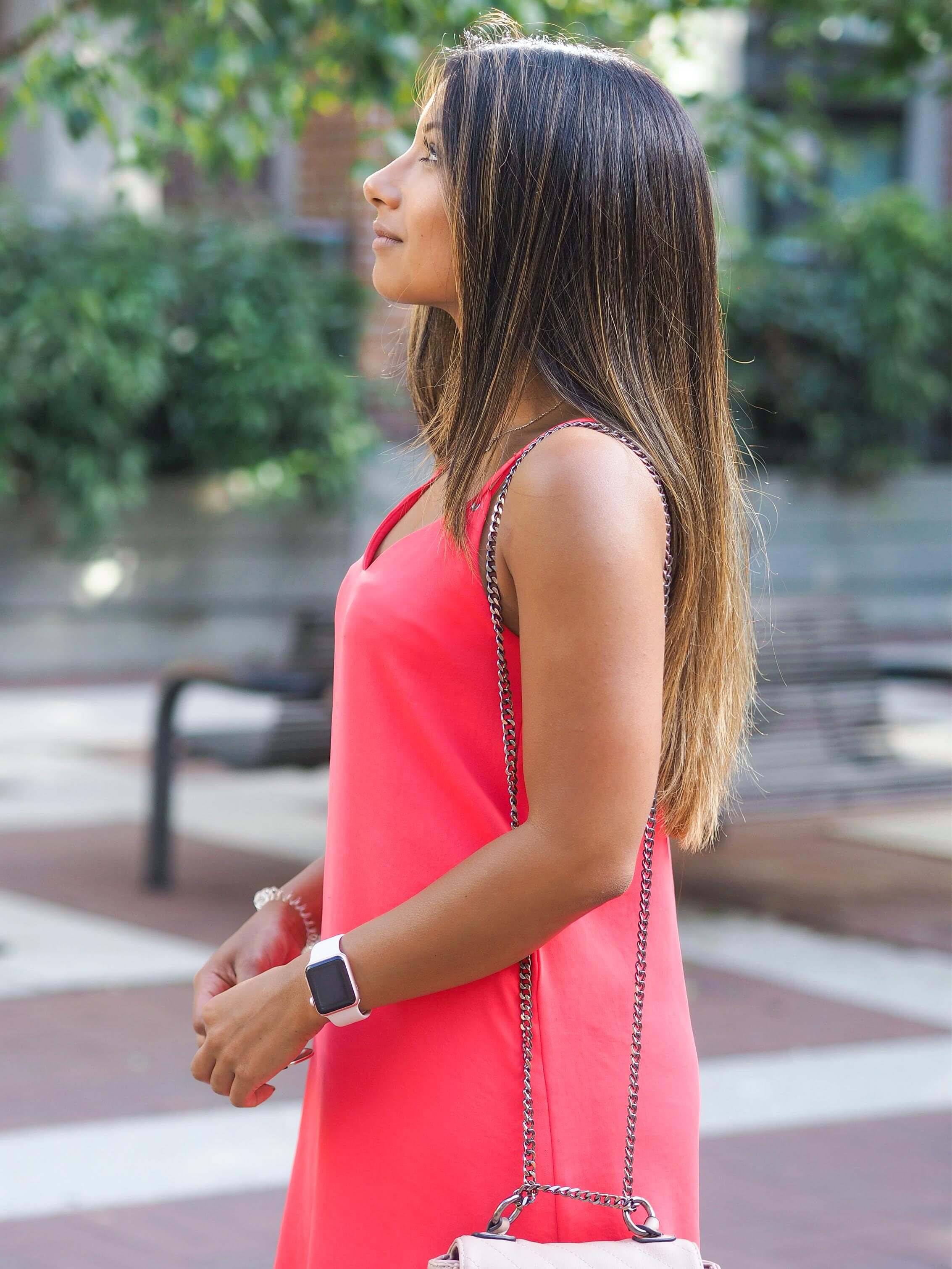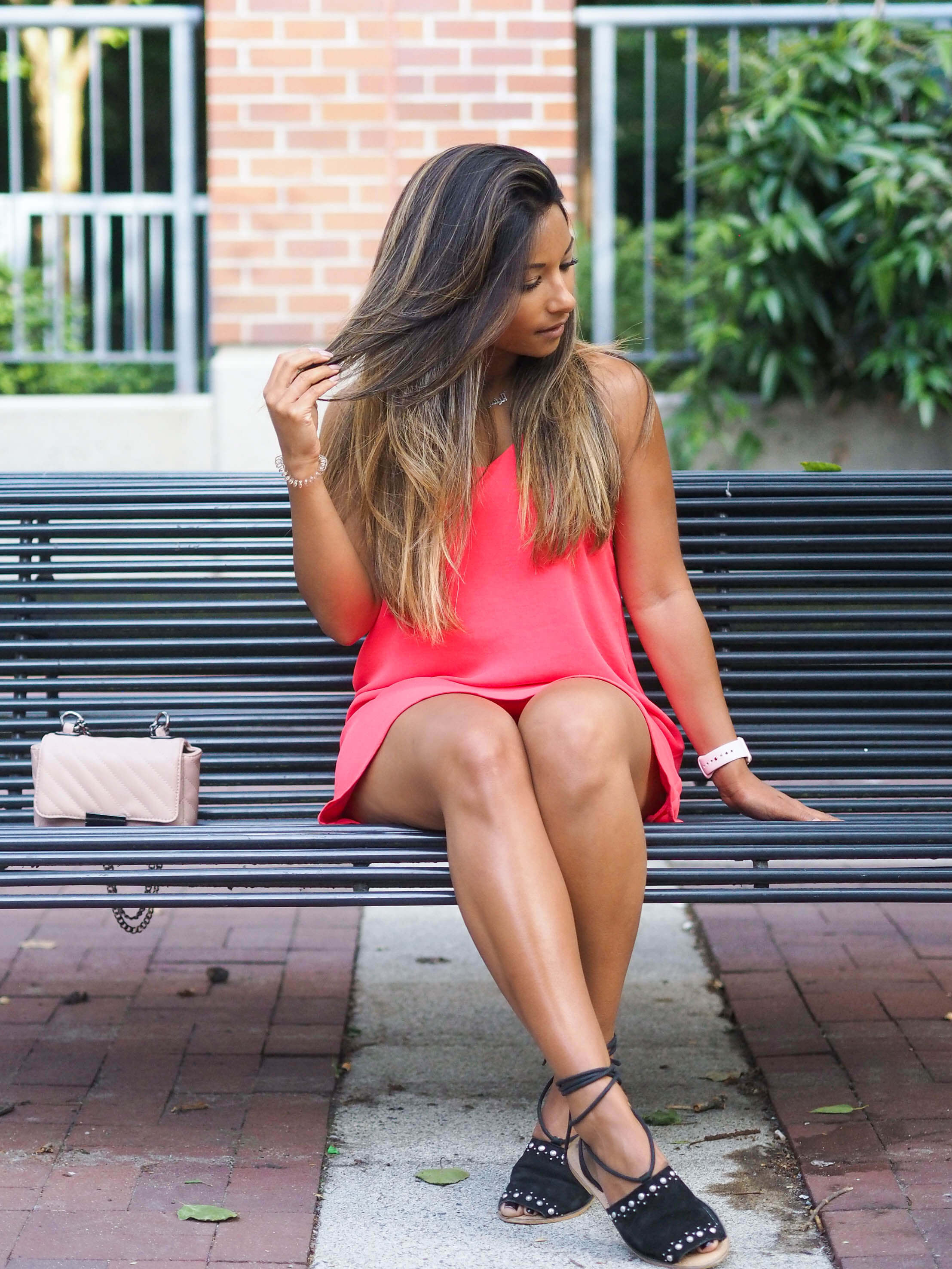 Rule #7
Don't wash your hair every day
Over-washing is seriously damaging for your hair, especially when it's bleached. When you wash your hair every day it strips out the natural oils and proteins that you need to keep your hair and scalp healthy, so that combined with bleach can lead to dry, unhappy hair. Try to limit hair washing to 3 times a week at most to preserve both your colour and the health of your hair, and use dry shampoo in between if you need to. I know it's sometimes hard when you're busting your ass at the gym or when it's hot, but if you're currently washing your hair every day, cutting down will make a huge difference to how your hair looks and feels.
My Favourite Haircare Products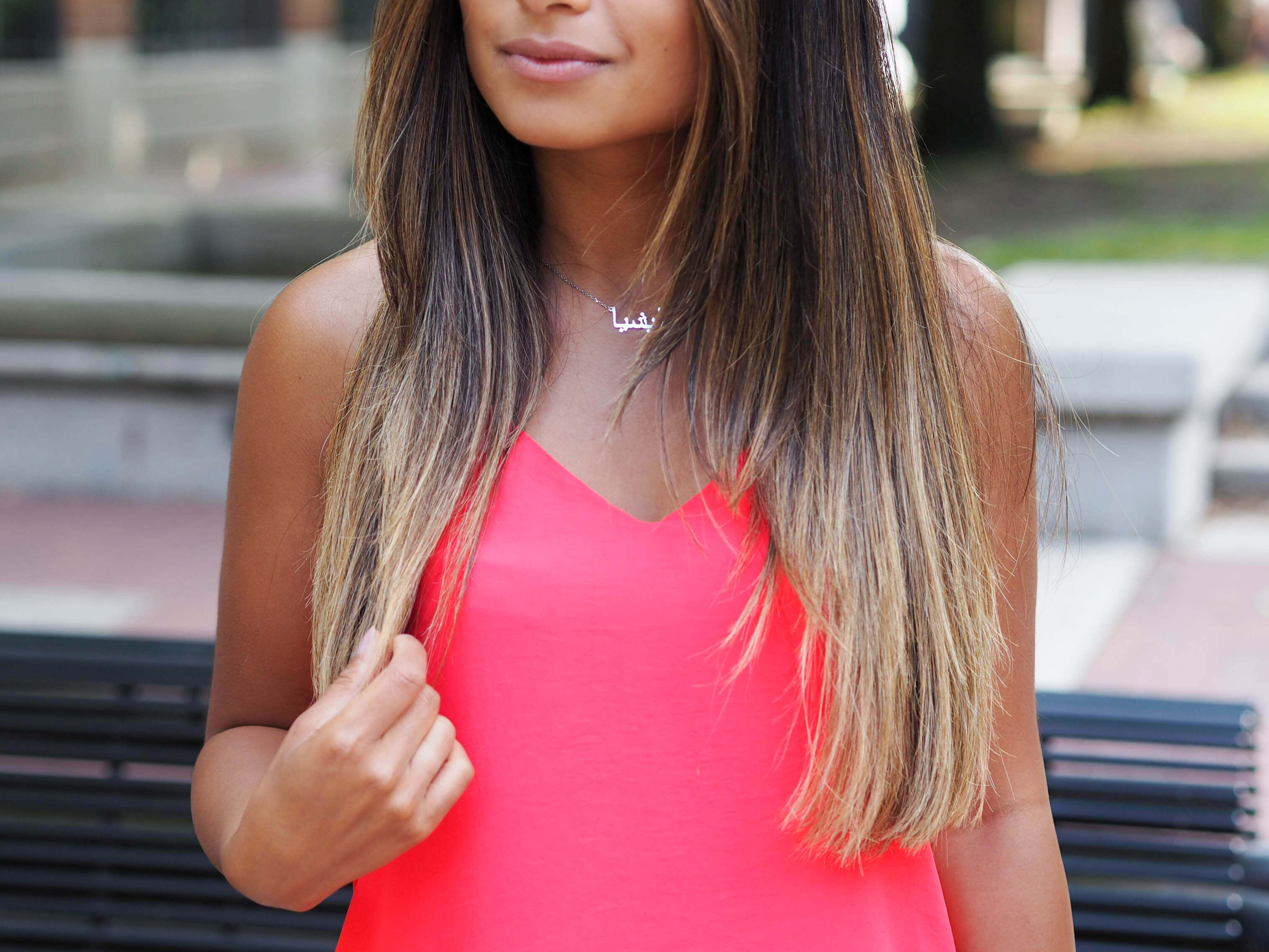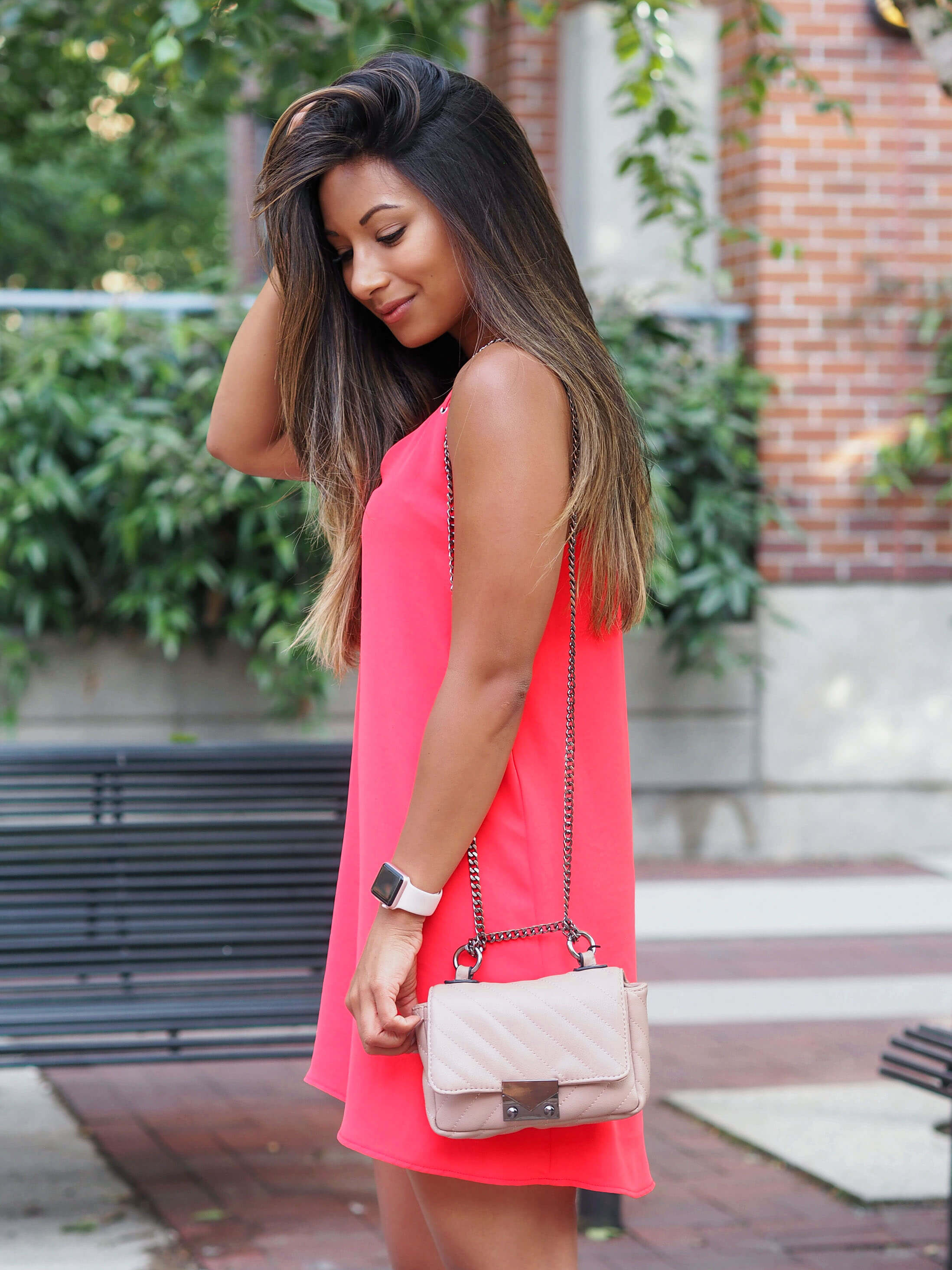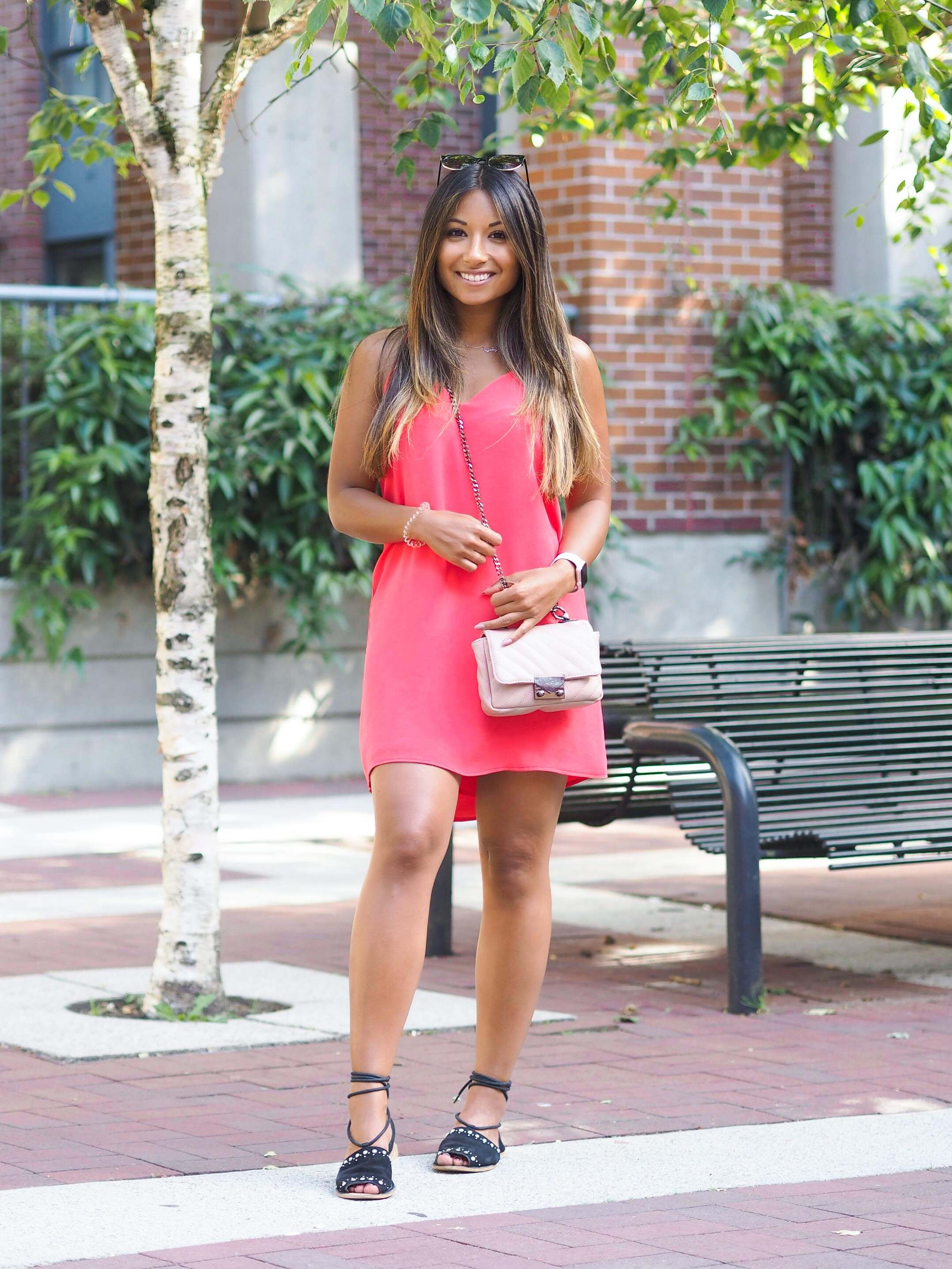 What are your best tips for keeping bleached hair healthy? Do you swear by any specific products? I'd love to know!