Even if you don't have months to bust your ass before your holiday, that doesn't mean that you can't still look like a goddess when you hit the beach.
While you won't be able to dramatically transform your body in just two weeks, there are a ton of things you can do to beat the bloat, hydrate your skin, shed that extra fat and boost your metabolism. I put the following tips to the test in the run up to my impromptu trip to Mexico, and the results have been fab. I feel lighter, more toned and definitely more body confident, which is all you can ask for at such short notice!
Follow these simple tips in the weeks leading up to your trip to get beach body ready and look and feel ah-mazing when you rock your bikini. And remember, it's not gonna be easy – but the results will be well worth it.
Cut The Bad Stuff
The easiest way to feel leaner and less bloated is to cut the foods that cause you to retain water. Replace alcohol, starchy carbs, processed meals and sugar with clean foods, such as green vegetables, healthy fats and lean protein. When you cut the bad carbohydrates (think white bread, sugary foods etc), after two or three days you'll notice that you feel much less bloated. This is because for every gram of glycogen that you ingest, you store 3-4 grams of water as well. When you cut out the heavy carbs and burn through your glycogen stores, that water flushes away. Although you're just losing 'water weight', it will help you to look and feel much leaner before you hit the sand.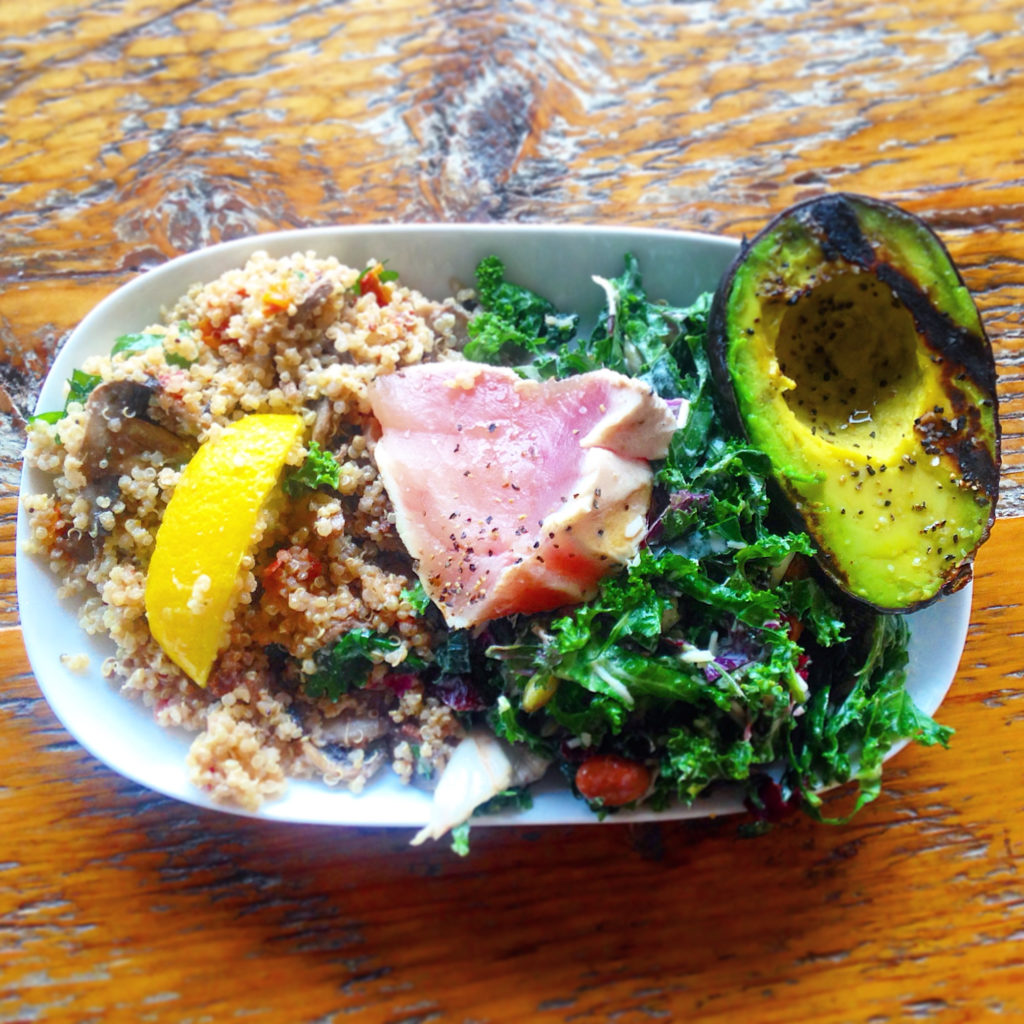 Drink Up
When I say drink up, i'm not talking about the cocktails! Drinking water helps to flush toxins from the body and prevent you from overeating too. We often mistake hunger for thirst, so try to guzzle 2-3 litres per day to keep your skin hydrated, suppress your appetite and improve your energy levels. Water plays a vital role in bodily functioning, so if you often feel sluggish and fatigued during the day, it's probably because you're not getting enough H20.
HIIT Training
Along with cleaning up your diet, you need to get your ass moving! Opt for high-intensity cardio and strength training to burn fat and build lean muscle. Group classes are amazing for helping you to stay motivated and power through when it hurts the most.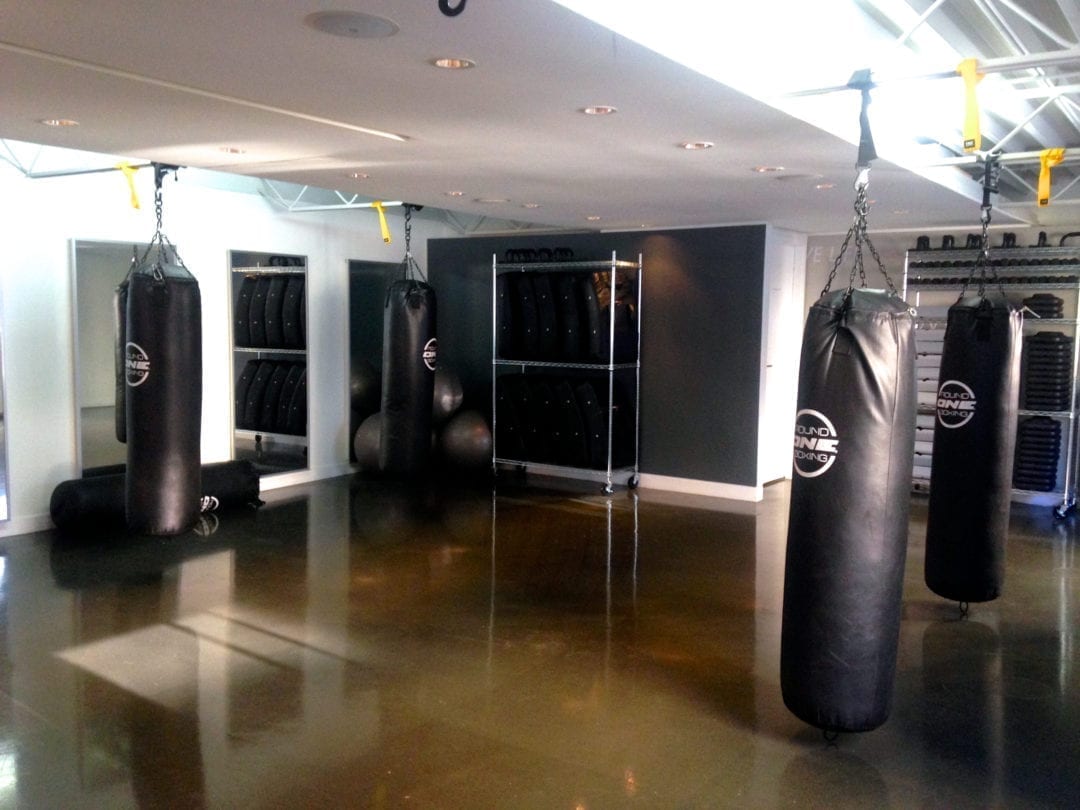 Buy A Fab Bikini
When you're strutting your stuff on the beach, you not only want to look good, but you want to feel good too! Invest in a new bikini that makes you feel comfortable, confident and fabulous. I got this suit from Triangl swimwear and I absolutely love it – it's fun, unique & fits really well. It's better to opt for styles that flatter your body shape, compliment your curves and draw attention to the areas that you love the most. Wear what makes you feel good, and most of all, have an amazing time!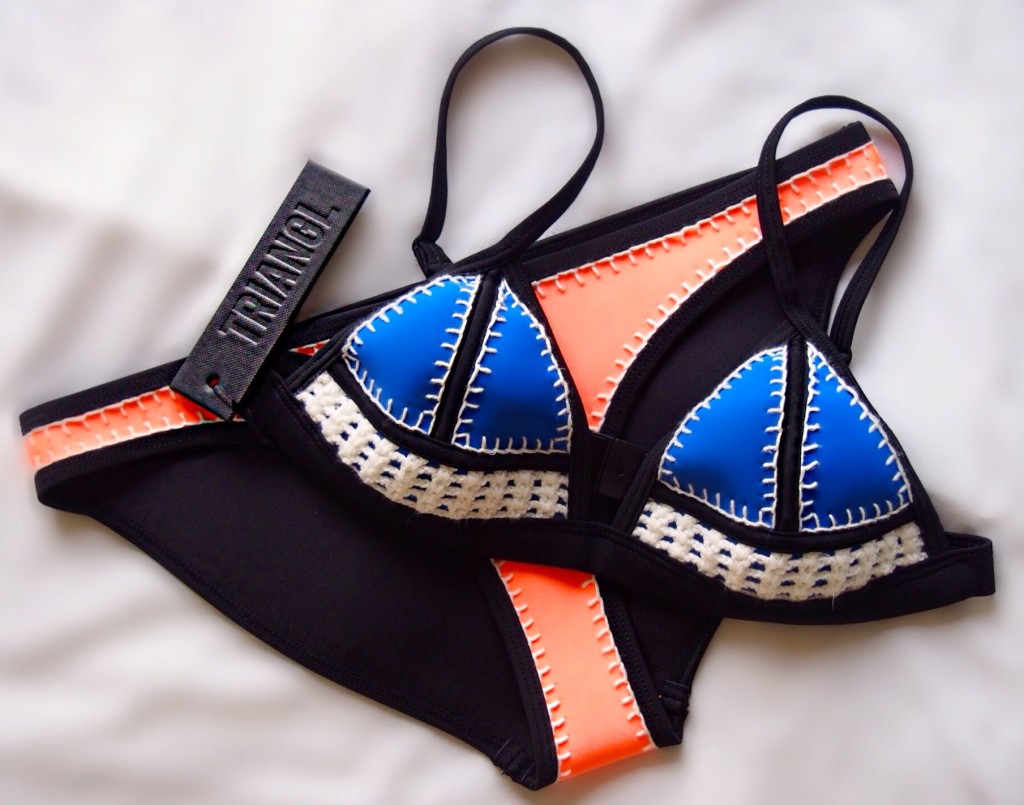 What are your best tips for getting beach body ready at short notice? Drop me a comment below and I'll add them in!