There are certain trends that never go out of style, and floral is definitely one of them.
Spring's in full swing (it's been seriously scorching all week) and it's so nice to see the back of knits and huge coats. Don't get me wrong, I love cosy gear, but I feel like this winter's lasted a lifetime so I am reveling in every opportunity to catch some sun. My friend held onto all my summer gear when we went back to the UK, so when I got it back last week it literally felt like I had a brand new (free) wardrobe.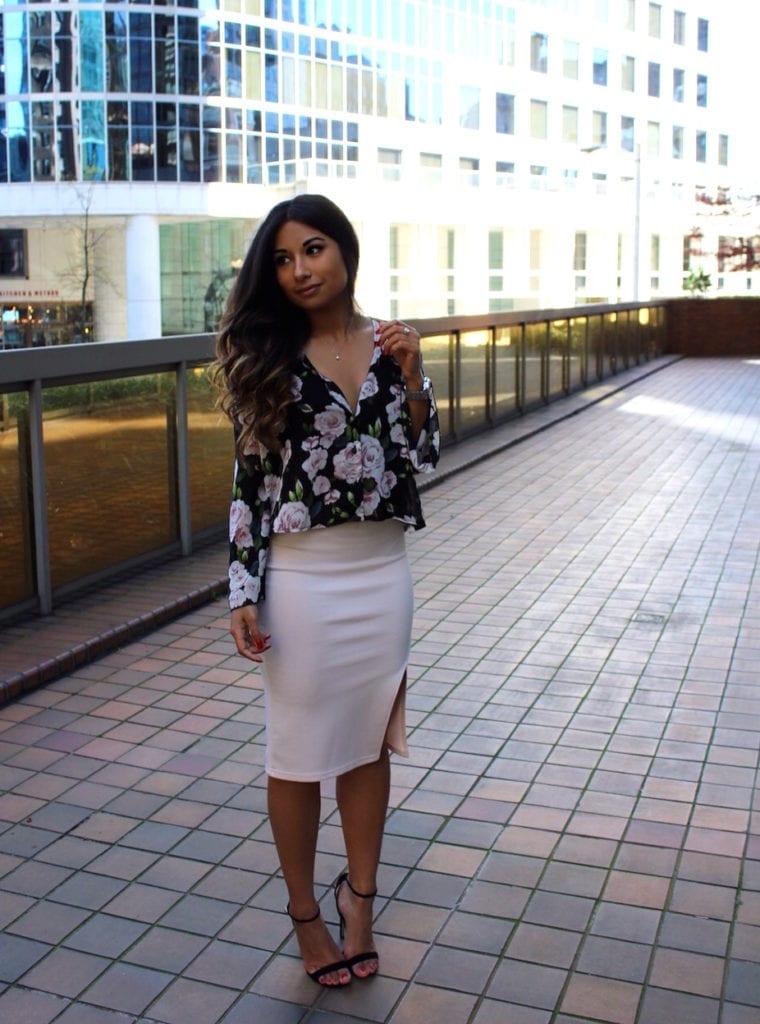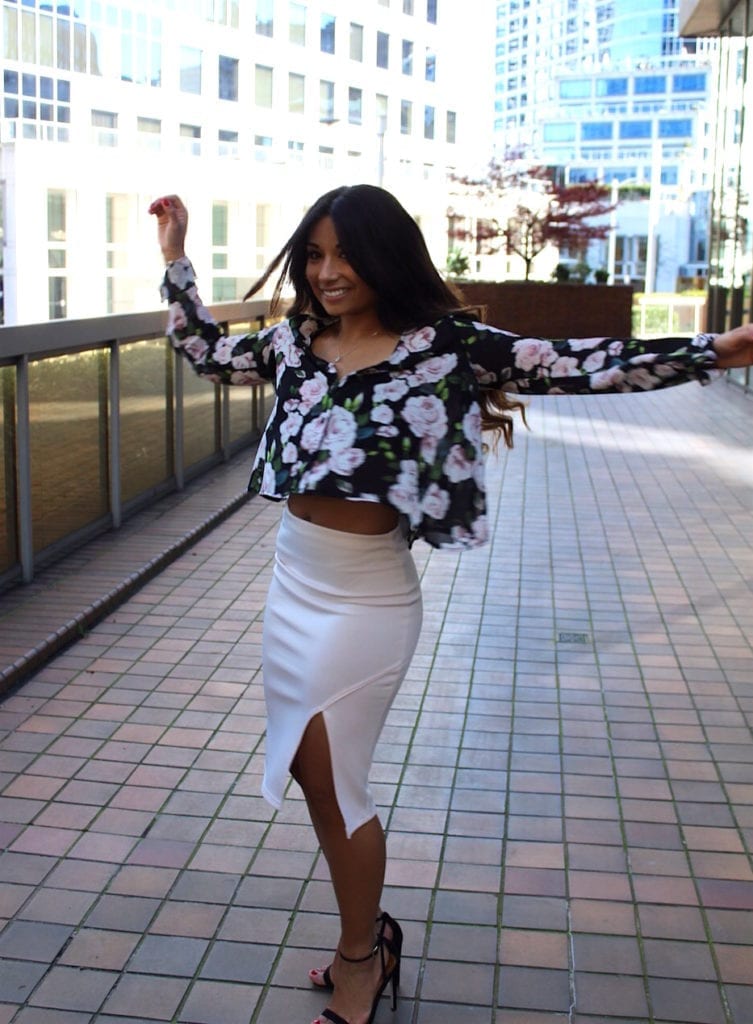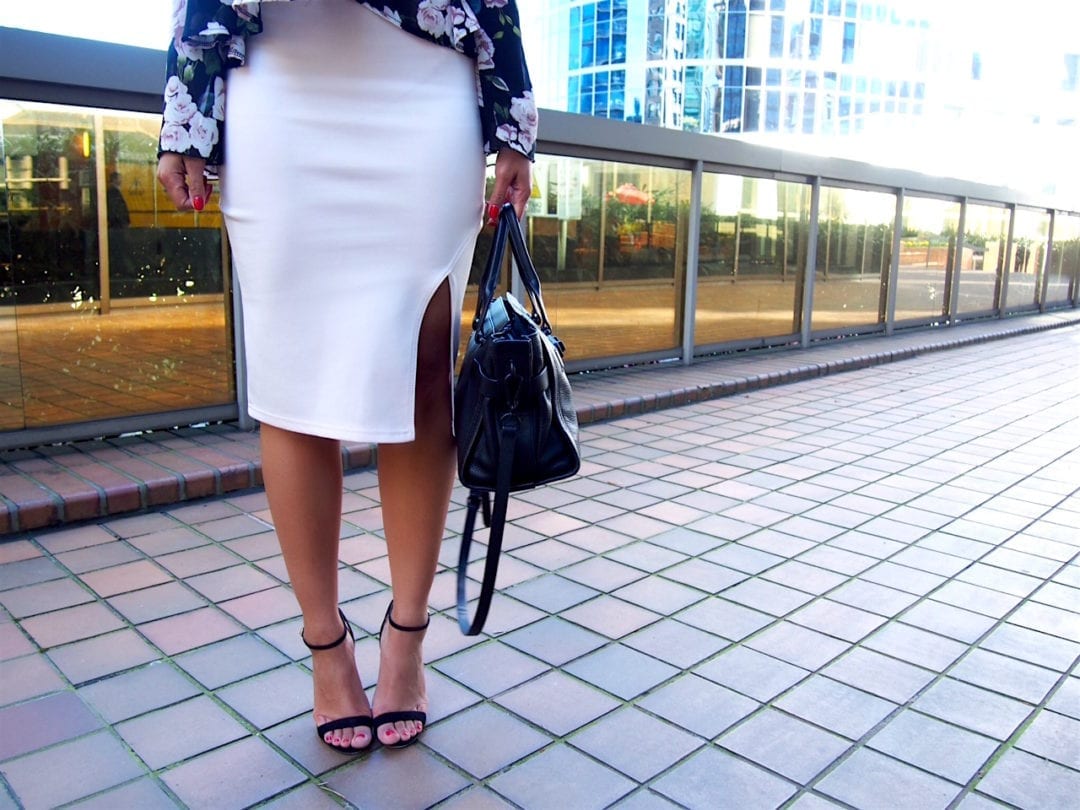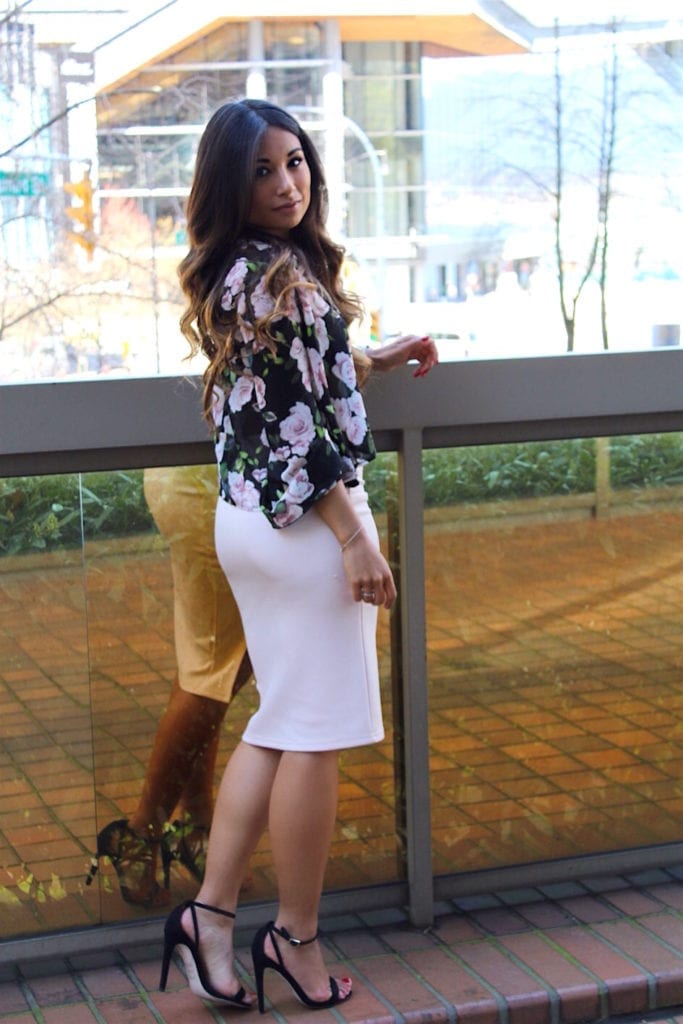 Boyu and I snapped these pics last week before a high tea event at The Vancouver Club. It was suuuuper swanky and lovely, and the event was for a media preview of Her Wearable's new jewellery line, a local company ran by three incredible women.
The founder of Her, Kelsi, is a retired war Veteran whose goal is to raise awareness for PTSD and support those who served their country. There's a story behind each collection, and the jewellery is made with used ammo like fired bullet casings. I really admire this company and the work they do, and I think it's great to be able to turn something like war, which is perceived by many as a negative thing, into something beautiful. While we can't stop the wars from happening, we can make a positive impact and help people get the support they need. Take a look at their collection at www.her-wearables.com!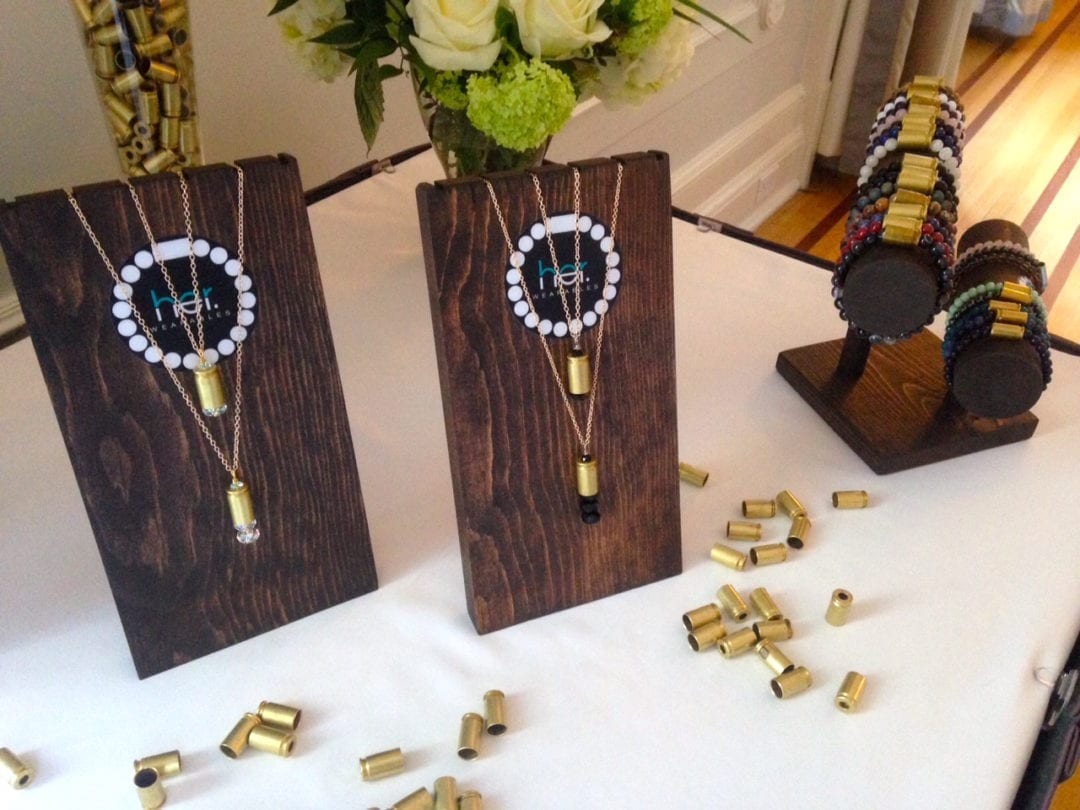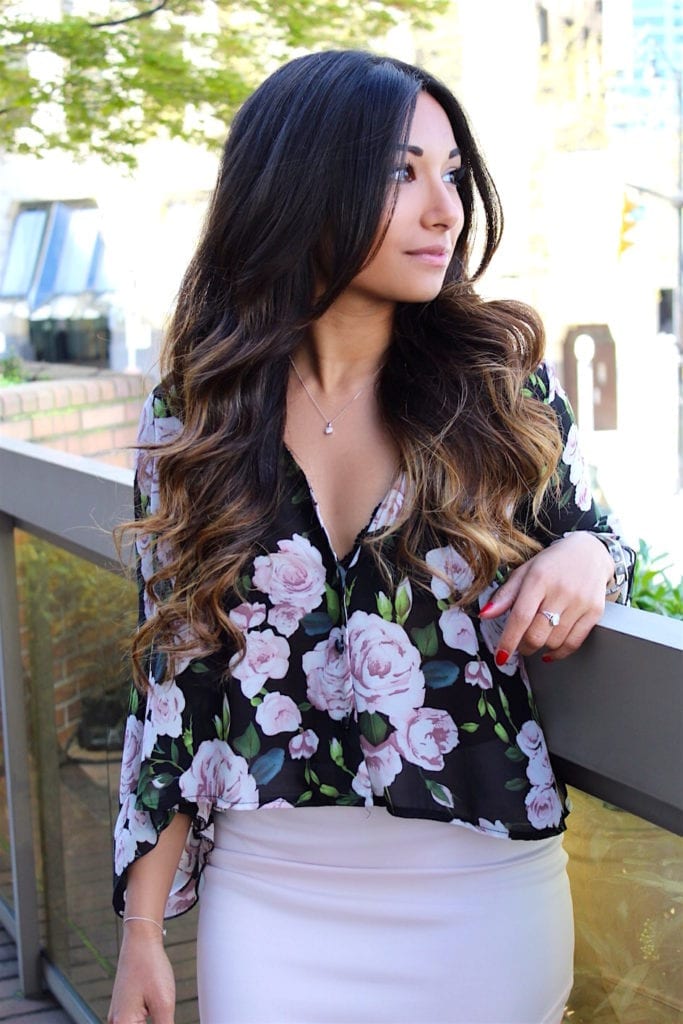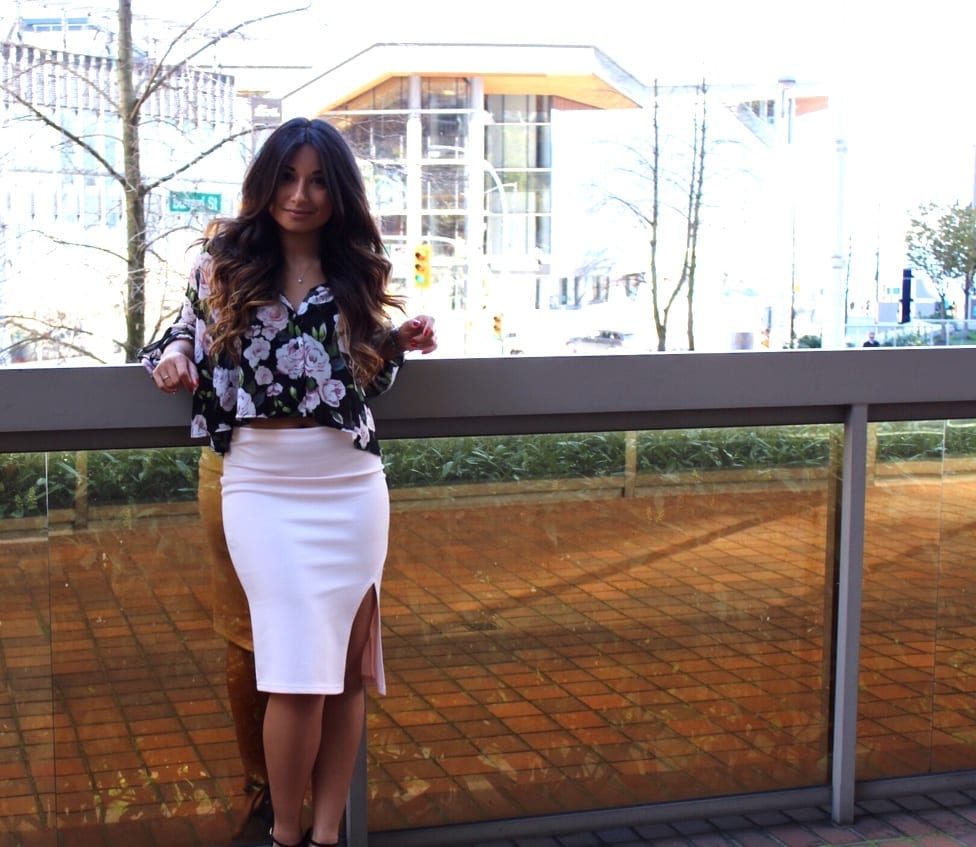 Outfit Details
Blouse: Missguided
Skirt: Missguided
Shoes: Asos