Some days you wake up feeling ready to take on the world. Others, you wake up feeling slightly deflated and feeling pulled down rather than lifted up.
We all have those days, and those waves are just a part of life. But when you feel that the passion and fire you once thrived on is no longer there, and it hasn't been for a while, it's time to do something about it, make a change, and re-discover your inspiration.
For me, routine is something that I need to stay motivated, on top of things, and on my game. When I have structure, I feel fresh and ready to take on the world and inspiration isn't something that I need to actively seek. But over the last 6 weeks i've had anything but routine, and as much as I loved our time in England and having my lovely brothers come to stay, it completely messed with my fire and I somehow ended up feeling a little lost.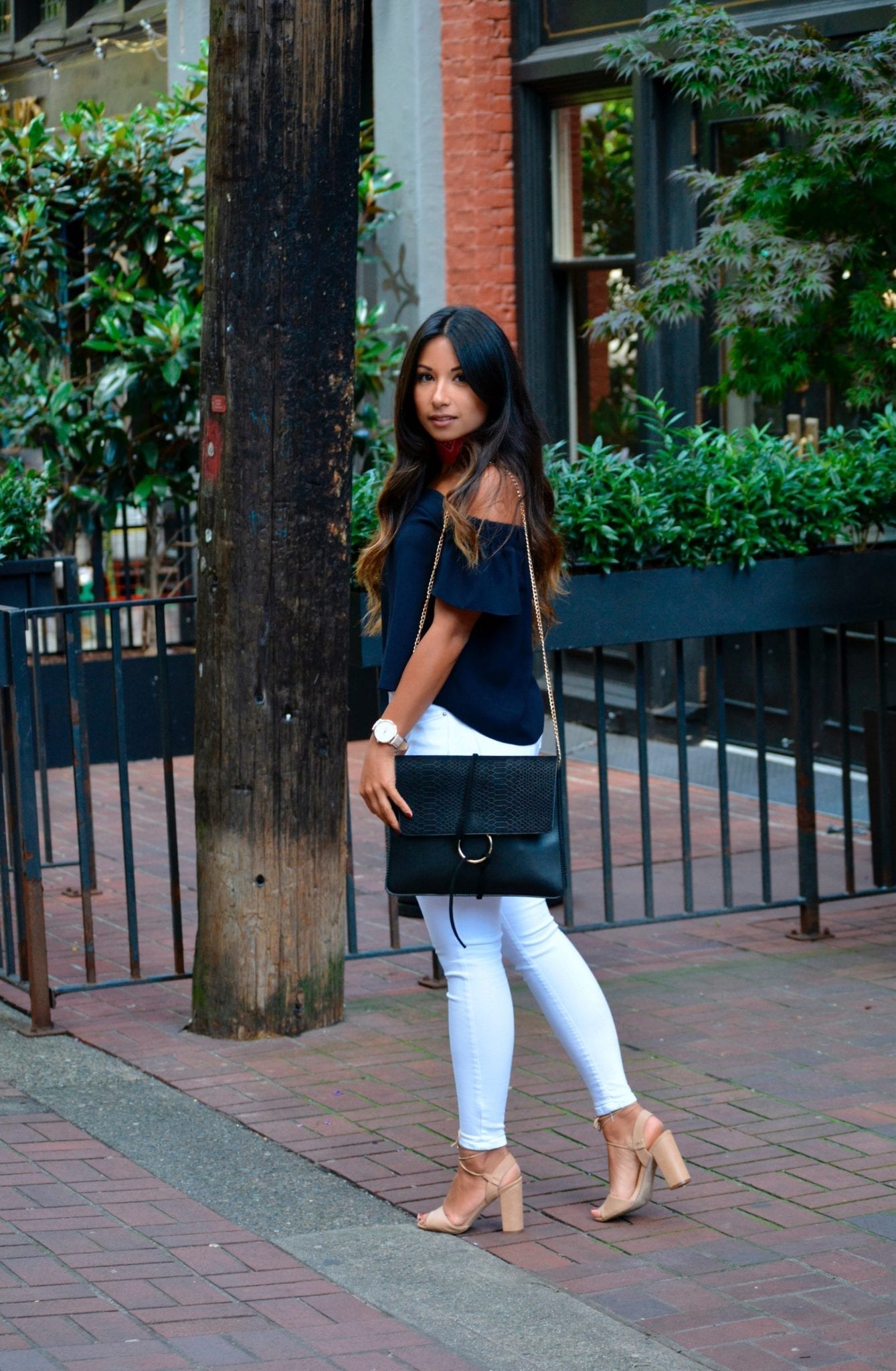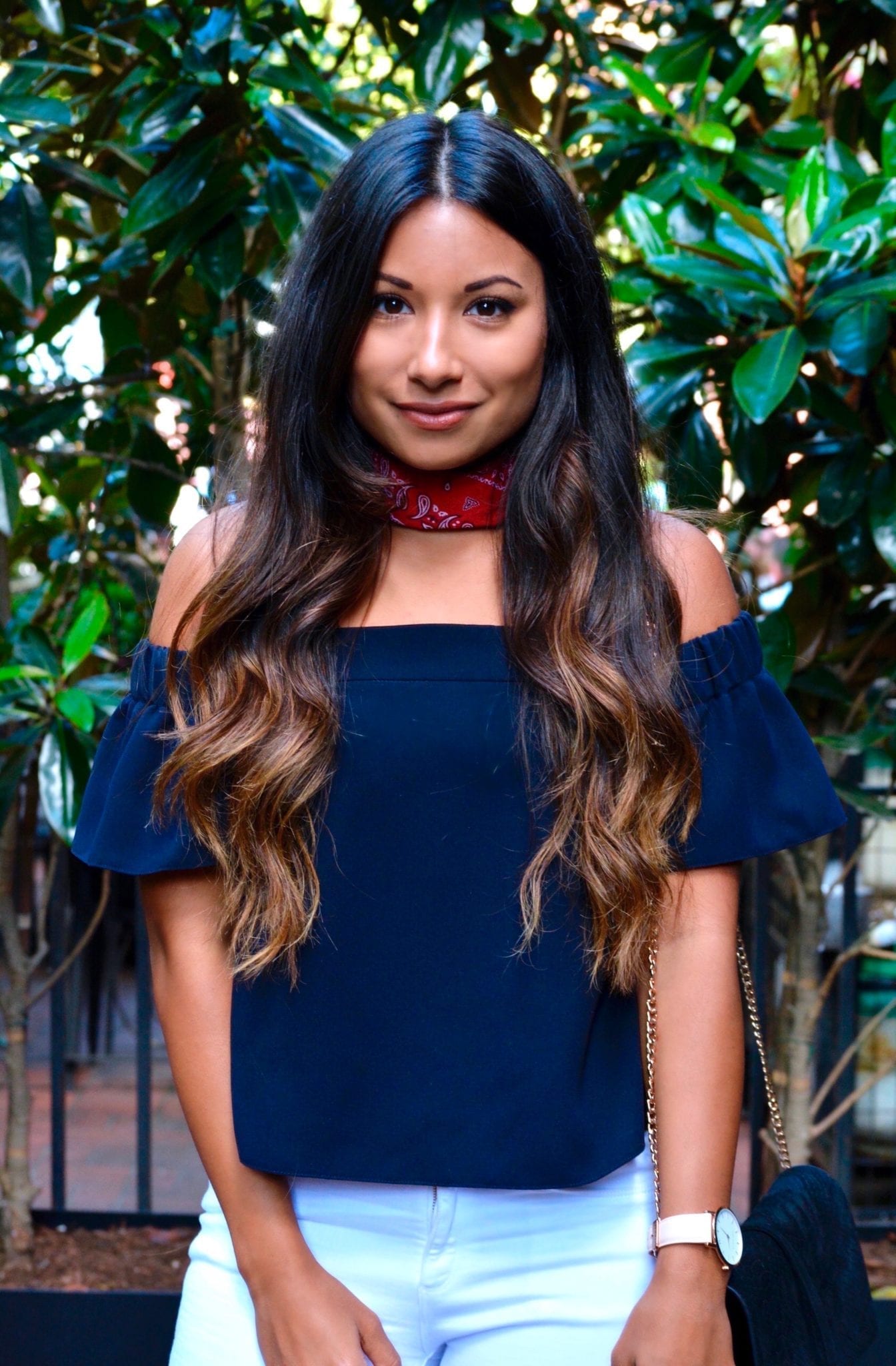 Topshop is, and always has been, my trusty go-to store and I can't tell you how happy I am that there's one here in Vancouver. Vancouver is great for high-end shopping, but for high-street stores it's really got nothing on England and there are so many stores that I miss!
My main difficulty with bardot styles was finding something that fit properly. And by fit, I mean that it didn't ride up to my neck or feel like a straight jacket every time I moved my arms. Trust me, I tried on SO many and it was really pretty frustrating, so you can imagine how happy I was when I found one that actually looked nice.
I also got this clutch from Missguided last month and I adore it! It's so classy and I actually think it looks much more expensive than it is. I made the most of my parents visiting from England and convinced them to squeeze a Missguided order into their suitcase - it would have been rude not to, right?! One of the things I miss most about England is the shopping, and even though I can shop online here, I always feel so cheated when the import tax bill lands on my doorstep. It's always pricey to return items and a big faff to get a tax refund as well, so most of the time I shop locally and leave the online shopping for when I'm back in England.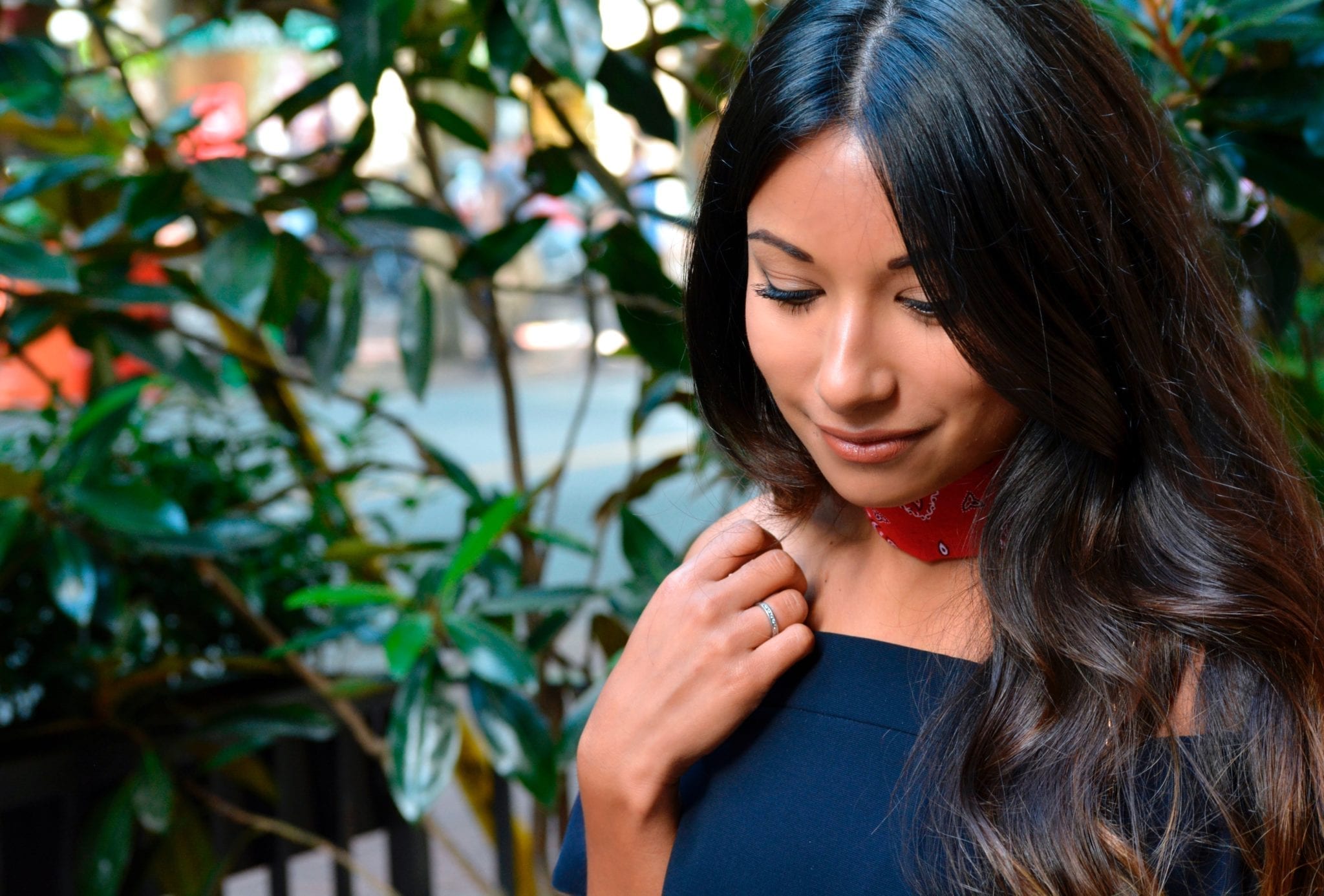 I shot these photos with my beautiful friend Kandja (if you haven't already you should take a look at her blog!) but it was my first time shooting in a good few weeks so I definitely felt a bit rusty.
I'm not sure if I mentioned, but my camera died on me a couple of weeks back (sob) so I'm just waiting for my new one to be delivered then I can start properly creating content again! I've ordered another Olympus Pen (this time i've gone for the EPL-7, I had the EPL-5 before) and I've decided to invest in a 45mm lens too. From what i've seen and read, the 45mm creates really beautiful photos with a shallow depth of field & blurry background, and it's supposedly great for videos as well, so i'll give you guys an update in a couple of months when I've tested it out!
What were your favourite summer styles this year, and what are you most looking forward to in autumn? Let me know in the comment box below!