Perhaps you're moving to Vancouver from another province or city, or maybe like us, you decided to completely hop countries and sample West Coast living. Whatever the reason for your move, no doubt you'll be searching for a cool place to live that allows you to fully experience Vancouver and take advantage of everything this beautiful city has to offer.
Whether you're looking for a condo overlooking the beach, city living, mountain views, or a home with charm and character, there's a neighbourhood to suit all tastes. Although Vancouver isn't known to be the most affordable in the world, its blend of natural beauty, proximity to the mountains, outdoor activities, sandy beaches, cosmopolitan city lifestyle, and diversity all make the higher price tag worthwhile. Here's a glance at some of the best areas to live in Vancouver to help with your house hunt.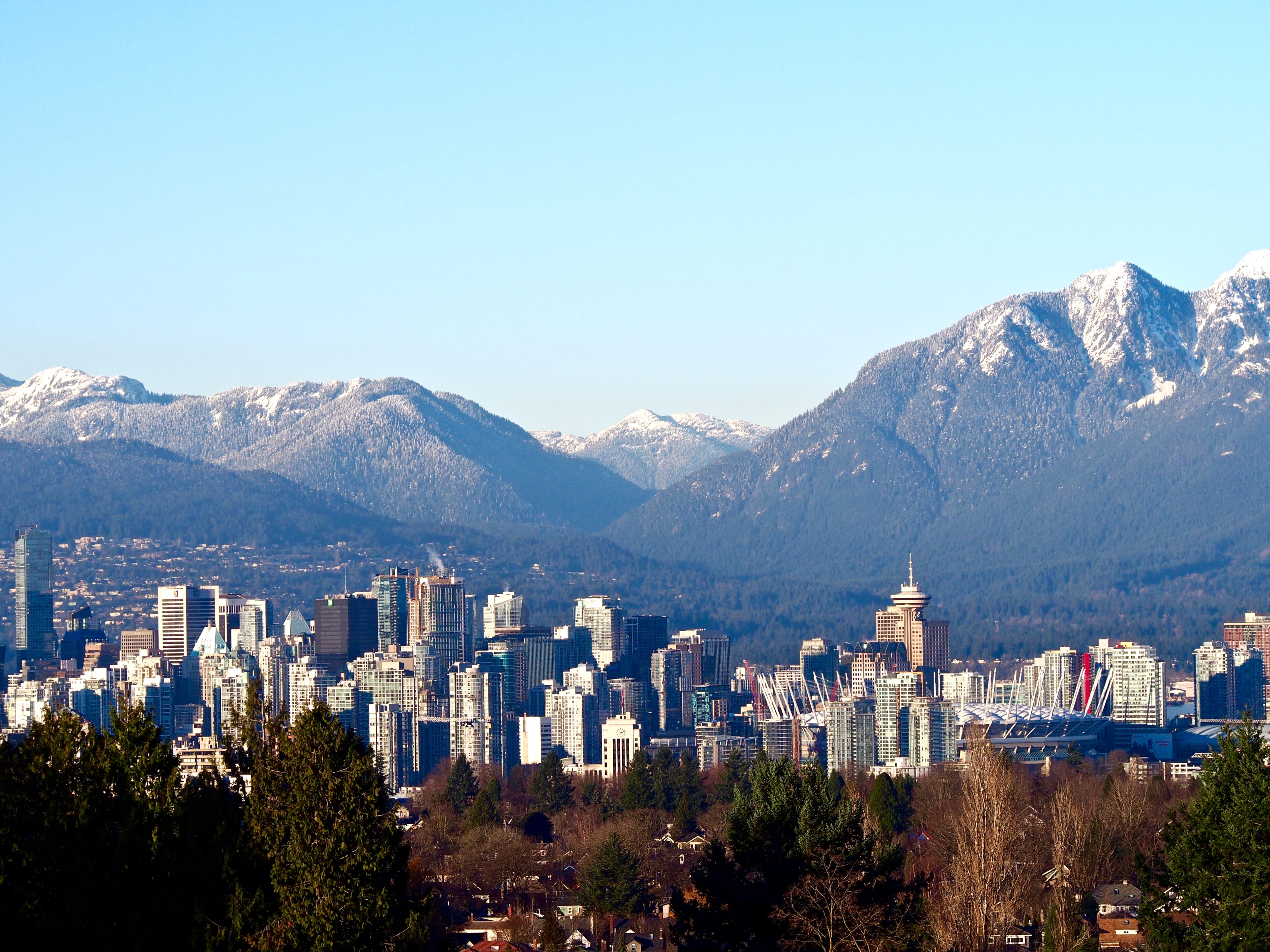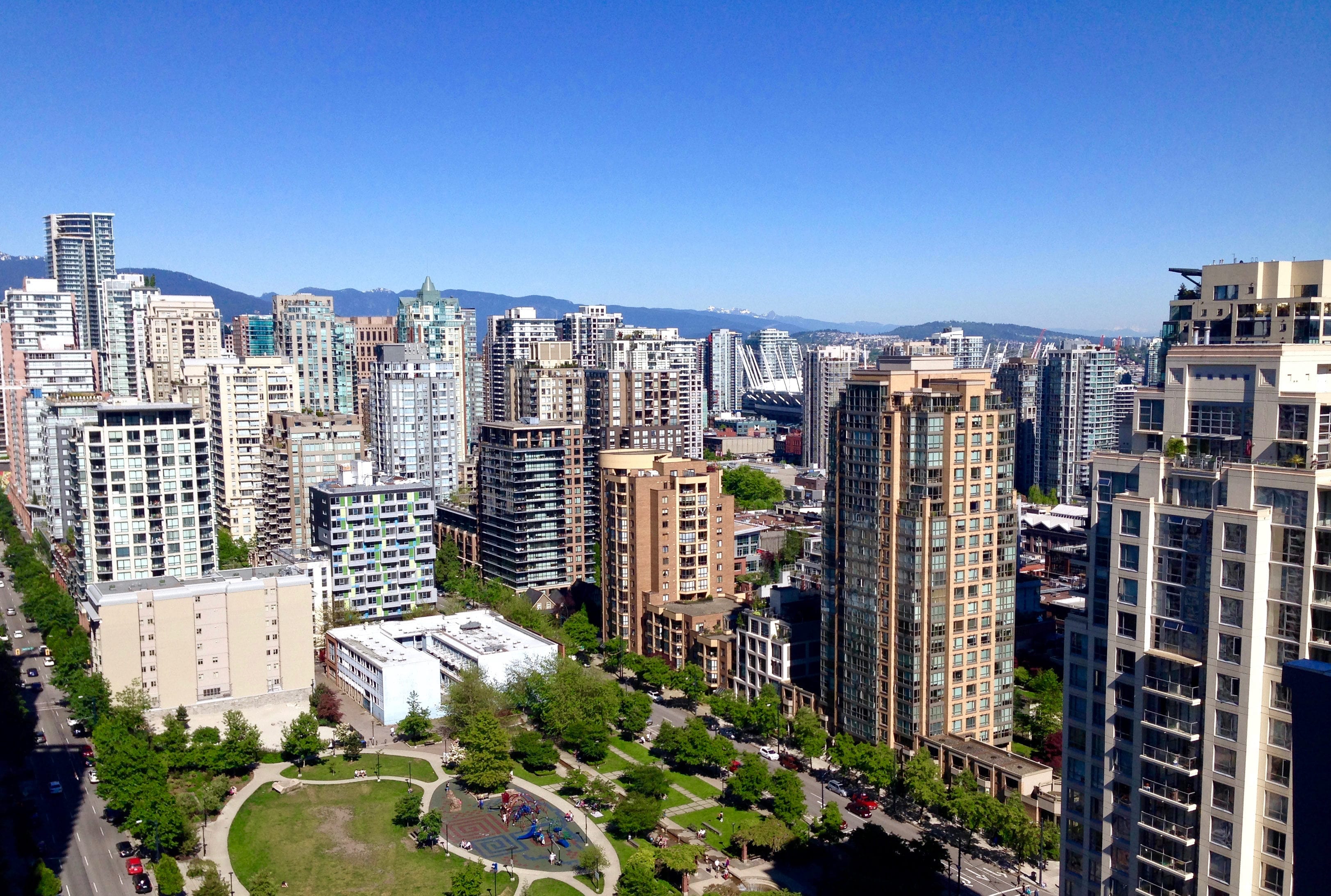 Downtown
If you're looking to live somewhere super central and have amenities such as restaurants, transit, and shops at your fingertips, Downtown offers just that. Granville Street is one of the main bar/club areas, Robson Street offers a whole range of retail stores, and happening areas like Gastown and Yaletown are within short walking distance. Downtown's housing consists primarily of high-rise condos at fairly standard sizes, and you're so close to everything which makes it perfect for young professionals and those craving city living.
False Creek
False Creek has shot up in the ranks in recent years and is easily one of the coolest areas to live in Vancouver. Offering a true West Coast lifestyle, the area boasts city living, plenty of park spaces and a friendly, community vibe - it's essentially Downtown living without the hustle and bustle. False Creek is a hub in itself, with a great bar and restaurant scene, immediate access to the seawall, and stunning attractions such as the Enchant Light Market, the world's largest light maze, which is definitely one of the city's best Christmas events. It's also well connected and you can reach the city's core in just 5-minutes by Skytrain.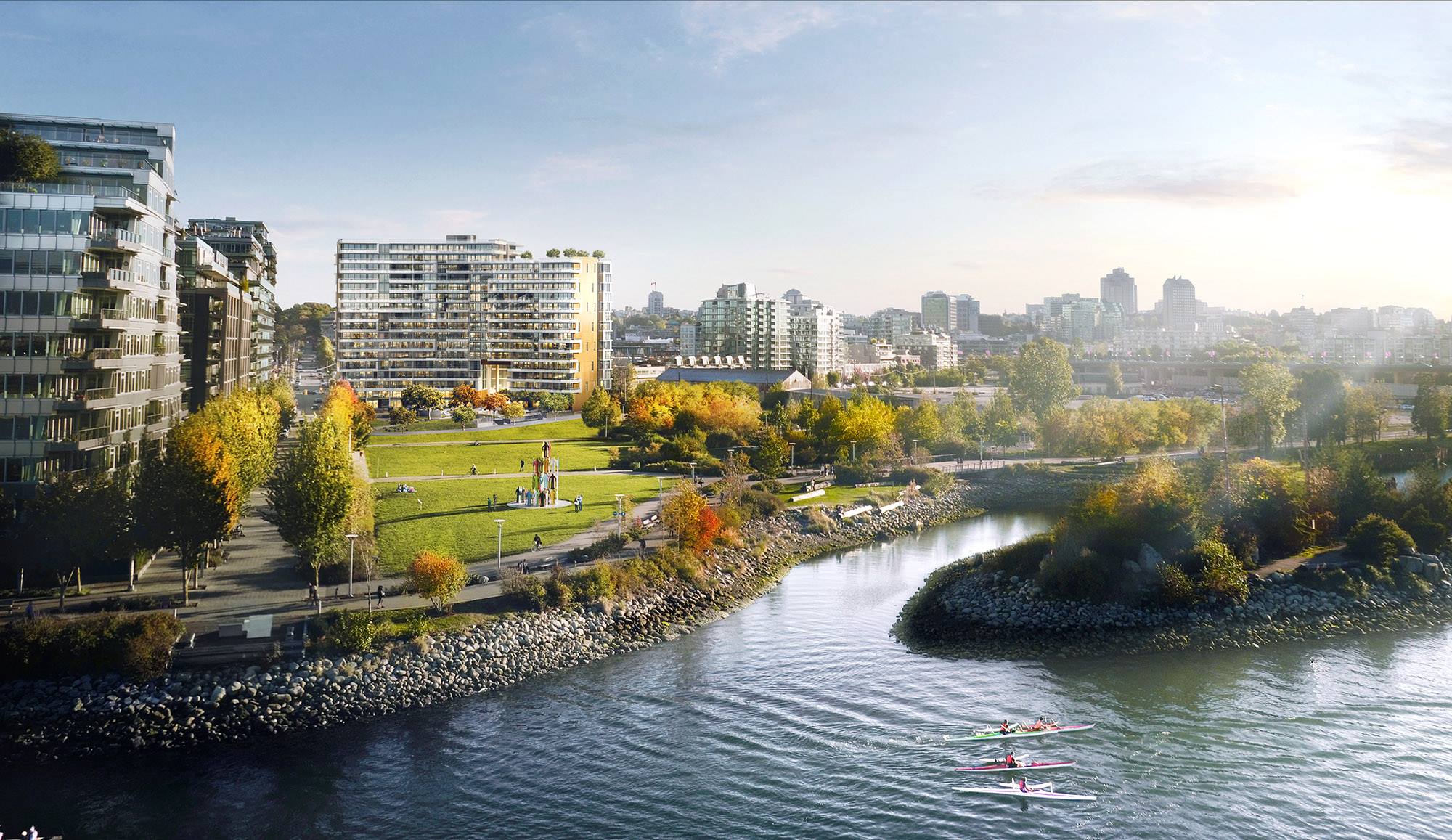 The area consists mainly of high-rise condos and apartments, many of which offer larger living spaces compared to those in the Downtown areas. False Creek is growing rapidly with developments, such as the upcoming Avenue One in Southeast False Creek built by Concord Pacific, which offers unobstructed views of the North Shore mountains, and a mix of beautiful one/two bedroom condos with balconies, townhouses, and penthouse apartments.
Photo Credit: Avenue One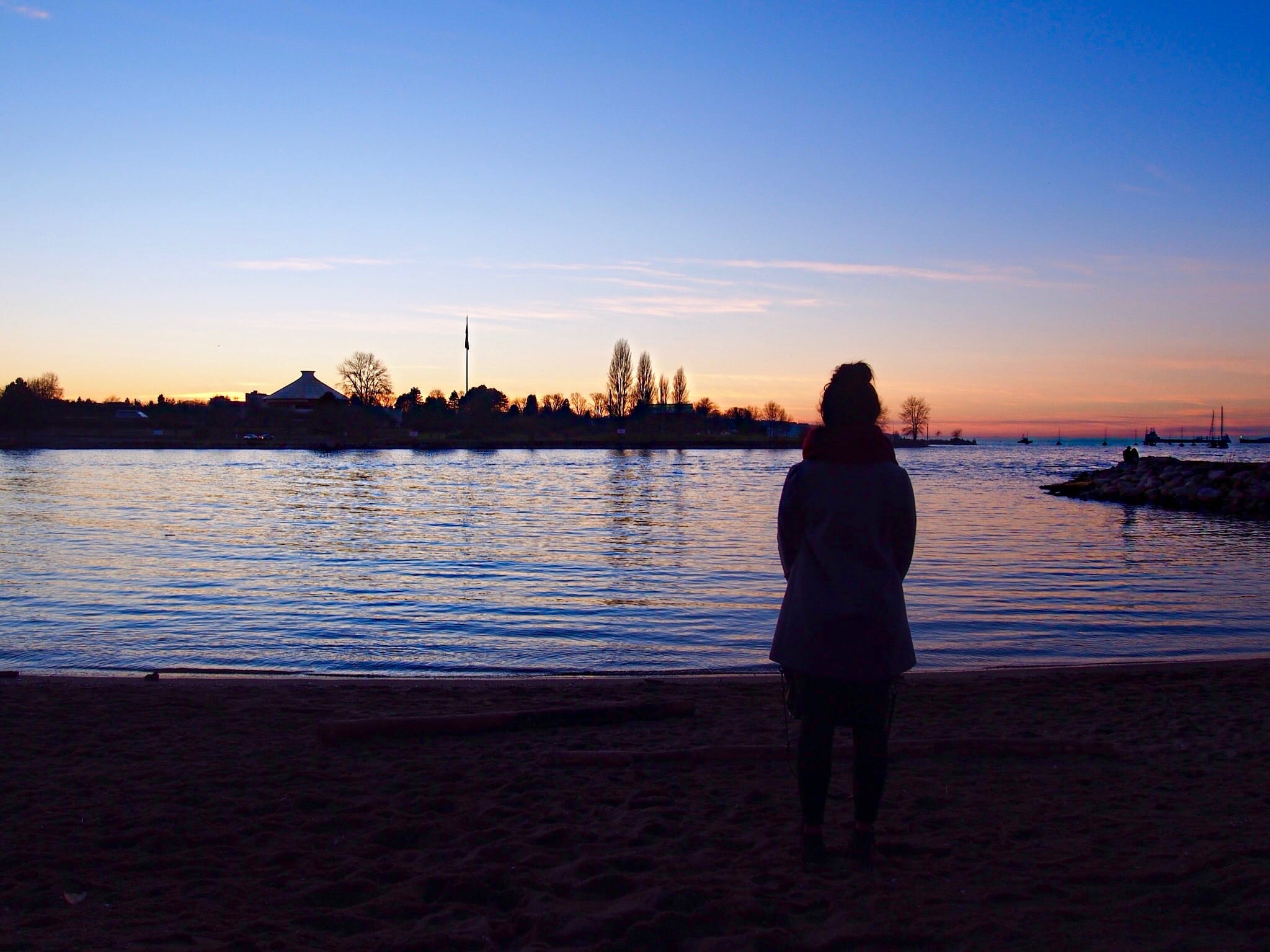 West End & English Bay
Undoubtedly one of Vancouver's most diverse and charming areas, the West End is a great place to live and offers a chilled-out vibe, beach views, plenty of green spaces, and more affordable living. The West End stretches from Davie Village all the way down to Stanley Park, and it's a popular neighbourhood among both young professionals and families. Denman Street is dotted with independent restaurants, cafes, and shops, and you'll find a mix of heritage homes, low and mid-rise apartments, and newly developed condos. Sunset Beach and English Bay Beach are both very popular, especially in summer, and the seawall runs all the way around the Downtown peninsula and Stanley Park so it's a great route for walkers, runners, and cyclists.
Yaletown
Situated within walking distance to the central Downtown area, Yaletown is a lovely place to live and boasts a trendy, gentrified vibe. It's one of the pricier areas in the city, but here you'll find an endless number of coffee shops, restaurants and bars, large green spaces (and dog parks), and very easy access to the city's iconic seawall. Most of the housing consists of high-rise condos and townhouses, mixed in with heritage buildings and lofts.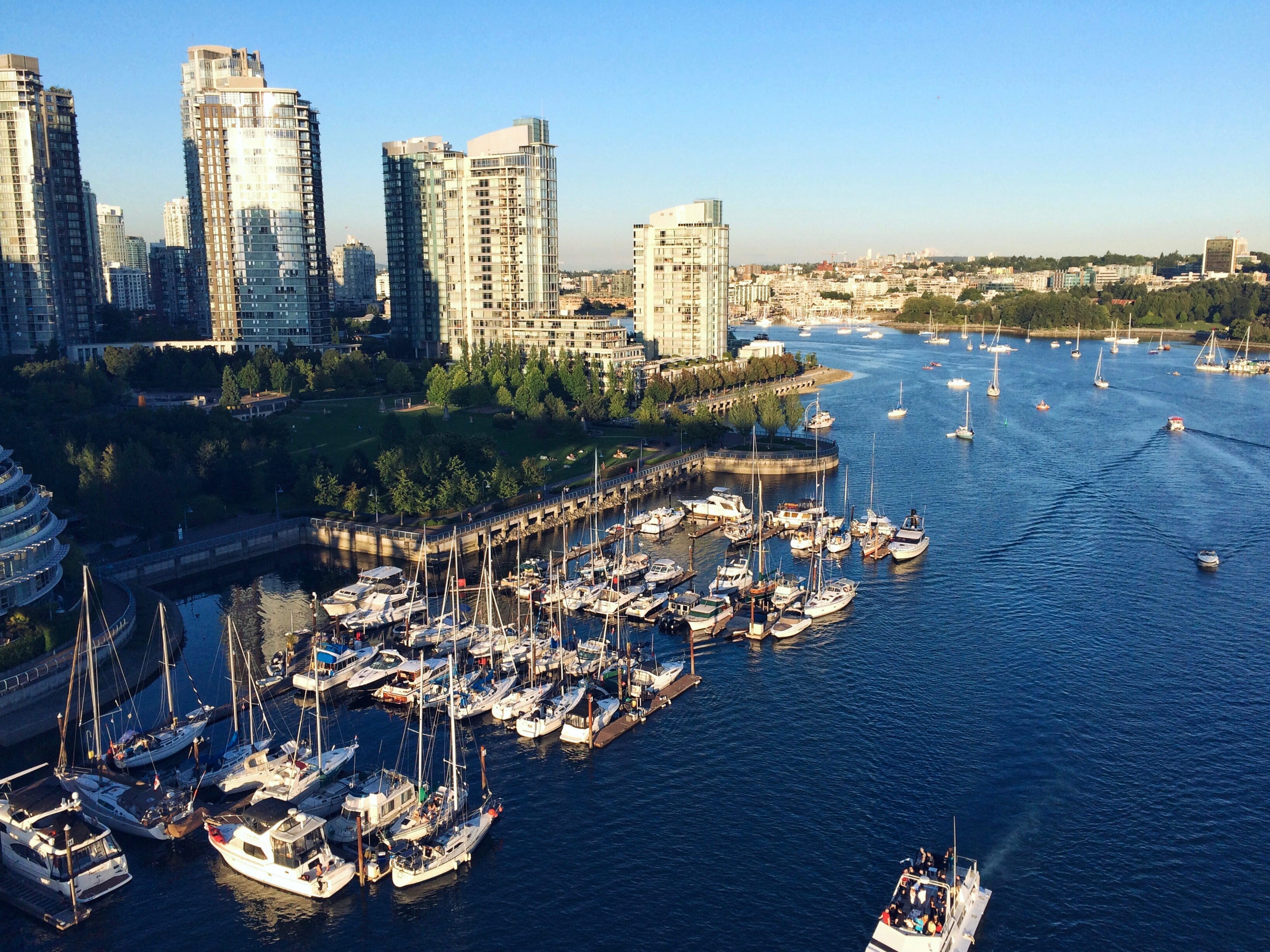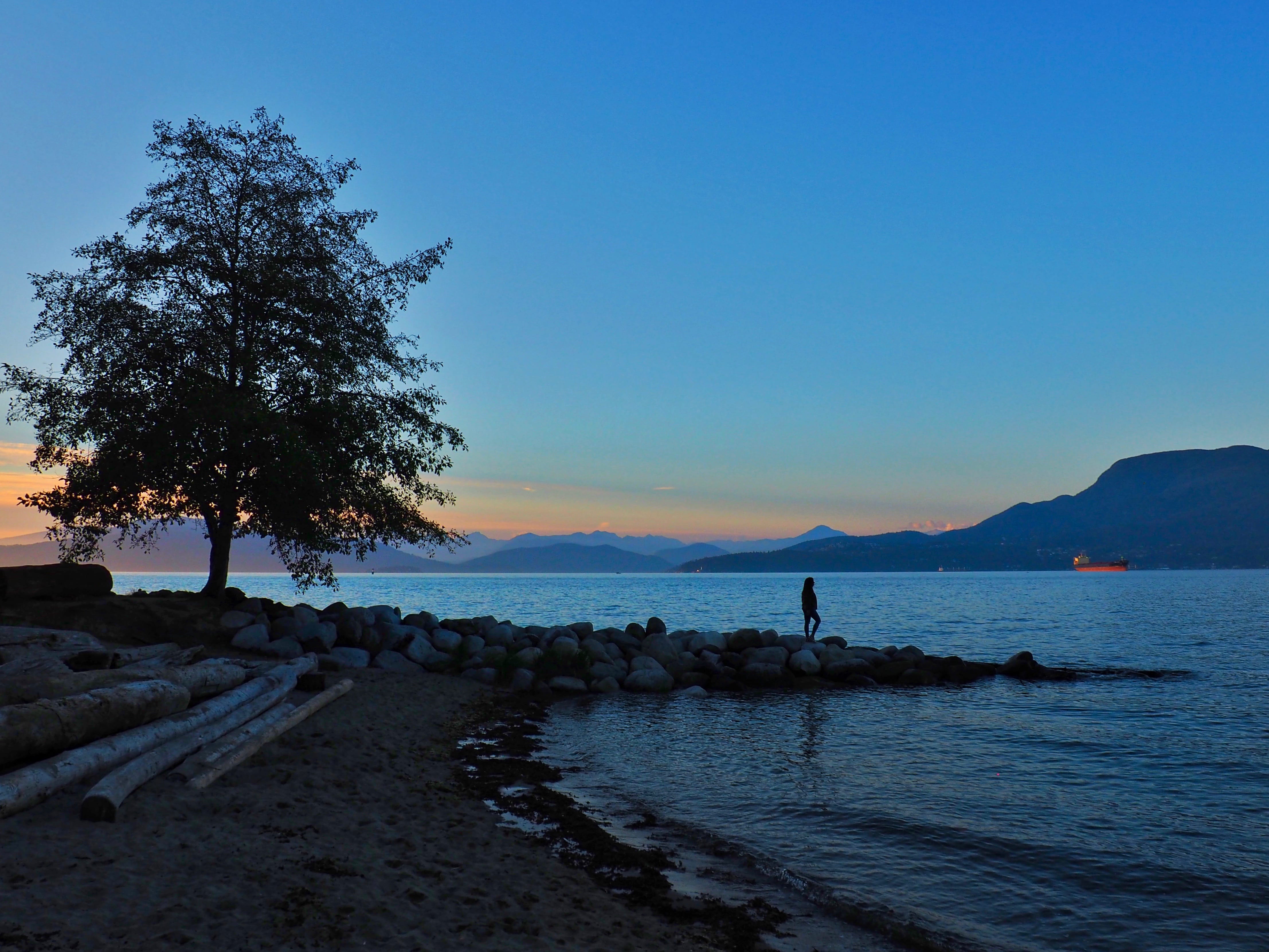 Kitsilano
Home to beautiful beaches, sailing clubs, yoga studios, and cool bars and restaurants, Kitsilano (often called "Kits") is one of Vancouver's coolest areas. It's laid-back, dog-friendly, and diverse, and it's perfect for those who enjoy staying active. Housing consists primarily of suites in big houses and apartments in mid to low-rise buildings. The streets around West 4th and West Broadway are generally the busiest and most happening.
North Shore
If you're looking for suburban living that's close to the city but with instant access to the mountains and wilderness, the North Shore may be the place for you. The North Shore, which consists of North Vancouver and West Vancouver, is a picturesque area that's a haven for nature and outdoor lovers, and a popular choice for families or those wanting more spacious living. The area around Lonsdale Quay is a great choice if you want very easy access to Downtown (the SeaBus goes directly across Burrard Inlet to Waterfront) but you're not keen on busy city living. Most of the housing on the North Shore consists of high-rise condos, houses, and suites.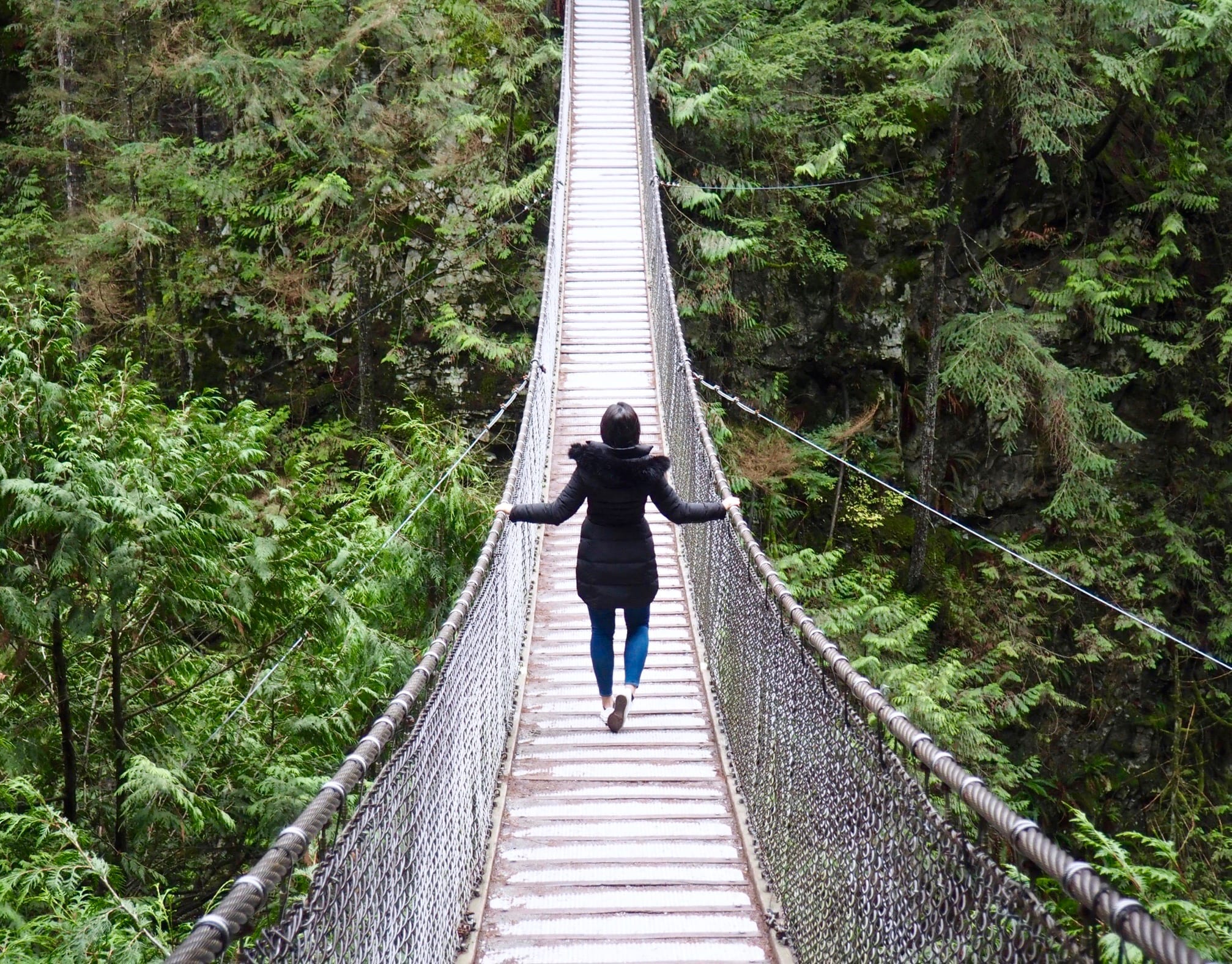 Hopefully you've found this useful and it's offered a bit of insight into the best areas to live in Vancouver. If you're moving to Canada from the UK and need a bit of help, don't forget to check out my guide to the IEC Working Holiday visa.
Partner
This post was created in partnership with Concord Pacific, a real estate development company and Canada's largest community builder. Avenue One is currently in preconstruction and is set to be completed in 2019.
All opinions & thoughts expressed are my own 🙂