As you make your way into Singapore city with towering apartment blocks on your left and a seascape of industrial rigs on your right, it's hard to believe you're in Southeast Asia. Just two days ago we were driving through the hills of Flores, Indonesia, wading through overflowing rivers and mud slides in our rustic Land Rover that chugged and churned at every gear change. Needless to say, it was refreshing to meet a budding metropolis away from the madness of our recent destinations.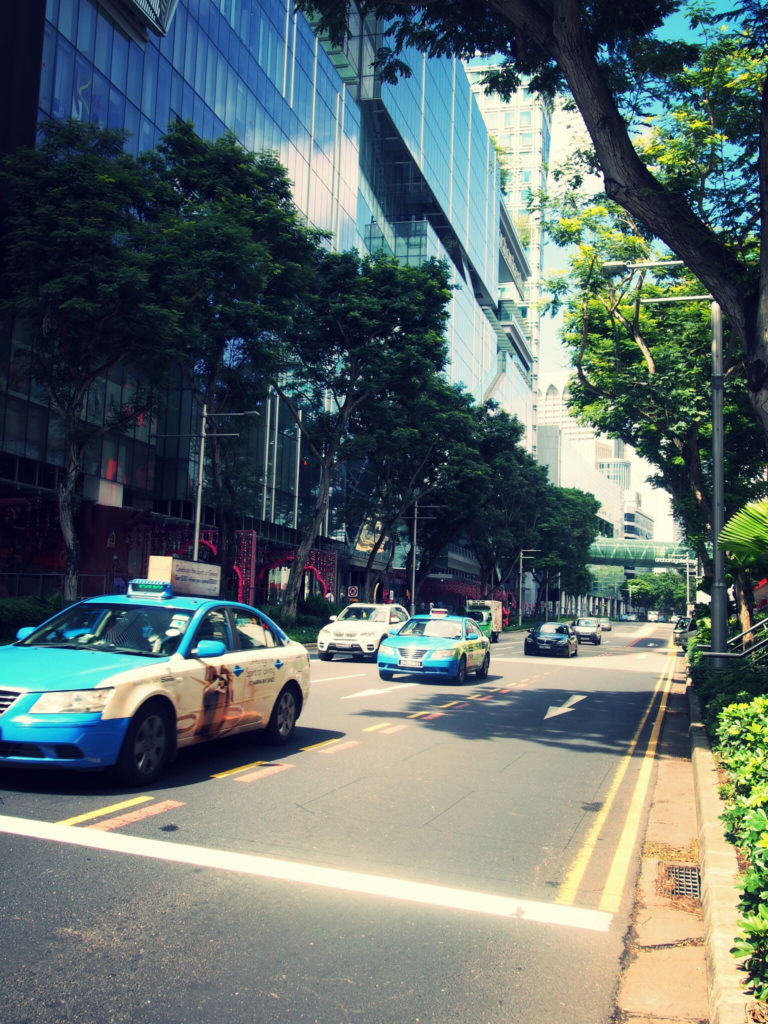 Singapore is a destination that we've disregarded over the past couple of months, partly because we were unsure whether our budget would stretch to a quick stopover but also because we knew little about it. This city is definitely not the typical Southeast Asian, polluted concrete jungle that I had imagined, but rather an elegant and happening city that I would quite happily live in at some point in the future.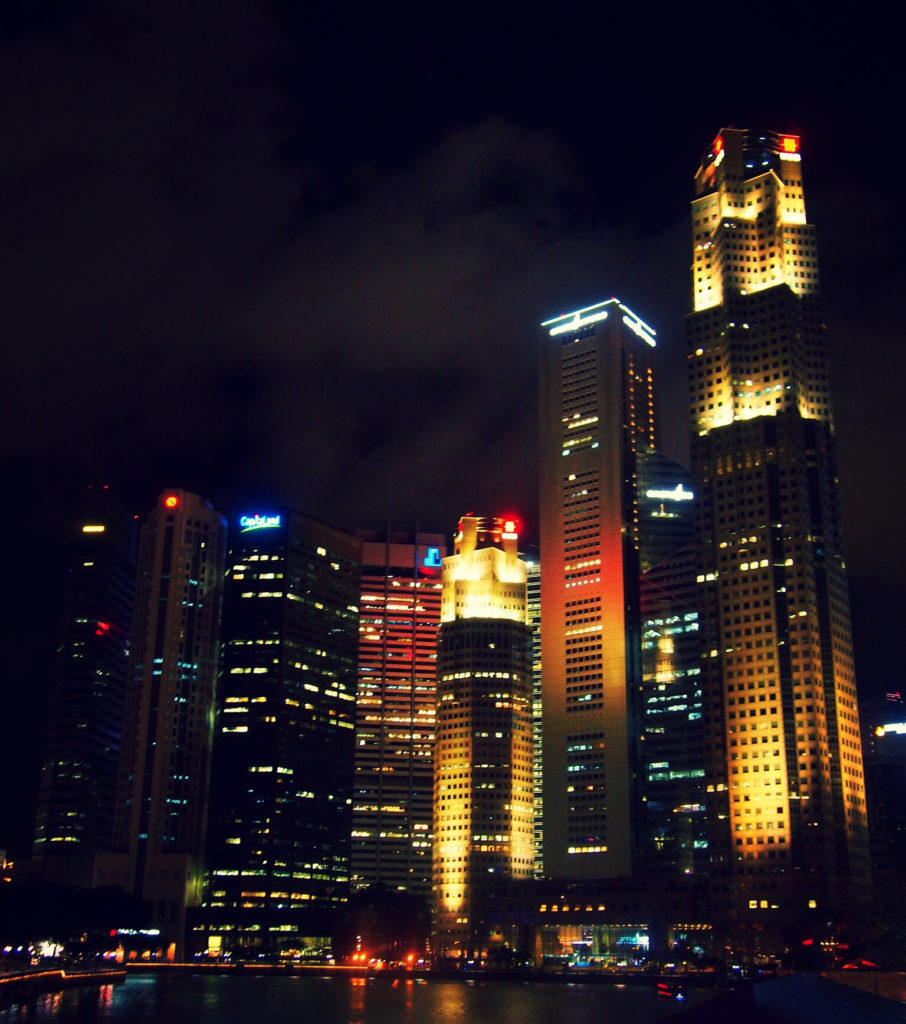 The city is split into various districts yet the simple yet super-efficient MRT system means it's super easy to get around. You can easily spend a long day shopping in the glamorous Orchard Road area and hop over to Little India for some freshly made chapatis and a beautiful henna tattoo.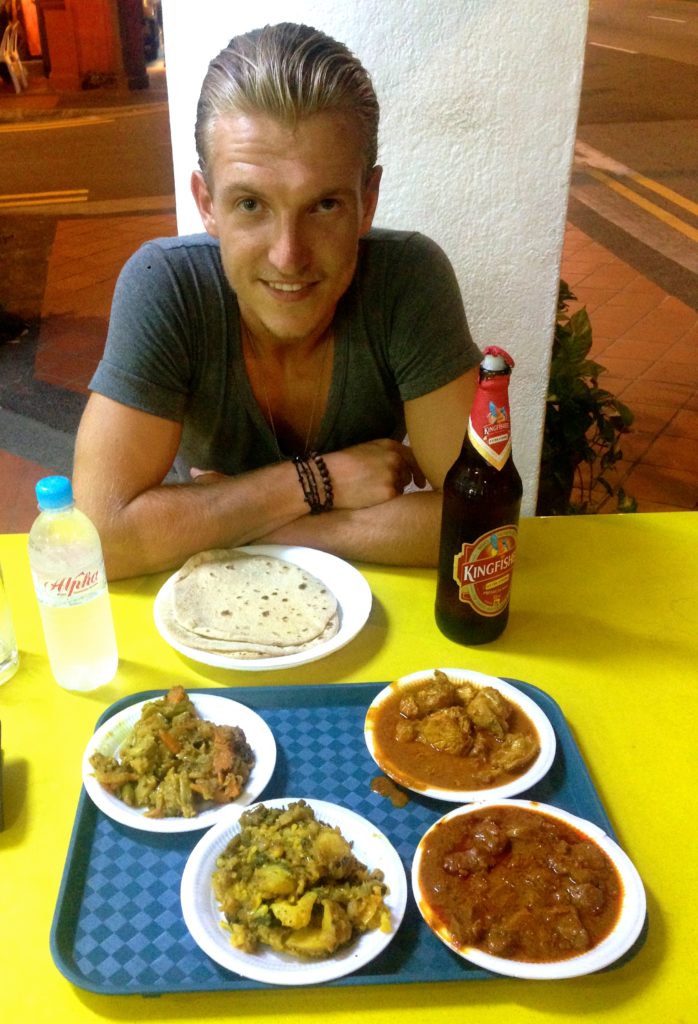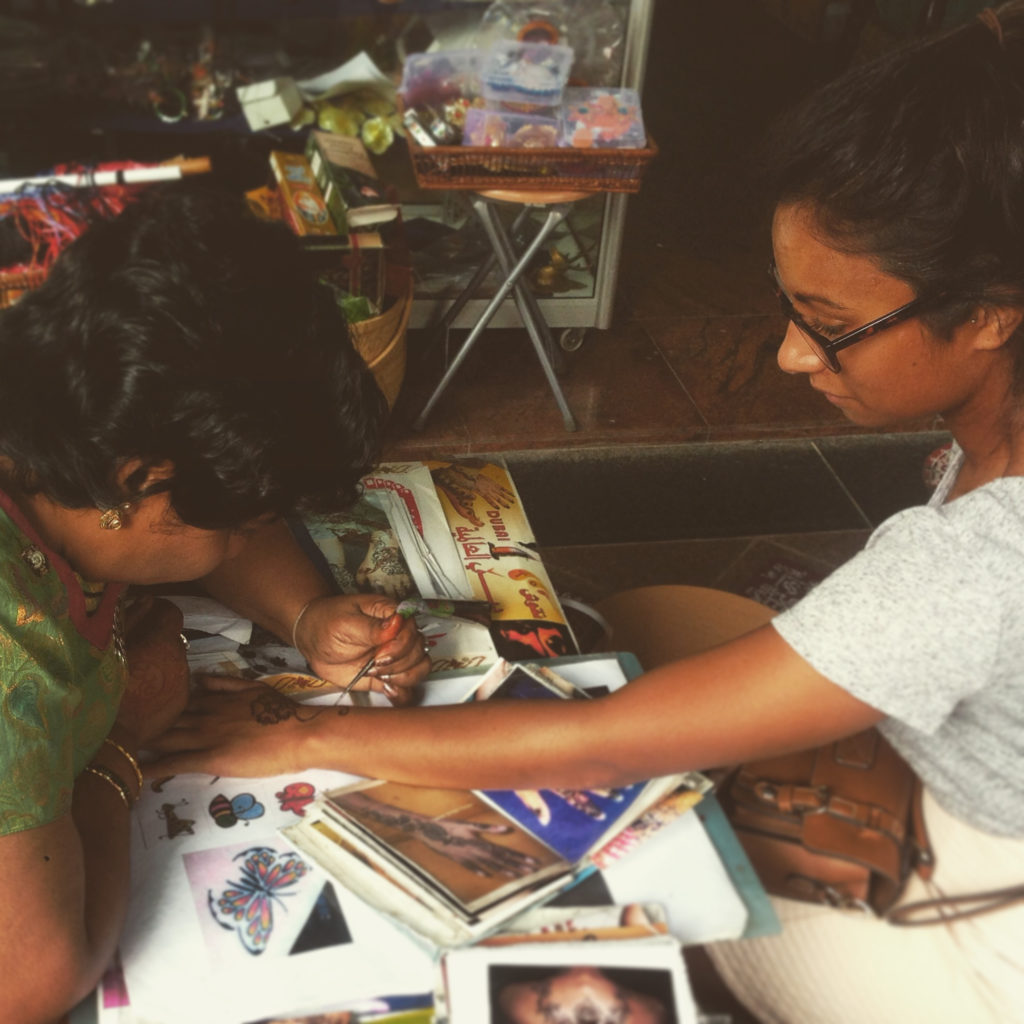 After a quick refresher, you can stop off at Clarke Quay for a few cocktails against the backdrop of the cityscape, beautifully lit up with the Marina Bay Sands towering in the background.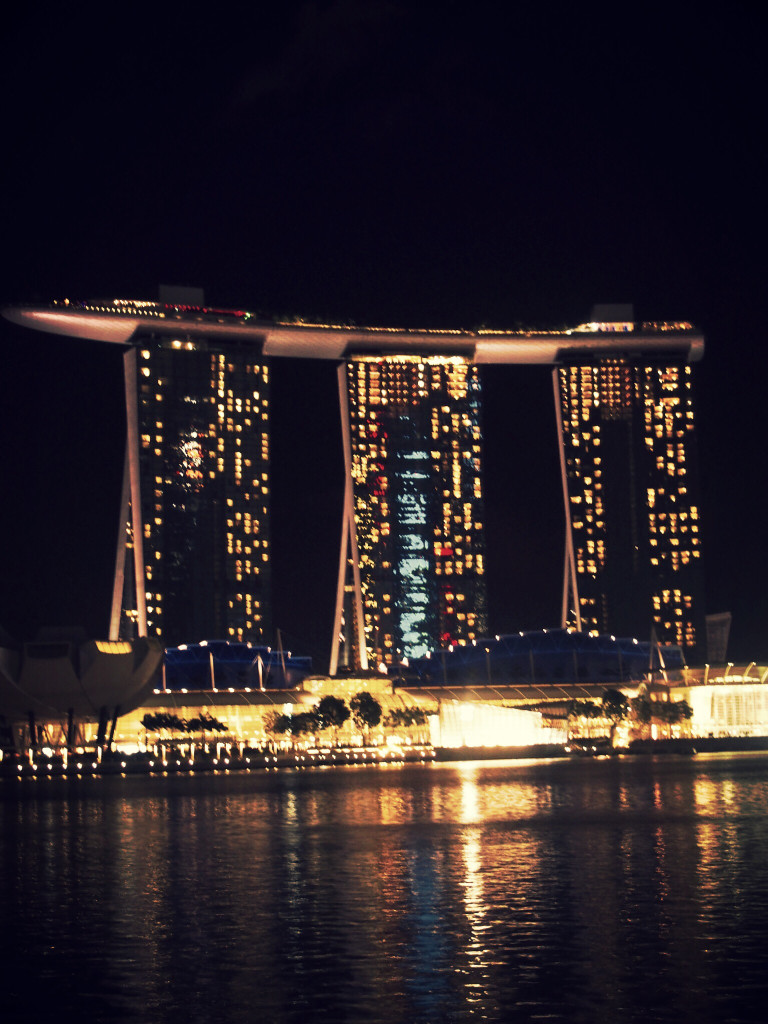 Singapore's modernity is of course reflected in the cost of living, with hotel prices significantly high and food prices similar to what you'd pay in the West. Drinking in this beautiful city did unfortunately set us back a small fortune – we paid a staggering $18 for a pint of Guinness in Clarke Quay – but it was well worth it for the gorgeous view of the city.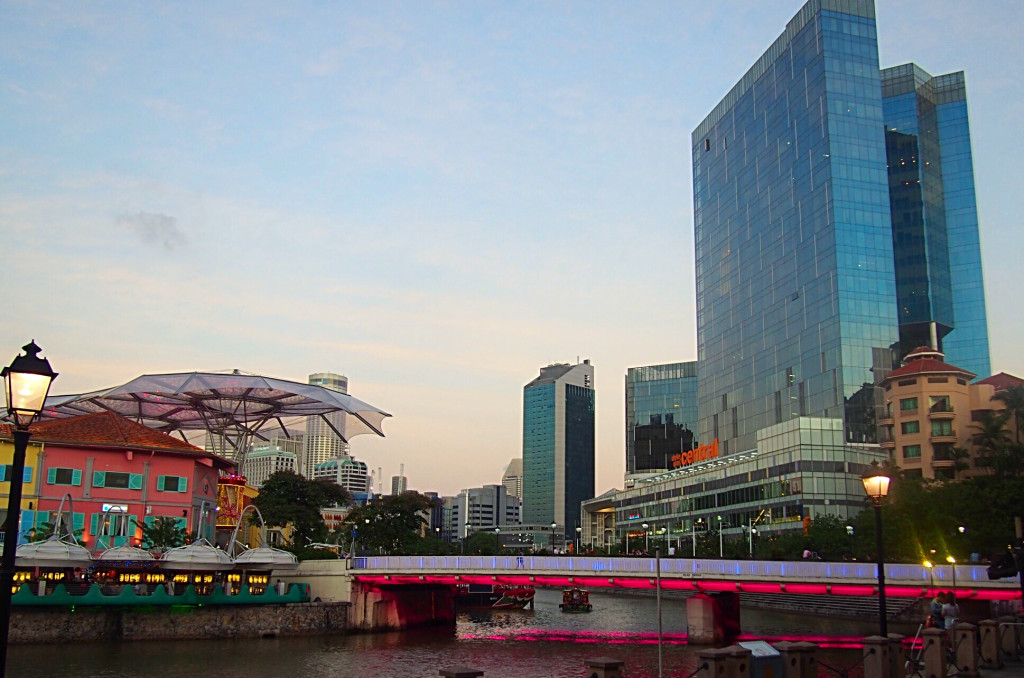 Although our encounter in Singapore was be brief, we saw enough to get a feel for the city, but not too much that it dampened our desire to return. For now, we have the mouth-watering memory of the scrumptious curries of Little India and the mental image of the beautiful skyline illuminated at night to keep us going until we next meet…