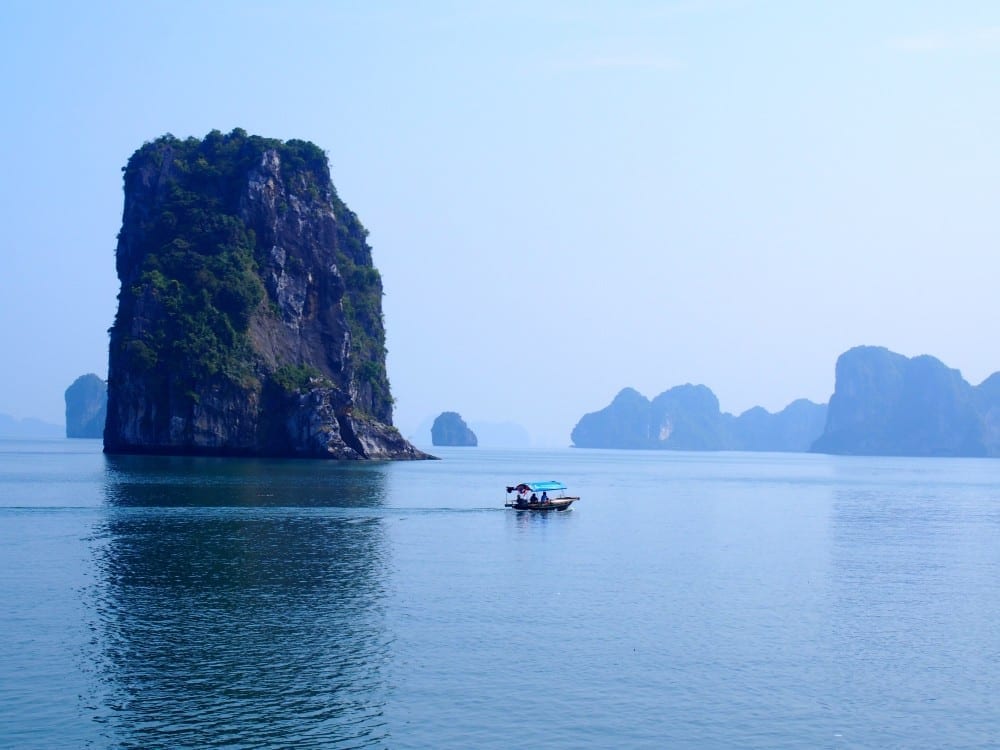 It's a fair distance to get from Cat Ba to Hoi An, but this is a fairly popular traveller route. It's easily doable, and you have two options of transport to suit your trip and budget.
Bus from Cat Ba to Hoi An
Price: 600,000 VD

Duration: 17 hours
The bus leaves from Cat Ba at around 1 pm, and arrives in Hoi An the following morning. The journey involves a few bus changes and a ferry from Cat Ba to the Mainland. It's cheap, you'll no doubt be travelling with other backpackers and you'll get to see the wonders of Vietnam.
Flight from Cat Ba to Hoi An (Danang)
Price: 1,700,000 VD / £50 per person, Vietnam Airlines
Duration: 1 hr 30
The flight goes directly from Cat Bi Airport in Haiphong to Danang Airport, located 20km from Hoi An. To make your way to Haiphong, you can catch a Bus, Ferry and Bus from Cat Ba, which you can buy as a package from a tour operator for roughly 150,000VD each.