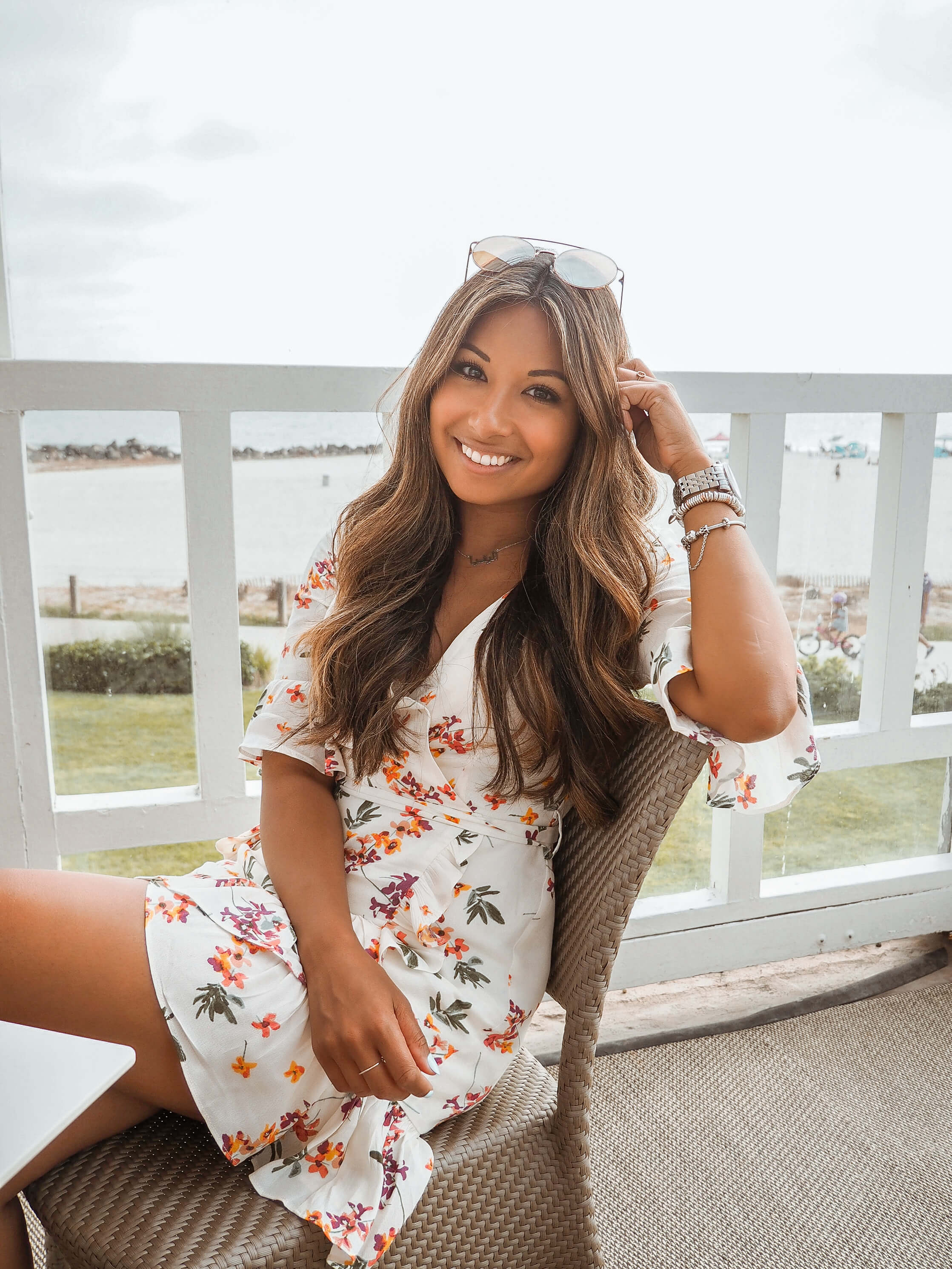 ABOUT
Since its birth in 2014, Go Live Explore has evolved into a destination for stylish adventure and an outlet for travel, style, fitness and lifestyle topics in-between.
I grew up in Nottingham in the UK, spent my University years studying Law with French in Sheffield and in Paris, and after graduating, backpacked around Southeast Asia with my boyfriend Matt, which is where I developed my love of travel and Go Live Explore came to life. We then continued our adventure to Vancouver in 2015, Canada, and have since made this beautiful city our home.
Through my blog and social media, I touch on a range of lifestyle topics, from luxury travel, to sustainability, to outdoorsy adventures, to skincare and wellness. I love creating beautiful imagery, captivating videos and useful, in-depth written content to inspire and empower my audience to see more of the world and create a life they love. You can also find me on Instagram, Youtube, Facebook, and Twitter
What once started as a personal travel diary has now grown into a lifestyle brand & a place where style and adventure meet, with an emphasis on luxury and inspiring people to live their best life. To date, i've travelled to over 45 destinations and counting, and it's wonderful to be able to combine my love of travel, photography and writing and bring new and exciting content to my blog that my readers will enjoy.
I have amassed a global following through my blog and social media and have partnered with a number of highly established travel, fashion and lifestyle brands, including Google, Hong Kong Airlines, L'Oreal Professionnel, La Roche-Posay, Fairmont Hotels, Six Senses Resort, Sport Chek, Air Transat, Indigo Chapters, Links of London, Fors, H&M and more.
If you have any questions or would like to discuss working together, please send me an email at [email protected] to chat more.