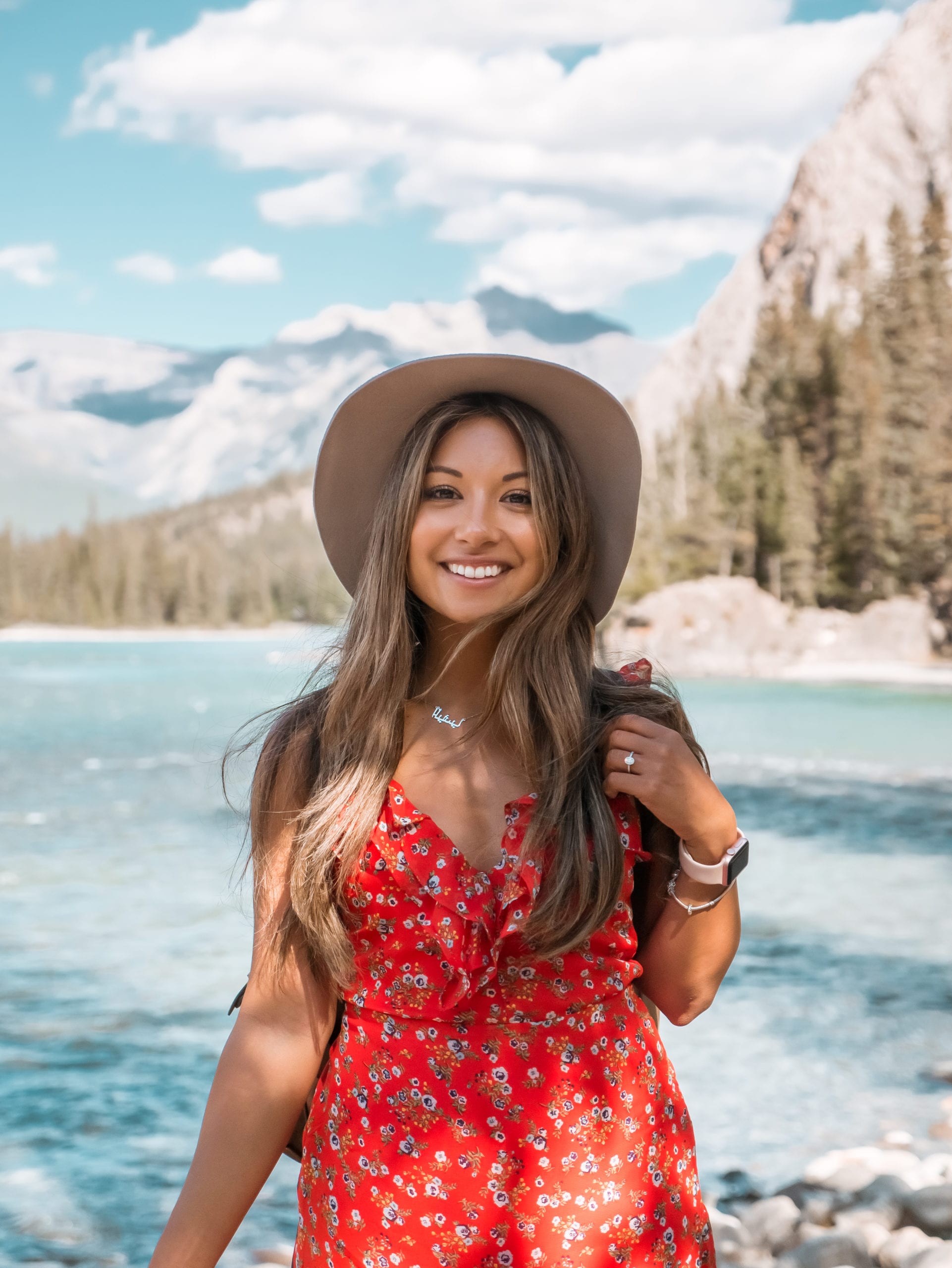 ABOUT
I'm Alicia, a British lifestyle & travel blogger based in Vancouver, Canada.
I first started Go Live Explore as a travel diary in 2014, however, it's since evolved into a lifestyle and travel brand and a place where style and adventure meet. I grew up in Nottingham in the UK and studied Law with French at University in Sheffield & in Paris. In 2015, I relocated to Vancouver with my fiancé Matt after backpacking around Southeast Asia. We only intended to stay for a year, but we fell in love with life here and we've now lived in Vancouver for over 5 years (crazy!). You'll see Matt featured in a lot of my content on here and on Instagram and we regularly work & travel together to create imagery for my channels.
My blog began primarily as a hobby as I wanted to stay productive and creative while we travelled. It was initially a travel diary and I shared useful tips and advice to other backpackers travelling Asia. It's since changed direction a little, however, my love for travel remains and my primary motivation is still to create content that people find useful and that adds value.
I now write about travel, beauty, adventure, luxury, sustainability and a whole range of other lifestyle topics and to date I've travelled to over 45 destinations. I also create a lot of content related to moving abroad especially for Brits and expats wanting to live in Canada. I write a lot about Vancouver too and I still have to pinch myself that we get to call this beautiful city our home!
I'm very passionate about photography and storytelling and I like to share my experiences with my readers, educate where I can and hopefully inspire people to go, live and explore more of our world. I love writing and creating content, and I'm fortunate to work with brands that I adore through content partnerships and ambassadorships.
I've worked with brands such as La Roche-Posay, Mercedes-Benz, Google, Hong Kong Airlines, L'Oreal, H&M, Maison Birks, Fairmont Hotels, Google, Telus, Sport Chek, Kiehl's, and a range of other partners. I'm selective with who I work with and will only ever partner with brands that I truly love and use and that I'm happy to recommend to my audience.
If you want to follow along on our adventures, come say hi over on Instagram, Youtube, Facebook, or Twitter. And if you have any questions or you're a brand and would like to discuss working together, please send me an email at [email protected] and we can chat more!